Forced Induction – two words that deliver beautiful feelings, images and sounds to car culture nutters across the world. Being such a massive part of our scene, we decided to dedicate a whole magazine to the wonders of boost, and as you can see from the cover, we take a closer look at a crazy forced induction car that Speedhunters fans will be familiar with… the Bisimoto 911.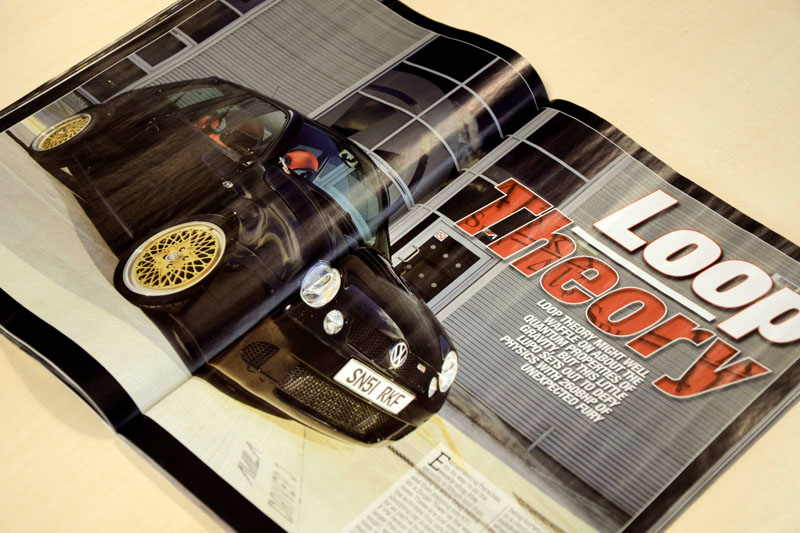 As well as Bisi's Porsche, we feature a 600bhp Corsa, carbon-bodied Scooby, a 507bhp tubocharged FN2 Civic, a twin-turbo M3, a 20v turbo Lupo and a 'charged Fiesta Zetec S.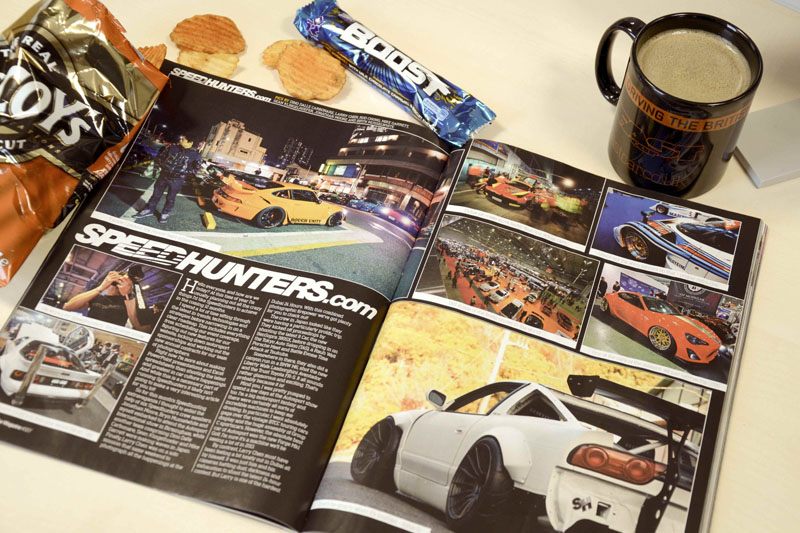 Not only that, but there's a six-page technical guide on boosting N/A engines and the monthly Speedhunters round up from Sir Rod Chong.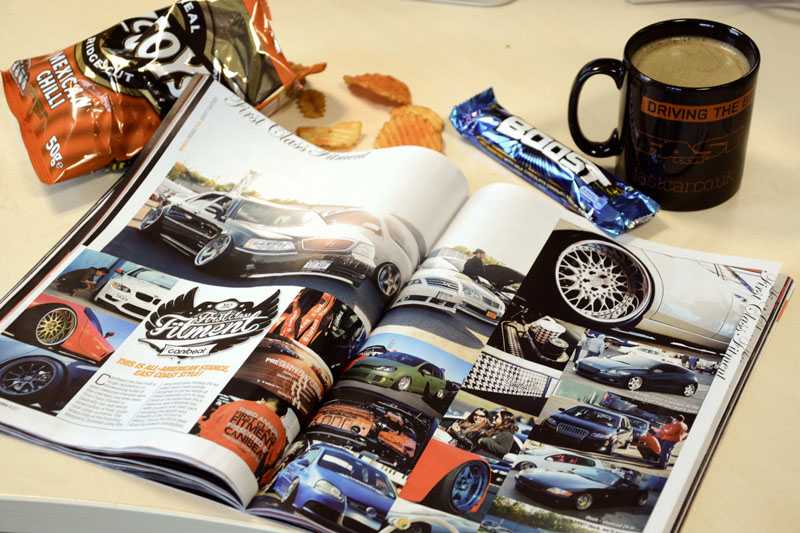 Plus a bunch of show features and all our usual gubbins.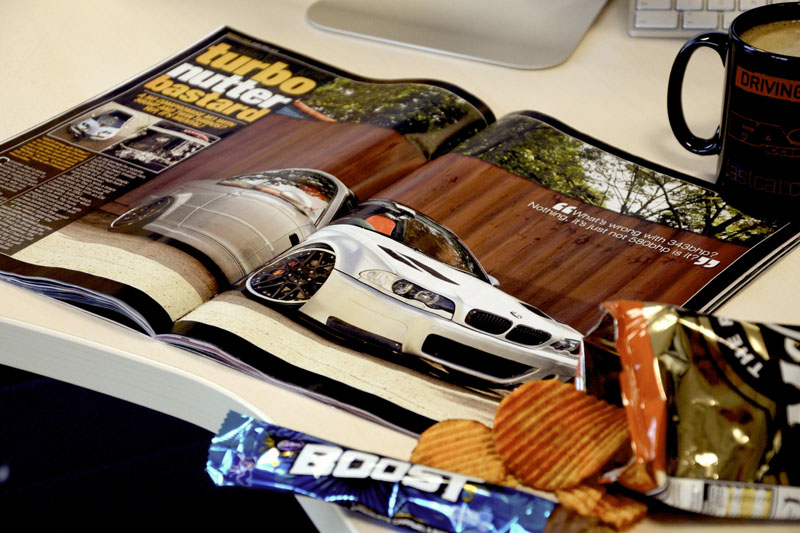 As you can see from the preview shot, the mag is available on Newsstand for iPad, iPod and iPhone, as well as some Android devices on Google Play and of course in print at your local newsagent (in the UK). So until next month, take care and I hope you enjoy the Mag.
– Fast Car Magazine