The dictionary defines a festival as a period of celebration. Similar to our Meet of the Year award, we've unearthed the fifteen most popular festivals that appeared on Speedhunters in 2012. One of the things that impressed me most about these nominations, is the variety of the festivals. Take a look for yourself …
If Speedhunters could manifest itself as an event, it would be something like Gatebil. 45,000 people, hundreds of thousands of horsepower, insanity doesn't come close.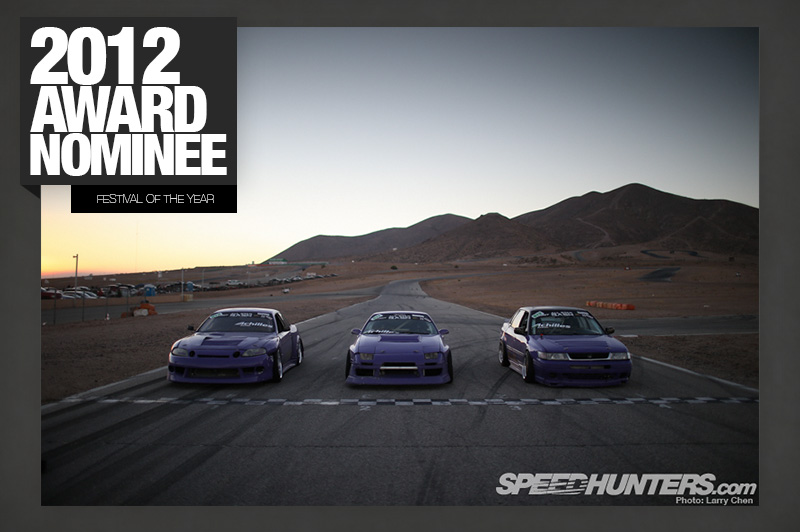 Whatever your opinion on the art of cars travelling sideways, grassroots drifting is huge amounts of fun in a package that doesn't take itself too seriously.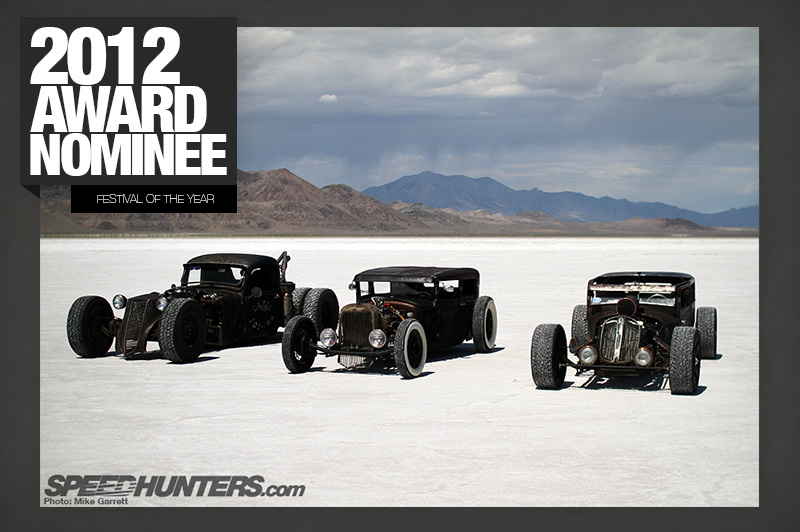 Running since the 1940s, the Salt Flats have been host to pure unadulterated speed. If you just want to go fast, Bonneville is the place for you. All you need is an engine, wheels and something to hold everything together before blasting across the white abyss.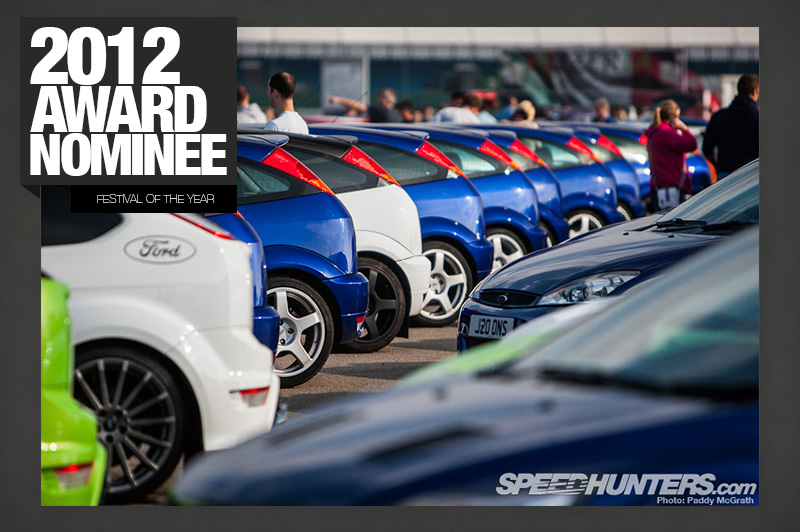 You don't need to be a fan of the blue oval to appreciate this annual gathering at Silverstone. The Ford marque contains something for everyone, regardless of your persuasion.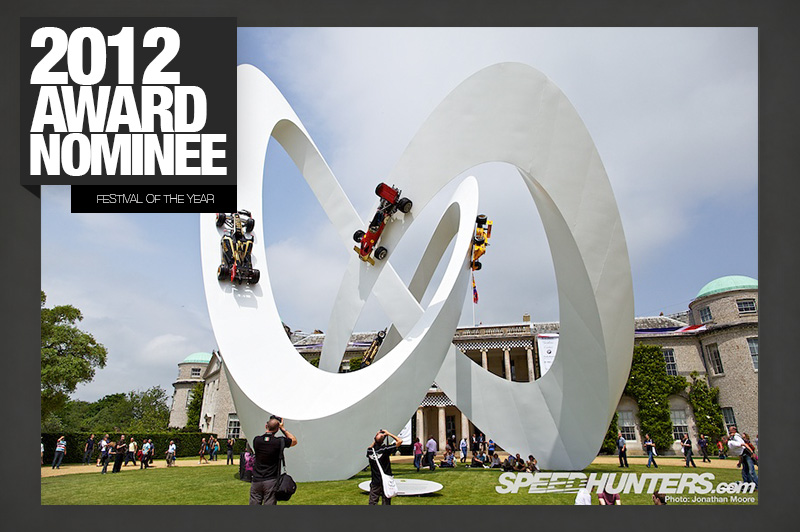 If you want to see some of the greatest and fastest motorsport creations of all time, you need to make your way to Lord March's garden.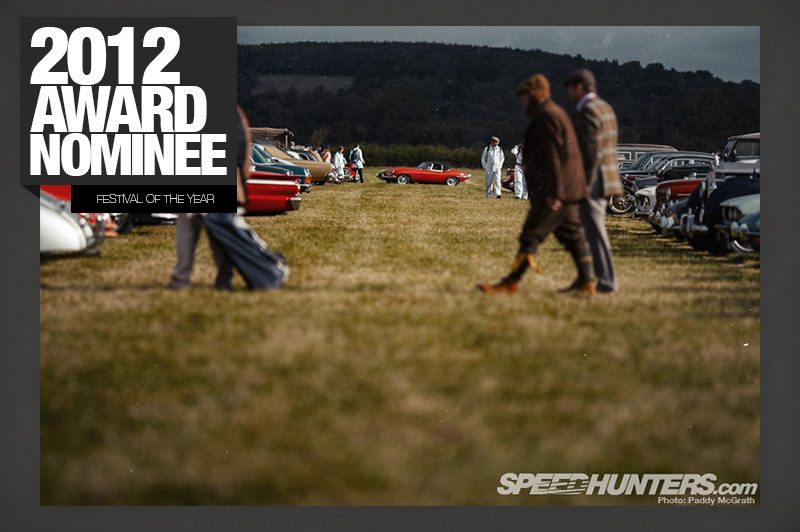 Ever think that you were born in the wrong era? The Revival will compound this thought and make you yearn for the days gone by.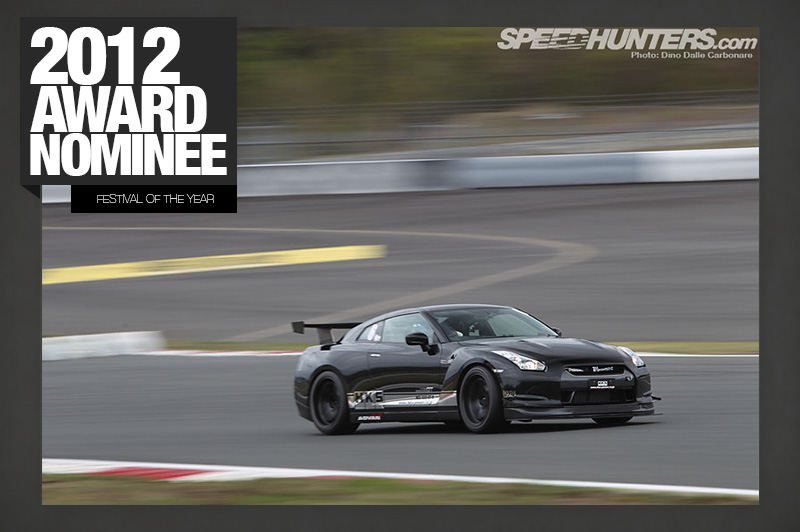 A festival which celebrates all that is good in the tuning world. A predominantly Japanese car event combined with an awesome venue. It's more than just a promotional day.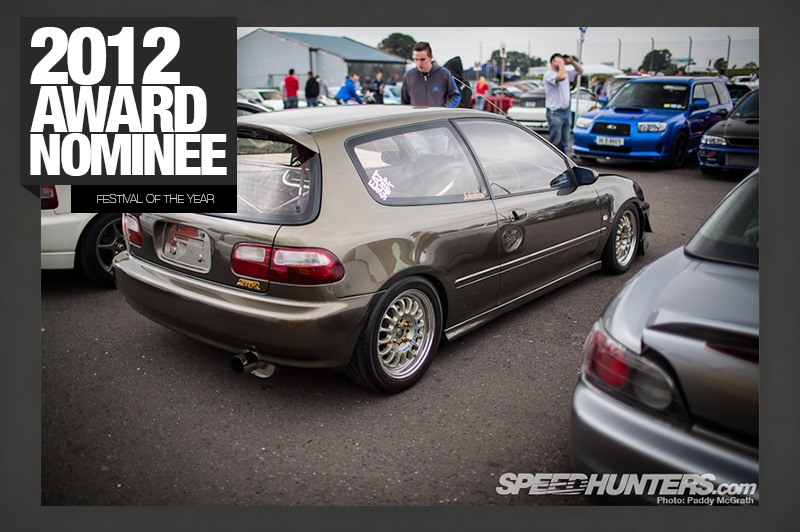 Japfest is the epitome of all that is good with the Japanese car scene in Ireland. You loved Japan's influence on the green isle but is it enough to earn your vote?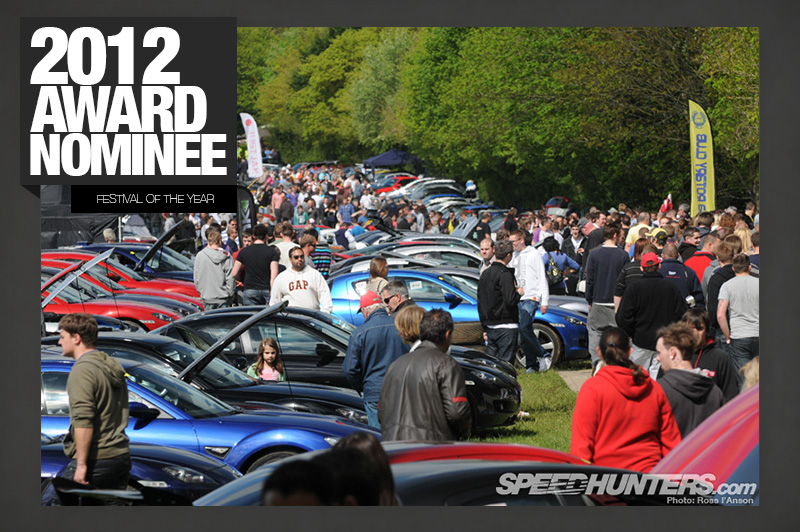 Similarly, our UK brothers and sisters like their Japanese cars and this is what happens when they come together.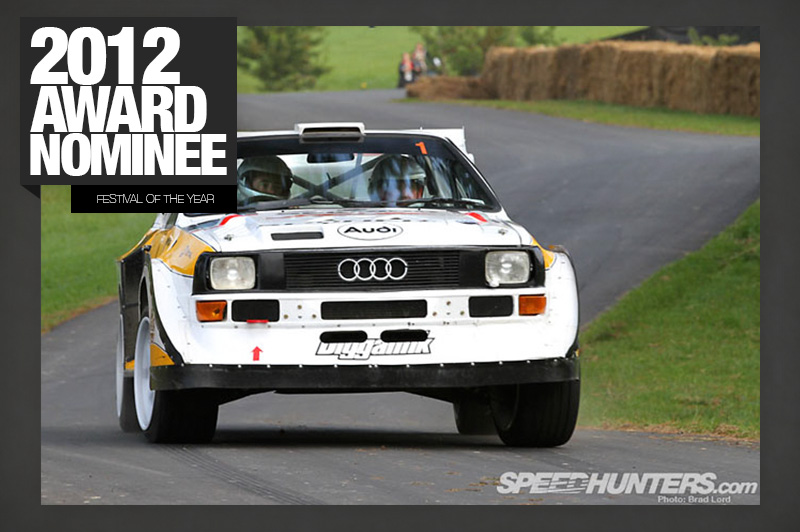 Ever wanted to host a festival in your own back yard? The Millens open up their ranch in New Zealand once a year to allow their driveway to be painted with rubber. We approve.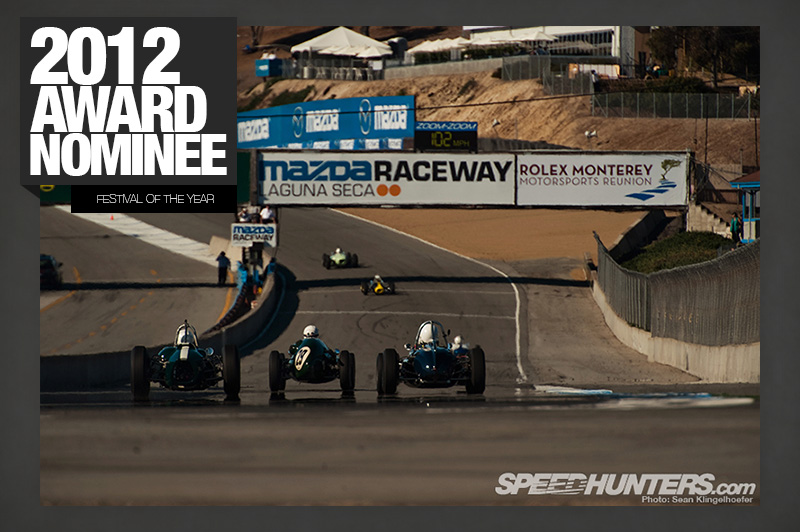 Laguna Seca combined with some of the coolest cars on the planet in the August sunshine. As good as it gets?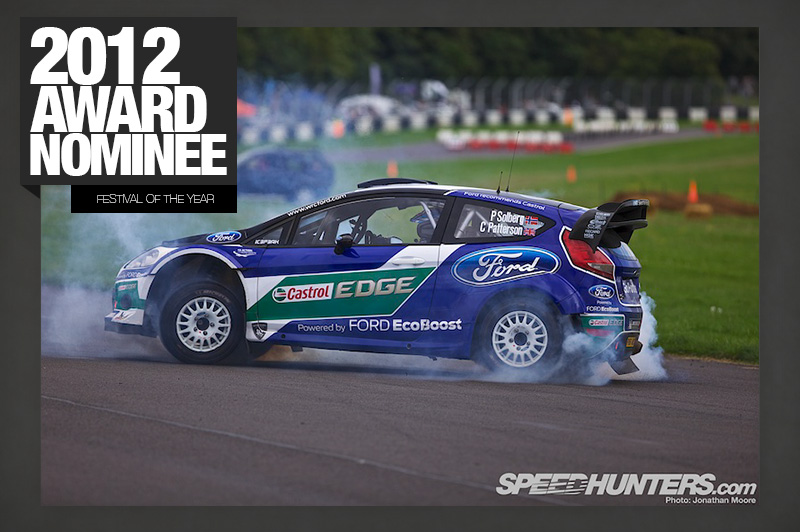 Some might say that rallying belongs on the stages. Obviously someone never told Castle Combe this…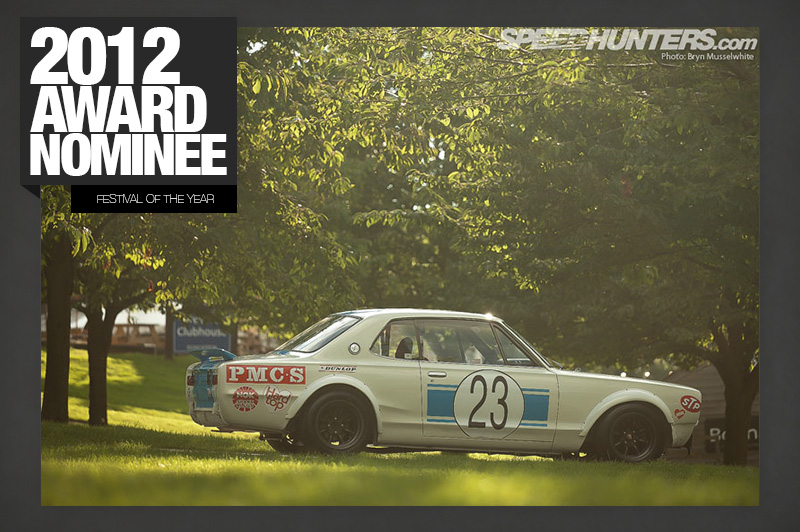 Running the very same weekend as Rallyday, the Retro Rides Gathering encompasses some the best the UK retro scene has to offer. Whether you want to enjoy the static display or watch the action unfold on the hill climb, this has it all.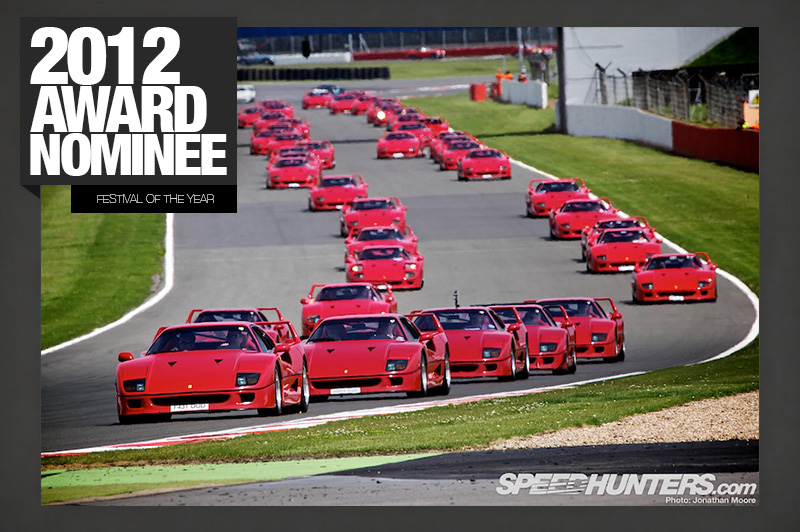 Sixty Ferrari F40s, Group C sportscars, Super Tourers, GTs and the Grand Prix Masters series. Need I say more?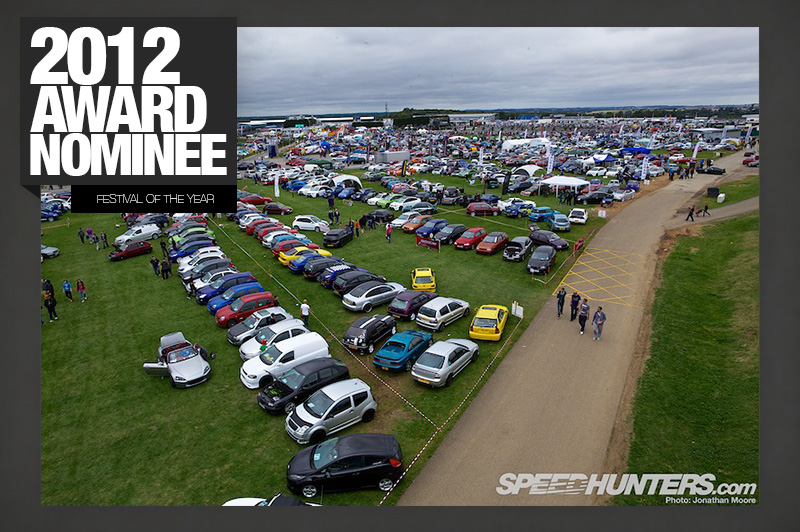 Trax is an event which shows no prejudice or judgement to those who attend. There are no restrictions with regards, just come along and enjoy all that is good with the automotive world.
–
Paddy McGrath
paddy@dev.speedhunters.com
[polldaddy poll="6766936"]