Magazine of the Year. Of all the Speedhunters Awards categories this one may be the toughest to sort out, and I think anyone who says print is dead should consider just how hard it was for us to narrow down the list of nominees in this category. To come up with the short list, the Speedhunters team took a simple vote on the magazines that we each read regularly and the ones we feel hold a big influence on the automotive scene. Since we all live in different parts of the world and have different tastes in cars, our responses were quite diverse with titles from Europe, the USA, and Japan all popping up. Unfortunately we weren't able to include every magazine we enjoy reading (apologies in advance to all of our magazine industry friends!) , but we think the final list is a nice slice of the world's automotive print media.
Here are the 15 nominees for 2012 Speedhunters Magazine of the Year.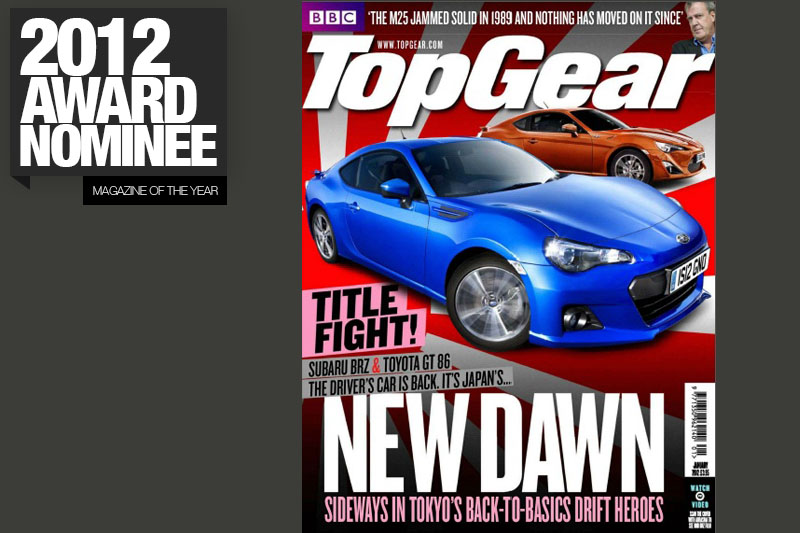 Top Gear
The print version of everyone' favorite automotive television show always delivers with the wit and quality we've come to expect from Top Gear.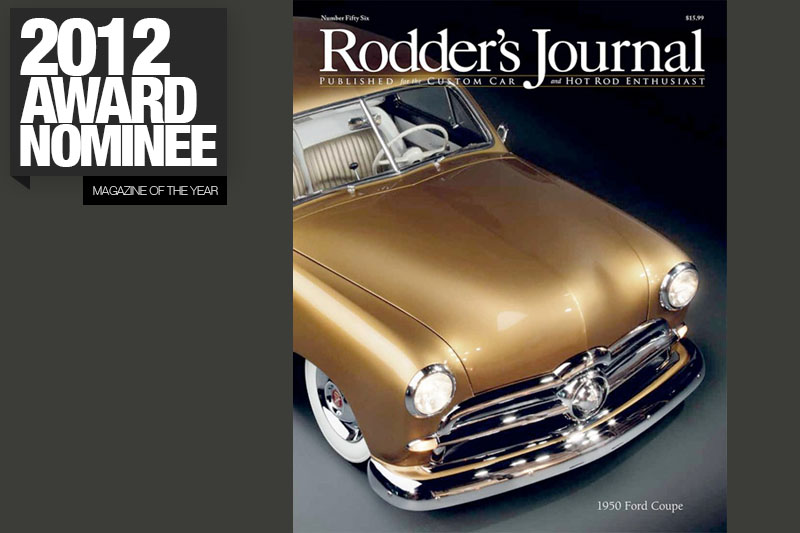 Rodder's Journal
When you finish reading an issue of the Rodder's Journal, you proudly put it on your bookshelf rather than tossing it aside somewhere. It's high production value and detailed look at hot rod and custom car world never fails to impress.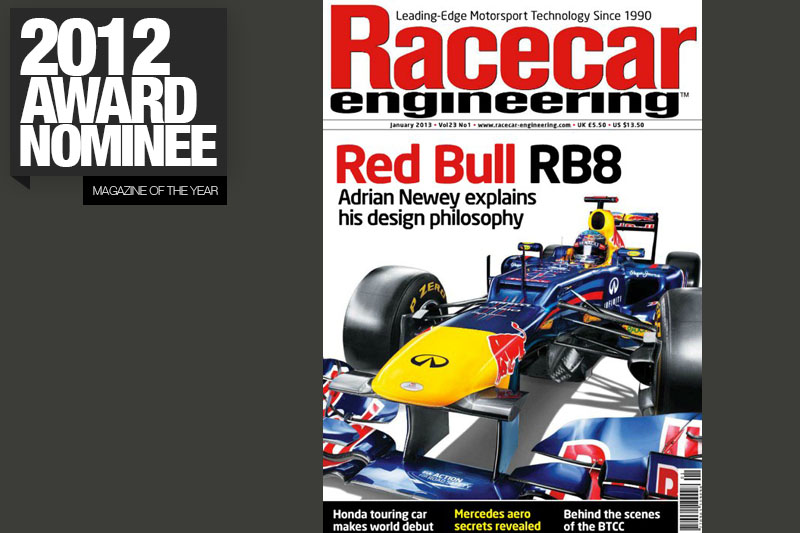 Racecar Engineering
This is the magazine of choice for those who dig the technical aspects of motorsport and learning what makes race cars work. Function over form.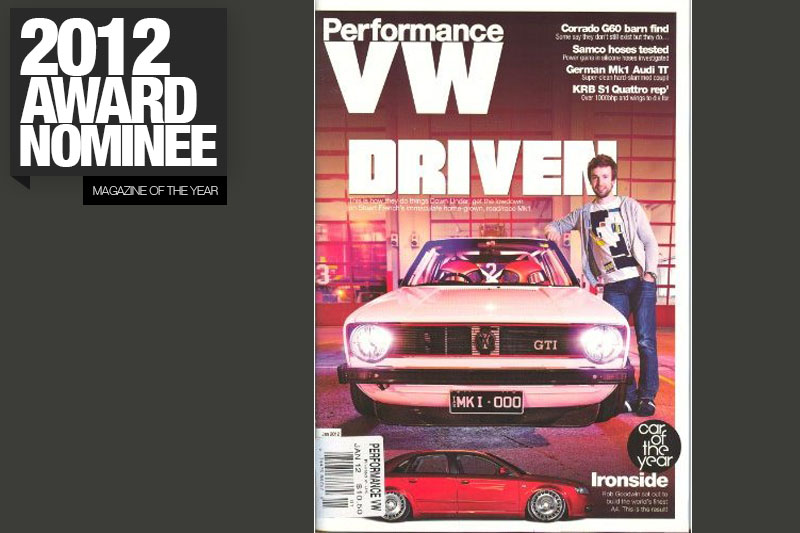 Performance VW
Nobody covers the fast moving Volkswagen world like Performance VW. If you are interested in the culture that surrounds the machines from the VW Audi Group, Performance VW is a must read.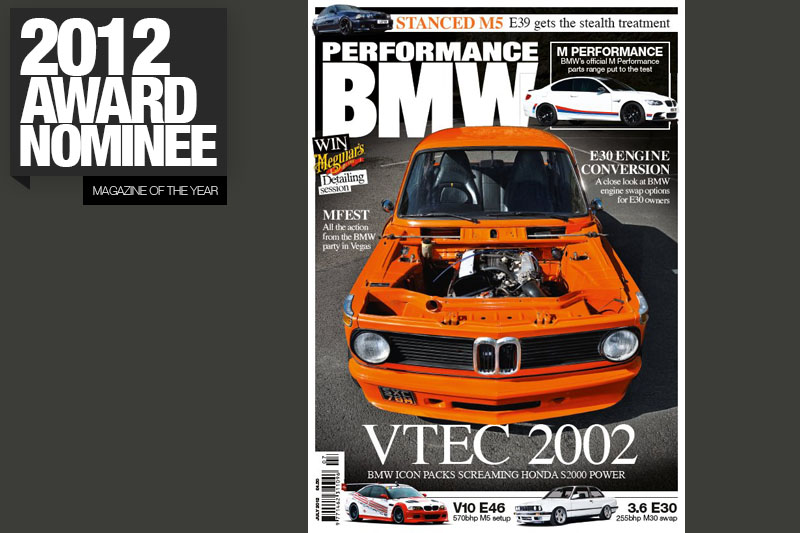 Performance BMW
Just as PVW does for the Volkswagen world, Performance BMW is at the top of the game when it comes to those wonderful Bavarian automobiles.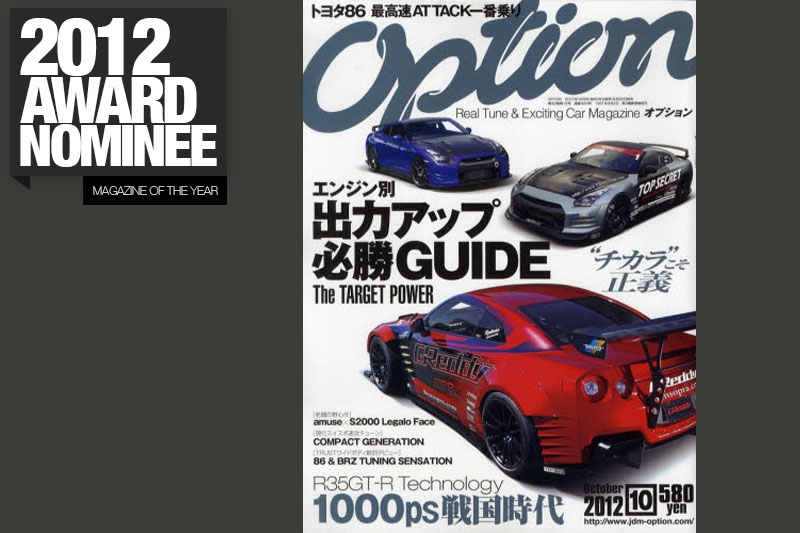 Option
When it comes to coverage of the Japanese tuning scene, Option Magazine has long been the go-to source. Straight from the homeland, just as it should be.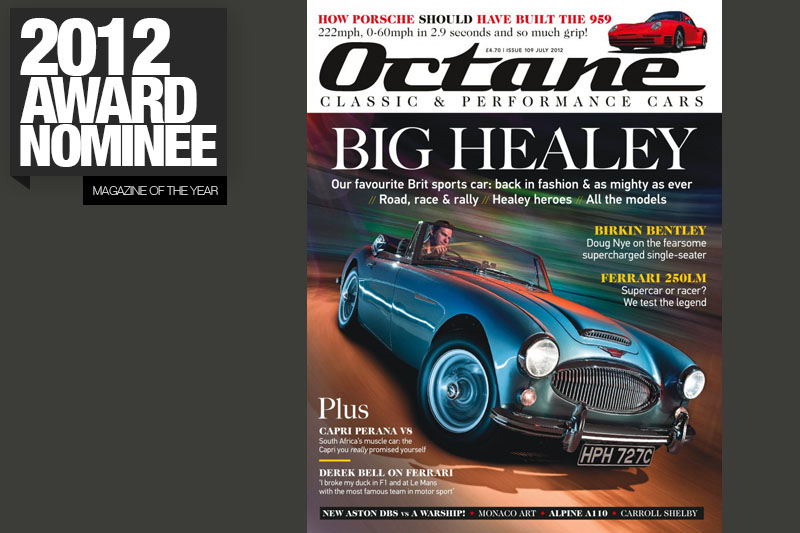 Octane
Octane Magazine is great place to find high quality photography and in depth stories about both modern and vintage performance machinery.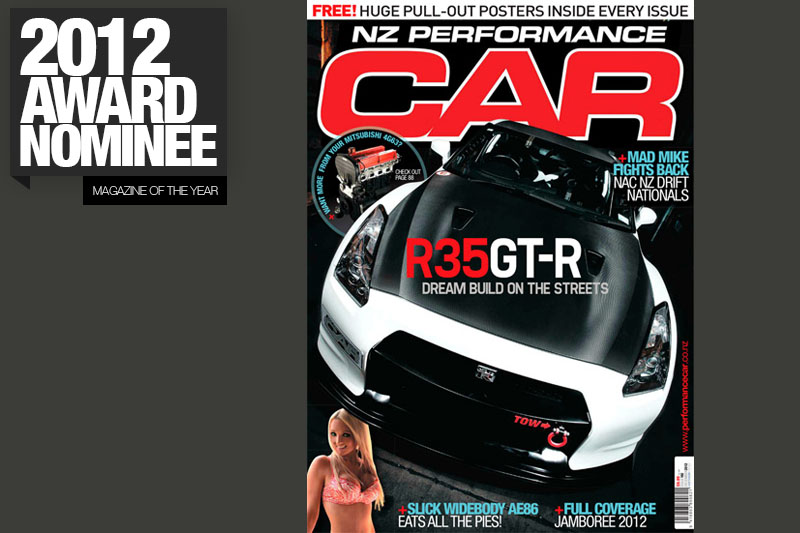 NZ Performance Car
New Zealand is known for it extremely rich car culture. and NZPC has long been the place to go to see it all.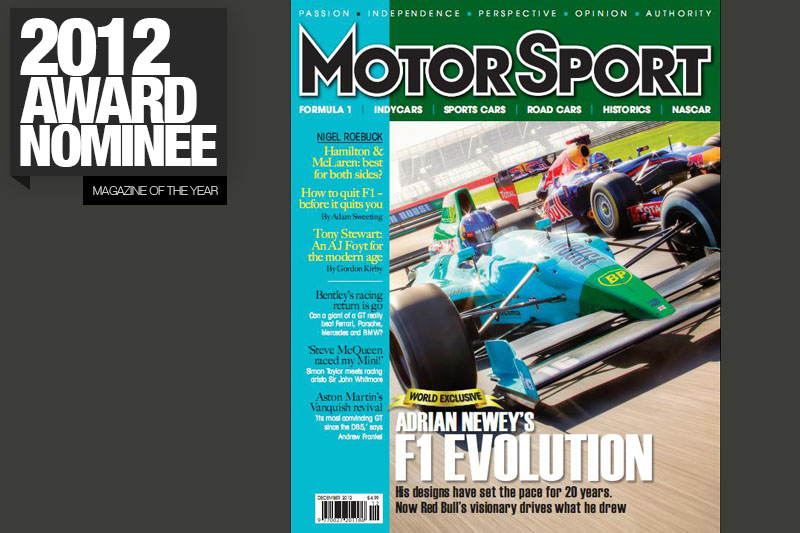 Motorsport
For race fans, Motorsport Magazine is a long time favorite for its take on the diverse world of global automotive competition.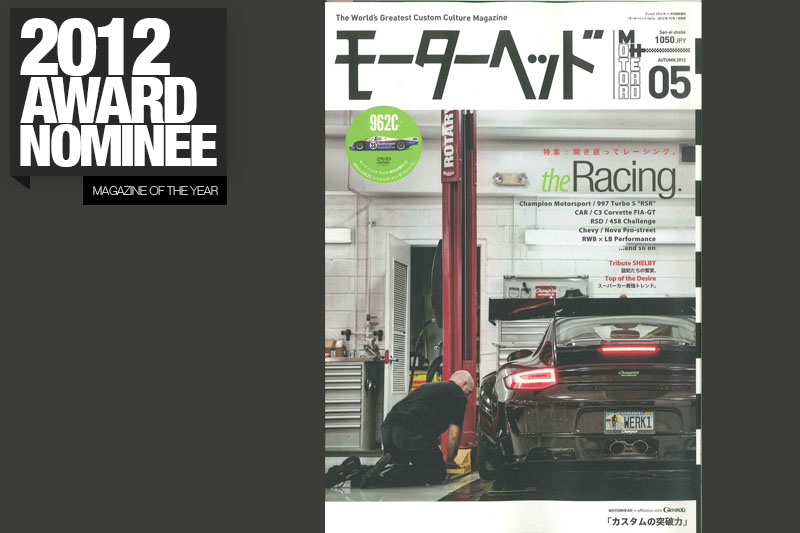 Motorhead
A newcomer to the magazine world, Japan's Motorhead Magazine became a quick favorite of ours for its diverse focus on everything that's cool about cars.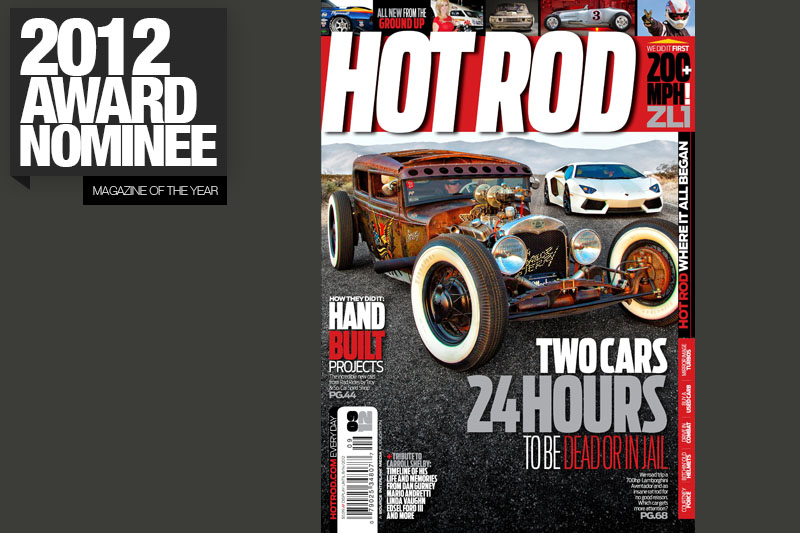 Hot Rod
Hot Rod Magazine is another favorite of ours for its coverage of everything from factory performance cars to low buck backyard builds and everything in between. We also enjoy it's open-minded take on things.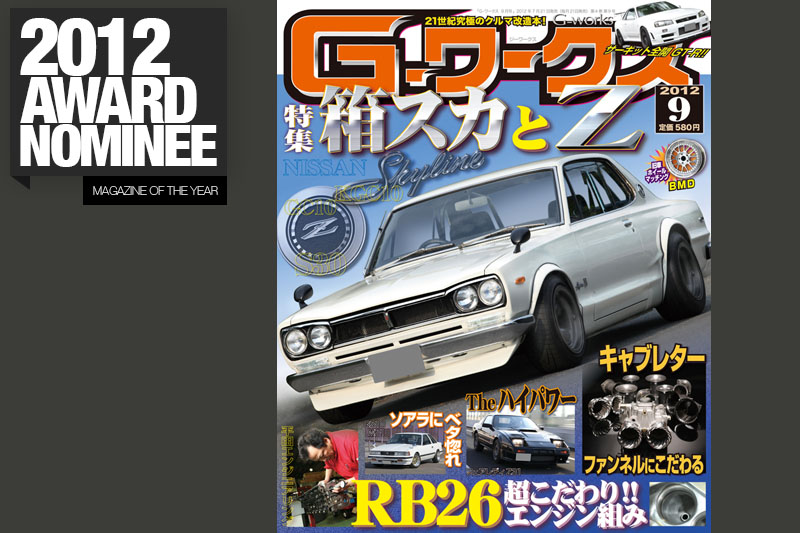 G-Works
For fans of modified vintage cars and privateer machines from Japan, there is simply nothing better than G-Works.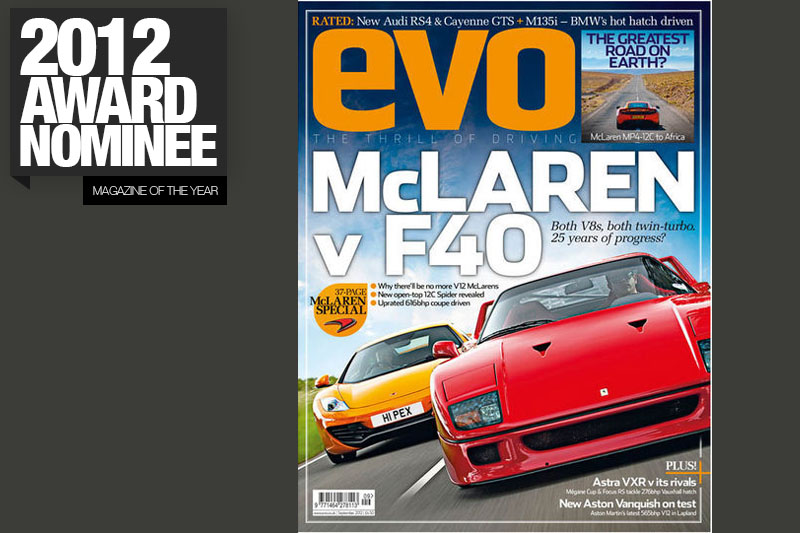 EVO
"The Thrill of Driving" – a fine way to describe this high quality publication that features all of the world's great performance machines.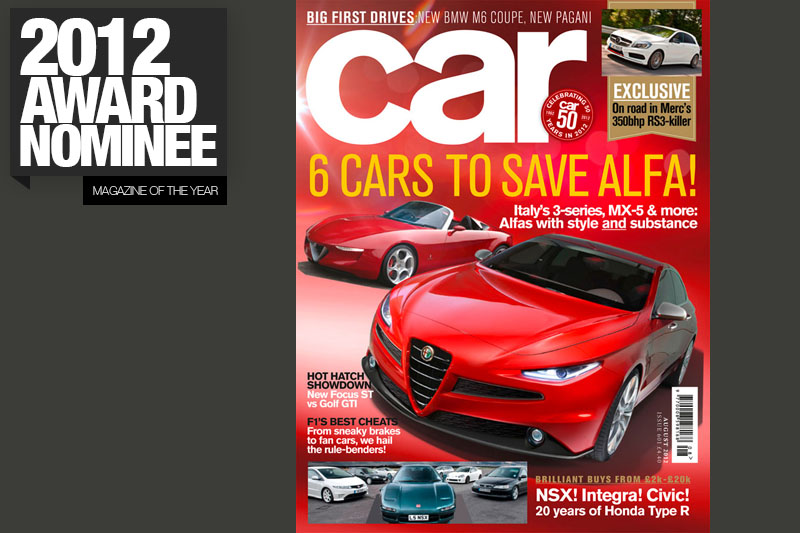 CAR
Of the many magazines that focus on the modern automotive world, CAR is a favorite among the Speedhunters team.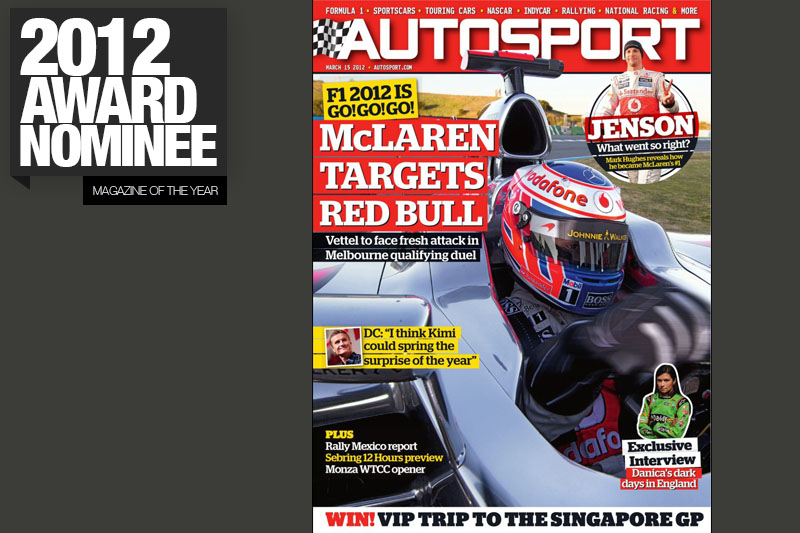 Autosport
Lastly we have Autosport Magazine, another must-read for anyone with an interest in the racing world.
-Mike
[polldaddy poll="6767571"]