Friends, the sun is about to set on our antics for 2012 but fear not, we have one last blast of #IAMTHESPEEDHUNTER to tide you over until 2013. That is provided the world doesn't end on Friday of course. I'm going out on a limb here, but I honestly think that this is the best set of submissions we have received yet.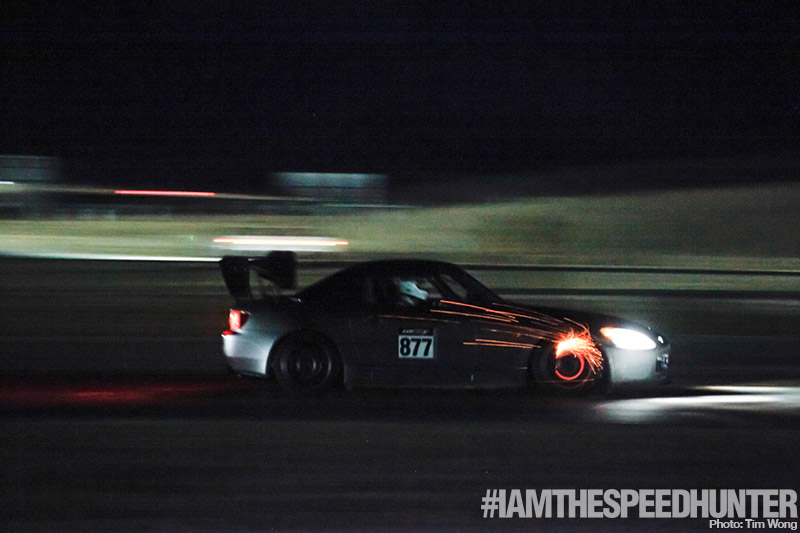 So good in fact, that four images from this post alone have been nominated for the inaugural #IAMTHESPEEDHUNTER award which will run shortly after Christmas day.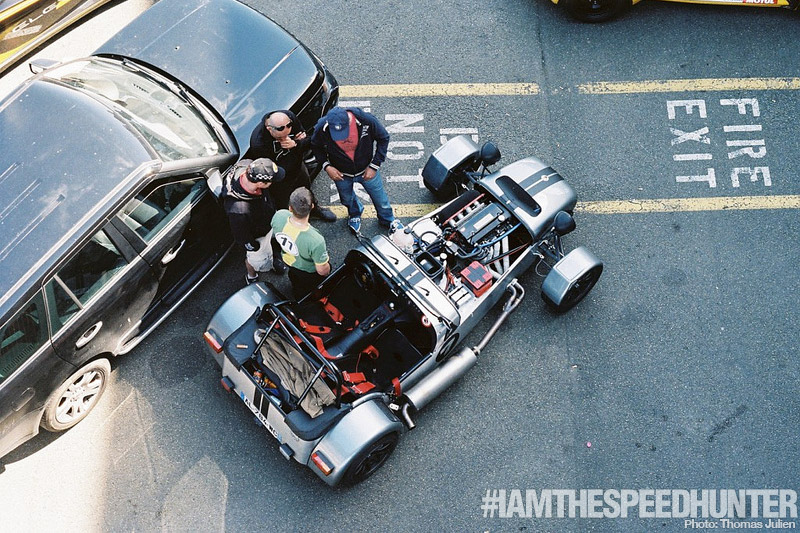 That will be then, but this is now so let us enjoy the present! There's quite a variety in this week's round up from lifestyle to action to simple automotive beauty.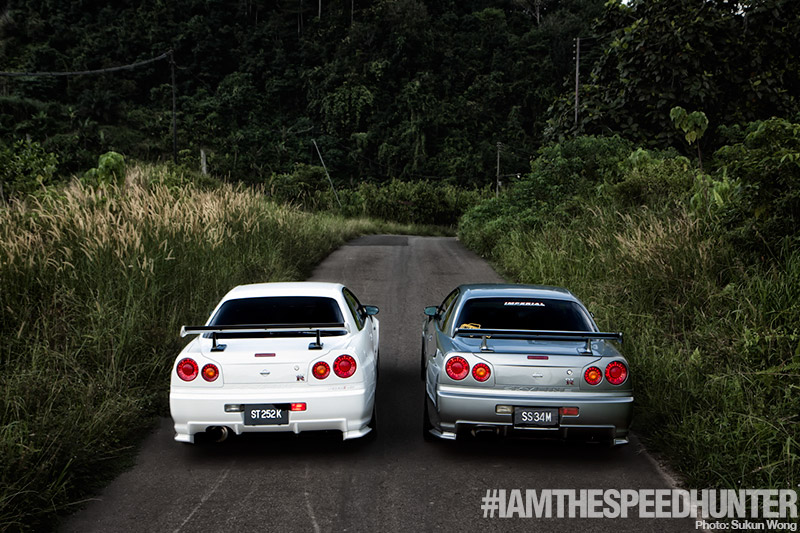 You might remember Sukun submitted an image not so long ago of the R34 GT-R on the right side of this image. It appears the GT-R has found a new friend on Borneo Island.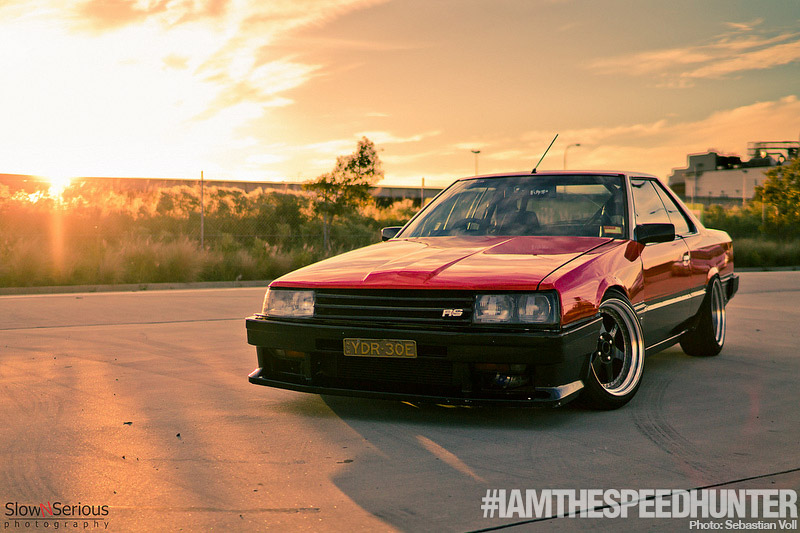 Whilst some of us in the northern hemisphere are getting a touch chilly, our friends south of the equator are enjoying some rather pleasant looking sunshine.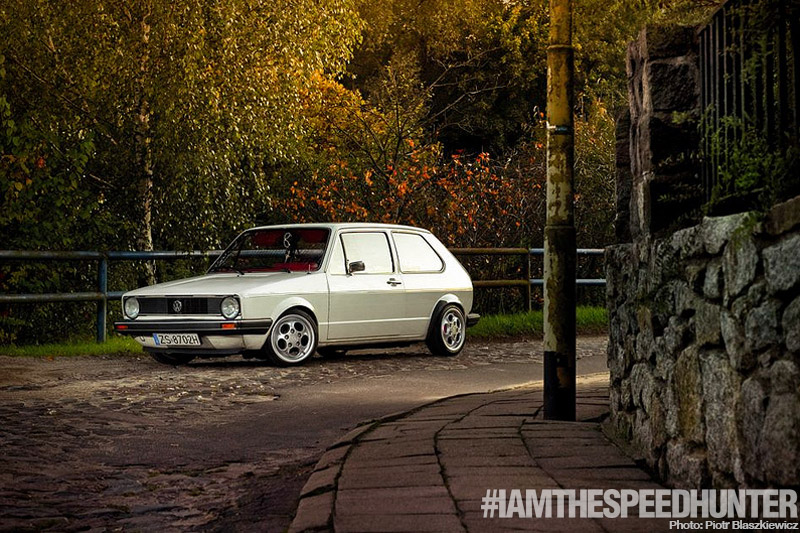 Still though, it gives us plenty of opportunity during the long dark evenings to seek out those hidden gems.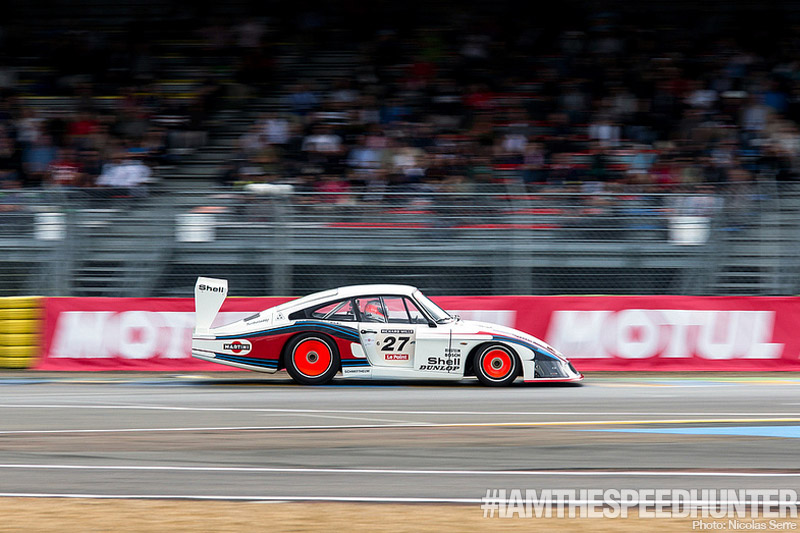 In case you haven't noticed, we're not against you raiding the archives to find a peach, in fact we're all for it.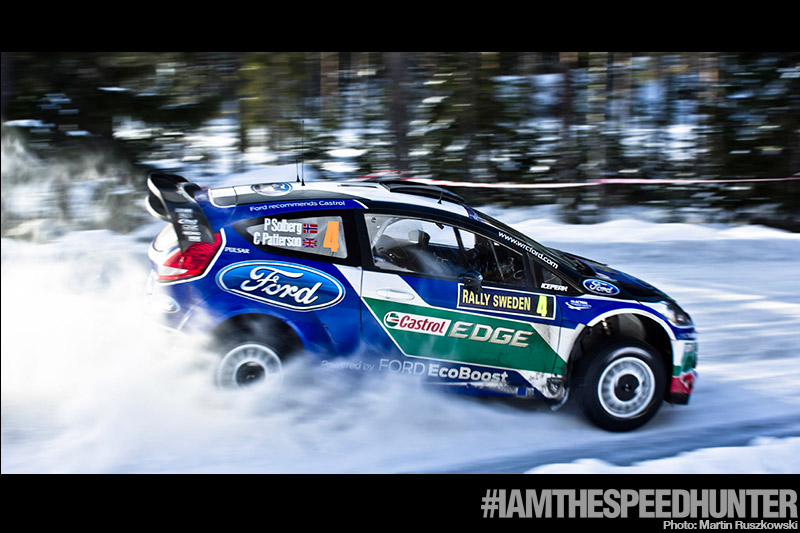 A good photo is a good photo, regardless of when it was taken.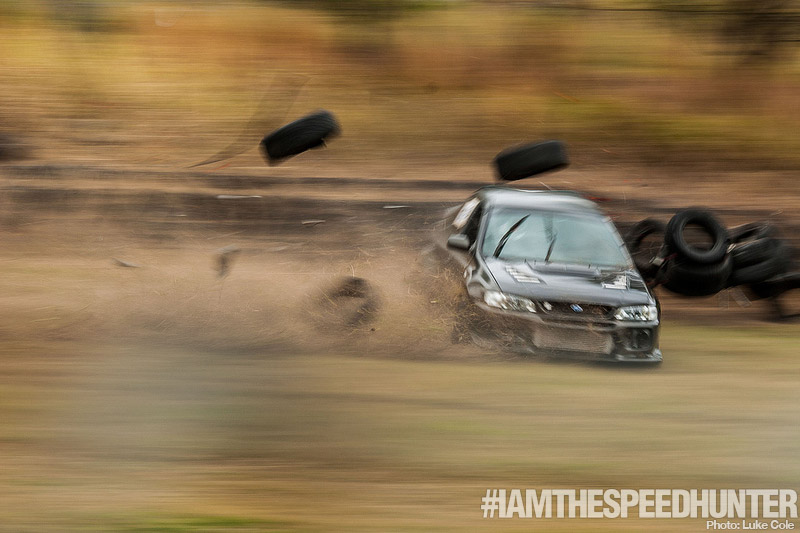 Our Flickr group is constantly expanding too, if you're ever bored it's a great place to lose yourself in some great automotive photography.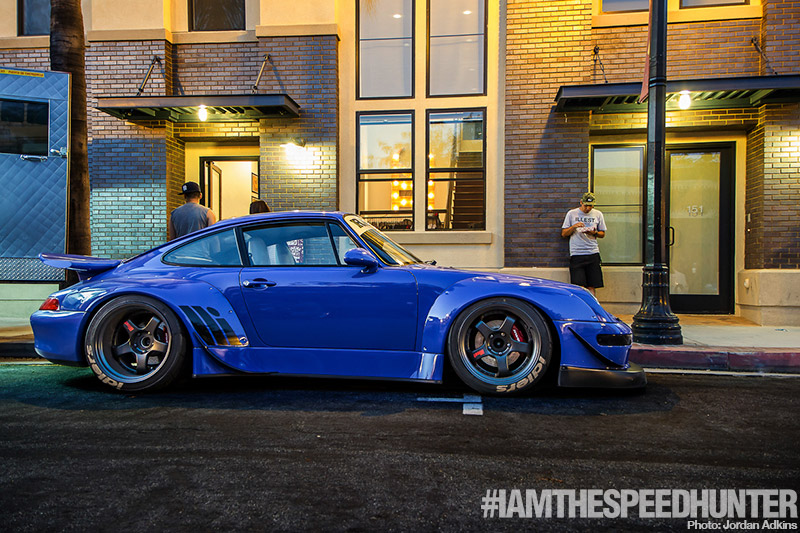 I know some are purely performance orientated folks but I have no problem admitting that I'm a sucker for beautiful aesthetics.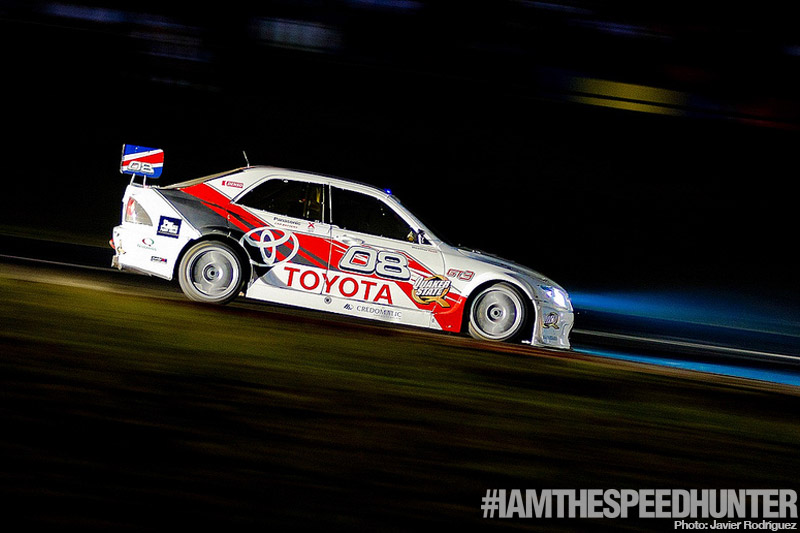 However, there is also beauty in pure function too.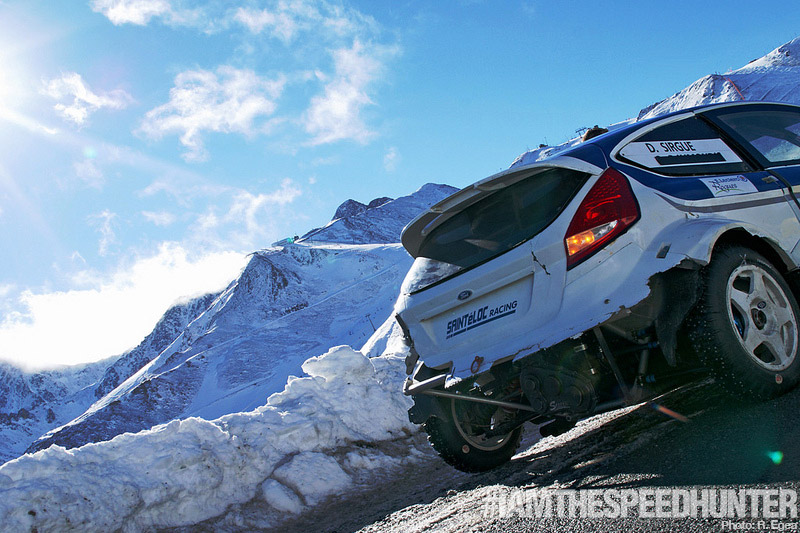 I guess that's the simple joy of being a Speedhunter.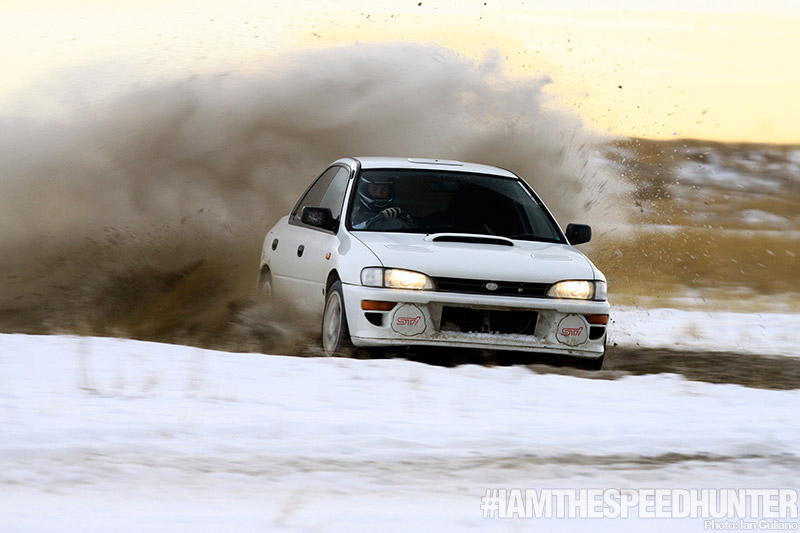 We can appreciate and love every moment or little detail without prejudice.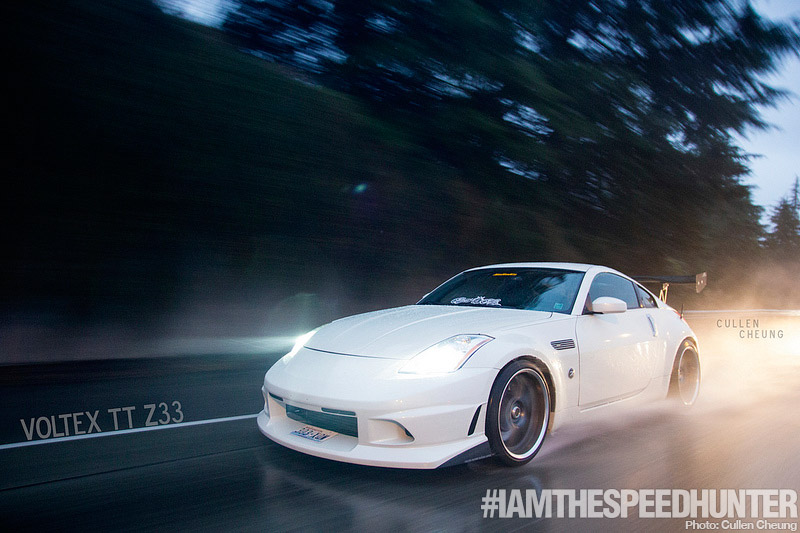 With a constant yearning to learn and absorb as much information as possible.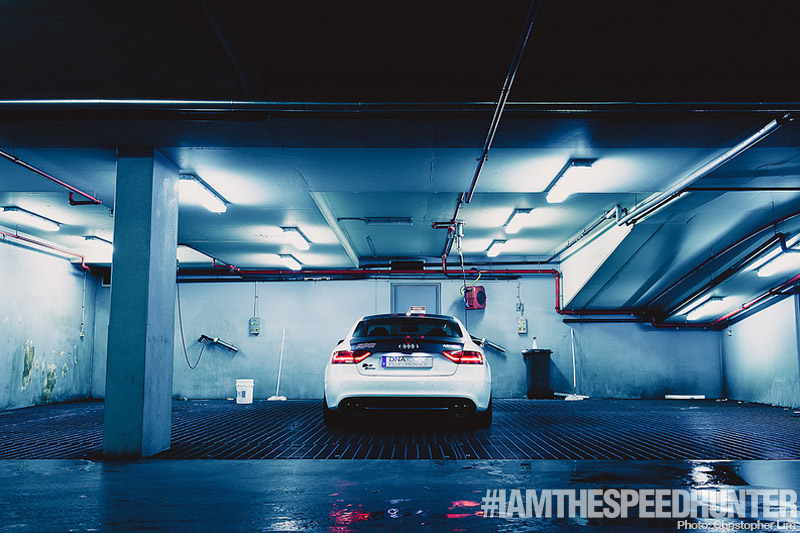 Our appetites for all things automotive are insatiable.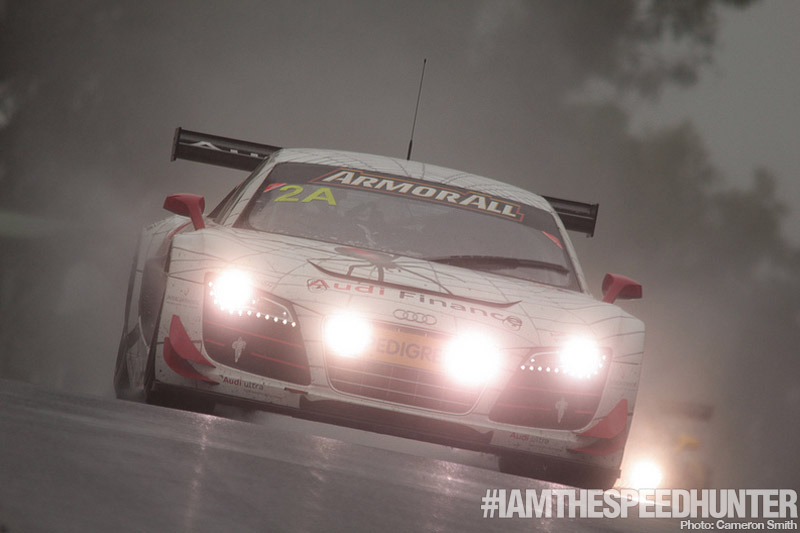 It doesn't matter if it's motorsport…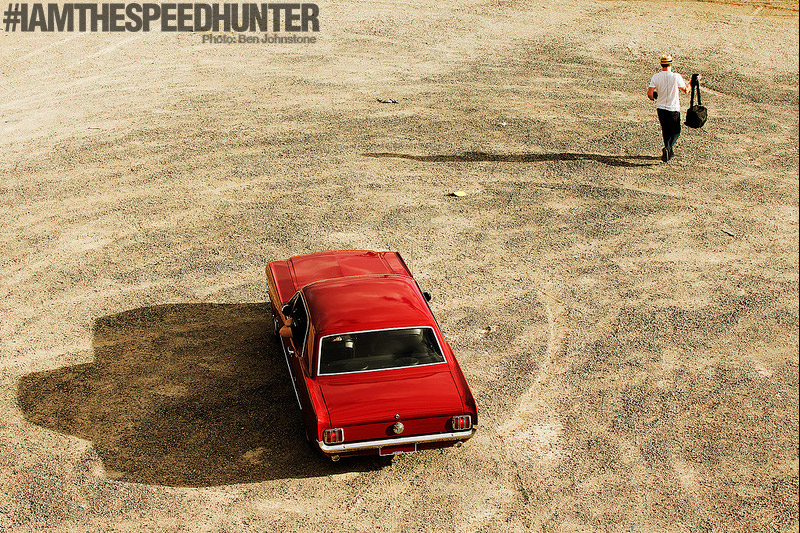 …an untold story…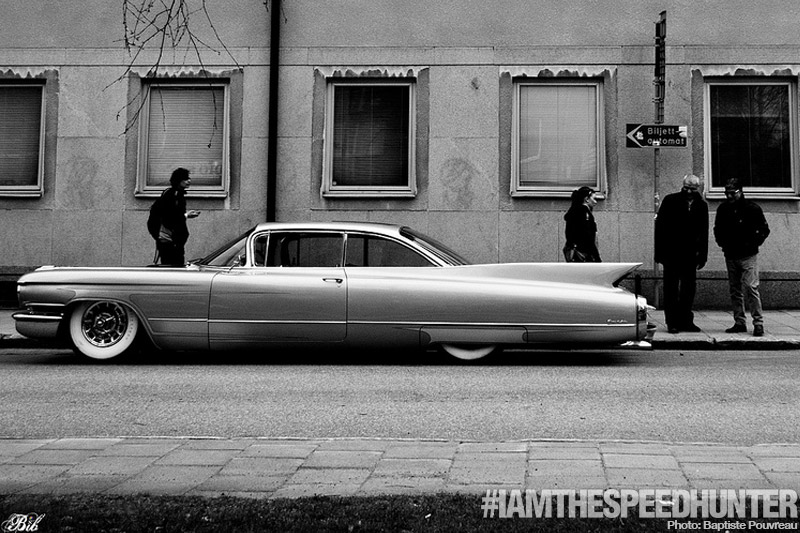 …or something on the side of the street. You can never switch off our love for the automobile.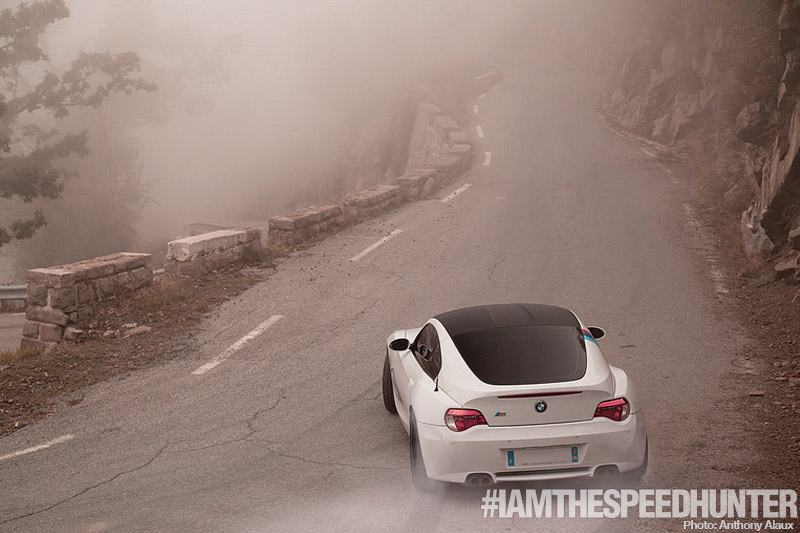 Driving without question will always be the purest method of enjoying our cars.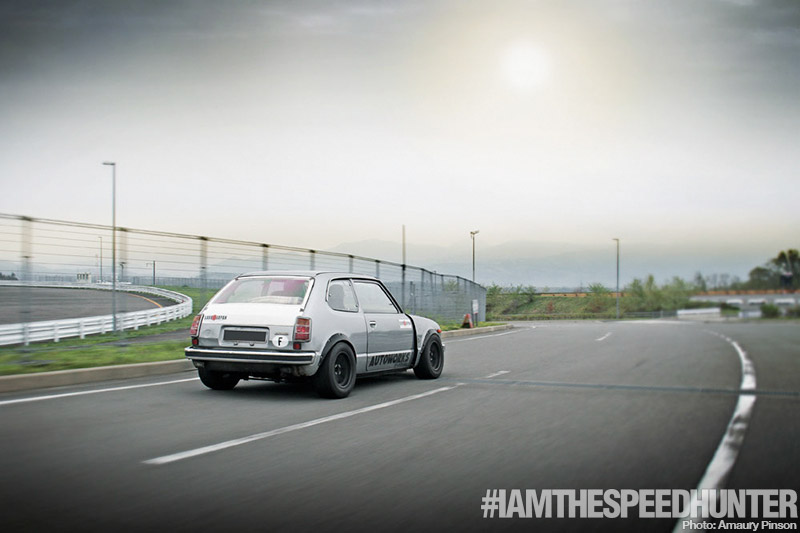 Some will travel halfway around the world to make their dream drives come through. This 1976 Civic SB1 (with a D16A9) was purchased by a guy in France, who travelled to Japan to collect it. Before shipping it home, George and Amaury drove over 2,000KMs around Japan in the Honda exploring the countryside and seeking out the great temples of speed. At night they would sleep in the car or in a small tent. Incroyable.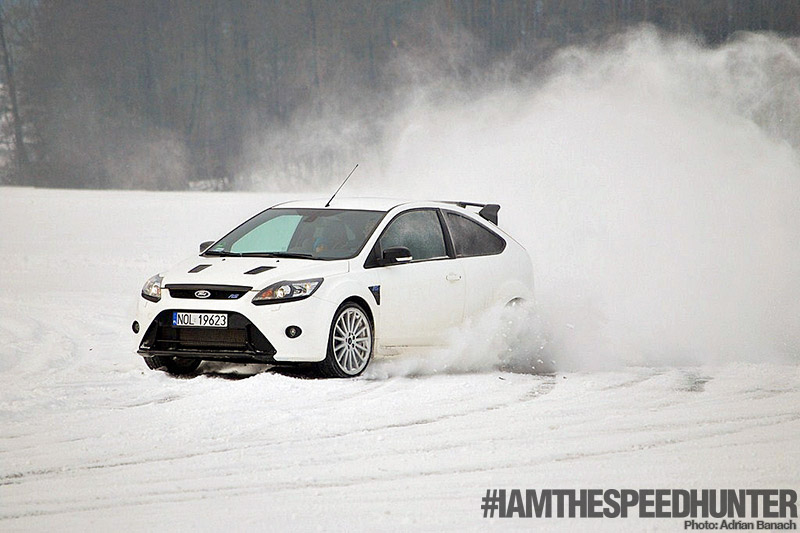 Regardless if you plan on doing this over the winter…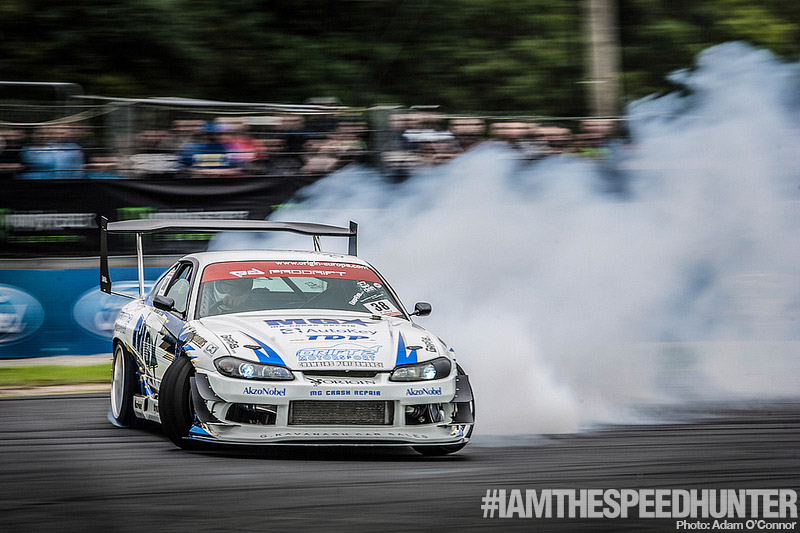 …or this. Make sure you bring a camera with you to document your life of speed.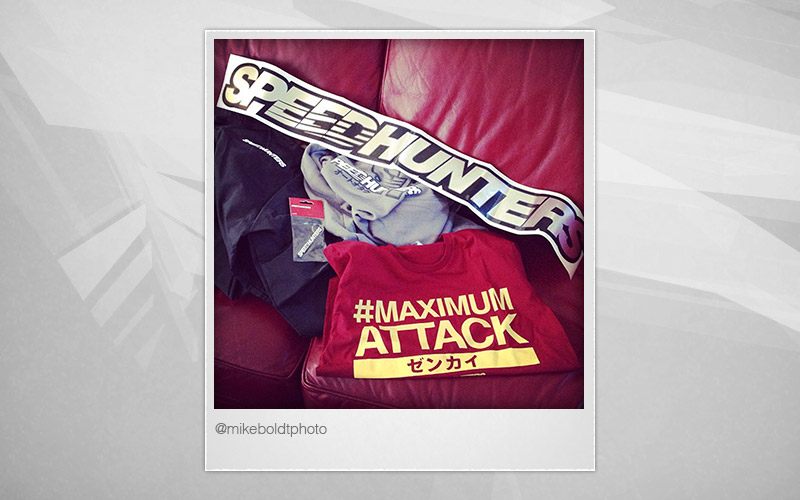 Before we wrap #IAMTHESPEEDHUNTER up for the year, on behalf of all the Speedhunters team we would like to thank each and every one of you who has supported the site through our online store. You guys and girls rock.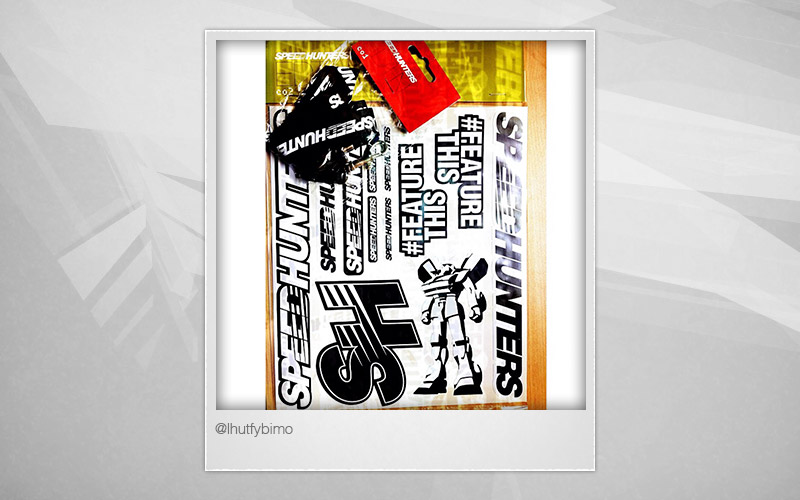 I guess the question now is – who will be the 2012 #IAMTHESPEEDHUNTER of the year? Make sure you check in for the nominations next week…
–
Paddy McGrath
paddy@dev.speedhunters.com
About #IAMTHESPEEDHUNTER
We created #IAMTHESPEEDHUNTER to allow you the opportunity to share your skills and car culture experiences from around the globe with the rest of the Speedhunters audience.
How do you get involved? It's simple…
Flickr - Join our #IAMTHESPEEDHUNTER Flickr Group and share your favourite photos with us and others.
Instagram – Follow us on Instagram at @TheSpeedhunters and tag your own car culture images with #IAMTHESPEEDHUNTER
Twitter – Follow us on Twitter at @SPEEDHUNTERS and share your tweets with the #IAMTHESPEEDHUNTER hashtag.
Tumblr – Visit our Tumblr page to view the latest #IAMTHESPEEDHUNTER tagged images.
E-Mail – If you've been to a cool event and captured some amazing images, be sure to e-mail them to us on iamthespeedhunter@dev.speedhunters.com and tell us a little bit about the event. The images need to be a minimum of 800×533 pixels.
Have you submitted already but yet been featured? Here are some tips to help you…
DO – Submit your best work, regardless of when it was taken.
DO – Take your time shooting and consider each detail
DO – Try to submit each image no larger than 1000PX wide.
DON'T – Put a huge watermark on it. We'll make sure you're credited!
DON'T – Send us huge image files that kill our e-mail system!
日本のSpeedhunters読者にお知らせです。
Speedhuntersでは、週一回#IAMTHESPEEDHUNTERにて、読者の皆さんから寄せられたカーシーンの投稿写真を紹介しています。
投稿写真は、カーレース、カーショー、イベント等、車に関するものならなんでもOKです。
Speedhuntersで皆さんの撮ったカーシーンショットを世界中のファンに紹介して、あなたもSpeedhunters記者の仲間入りしましょう!
#IAMTHESPEEDHUNTERには、ツイッターかインスタグラムにて簡単に写真を投稿していただけます。
上記方法で写真を投稿する際は、写真に#IAMTHESPEEDHUNTERのハッシュタグを付けてください。
また、メールアドレスiamthespeedhunter@dev.speedhunters.comでも投稿受付しています。
写真は、800×533 ピクセル以上のJPGのフォーマットでお願いします。
上記サイズより小さい写真ですと、すばらしい写真でもサイトの写真サイズの関係上掲載できないことがありますのでお気をつけください。
投稿された写真は世界中のSpeedhunters読者とシェアされますので、あなたのベストショット写真を投稿してくださいね!
また、写真に併せてどういった写真なのか、どこで撮られた写真なのかの説明と投稿者様のお名前を明記の上投稿お願いします。
皆さんからの投稿お待ちしています!