We're always thinking of new things to bring you each week here on Speedhunters. With the continuing growth in popularity of #IAMTHESPEEDHUNTER and our photography related stories, I think a lot of you might be interested to hear from some professionals within the automotive industry. We're hoping to make this somewhat of a regular piece on the site that appeals to all of you. Even if you don't have a huge interest in the technical side of photography, you can always stop by to admire the eye candy. Our first photographer in this series is from Los Angeles, California. Ladies & gentlemen, meet John Zhang …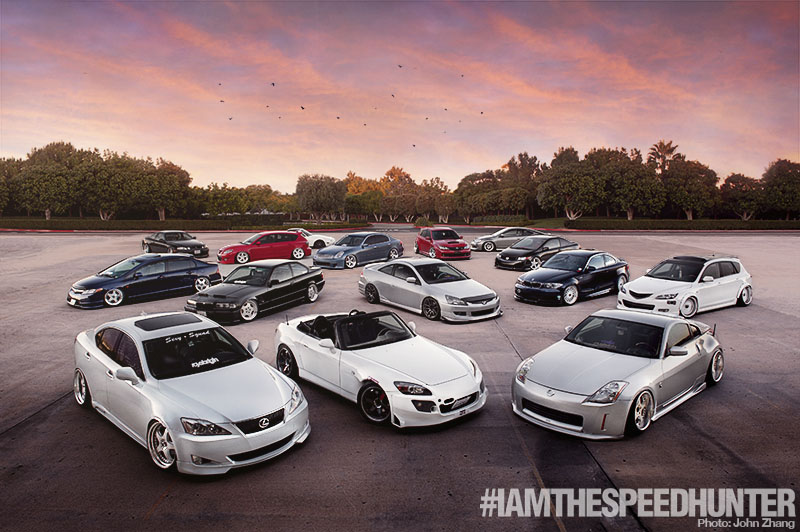 A picture is worth a 1000 words or so they say.  My name is John Zhang and I go by the alias, "1013MM". I am a Los Angeles based freelance automotive photographer. I was born and raised in Los Angeles, which is arguably the mecca of the west coast import car scene.  I grew up around cars and art and eventually came to embrace the two. It was inevitable that both would somehow intertwine and consume my life as the years passed.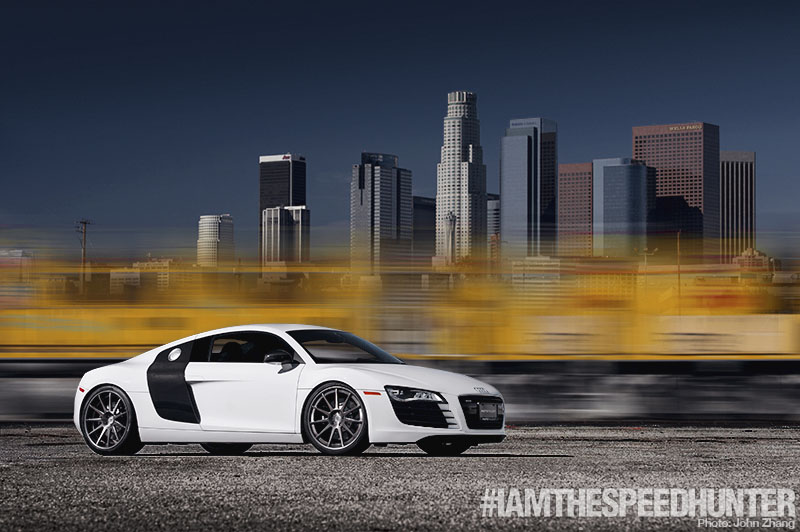 At a young age, I was enrolled in weekend art classes and most of my art pieces would consist of a modified Honda Civic Si or an Integra Type-R aside from the occasional tree or flower.  By the time I graduated from college and finally found myself wandering in the real world, I began to seriously consider a career path for myself.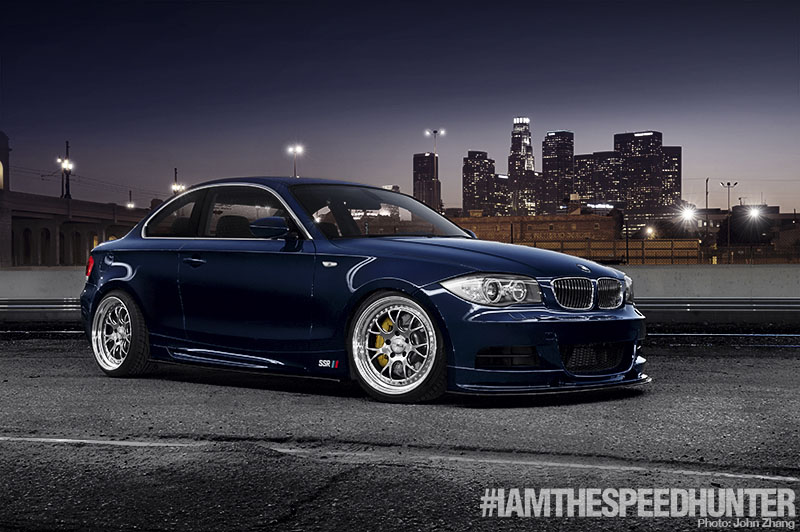 It was during this time that I purchased a car (the BMW 135i pictured above) and coincidentally started to photograph cars. Initially, I simply wanted to take photos of my car build and show it off online to friends and family. I never once thought it would become a profession.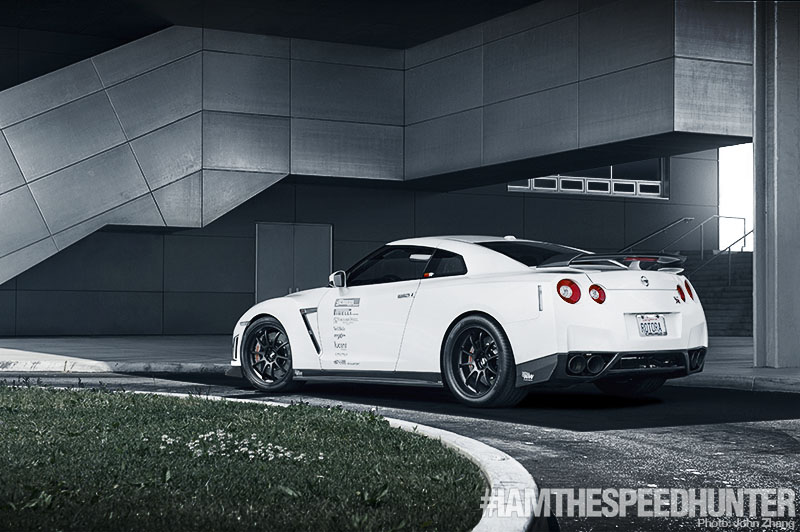 I first started car photography with the Nissan R35 GT-R being my main subject.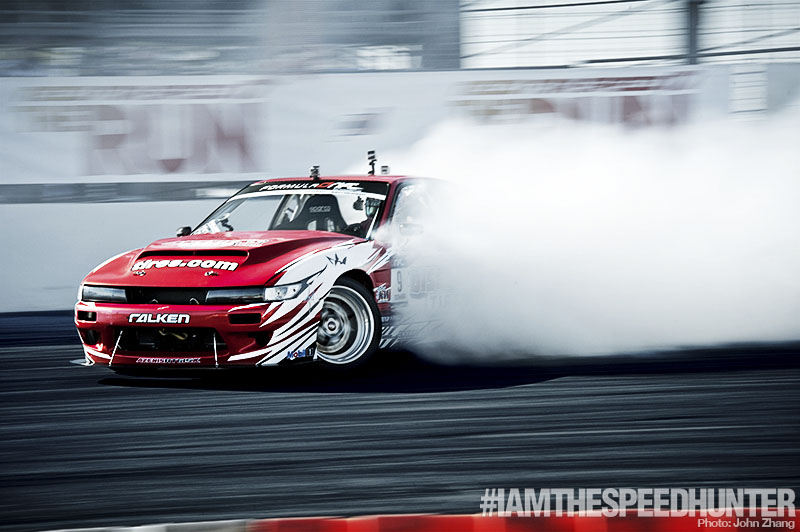 As I was posting more personal photos online, I started to gain the attention of different vendors and companies, which then propelled my photography career to a more serious level.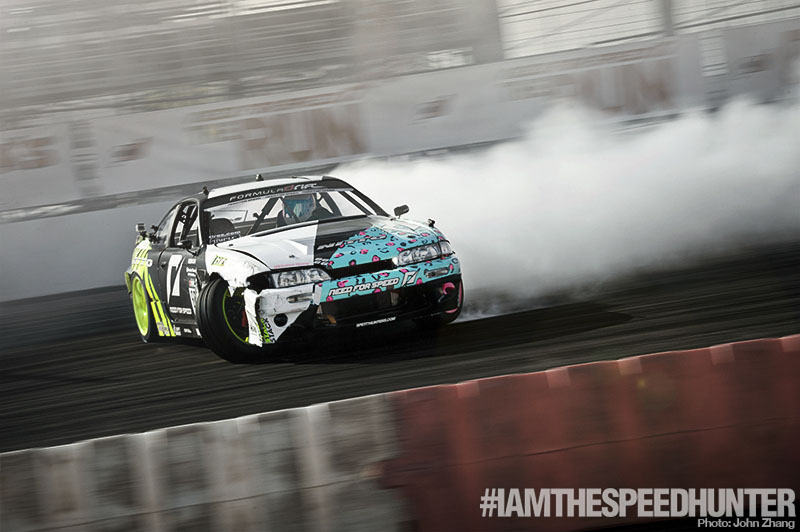 I soon found myself shooting for companies like KW Suspension, SSR Wheels, and HRE Wheels. This is how 1013MM came to be about.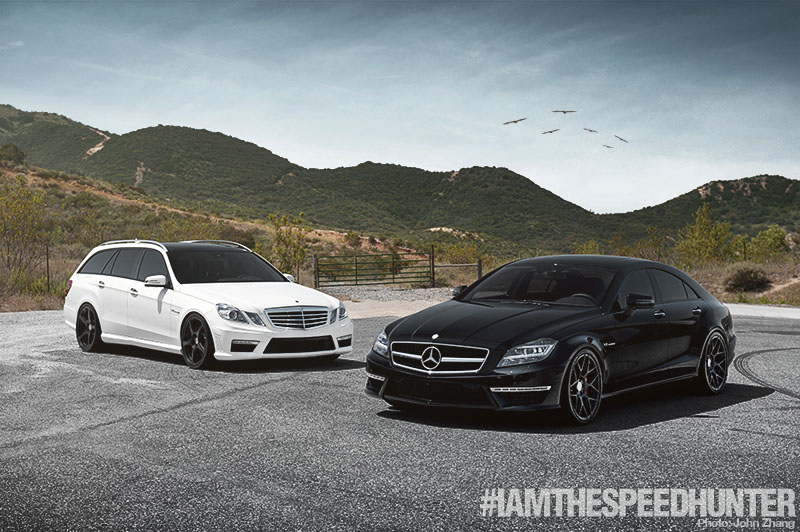 An AMG E63 Wagon and an AMG CLS63 for HRE Wheels.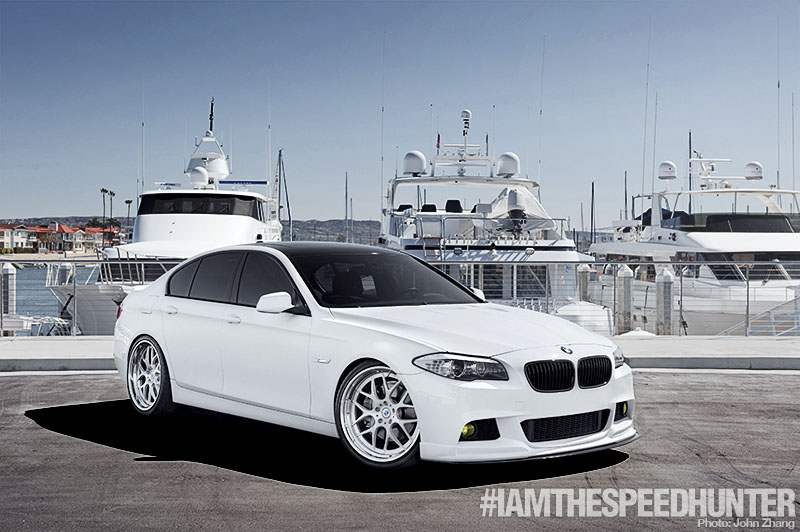 My love of cars has stemmed from a visual perspective, which is the main reason why photography is such an integral part of my life. To me, photography is my way of life; I cannot go anywhere without taking a photo of something and more often than not, the main subject is a car. Whether it is with my DSLR or Instagram I just feel like I need to constantly take photos of a car or anything car related.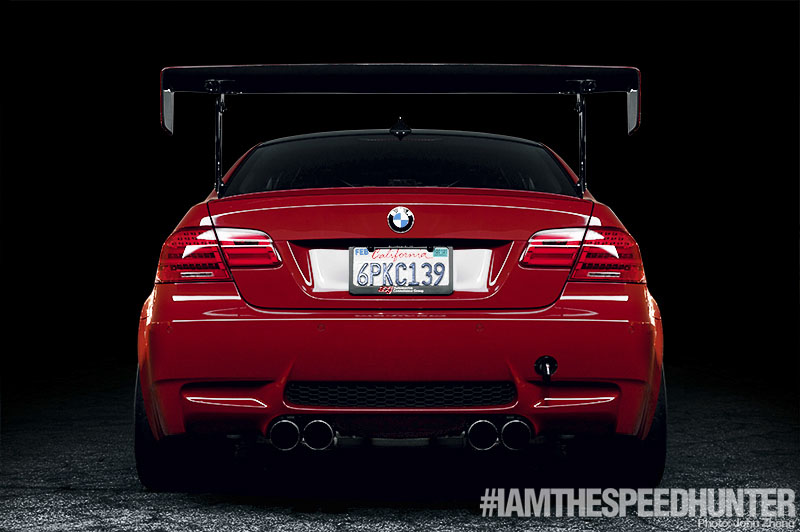 If there were a plate frame that read, "I'd rather be photographing cars" then I would totally have one.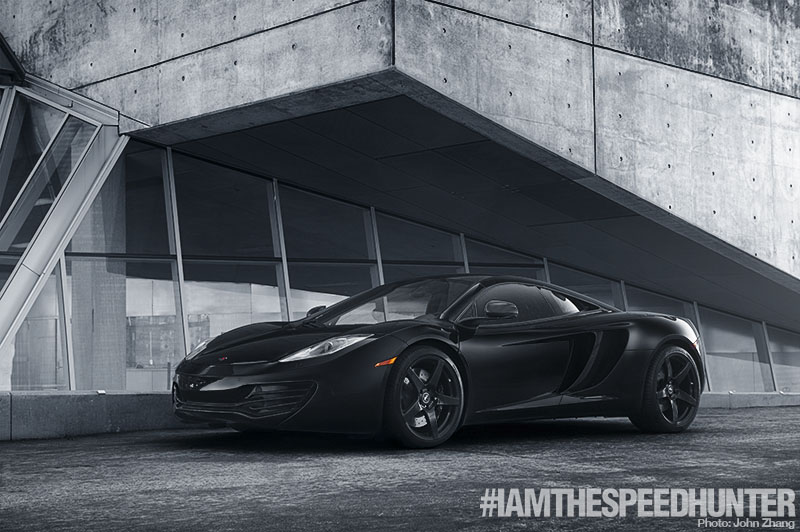 I often stay up until the AM editing photos, if you asked my girlfriend what she hates about me the most, she would say that I spend more time on my computer editing than with her.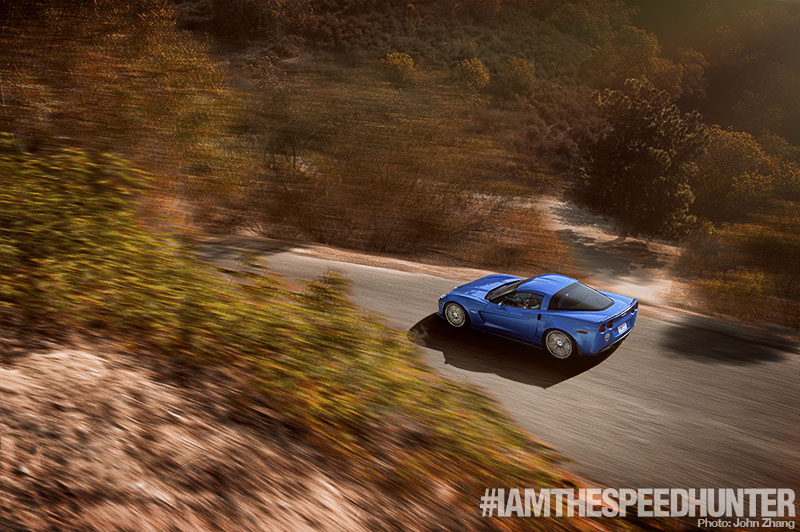 Living in Southern California means I am exposed to many different types of car cultures, ranging from JDM to Domestic.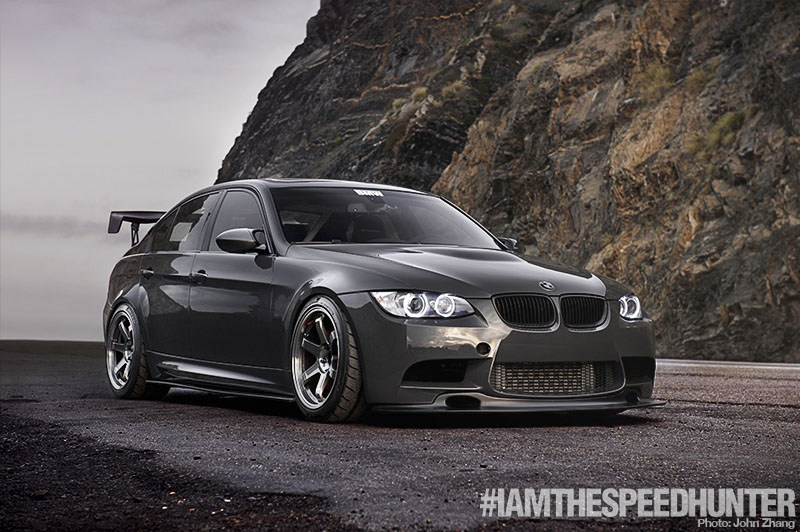 When it comes to cars though, you can say that I am a JDM fanatic stuck in a Euro car.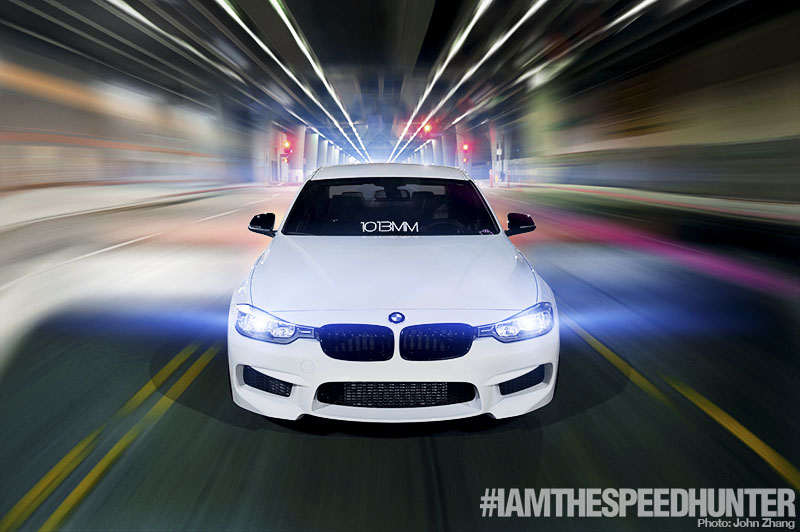 I strongly believe that photography is an art form. It's what pushed me to experiment and teach myself Photoshop and learn how to use a DSLR properly.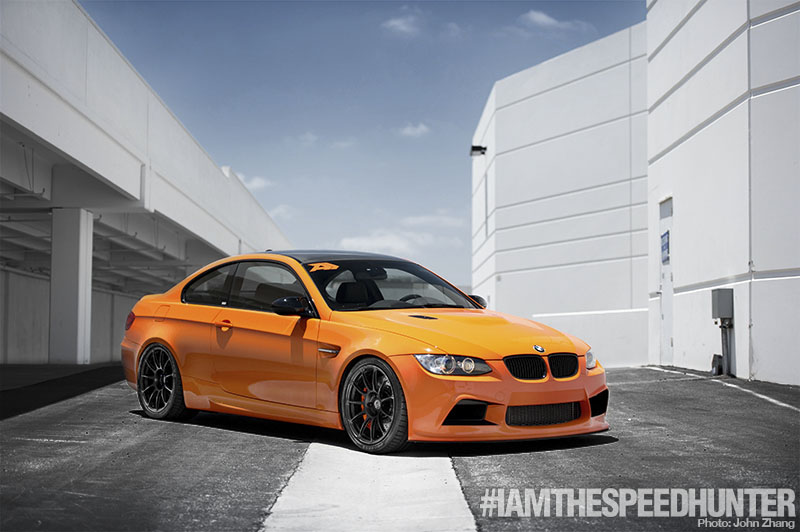 Photography also helped me gain a deeper appreciation for cars and the culture. Through photography I've gained many friends and supporters.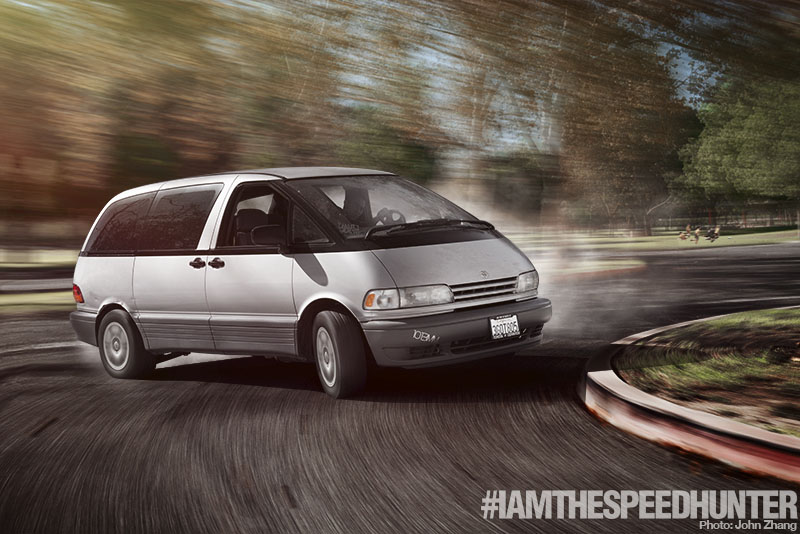 To all the aspiring photographers out there, remember to keep shooting that way you can constantly hone your skills.  Never make photographing a chore, and always have fun doing it.  Ultimately, quality is greater than quantity.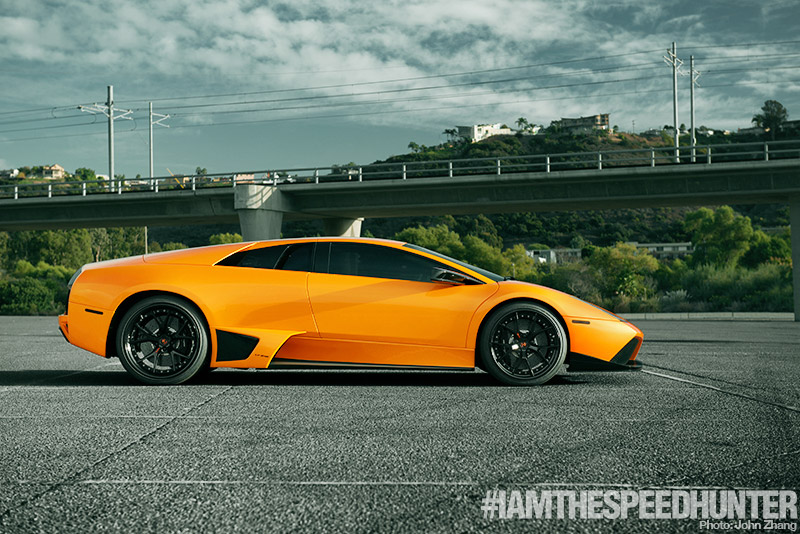 I would like to thank Paddy and the rest of the Speedhunters crew for giving me such an opportunity to guest blog. It has always been a dream of mine to see my work on this site. I'm on here everyday. I'm honored to be with here with people I admire such as Sean K., Linhbergh, Scott Chu, and Scott Dukes.
And thank you all for reading!
–
John Zhang
1013mm.com
About #IAMTHESPEEDHUNTER
We created #IAMTHESPEEDHUNTER to allow you the opportunity to share your skills and car culture experiences from around the globe with the rest of the Speedhunters audience.
How do you get involved? It's simple…
Flickr - Join our #IAMTHESPEEDHUNTER Flickr Group and share your favourite photos with us and others.
Instagram – Follow us on Instagram at @TheSpeedhunters and tag your own car culture images with #IAMTHESPEEDHUNTER
Twitter – Follow us on Twitter at @SPEEDHUNTERS and share your tweets with the #IAMTHESPEEDHUNTER hashtag.
Tumblr – Visit our Tumblr page to view the latest #IAMTHESPEEDHUNTER tagged images.
E-Mail – If you've been to a cool event and captured some amazing images, be sure to e-mail them to us oniamthespeedhunter@dev.speedhunters.com and tell us a little bit about the event. The images need to be a minimum of 800×533 pixels.
Have you submitted already but yet been featured? Here are some tips to help you…
DO – Submit your best work, regardless of when it was taken.
DO – Take your time shooting and consider each detail
DO – Try to submit each image no larger than 1000PX wide.
DON'T – Put a huge watermark on it. We'll make sure you're credited!
DON'T – Send us huge image files that kill our e-mail system!
日本のSpeedhunters読者にお知らせです。
Speedhuntersでは、週一回#IAMTHESPEEDHUNTERにて、読者の皆さんから寄せられたカーシーンの投稿写真を紹介しています。
投稿写真は、カーレース、カーショー、イベント等、車に関するものならなんでもOKです。
Speedhuntersで皆さんの撮ったカーシーンショットを世界中のファンに紹介して、あなたもSpeedhunters記者の仲間入りしましょう!
#IAMTHESPEEDHUNTERには、ツイッターかインスタグラムにて簡単に写真を投稿していただけます。
上記方法で写真を投稿する際は、写真に#IAMTHESPEEDHUNTERのハッシュタグを付けてください。
また、メールアドレスiamthespeedhunter@dev.speedhunters.comでも投稿受付しています。
写真は、800×533 ピクセル以上のJPGのフォーマットでお願いします。
上記サイズより小さい写真ですと、すばらしい写真でもサイトの写真サイズの関係上掲載できないことがありますのでお気をつけください。
投稿された写真は世界中のSpeedhunters読者とシェアされますので、あなたのベストショット写真を投稿してくださいね!
また、写真に併せてどういった写真なのか、どこで撮られた写真なのかの説明と投稿者様のお名前を明記の上投稿お願いします。
皆さんからの投稿お待ちしています!