Photographer. I've always felt a little uncomfortable around the term. It's true a lot of my job involves framing shots and pressing that shutter button, but cars are the sole reason I took an interest in photography in the first place. From the moment I first picked up an SLR camera I saw it not as a tool for artistic expression, but as a way to share my interest in automobiles with others. My skill as a shooter has certainly evolved over the years, but the goal has always remained me the same – to express my love of cars.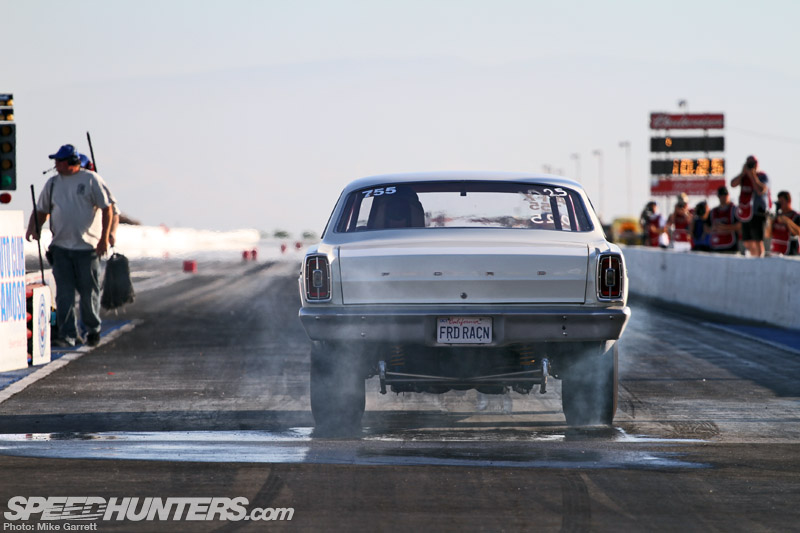 So with that in mind, for the first of my 2012 year in review stories, rather than just sharing what I think are my best photos, I thought I'd recap my overall automotive journey in 2012. The photos? My way of sharing it. Whether I'm considered a photographer or just a strange car-loving fellow with a camera, let's take a look back.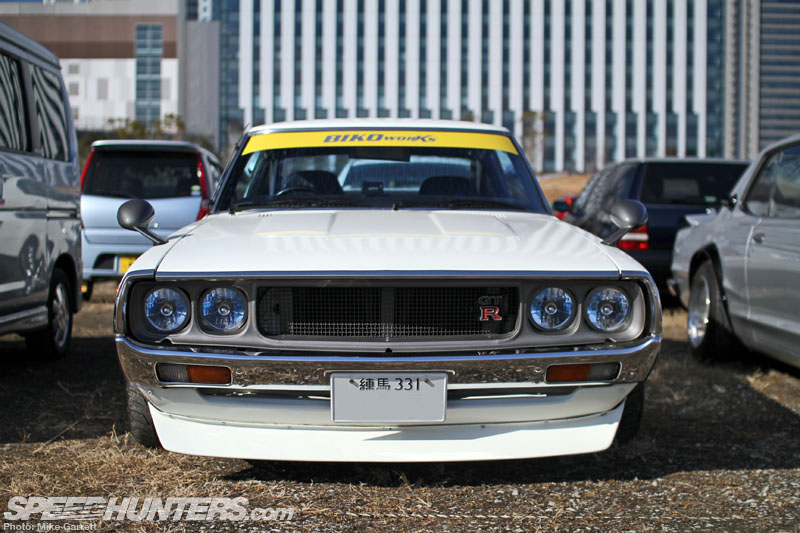 Just a few weeks after 2012 began I found myself on a jet heading for Japan. At this point it had been close to three years since I'd been back, so I was excited to say the least. As soon as I set foot back in the country, my passion for Japan and it's car culture was reignited in an instant.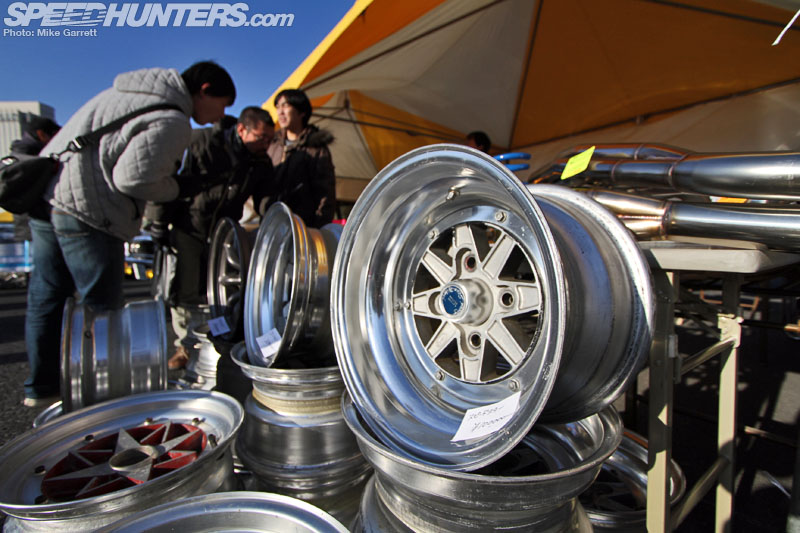 During the roughly month long period that I was there, I was able to get back in touch with everything that makes Japan's car culture so amazing. I'm talking about the things that made me fall in love with the country in the first place. From browsing vintage car parts in Odaiba…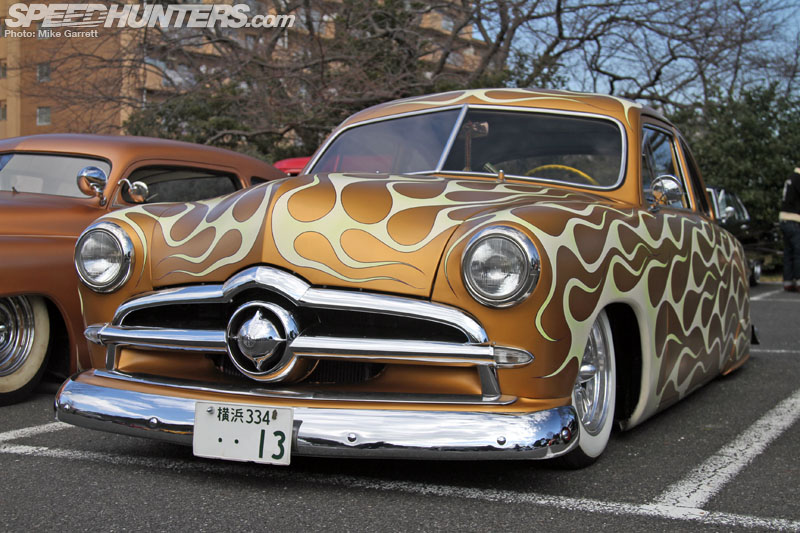 …to catching up on the hot rod and custom scene at the Razzle Dazzle in Yokohama. It was a brilliant trip.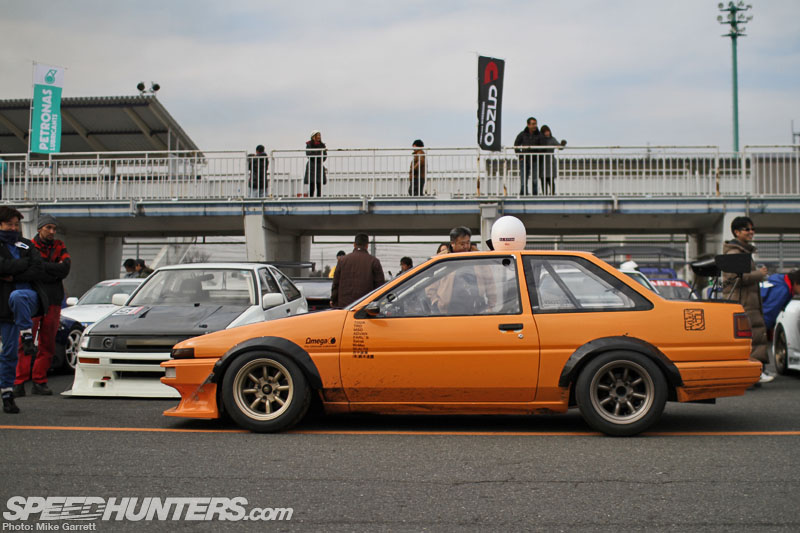 But more importantly, it seemed that everywhere I went I'd be greeted by enthusiastic people who were not only familiar with Speedhunters, but regular followers. My Speedhunters sticker supply was diminished quickly by the privateer racers at the Tsukuba Circuit GTCC event…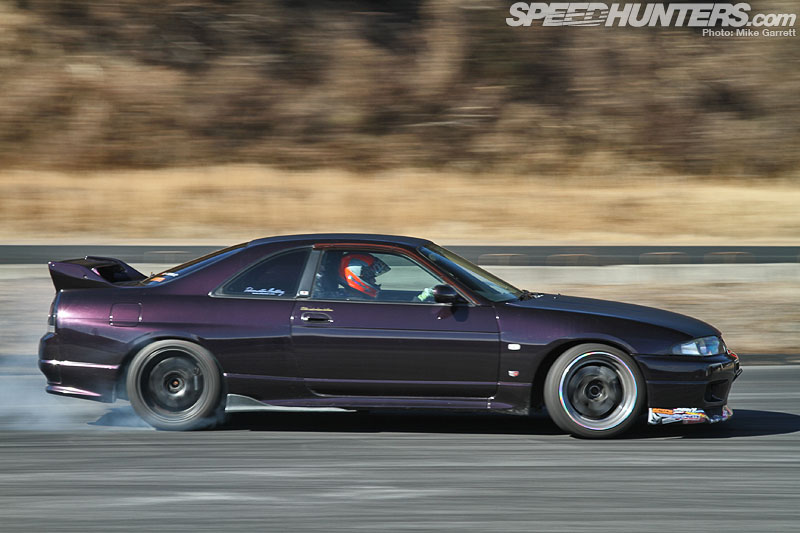 …and by the grassroots drift crowd when I headed up to Nikko Circuit to catch some of Japan's signature sideways action. All along the way I made new friends who I've stayed in touch with and hope to see during my next visit.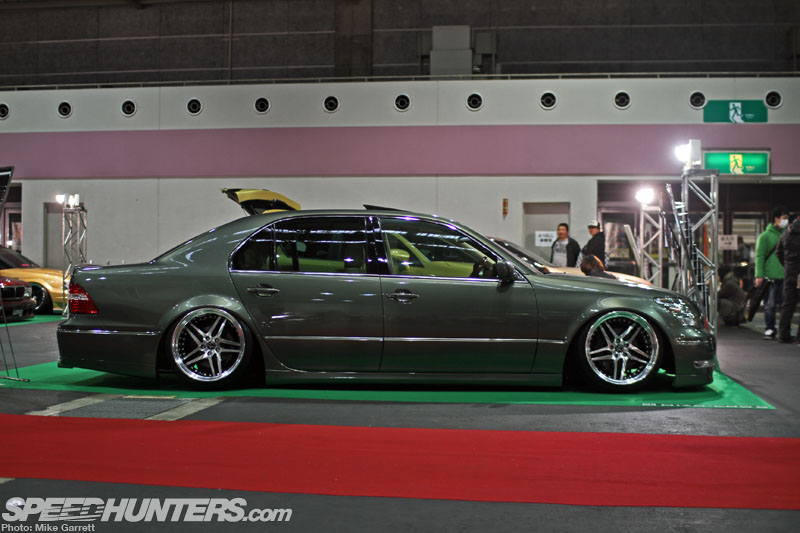 Another big highlight of my 2012 Japan trip was my visit to Osaka. Despite having lived in Japan in the past, this would be first real exposure to Kansai's automotive scene.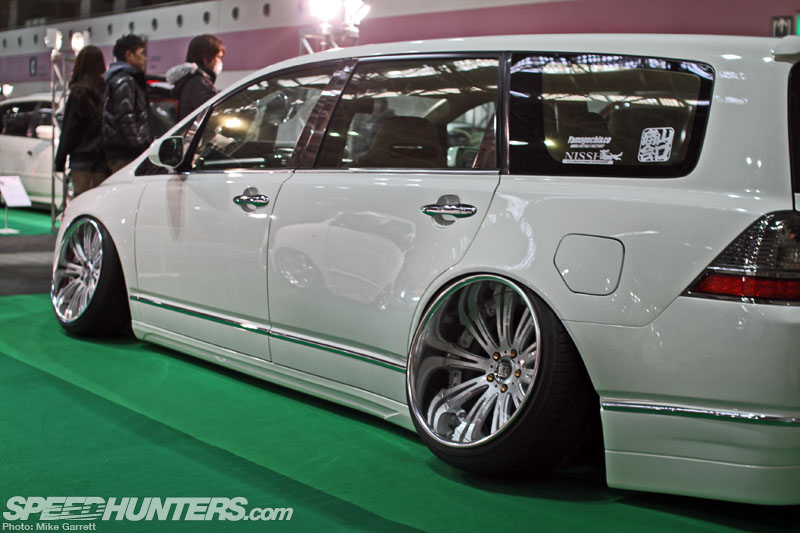 And what better place to get a taste of that Kansai style than at Osaka Auto Messe? Not only was I overwhelmed by the homegrown show cars that were on display…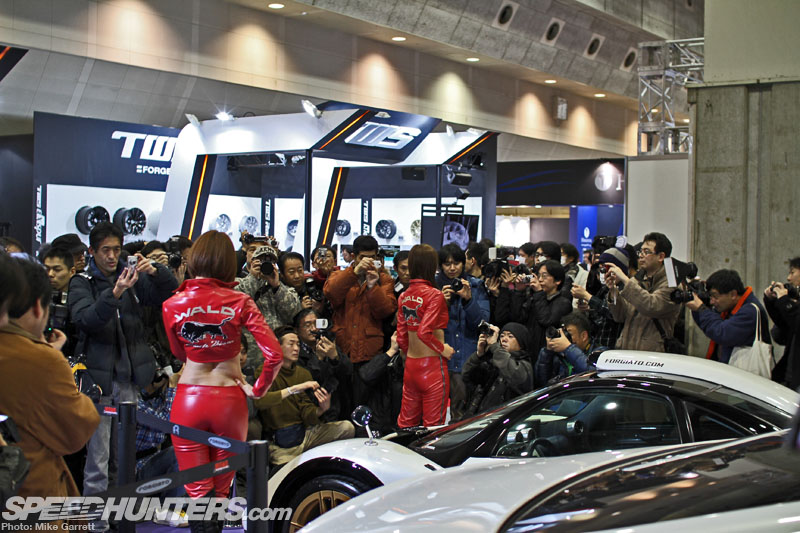 …but I had forgotten about the strange sights that accompany events like Auto Messe or Tokyo Auto Salon. I'm talking about the sight of dozens of dudes crawling on top of each other trying to get a shot of the campaign girls. Oh Japan, you are so funny.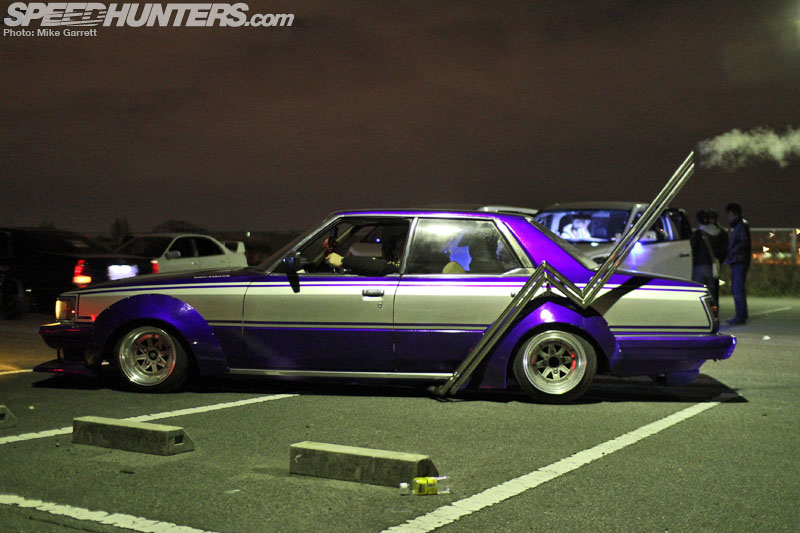 As it turns out, what followed Auto Messe was even more memorable for me. Thanks to some gracious hosts I was able to experience real Osaka street style at a giant late night car meet. Not only that, but I was treated as a special guest and asked to pick my favorite car as the "Speedhunters choice" winner.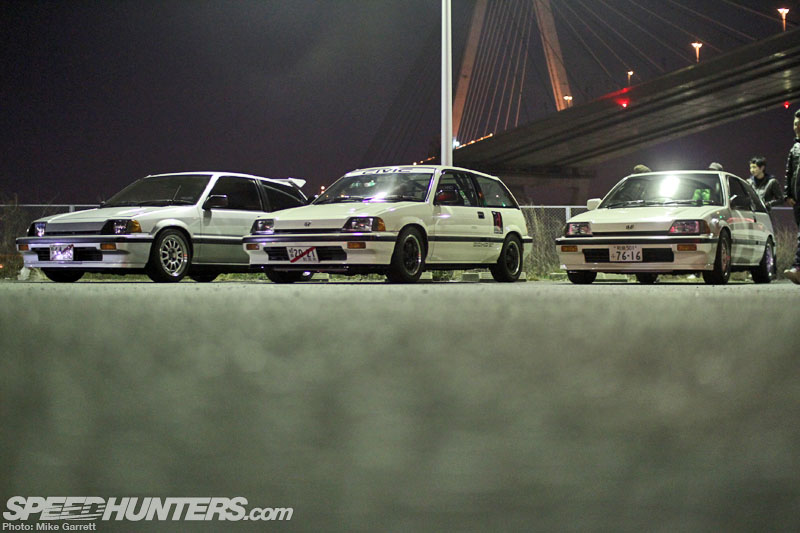 It was not an easy choice, but in the end I was won over by the signature Osaka style and chose a legit Kanjo racer "Wonder" Civic as my pick. Needless to say, I can't wait to see what's in store for Japan 2013.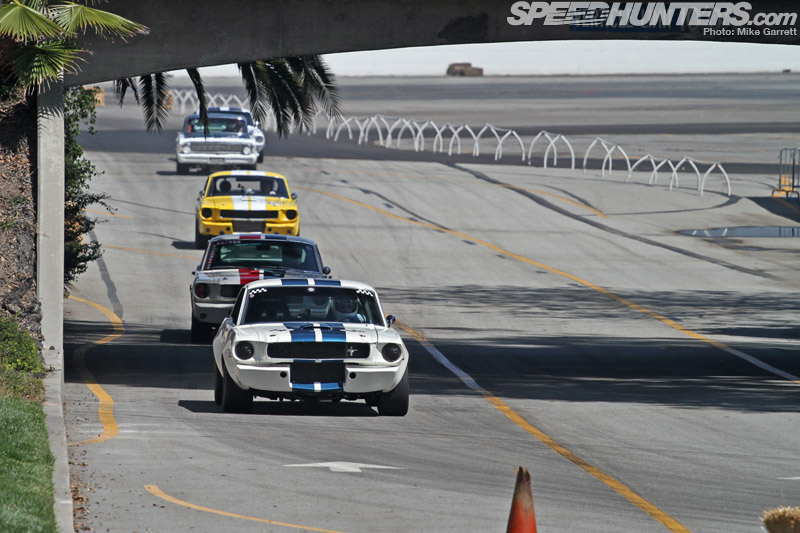 By the time I returned from Japan, the winter had begun to thaw and it was time to get going with the traditional event season. One of the most memorable events for me was the NHRA Museum's Shelby Reunion, not just for the chance to see cars racing on the old Pomona road course…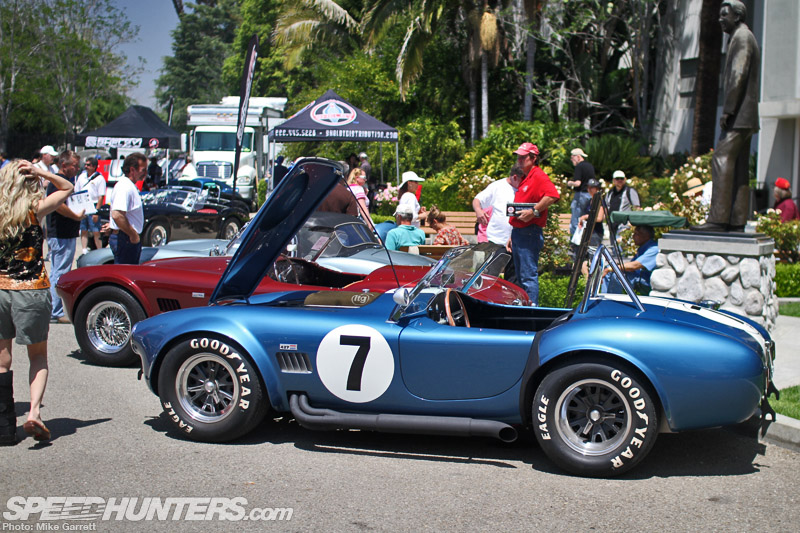 …but for the fact the Carroll Shelby himself would sadly end up passing away not long after this. The man may be gone, but after attending events like this it's clear the passion for his automobiles has never been higher.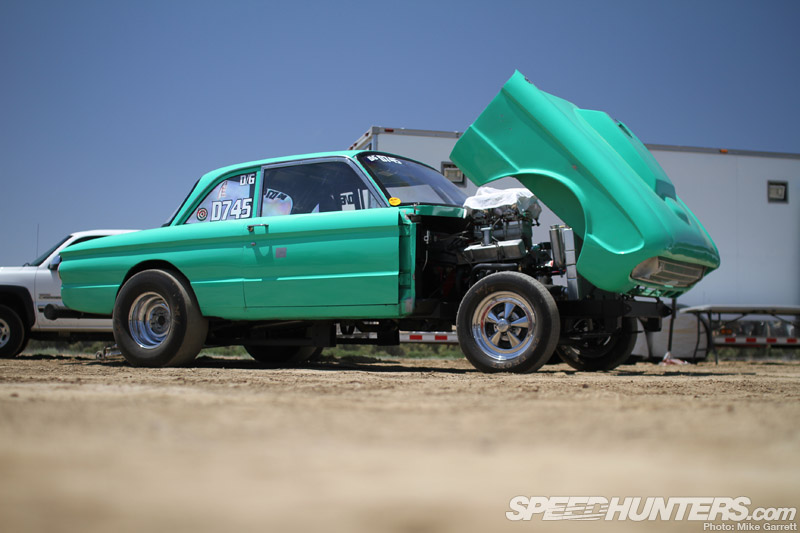 In terms of events, other highlights for me are the Eagle Field drags with their laid back vibe and throw back to the golden years of American drag racing. There's just something about seeing Gassers and old school front engine rail dragsters running on a dusty airstrip.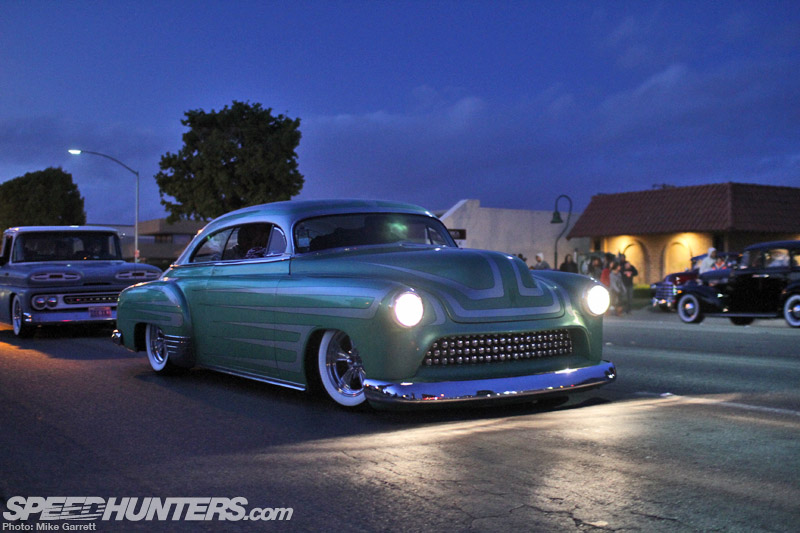 Another great experience from 2012- traveling to Santa Maria for the Cruisin' Nationals and seeing the entire town taken over by custom car fans from around the world. I'm not quite sure why, but it's always these more "loose" events that leave the biggest impressions on me.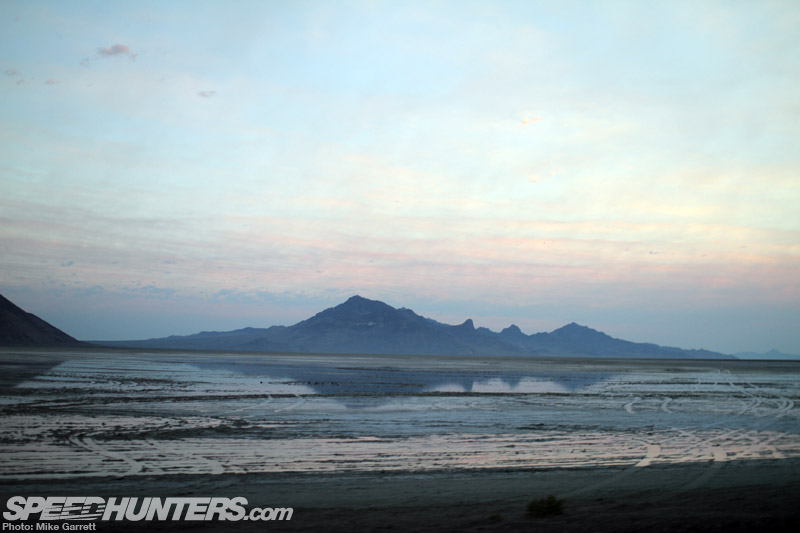 2012 also marked by first ever trip to Bonneville for Speed Week. As anyone who has been will tell you, it's just one of those things that every auto enthusiast should experience in their lifetime. Even without the speed contest, the other-worldly environment alone is enough to warrant a trip.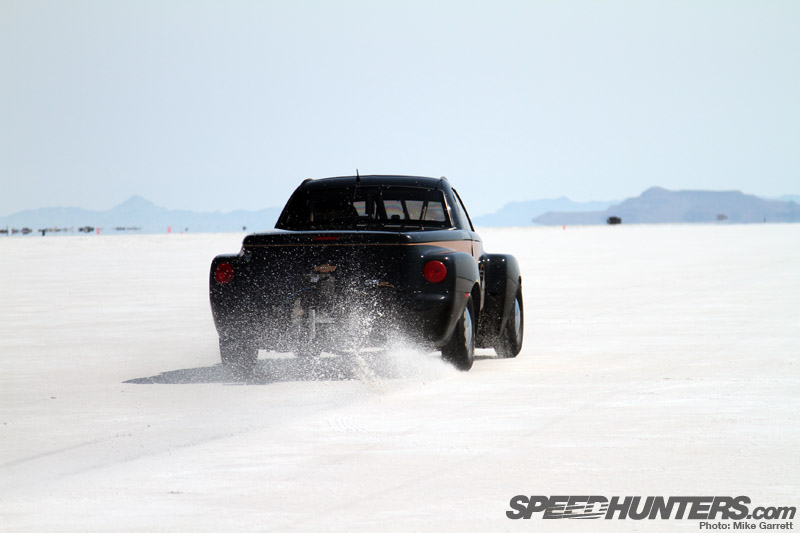 The fact that there is a historic and massive speed trial event happening is just a bonus…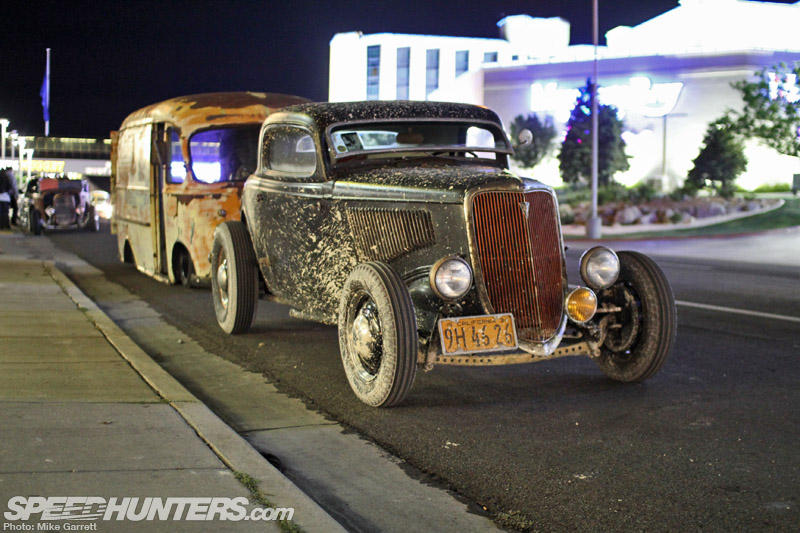 But what's even better about Bonneville is the sense of spirit and friendliness of the people who gather there from all over the world. When you go to the salt, you feel like you are part of something bigger.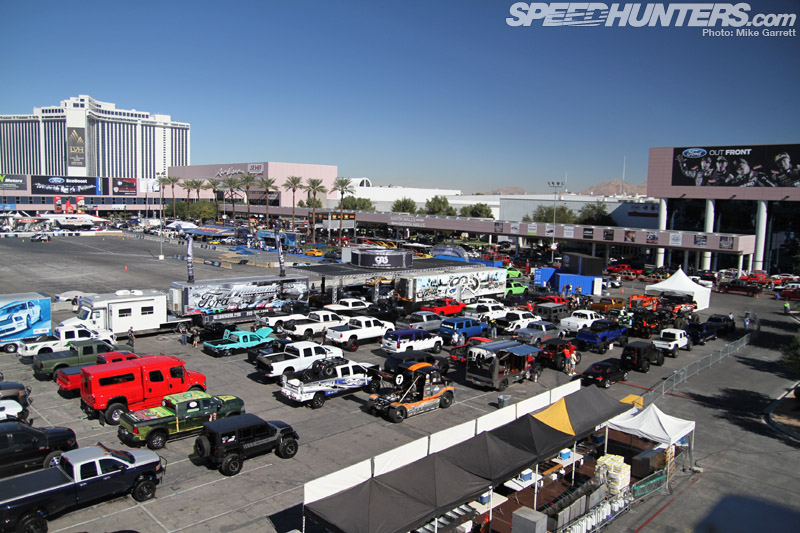 It's impossible to talk about the year's big events without mentioning the SEMA Show. In terms of schedule, there is nothing more hectic than that week in Las Vegas.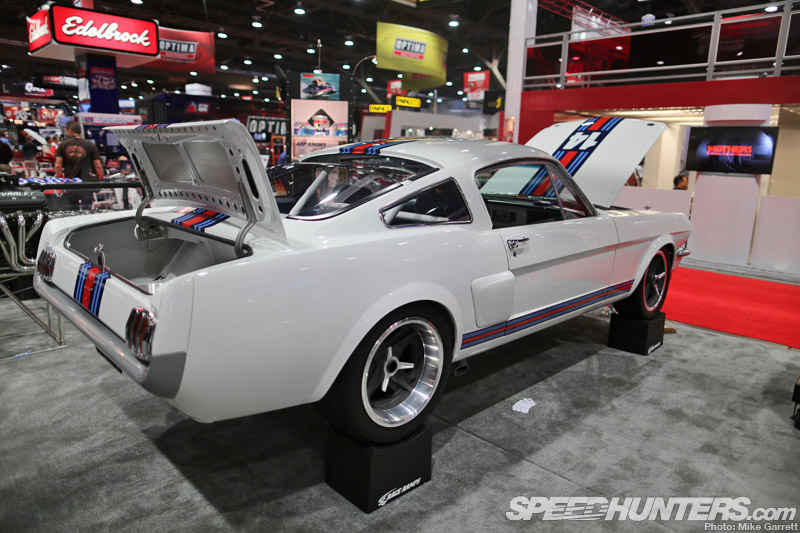 It's one of those events where there's so much going on that you can hardly process what you've seen before it's time to move on to the next booth, meeting, party, or event post. Pure madness.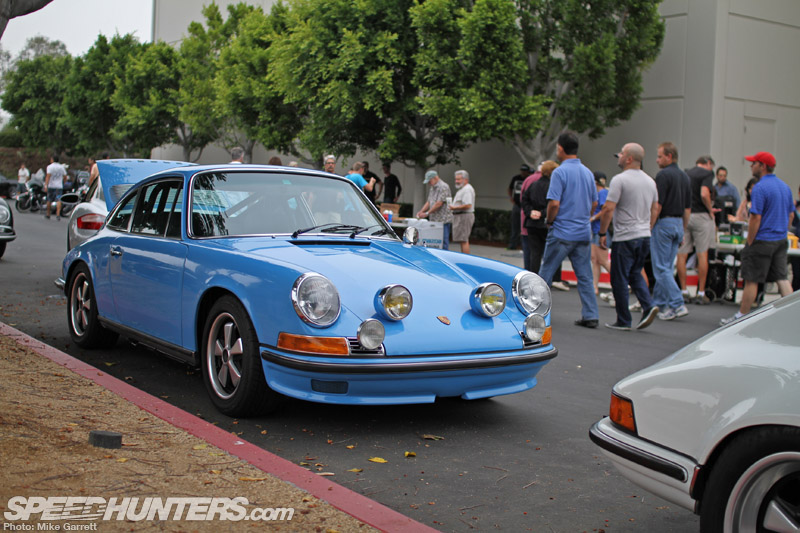 Then on the complete opposite end of the spectrum there are weekly meets like Cars & Coffee that can be every bit as enjoyable with an equally impressive mix of cars. Yes, the life of a Speedhunter can be strange.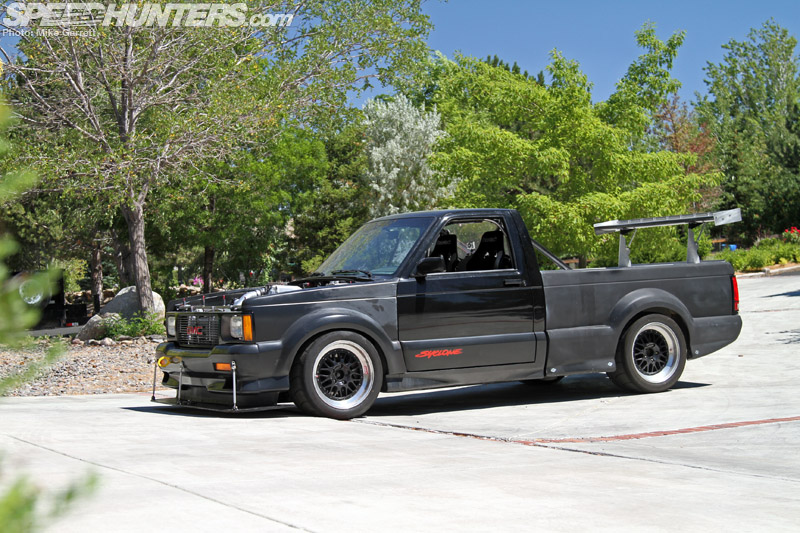 While I didn't spend a whole lot of time doing car feature shoots in 2012, the ones I did do were quite memorable. Getting an up close look at these cars is great, but what's even better is meeting the owners and learning the stories behind these machines.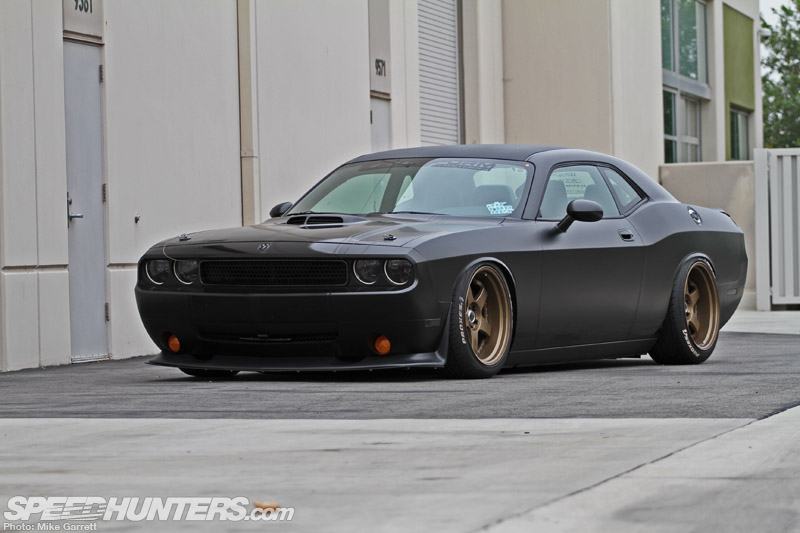 While talking to the owners and builders of these cars, we get a tale that can't be told by a spec sheet and some photos alone.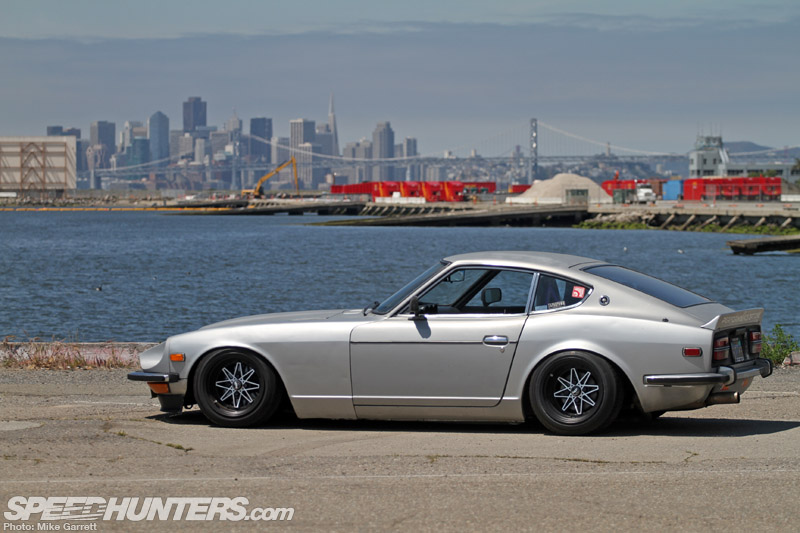 Whether the car comes from a big budget race team or a working class enthusiast, hearing these stories is absolutely one of the most enjoyable parts of the job for me.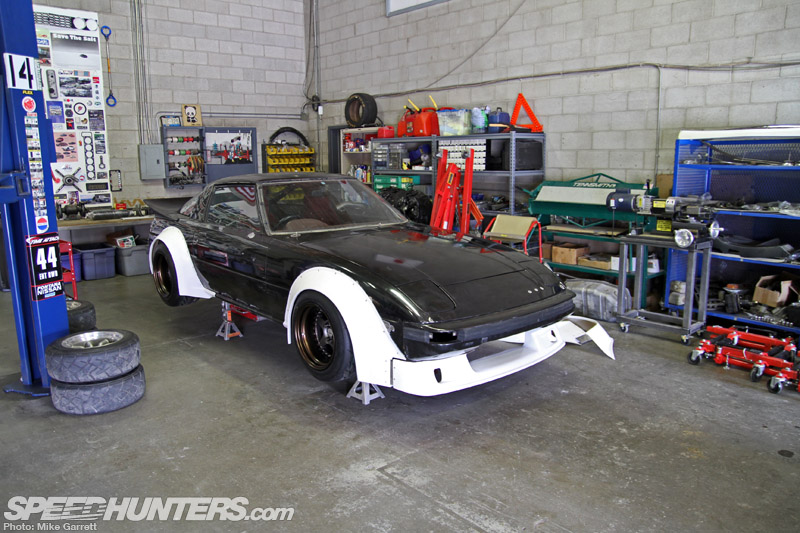 The same thoughts can be applied to the various shops we visit during our Speedhunting exhibitions. Each one has its own fascinating story, and seeing builds in progress never gets tiring.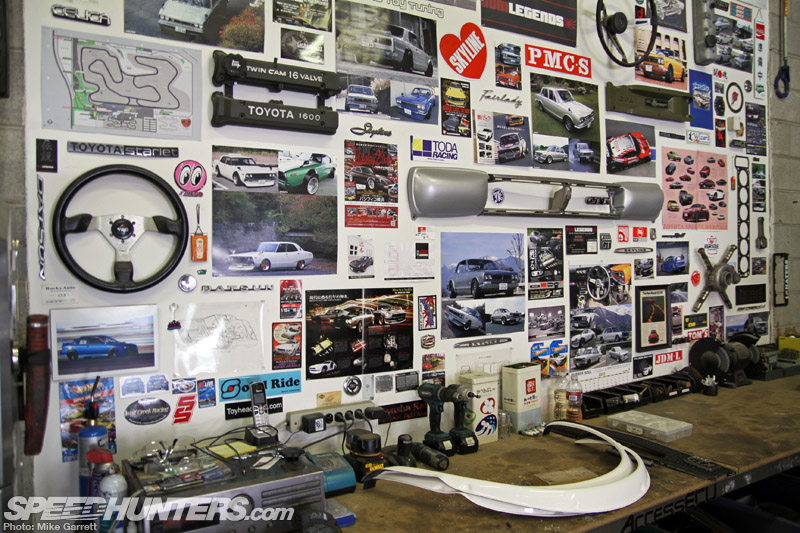 One of the most memorable shops I visited in 2012 is JDM Legends in Salt Lake City, Utah. After following their work online for a few years now it was great to finally get to see it all in person and chat with Eric Bizek about the state of the Japanese classic car movement.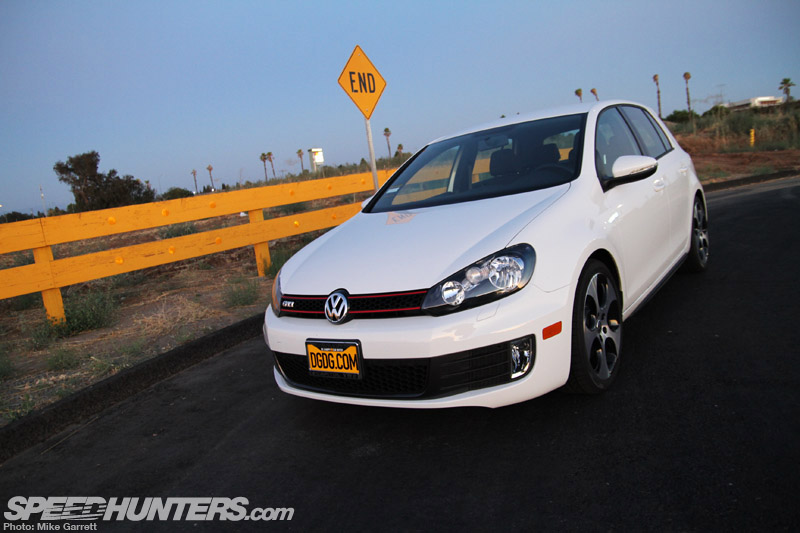 Of course 2012 also included other events outside of the events, shops, and vehicles we covered. In my case I bought a new daily driver in July – a 2012 Volkswagen GTI.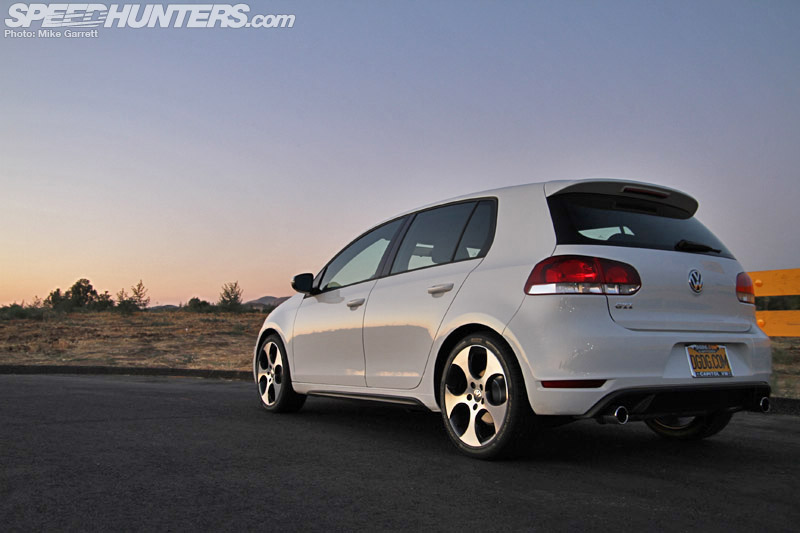 It's my first VW, and so far I'm really enjoying it's mix of practicality and fun. I'm hoping to have some fun with this thing in the coming year.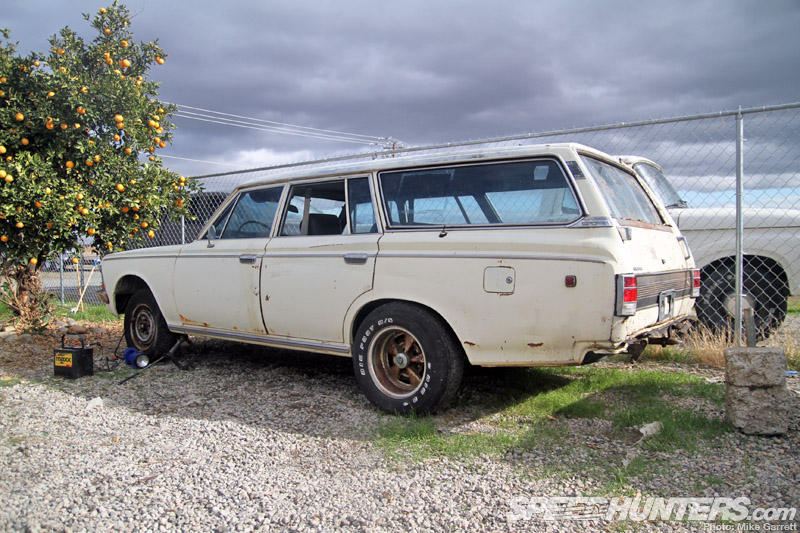 Then to wrap things up, just a few weeks go I acquired a new project car and a fairly unusual one at that. It's a 1969 Toyota Crown Custom Wagon and it needs a hell of a lot of work, but I'm absolutely in love with it.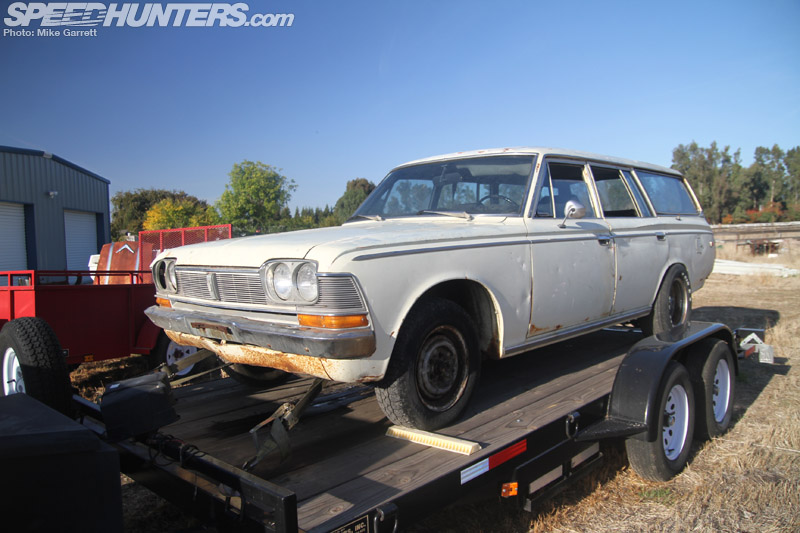 At this point I'm not even sure exactly what my plan is for it, but I have some strange ideas in my head. Watch this space.
Yes, 2012 was quite a year. Here's hoping 2013 will be even better.
-Mike