With so much car culture around the globe, it can be quite difficult to have an in-depth knowledge of each particular scene. Ever since taking over the running of the #IAMTHESPEEDHUNTER program, I have been exposed to whole new worlds that I previously had only admired from afar. A couple of weeks back I got an e-mail from a Japanese Yahoo account. Although the language was lost on me, the pictures attached were not.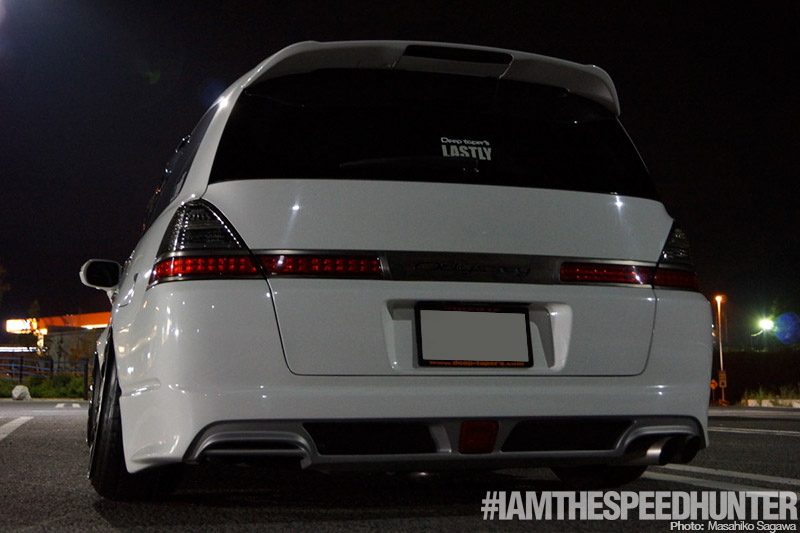 For the record, I've never been to Japan nor have I any grasp of the Japanese language but for this story, I decided to make do and try my best to learn something about a sub-culture I've always appreciated.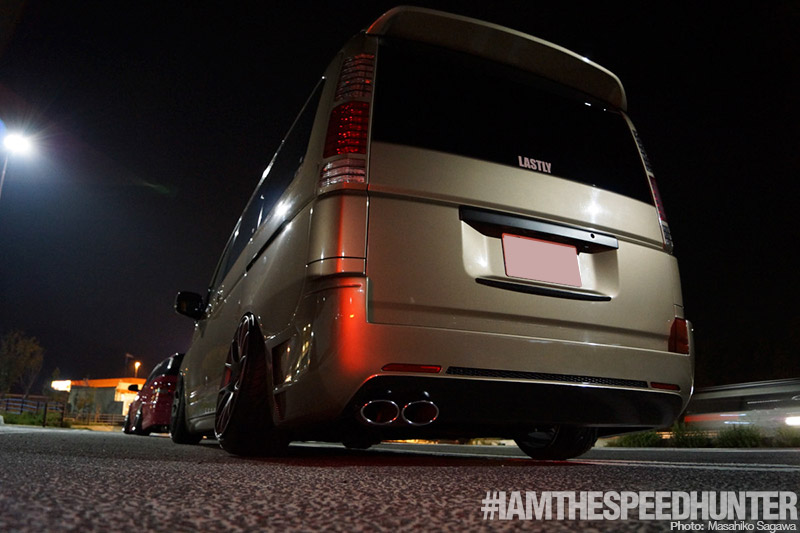 The photos were submitted by Masahiko Sagawa, who is involved in the running of the Lastly Blog – a site dedicated to the wagons, sedans and K-cars of a group of friends based in Japan.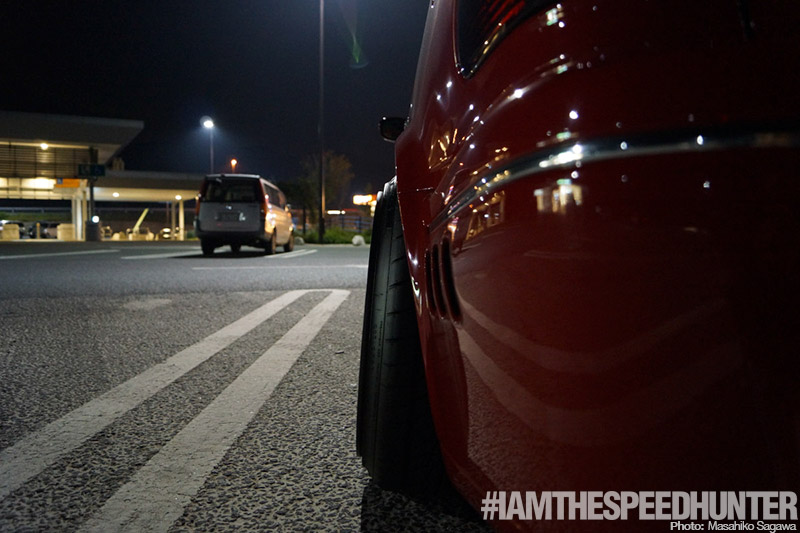 The photographs are from a recent enough meet-up which took place somewhere in the Ibaraki Prefecture of eastern Japan. I think.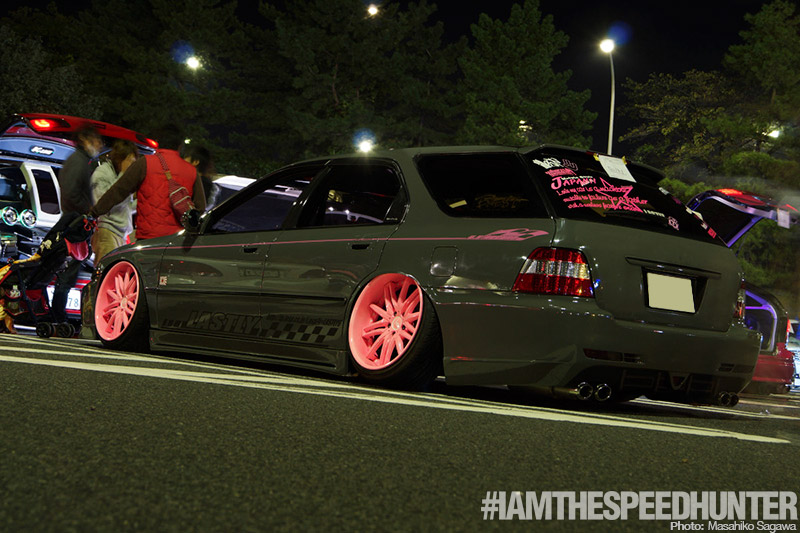 More importantly, it was host to some amazing cars!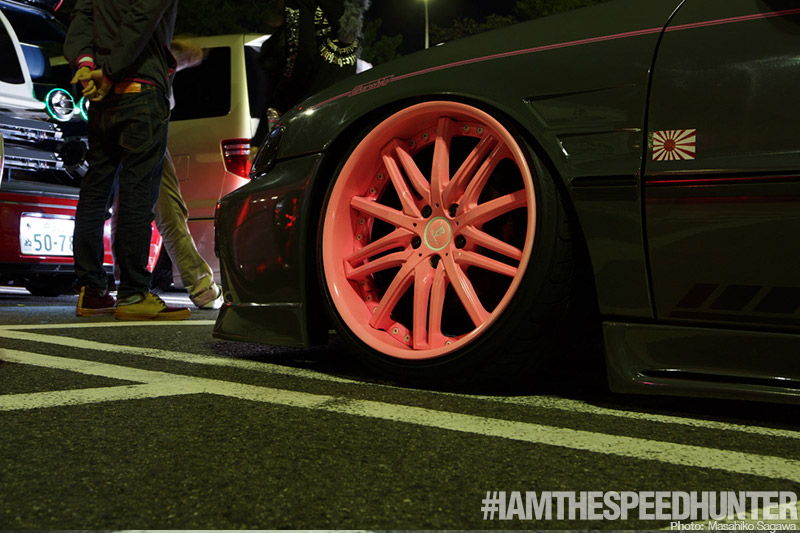 As far as I know, we never officially got the Accord wagon in Ireland, although I suspect a few may have been imported over the years.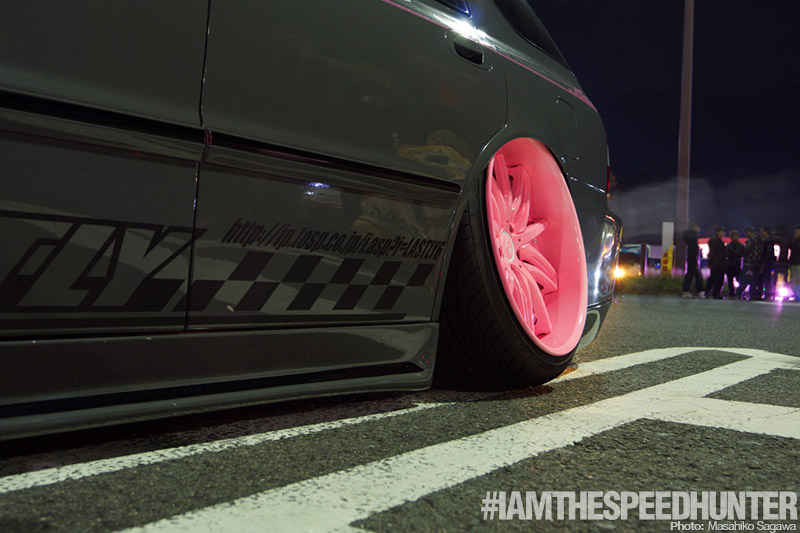 Regardless, I doubt any of them look this good. The grey and pink theme works so well.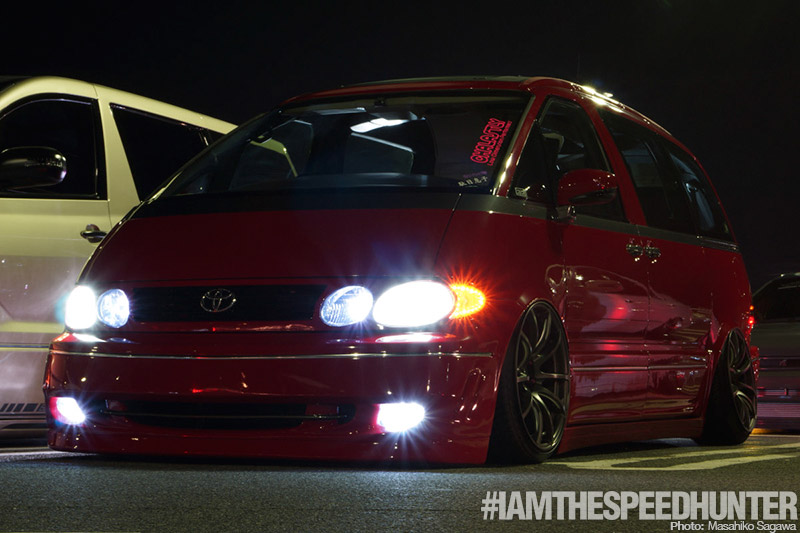 The Toyota Estima Lucida is the last car in the world I would choose to modify.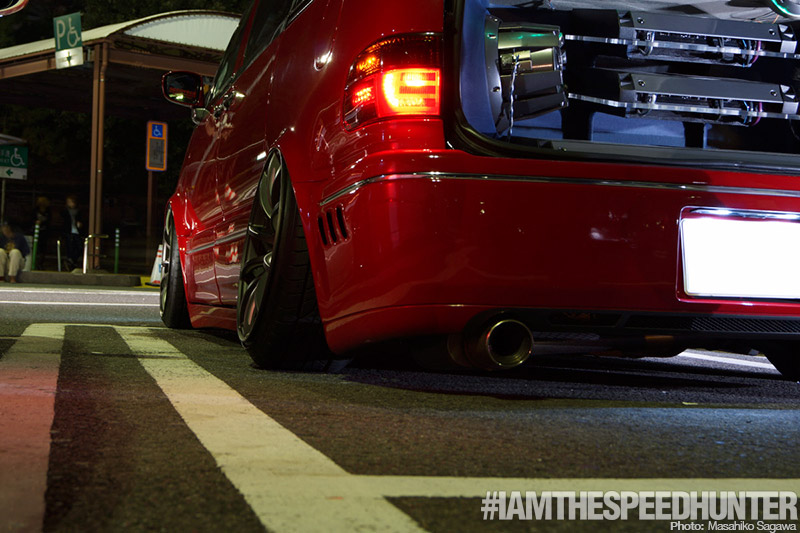 But damn, this looks good.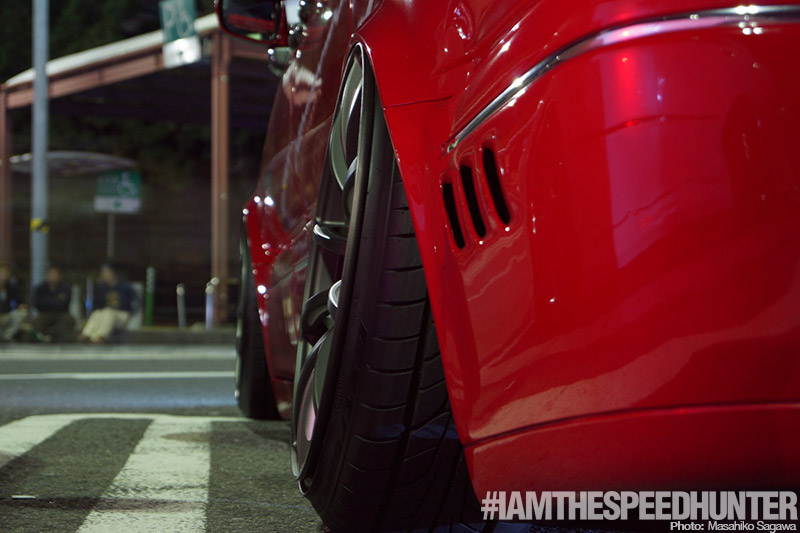 Proof that the age old recipe of nice wheels and a solid drop work on just about anything.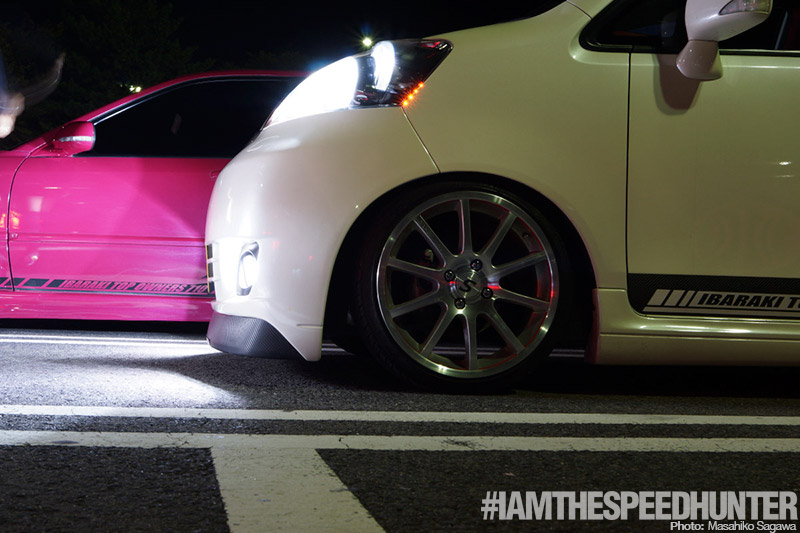 Although he sent in a dozen images or  so, I can't help but feel that we're just being teased.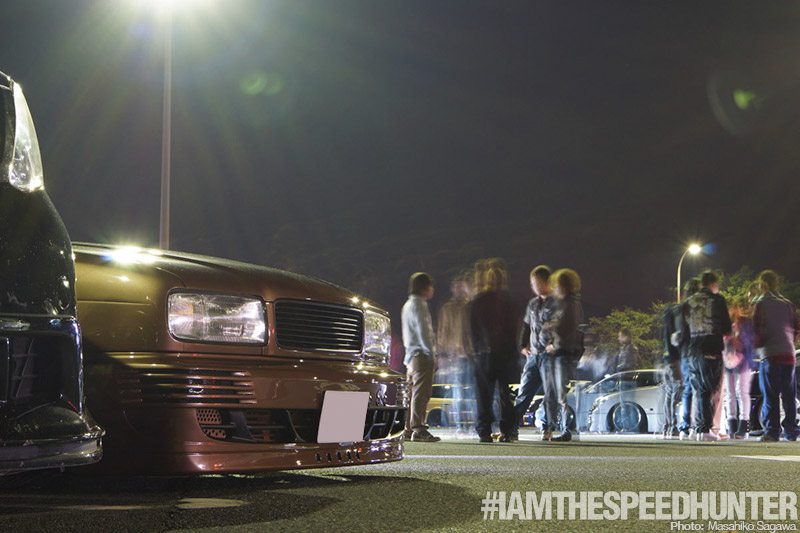 This is the exact sort of thing that #IAMTHESPEEDHUNTER was created for. Previously, we would never have even known this event happened but thanks to you and Masahiko in particular, we all get to experience something new.
If you're planning on attending an event (or already have done) and you happen to be able to operate a light capturing device, be sure to drop us an e-mail to iamthespeedhunter@dev.speedhunters.com
–
Paddy McGrath
paddy@dev.speedhunters.com
About #IAMTHESPEEDHUNTER
We created #IAMTHESPEEDHUNTER to allow you the opportunity to share your skills and car culture experiences from around the globe with the rest of the Speedhunters audience.
How do you get involved? It's simple…
Instagram – Follow us on Instagram at @TheSpeedhunters and tag your own car culture images with #IAMTHESPEEDHUNTER
Twitter – Follow us on Twitter at @SPEEDHUNTERS and share your tweets with the #IAMTHESPEEDHUNTER hashtag.
Tumblr – Visit our Tumblr page to view the latest #IAMTHESPEEDHUNTER tagged images.
E-Mail – If you've been to a cool event and captured some amazing images, be sure to e-mail them to us oniamthespeedhunter@dev.speedhunters.com and tell us a little bit about the event. The images need to be a minimum of 800×533 pixels.
日本のSpeedhunters読者にお知らせです。
Speedhuntersでは、週一回#IAMTHESPEEDHUNTERにて、読者の皆さんから寄せられたカーシーンの投稿写真を紹介しています。
投稿写真は、カーレース、カーショー、イベント等、車に関するものならなんでもOKです。
Speedhuntersで皆さんの撮ったカーシーンショットを世界中のファンに紹介して、あなたもSpeedhunters記者の仲間入りしましょう!
#IAMTHESPEEDHUNTERには、ツイッターかインスタグラムにて簡単に写真を投稿していただけます。
上記方法で写真を投稿する際は、写真に#IAMTHESPEEDHUNTERのハッシュタグを付けてください。
また、メールアドレスiamthespeedhunter@dev.speedhunters.comでも投稿受付しています。
写真は、800×533 ピクセル以上のJPGのフォーマットでお願いします。
上記サイズより小さい写真ですと、すばらしい写真でもサイトの写真サイズの関係上掲載できないことがありますのでお気をつけください。
投稿された写真は世界中のSpeedhunters読者とシェアされますので、あなたのベストショット写真を投稿してくださいね!
また、写真に併せてどういった写真なのか、どこで撮られた写真なのかの説明と投稿者様のお名前を明記の上投稿お願いします。
皆さんからの投稿お待ちしています!