The SEMA Show hasn't even started yet, and already it's clear that the Scion FR-S will be one of the defining vehicles of this year's event. In addition to various custom examples spread around the show, the Scion booth itself will include five customized versions of the FR-S produced by builders across the country. As a little preview before the show begins, we thought we'd ask you guys to pick your favorites from the bunch.
First off, there's the Fatlace FR-S (pictured above) which features the TRA Kyoto Rocket Bunny kit and a Vortech supercharger among its many modifications.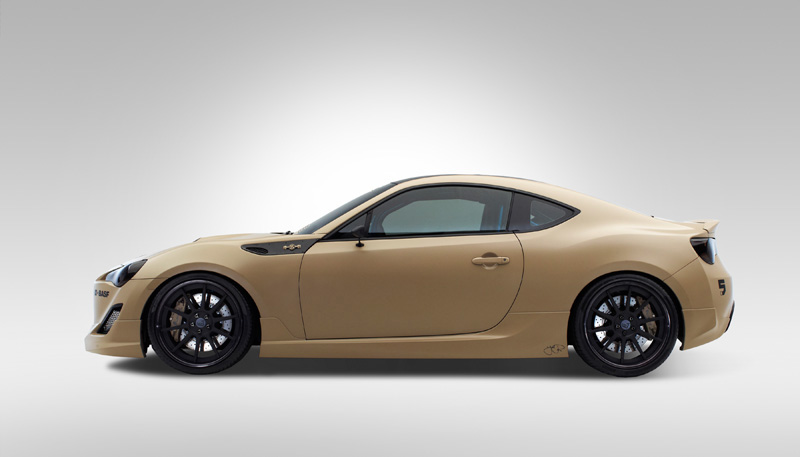 Going with a more low key take on the car is the "Carbon Stealth" FR-S from John Toca of Chicago.  The car has lots of audio work in addition to it's dropped stance, wheels, and mild body modifications.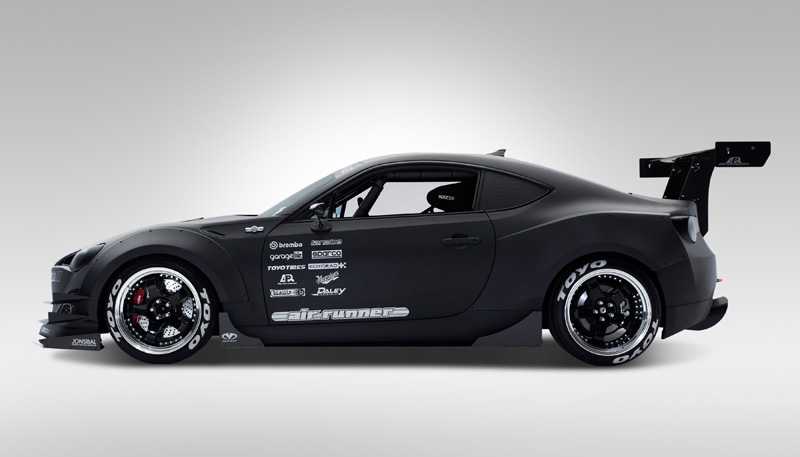 Next is Daniel Song's matte black "FR-S GT". As you can see from the photo, this FR-S was built as a vision of a track-ready machine.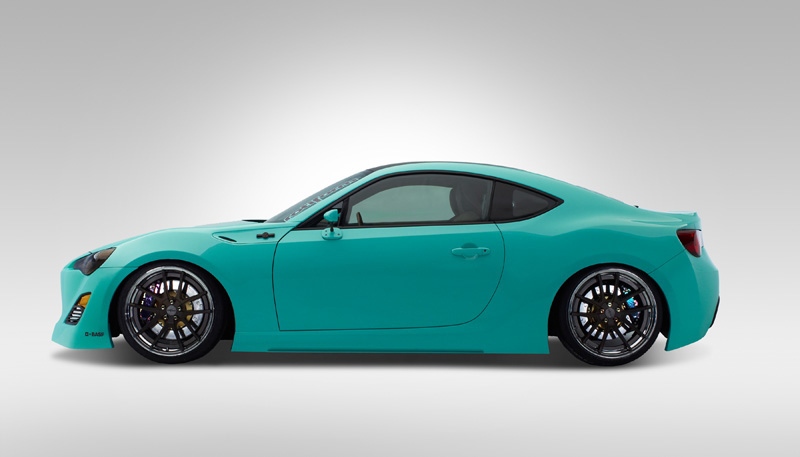 Representing the East Coast is the "Minty Fresh" FR-S of Chris Basselgia. There's a definite "less is more" approach here.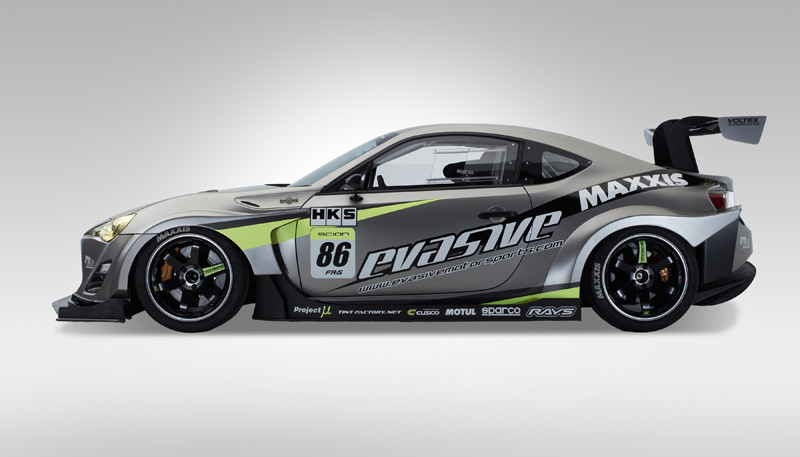 Last but not least is the Evasive Motorsports FR-S, which you can read about in detail in Sean's feature story on the car.
So, which one of these custom machines excites you the most? Make your vote below.
-Mike
[polldaddy poll="6642662"]