Before I head out for a busy weekend with my fellow Speedhunters at Formula Drift Irwindale, we have yet another great edition of #FeatureThis. It's truly enjoyable going through all the submissions each week, and I think this week's batch of cars clearly demonstrates why.
Here they are –
(Above) Datsun 240Z, @SR240Z from Instagram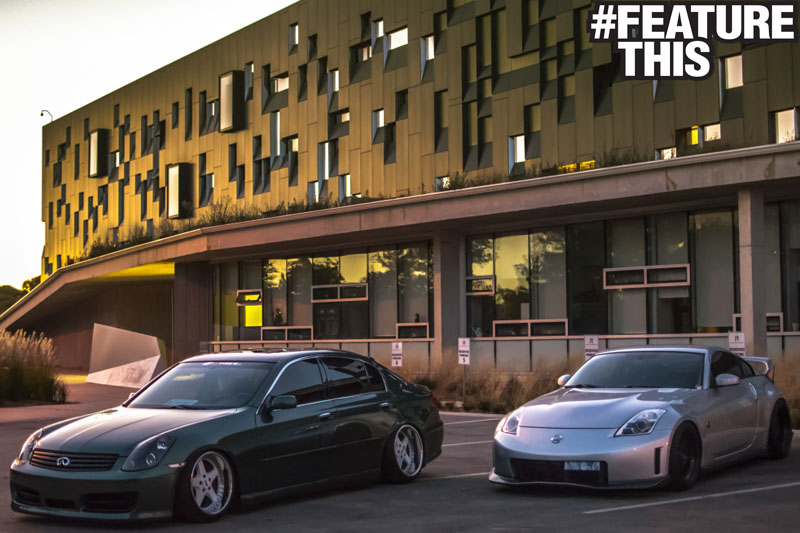 2008 Nismo 350Z, Tioga from Canada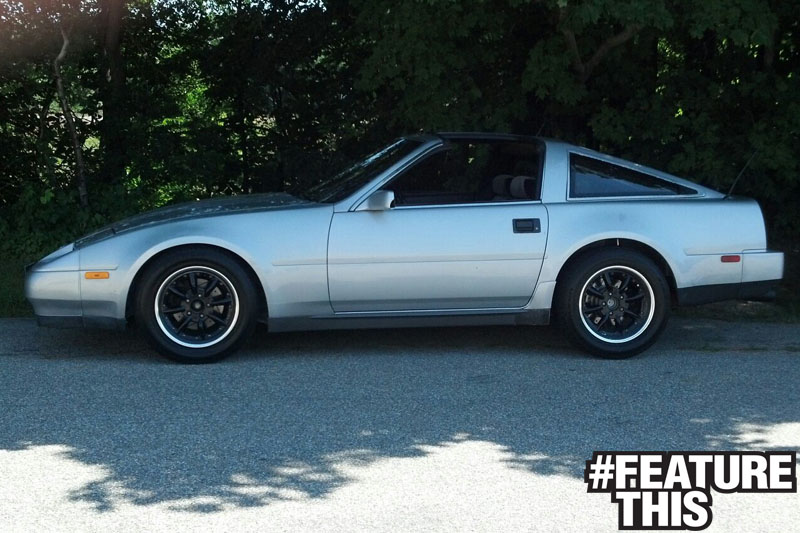 1988 Nissan 300ZX, Justin Eastman from New Hampshire, USA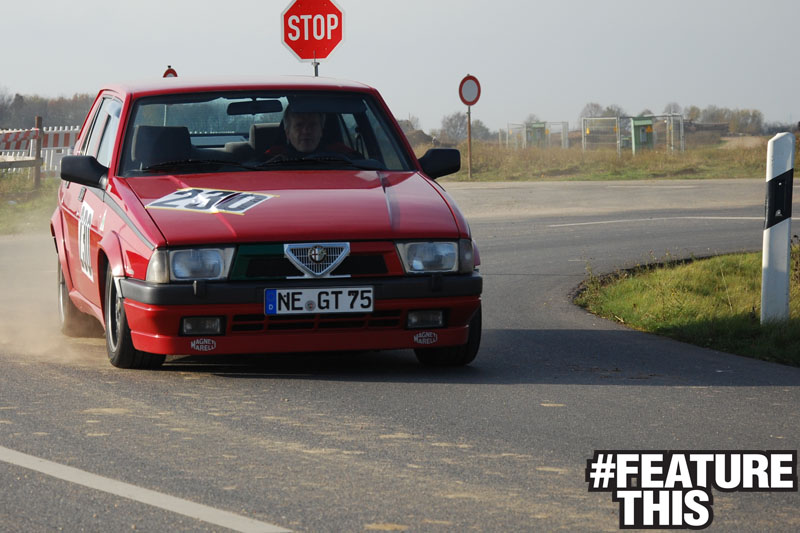 1989 Alfa Romeo 75 2.0 Twin Spark, Max Schomber from Germany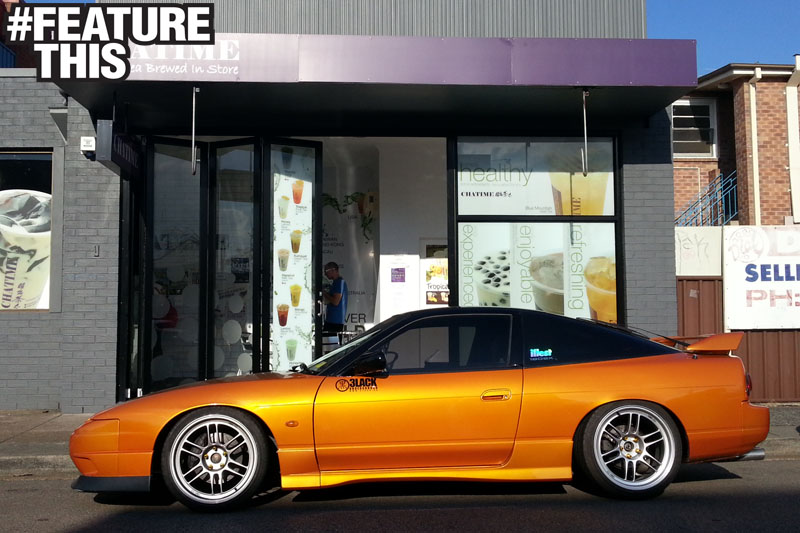 Nissan 180SX, Alfred Law from Australia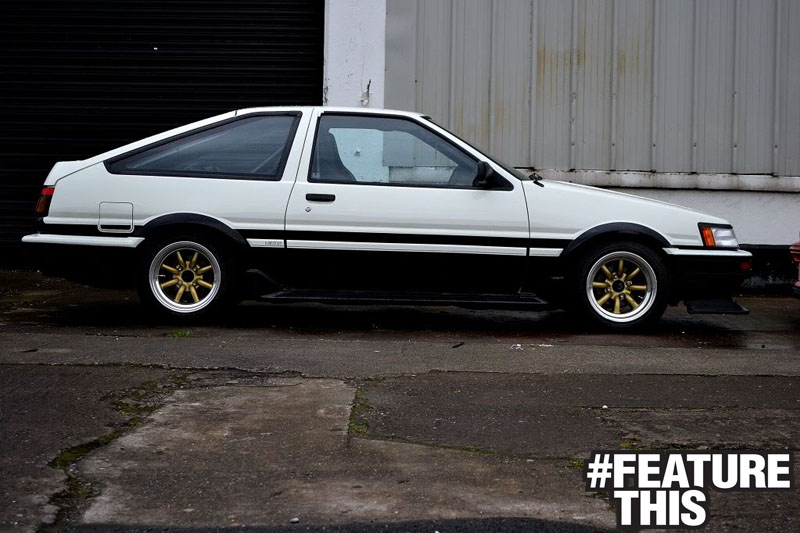 AE86 Levin, Joe Moore from Ireland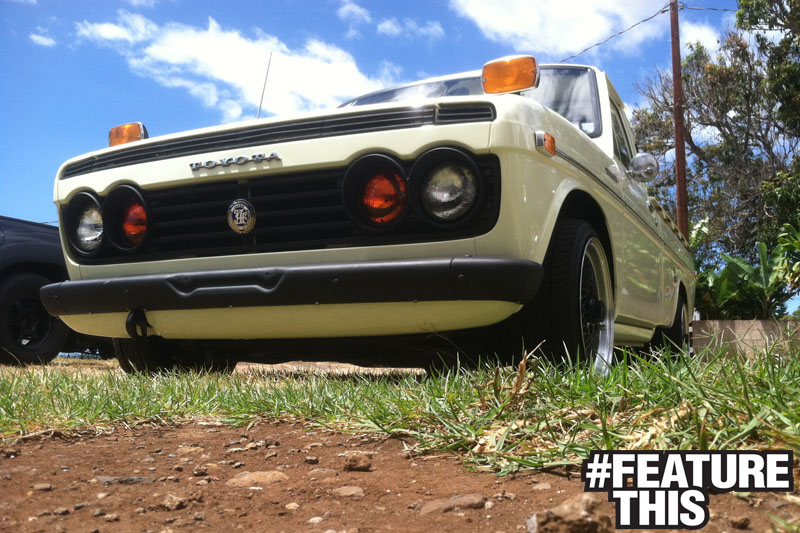 1969 Toyota Hilux, Kees from Hawaii, USA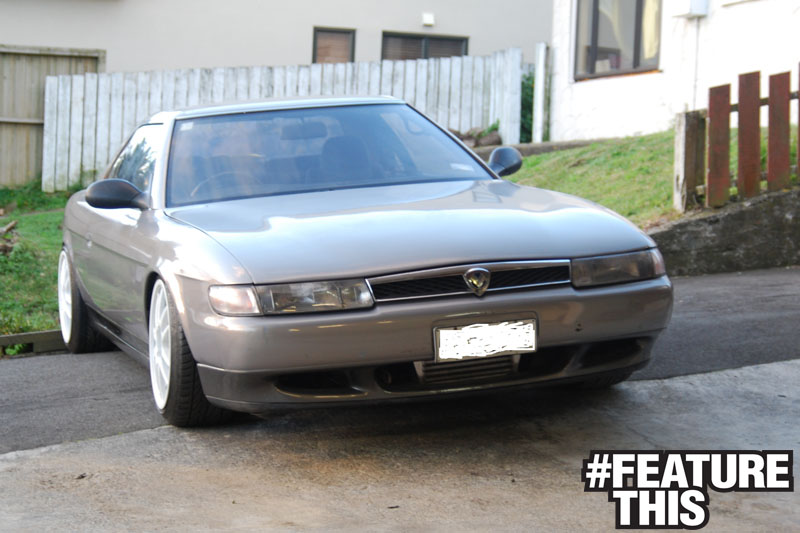 1991 Mazda Cosmo, Dylan from New Zealand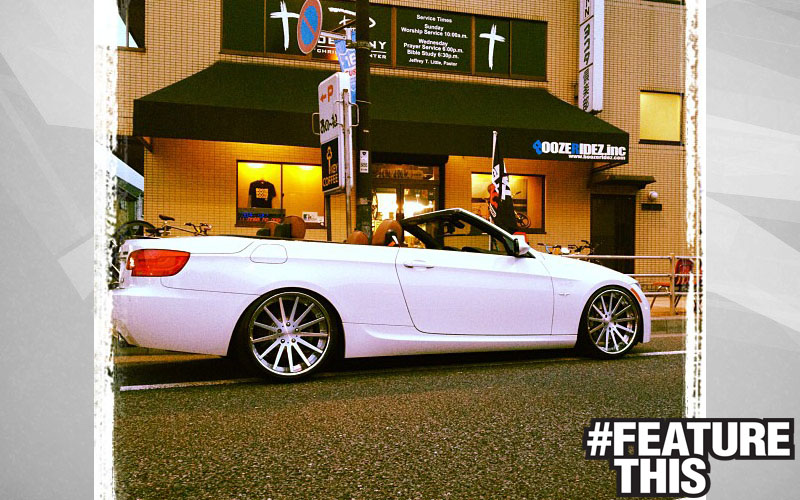 BMW E93, @tsumaken from Instagram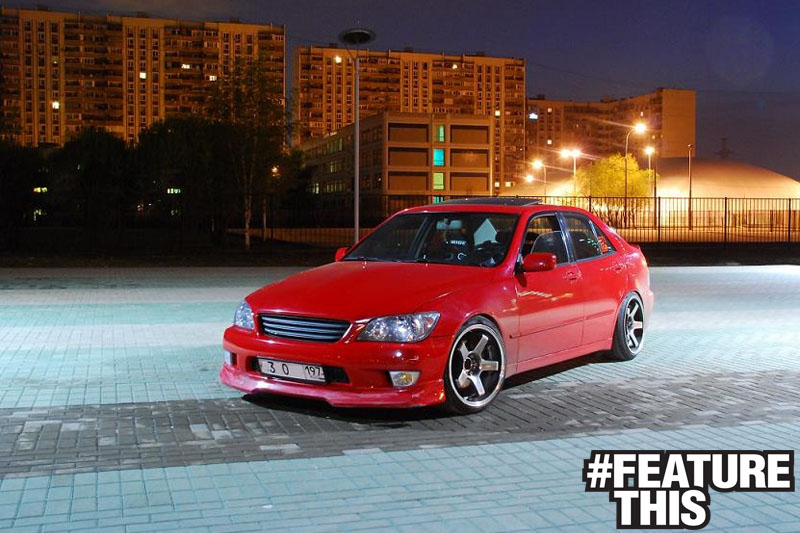 Lexus IS300, Stepan from Russia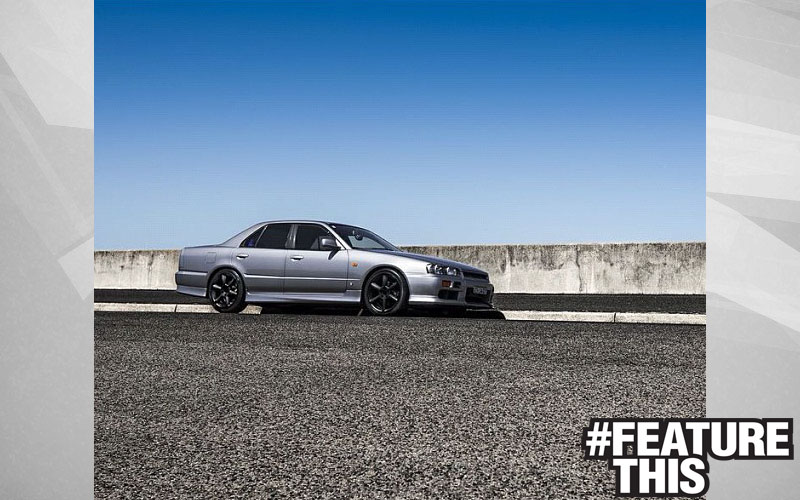 ER34 Skyline, @lat1naso from Instagram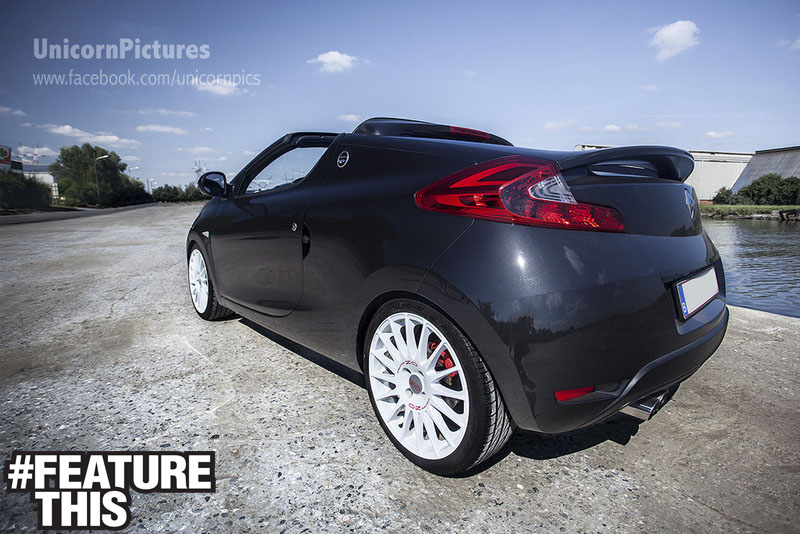 Renault Wind, Matteo Vrancken from Belgium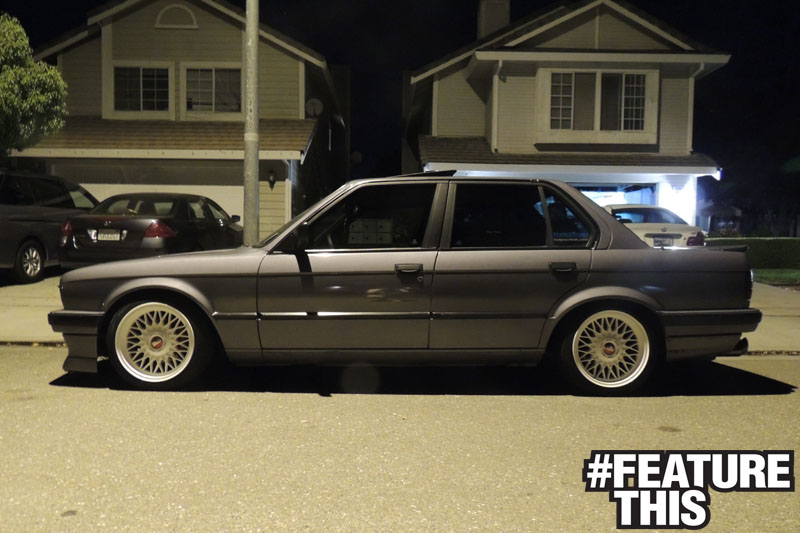 BMW E30, David M from California, USA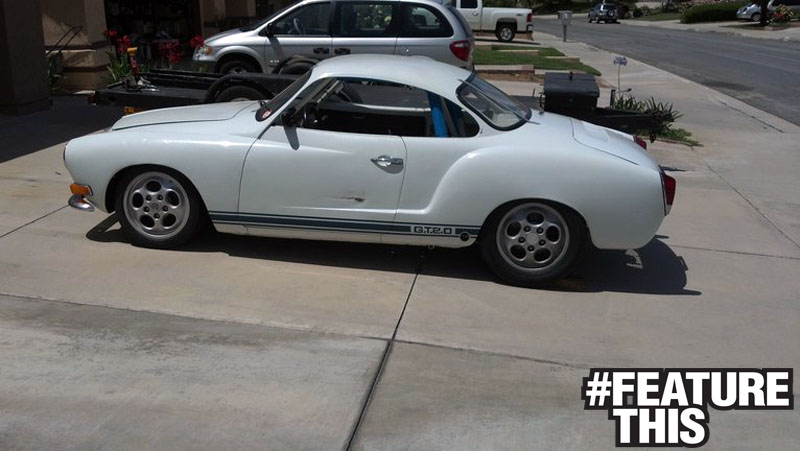 1970 Volkswagen Karmann Ghia, Harold Hillhouse from California, USA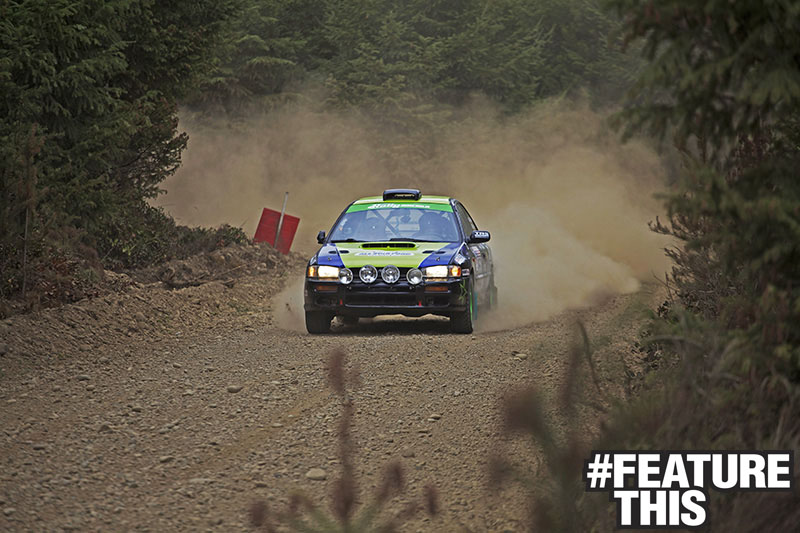 Subaru Impreza 2.5RS, Noble Star Rally from Michigan, USA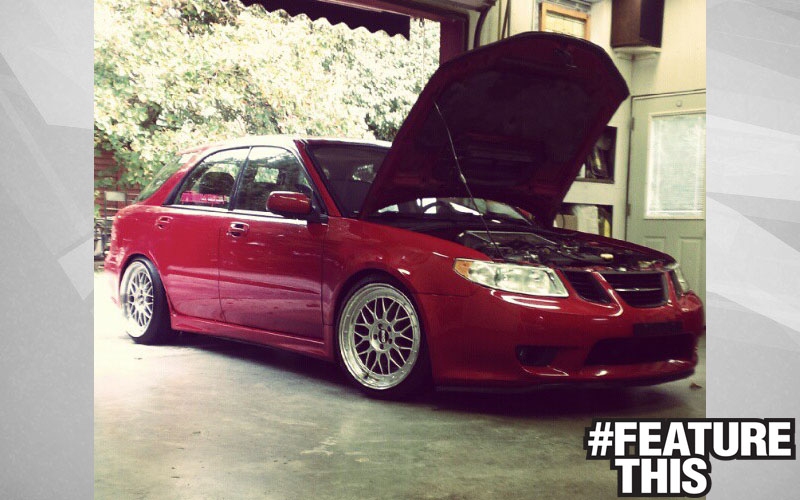 Saab 9-2X, @sstockss from Instagram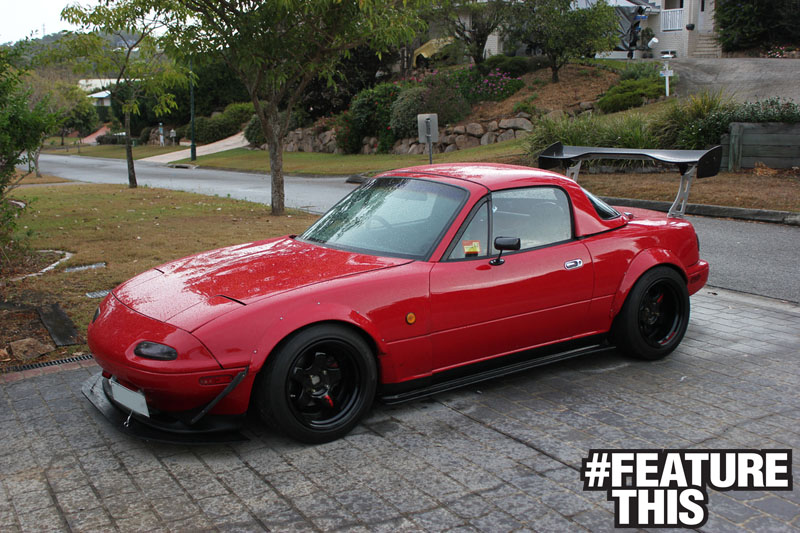 Mazda MX-5, Charlie Hadfield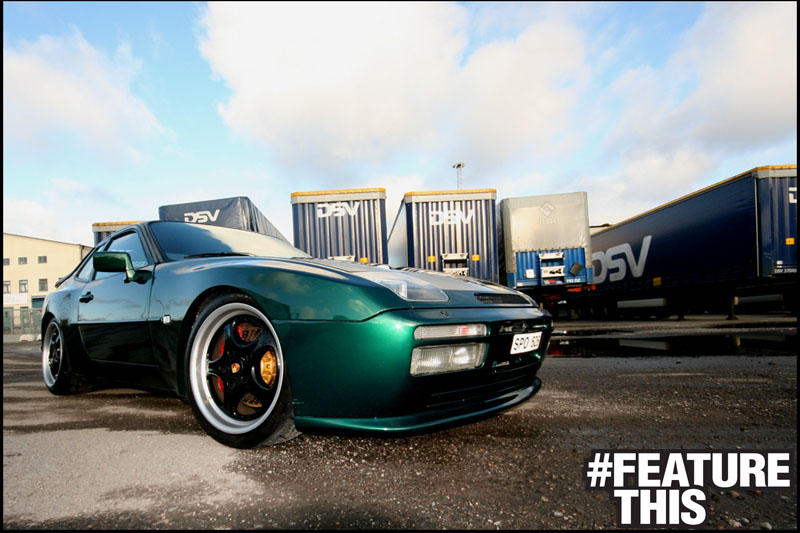 Porsche 944 Turbo, Gustaf from Sweden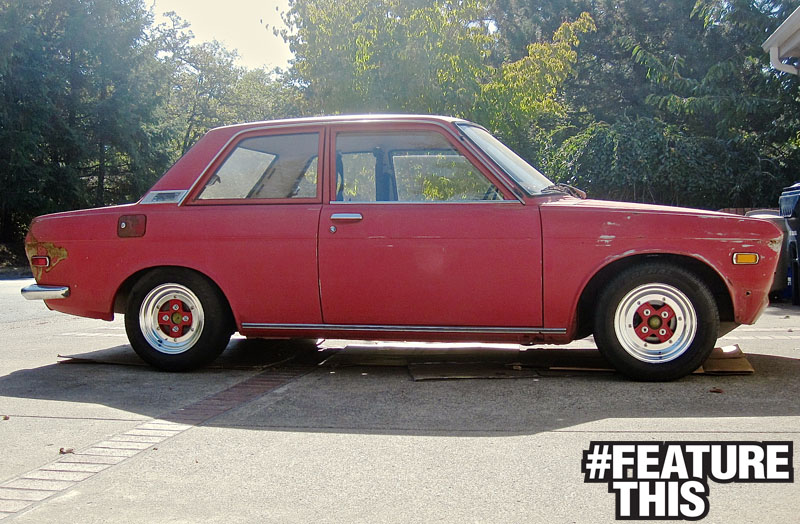 Datsun 510, Alexander Lyman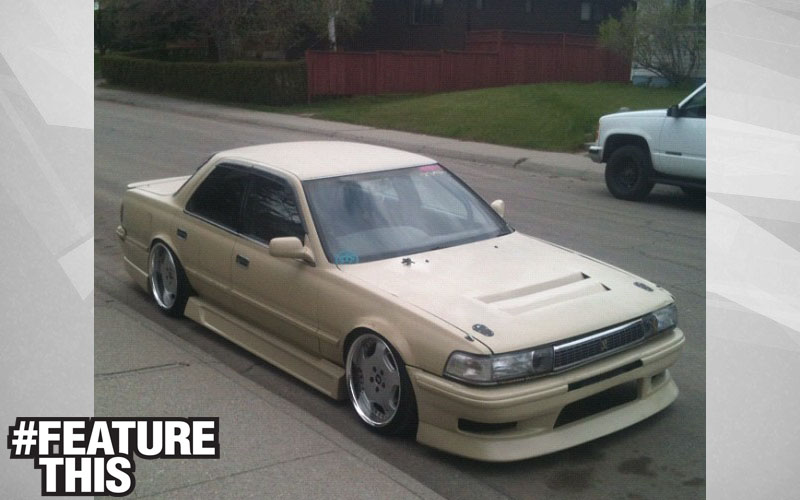 Toyota Cresta, @jzx81jack from Instagram
If you have a cool car or build story that you think is worthy of being featured on Speedhunters, drop us a line at featurethis@dev.speedhunters.com . Please make sure to include your name and location, as well as some basic details and specs, along with at least 5-10 photographs. Photos should be no less than 800 pixels wide and in .JPG format.
Of course you can also join in by using the #FeatureThis hashtag on your favorite social media service and keep track of what's happening in the #FeatureThis department by visiting http://featurethis.dev.speedhunters.com/ .
-Mike