In the automotive world, there are a handful of established, often iconic models that have proven popular across decades and across countless international borders. The Volkswagen Golf is certainly one of these cars and there's always a lot of excitement when the latest version arrives. This week in Europe Volkswagen officially released images of the all new seventh generation Golf.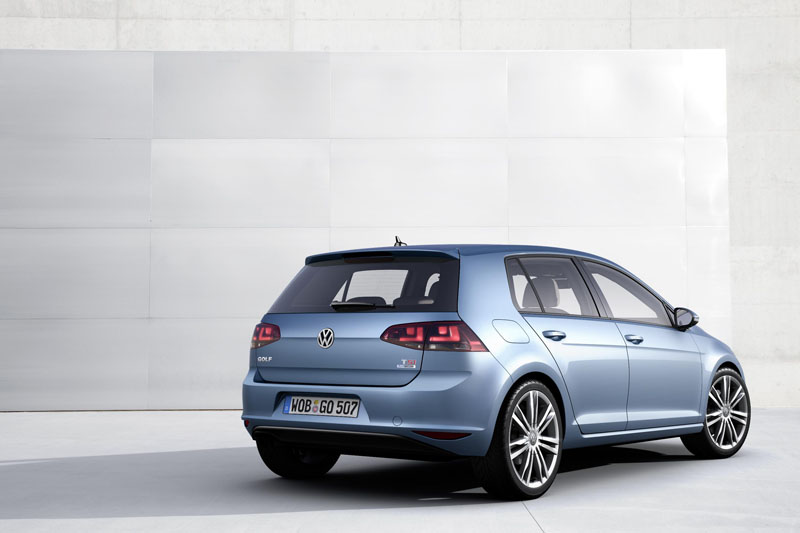 On the exterior, the changes are more evolutionary than dramatic and the car is still immediately recognizable as a Golf. Not unlike a certain world famous sports car that's also from Germany.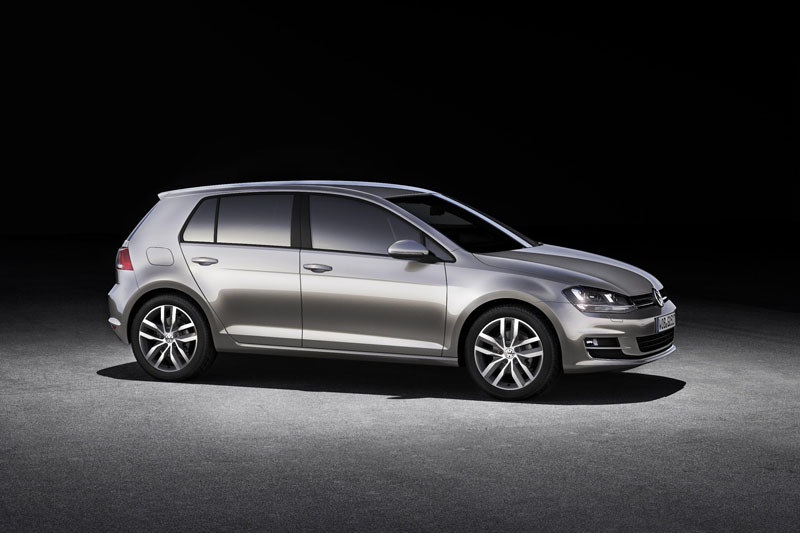 Beneath the skin though is the all new MQB platform which will underpin a number of new models from the VW Audi group. While the car has grown slightly, it also dropped some weight – around 100kg according to Volkswagen.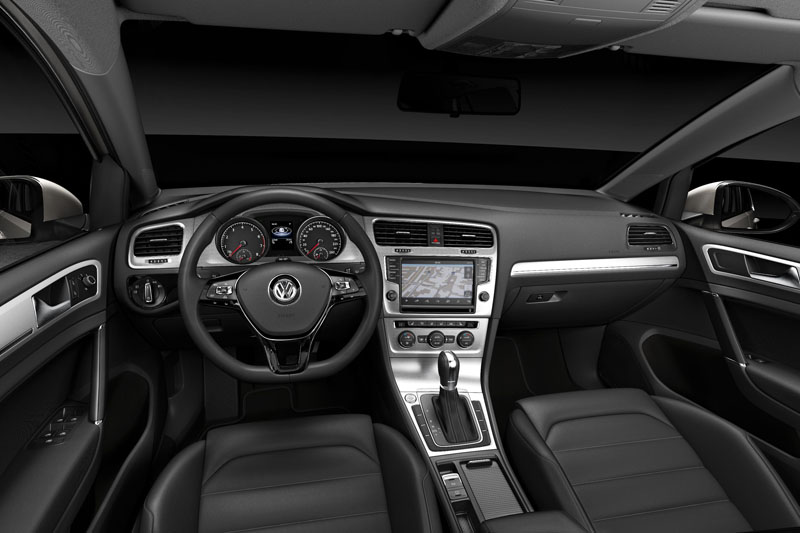 Interior space has also been increased, with a new dashboard and control layout that's been angled toward the driver. A touch screen will be standard (in Europe at least).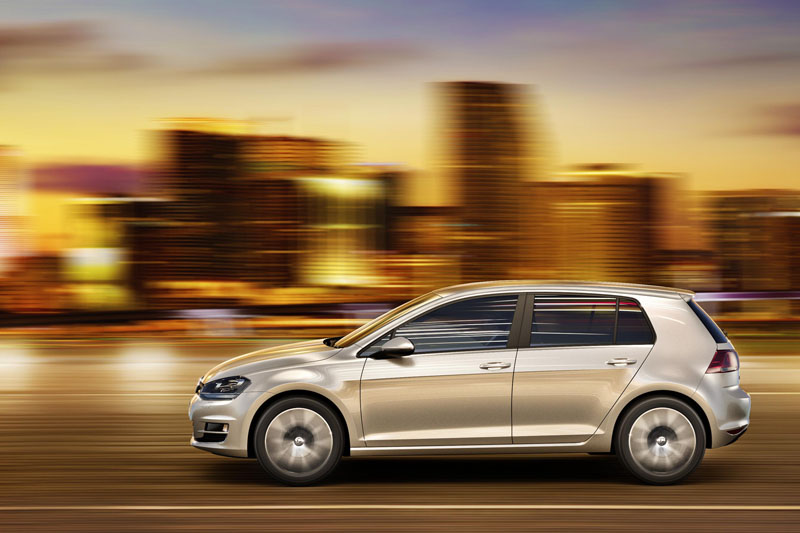 The new Golf will appear at the upcoming Paris Motor Show, with deliveries to begin in early 2013. A variety of gas and diesel motors will be available in Europe, and word is a smaller, turbocharged four cylinder will replace the 2.5 five cylinder as the base motor when the car hits the US market.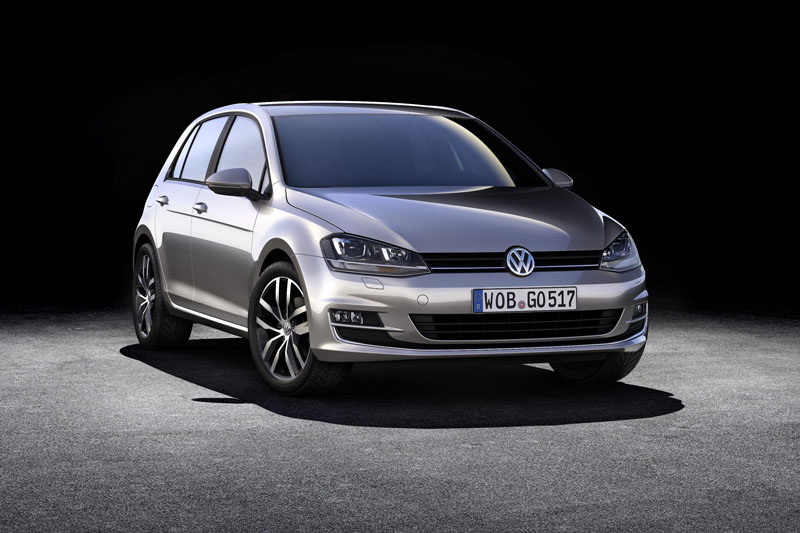 Of course this is just the standard Golf. We will have to wait a bit longer to see what's in store for the enthusiast-minded GTI and Golf R models.
What do you think about the latest Golf?
-Mike