Outside the window, the top 32 of the semi-pro drifters are battling for their honour – this is their last chance to gain championship points before the long dark winter ahead. What's more, the top semi-pro drivers will be allowed to compete tomorrow in the pro class, where they will face the likes of Dai Yoshihara, Aasbo, McNamara, Deane, Stone & Mulvey. There's a lot at stake here in Mondello Park this weekend.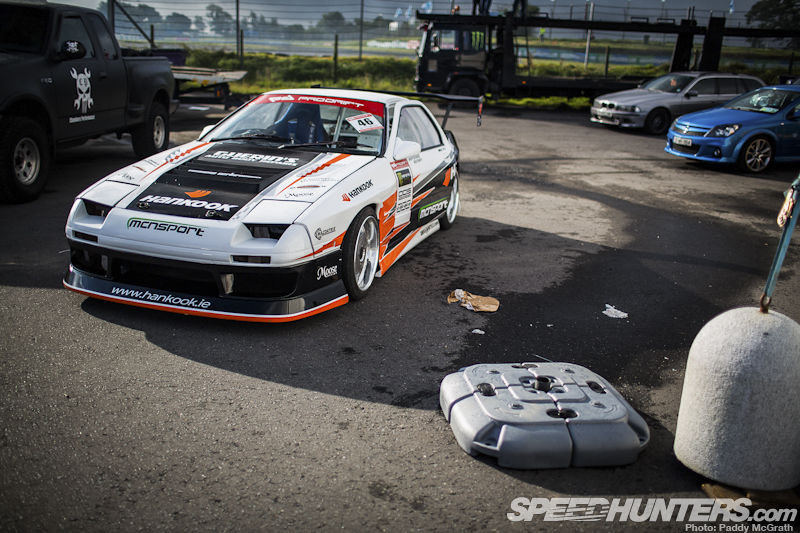 Japfest tomorrow is the main event on most Irish Japanese car enthusiasts' calendars. For Mondello Park, it's one of their biggest events of the year and for Prodrift, it's their season finale. I'm sure you get the idea that on this side of the pond, this is a big deal.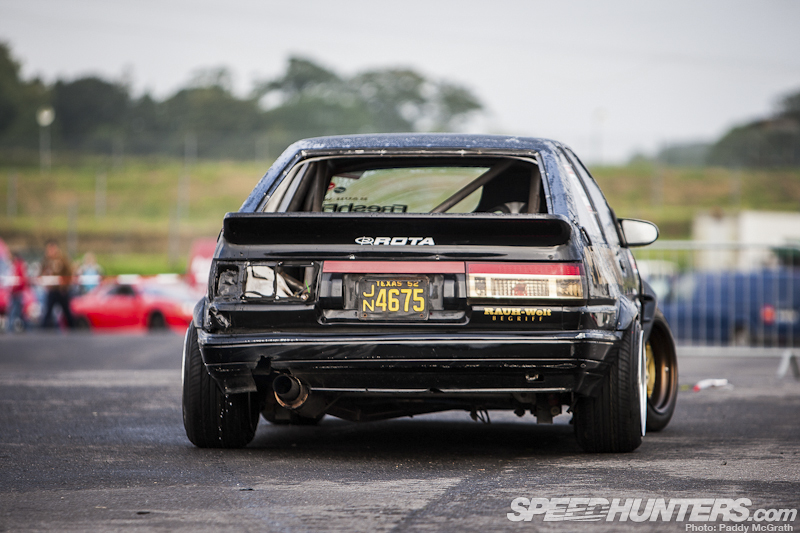 Today is the warm up to the main event with battles for amateurs and semi-pro drivers, and practice for the pro class. For the Speedhunters in attendance, it's a sightly more relaxed day that allows us to prepare for tomorrow and enjoy the atmosphere and cars present. A lot of you have been asking for a feature on Brian Egan's '86 – although it's seen better days, we still think this is a car you're going to enjoy.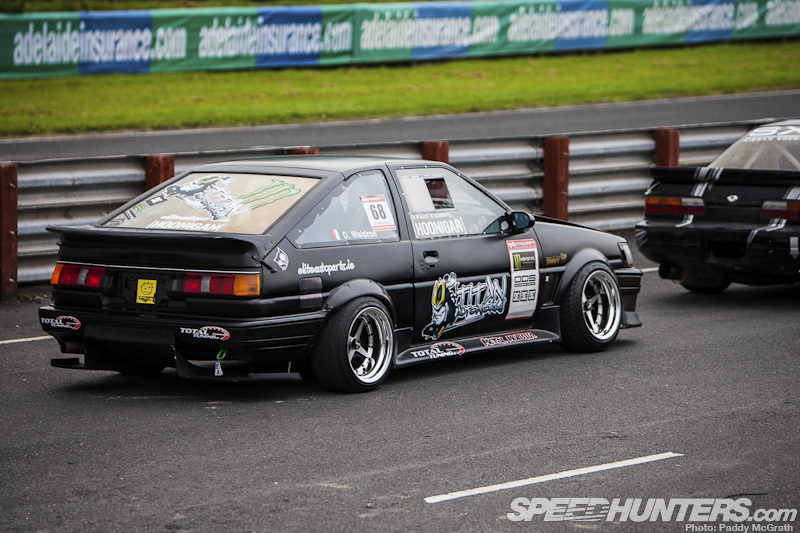 Actually, the quality of hachis present is quite high.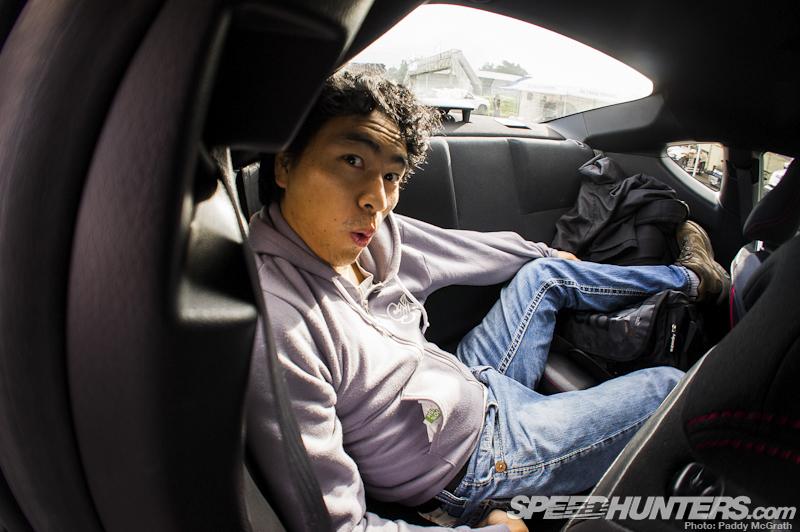 I even found a Larry Chen in the back of a GT86.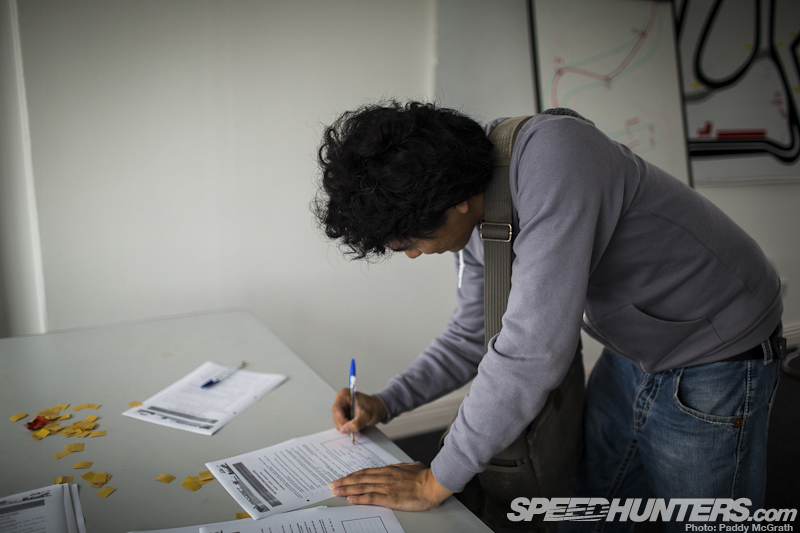 A media briefing was to be dealt with first before we are allowed to shoot trackside.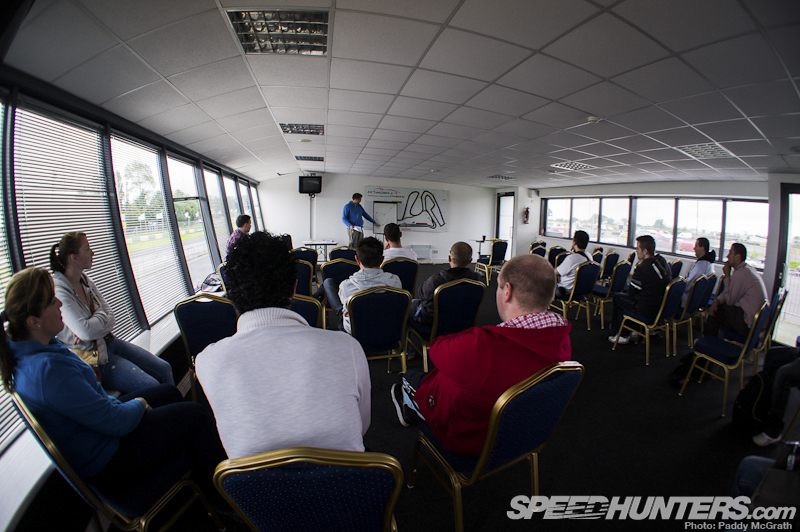 It was just like being back in school, except with more clipping points and photo zones.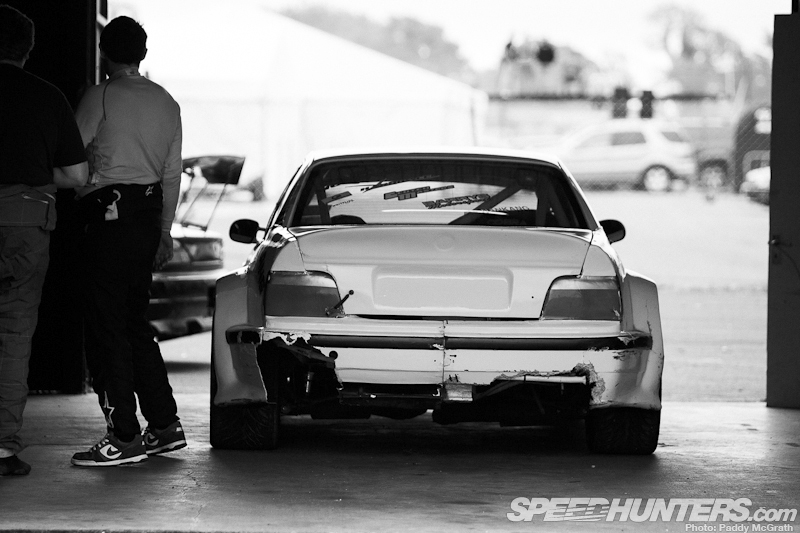 Back outside and J.P. McCarthy's E39 M5 powered E36 M3 was passing through scrutiny. It's seen a lot of action this season but still sounds GLORIOUS.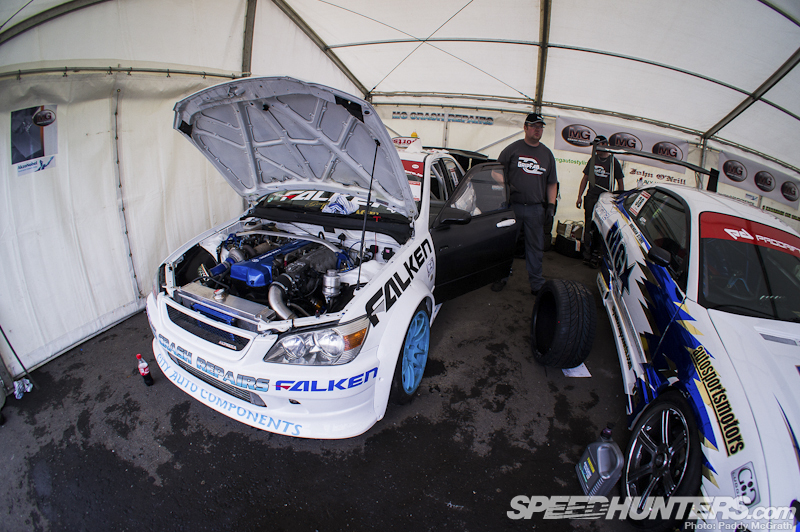 Dai Yoshihara will be driving the MG Crash Repairs Altezza, the same car he piloted last year with great success.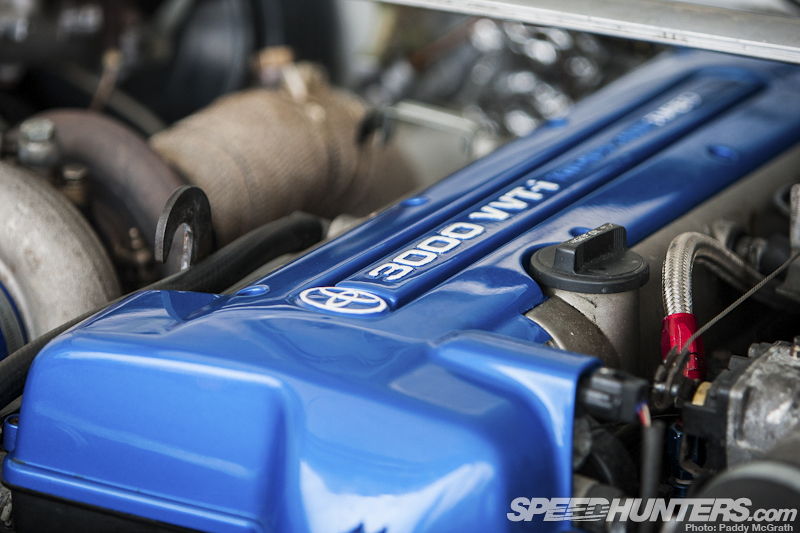 However, last year's SR20 has been replaced with a 2JZ so Dai should have plenty of power on tap this weekend.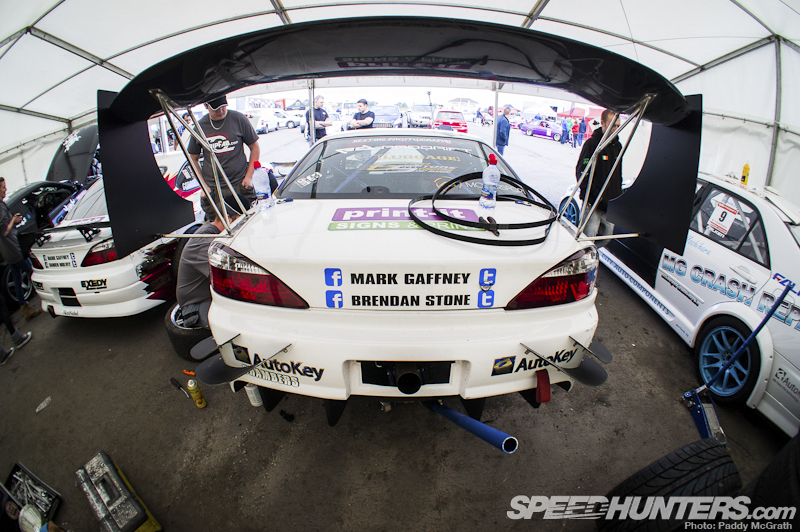 His MG Crash Repairs team mate Brendan Stone, has borrowed a rear wing from a 747. It'll be interesting to see what those canards do with the tyre smoke produced by this RB powered S15.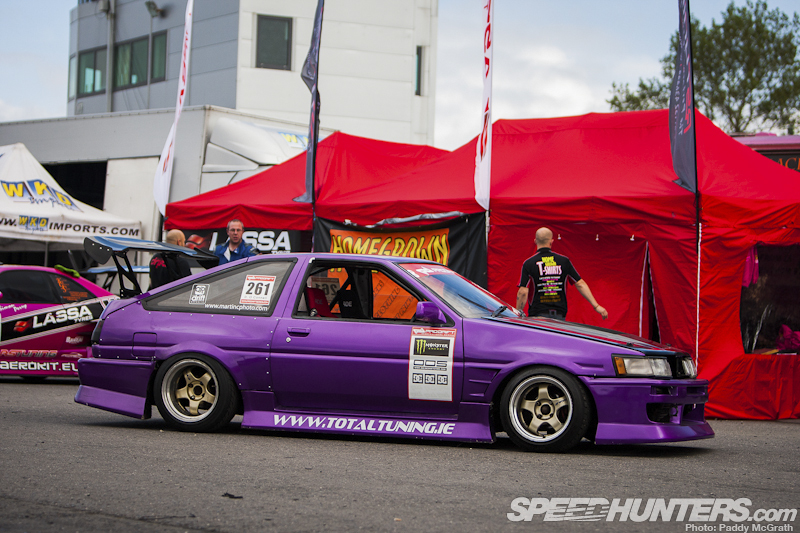 A Meistered '86 is always a good look.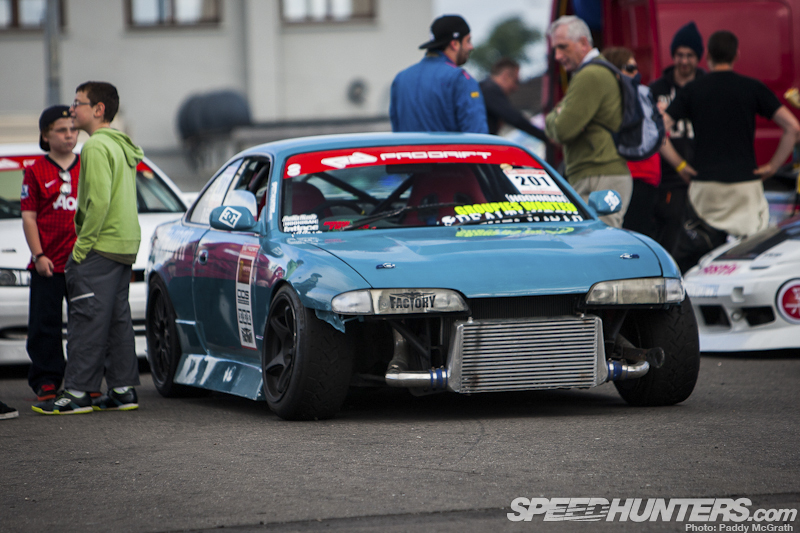 Actually, there are a lot of really tasty cars competing here today.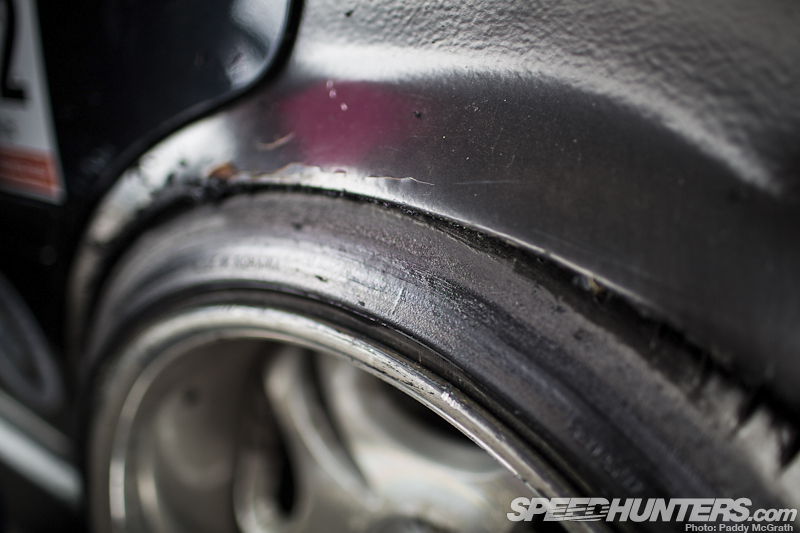 I'll never complain about my tyres rubbing again.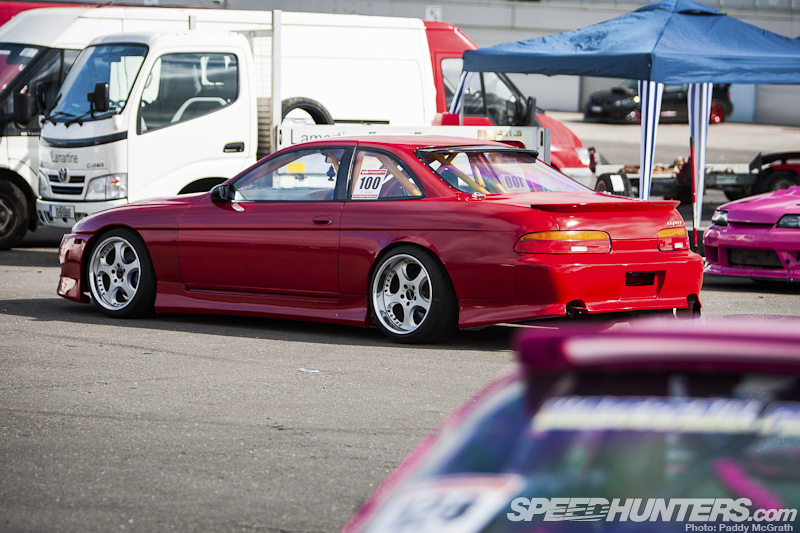 This Soarer was exceptionally fresh.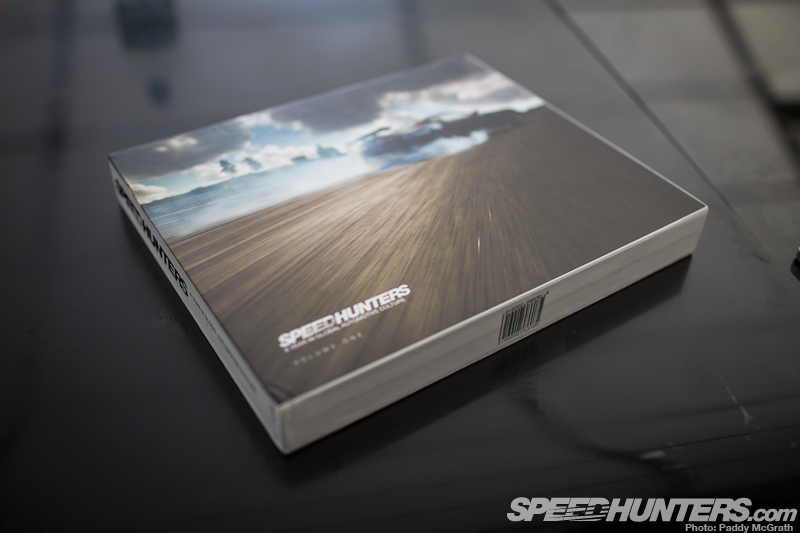 Rod brought the first copy of the new art book which should be going on sale very, very, very shortly.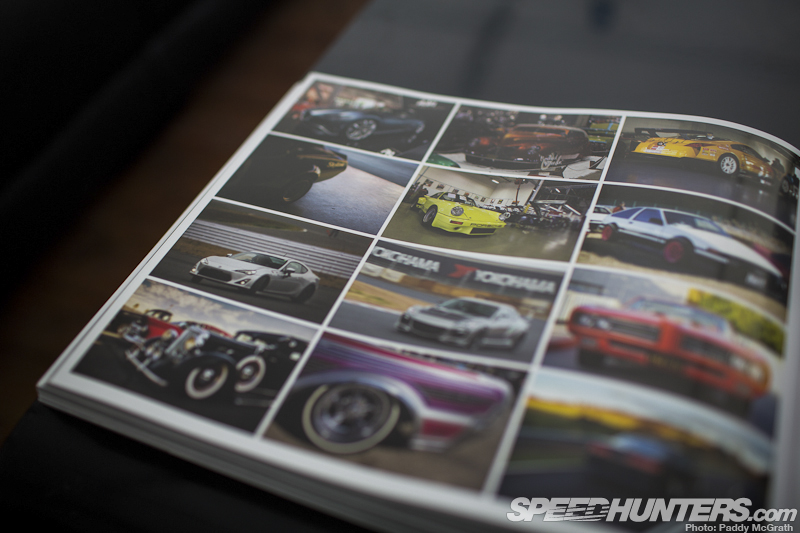 I spent many months of my life putting this project together and to finally see the completed item was a proud moment. I'll talk more about it in a separate post.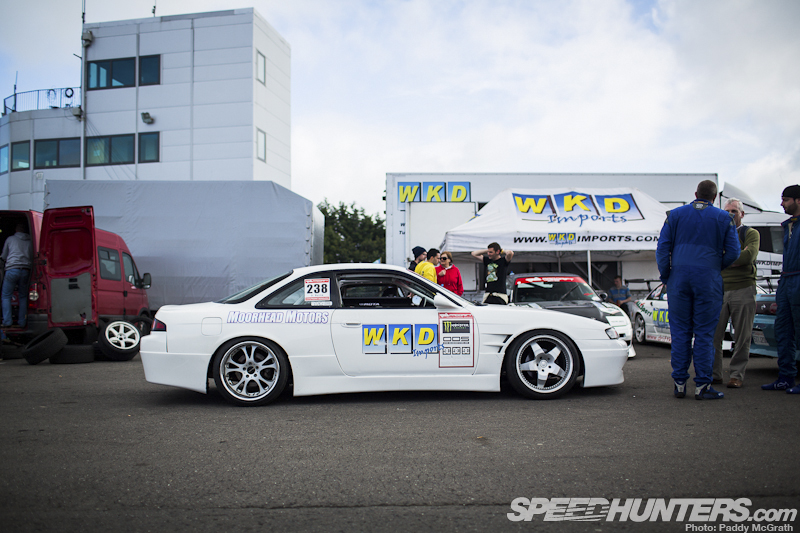 WKD Imports presented another strong showing in the paddock. This Supermade S14 is sublime.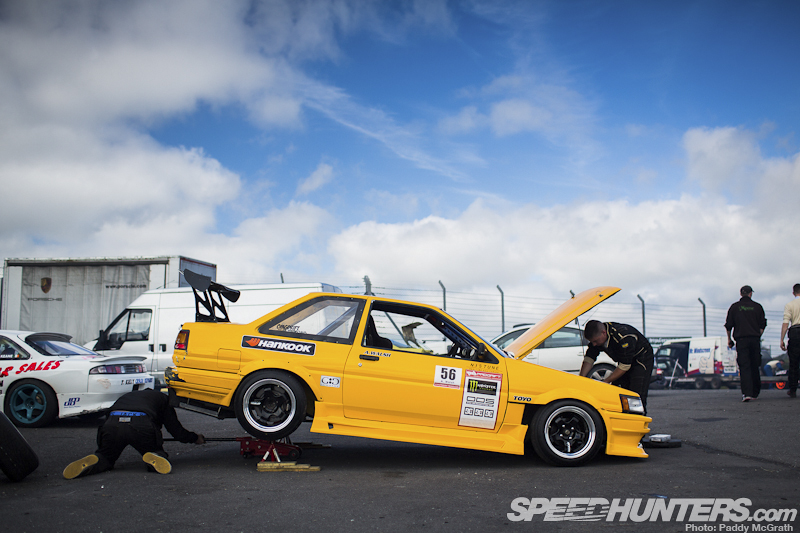 The ex-Shino Kouba car of Adrian Walsh is still going strong, albeit with SR20 powers.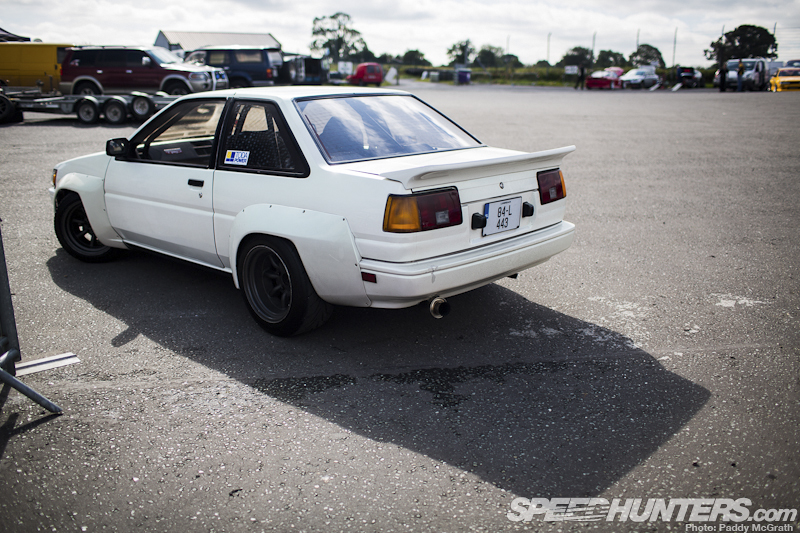 Lots of tidy '86s here.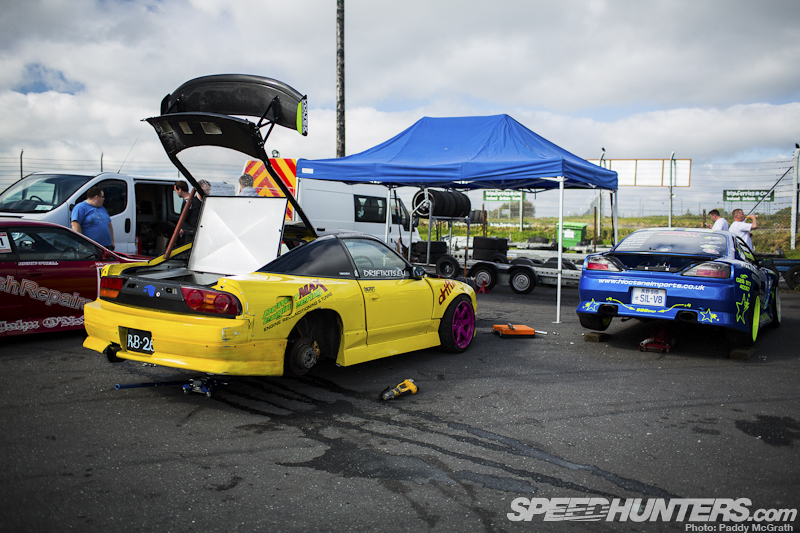 This is a bit of a family affair – Duane McKeever driving the RB26 powered RPS13 and his uncle Alan McCord in the supercharged LSx S15.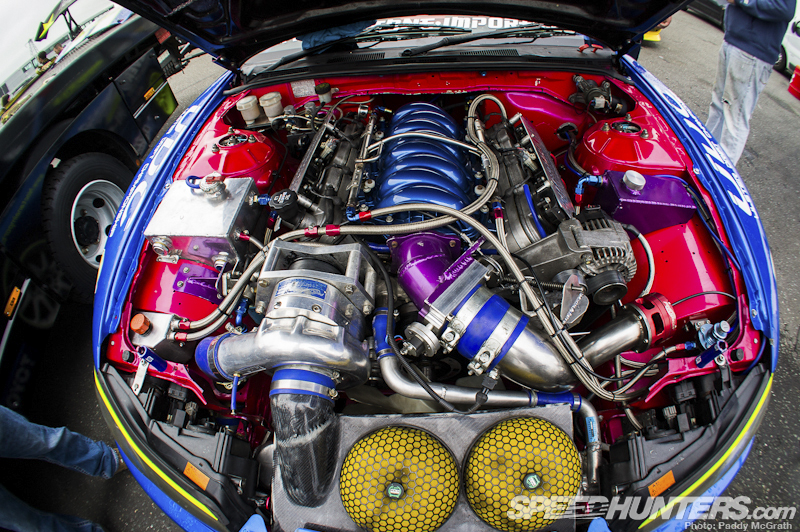 It's a rare sight on these shores although Larry didn't seem as impressed as I was!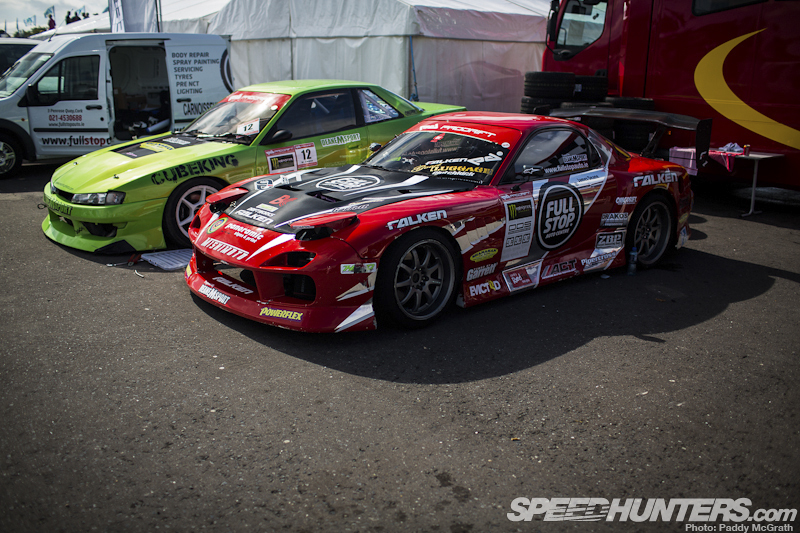 Speaking of family affairs, brothers Mike & James Deane will be representing their family tomorrow in pro class, both with SR20s at their core.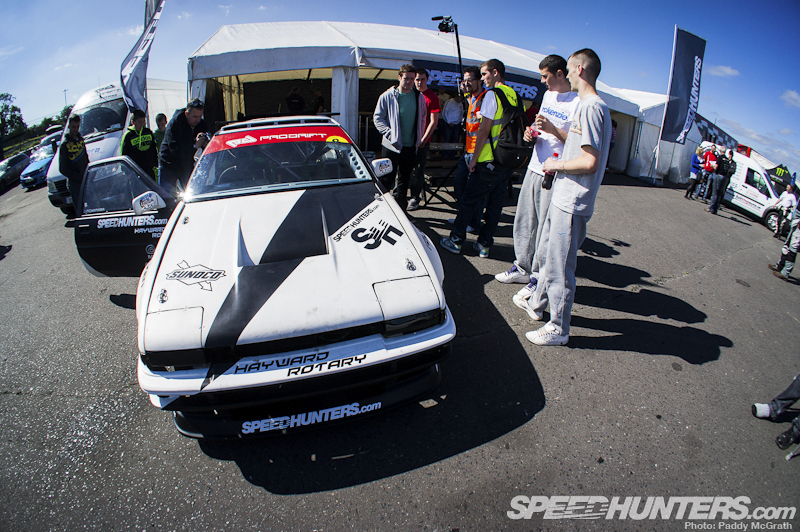 DMac & Fredric will be representing the Speedhunters corner once again.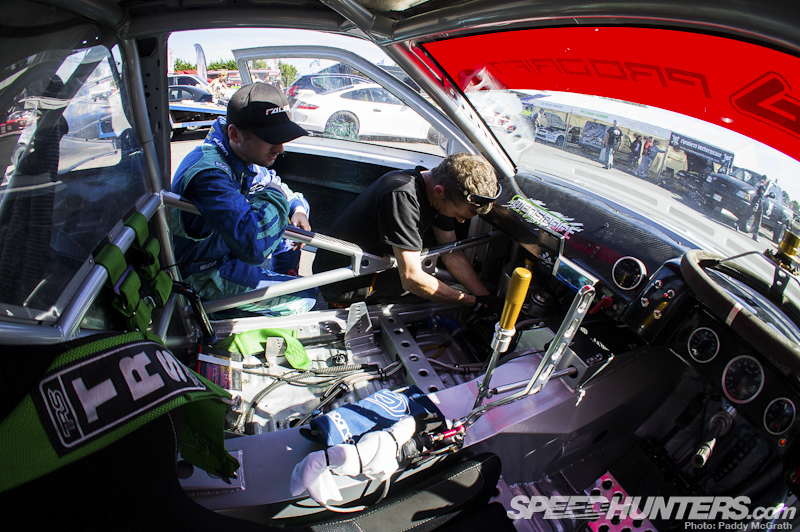 It's been a year to forget for Darren so far, who was still suffering steering issues during his first practice run.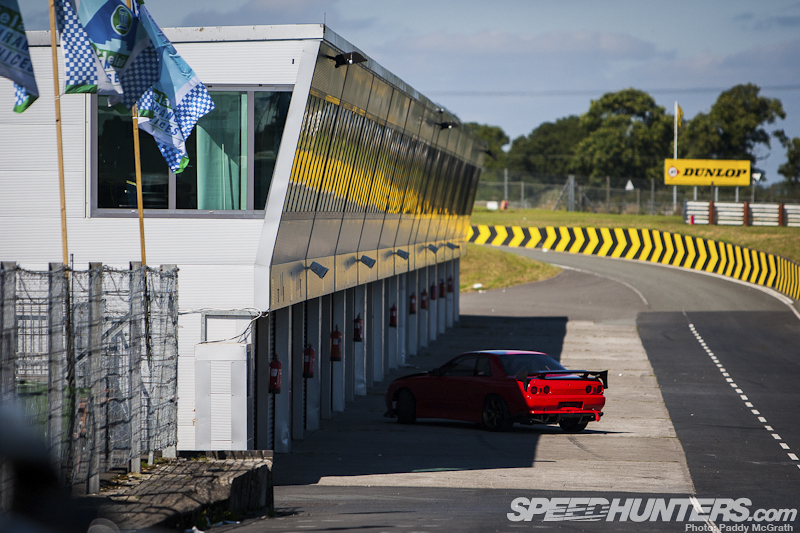 For a change, the sun has been shining in Mondello all day. Our summer has finally arrived, although a month or two late.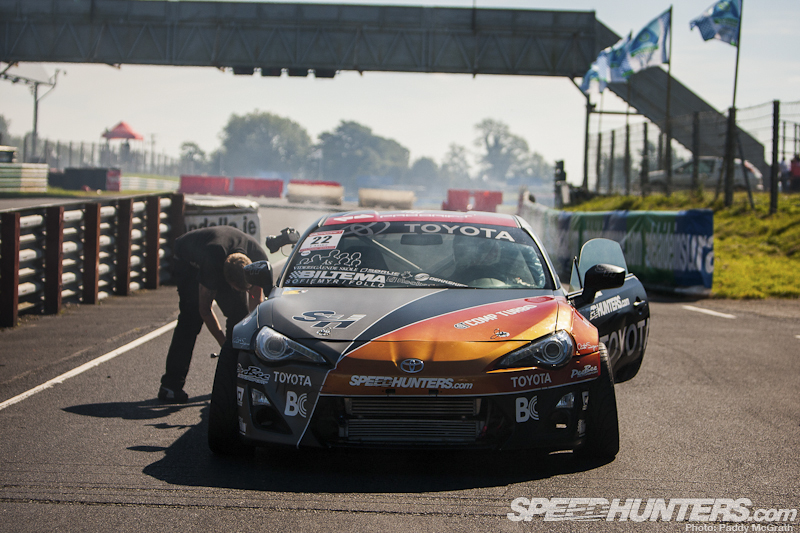 Freddie seems happy behind the wheel of his 86x, I'm really looking forward to seeing the car at full tilt tomorrow.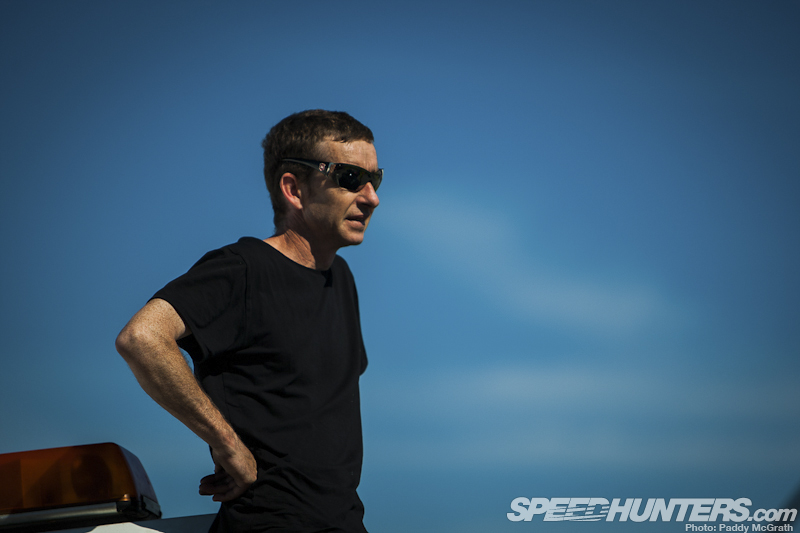 Darren's mechanic Happy observes DMac during practice.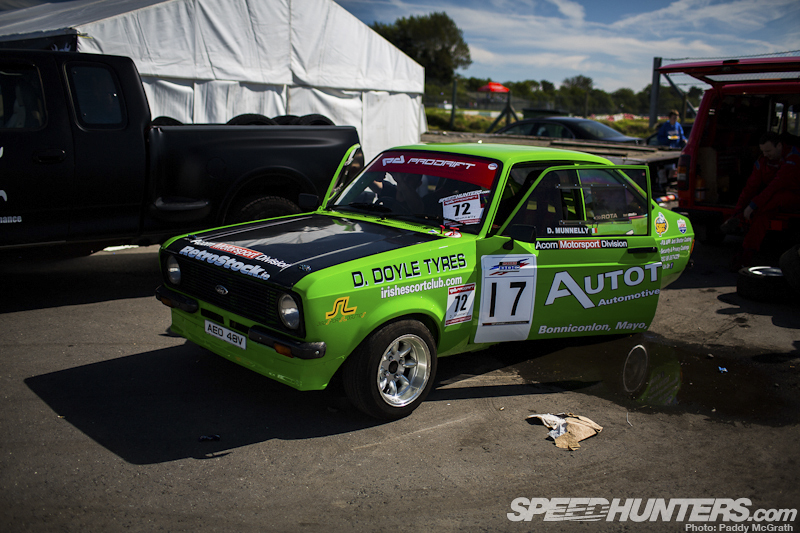 It's been far too long since I last saw Declan Munnelly in action in his XE powered MKII Escort. As always, an absolute joy to watch.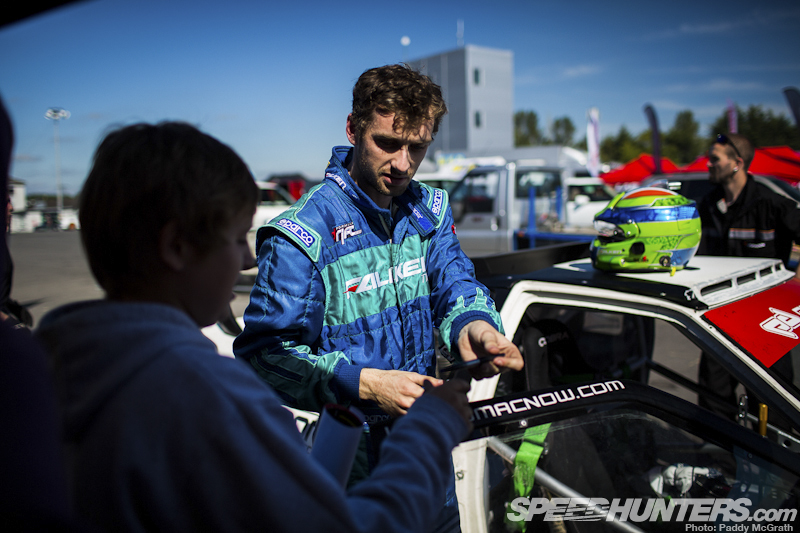 Despite issues all day, DMac was still putting on a brave face for his fans. I know it must be killing the guy to be having such a bad year, but I'm sure he'll bounce back stronger than ever next year.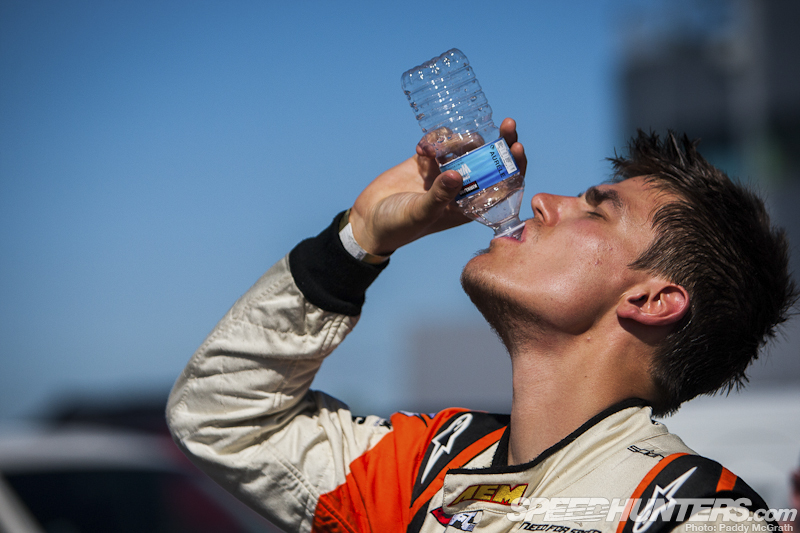 Fredric looking like he was on the set of a refreshing drink commercial.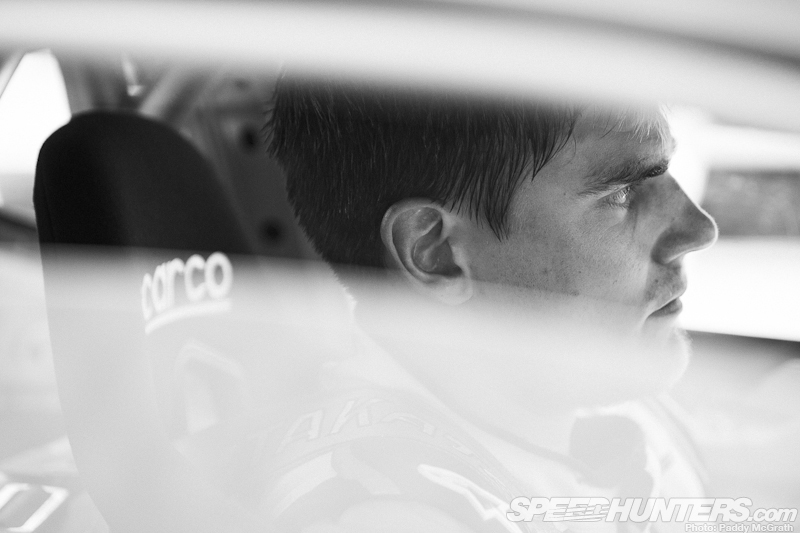 He's always all-smiles out of the car but once he's behind the wheel, you can really see how seriously he takes things.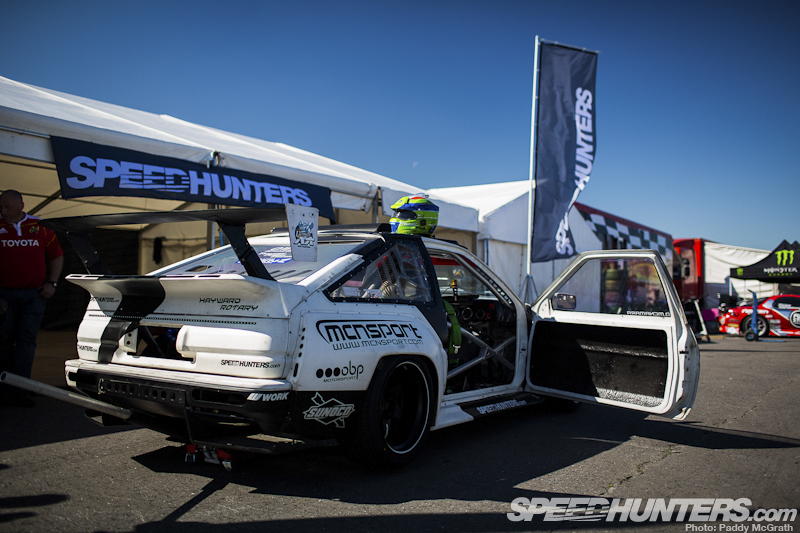 Another set of runs, and more problems for DMac.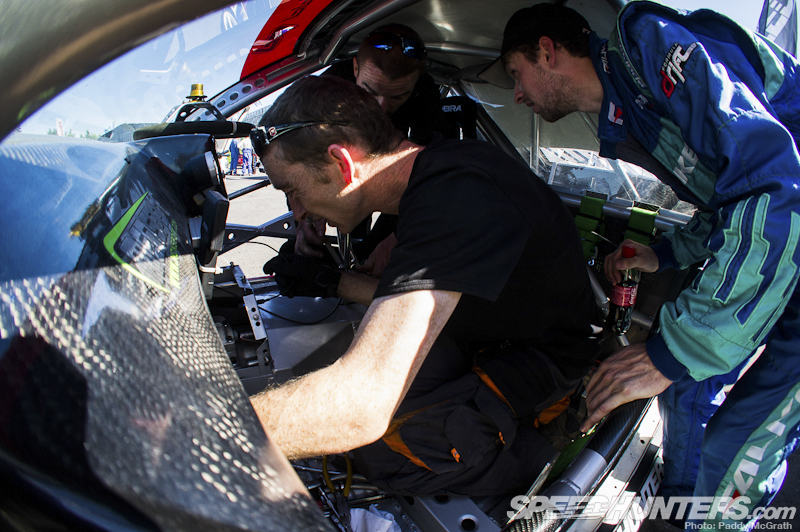 This time his sequential gearbox was failing to find gears. Only for his bad luck, he'd have no luck at all. Stay strong DMac!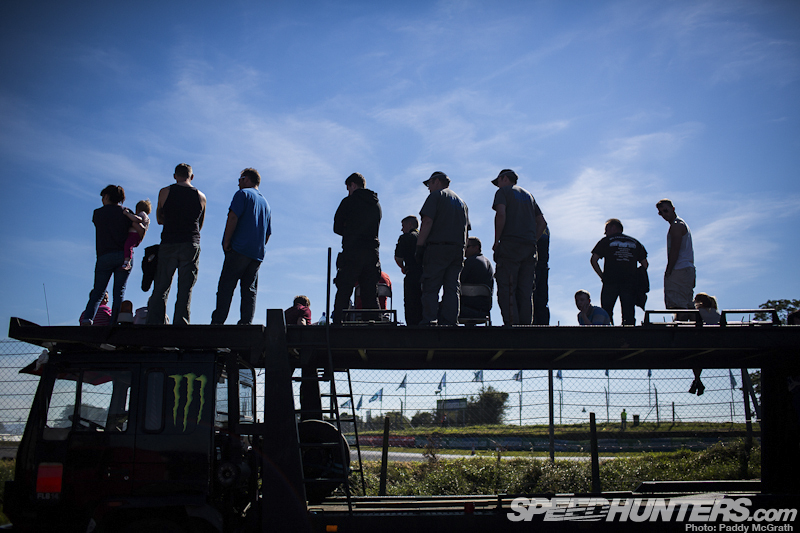 I think it's an Irish thing to exploit any advantageous vantage points. No where is safe.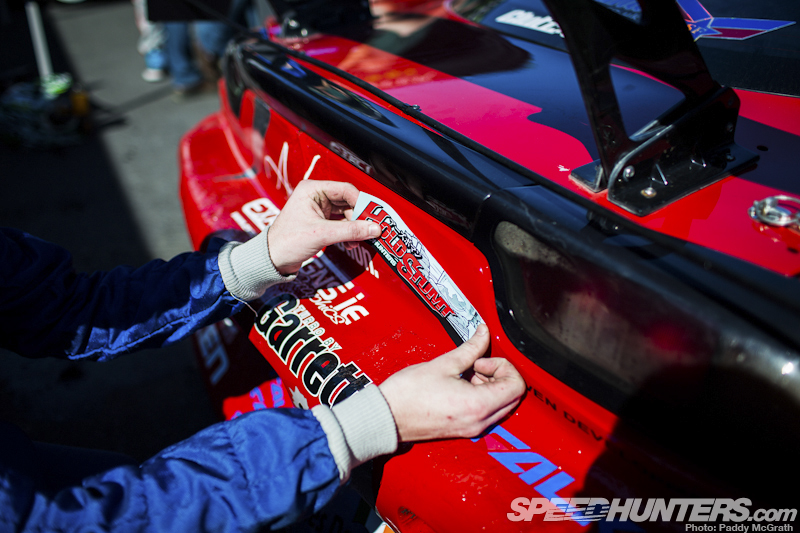 The Prodrift regulars have been great supporters of Speedhunters over the years…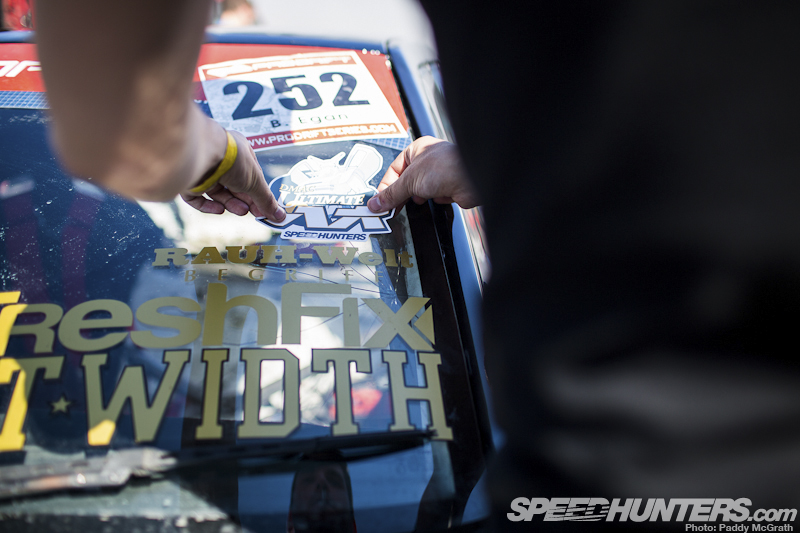 … and continue to do so today. Thanks guys!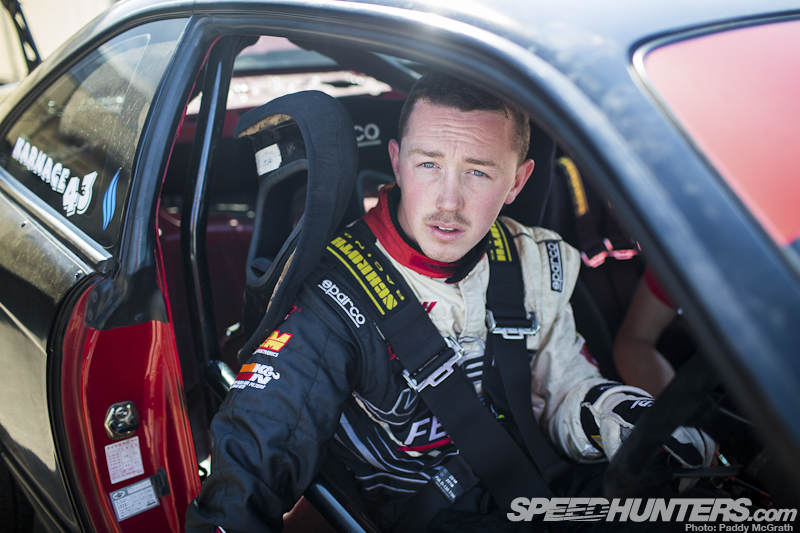 Dean Kearney looks to be giving up drifting to pursue a career as a Tom Selleck impersonator. A really bad Tom Selleck impersonator.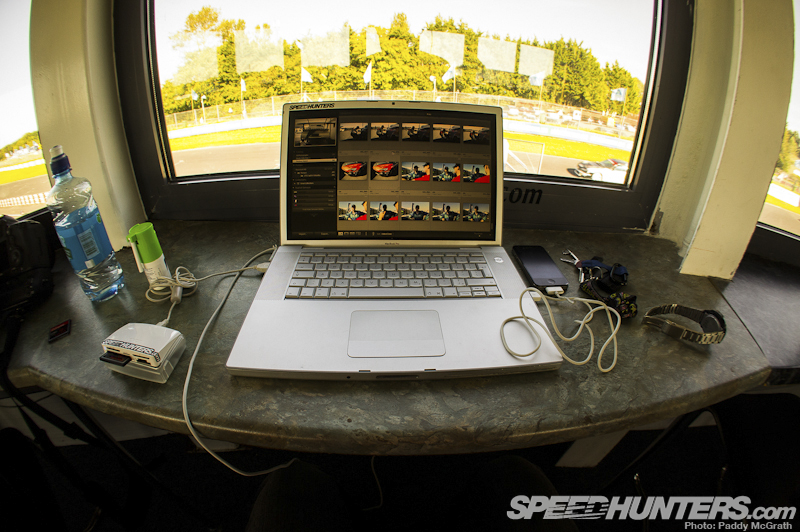 With the sun still above the horizon, I've a date with a hachi-roku that I need to attend. I'm sure you'll appreciate. I'm currently online using my phone so don't have the speed required to upload some desktops just yet. However, shout for your favourites and I'll add them in later.
–
Paddy McGrath
paddy@dev.speedhunters.com