Besides being constantly impressed by the cars that are being submitted through the #FeatureThis program. I am equally impressed by the fascinating stories that accompany many of these vehicles. One of those stories comes to us from Romas Tamulevicius of Lithuania who has built himself one hell of a clean Datsun 280Z.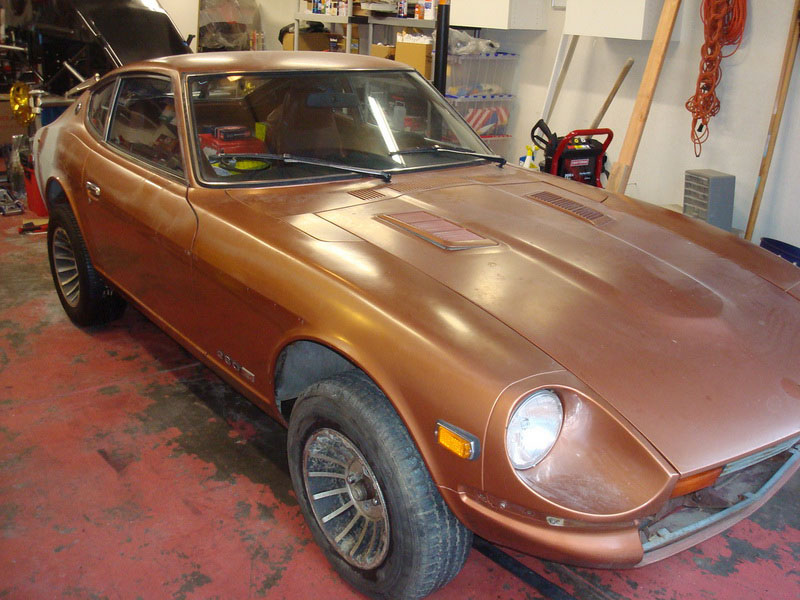 While it's clear that Romas has a strong appreciation for vintage Japanese metal, Lithuania is not particularity well known for its supply of classic Japanese cars. In 2010 after scouring the internet for classic Zs, he found a 280Z project car for sale on the JNC forums in Sacramento, California. Although he had seen just four the pictures of the car, he made a deal with the seller and 500 dollars later the car was on its way to Lithuania after some transportation help from some friends in the US.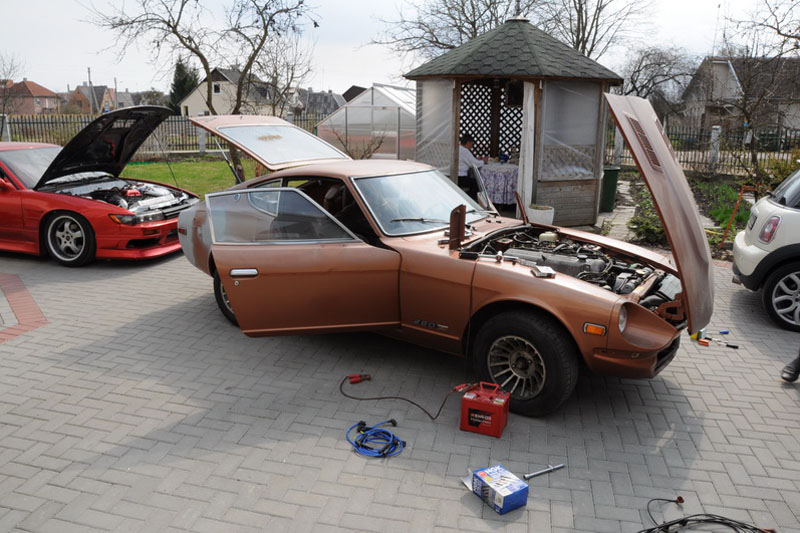 A couple months later, the car arrived in Lithuania and to Romas' surprise the Z was in much better condition than he had anticipated. There was next to no rust and the car was largely original – down to the owner's manual and paperwork from the first owner. Romas wasted no time in digging into the car to get it roadworthy. He already had a firm vision of what he wanted his Z to be.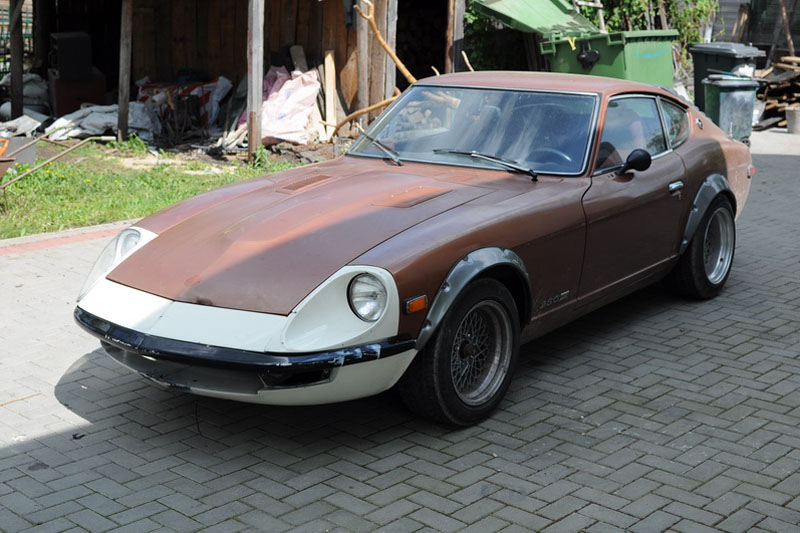 In fact, before the car had even arrived he had already ordered parts from Japan (overnight?) for the Z's exterior makeover. As soon as the G-nose and ZG flares arrived, he threw them on the car to get a little tease of what the finished product would look like.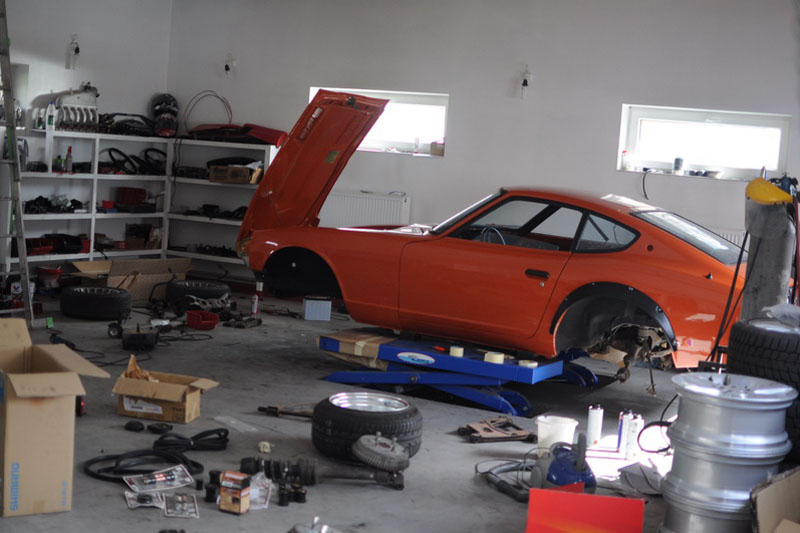 Besides refreshing the body, Romas also began to upgrade the Z in some of the key areas. A custom suspension was installed, based on Buddy Club coilovers for an S14 Silvia.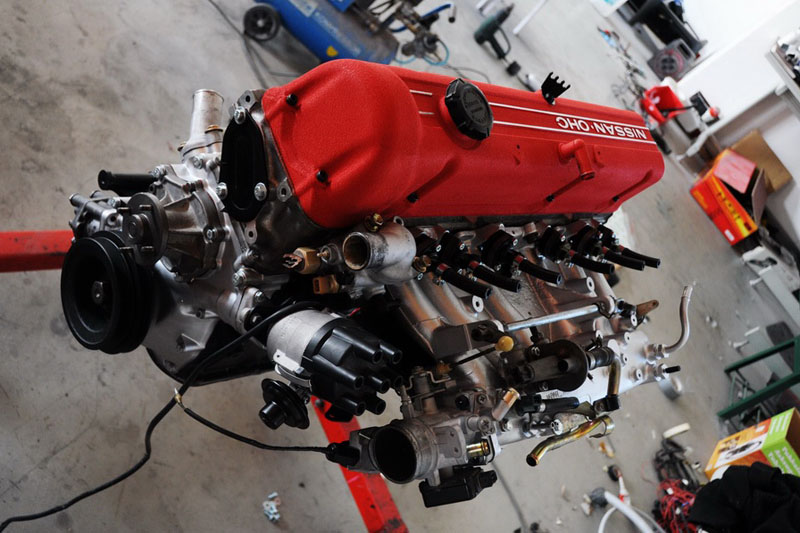 He also went through and completely rebuilt and cleaned up the car's original L28 motor, along with installing a header, intake and upgraded fuel rail.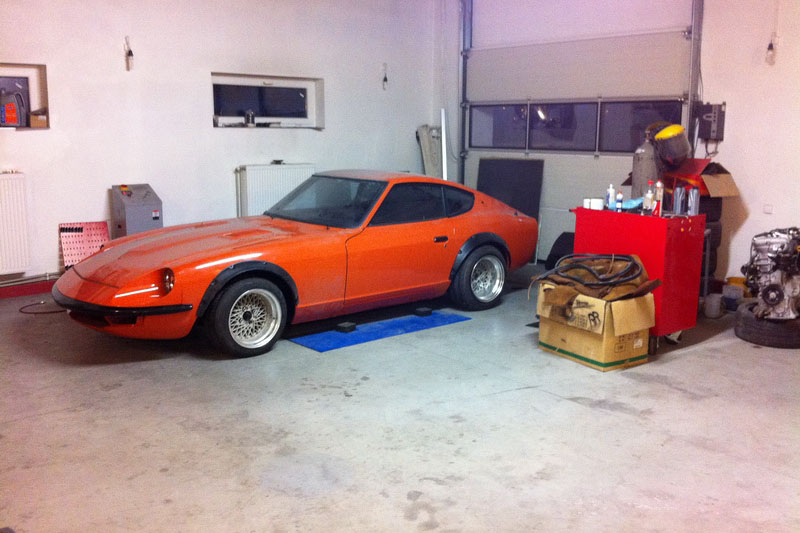 Soon enough, the paint and bodywork was complete and the Z looked dramatically different with its new orange hue and ZG body parts.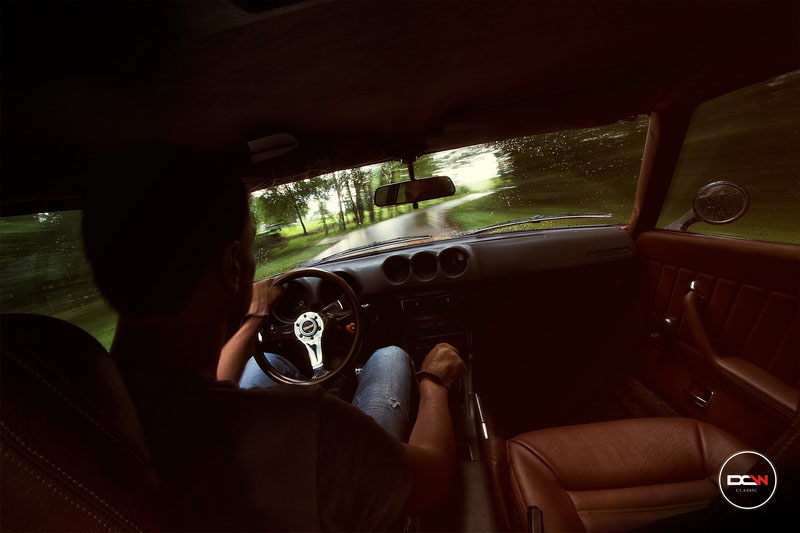 The old ratty interior was also completely redone to factory spec with handsome brown leather upholstery.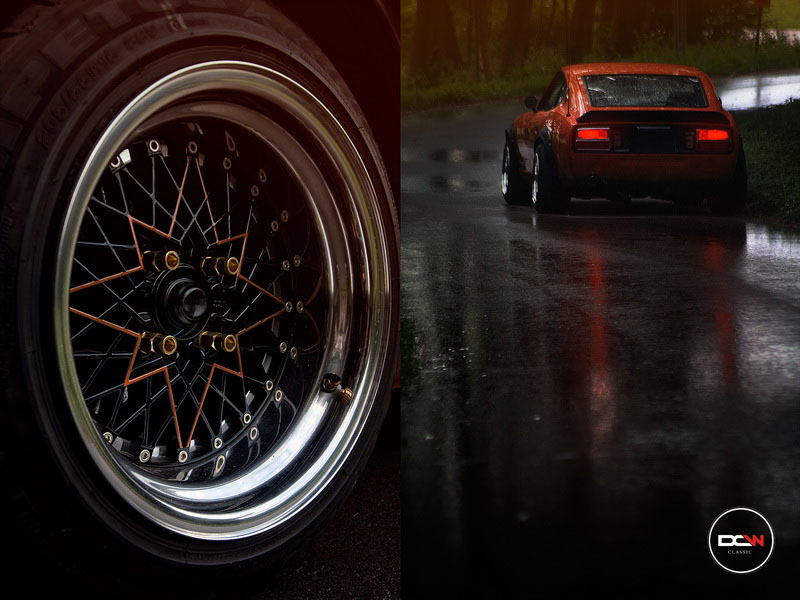 Topping off the car are the wheels, a combination of SSR Mesh and AME mesh 15×9 -7 up front and 15×10 -20 out back.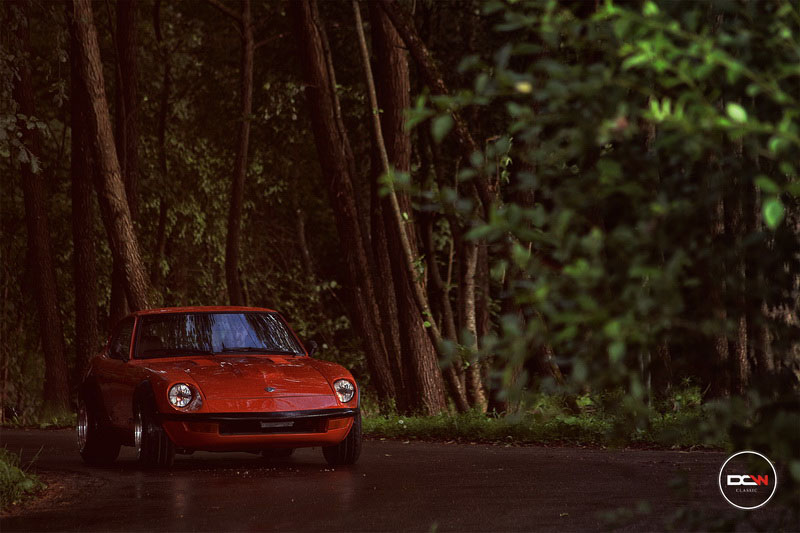 Once the car was complete, Romas had a photographer friend by the name of "Vazz" shoot some photos of the car in its new home on the roads of Lithuania.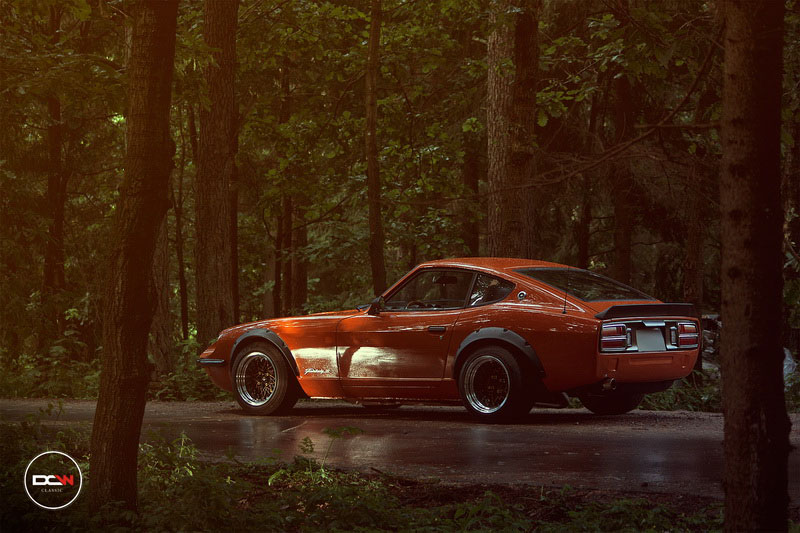 Thank you for sharing Romas, and keep up the good work!
If you have a cool car or build story that you think is worthy of being featured on Speedhunters, drop us a line at featurethis@dev.speedhunters.com . Please make sure to include your name and location, as well as some basic details and specs, along with at least 5-10 photographs. Photos should be no less than 800 pixels wide and in .JPG format. You can also get submit by using the #FeatureThis hashtag on Twitter and Instagram.
-Mike