Beginning today, the Thursday Shoutout is now known as #FeatureThis to tie in with out increasing effort to allow you guys to become active participants in the Speedhunting experience. While the name may have changed, the purpose hasn't. It's still all about sharing YOUR cars from around the world.
In fact, by using the #FeatureThis hashtag on your favorite social media service you have even more ways to submit your cars as possible feature material or to be involved in our weekly reader ride shoutouts. You can also keep track of what's happening in the #FeatureThis department by visiting http://featurethis.dev.speedhunters.com/ .
What better way to kick things off than with another batch of cars submitted by our friends in Japan?
お待たせしました。日本のSpeedhuntersファンの愛車紹介第5弾です!今日から"Thursday Shoutout"は"#FeatureThis"になりました。
(Above) 17 Toyota Crown, Kai Hamada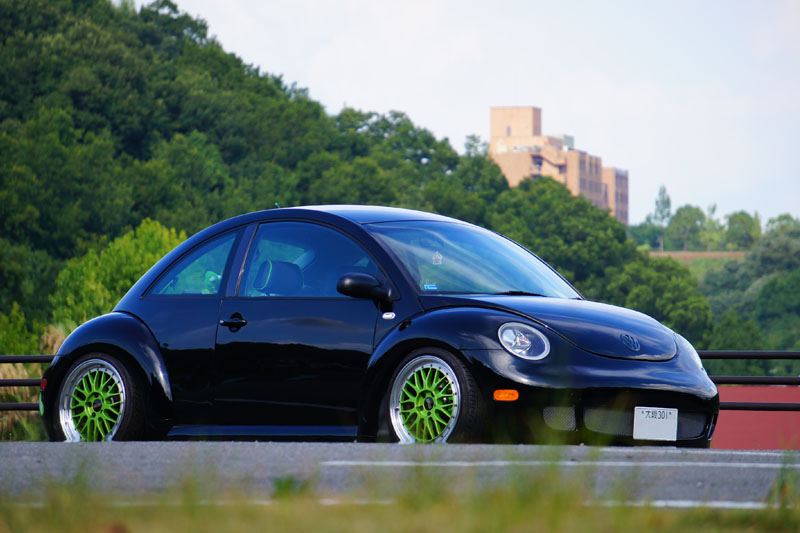 Volkswagen New Beetle, Masao Nishikawa from Osaka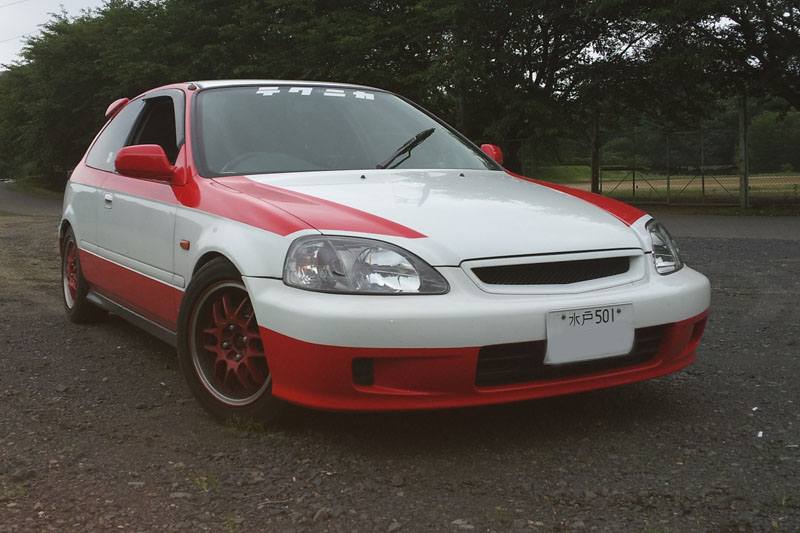 EK4 Honda Civic SiR, Shinoda-san from Ibaraki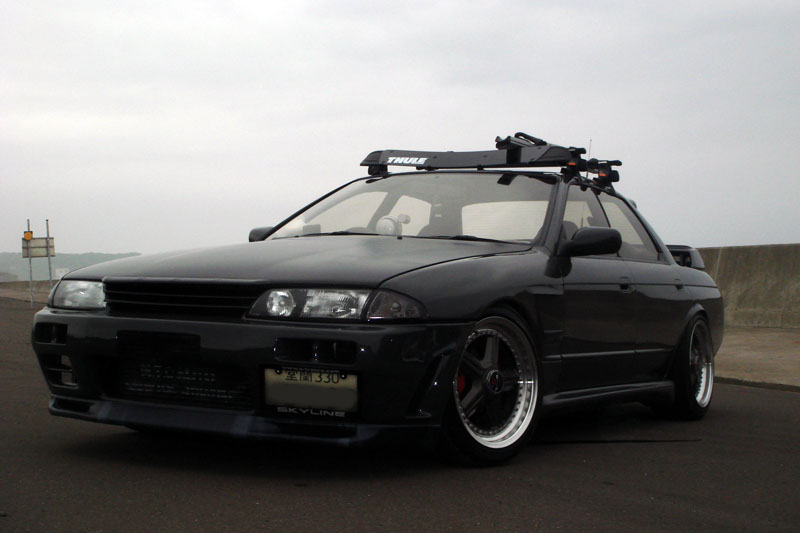 R32 Skyline, Narisawa-san from Hokkaido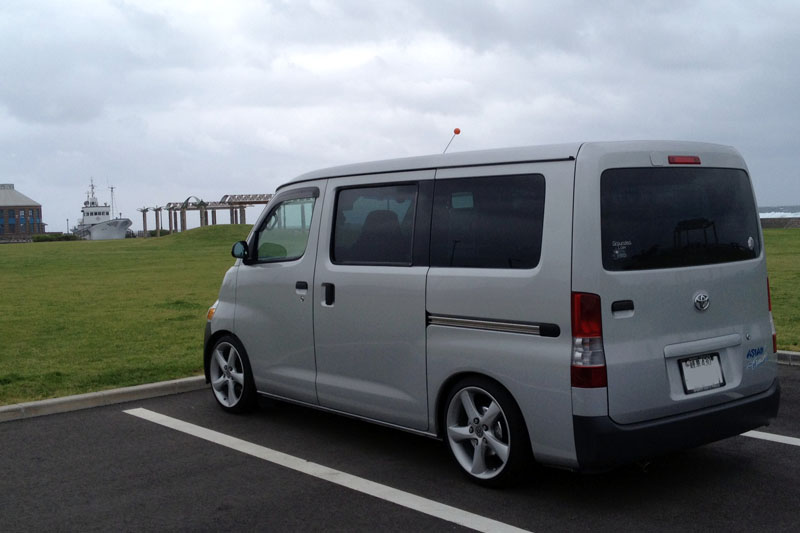 Toyota Lite Ace, Shinji Watanabe from Gifu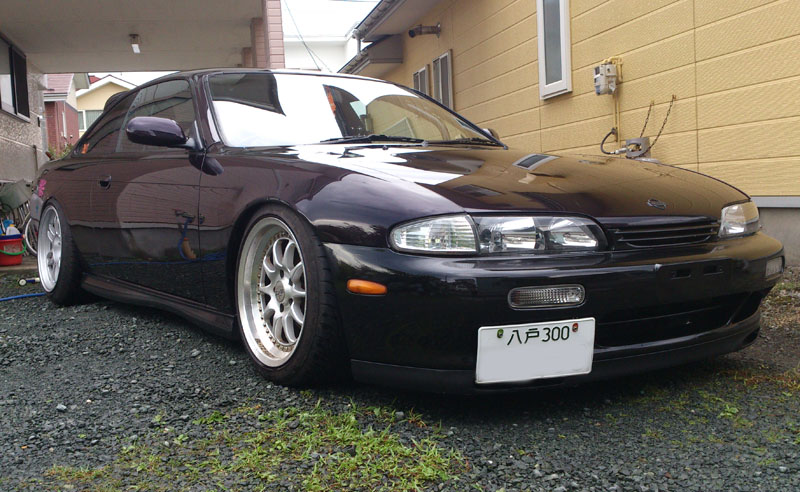 S14 Silvia, Ryo Fukumori from Chiba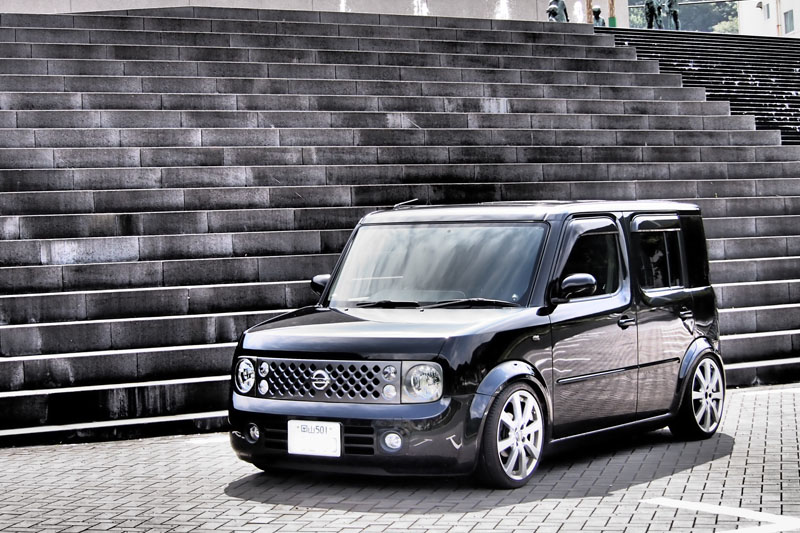 Nissan Cube, Daisuke Watanabe from Okayama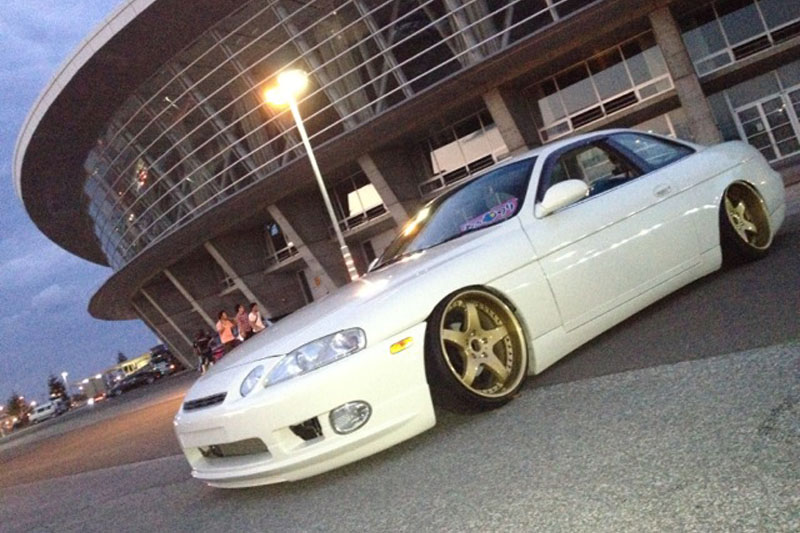 JZZ31 Toyota Soarer, Manabu Furuya from Hokkaido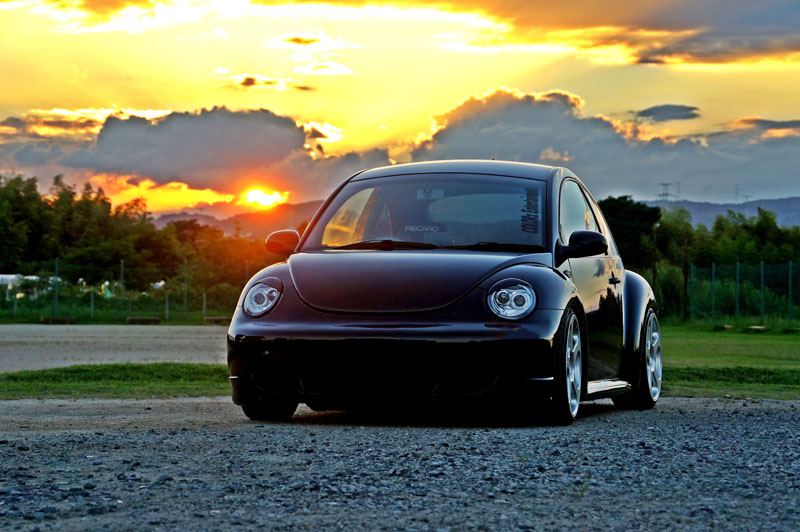 Volkswagen New Beetle, Takashi Fukui from Kyoto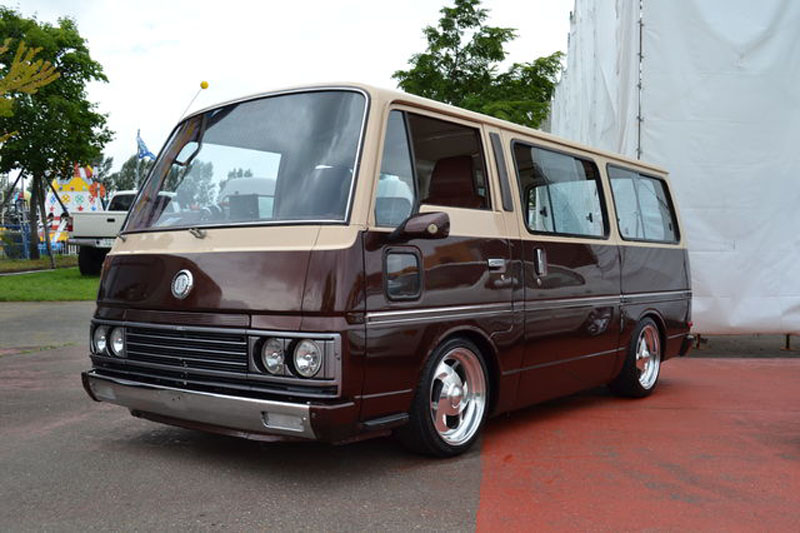 E23 Nissan Caravan, "gx-81.cresta-1g-geu" from Hokkaido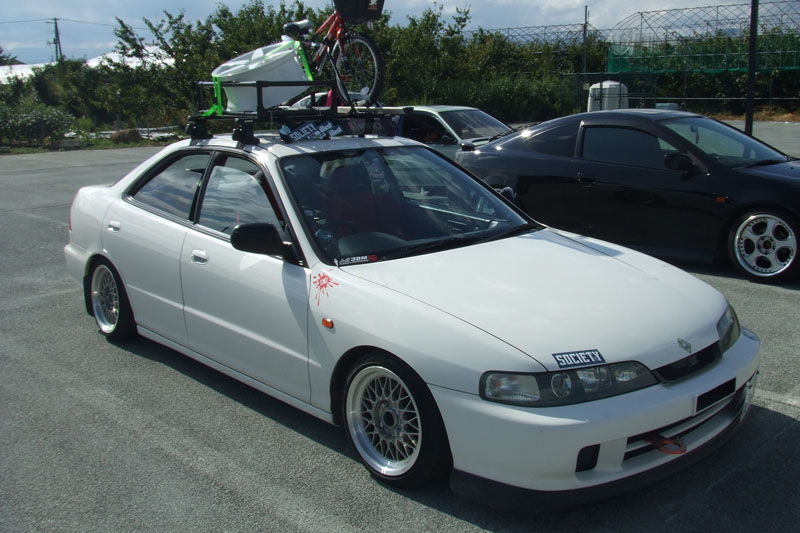 Honda Integra Type R, Ayato Ouba from Yamagata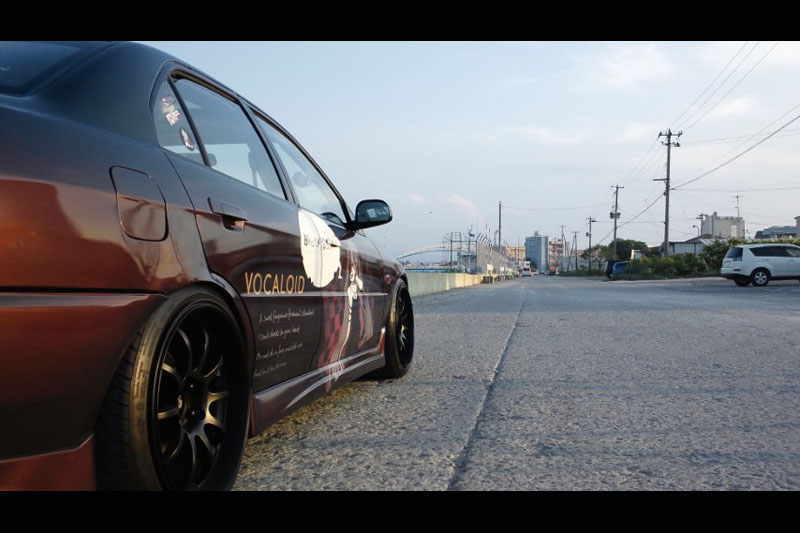 Mitsubishi Lancer Evolution IV, "cn9a0005322″ from Aomori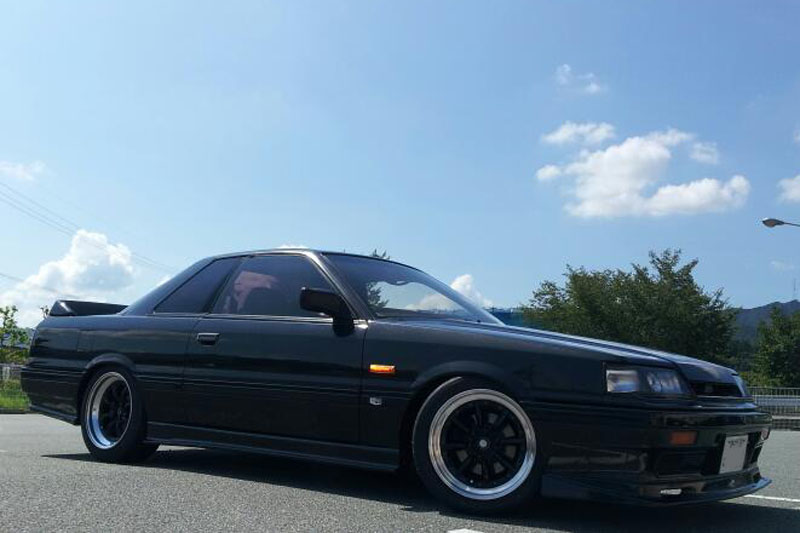 R31 Skyline GTS-X, Masumi Nakagawa from Hyogo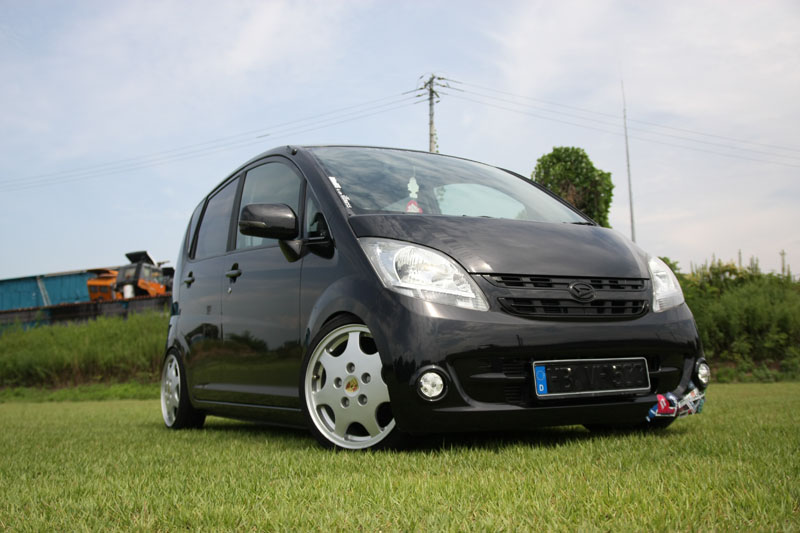 Daihatsu Move, Kan-san from Yamagata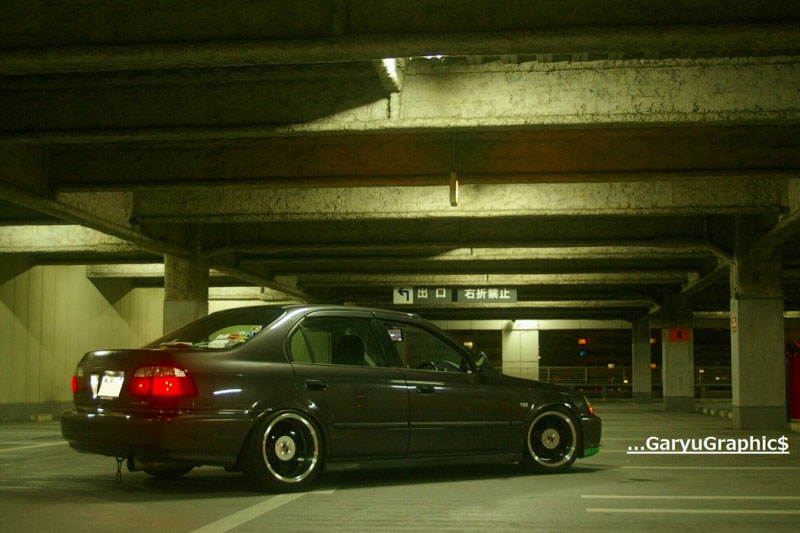 Honda Integra SJ, Garyu-san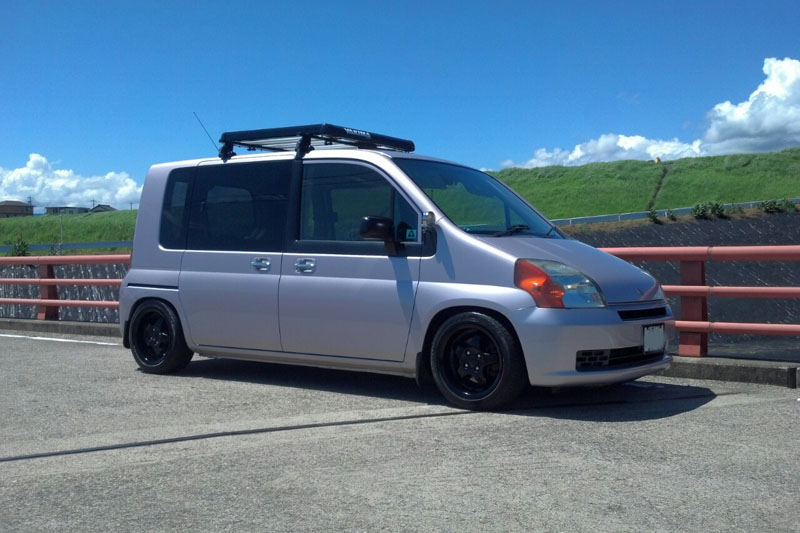 Honda Mobilio, Kimura-san from Mie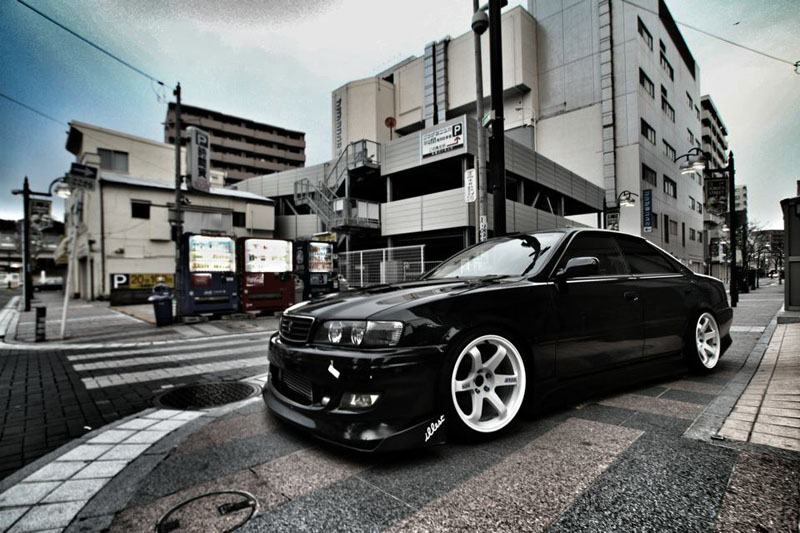 JZX100 Chaser, Chris from Yokosuka Naval Base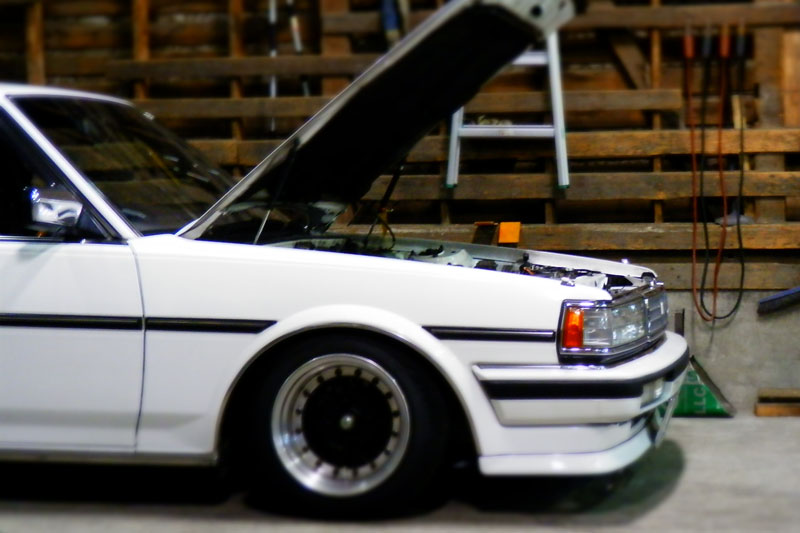 GX70G Mark II Wagon, Ike-Chang from Hokkaido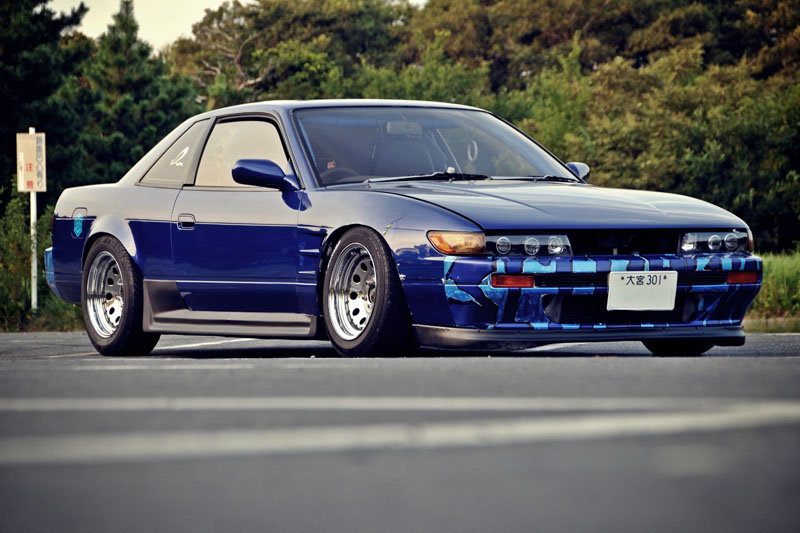 S13 Silvia, Akira Usami from Saitama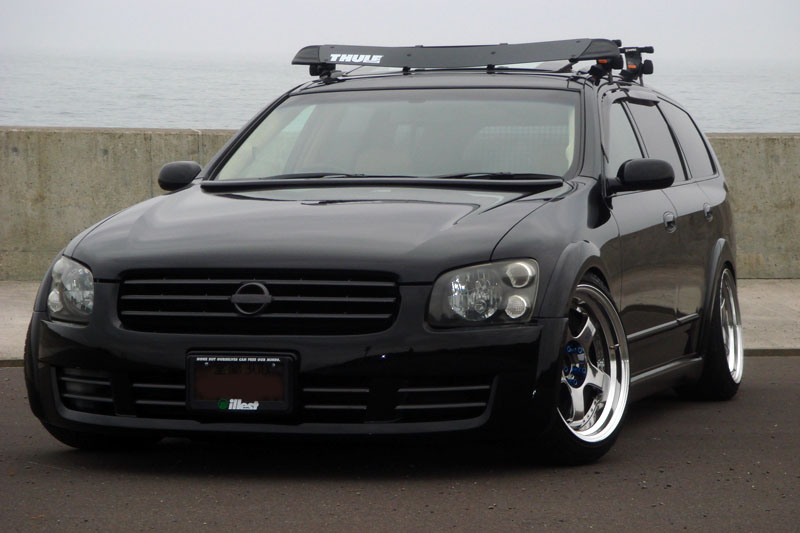 M35 Nissan Stagea, Narisawa-san from Hokkaido
ありがとうございました。第6弾もお楽しみに!
あなたの愛車をSpeedhuntersで紹介してみませんか?
世界中のSpeedhuntersの読者にあなたの愛車を自慢してみませんか?
興味のある方は愛車の写真と簡単な車のスペックを下記のメールアドレスまでお送りください。
featurethis@dev.speedhunters.com (日本語OKです。)
あなたの名前と住んでいる場所を明記してください。 可能ならば写真は800ピクセル以上でお願いします。
またはTwitterとInstagramのユーザーは#featurethisのハッシュタグで投稿することができるようになりました。
もちろんオールジャンル歓迎です!
皆さんからのメールお待ちしています。
-Mike