Another week, and another diverse array of cars that have funneled in through the #FeatureThis channels. This Thursday's submissions brings us another diverse selection of vehicles, with a big group of Japanese-branded cars mixed in with a few of the European and American variety for good measure.
Here they are!
(Above) 1974 Mazda 808 & 1987 Mazda RX-7, Blair from New Zealand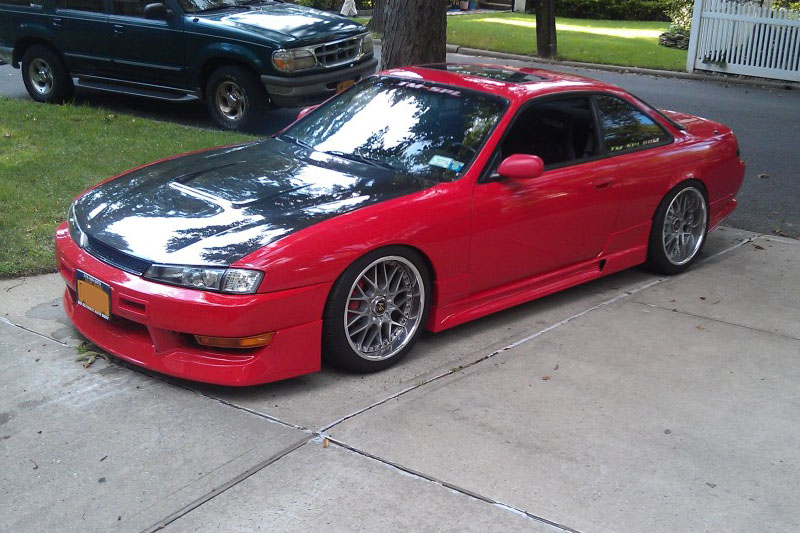 S14 240SX, Andrew Jaipershad from New York, USA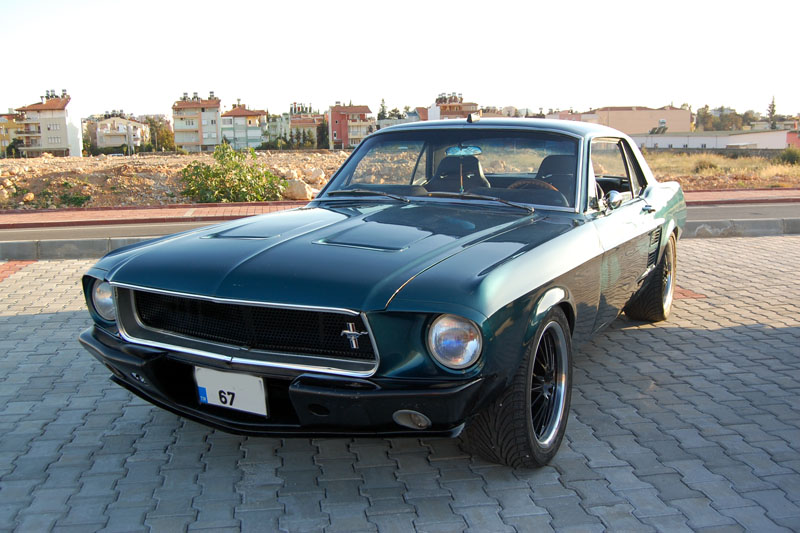 1967 Ford Mustang Coupe, Ekrem Yalcin from Turkey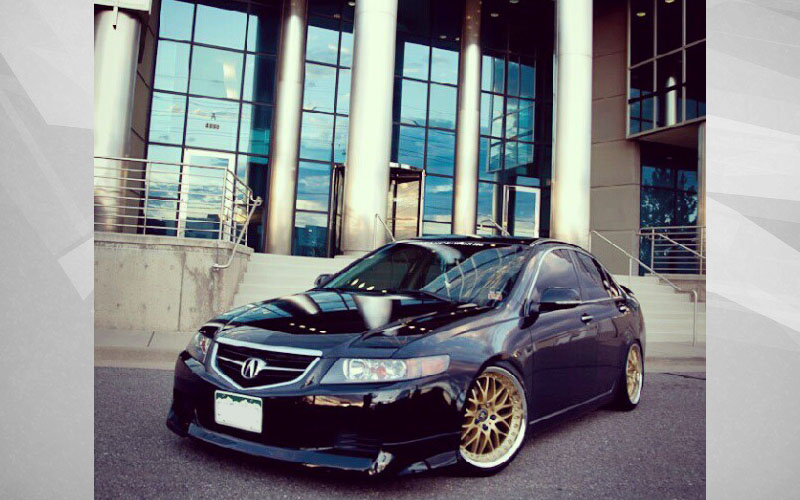 Acura TSX, @nommynom23 from Instagram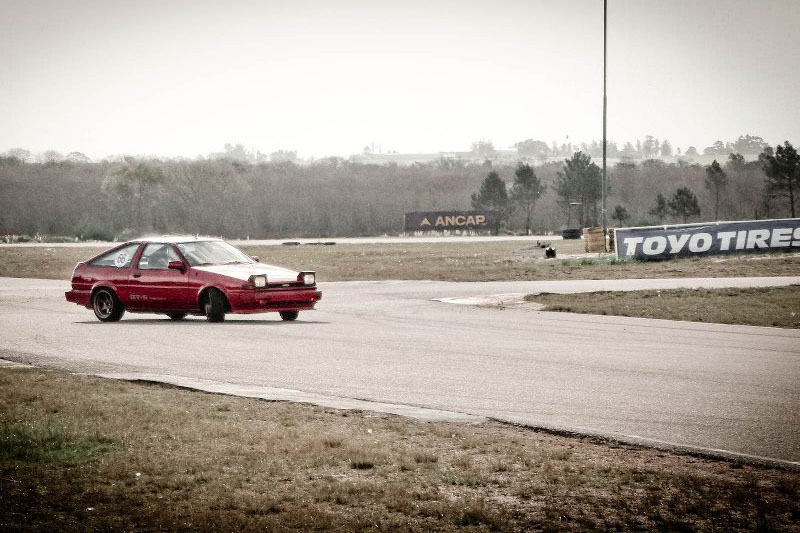 AE86 Corolla, Fernando Montero from Uruguay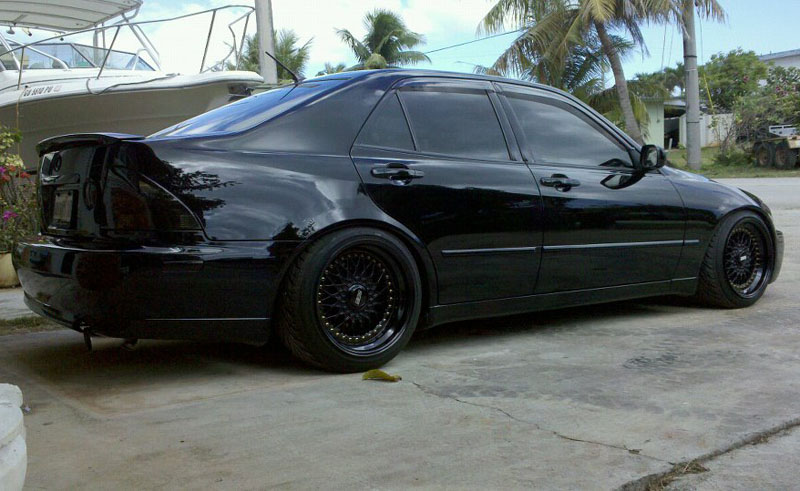 2003 Lexus IS300, Hafa Adai from Guam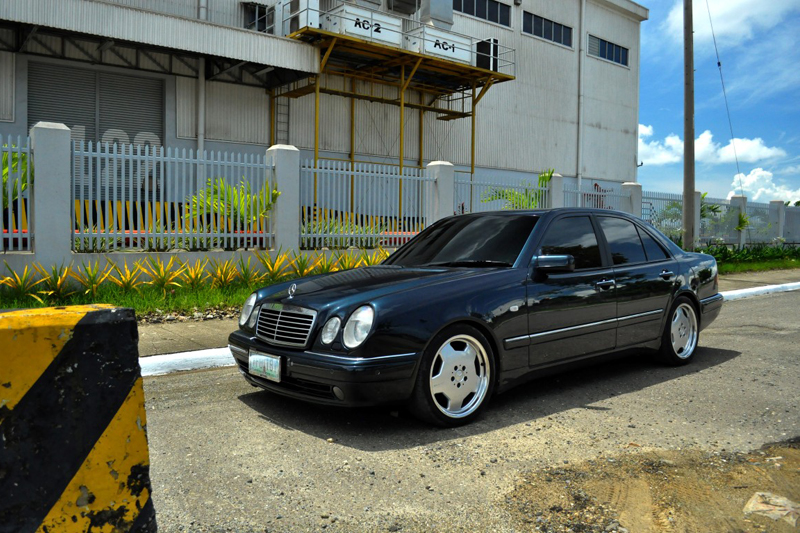 Mercedes Benz E50 AMG, Edward Tsang from the Phillipines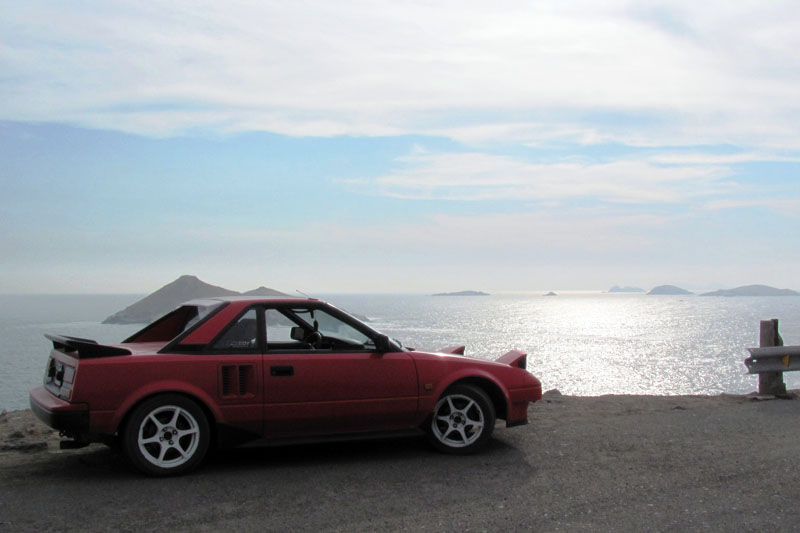 fr
1985 Toyota MR2 G-Limited, Daniel Olivera from Peru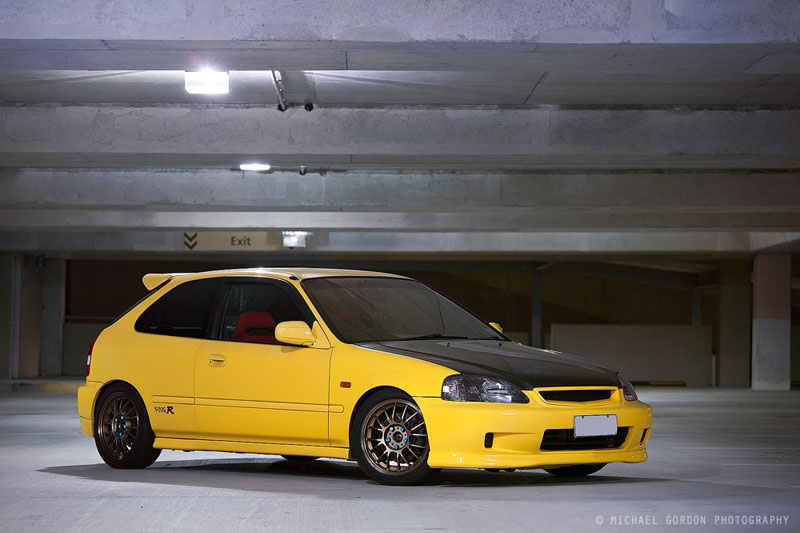 EK9 Honda Civic Type R, Chris from New Zealand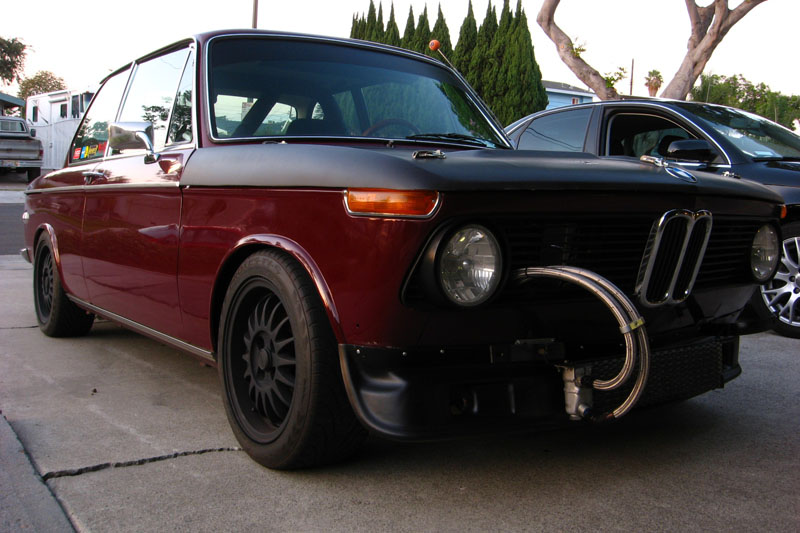 1974 BMW 2002, Charley Houck from California, USA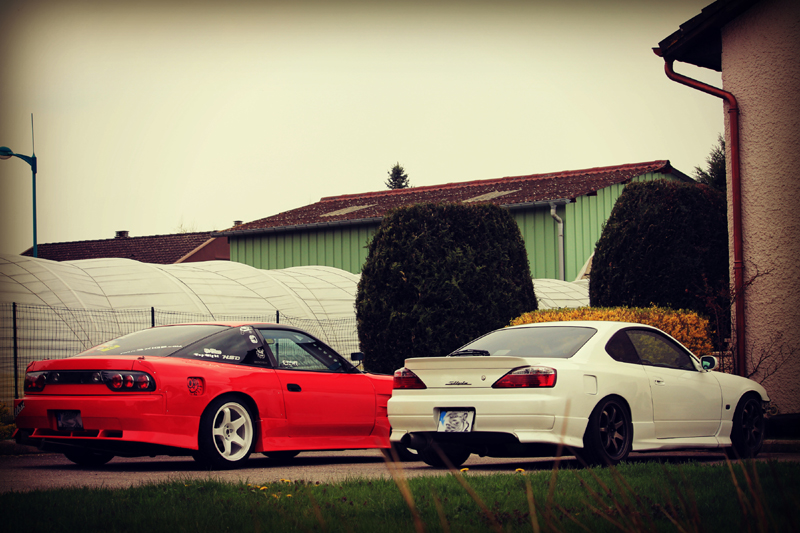 S13 & S15, Clement Nikel from France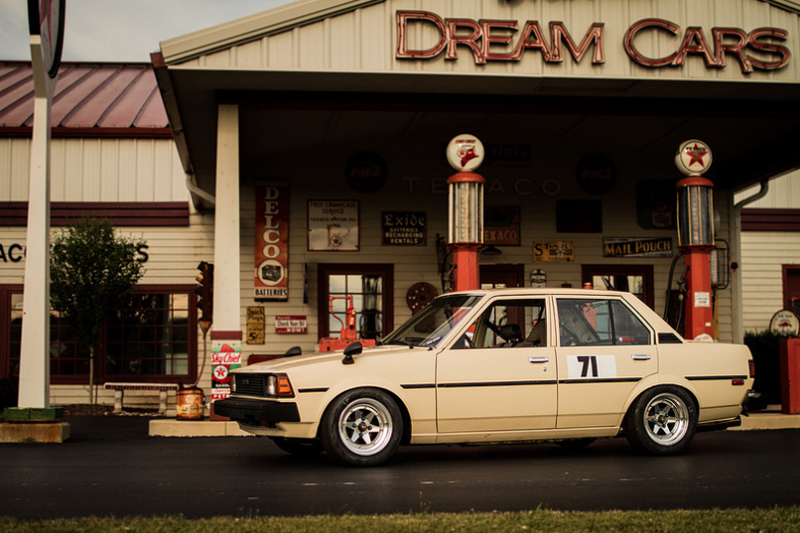 1982 Toyota Corolla, Jason Thompson from Ohio, USA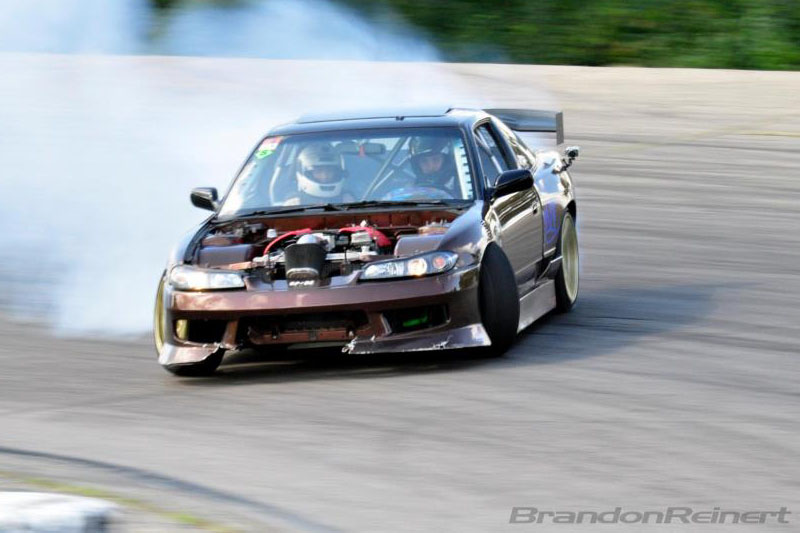 S13 240SX, Sam Henry from Minnesota, USA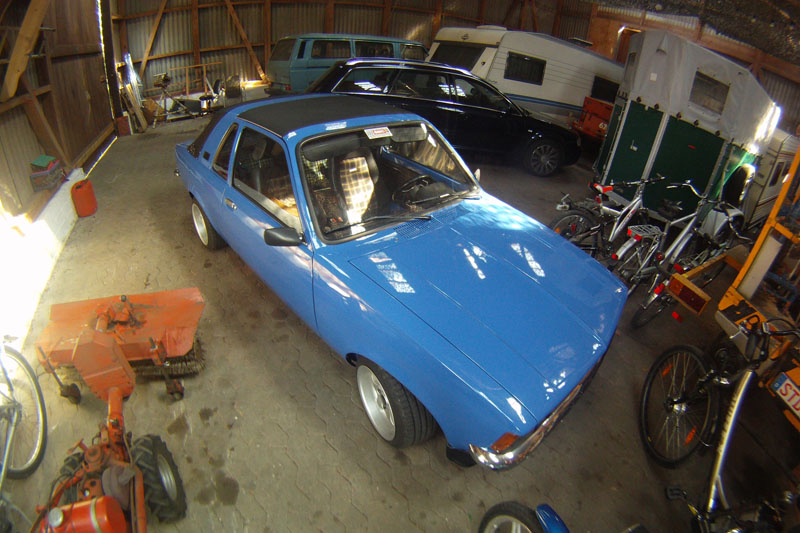 1977 Opel Kadett C Aero, Moritz Neumann from Germany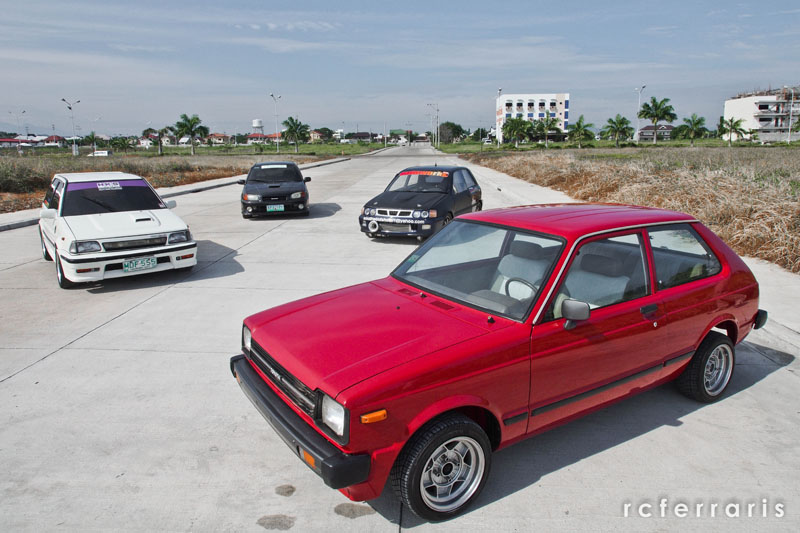 Toyota Starlet Collection, Nico Canete from the Philippines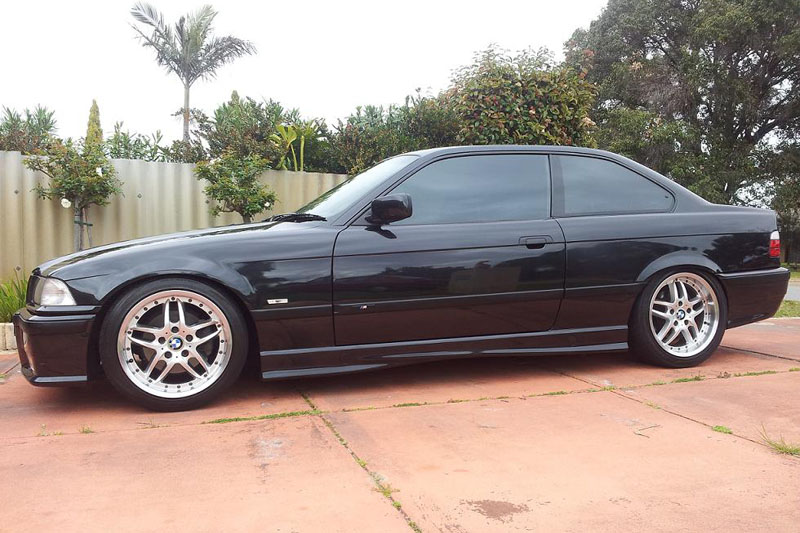 BMW E36 Coupe, Jason from Australia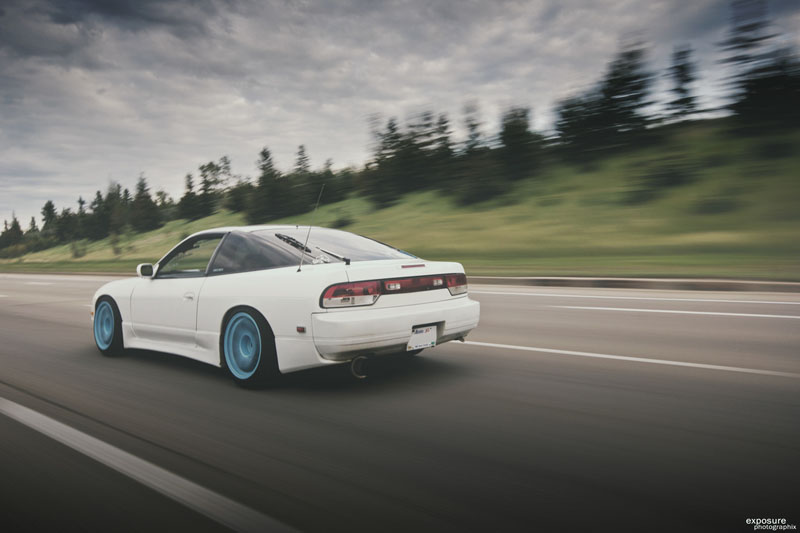 S13 180SX, Donovan Neumann from Canada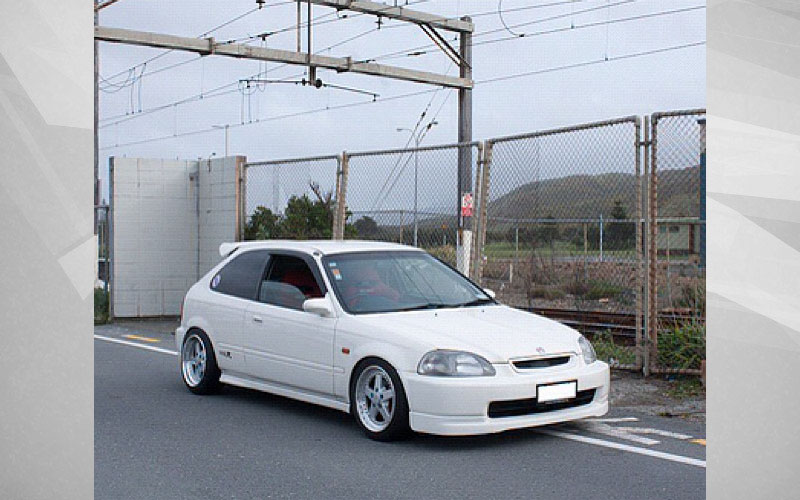 EK9 Honda Civic Type R, @nzdhaarhoff from Instagram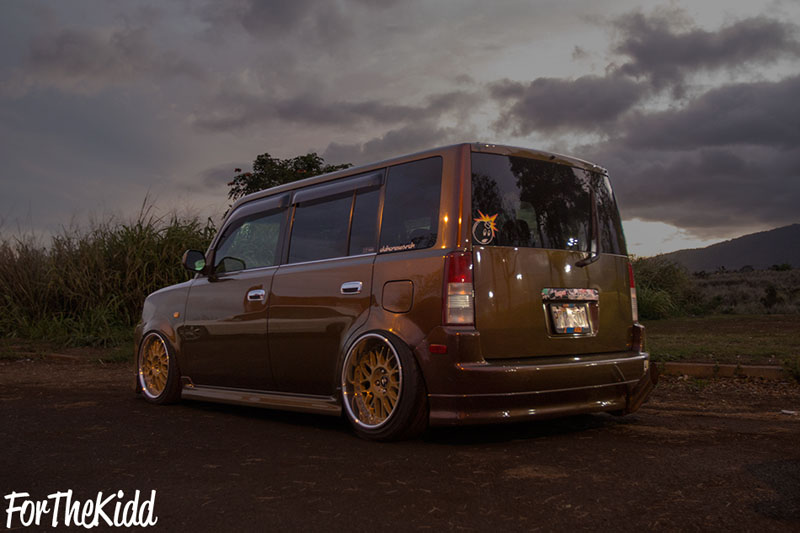 2007 Scion xB, John Blewitt from Hawaii, USA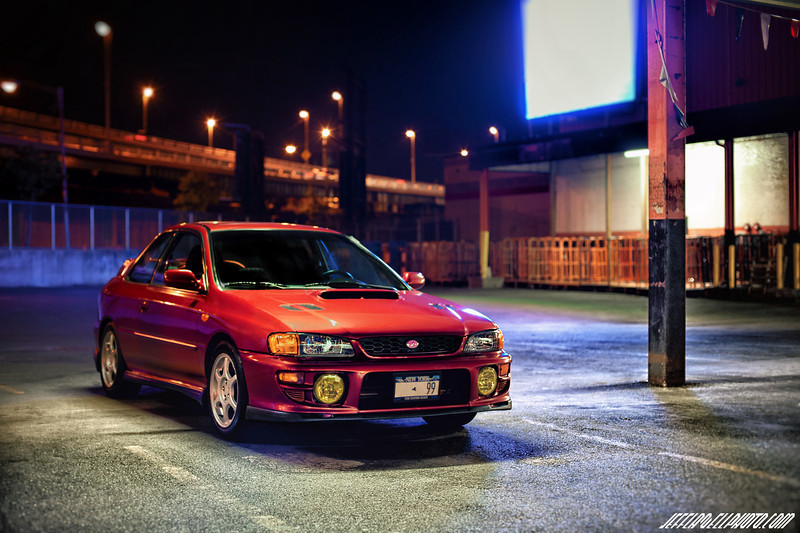 2000 Subaru Impreza 2.5 RS, Jeff Lazell from New York, USA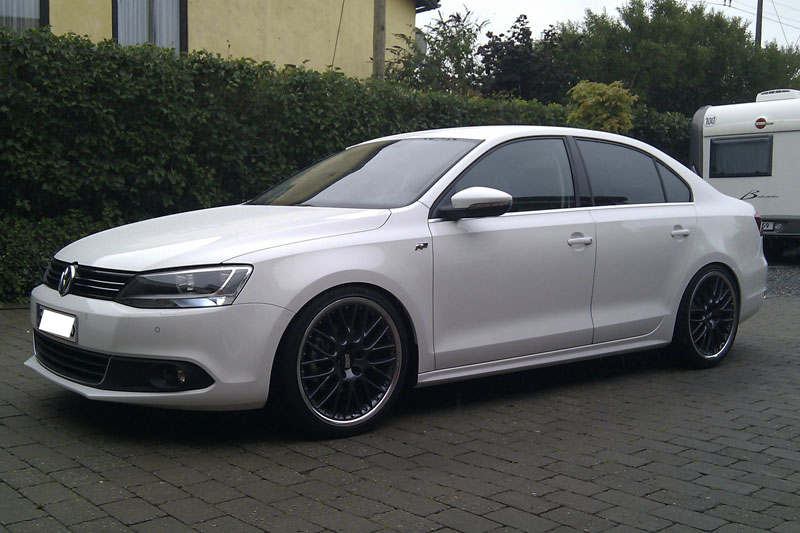 Volkswagen Jetta VI, Oliver from Denmark
If you have a cool car or build story that you think is worthy of being featured on Speedhunters, drop us a line at featurethis@dev.speedhunters.com . Please make sure to include your name and location, as well as some basic details and specs, along with at least 5-10 photographs. Photos should be no less than 800 pixels wide and in .JPG format.
Of course you can also join in by using the #FeatureThis hashtag on your favorite social media service and keep track of what's happening in the #FeatureThis department by visiting http://featurethis.dev.speedhunters.com/ .
Keep them coming everyone!
-Mike