We are proud to announce the launch of the Speedhunters eStore. Now live at http://store.dev.speedhunters.com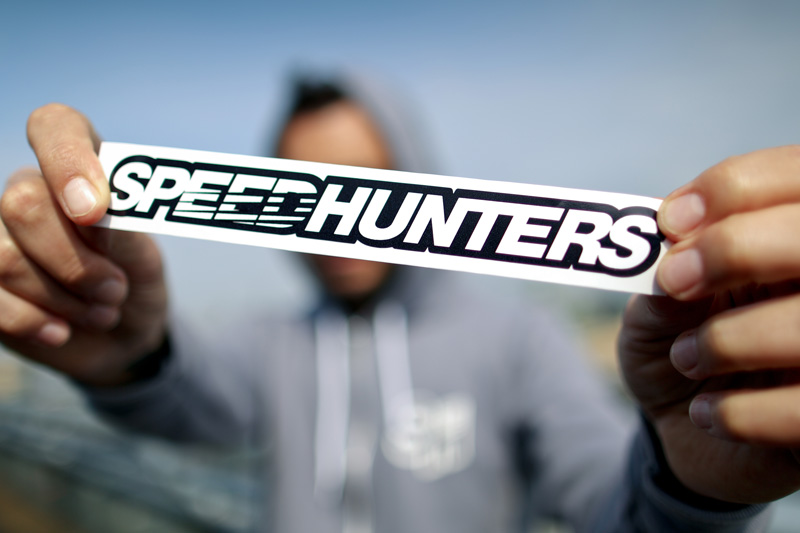 As well as the ubiquitous Speedhunters sticker we have developed exclusive, limited edition ranges of T-Shirts and Stickers inspired by the 3 awesome machines we've had the pleasure of working with this season: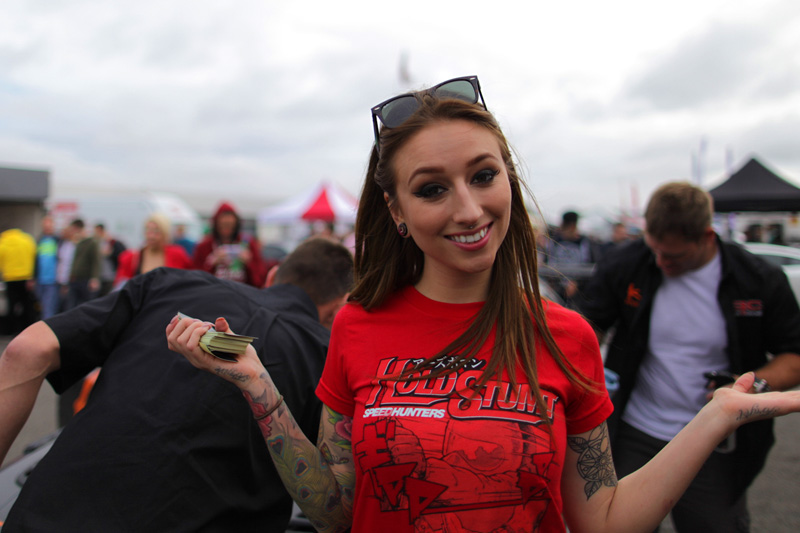 What? You Lift? …Hold Stumt. Standard.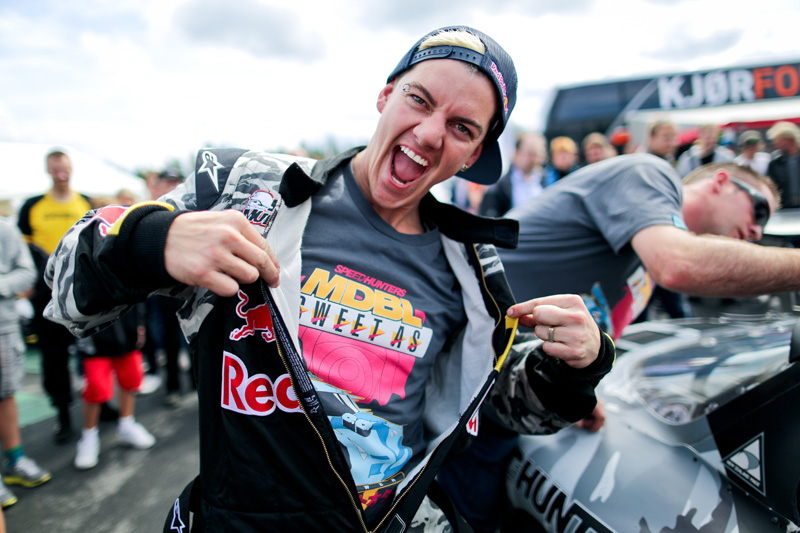 The wild, untamed awesome of MadBul.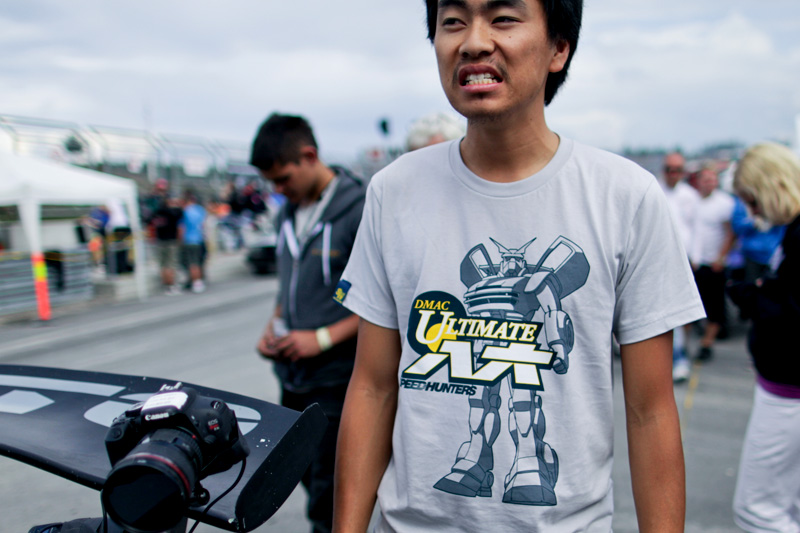 & The Ultimate 86 Bot who wants to tear a hole in your internet.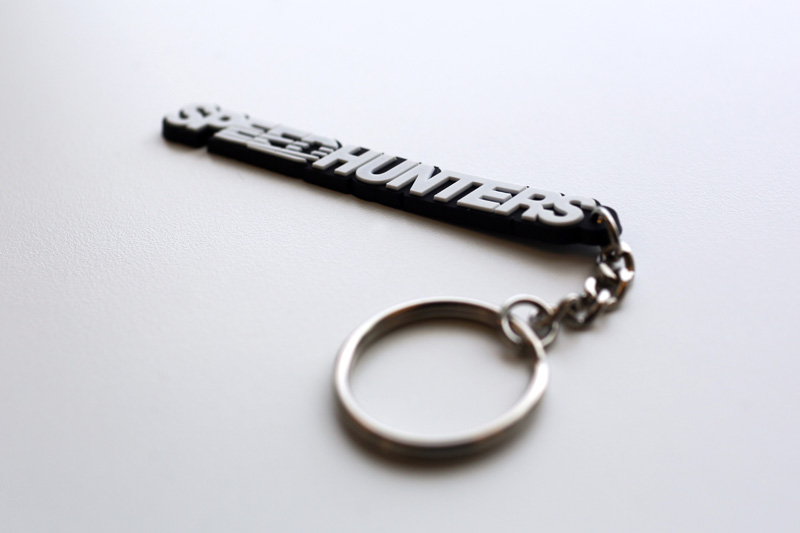 Finally there is also a range of associated Speedhunters specialities including keychains, hoodies & the exceedingly well lit, fairy bonkers Orange T-Shirt.
Stay tuned for updates too as the (frankly rather epic) book will come on sale for the first time in early October.
So wait no longer, get over and indulge. We'd love to hear what you think.
http://store.dev.speedhunters.com
US: For customers in United States, Canada & Japan
EU: For everybody else