It's busy times here in the land of Speedhunters as we get set to descend upon Silverstone Circuit for one of our biggest weekends of the year: the Trax show. A big group of us are flying and driving over from Sweden, Norway, Ireland, France and the USA to meet up with our regular British crew members. Speedhunters are rolling deep.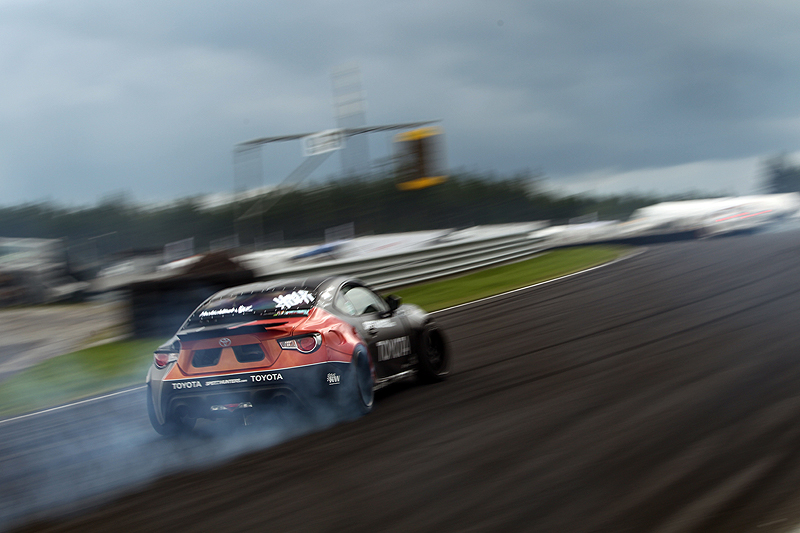 Fredric Aasbo is back in Norway putting the finishing touches on his 2JZ Powered Toyota 86-X. The car has been going through steady development since July's Gatebil Festival and will be making its competition debut on UK soil this Sunday.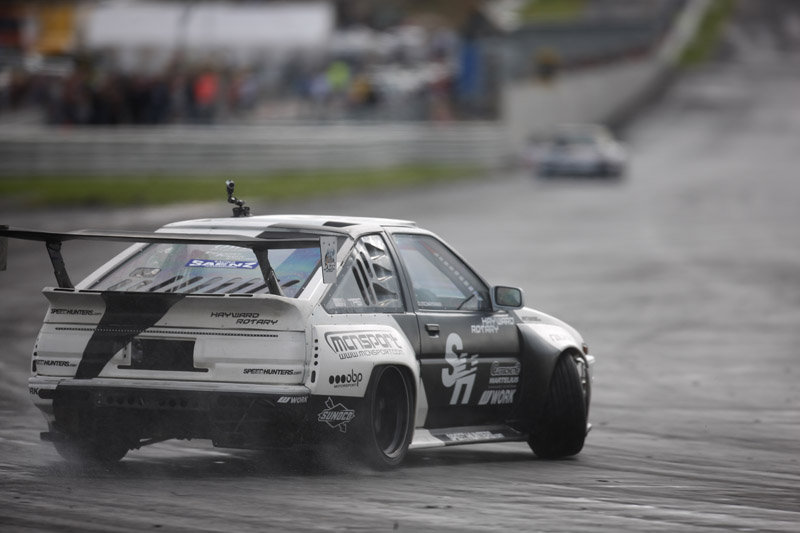 Meanwhile in Ireland, Darren McNamara is getting ready for the long drive to the Northamptonshire circuit. The V2 Spec Dmac86 is now ready for some serious tandem action! Hot topic round the Speedhunters table today is "Will the British Drift Championship regulars be able to take Darren and Fredric on?" We shall see soon enough!
Whatever happens you know we'll be treated to some proper high speed, drift battle action!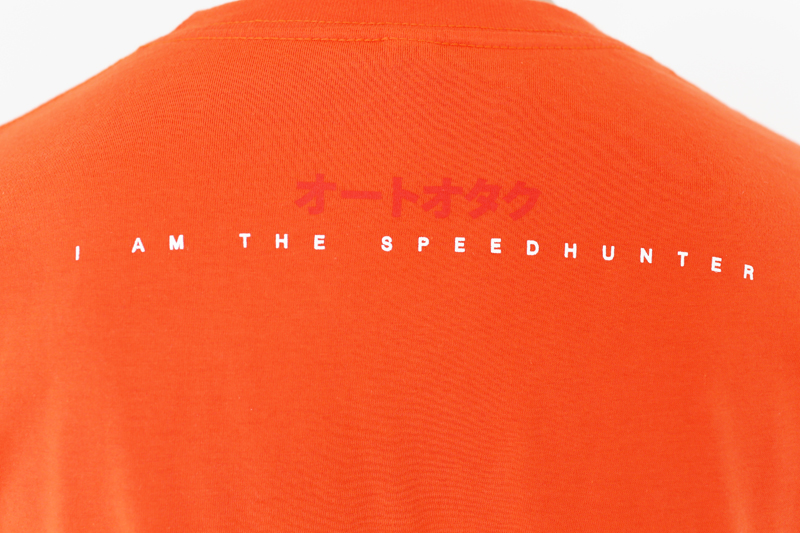 The rest of us have also been hard at work finalizing the new Speedhunters EDTN Collection in time for its global début at Trax.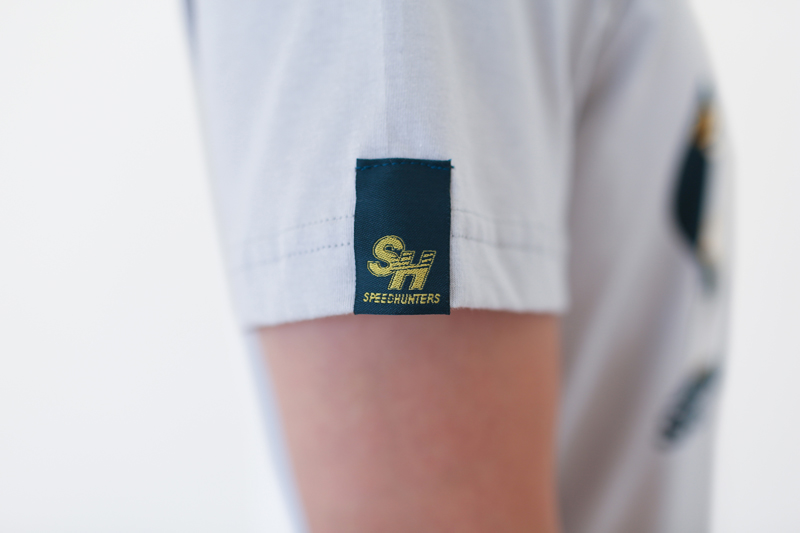 This will be the first time our new line of gear will be available anywhere in the world.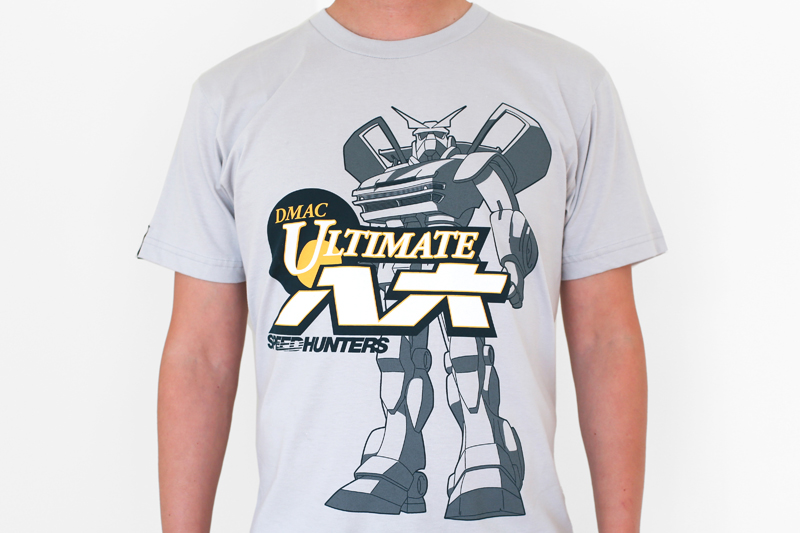 Stock is limited. It'll be first come – first served.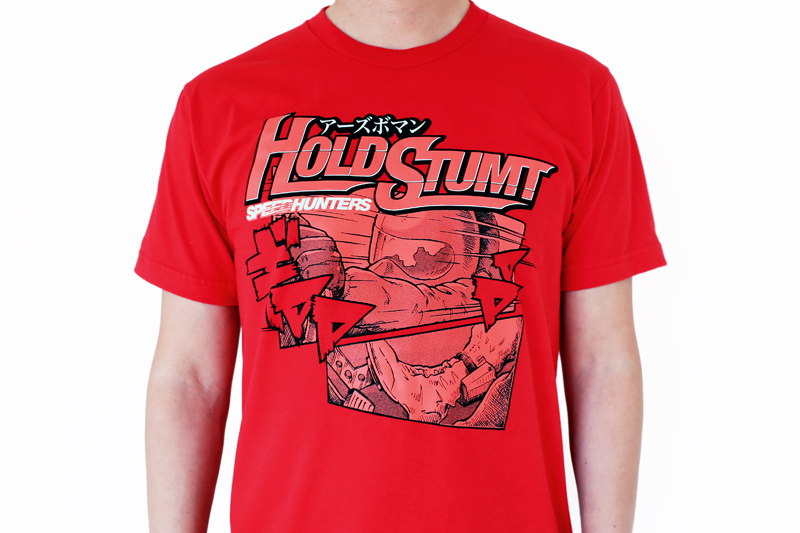 We'll be showcasing our three drift themed shirts: the Dmacbot, Hold Stumt repping Fredric Aasbo…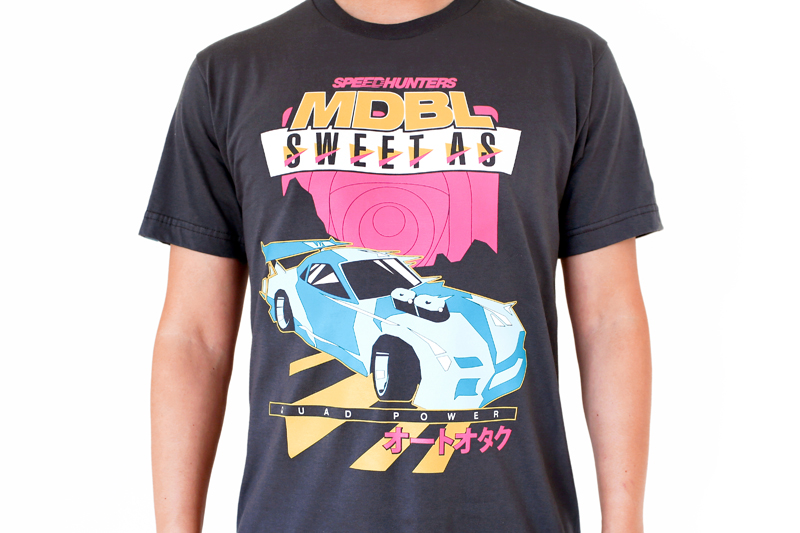 … as well as our Limited MadBul tee.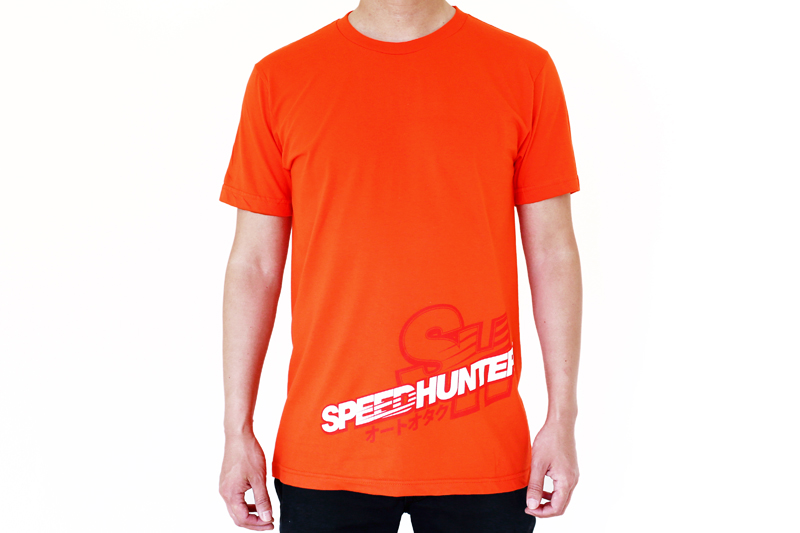 Finally for those of you who want to rep SH straight-up, we will have this new Orange Speedhunters T-Shirt. All items are printed on American Apparel 100% Fine Jersey Cotton stock.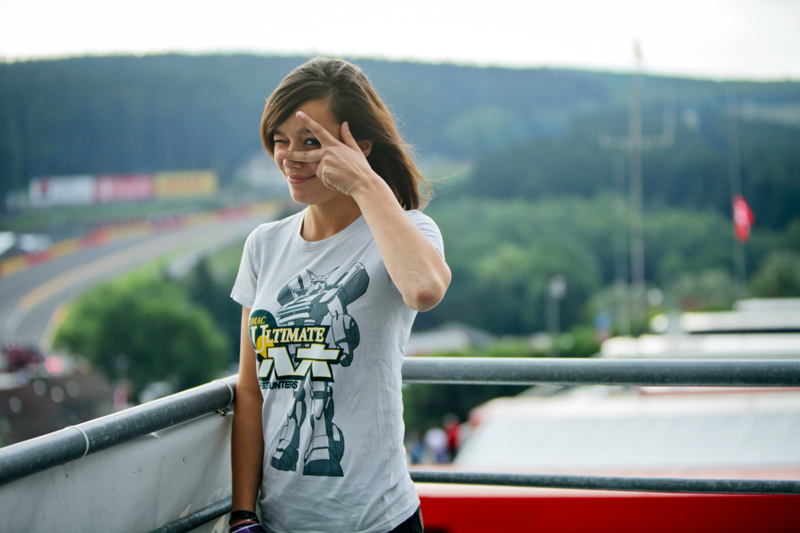 Naturally we've printed up a few super-limited ladies cuts too!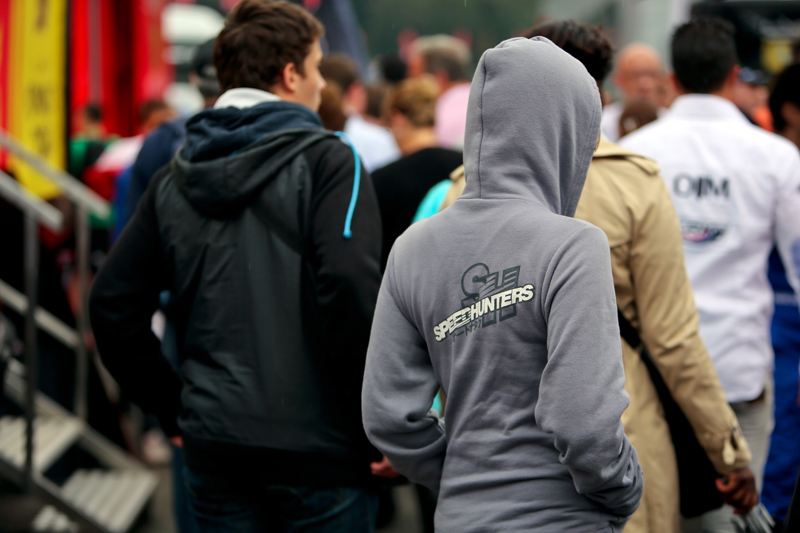 Did you say Speedhunters hoodie? You're covered.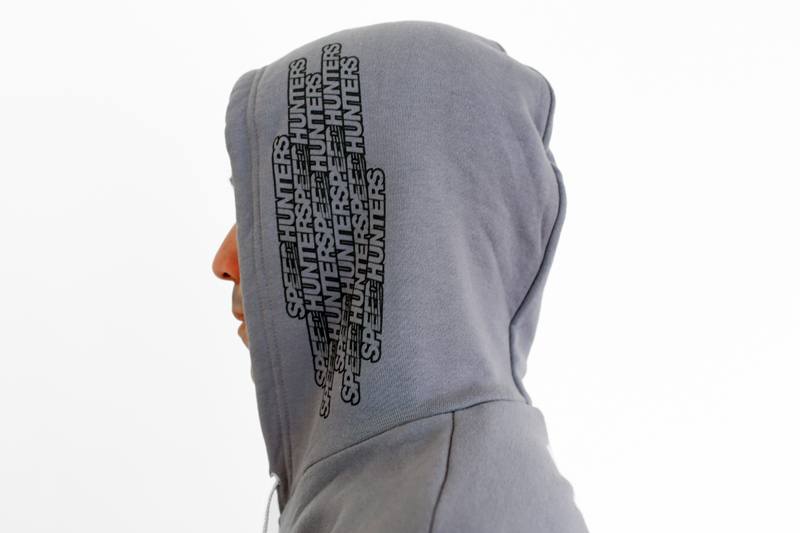 This is also printed American Apparel stock.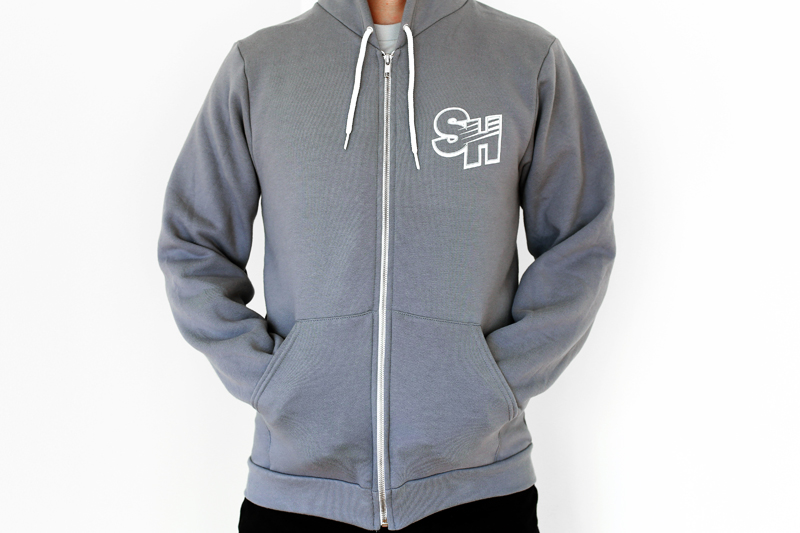 A bit of a treat for the Trax audience as you'll be the first in the world to get your hands on this stuff.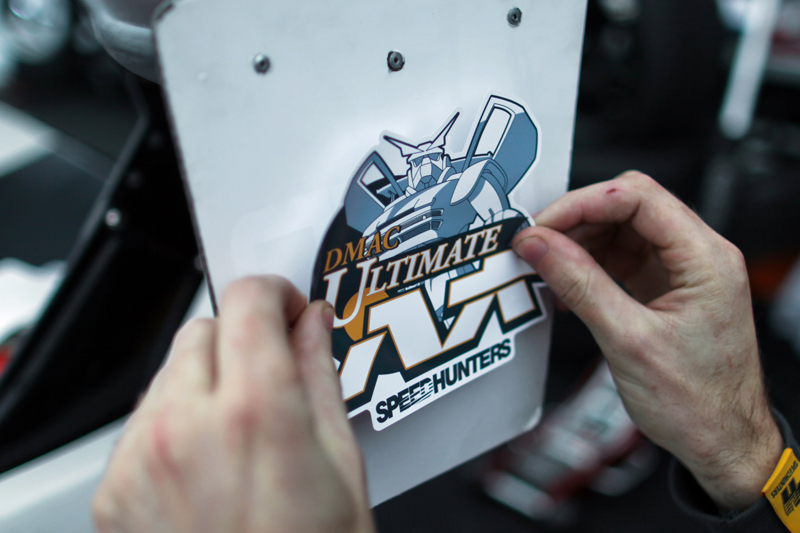 Of course, what is Speedhunters without stickers? Out of the four we'll be dropping at Trax, lets start with this, the Dmacbot design.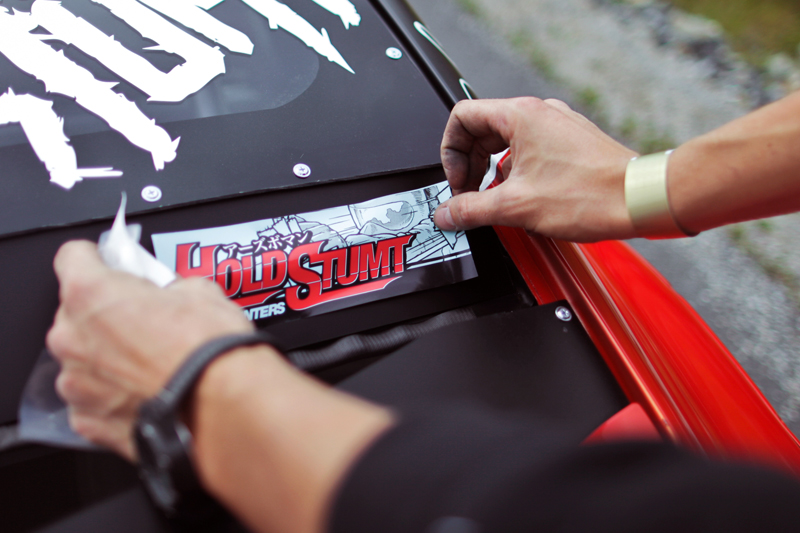 Next up, the immortal words of our own Norwegian Hammer himself, "Hold Stumt". Standard.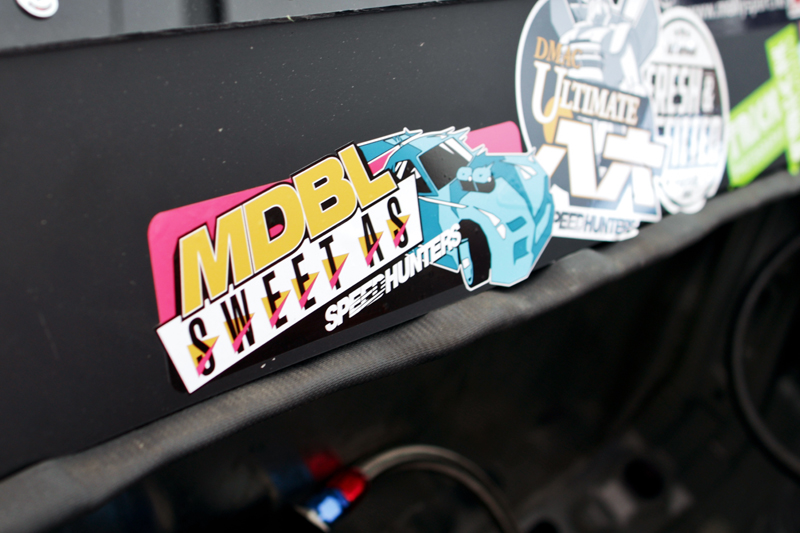 … And of course we have the mighty MadBul sticker, seen here deftly nodding its brim to the old school.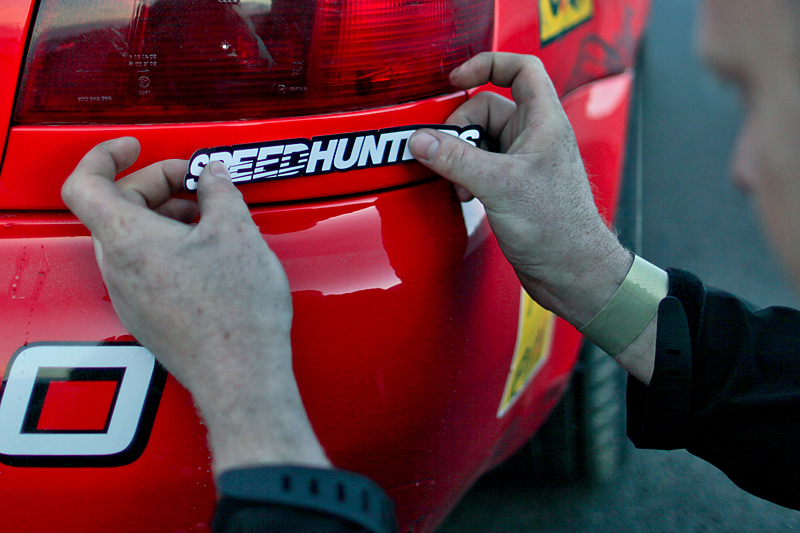 Finally, for many of you its all about the classic Speedhunters logo sticker. We'll only be bringing limited quantities so if you want to pick some up I'd suggest coming to our booth as soon as you get to the event.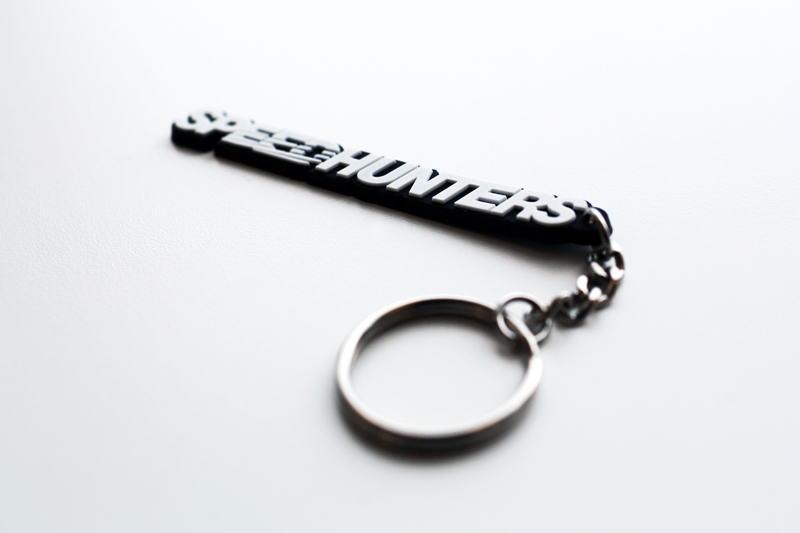 We also have a rather lovely keychain…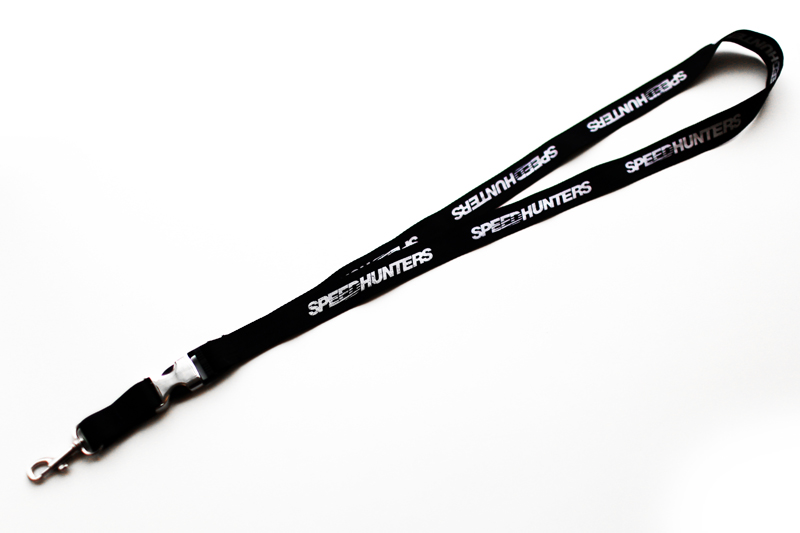 … and Lanyard.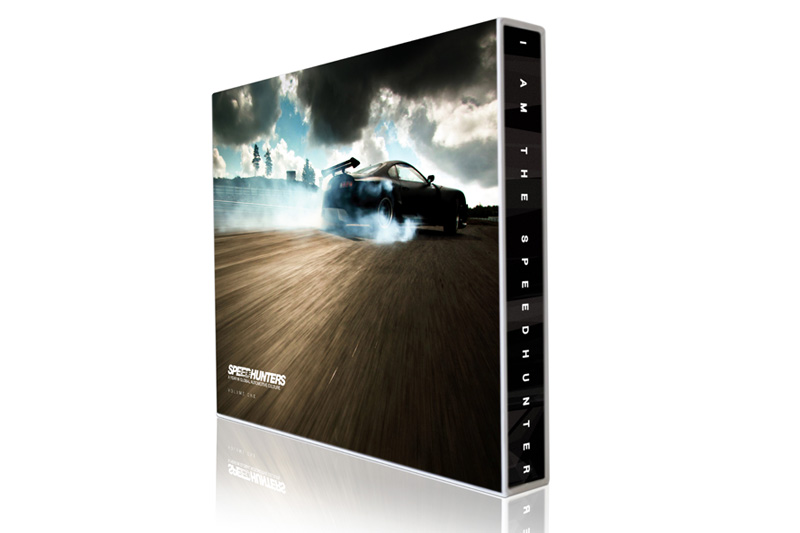 Finally, let's talk about the book. This gargantuan, 400-page monolith weighs in at 2.9kg (6.3lbs) heavy. Entitled 'A Year in Global Automotive Culture: Volume One', expect to find an entire automotive year unfold through the lenses of the global Speedhunters photography team.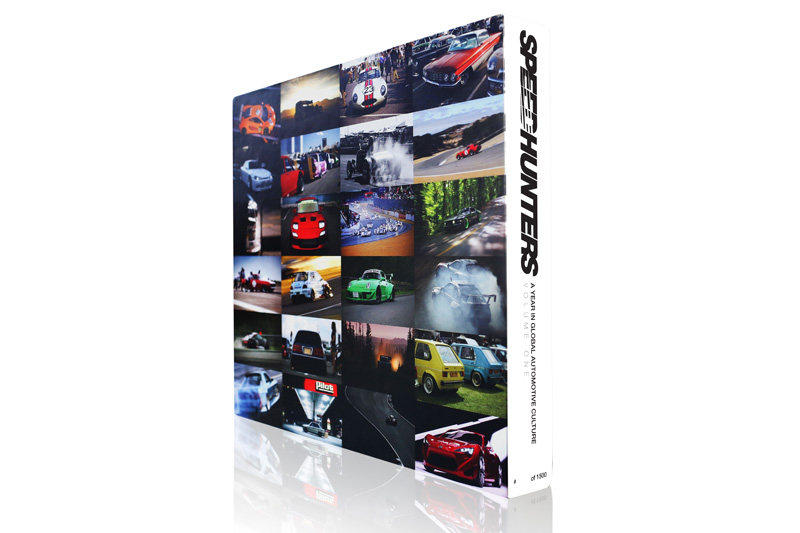 This is the one item which we won't have available at Trax this weekend though. The stocks are on their way now to our merchandise partner's warehouses so we are around 1.5 weeks or so from the book launch.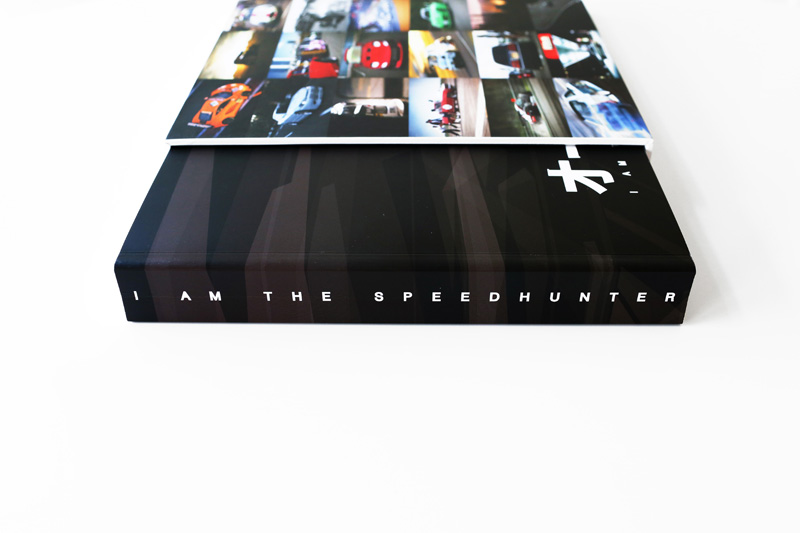 What I will do though, is bring a sample copy along, so anyone who is interested can check out the design and all 700 photos from each and every photo shoot and event from our 2011 photography schedule.
Our booth will be in the BDC paddock area, please come by and say hello to the Speedhunters crew!
See you at Silverstone!
:R