We are three days away from roll-in at Gatebil Rudskogen. From the small glimpses I get from the outside world, it seems like people are eagerly awaiting the craziness that is about to go down deep inside the woods an hour south of Oslo, Norway.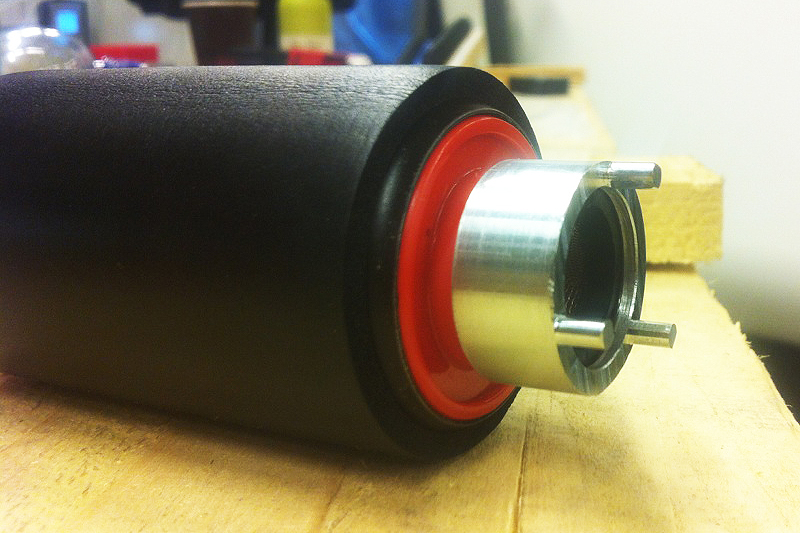 In the mancave, things are moving along at a rapid pace. We are fighting on many fronts with many small and big tasks that need to be accomplished over the next 72 hours.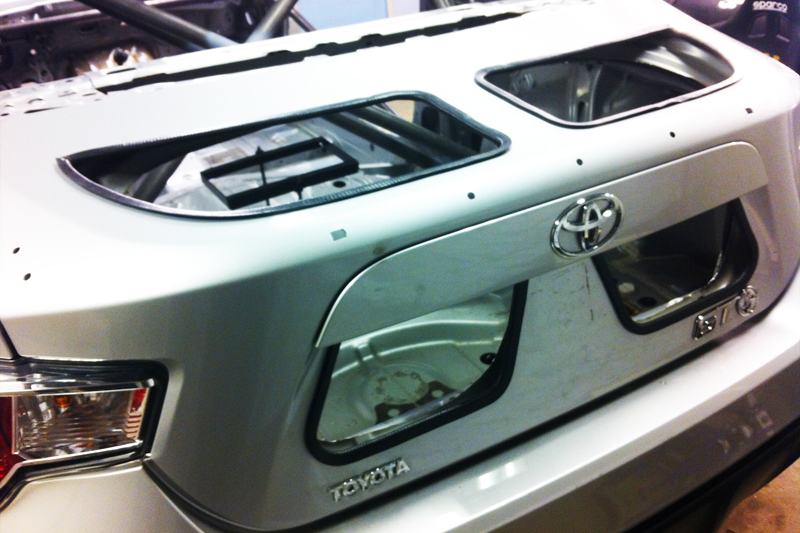 In the middle of organizing the people involved and doing a lot of the wrenching and fab work myself, my tasks are along these lines: type up instructions to Sam from WP Pro Brakes, who is in Canada, so he can convey the message to his brake builder in Taipei. Open boxes from KW Suspensions in Germany, and call KW's American race engineer Chris Marion in California. Make sure the Rocket Bunny kit arrives at the door, straight from Kyoto, Japan.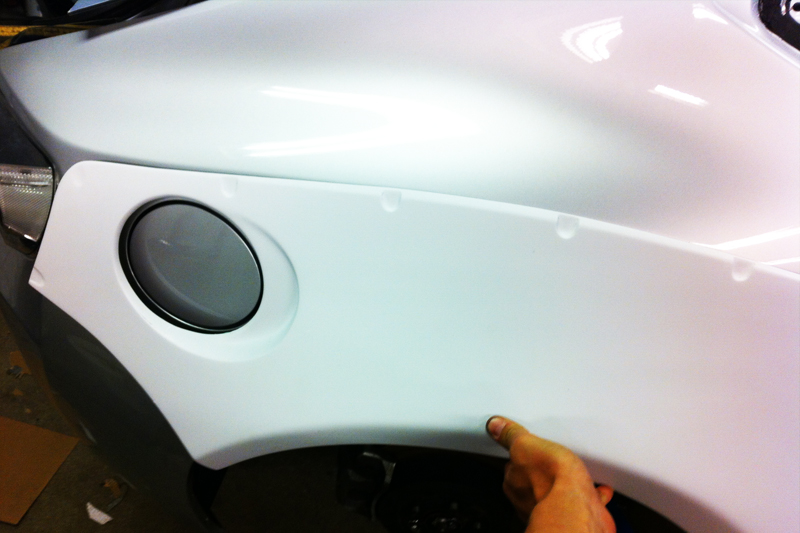 It does feel like the world has become smaller since I started drifting. These days I'm calling and shooting e-mails all across the world, and if I stop and think back on how it's all evolved I have to say that I am proud of our solid line-up of partners and sponsors.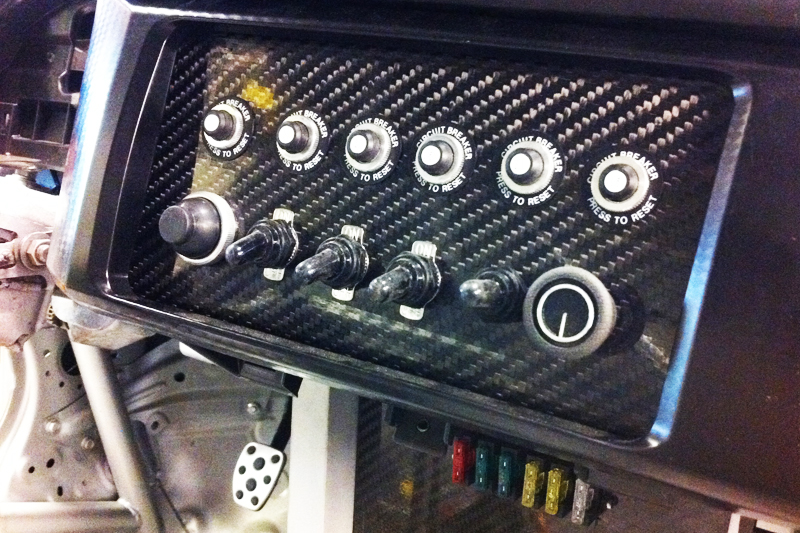 But it's still all about hard work, and the car definitely doesn't build itself. You are putting yourself to the test when you take on a project like this, but that's part of the fun!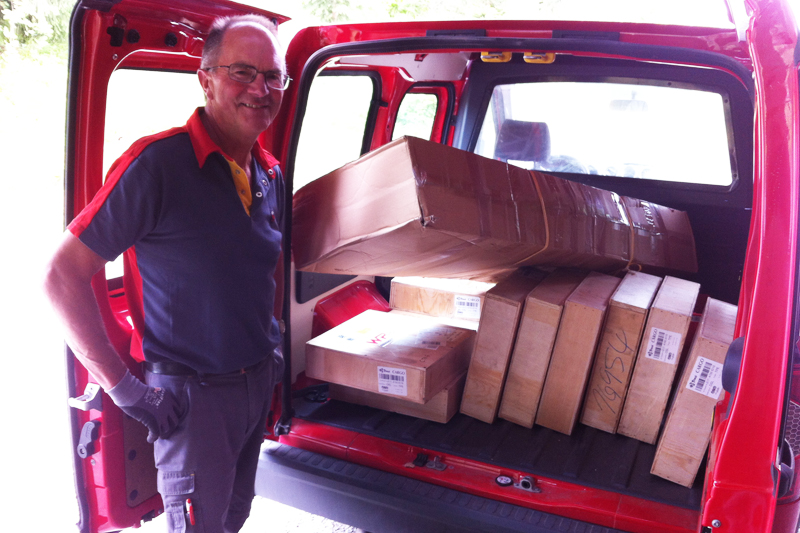 I've become good friends with the postman, after receiving somewhere in-between 500 and 1000kgs of parts, spares and tools over the last couple of weeks.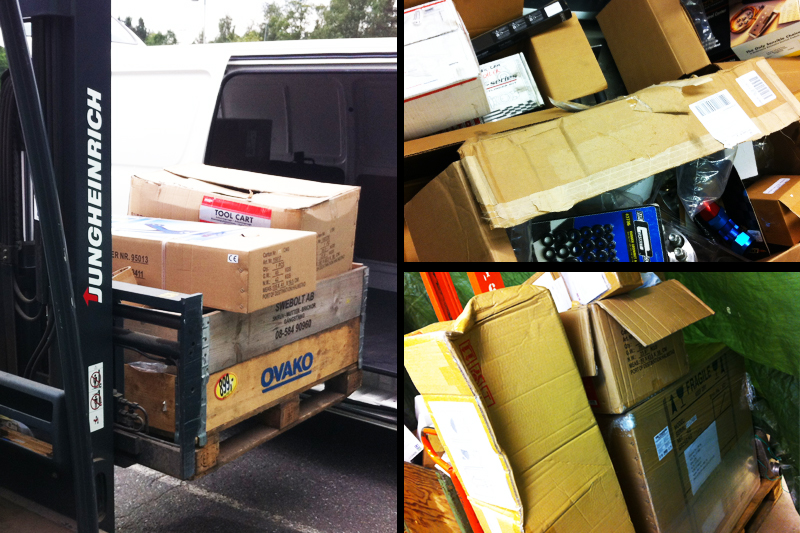 If it wasn't for fast shipping services, the 86-X project would have been long gone.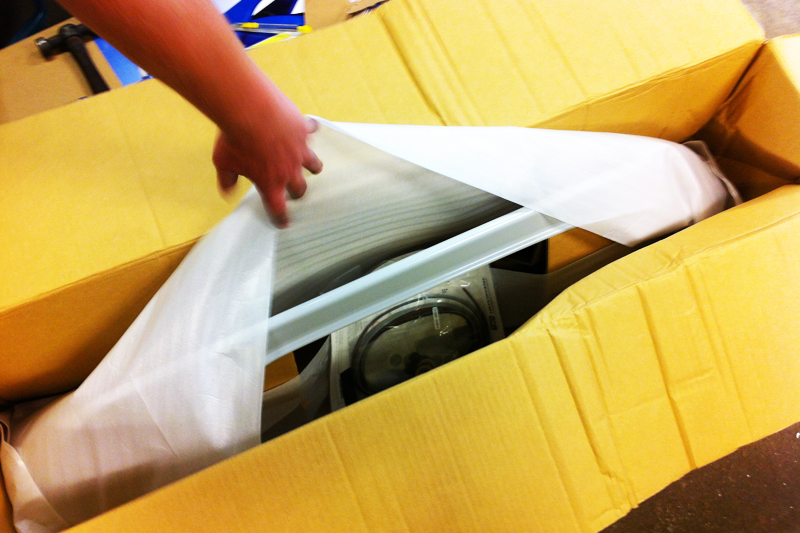 A lot of the parts are one-offs or very rare pieces, like this TRD 86 duckbill wing. This example was the only one I could track down anywhere in the world, and it was sent from somewhere deep inside Hong Kong 10 days ago.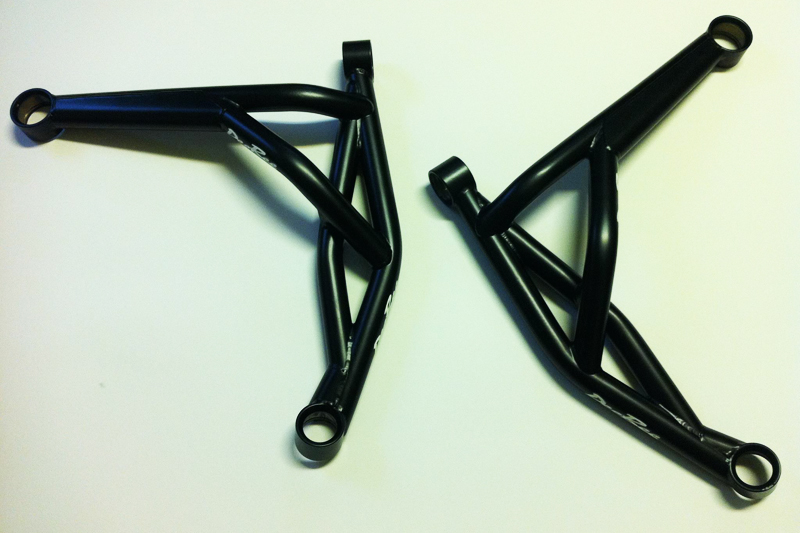 These are the prototype PeeBee Motorsport 'Batman' front-lower control arms. They curve over the tie rods, and allow for plenty of steering lock. A work of art, if you ask me!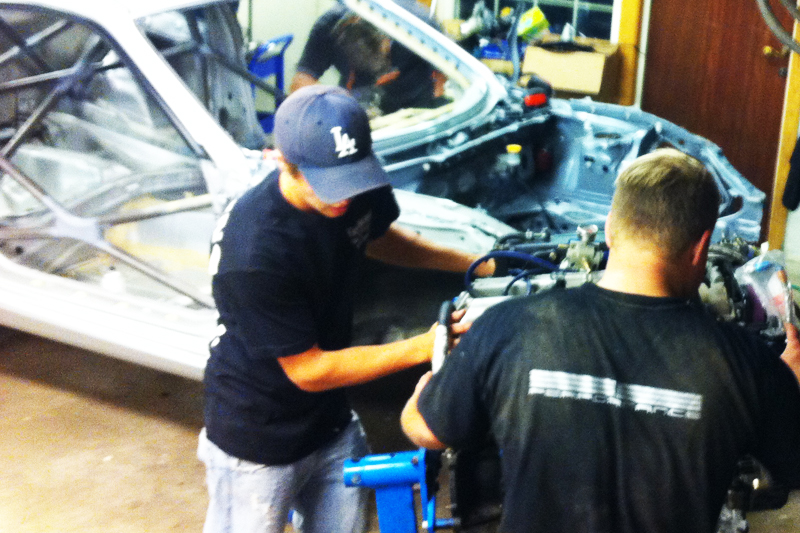 The real heroes in this project are all my sponsors, partners, friends and buddies who are cutting, welding, picking up, dropping off and in each and every way possible making the 86-X become reality. Without them this simply wouldn't be happening. Thanks so much!
And now? It's crunch time, and we are turning it up to 48-hour workdays. Wish us luck!
Fredric
http://www.facebook.com/OfficialFredricAasbo
The Speedhunters Toyota 86-X project is made possible thanks to the support from our partners: