If you could have a car owned by any celebrity, chances are one of Steve McQueen's automobiles will be on the top of your list. The Ferrari Classiche Department in Maranello recently went through the certification process on this Ferrari 275GTB 4 that was originally owned by McQueen, who was and still is perhaps the world's coolest car guy.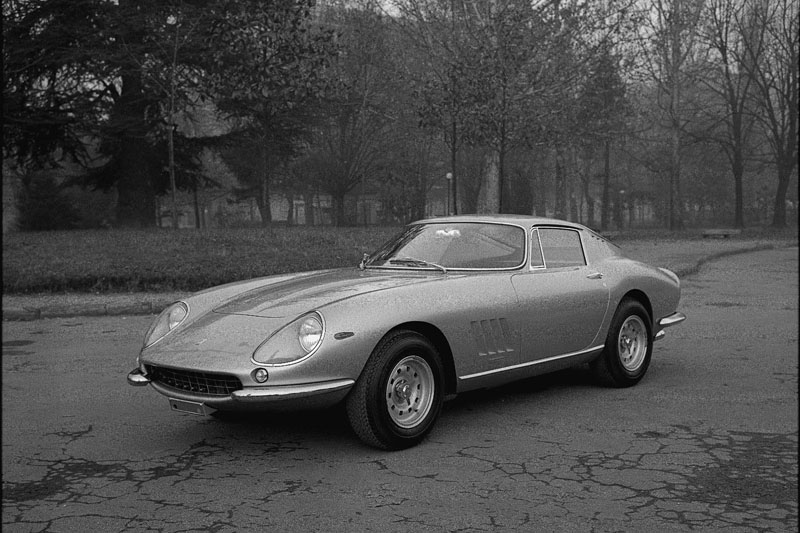 McQueen actually took delivery this car while he was on location in San Francisco shooting Bullitt. At one point later in its life the car was converted to a Spider, and now the Classiche will bring the car back to its original coupe form as part of the restoration.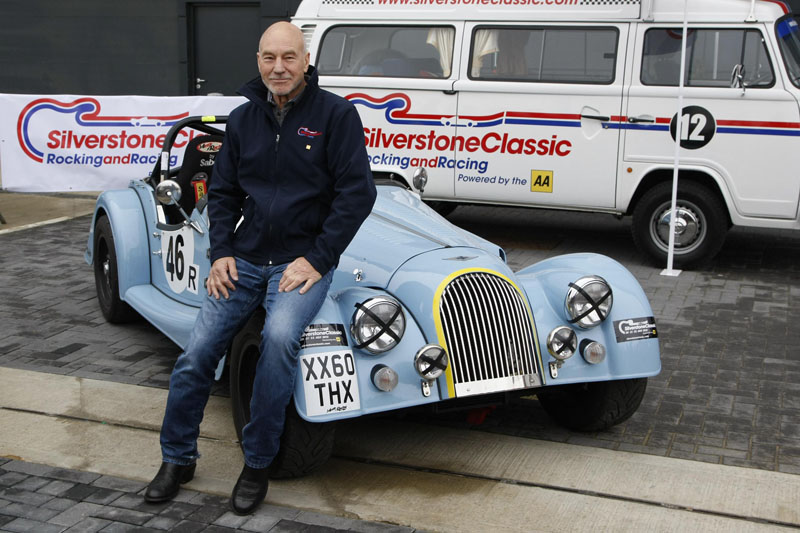 Sir Patrick Stewart of Start Trek fame will be driving this Morgan in the celebrity race at next month's Silverstone Classic. No word if Commander Riker will be assisting him or not.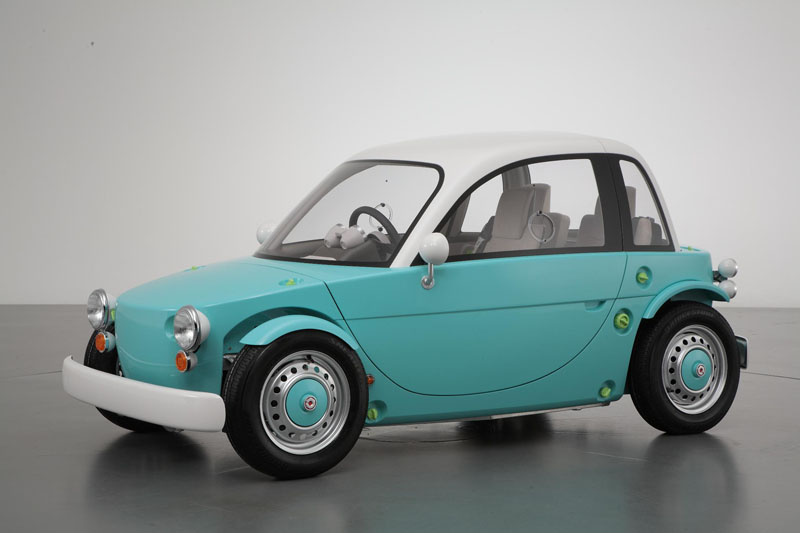 The 2012 Tokyo International Toy Show is going down this weekend, and Toyota will be on hand with its retro-flavored Camette family vehicle concept. The interior is designed for family use, and the seat can be even adjusted for children to operate the vehicle (under strict supervision of course).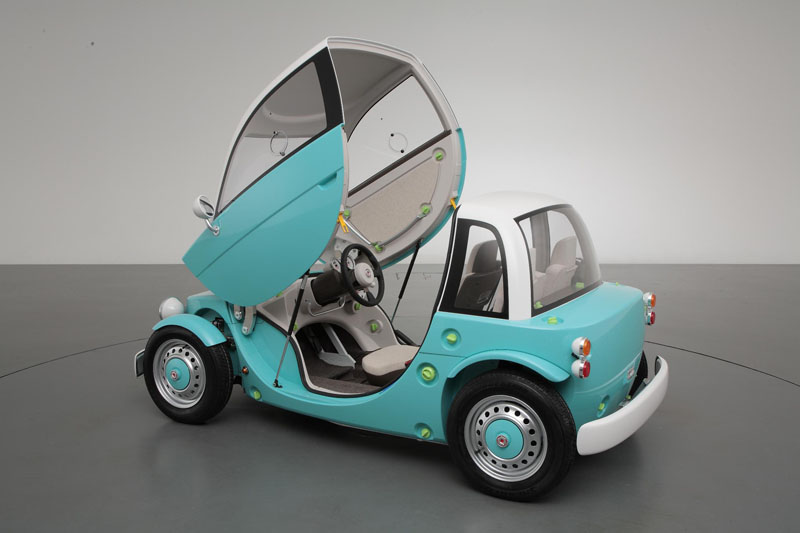 There are no plans for the Camette to enter production, but it nonetheless provides an interesting look at the Japanese take on the car of the future, with a nod to the past.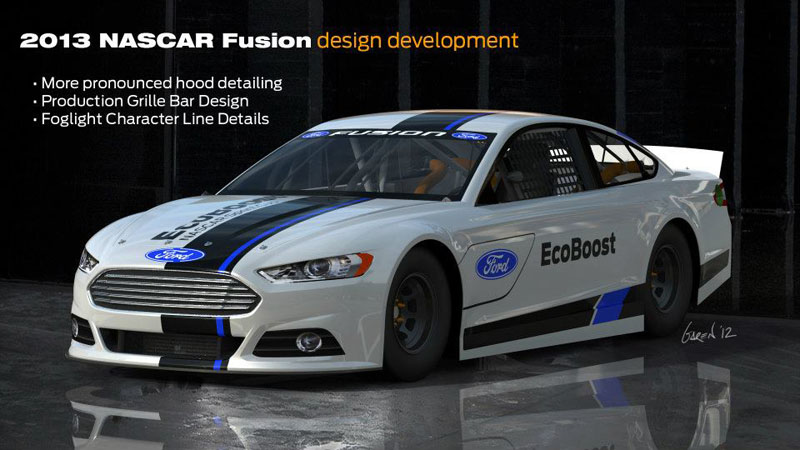 Ford Racing is continuing to make updates to the NASCAR 2013 Ford Fusion. These improvements aren't being made to make the car faster, but to make it look even more like the production version.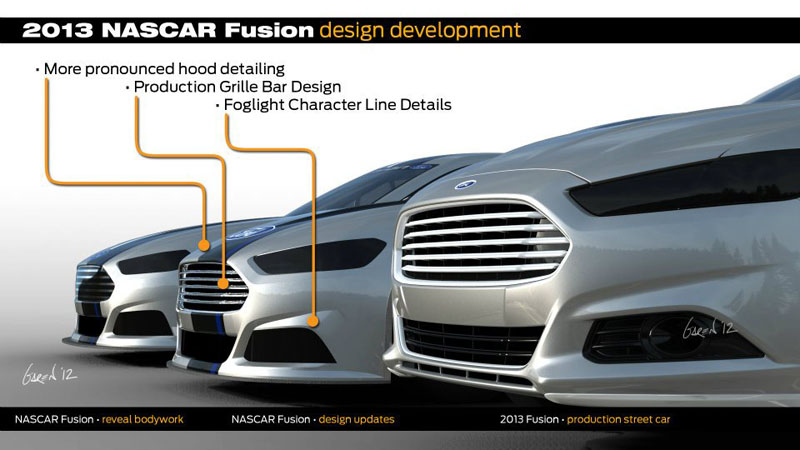 I have to say that I'm very excited to see 43 of these redesigned Sprint Cup cars taking to the track at Daytona next year.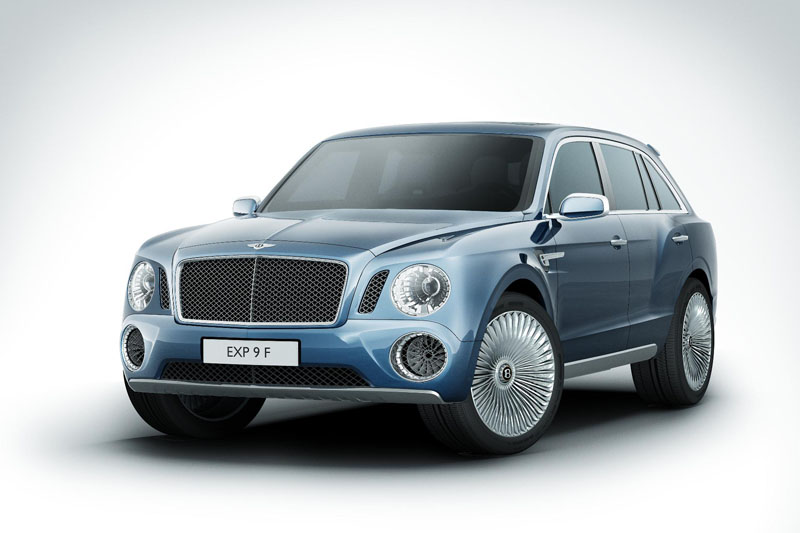 Coming soon to a rap music video near you, the Bentley EXP 9 F SUV, which will make its UK debut in concept form at the upcoming Goodwood Festival of Speed. Purists might not be happy, but they will probably sell tons of them.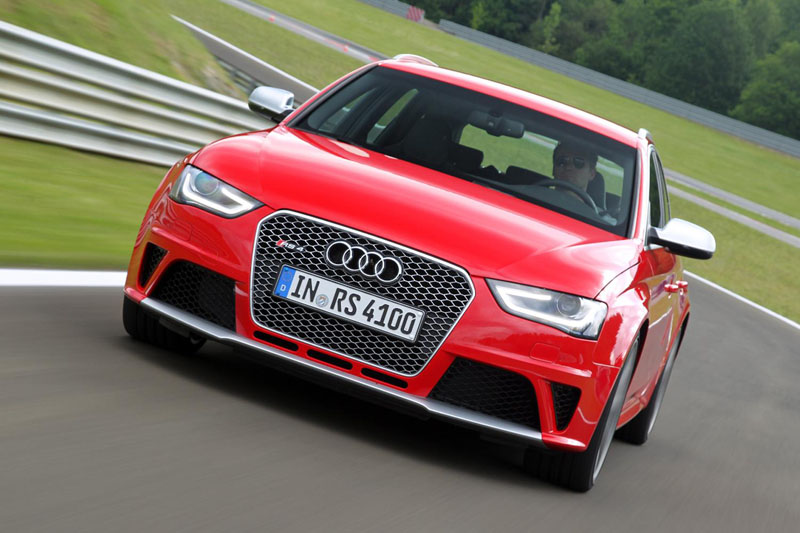 Luxo SUVs might not be favorites of the hardcore car enthusiast, but I doubt you'll find many who can't get on board with the new Audi RS4 Avant. There's just something about a fast wagon that's awesome.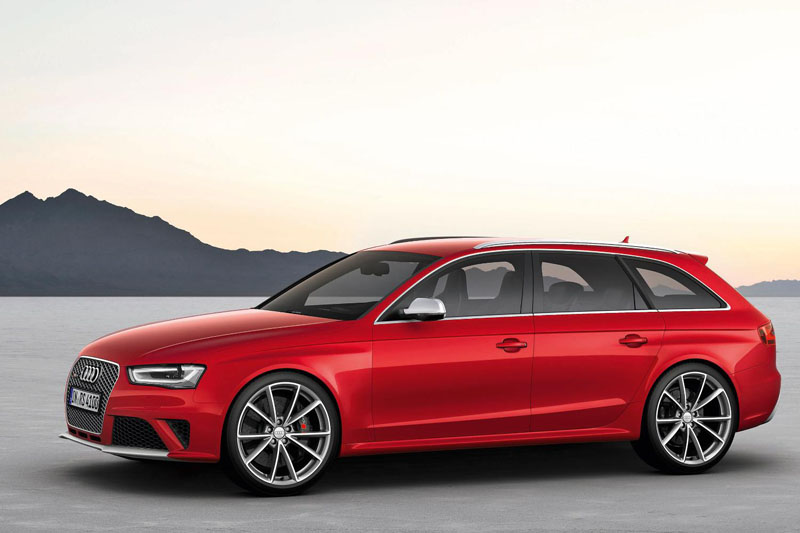 With 450ps on tap, the new RS4 Avant will hit 62mph in an impressive 4.7 seconds. Better yet, wives and girlfriends will probably love it.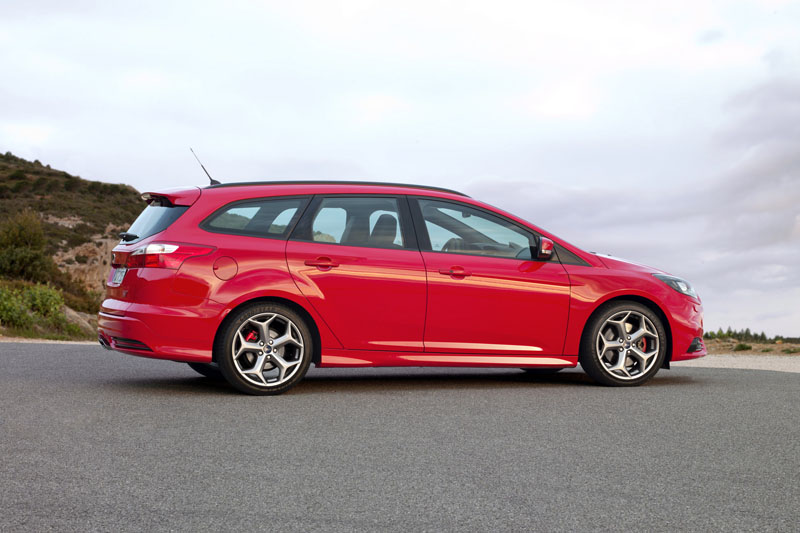 I couldn't resist throwing in this photo of Ford's Focus ST Estate, which will be priced at just over 23,000 pounds in the UK. Long live the hot wagon.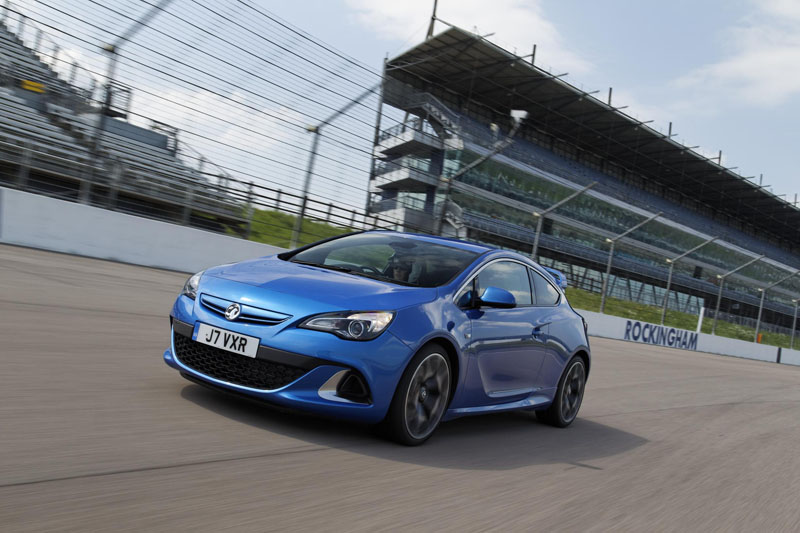 This week Vauxhall took over the Rockingham Circuit in England to unleash the new Astra VXR. The new VXR makes 280ps from its turbocharged 2.0 and will hit 60mph in under six seconds.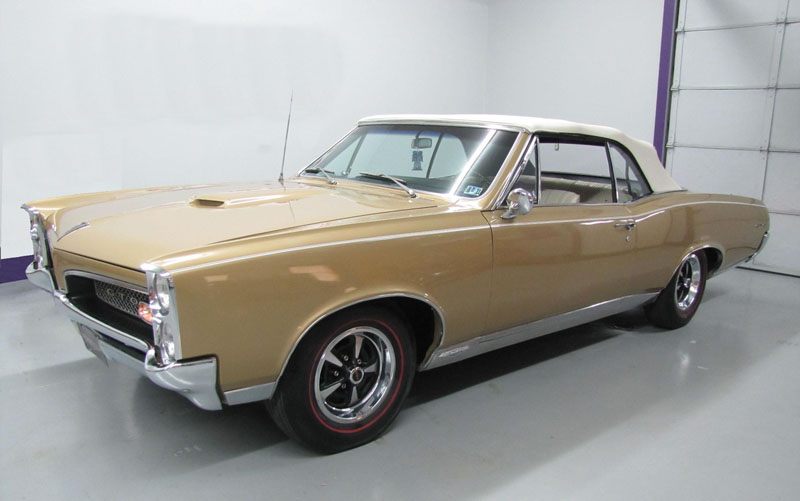 This beautiful '67 Pontiac GTO convertible will be finding a new home in the UK when its auctioned off next week along with several other American Muscle Cars at an auction hosted by the DARCARS Automotive Group.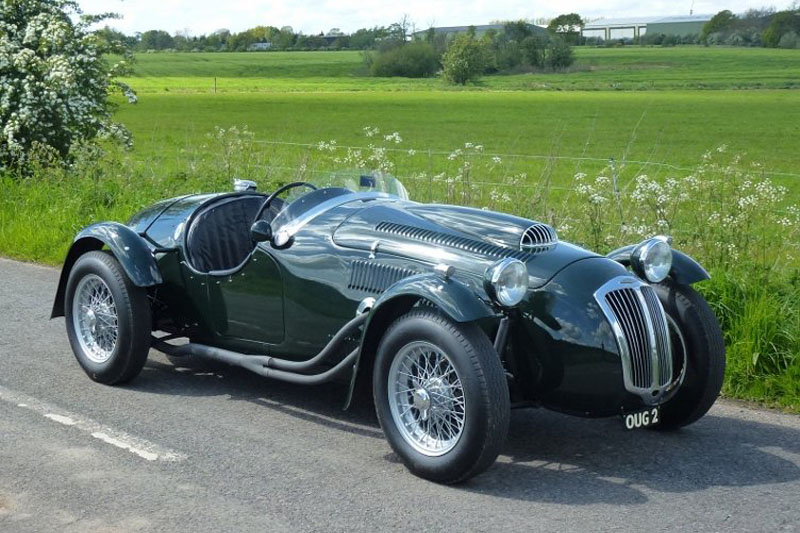 Also from the department of auctions comes this Frazer Nash Le Mans replica to be auctioned off this week by H&H at London's Canary Wharf. Another one Jay Leno might use for a run to Starbucks.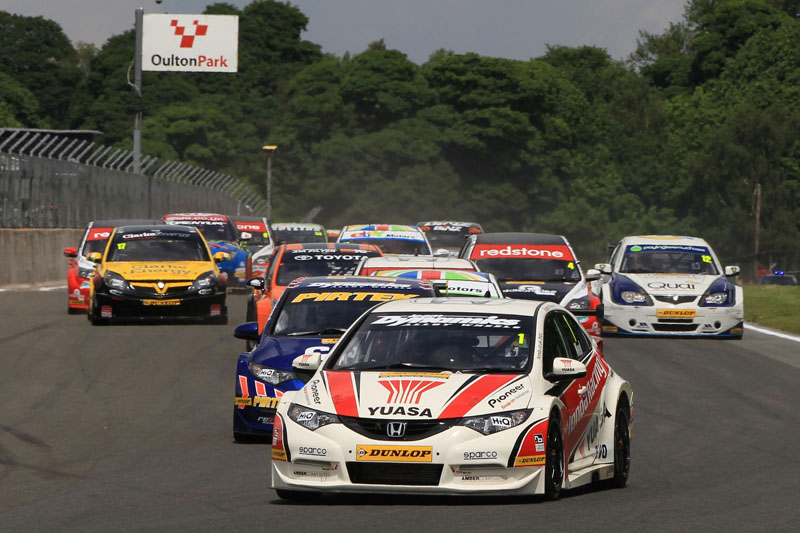 Meanwhile in British Touring Car action over the weekend, the Honda Yuasa Race Team took victories in all three races at Oulton Park. Hey Honda, you can go ahead and send that Civic Type R over to the US anytime…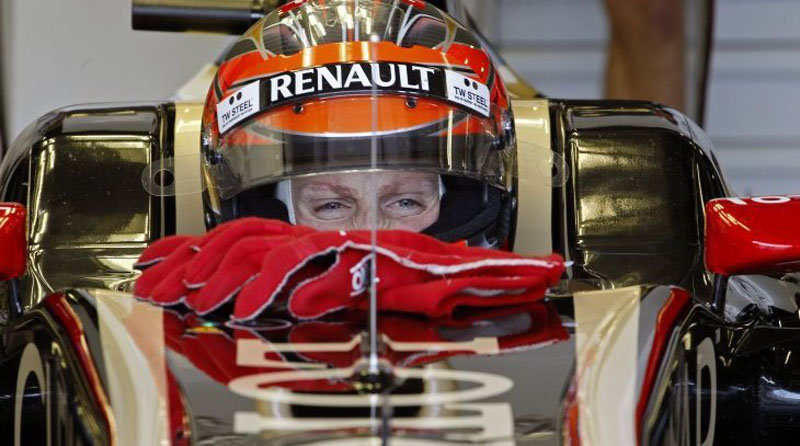 In Montreal, Lotus F1's Romain Grosjean had an impressive second place finish behind race winner Lewis Hamilton. Just another interesting storyline from 2012's unpredictable F1 season.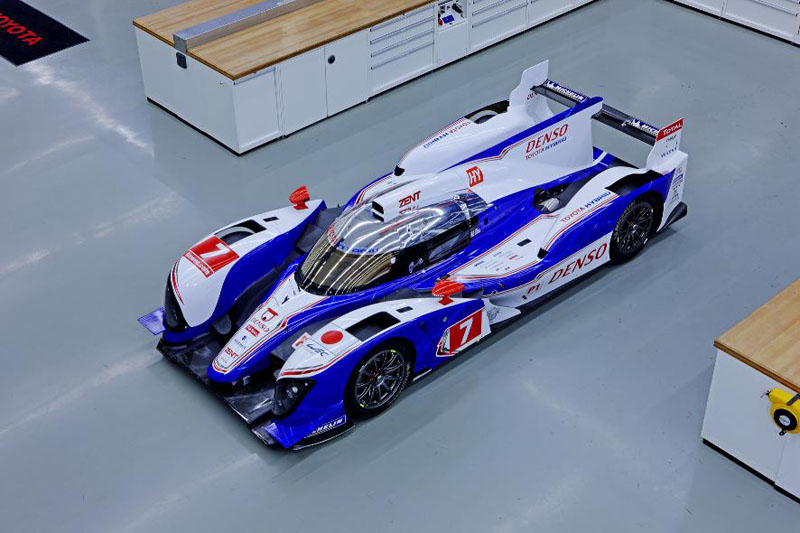 Toyota gives us one last peaceful view of its TS030 Hybrid LMP1 before it takes to the track at Le Mans this weekend. How will it do?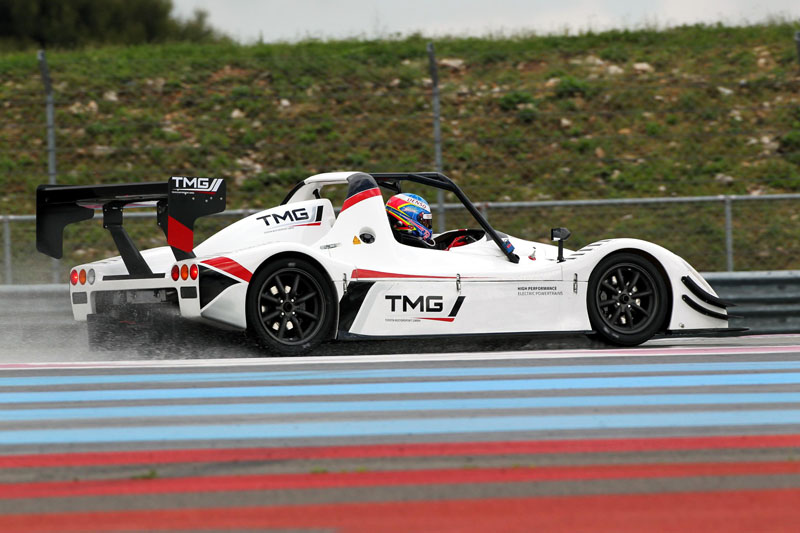 Toyota isn't stopping with Le Mans though, Toyota GmbH will be campaigning its all electric TMG EV P002 at Pike's Peak, joining the event's growing field of EV entries.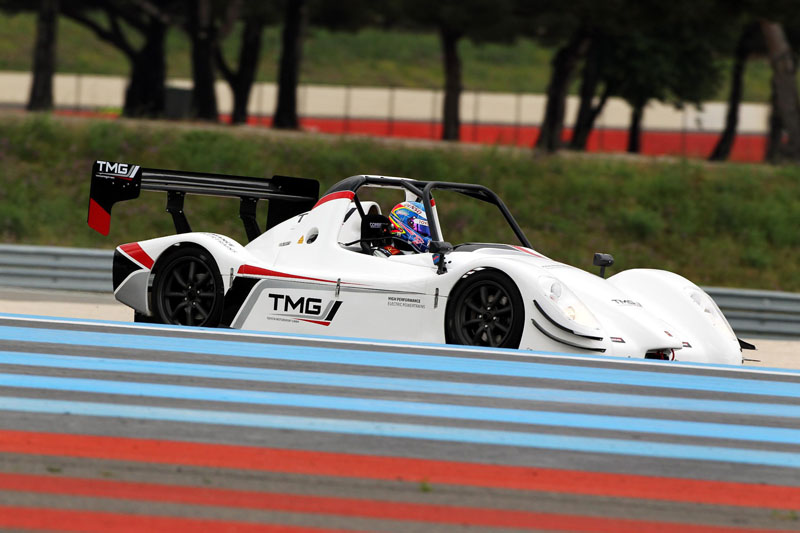 Even cooler is that based on these photos, it looks like its running RS Watanabe wheels for the perfect Japanese touch.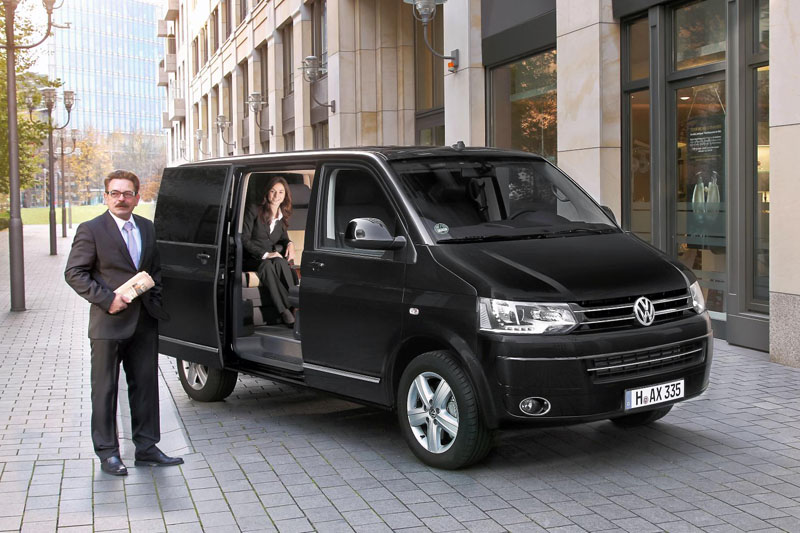 Now a serious question. Are you VIP enough to be shuttled around in VW's new Caravelle Business van?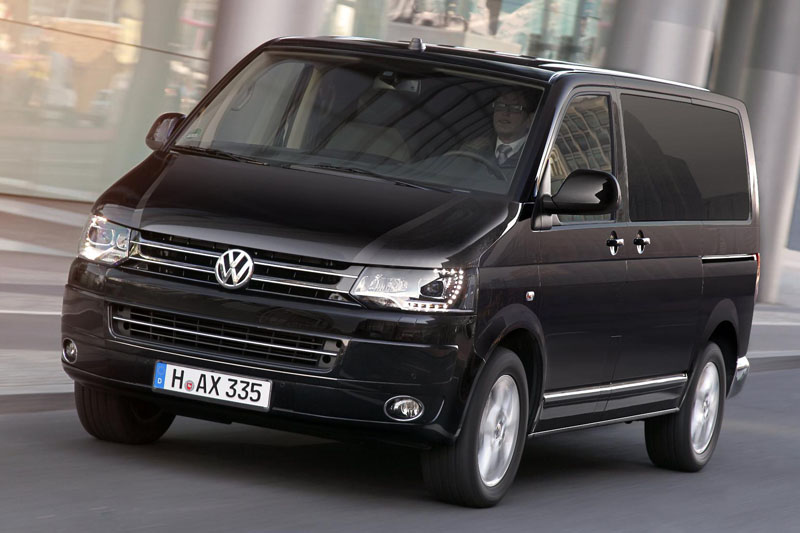 Is it strange that I really want to see what one of these would look like slammed to the ground with some proper wheels?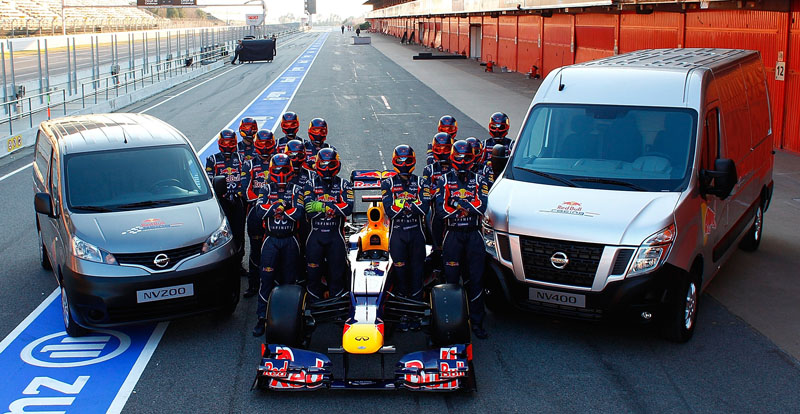 In more earth-shaking automotive news, Nissan announced it's now the official van supplier for the Red Bull F1 Team – staging this photo op to go along with it.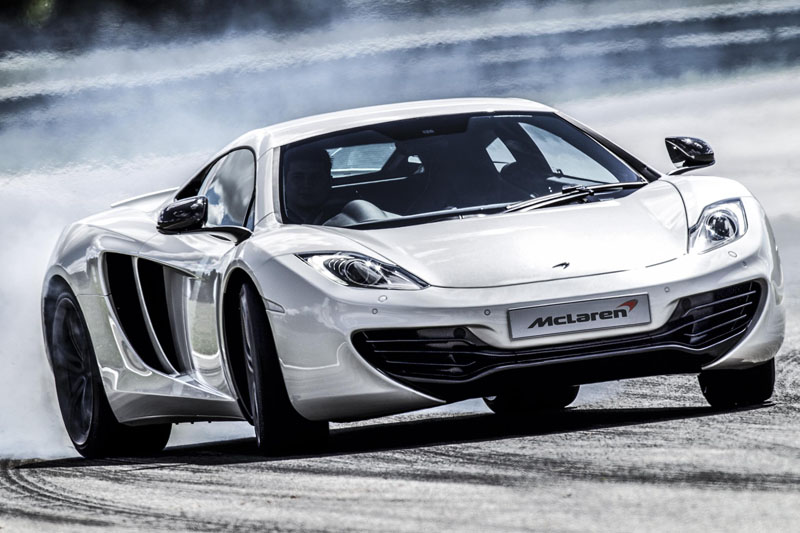 If there's been one universal complaint about the McLaren MP4-12C it's that the car just doesn't have enough horsepower for day to day duties.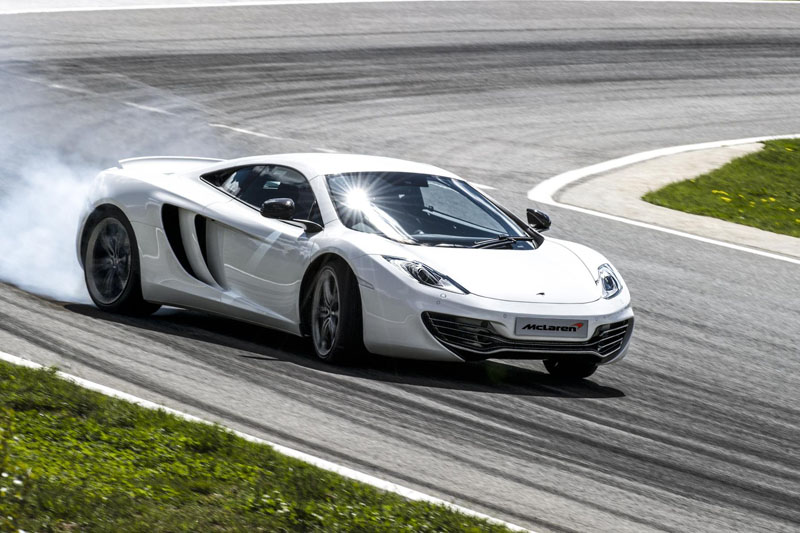 OK maybe not, but McLaren still saw fit to outfit the newest edition car with an extra 25ps, along with other tweaks.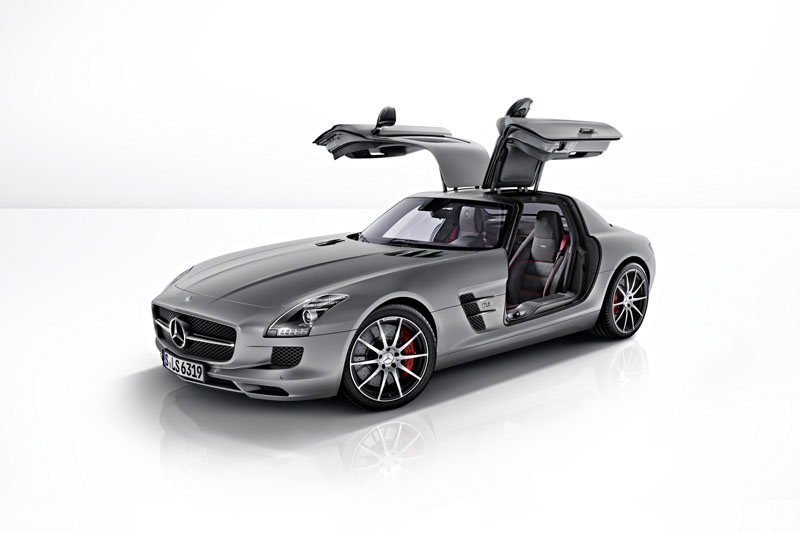 Mercedes Benz is also introducing to some improvements to the SLS AMG GT designed to improve its driving dynamics. Few outside of pro racers will probably notice the differences, but it's nice to see the improvements nonetheless.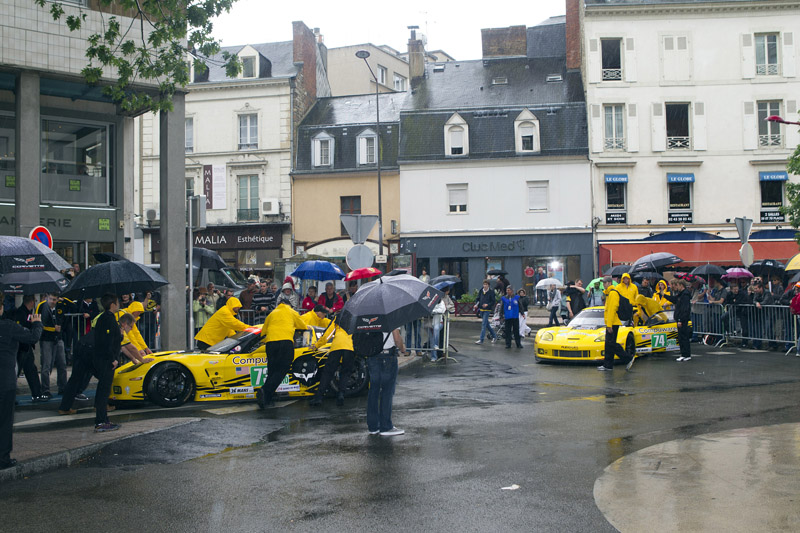 Finally an image of the Corvette Racing undergoing scrutineering on a rainy day in Le Mans earlier this week.
The race is so close you can feel in.
-Mike