Although I've been lucky to experience the mayhem at Gatebil before, I somehow thought I could cope this year when I visited Mantorp Park last weekend. I was wrong. You see, Gatebil is like no other series of events that I have ever attended before, or since for the matter. There are just no rules, it's automotive culture unleashed. It has been a long couple of days since I landed in Sweden last week, so I guess I better start this story from the very beginning …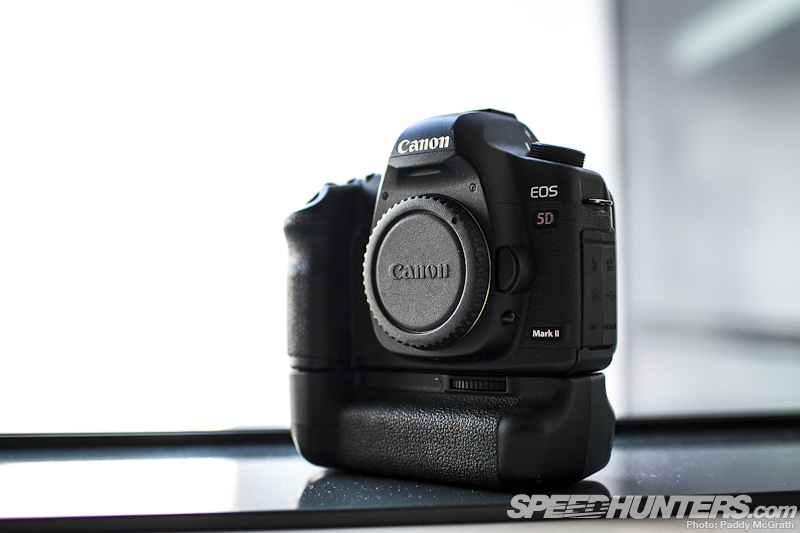 It's never a good way to start a trip by losing your most precious possession. My 5D MKII sadly passed away somewhere between Dublin & Stockholm Arlanda airports. I loved this camera like you would love a child. It's been with me every step of my speedhunting life so when I discovered it had quietly passed on in its sleep, I thought the very least I could do was pay it some sort of a small tribute. Shine on my friend …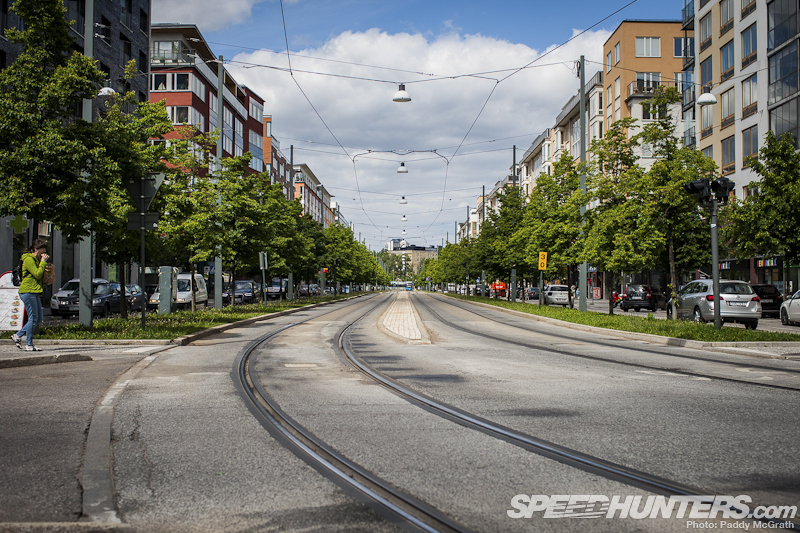 Wiping away my tears, I made my way outside to the incredibly clean and modern streets of Hammarby, a new suburb of Stockholm. Rod lives here somewhere – I'm quite jealous of his life in this sort of health spa utopia.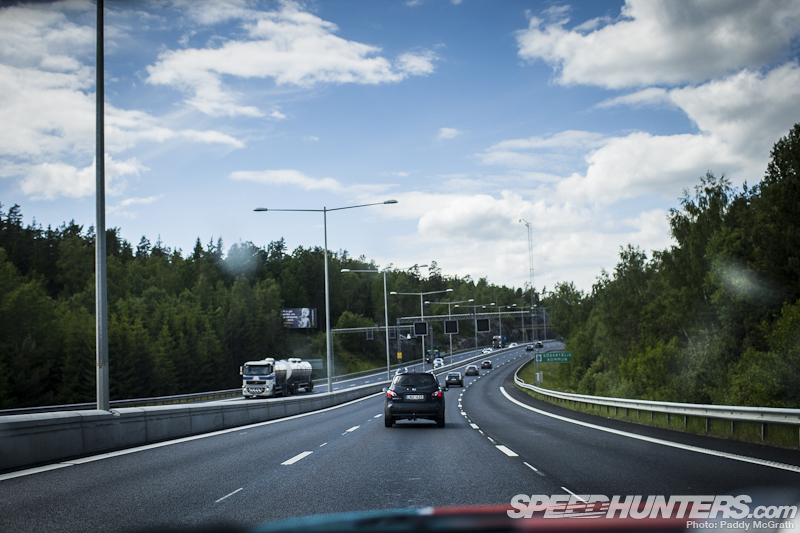 However there would be no time for sight seeing, a quick rendezvous with Mikael Jaronsinski, owner of Superior Imports AB and all round nice guy saw us take to the roads almost immediately. Our destination was of course Mantorp Park, the Swedish racing circuit which would be host to the Gatebil festival when it arrived in town.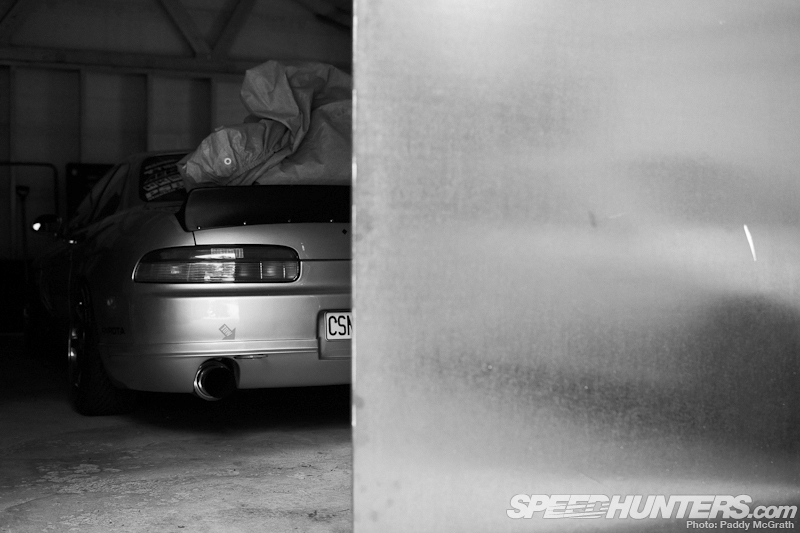 Mikael has been importing cars from Japan into Sweden for some year's now and his knowledge of Japanese cars is almost encyclopedic. This Soarer which belongs to a friend, hides in his garage …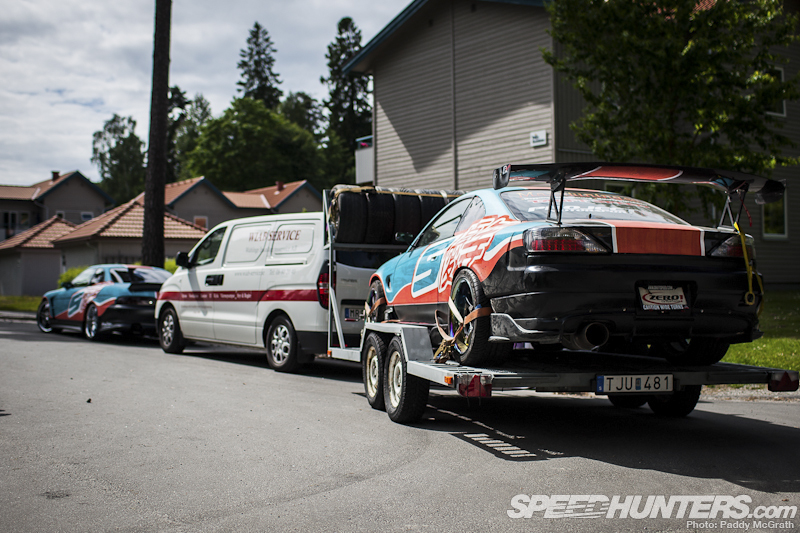 Another quick rendezvous saw us meet up with a strangely familiar S15. Although it has now been vinyl wrapped in the Superior colors, the car would be instantly recognizable to our US readers in particular.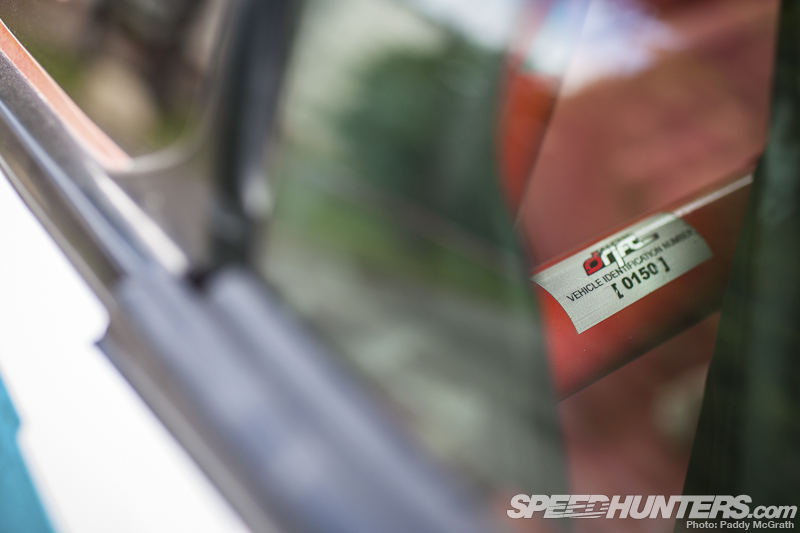 Here's a big clue – anyone care to take a guess?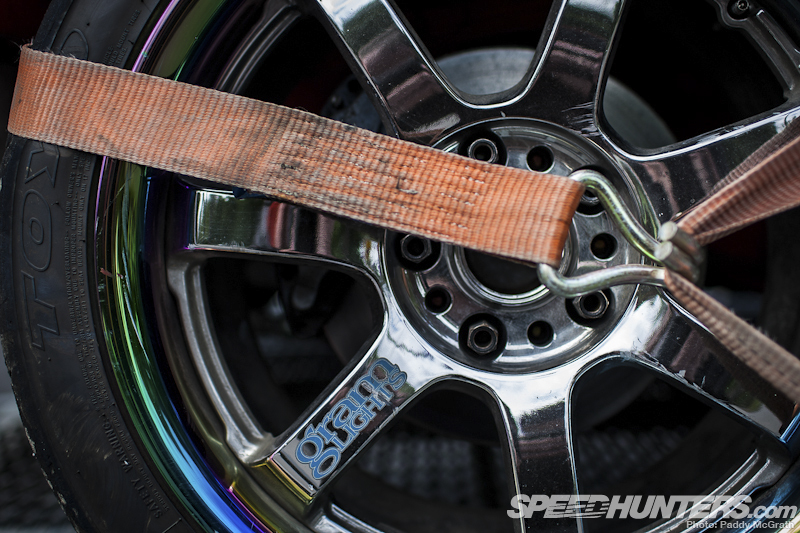 With the car safely strapped down, it was time to take to the road again to make our pilgrimage to Mantorp.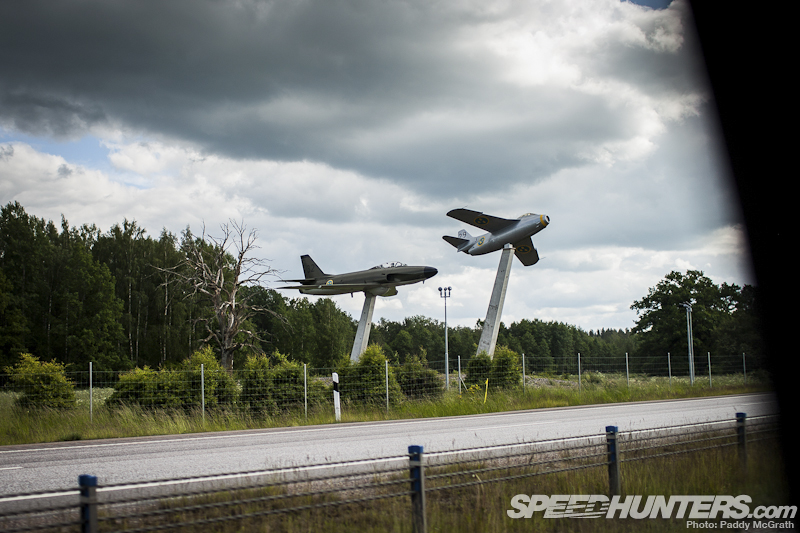 You see some pretty strange things on the road in Sweden, this was my favorite however.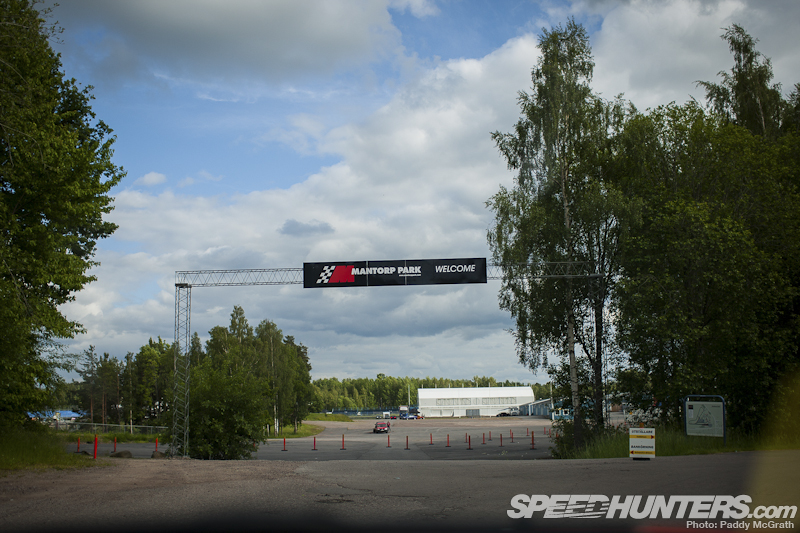 The journey flew past, Mikael's Soarer making short work of the 200KM journey.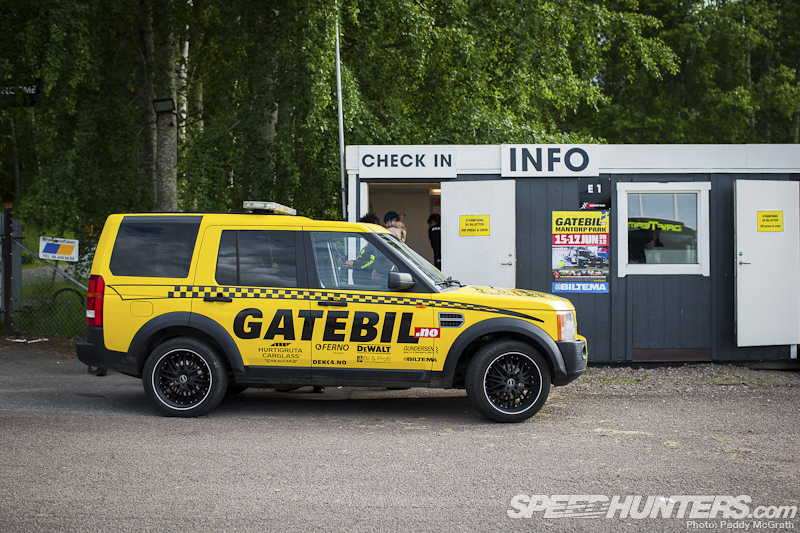 The iconic Gatebil color schemes always get me excited, as you know something big is about to go down.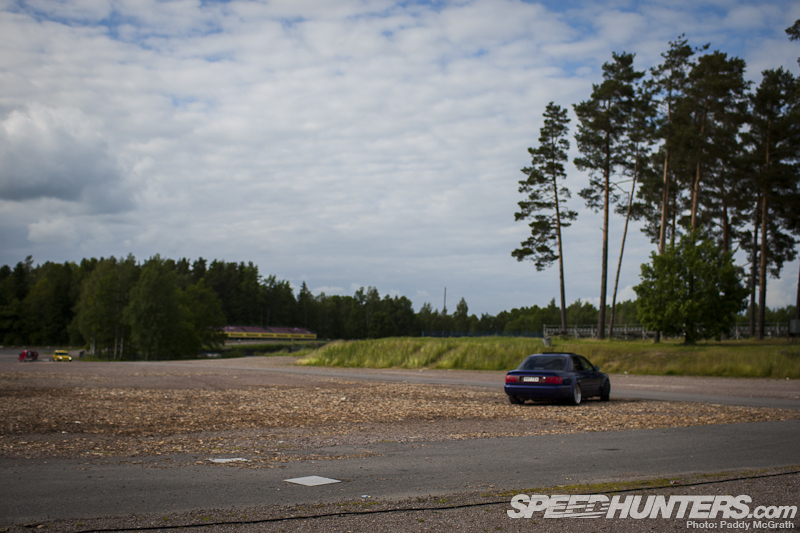 With the event not due to kick off until the next day, the place was surreally quiet.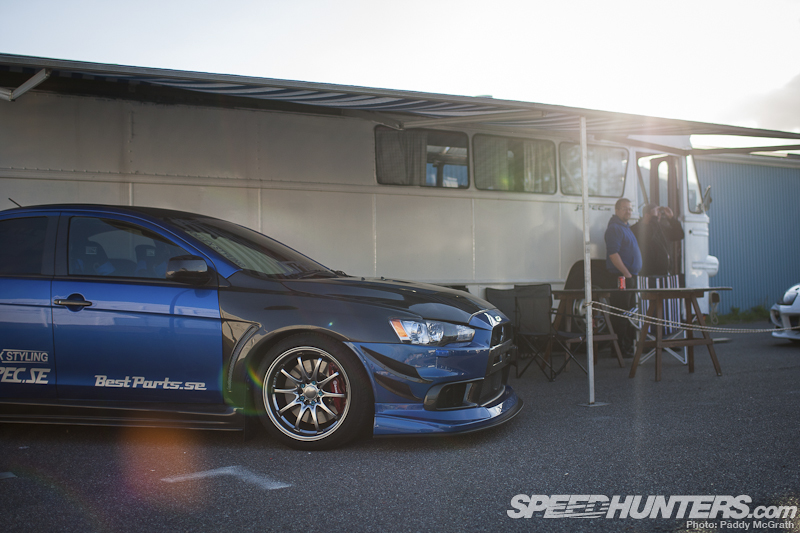 There was however some eye candy on display like this carbon fibre clad Evo X…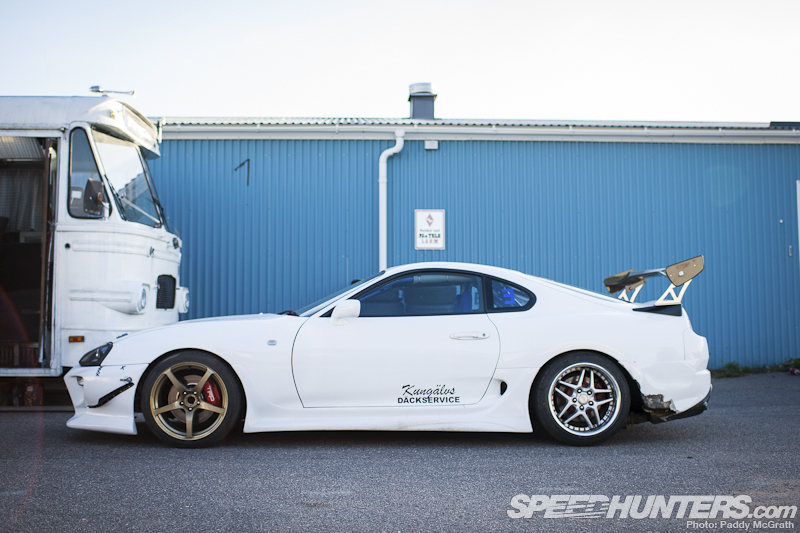 … and this Supra which would take part in the drift sessions over the course of the weekend.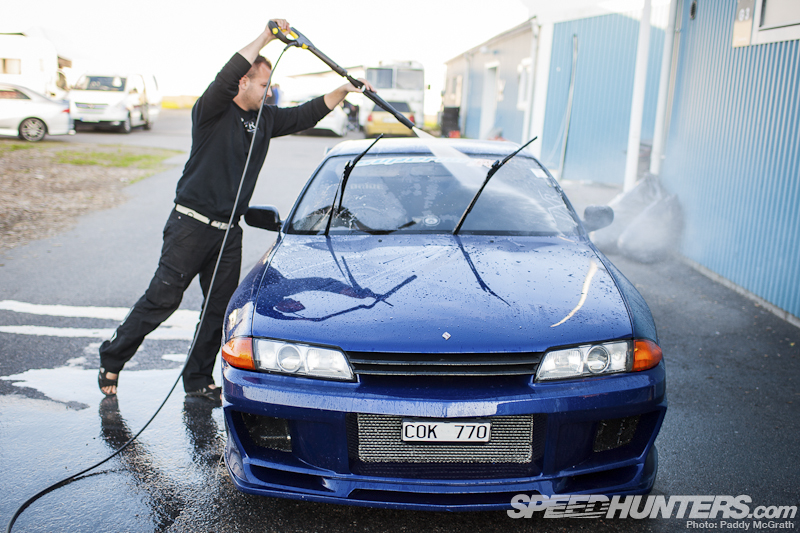 Danne's R32 GT-R was really tasty. Running 400+WHP (most Scandinavians reference wheel horsepower over brake horsepower) whilst retaining all creature comforts.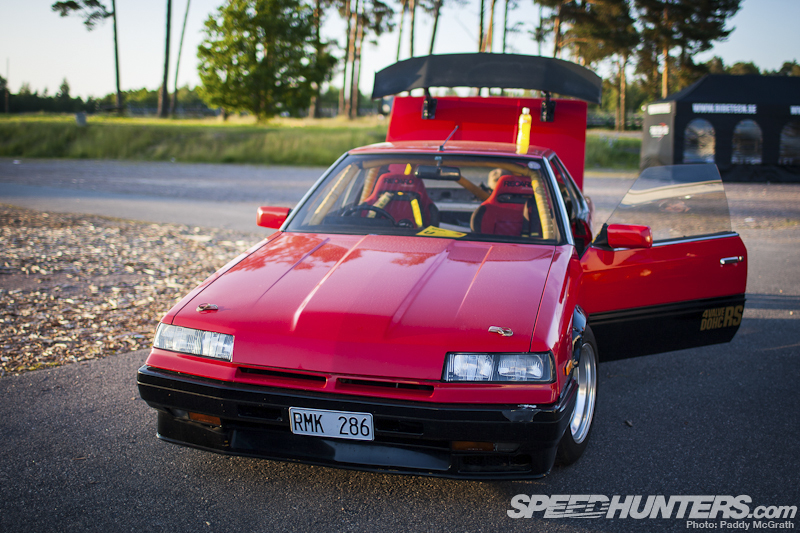 This R30 Skyline was another member of Camp Superior, where we would call home for the duration of the event.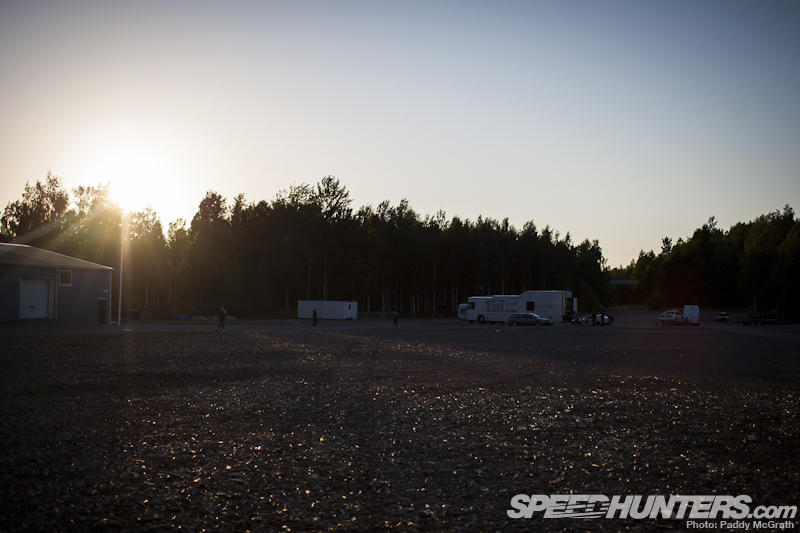 With the sun setting (sort of, it never seemed to get fully dark) we made our way back to our hostel for night's rest before the mayhem really kicked off on Friday morning.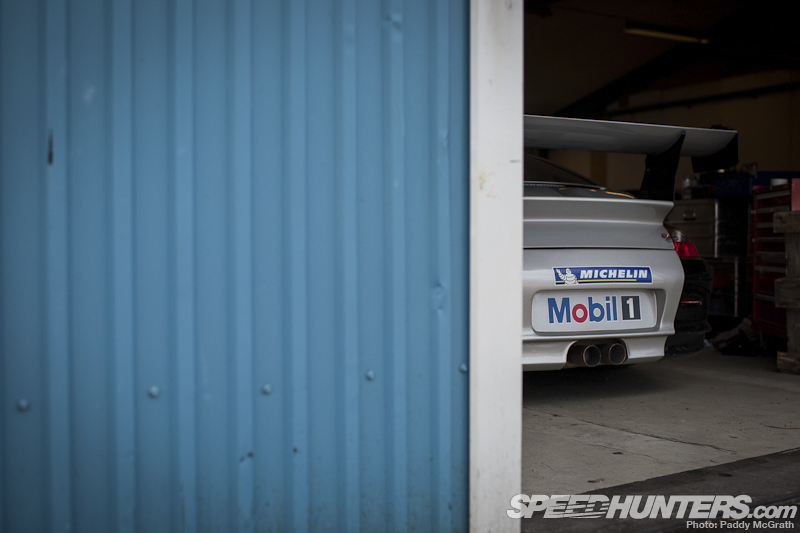 The next morning started a lot better than the day before. No broken cameras is always a good thing, but being told that this would be your office for the weekend …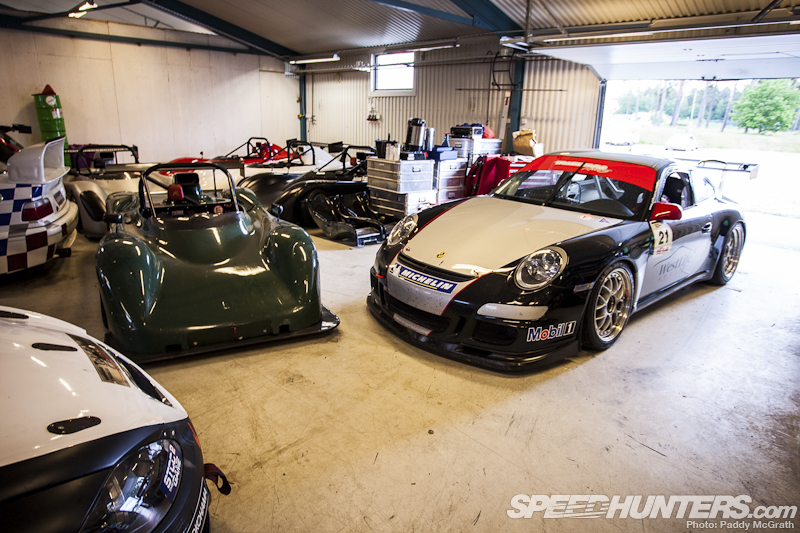 … is a pretty good feeling.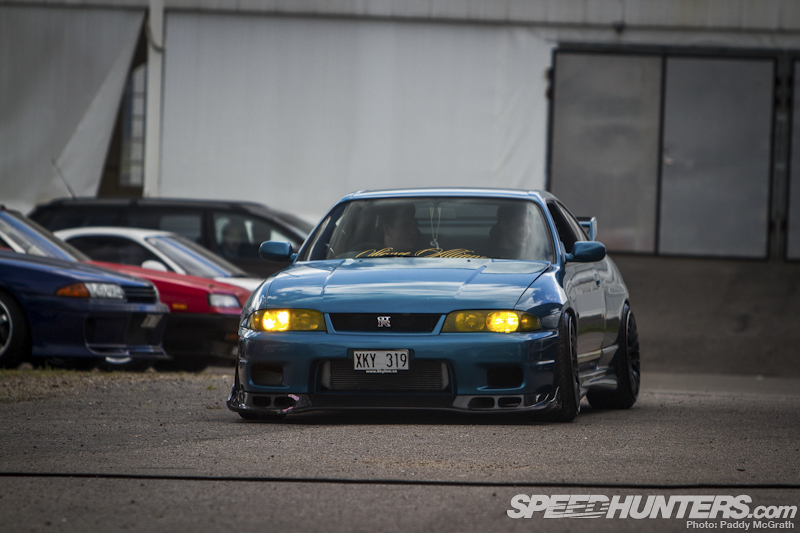 From the off, the cars were rolling in. This trip has reignited my guilty pleasure of R33 GT-Rs.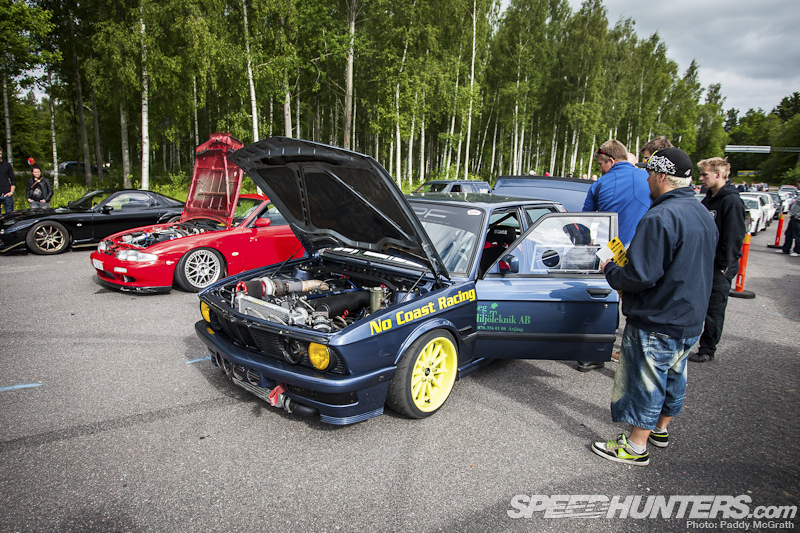 A large inspection area had been setup at the bottom of the paddock, where any cars that wanted to go on track needed to pass scrutiny. It's around this point that things start getting a little silly.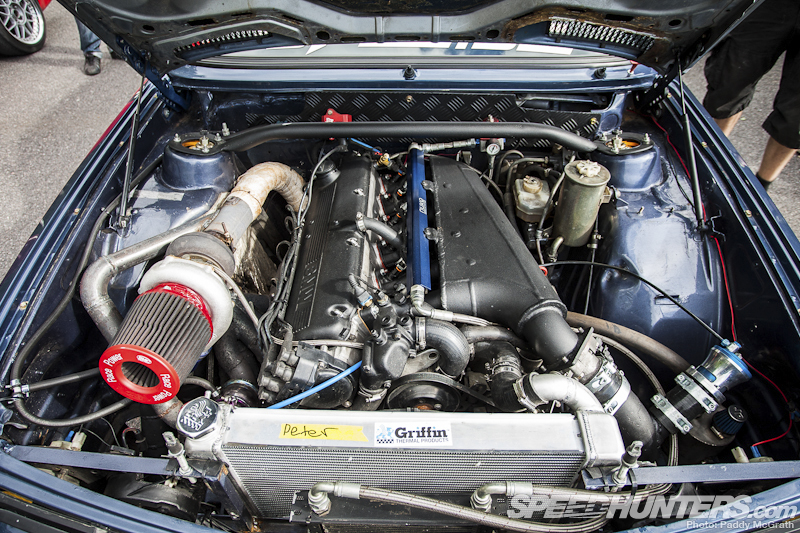 At Gatebil, nothing is ordinary and everything is extraordinary.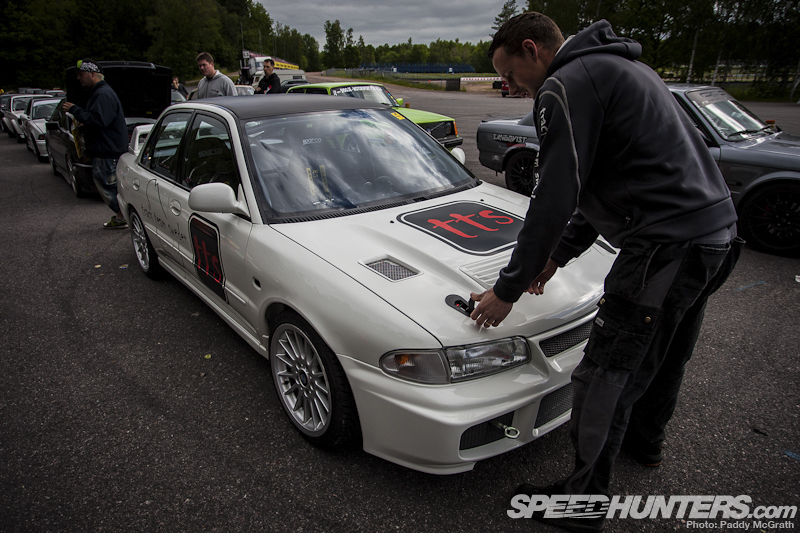 It's been a while since I've seen a Lancer Evo II, I wonder what's under the hood …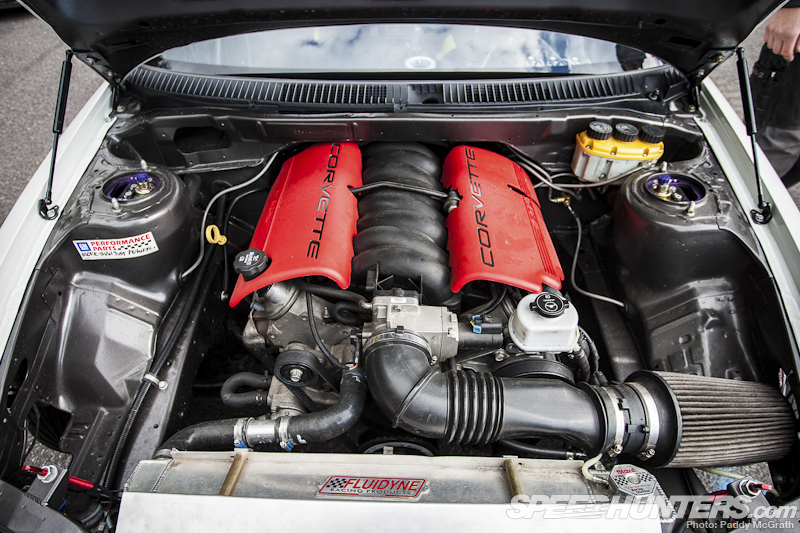 … oh my. I'm sure the V8 haters will have a field day but to be honest, the Scandinavians don't care. They build their cars for themselves and no one else although this Evo put a massive smile on my face.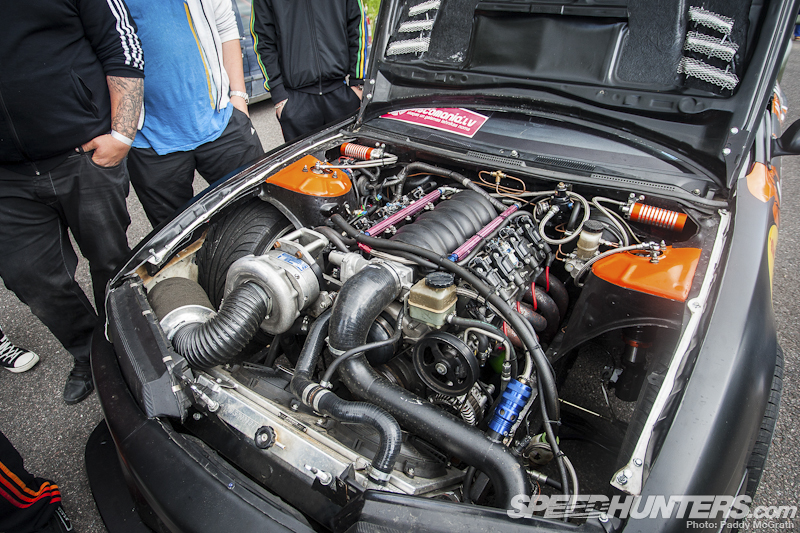 Raido Power's S14 was also packing an LS motor, this time with induction of the forced variety. Nothing is ordinary.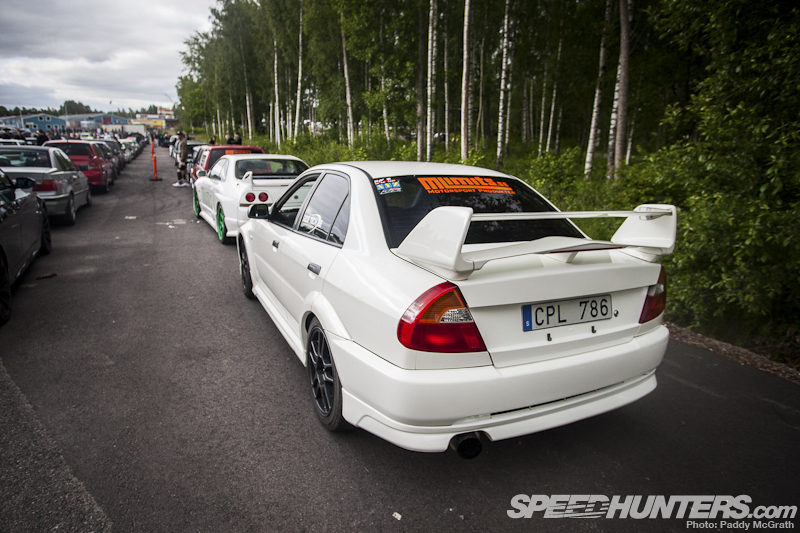 The event was open to anything with four wheels – be it dedicated race car or street cruiser.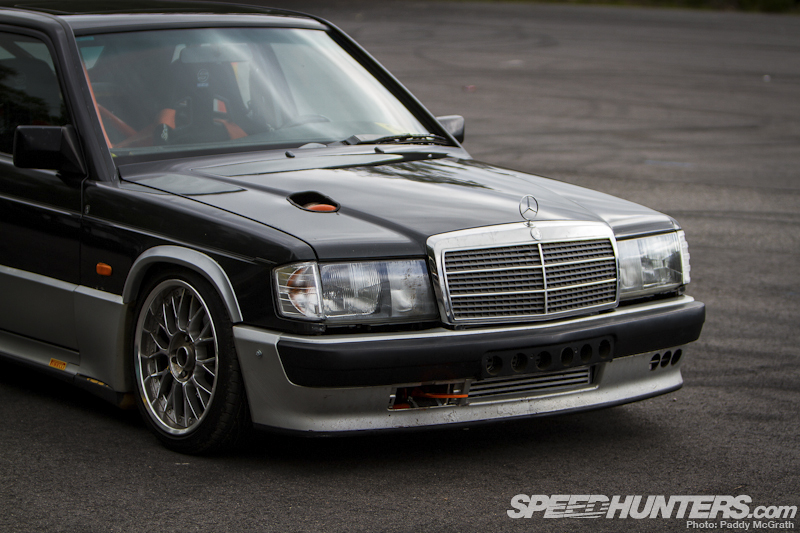 There was even some love for the three pointed star.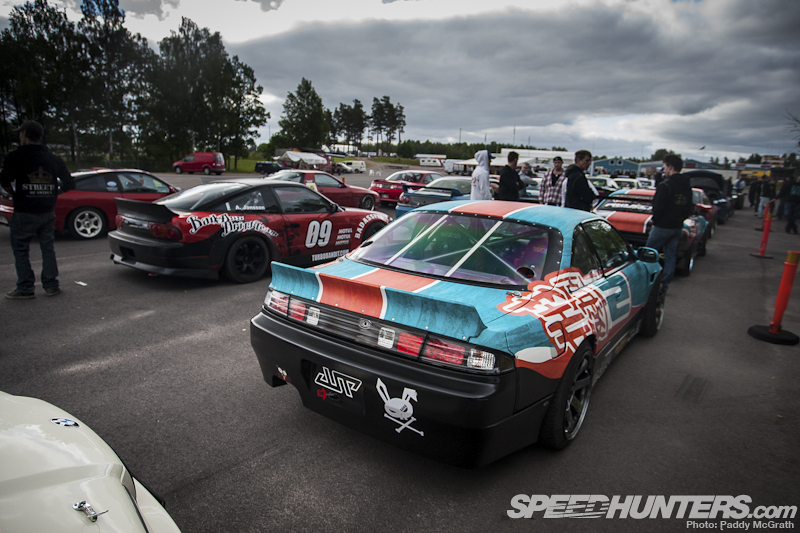 There was a lot of love for the bunny wing at Gatebil, something I approve of. I'd have one on my office chair if I could figure out how to fit it.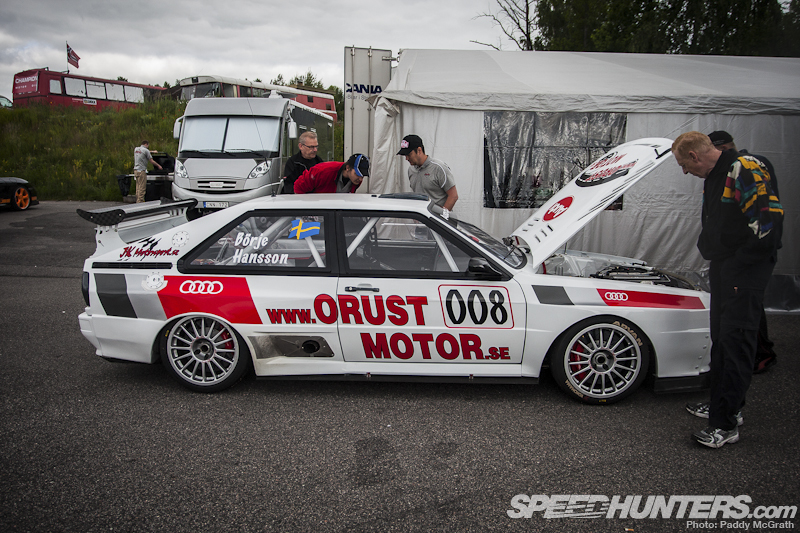 The big powered Audis play a huge role at Gatebil.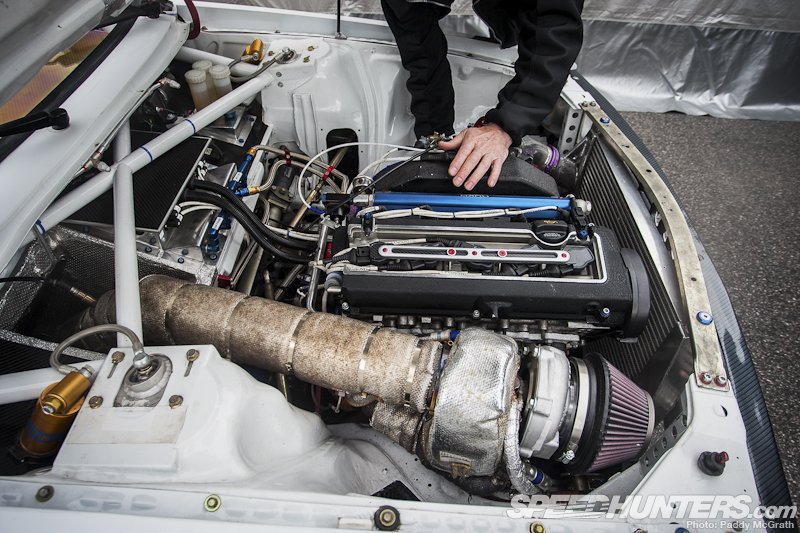 I always find it interesting how far forward the engines sit …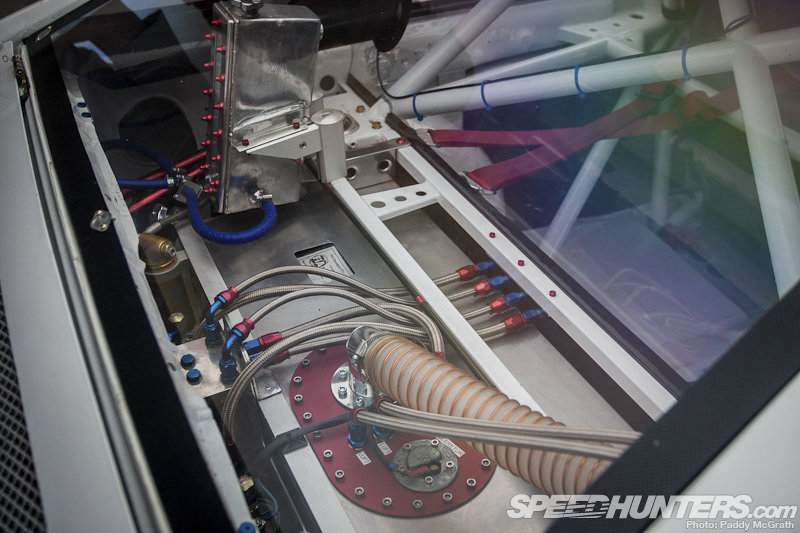 … but with a build this complex, I'm sure it's well accounted for.
I haven't even begun to scratch the surface here, be sure to keep an eye on our social media feeds and on the front page when the next part of this story continues tomorrow. In the meantime, I should have a spotlight together soon on the 1 Series at the top of the page …
–
Paddy McGrath
Gatebil Mantorp 2012 on Speedhunters