Right now, we are twenty days away from Gatebil July and people from all over the world are involved in getting the Speedhunters Toyota 86-X ready for its debut. These are some of the cogs in the machinery: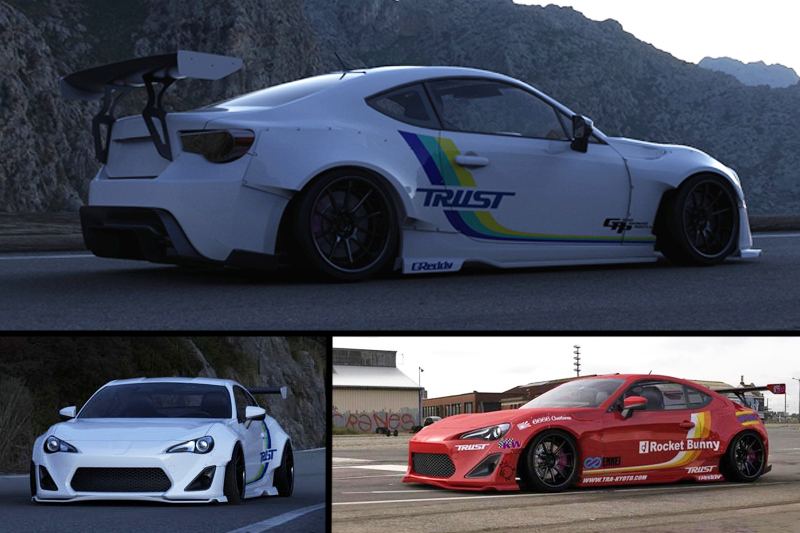 In Japan, Miura-San and his guys at TRA Kyoto are currently getting ready to ship out the master prototypes of the Rocket Bunny wide body fenders so we can get them in time for Gatebil. These renders will give you an idea of the expected look.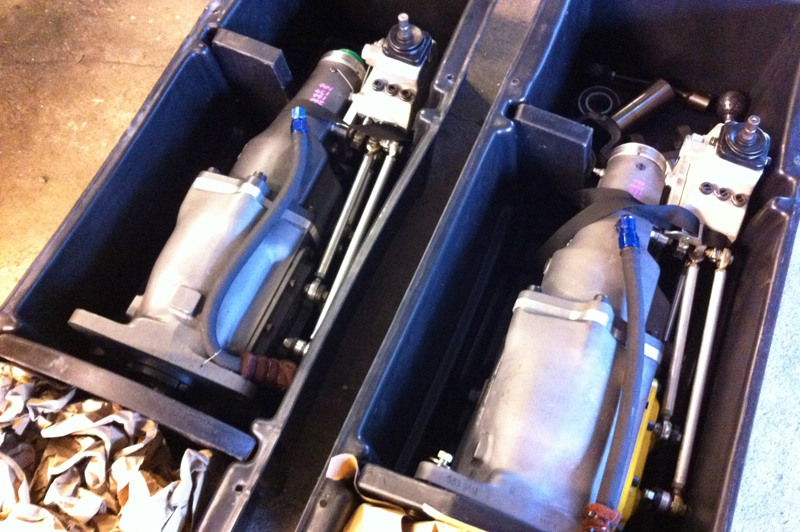 The transmission setup was assembled In North Carolina (or "Nascar Country", if you will), before it was shipped out to Oslo Airport. One of these transmissions are for my buddy Joachim Waagaard and his LS RX7 FD.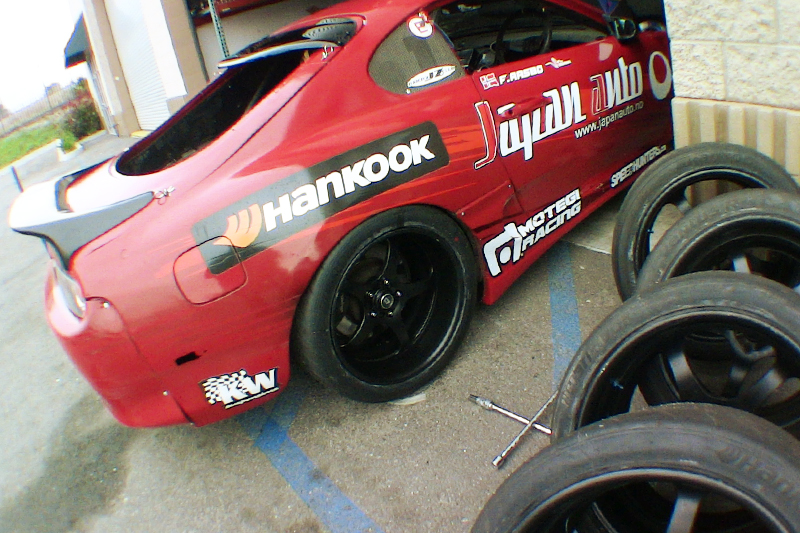 In California, Chris from Motegi Racing just wrapped up a pallet of 17×8 and 18×10 Traklite wheels. We are now running Traklites on all our cars: The Need for Speed Scion tC in Formula Drift, the Japan Auto Supra in China and now the Speedhunters Toyota 86-X in Europe. We are planning on changing up the colors a bit for the 86-X set, though.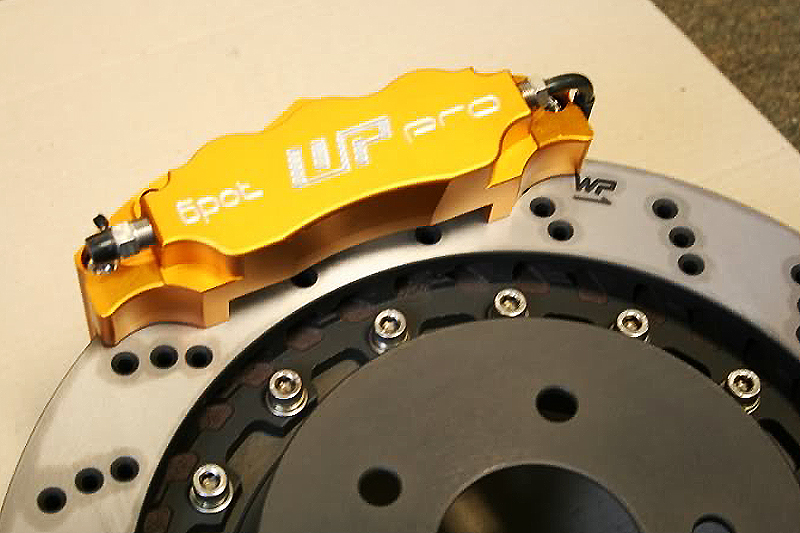 In Canada, Sam from WP Pro Brakes has been working on designing their first 86 / FR-S brake kit, which is about to get shipped out to Norway from somewhere in the Far East.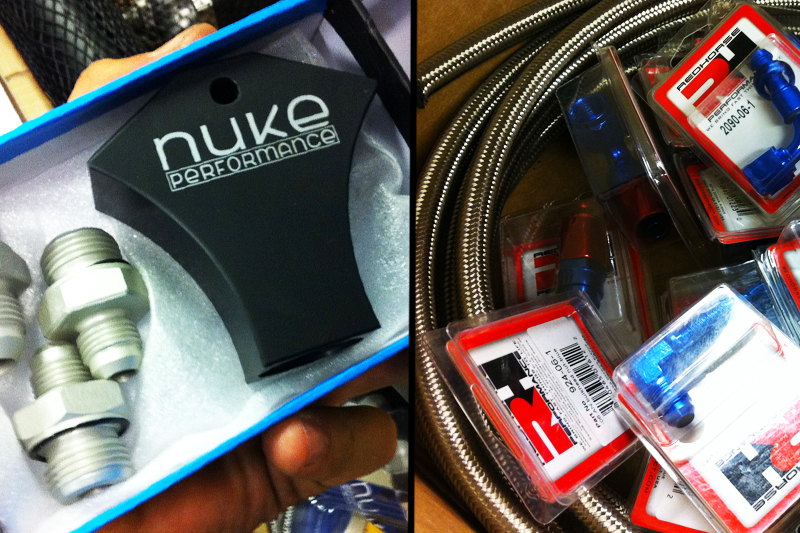 Back on home turf, Nuke Performance and Alm Racing put together an E85 compliant fuel system solid enough to support our 2JZ horsepowers.
And me? I have been working away in the 'mancave', which is where we do most of the fab work. Thinking, wrenching and discussing with my guys. I have driven back and forth picking up parts, ordering parts and facilitating the build. We try to run a tight ship in order to not get overboard with having too many people involved. I am very lucky to have some of my closest friends help out, and without them, this just wouldn't have been happening.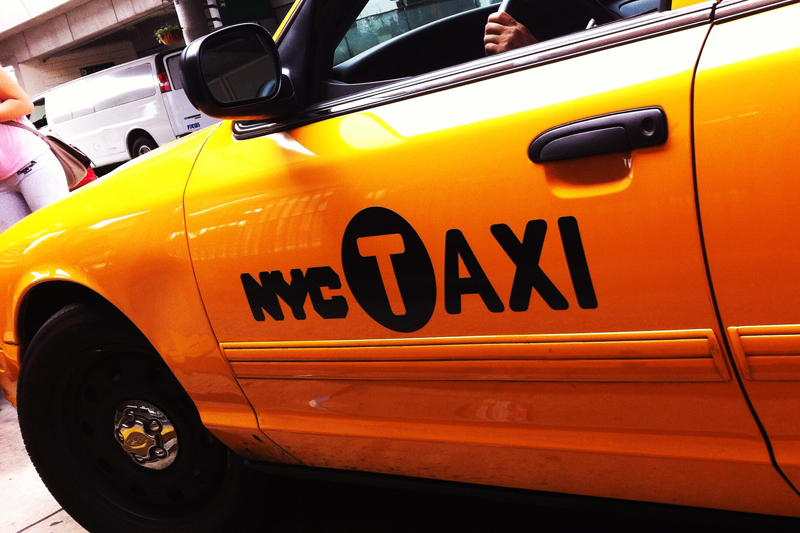 However, two days ago, I left Norway and flew in to New Jersey to pick up more parts just in time before Formula Drift Round 4 kicks off this weekend.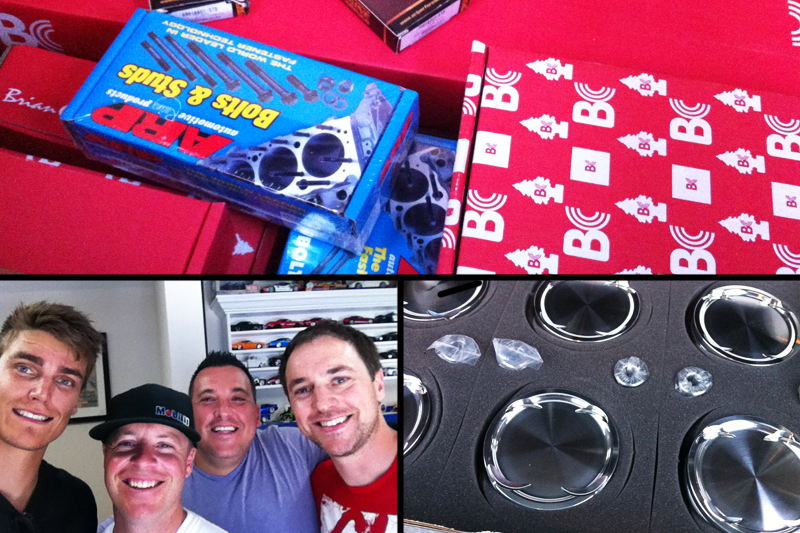 Gardella Racing is located fifteen minutes away from Wall Speedway, and the guys were kind enough to keep this Brian Crower 2JZ stroker kit for me. Do you see some familiar faces here?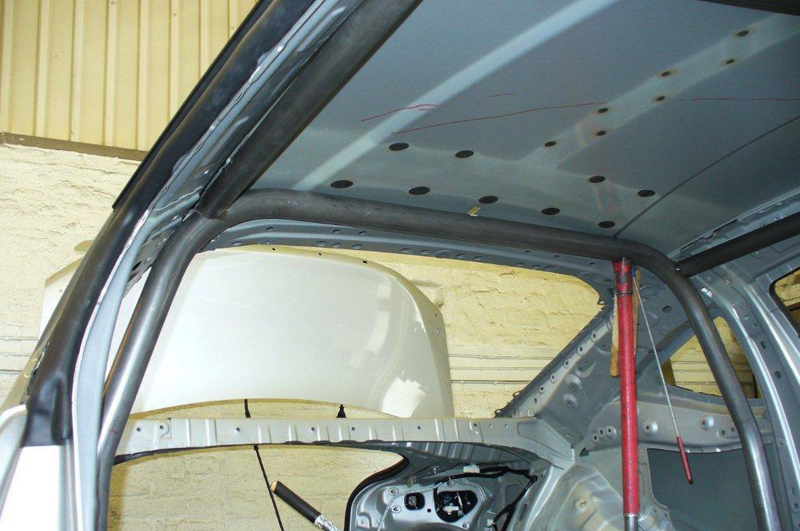 And right now, somewhere along the Norwegian and Swedish border, a gentleman named Joe Harry Linnerud is fabricating the transmission tunnel, radiator mounts and the roll cage. He has built some of the tightest, most impressive FIA spec cages I have ever seen, and the cage in the Team Need for Speed Supra was actually one of his first drift car cages.
The 86 is a small car, and in order to fit my big head and get the cage as close as possible to the actual outer perimeter of the car, Joe Harry cut away the factory roof structure. A new diagonal roof bar will provide for good roll protection while leaving enough head room.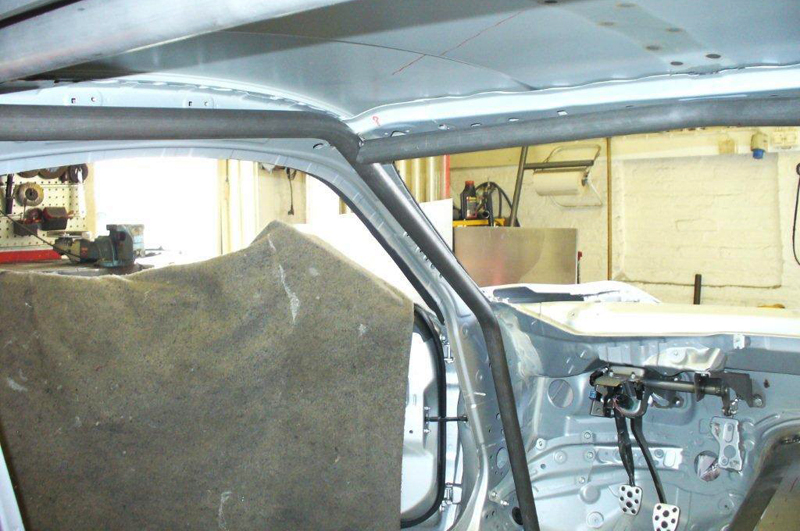 Our Supras have been shipped to some of the strangest places over the last four years, and in order to make this new car pass tech with most sanctioning bodies we are to meet both European FIA and Formula Drift/SFI regulations.
FD rules state that the forward hoops may only have two kinks, which makes it difficult to get the bars to line up against the A-pillar. But Joe Harry still tucks them in there super tight!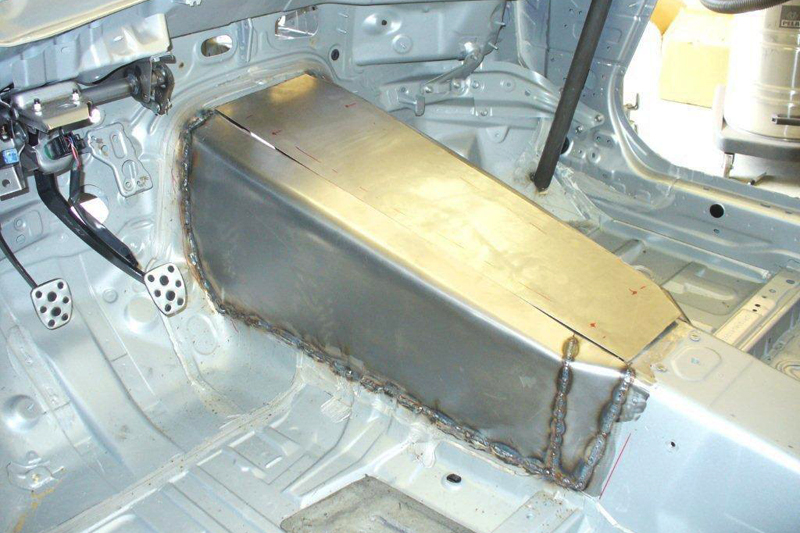 An increasing number of drifting series also require that the stock firewall dimensions are kept. FD rules also limit transmission tunnel modifications.
Our transmission is pretty small, so we decided to only make room where it was needed.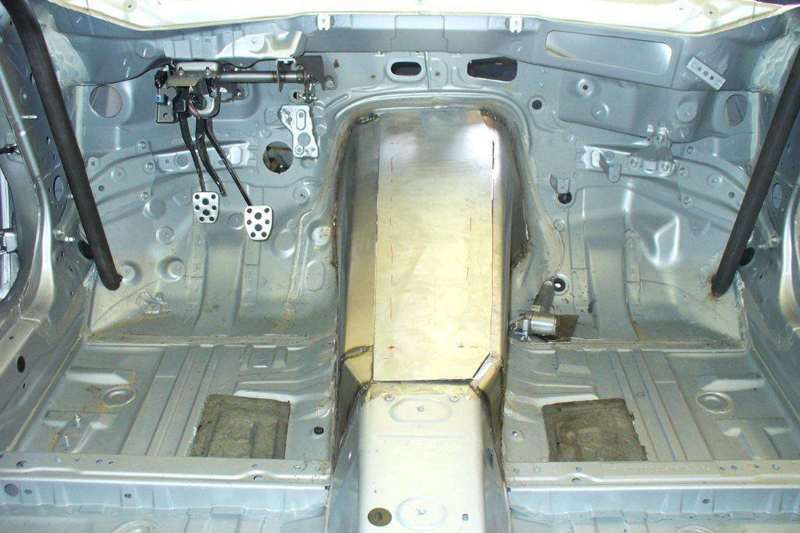 I really like how he tied it in to the stock tunnel at the end!
Sometimes I tell Joe Harry that with a name a like that and fabrication skills second to none, he should be working in Nascar Country too. But we are very happy to have him in Norway still!
I will let the 86-X sail its own sea for a couple days now, before I get back to Norway on Monday for the intense, final two weeks (hopefully) of the initial build. Fingers crossed!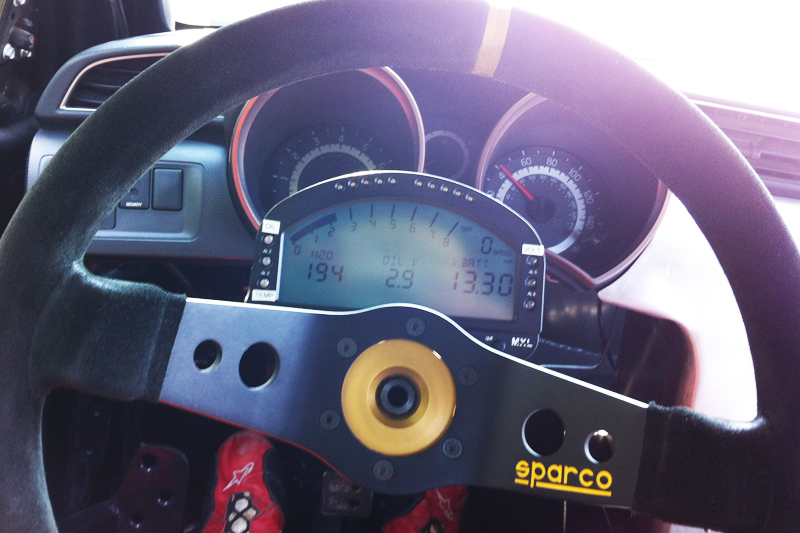 It's game time here in New Jersey – roll on Formula Drift Round 4!!
– Fredric
http://www.facebook.com/OfficialFredricAasbo
The Speedhunters Toyota 86-X project is made possible thanks to the support from our partners: