What a week its been, and I can proudly say that silly season is now in full swing. With events attacking us from all angles and new builds ready to be featured, the summer is truly the greatest part of the year for a Speedhunter. Before moving on to the next event, I've put together some desktops from last weekend's scorching Prodrift event at Punchestown …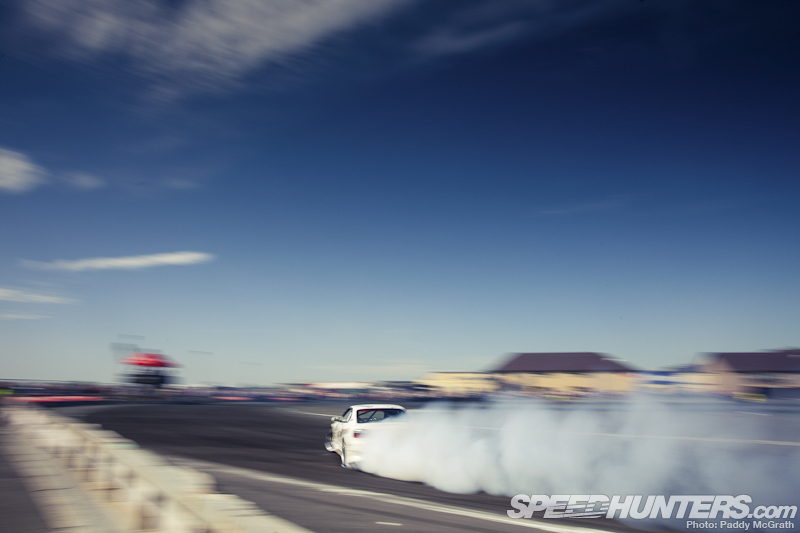 Brendan Stone has been making a name for himself within the European drift scene – will he back that reputation up with his first driver's title this year?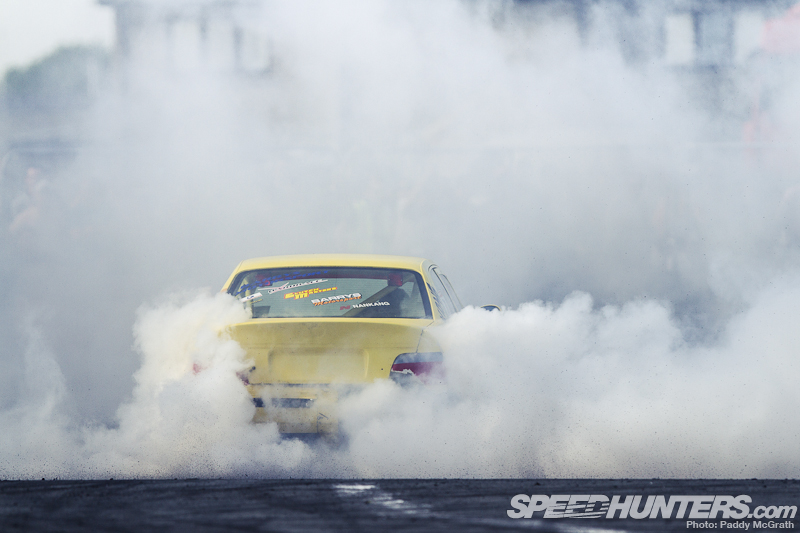 I think my ears are still ringing from JP McCarthy's V8 powered burnout – his swan song as he was eliminated from the battles.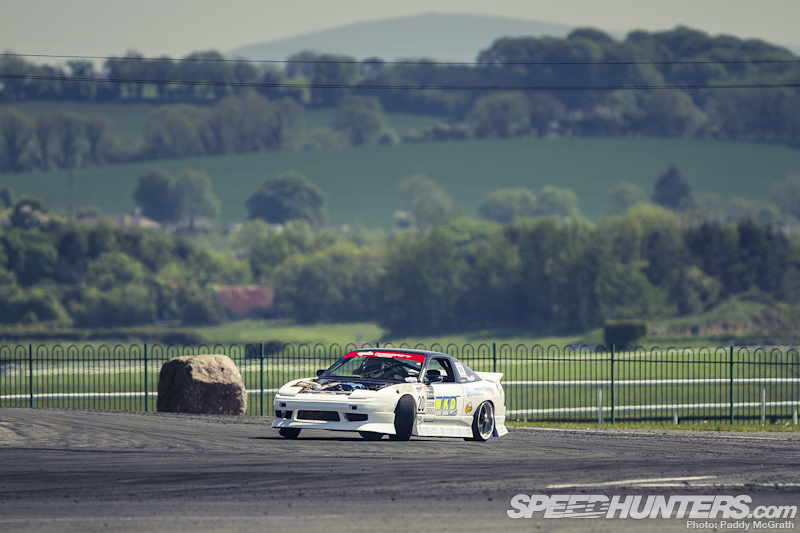 It's all about the simple things in life folks – good weather, fast cars, good company and decent scenery. Although, I'm pretty sure Dan Moorhead was oblivious to this as he initiated into another run on the Prodrift custom built course.
–
Paddy McGrath