It's the weekend and that of course means it's time for a drop of desktops – in my case a selection of images from Toyotafest in Long Beach.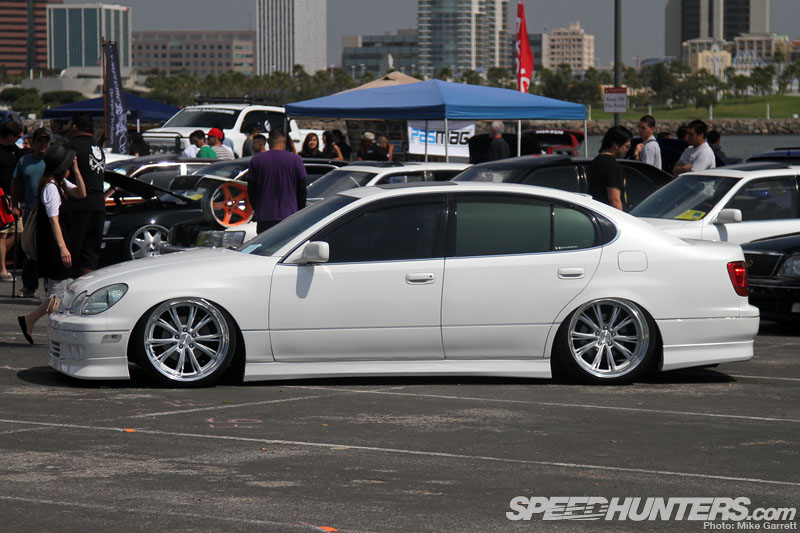 I've uploaded images of this gangster looking Lexus GS…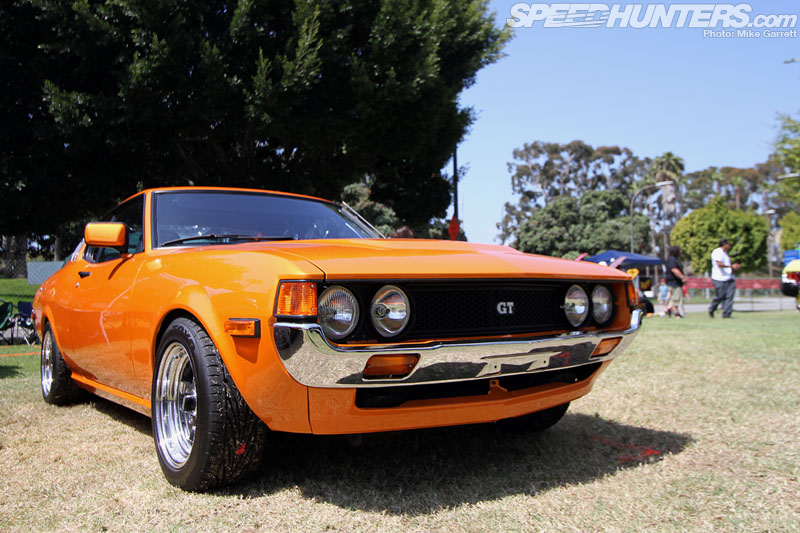 …a view of gorgeous Celica LB.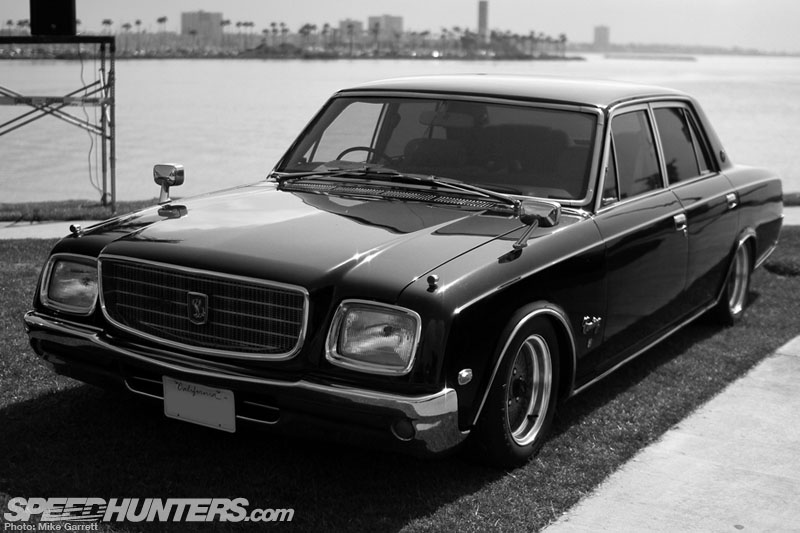 How about a high res tribute to the most VIP car of them all – the Toyota Century.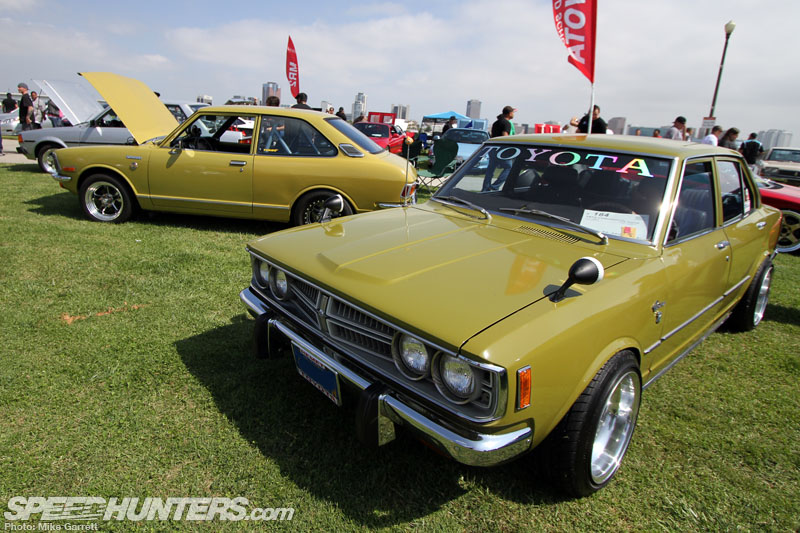 All can be downloaded from the gallery below!
-Mike Garrett