As promised, I've gone ahead and uploaded some high resolution desktops from last Saturday's Eagle Field Drags for you and your computer's enjoyment.
Among the images available are the scene above of a sweet Willys Gasser coming out of the hole.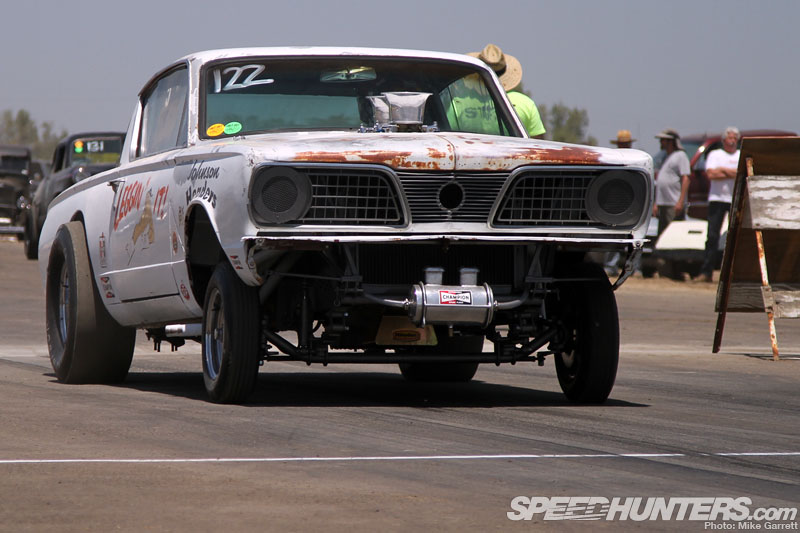 You'll also find a shot of the "Leggin' It" Barracuda at the start line.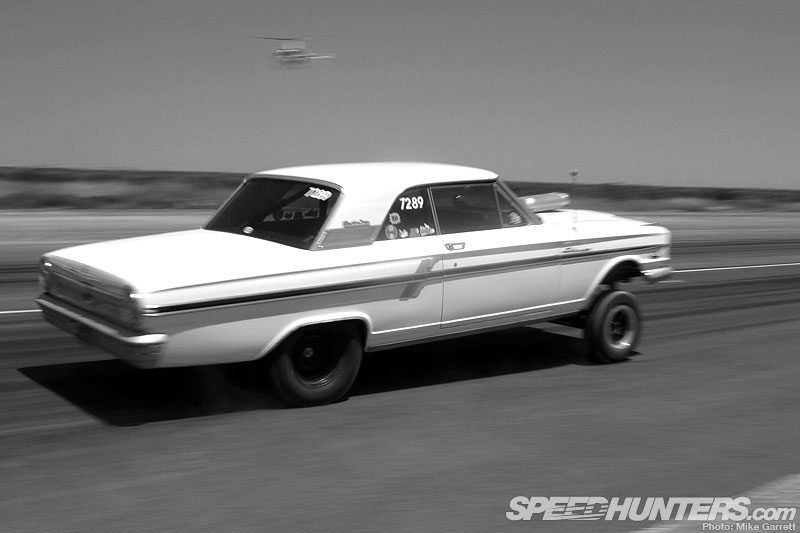 This solo shot of the '64 Fairlane on the track.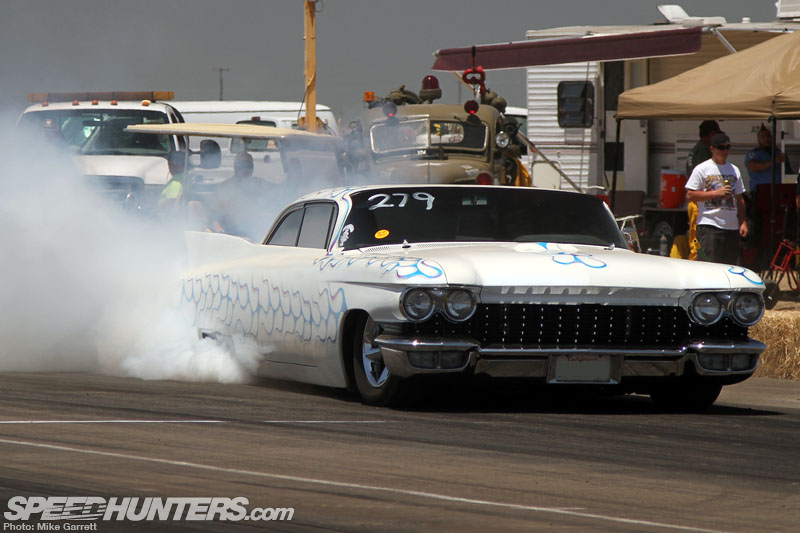 The "Smokin' Caddy" was another requested shot, so here you go.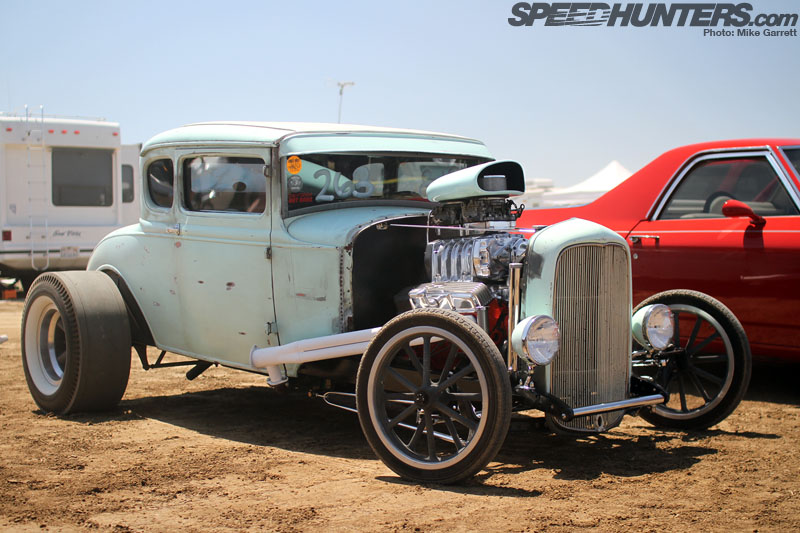 I've also added a shot of the bitchin' California Hot Rods blown Ford Coupe.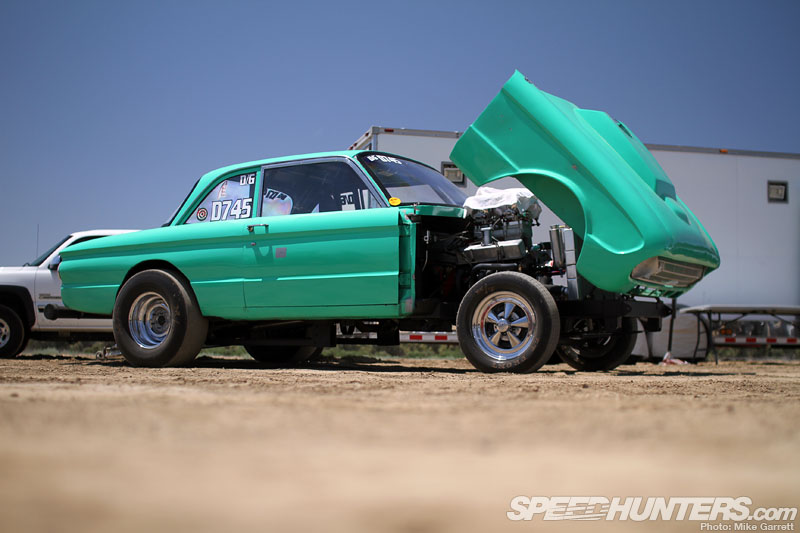 Last but not least, a little love for the potent Ford Falcon.
All of the images can be downloaded from the gallery below.
-Mike Garrett
More Eagle Field Drags Coverage