What a way to end the month! The Mooneyes Street Car Nationals (SCN) that was held this past Sunday in Odaiba was my fifth weekend in a row spent covering events across Japan, and after going from drifting to time attack and of course the awesomeness of the Nagoya Exciting Car Showdown, nothing could have been a better icing on the cake than a nice dose of custom cars and hot rods!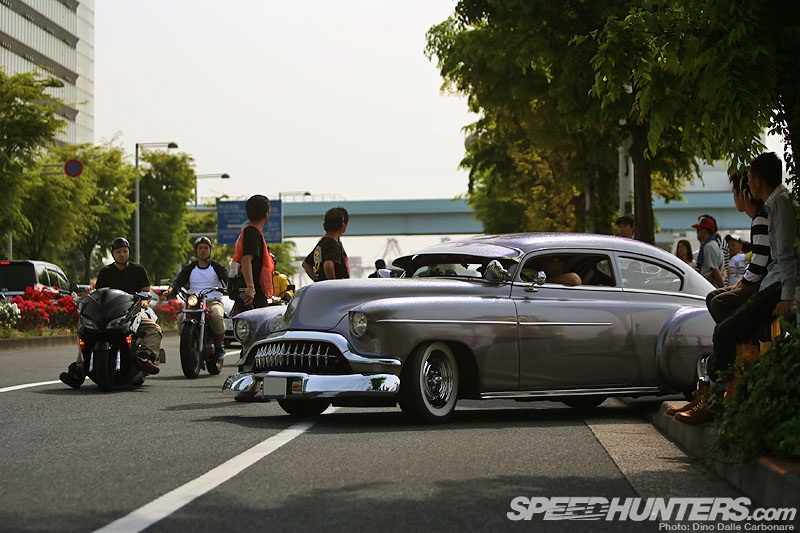 It's especially great to see these kind of gatherings grow by the year. Talking to Steve from Mooneyes Japan I discovered that there were an incredible 1000 cars in attendance, making this the biggest SCN yet. And to top it all off, it finally felt like spring with blue skies and a nice warm breeze…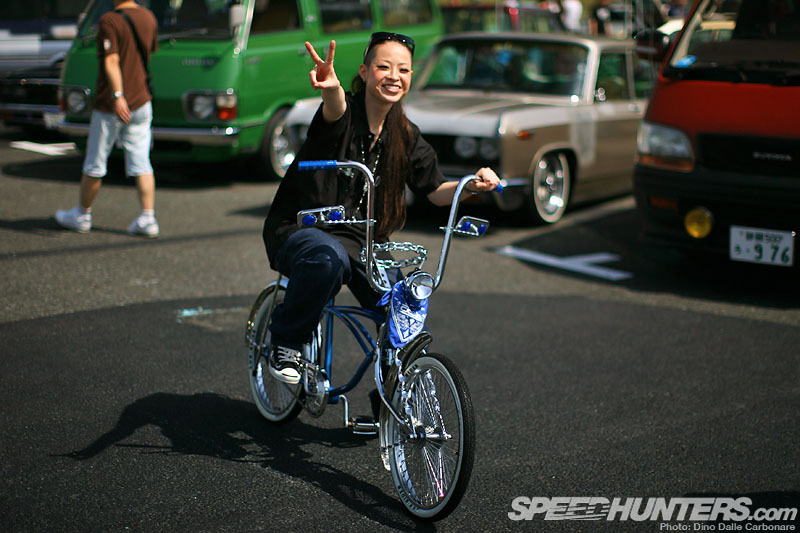 …keeping everyone smiling.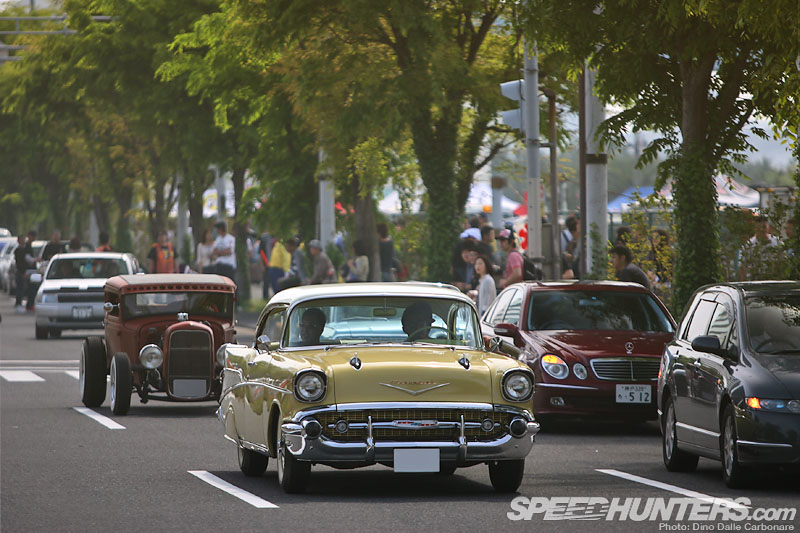 When Mooneyes hits Odaiba it's just a big party and that includes on the roads around the venue, which is exactly the same place where the D1 Grand Prix was held two weeks prior. The roads are filled with awesome American classics and custom rides of every kind…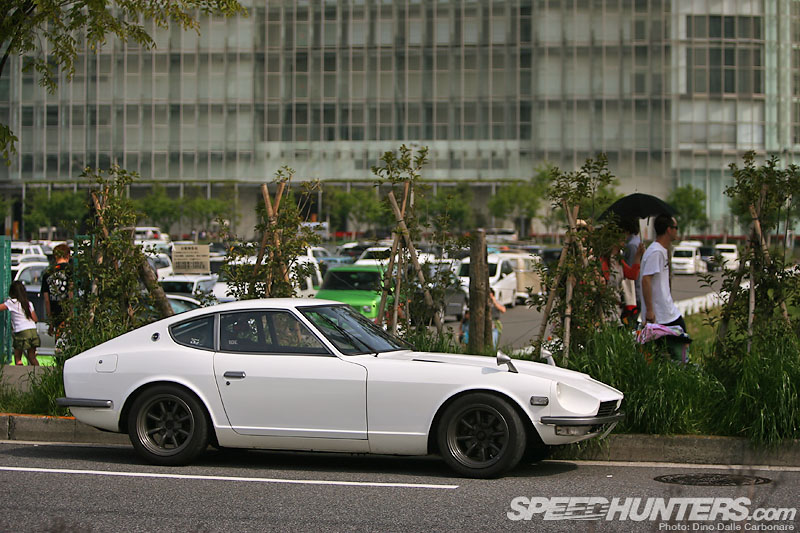 …not forgetting Japanese vintage goodness!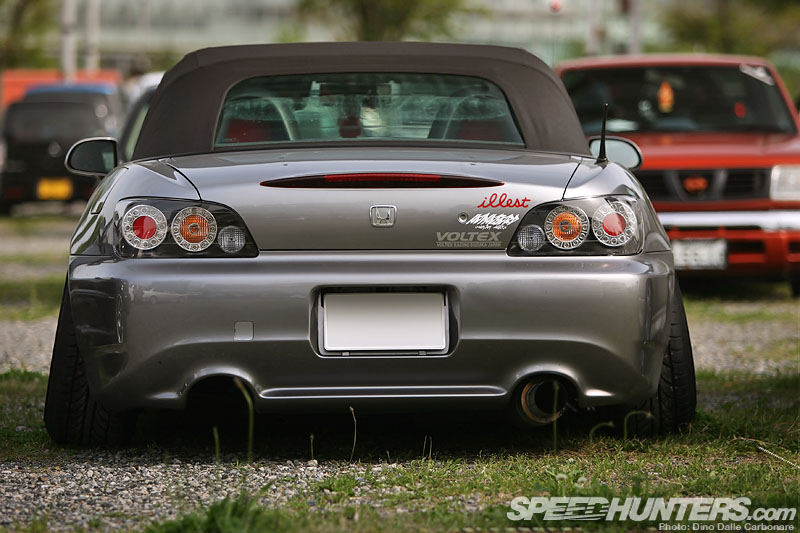 But it's the mix of cars that makes any Mooneyes Japan event so special, at the show itself and of course in the surrounding parking lots. As ever I will be dedicating a separate post to what I came across parked up!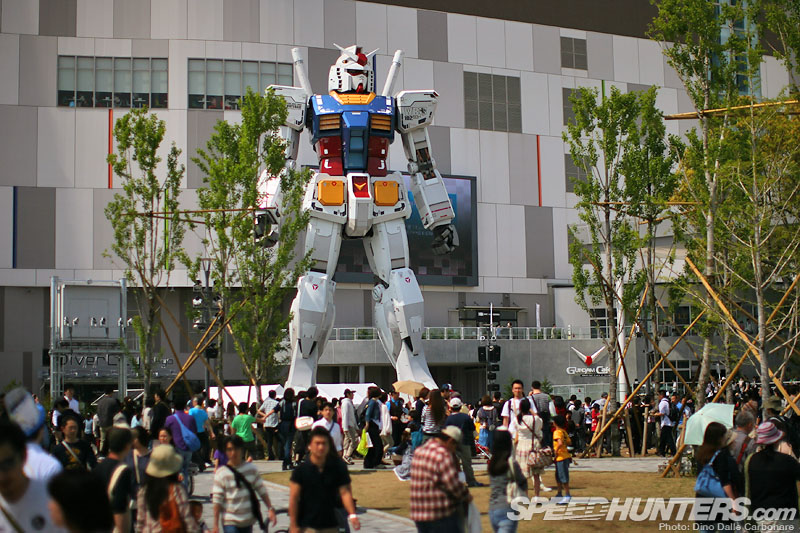 You might begin to wonder if you are really in Japan, walking past the countless American custom cars at the show, but the almighty sight of the massive Gundam robot in front of the recently opened Gundam Cafe next to the show's venue is a reminder that you are indeed still in the land of the rising sun!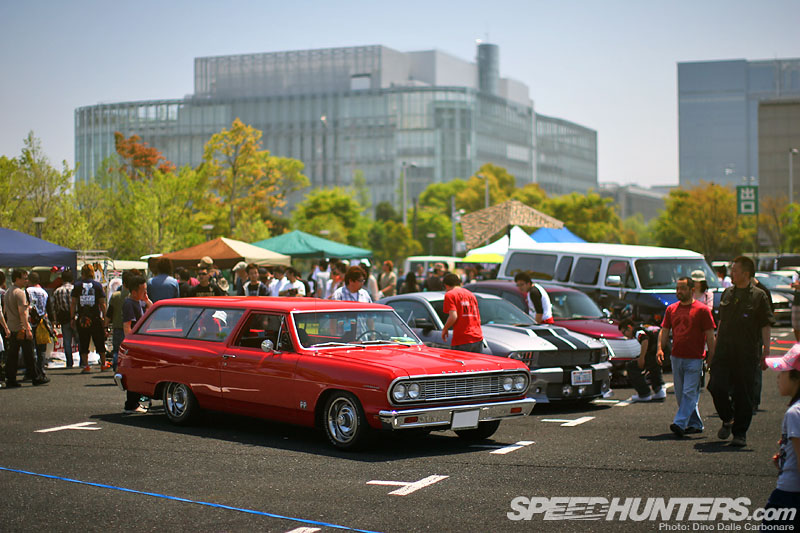 Rather than frantically attempting to shoot every car there, I took a slightly different approach this year, calmly looking through the whole show beforehand…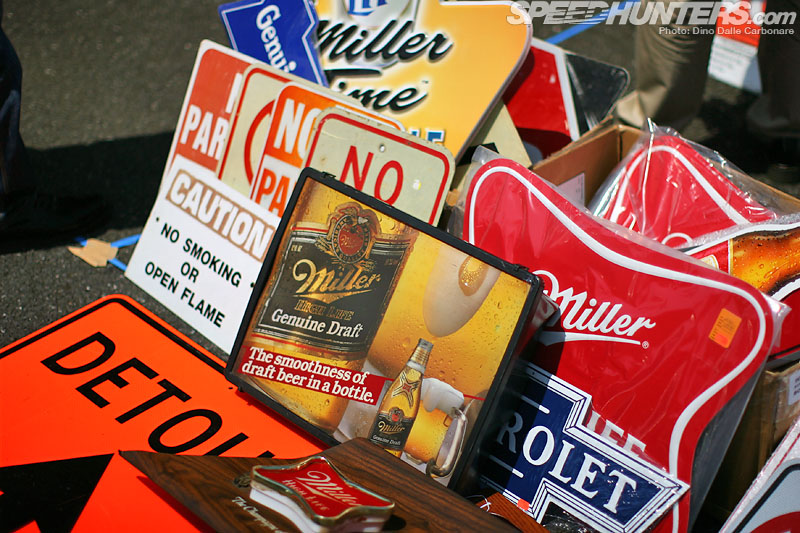 …immersing myself and attempting to further understand this amazing scene that a few years ago was so new to me.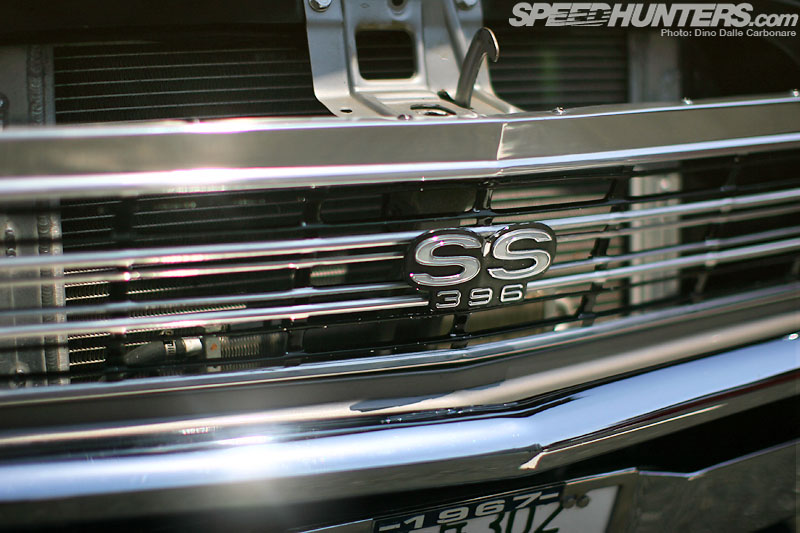 It's almost overwhelming to be surrounded with so much historic and rare metal, and it's hard not to appreciate the incredible attention to detail that goes into all these cars.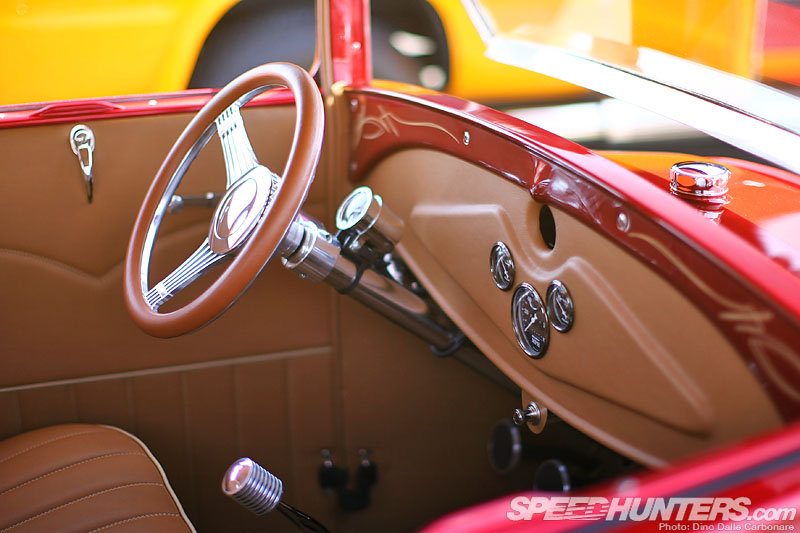 The more time you devote to looking at a specific custom, the more it rewards you…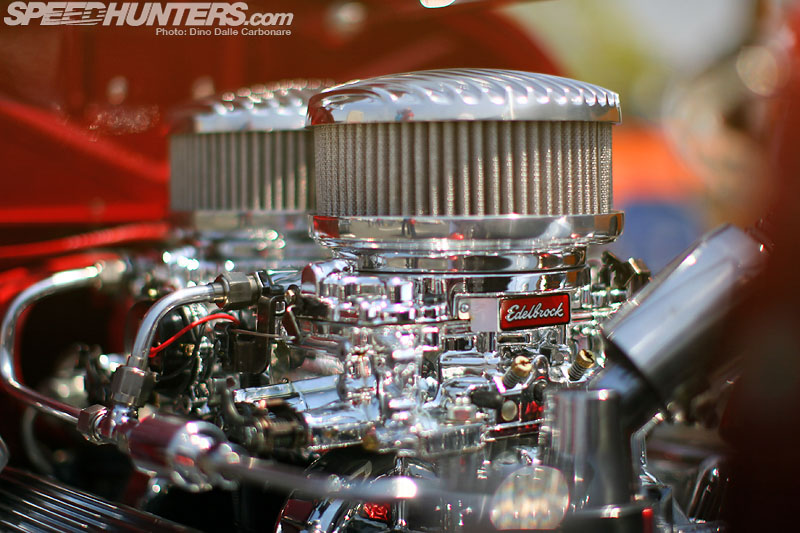 …the innovative ideas some come up with to stand out…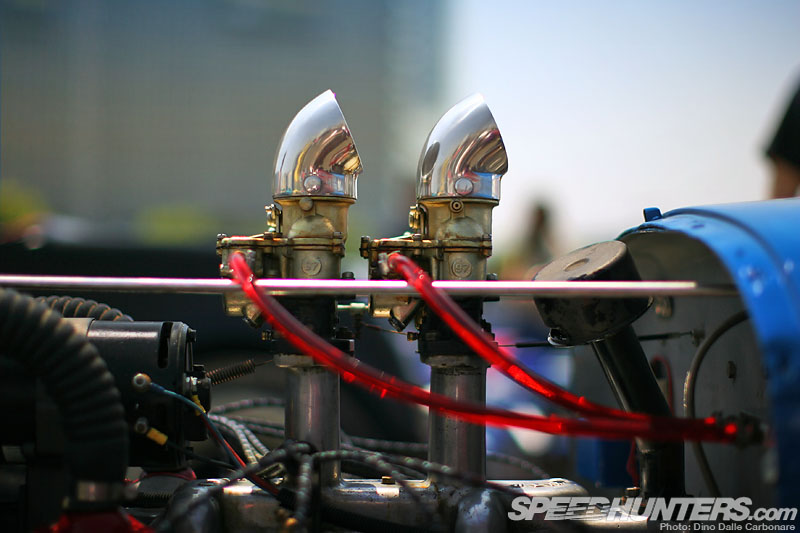 …not to mention the engineering solutions and curious engine swaps some come up with.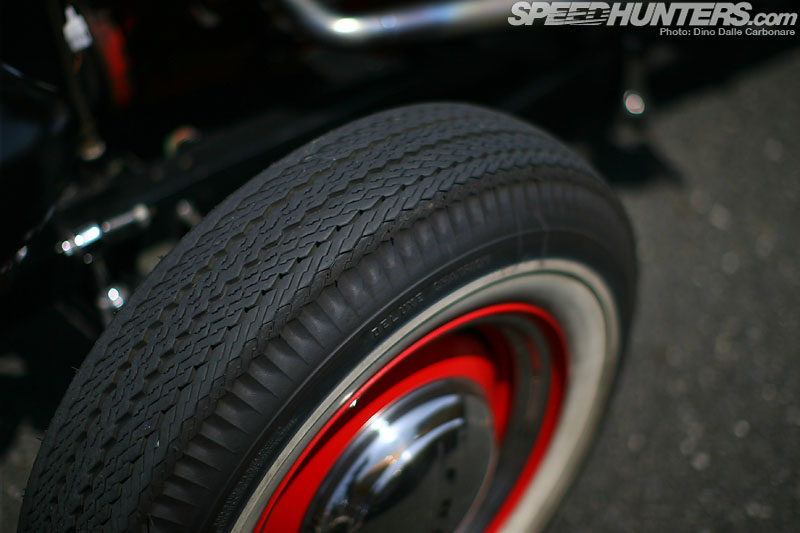 It really is all in the details.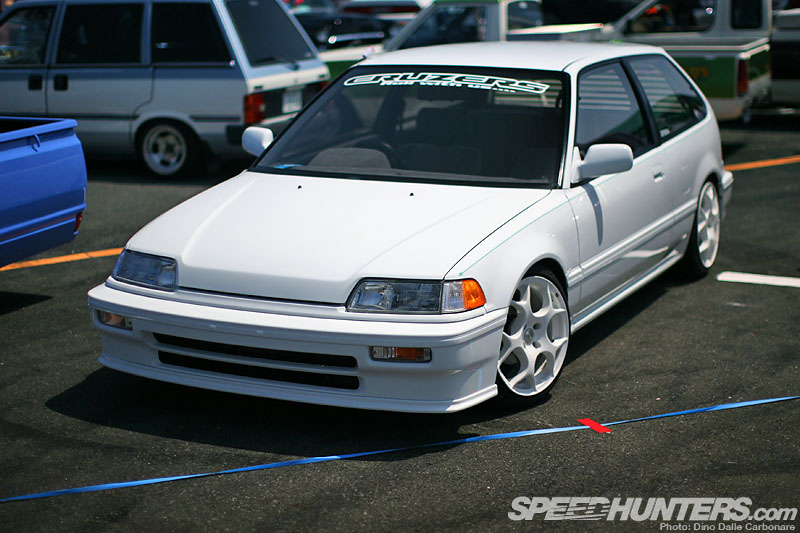 I've got some cool Japanese cars to show you too, always a vital part of Mooneyes events here in Japan.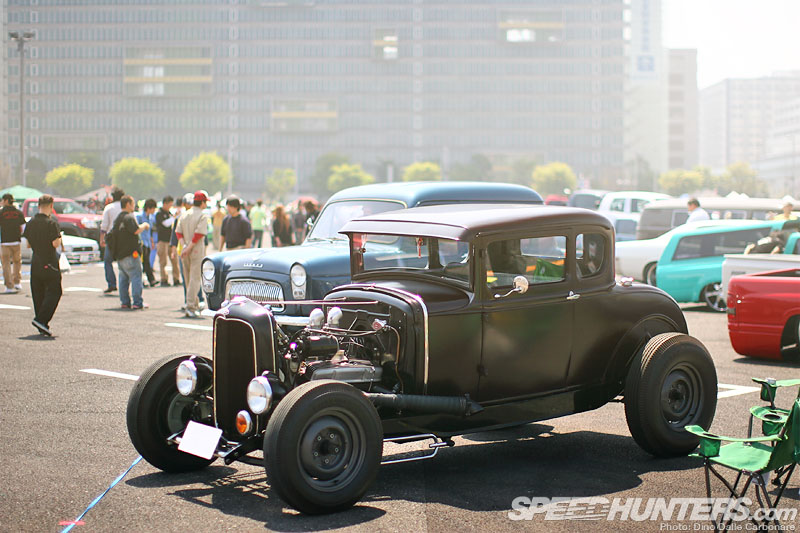 The hot rod scene in Japan continues to grow and this year you can expect to see more exposure of this on Speedhunters as I attempt to broaden my horizons and step out of my comfort zone, which for the last 12 years has almost exclusively been centered around featuring Japanese cars.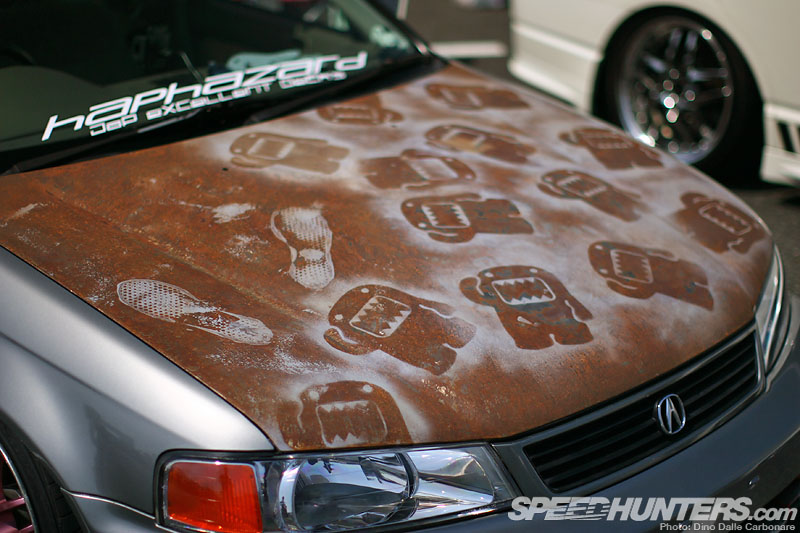 The US-inspired Hellaflush movement continues to gather momentum and this month, on top of what I came across in Odaiba, you have the Hellaflush Japan show to look forward to. It's coming up in a couple of weeks already! Boy does time fly!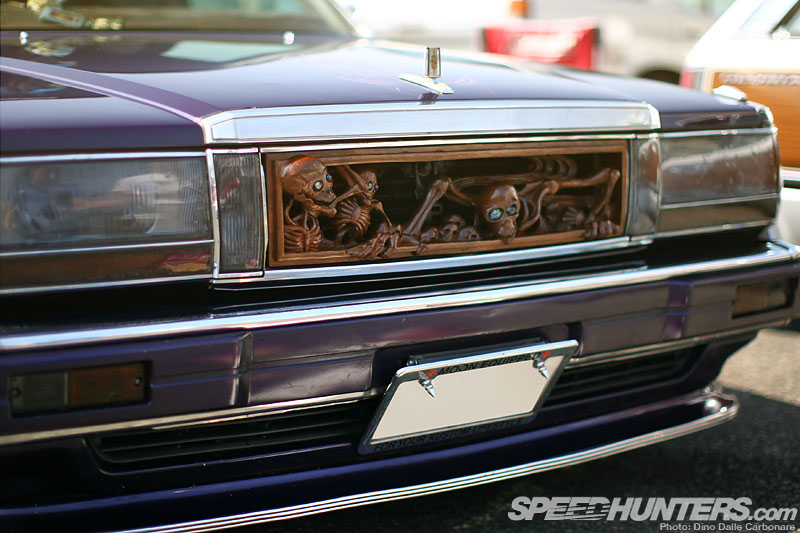 So you can sit back and get ready to see some of the county's best custom rides…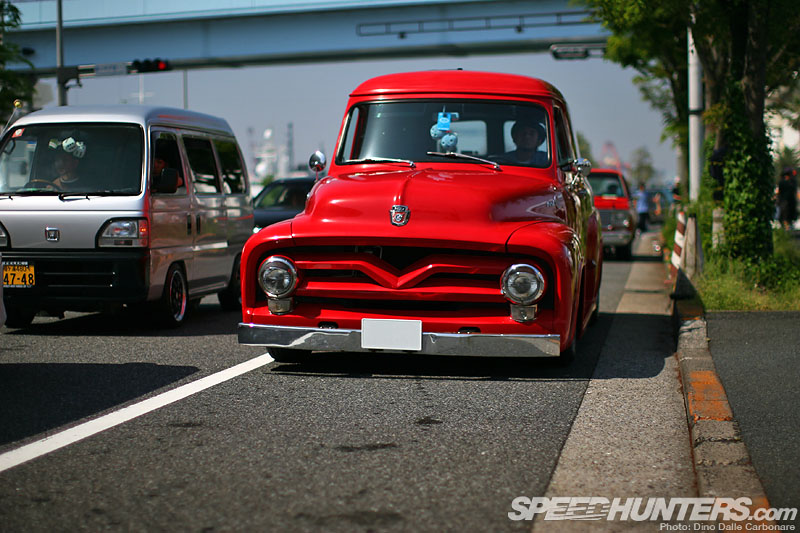 …as I do my best to bring the feel of the Mooneyes Street Car National to your computer screens.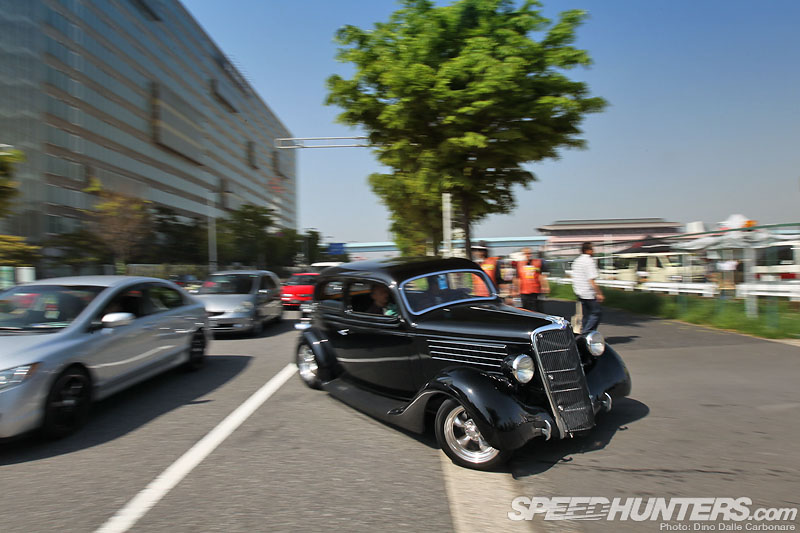 Hope this teaser post has tickled your curiosity; trust me there is so much to see! Stay tuned for more…
-Dino Dalle Carbonare