Justin Pawlak has just taken the win at round two of the Formula Drift Championship series over our own Speedhunters crew member, Fredric Aasbo.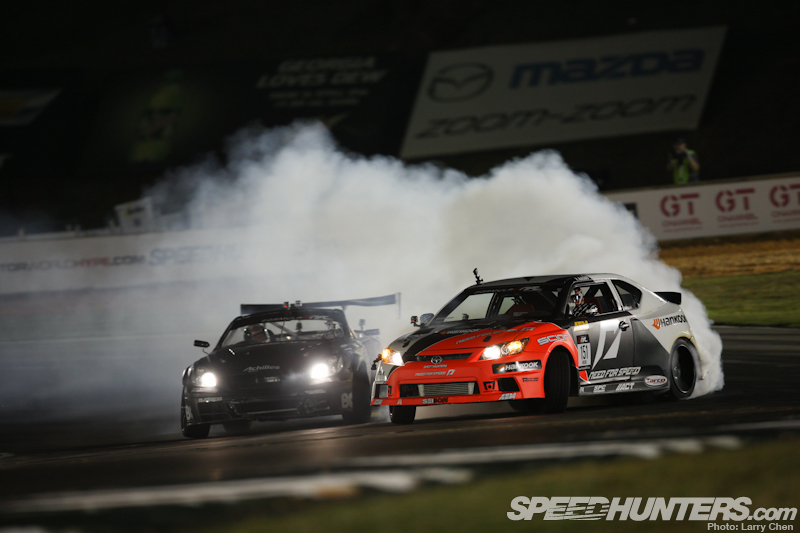 Fredric was on great form and entered the final having knocked out crowd favorite Daigo Saito in the top four bracket. Both performed amazingly all weekend and I was very excited to see them battle for the podium spots.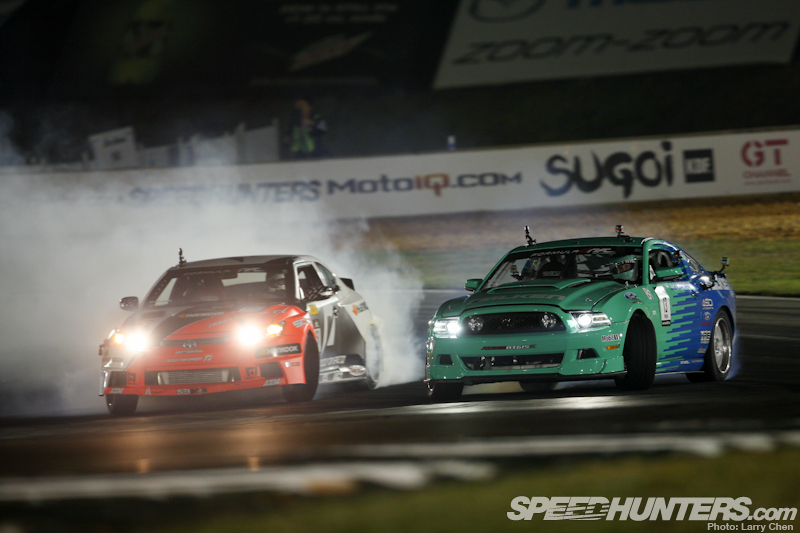 The final boiled down to Fredric making a mistake going into his lead run, which gave Justin the advantage, and the subsequent victory.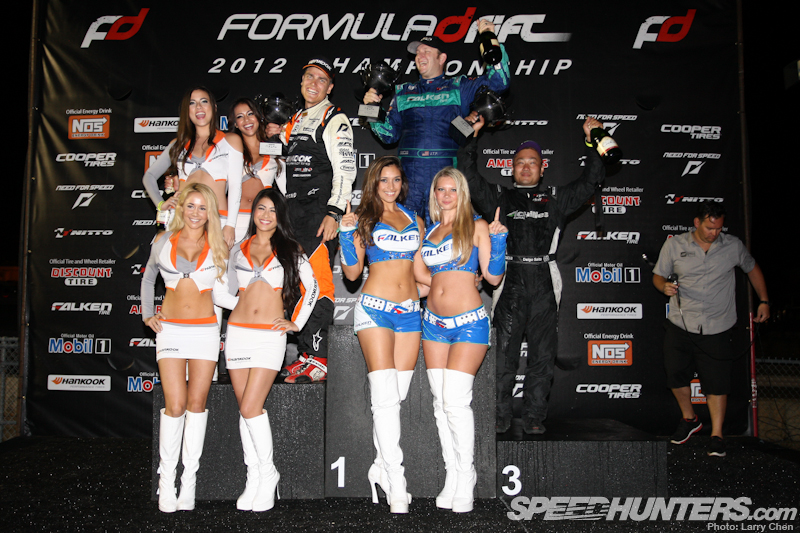 Justin is now leading in the points championship with 209 points after two back to back victories, but Daigo Saito is not far behind with two consecutive 3rd places finishes. Fredric Aasbo now moves into third in the standings.
Stay tuned for more coverage from Formula Drift Atlanta!
Larry
More stories from Formula Drift on Speedhunters