It was Rod who peaked my interest in classic Porsche racing cars whilst at the Nürburgring last year, and again with stories from his visit to the Porsche museum in Stuttgart.  Although I'm far from a Porsche connoisseur, I can at least recognize something special when I see it.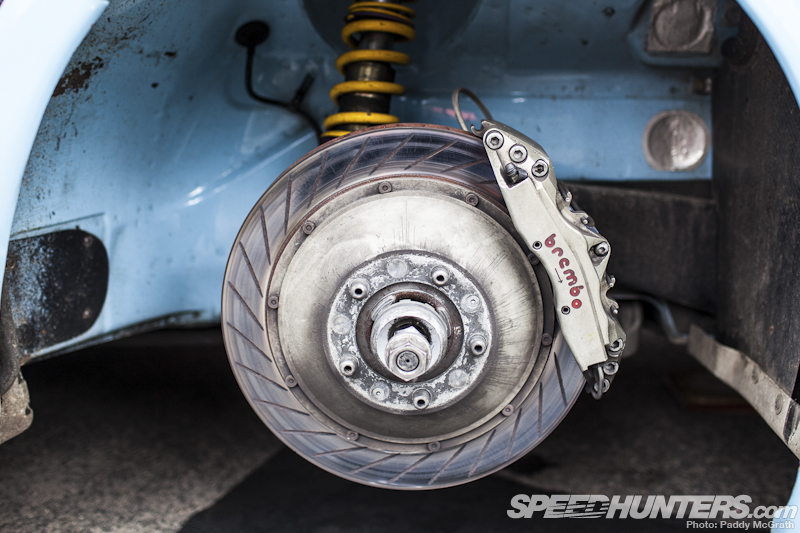 Herbert Stolz has been campaigning this Porsche 935 DP2 for quite some years now, and it's still as impressive as ever. DP Motorsport (hence the DP2 designation) designed the body for the Kremer K3 back in the day, a car which went on to win the 24 hours of Le Mans in 1979 ahead of Dick Barbour's team.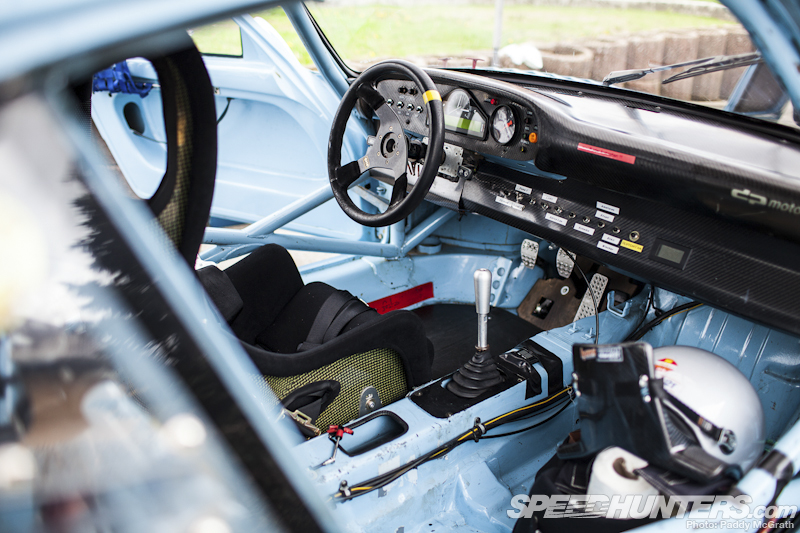 I'm not sure what specific model this 935 is based on, perhaps a 930 / 964? I do know that it's quite a comprehensive build.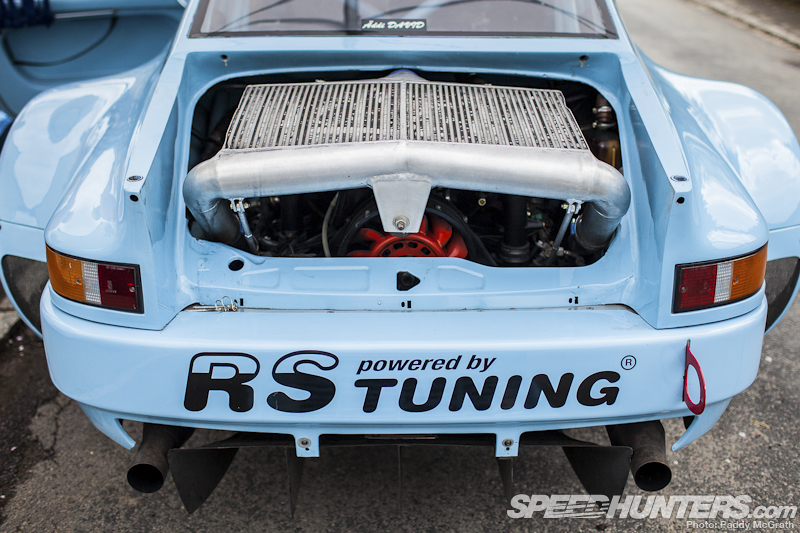 The twin turbo engine which hides in the back is said to produce 750BHP, with the power being delivered to all four wheels.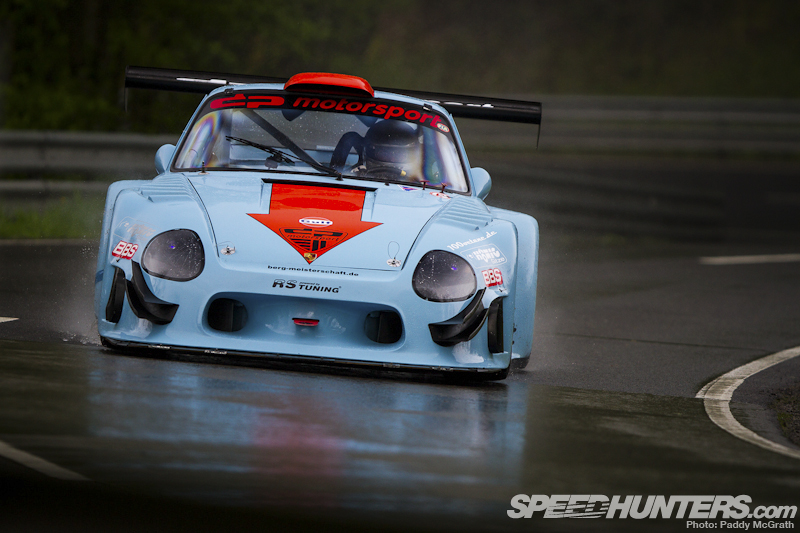 It's a devastating combination when unleashed on the hills of Europe.
If anyone can help us uncover more details about the car, we would be truly grateful, as there doesn't seem to be a lot of information out there about it. Needless to say, it has left an impression …
–