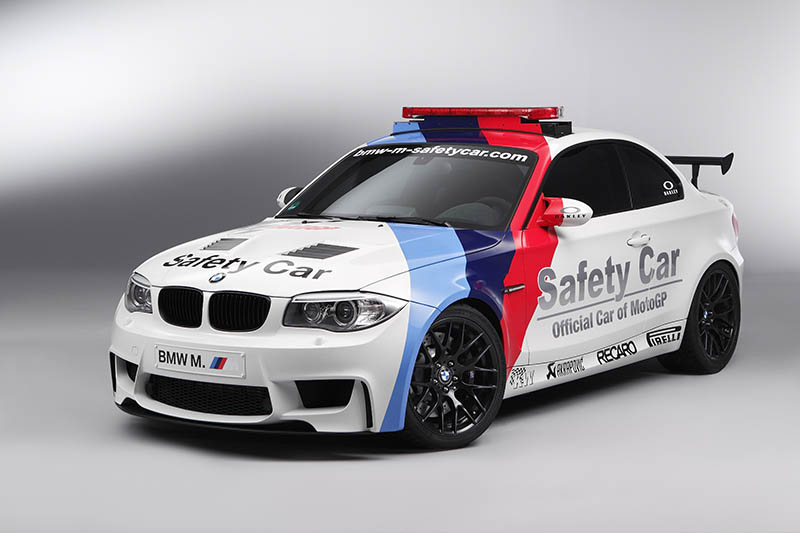 It's been a week for harking back to the past, whether directly or indirectly. BMW have released this image of their 1 Series M Coupé using the classic M Sport livery that is acting as the safety car for the 2012 MotoGP bike championship.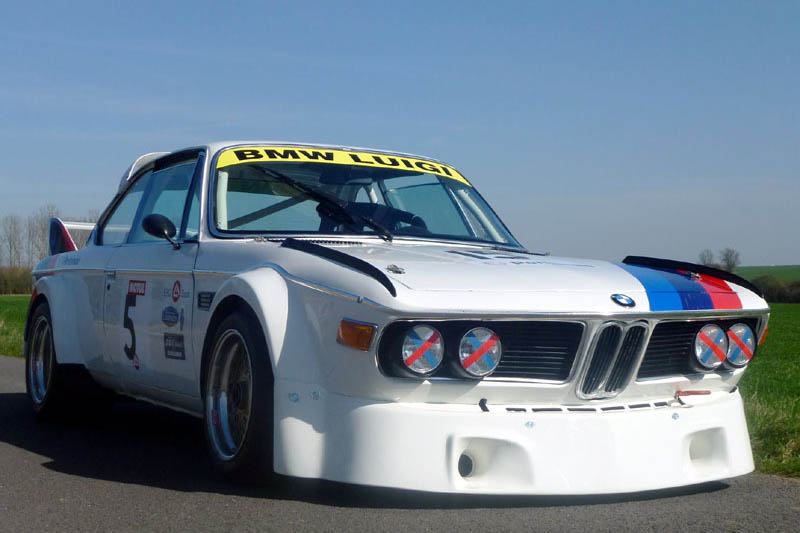 If you're after a Beemer with the same livery but a couple more years under its cam-belt, there's the chance to own a slice of BMW racing history at the H&H Classic Car Auction being held at the Imperial War Museum at Duxford in the UK on April 19. This 3.0 CSi Batmobile Group 4 racer is going under the hammer: the car was constructed in 1981 as a 'continuation' model, utilising a 3.0 CSi shell. The current 3.5-litre unit kicks out a handy 350bhp. Ah, imagine this jumping over Flugplatz! If you have a spare €150,000 it could be you behind the wheel…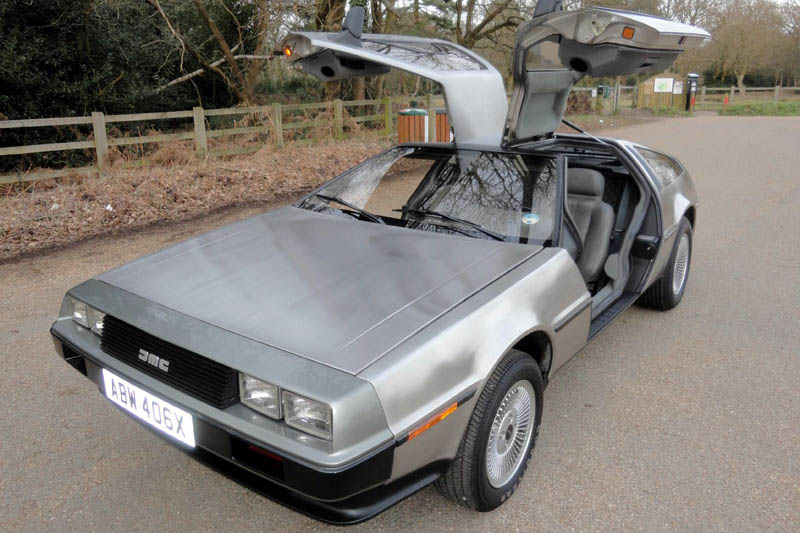 There is a big list of desirable classics in the catalogue, including (in my opinion at least!) this DeLorean. DMC12. This particular example is one of the final cars to be taken from the factory after the company self-destructed and has only just been road-registered. it's got just 326 miles on the clock – run up during promotional work for Back To The Future! DMC12s are now being reconstructed as hybrids in the States; this one is likely to fetch just €30,000. Where we're going, we don't need roads…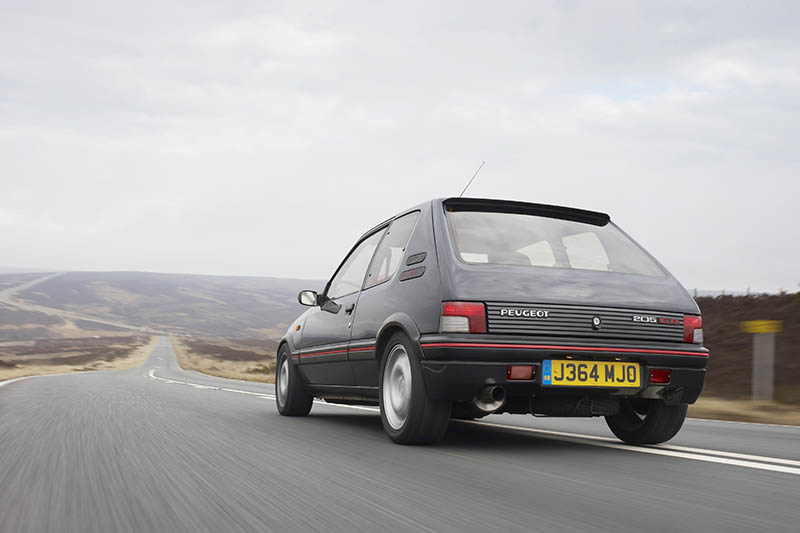 The Peugeot 205 GTI helped define the hot hatch genre: there are plenty still going strong, and UK company Pug1Off are now offering a serious performance upgrade for the old girl. They have an engine transplant available that'll hike power up to 195bhp, along with transmission and brake upgrades. This will mean that your classic GTI can still provide a surprise off the lights now, just as it did when it was first released.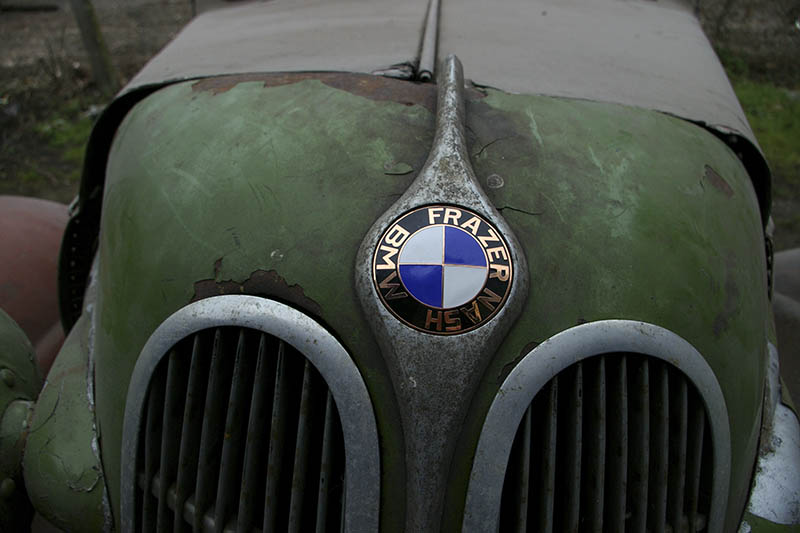 Another upcoming auction is due next month at the historic Brooklands oval track, south-west of London. This 1937 Frazer-Nash BMW is being offered as an ongoing restoration project at the sale, and is the only 320 2-litre, four-door saloon ever built by coachbuilder Enrico Bertelli.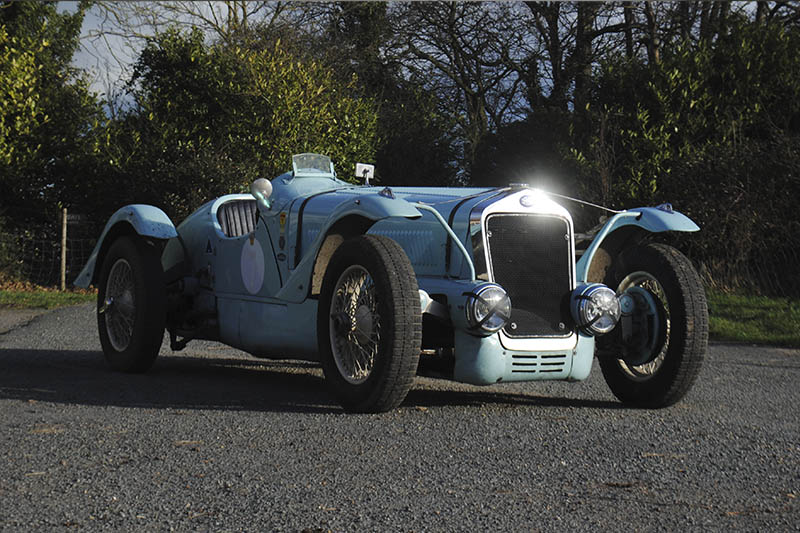 In the same auction will be this painstakingly rebuilt version of another 1937 car, a low-slung Delage D6 70 which finished fourth in that year's Le Mans 24 Hours. Since its reconstruction in 1998 the car has been racking up class wins in historic events around Europe. Not one to be kept indoors.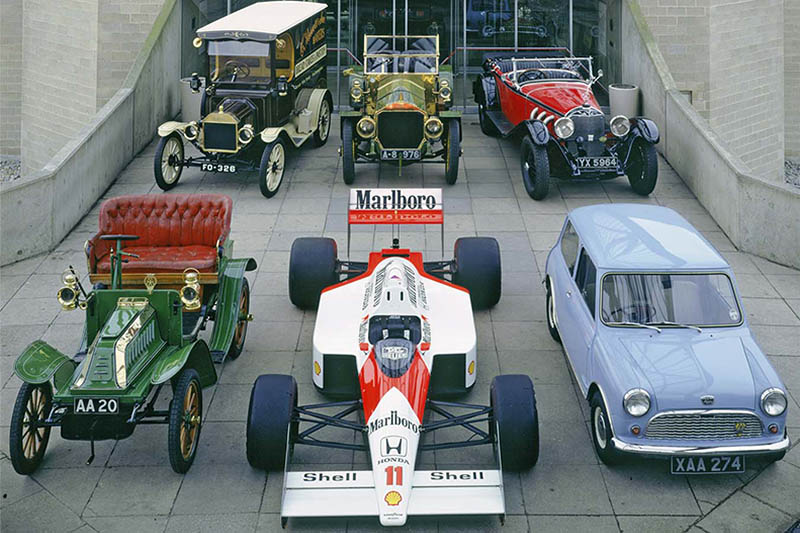 We're in for bumper year of historic events, with so many big-number anniversaries for races and associations around the world. The Beaulieu National Motor Museum in the UK is celebrating 40 years since first opening its doors to the public with a cavalcade on May 7 which will feature a car from each year of the past four decades. The entry is based on vehicles in the museum's collection, but they'll also be inviting selected private applications to take part.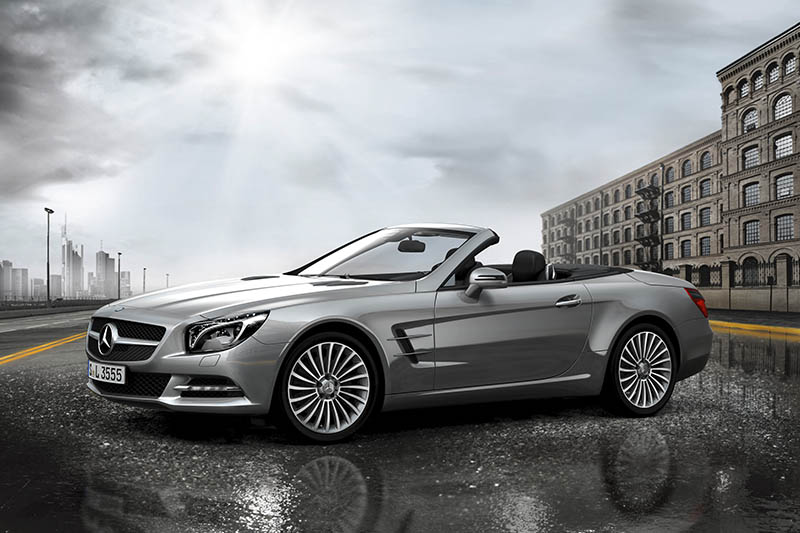 Bichromatic is the word of the day from Mercedes-Benz: and high-sheen bichromatic at that. The company is introducing a range of light-alloy wheels for its range of cars, all designed to be larger and fit flush with the outer bodywork. Some street-style coming into Stuttgart?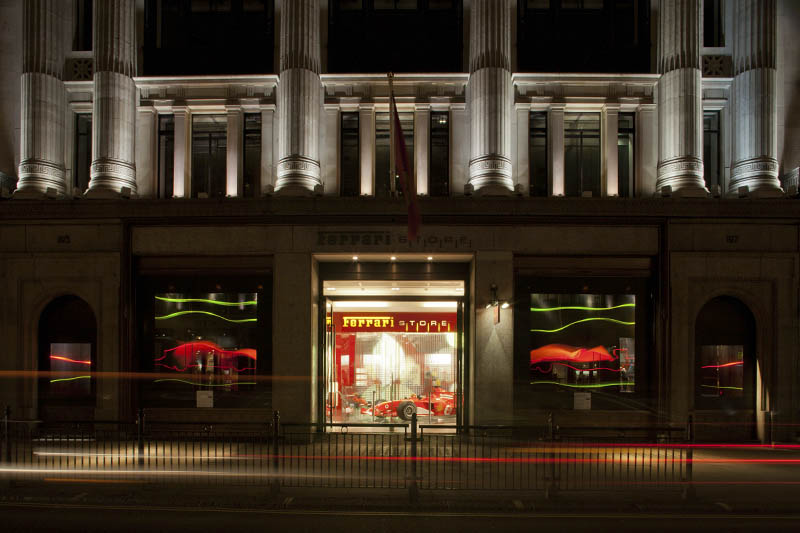 On the topic of streets, Ferrari's flagship store on London's Regent Street has a new display using ribbons of neon light to emulate wind tunnel models of a Ferrari F1 car in one window and a Gran Turismo shape in the other.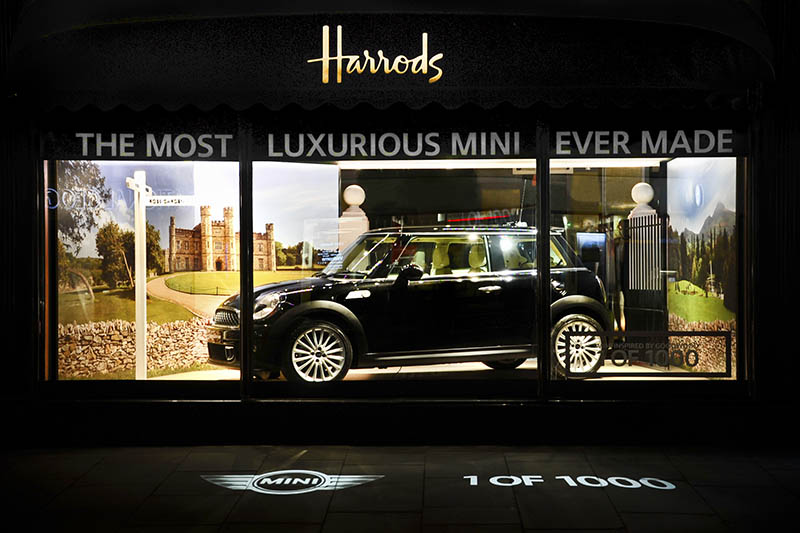 Staying in the UK's capital, a mile way in Kensington the up-market Harrods store is showing off the Mini Inspired By Goodwood: a special edition model developed by no less than Rolls Royce.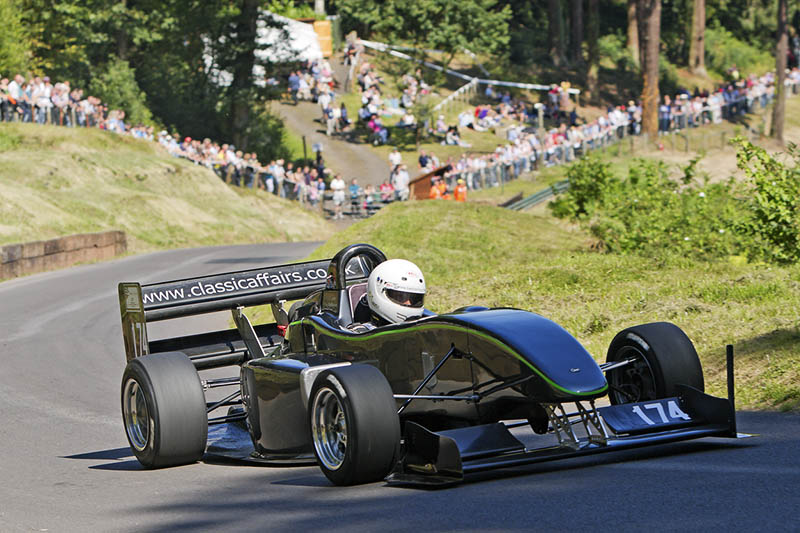 At the other end of the spectrum – and far more fun to look at – is hill-climbing. Shelsley Walsh is an historic hill climb venue in the Midlands of England, and they've announced a number of events for their 2012 calendar. One of the most interesting looks like being the British Hill Climb Championship on June 2 and 3. Several old BRM F1 cars from the 1950s will be in attendance, plus some key BRM personnel including legendary designer Tony Southgate. We'll definitely be heading out to Speedhunt a hill-climb event this year…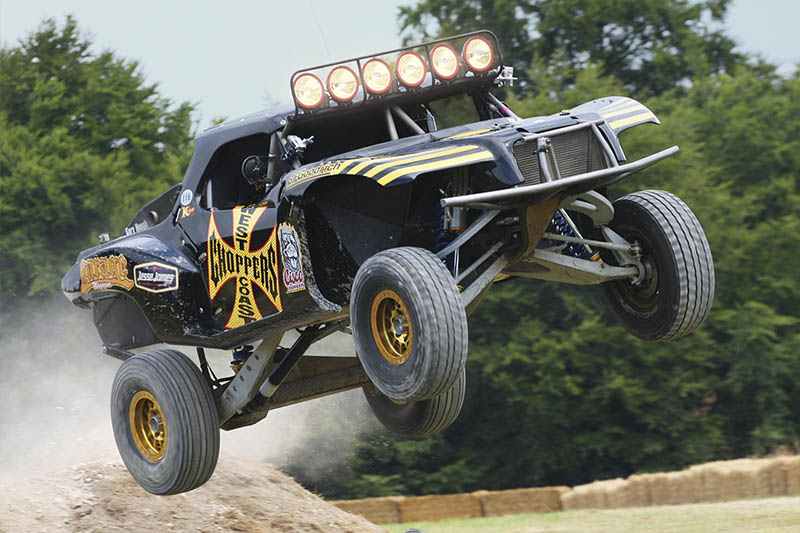 What goes up must come down. Hard. TV star Jesse G James is bringing his insane monster truck back to this year's Goodwood Festival Of Speed. When I saw him there back in 2009 it was one of the craziest things I'd ever seen. The truck looked impossible to drive in a straight line and like it would happily just drive over the forest rather than through it. Spectacular. Another thing to look forward to at that great event!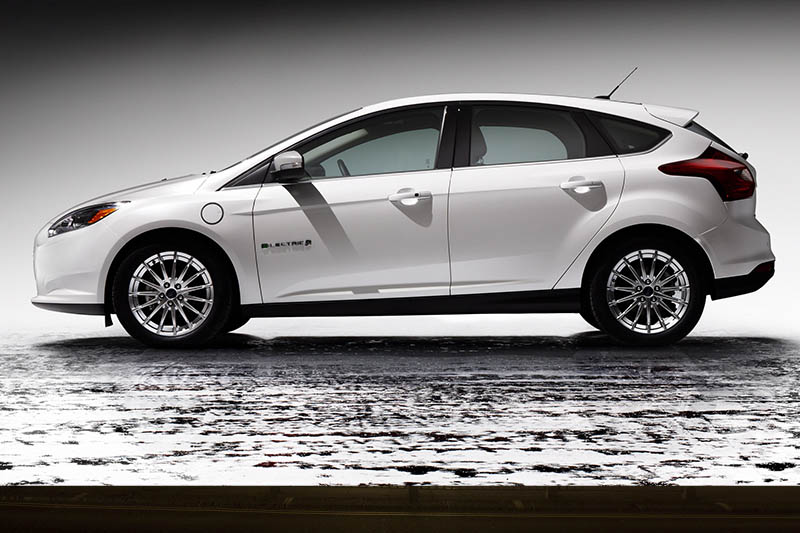 Okay, not particularly interesting on its own, but the context of this Ford Focus makes it worthy of note. This electric-powered Focus is due to be the pace-car for the NASCAR race at the Richmond 400! Now, I can be diverted by the odd bit of NASCAR in certain situations anyway, but I'd love to be in the grandstands when this car goes, well, certainly not rumbling… but gliding by? What. Is. That?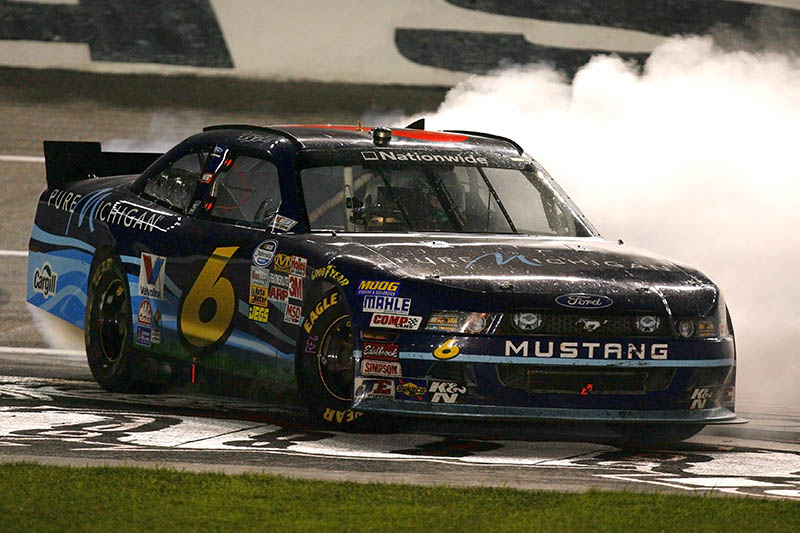 On the track, this is more what the fans want. And rightly so, I can't deny. I think it's great that these more muscle-car styled models should be making their way up from the second-tier Nationwide Series – this is Ricky Stenhouse Jr celebrating his Mustang-powered victory after 200 laps around the Texas Motor Speedway last weekend.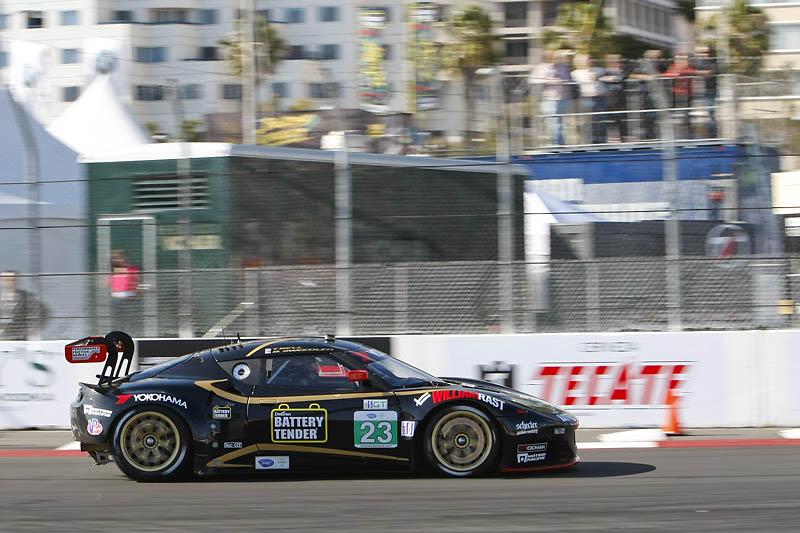 Speedhunters were out at the American Le Mans Series race at Long Beach and the Blancpain Endurance Series at Monza, so we have plenty of imagery up from those two events, but Long Beach was also the debut of the new-spec GTE Lotus Evora. Lotus have been going (even more) crazy this week, releasing a very unoffical-looking official press release. Just Google 'lotus press release'!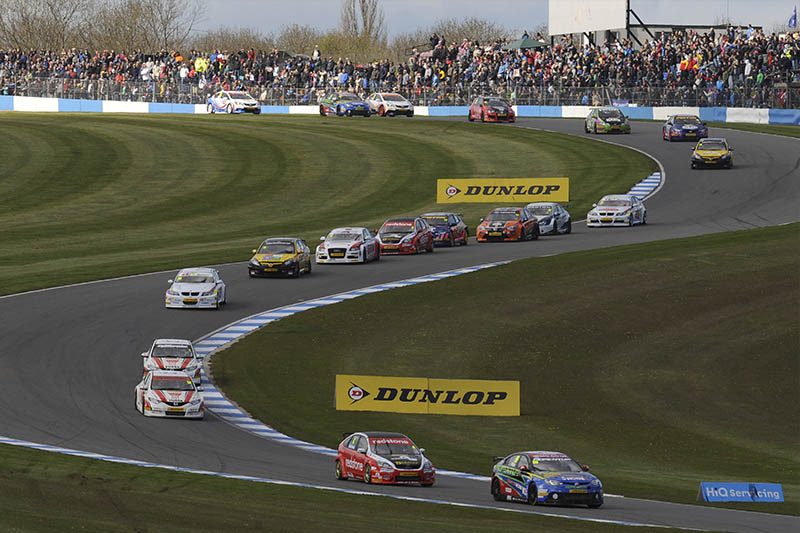 Last weekend also saw the second round of the British Touring Car Championship, where Hondas and Fords took wins across the three races of the day. It's fantastic to see the Donington Park track back in top condition, with great crowds and great racing, after the near-demise of the track during the fiasco that was the previous owner's bid to host a Formula 1 race.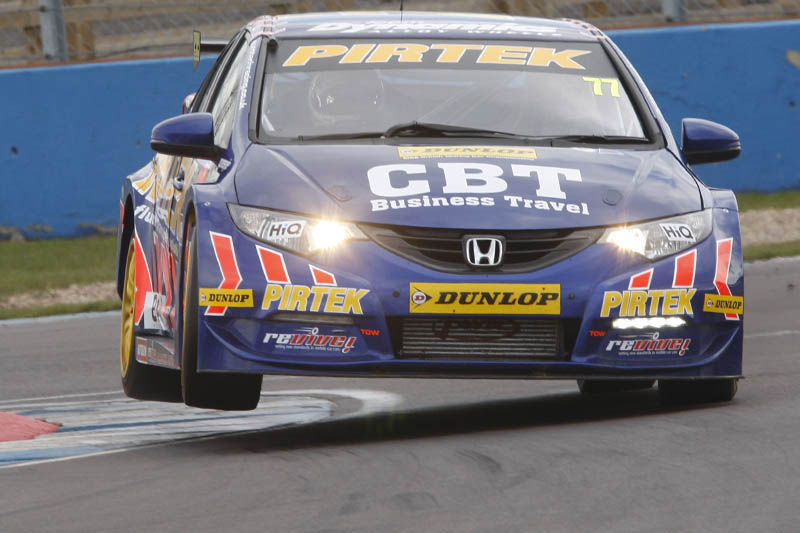 We'll be up at Donington for a historics meeting next month (mentioned just further down) – it's a track that will definitely warrant a Temple Of Speed.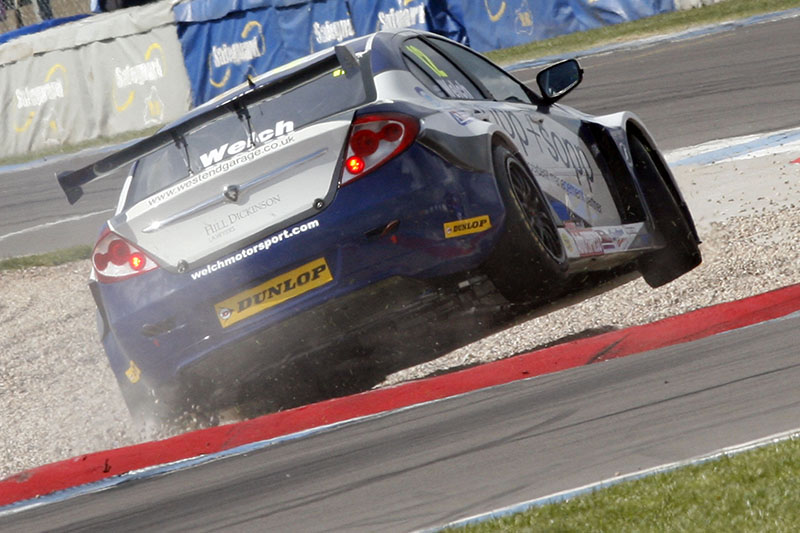 The weekend's races weren't without drama, as usual for the BTCC. Proton driver Daniel Welch was trying hard to emulate Jesse James it seems, but with rather less suspension travel available…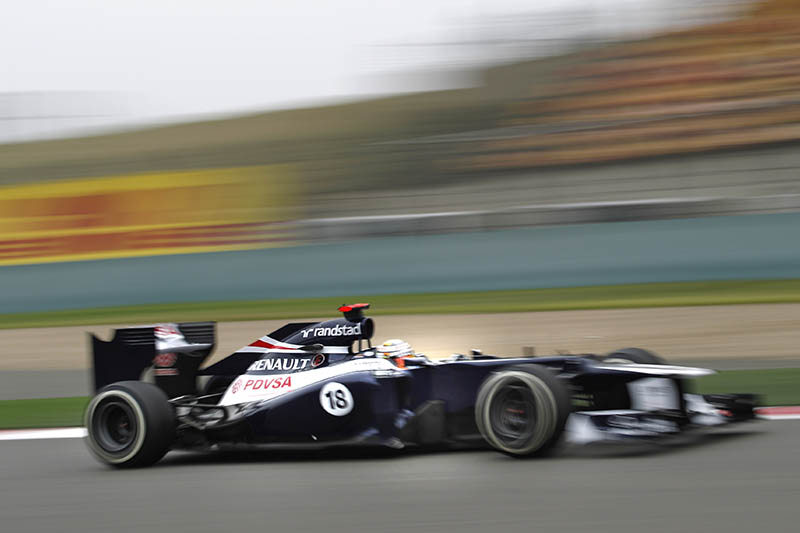 Renault have been celebrating their achievement of taking five positions in the top 10 at the Formula 1 race in China, with both Williams in the points. Not only is it pleasing to see the team on an upward swing after an horrific season in 2011, but also you can't help but like the retro livery on the rear of the air box – so emulating a late '90s Williams!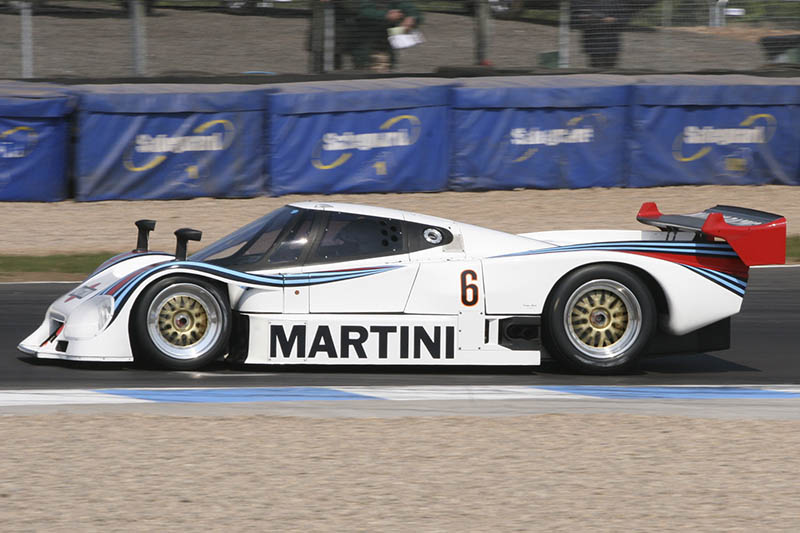 The final image is a another teaser released by the organisers of next month's Donington Historic Festival. Group C cars will be the highlight for me, and none more than this Lancia LC2 – a car that adorned the wall of my bedroom as a child. I can't wait!
Jonathan Moore