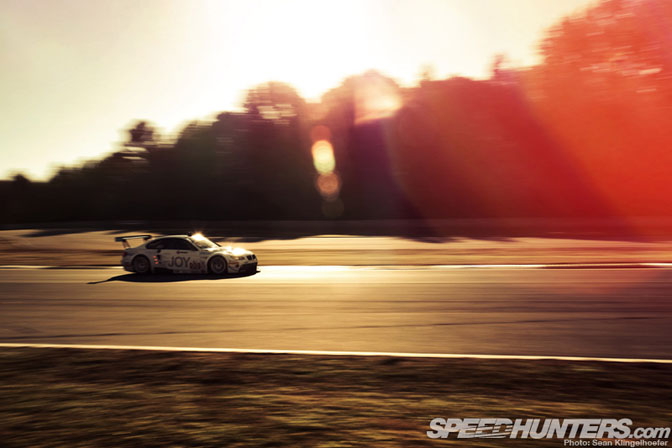 Greetings Speedhunters! It's always a little strange writing about myself, so if you'll bear with me hopefully this introduction will go smoothly. Some of you are likely familiar with my name and/or work via Super Street and Project Car magazines (among others), or perhaps you may have stumbled upon my photography or even know me from various car forums that I'm a member of. Over the coming months though I'm sure you'll all become well acquainted with my work, but before we embark on that journey I'd like to tell you where I came from and how I got here. Hopefully with a little luck I won't bore you all to death.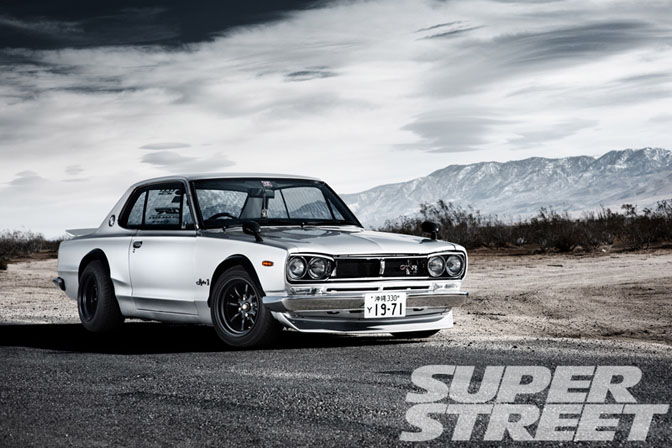 I've spent the last three and a half years of my life as the associate editor of Super Street, an experience I will never forget. During that time I've seen some amazing places, met some fascinating people and been up close to some of the baddest cars in the world. Fortune has been very kind to me to say the least, but as much as I loved working at Super Street it is time for me to move on and branch out (but fear not hardcore readers as I'll still be popping in from time to time).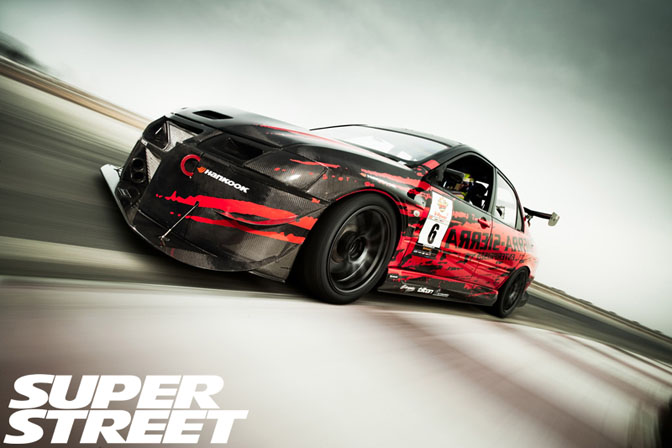 With my departure from the magazine comes a new found freedom. Freedom to shoot what I want, when I want, how I want – including new types of cars for new types of clients. As a serious photographer I look to the future as an opportunity to one day become all I can, with my ultimate goal being to shoot cars commercially. However as an automotive enthusiast I simply cannot deny the allure of motorsport and car culture. Working with Speedhunters offers me a great deal of flexibility allowing me to continue honing my skills and pursuing my dreams while staying in touch with the car community.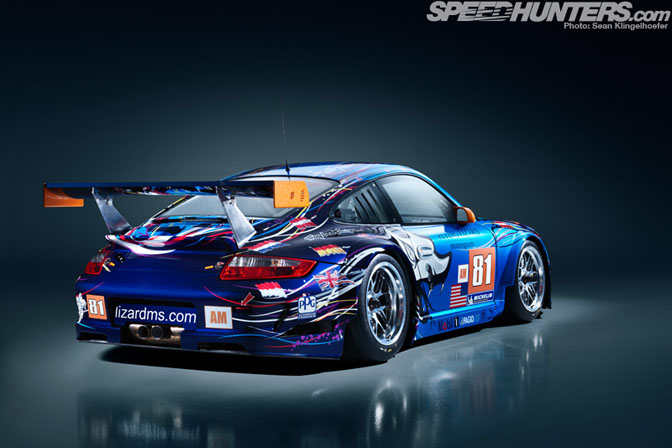 One aspect of my new freedom is the opportunity to engauge motorsport more thoroughly. I've got a lot of plans from open wheel to circle track on my agenda, but one area I'm heavily vested in is the world of endurance sports car racing. I'm sure I'm not alone when I say that some of the pieces the great John Brooks wrote for this very site were some of the most fascinating I've ever read, anywhere. There's just something inexplicable about the atmosphere of twenty four hour races that bring back feelings of my childhood and I can't wait to share some of these stories with you.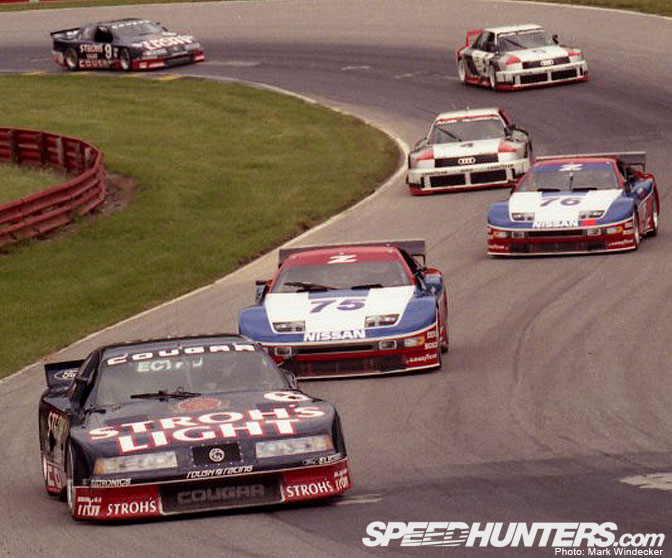 But before we move ahead let's take a look at how I got involved in this crazy industry, and to do that we need to go back to 1991. At the age of six my father took me to my first motorsport event, an IMSA GT race at Mid-Ohio that one of his co-workers would be driving in under a supporting series. Although the extremely loud engines frightened me to some degree, I walked away from that day a changed boy. I had witnessed what many consider one of the best GT fields the world has ever seen, and as far as I was concerned what had happened that day was the coolest thing on the planet.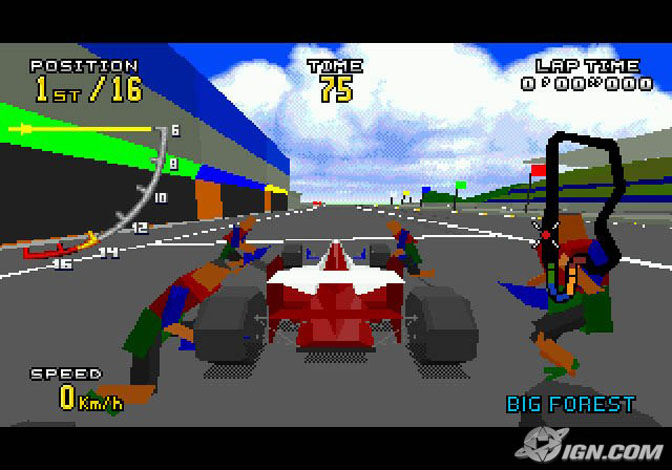 As a child of the ninetys I grew up playing video games a good deal, as I suspect many of you can relate to. Shortly after my first racing encounter a video game was released for Sega Genesis called Virtua Racing – from that day forward a racing sim nerd was born. As time moved forward so did video game graphics and physics engines and I can distincty remember a turning point in 1999 when GT drew my attention to some incredible cars from Japan – cars like the Supra, GT-R and RX-7. For the first time I found myself interested in cars as something more than a tool used for racing. I would turn 15 the following year and cars would grow more and more prominent in my thoughts.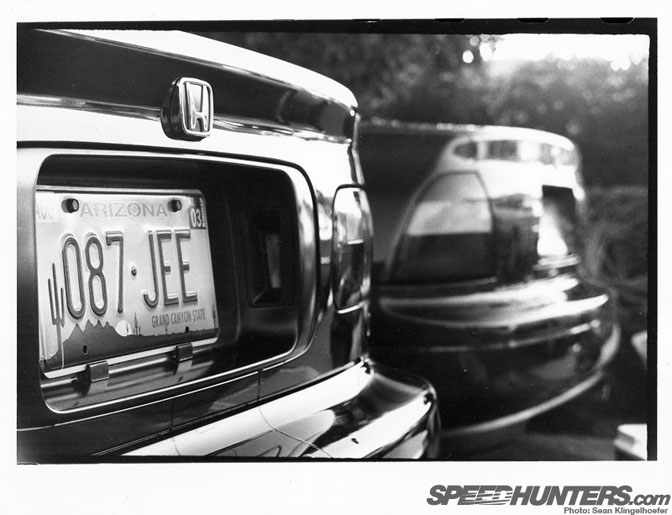 It was around this time that I started picking up magazines like Turbo, Super Street and Sport Compact Car. I was fascinated to say the least and many of my older friends had Honda Civics and Integras which only furtherd my obsession and it wasn't long before I bought a car of my own. My Junior year of High School is when the earliest beginnings of my career path came to fruition. I had taken many other art classes in school from drawing to graphic design and decided to try out photography. It seemed like a class that would be an easy A but I had no idea that it would end up shaping the rest of my life. At the time about the only thing I was interested in photographing were my friend's and my cars, again something that I'm sure many of you can relate to.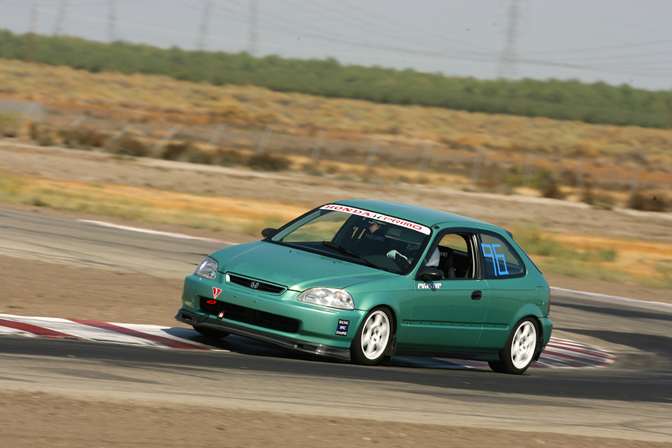 Right from the start cars and photography were linked in my life and since I was 17 years old I've never had one without the other. Although I do enjoy occassionaly photographing other subjects, cars are by far and away my favorite. Back in high school I entered the work force at Jiffy Lube and soon moved on to become a full service mechanic. I have always built my own cars and helped most of my friends with their projects. To this day I still have several project cars, the most developed is my midori EK I call Leroy (Super Street readers need no introduction). I love the satisfaction of tearing something down, improving it and putting it back together properly. There's a certain sense of calm I get from putting a car back together, torquing the hardware and staking it – signifying a job well done. I get the same satisfaction when I lay down the last adjustement layer on an image file I'm working on.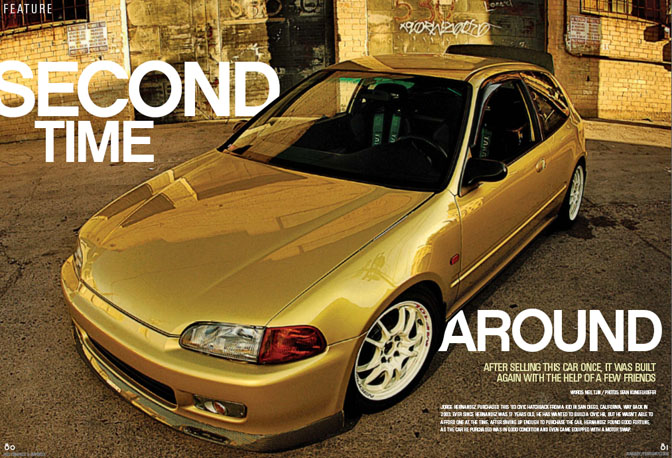 Eventually I would come to work for Super Street although exactly how it happened I'll never really know. I continued photographing my friends cars and one day I guess I kinda got the hang of it, and magazine editors took notice. During 2007 I started receiving emails from HCI, Honda Tuning and Import Tuner asking me if I could take some time to shoot a few cars for feature articles. A year later I finally got the opportunity to shoot for the book I always wanted to shoot for – Super Street. After submitting my first feature article the guys at SS saw something in me and Jonathan Wong asked me if I'd consider moving to Los Angeles to become a member of their staff, a dream come true. I can still remember losing sleep the night I recieved the offer and how excited I was to pack up my belongings and head west to live the American dream.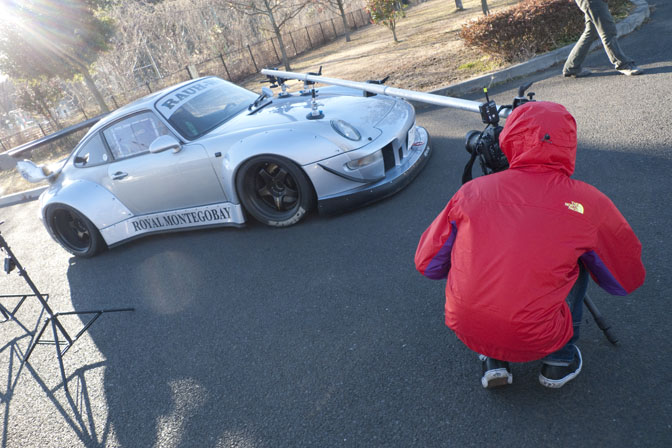 The rest, as they say, is history. I look forward to what the future with Speedhunters will bring, particularly in terms of the diversity of cars and events I'll be covering. As an automotive enthusiast I have a seemingly unsatsifyable hunger for more, just like you, and I think I've only hit the tip of the iceberg in terms of what's out there. I hope to step outside of my comfort zone and challenge myself to investigate new scenes and styles. But most of all I think what I look forward to most about working with Speedhunters is being able to share my discoveries with what I consider the best and most openminded readership in automotive journalism.
As I look forward at my busy schedule for the next year I'm reminded once again of a relic from my childhood, a book by Dr. Suess aptly titled Oh, the places you'll go… I just hope you'll join me for the ride.
-Sean