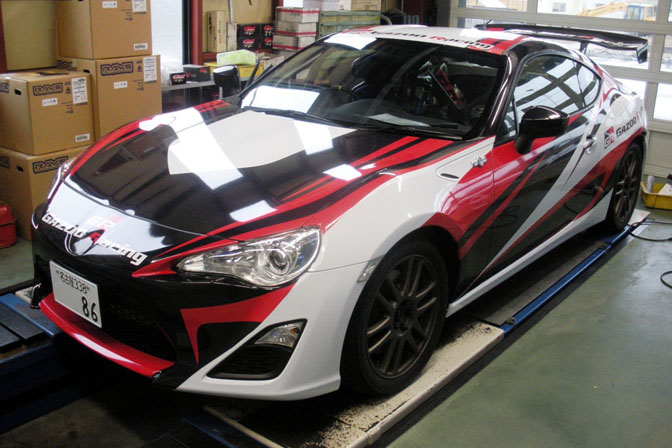 The new 86 madness just doesn't stop.
This particular car is being built as a collaboration between Toyota's Gazoo Racing and an Aichi-based race shop called LUCK for competition in the All Japan Rally Series. As you can see by this photo from LUCK's blog, the build is coming along very well.
Who else can't wait to see the 86 sliding around in the dirty stuff?
-Mike Garrett