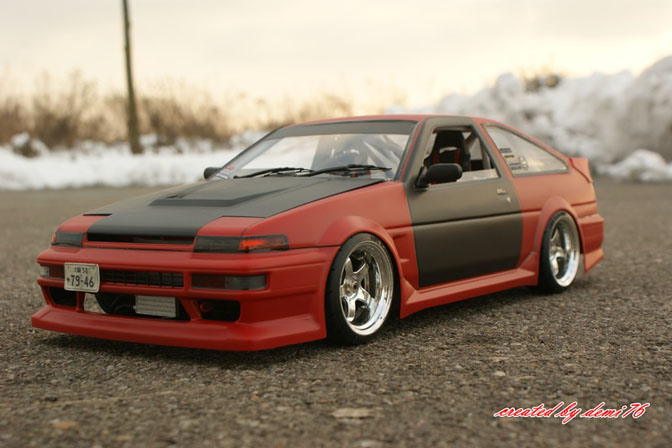 I have to admit it's a little strange doing a "build" post about a scale replica, but once you see the amount work invested into this creation I think you'll agree that it deserves to be here.
Constructed by a Speedhunters reader by the name of Bogdan, this 1:10 scale AE86 is the result of over a year's work.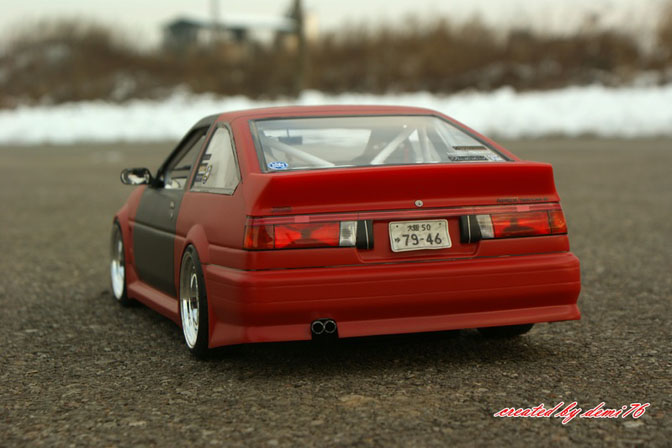 If the exterior looks familiar to you, that would be because Bogdan was heavily inspired by the Car Peace AE86 from Japan – which he saw right here on Speedhunters.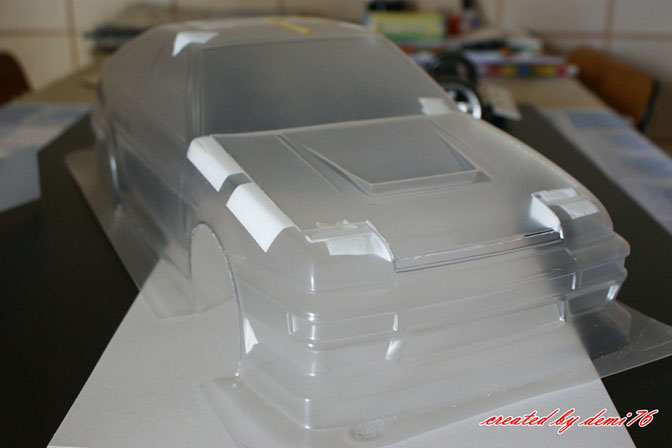 To call Bogdan's creation an RC car is a bit of a stretch, but that's indeed what it started out as. He started off with a Yokomo AE86 body and a TT-01D chassis and then proceeded to go a little crazy.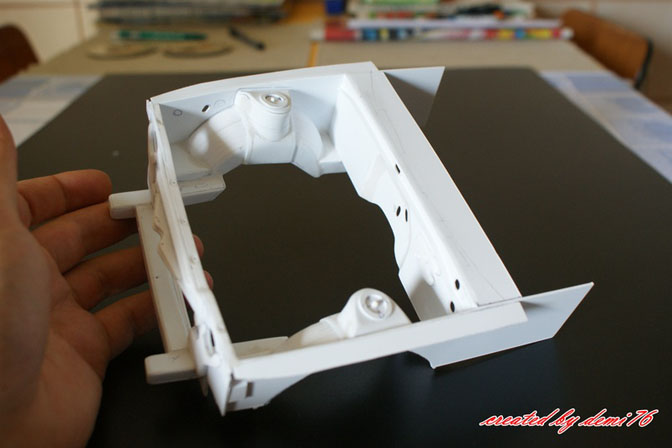 Naturally, the entire project involved a great deal of scratch-building. Here we can see the engine bay that he constructed…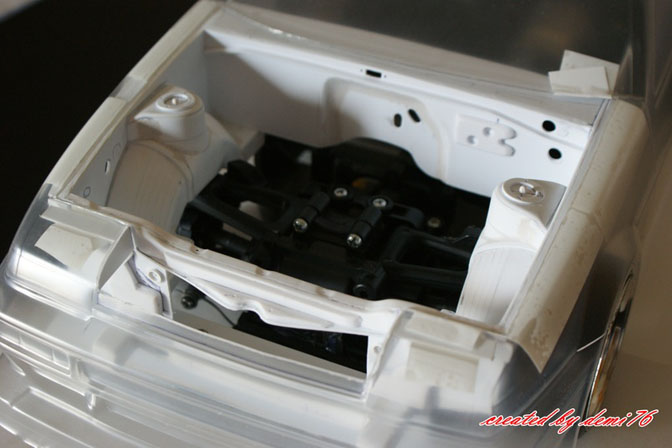 …and then mounted into the Yokomo body.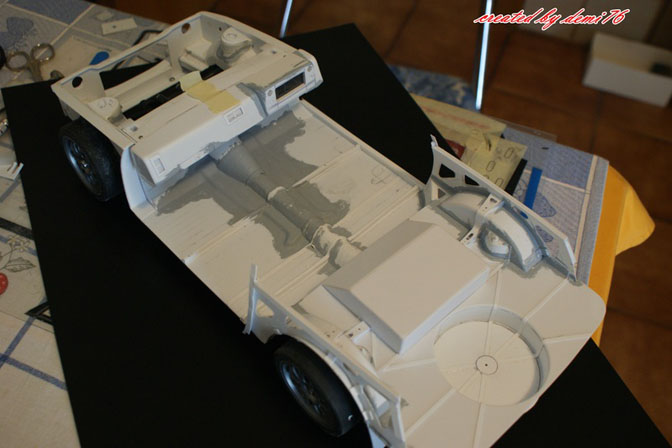 Here we have the custom-built pan that was mounted over the RC chassis. As you can see, there isn't much "radio control" left at this point.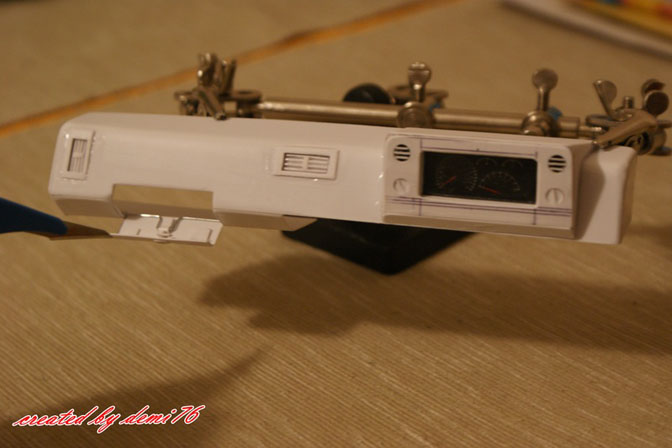 This is the dashboard Bogdan scratchbuilt. Seeing as I stare at something similar every time I hop in my own AE86, I can say he nailed it.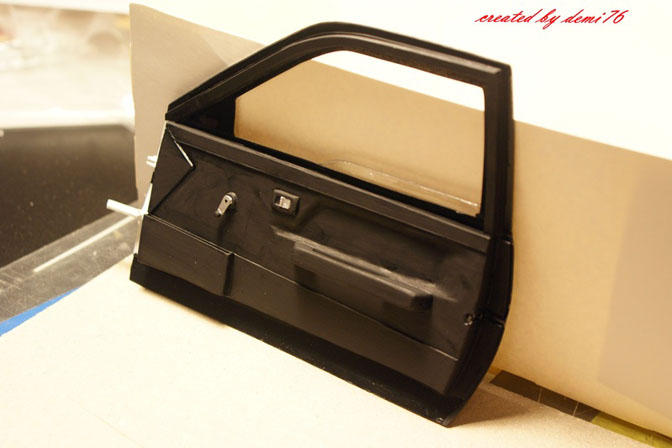 Custom interior panels were also built and attached to the fully opening doors.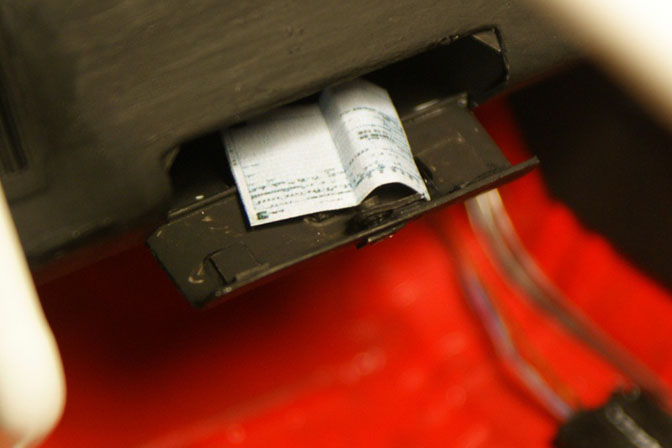 Yes, that's 1:10 scale Japanese registration paperwork. Unbelievable.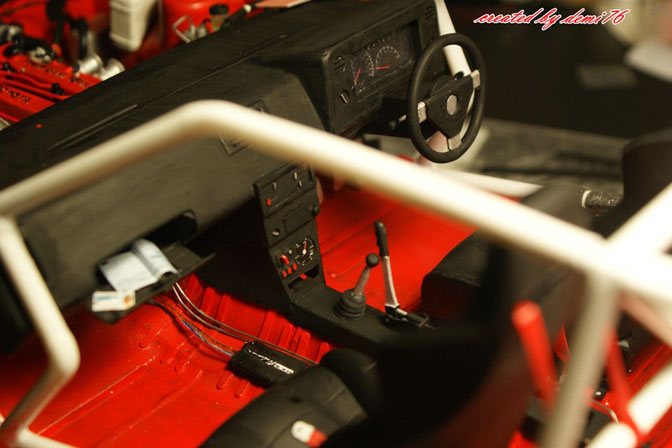 The completed interior and scratch built roll cage. It even has a trick e-brake setup!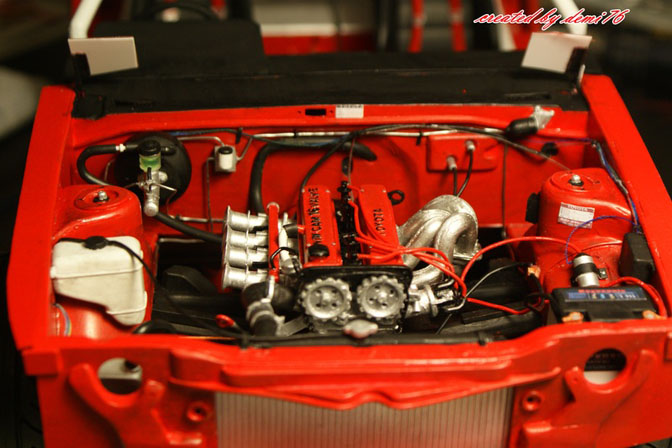 The finished and fully-detailed engine bay, now equipped with a 16-valve 4AGE and individual throttle bodies. Notice there's even a build tag on the right strut tower.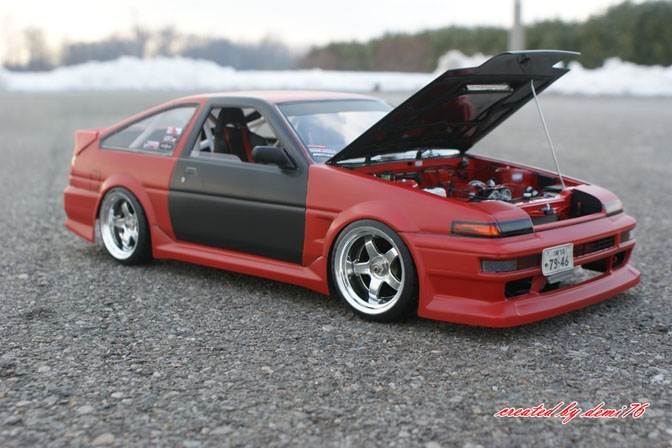 Much like the real Car Peace 86, Bogdan set his model off with a set of Work Meisters – scale replicas from HPI that is.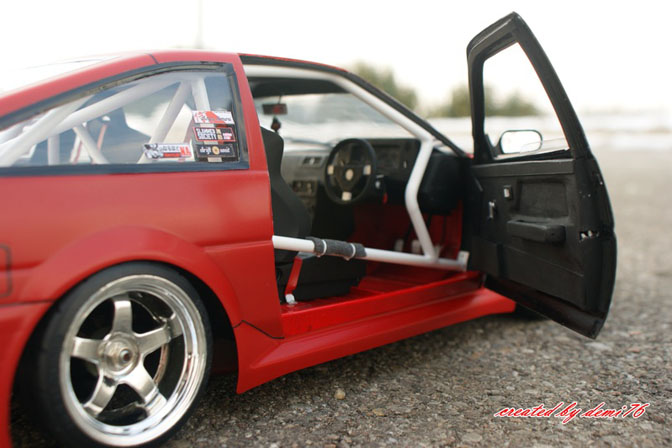 I do believe this is the only time I've felt like hopping into a 1:10 scale car…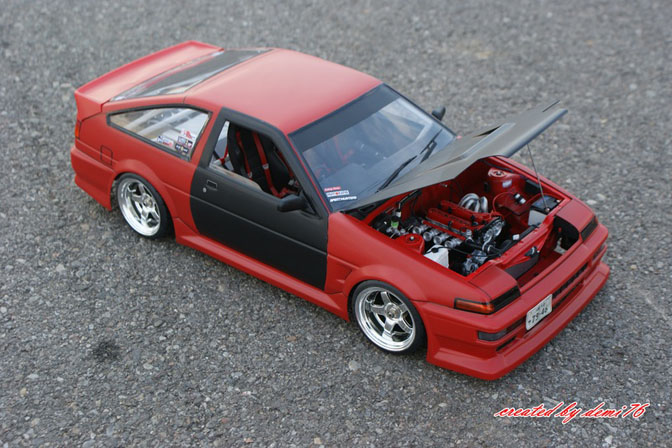 The finished product is downright amazing, and even if you aren't interested in RC cars you have to appreciate the creativity and skill that's gone into this.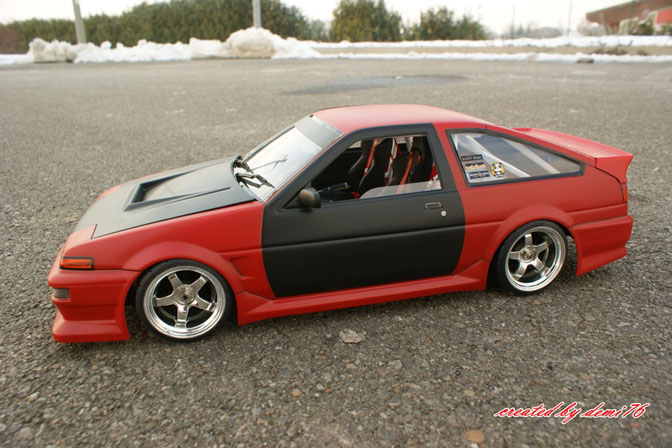 If you'd like to see more on Bogdan's creation, make sure you check out his build thread over on CS Junkies.
-Mike Garrett