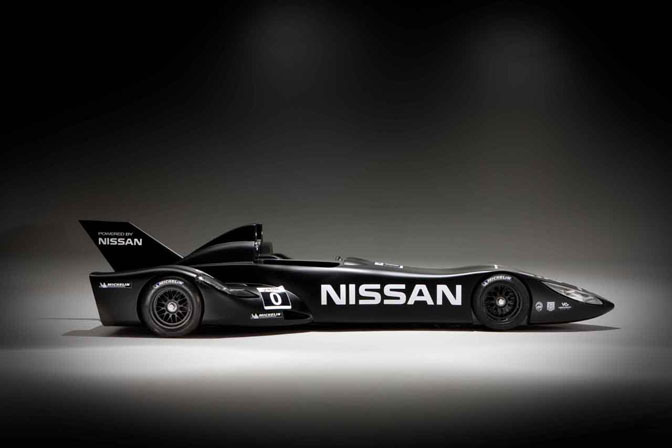 To be honest, when I first saw the long, aerodynamic shape of the DeltaWing, I assumed it was built for the salt of Bonneville. That's not the case though, as the now Nissan-supported DeltaWing is bound for Le Mans where it's scheduled to run this year.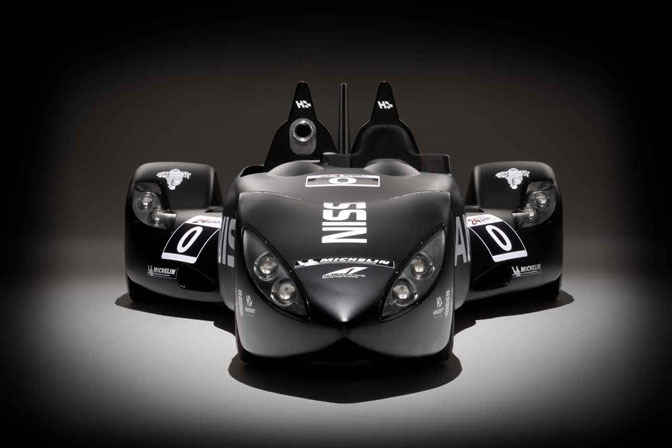 Developed by a team that includes, Don Panoz, Ben Bowlby, and even Dan Gurney's legendary AAR – the DeltaWing is powered by a Nissan 1.6 liter turbocharged four cylinder that makes an estimated 300hp.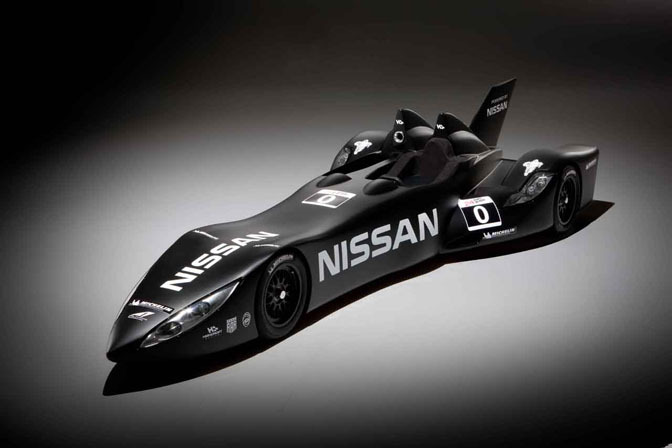 The car will be running at this year's 24 Hours of Le Mans, but because it doesn't fit into any of the classes it won't be placed in the overall results.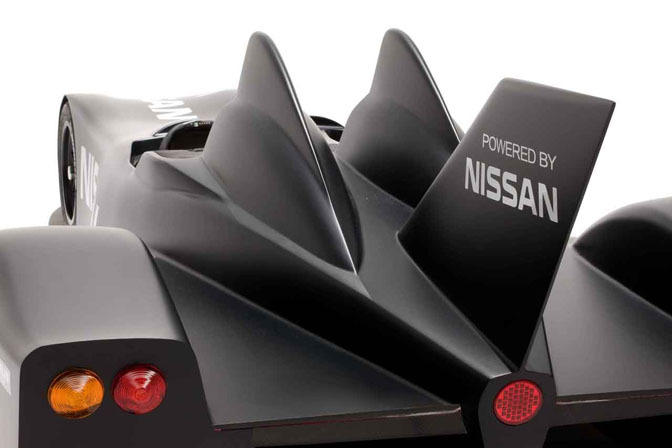 While the shape definitely takes some getting used to, it's always cool to see aero experimentation in motorsport – as Jonathan covered in his recent retrospective.
We'll be looking forward to seeing how it performs in June.
-Mike Garrett