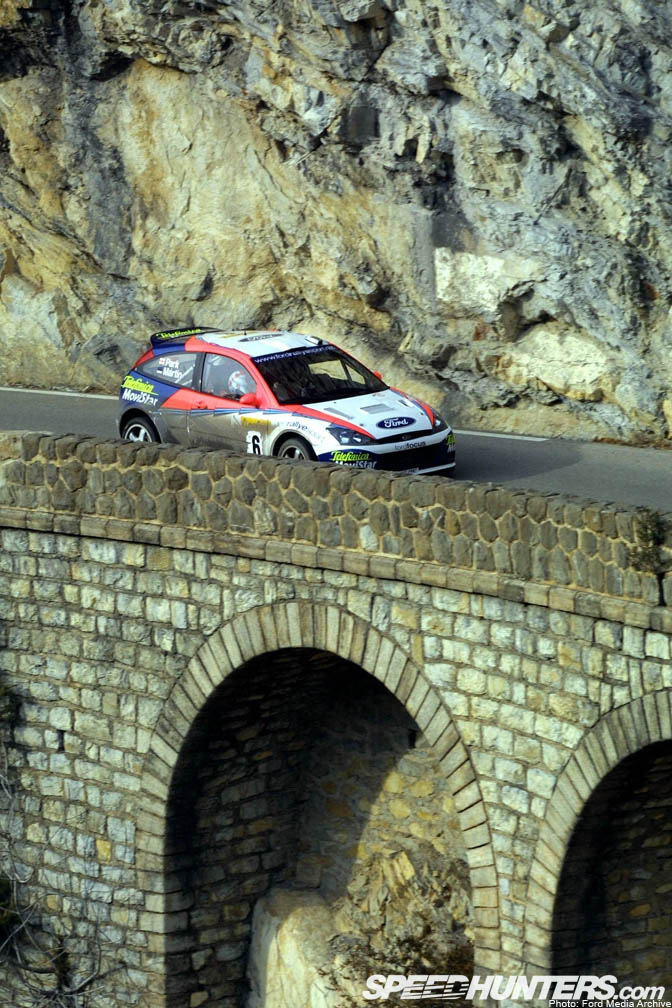 Since the start of Speedhunters in 2008, I've made a point of reading literally every single comment posted on our stories. I'm always interested to see what you think of our work, both the good and the bad. There are always changes going on in automotive trends and tastes, and reading your comments helps to provide snapshots of the Speedhunters audience's mood at any given moment.
So when the results of the Great Speedhunters Audience survey came up last month, there weren't too many surprises. Reading through your answers for the most part helped to reinforce many observations I had intuited from reading our traffic reports and your story comments.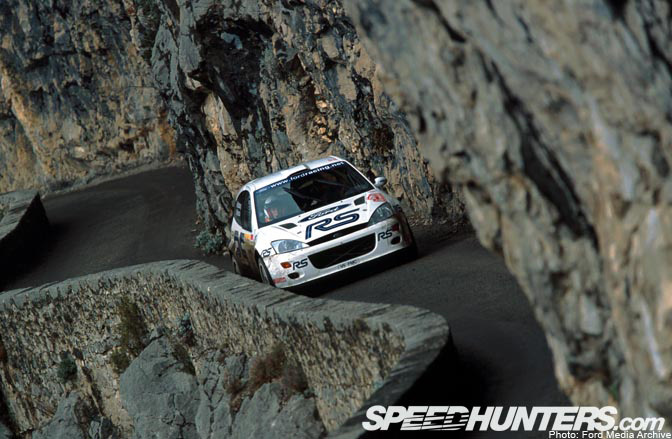 However there was one item in the poll that was a little unexpected to me: It appears that a lot of you are interested in rallying and the WRC.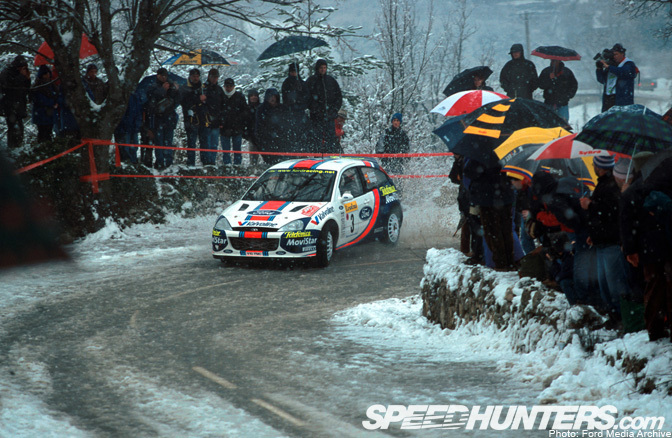 So with this in mind, I've started planning for our media team to hit up a few WRC events later this year. I've also been digging through the various media archives on the net and managed to source some cool shots from the Ford photographic database showing the Monte Carlo Rally.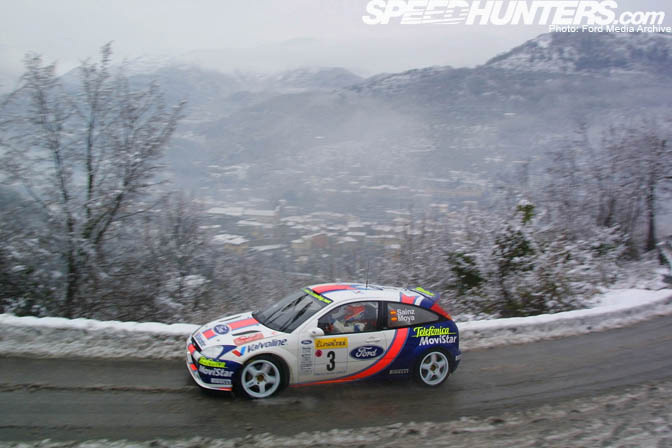 This 2001 vintage shot (I can't believe I just wrote that) shows Carlos Sainz navigating the changeable conditions that the Monte Carlo Rally is famous for.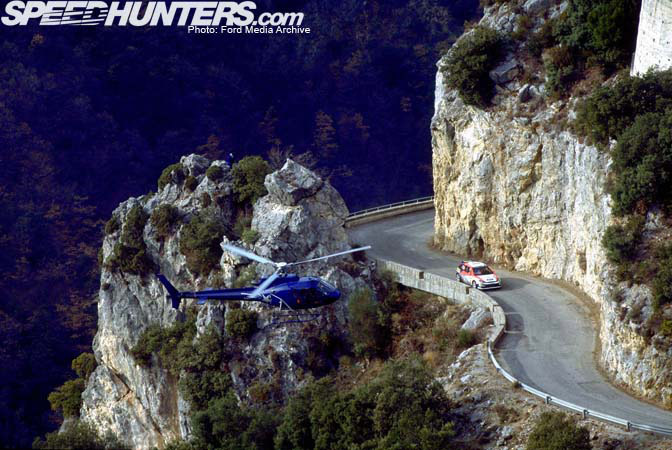 The Speedhunters photographic team have done some magical work shooting the Pikes Peak Hillclimb for the past two years. However this is not the only mountain that sees motorsports.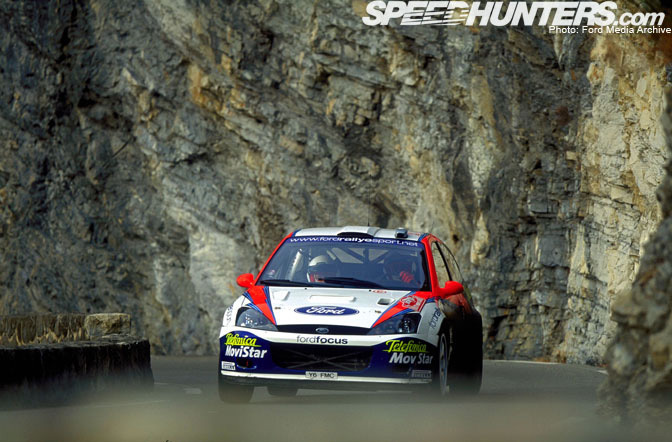 And when I look at shots like this, it really makes me want to get the team out to apply our Speedhunting craft to the WRC. What would Larry Chen come up with at the Monte Carlo Rally?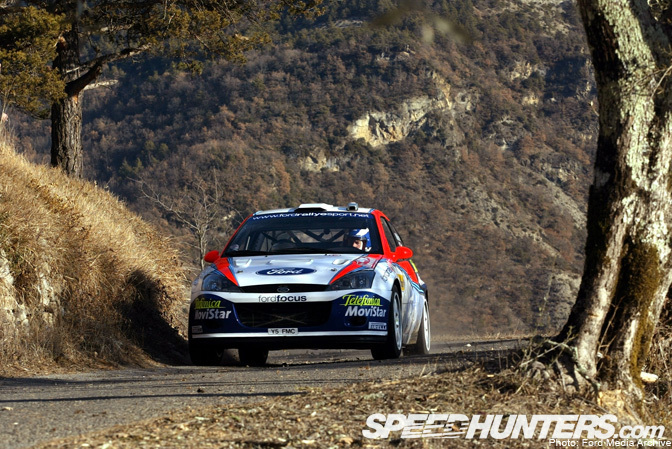 Sainz's team mate from 200 to 2002 was the dearly departed Colin McRae.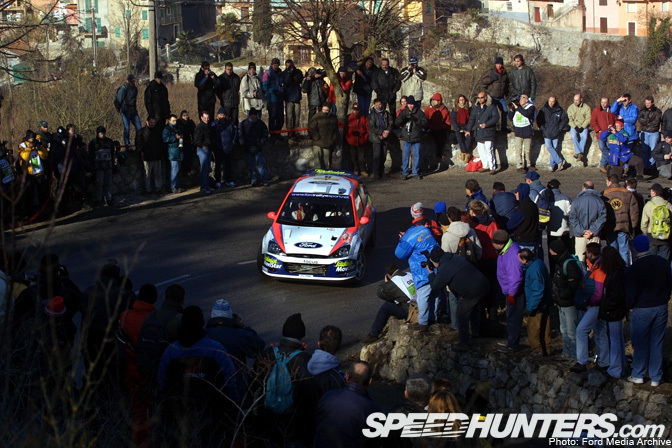 This 2002 shot of McRae was only ten years ago, but in it already feels like a generation has passed. We've already experienced the Loeb era since then.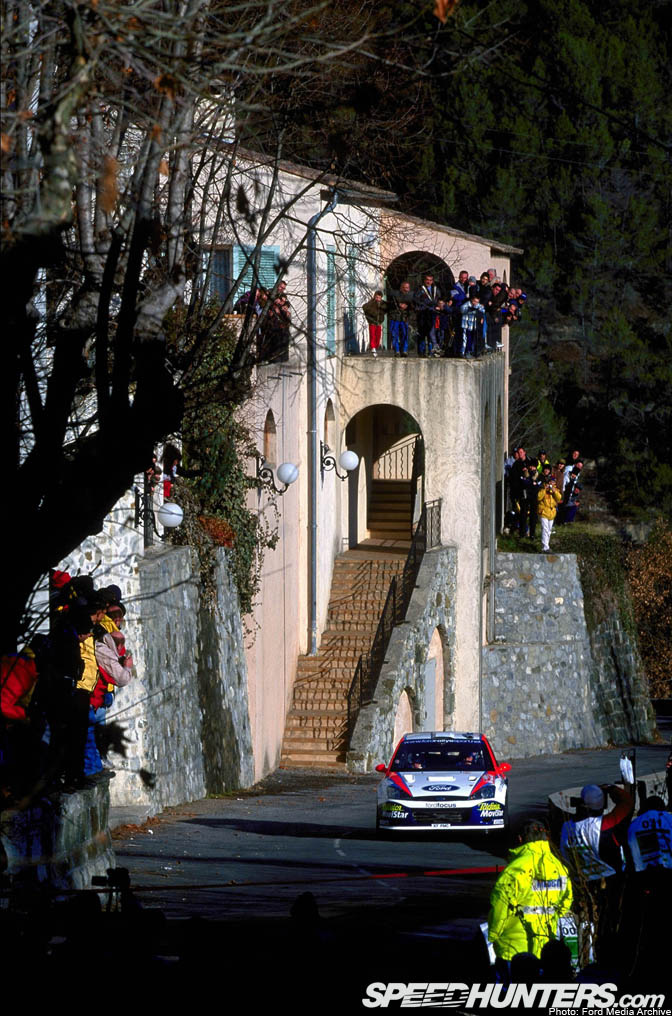 How many of you guys have been to a WRC event? Judging by this shot, the spectating experience certainly looks to be completely raw and direct.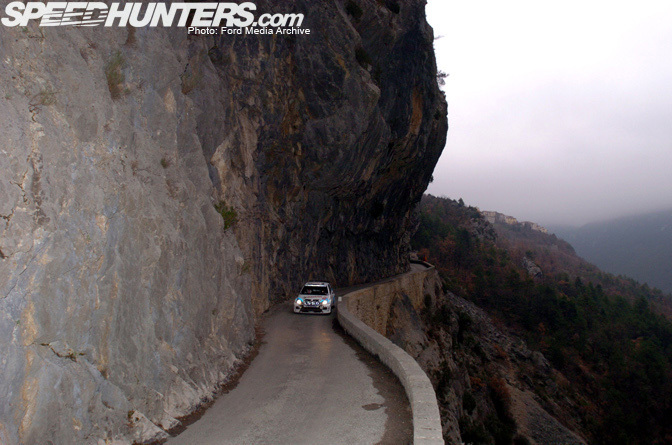 Hmmm. The Rally Sweden is coming up in a few weeks… perhaps it's time to be the first on the Speedhunters team to shoot a WRC event. We'll see!
:Rod