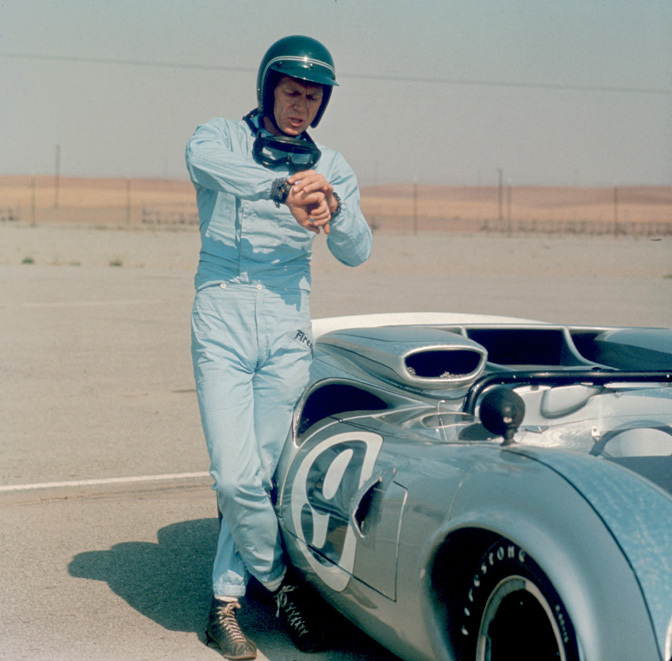 To this day, Steve McQueen remains a cultural icon, even to many that were born after his death 31 years ago. Known as the 'King of Cool', the McQueen legend continues to fascinate people all over the world.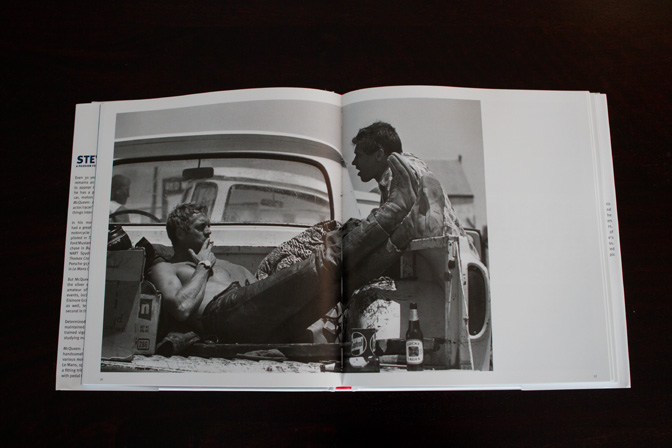 Recently a book on Steve Mcqueen called A Passion for Speed came across our Speedhunters desks.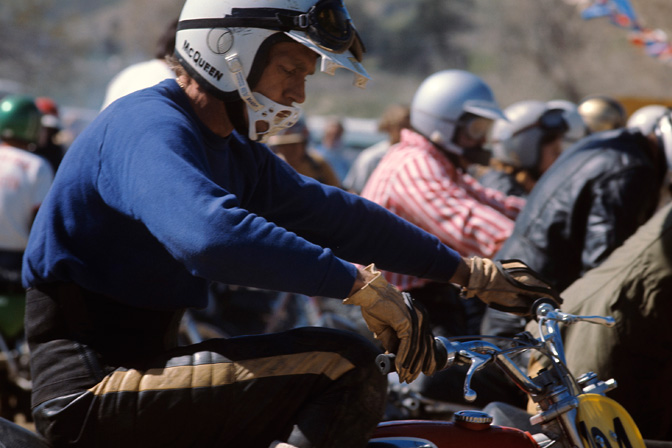 The 192 page hardbound book is filled with endless photographs of Steve McQueen, with many candid shots of the American actor. Of course many of you will be aware of McQueen's strong racing interest, often competing on both two wheels and four.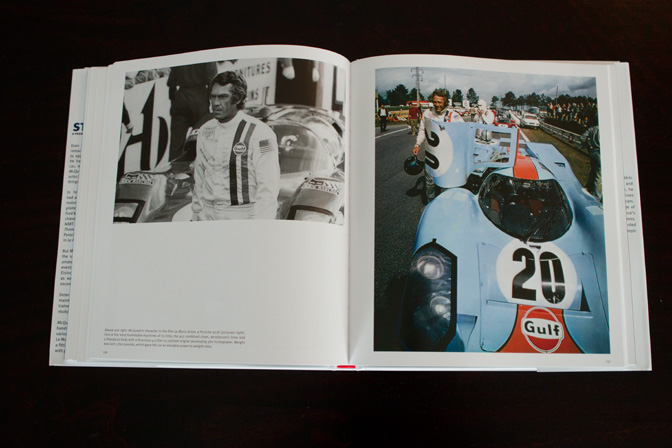 His passion for cars spread into career, where he starred in classics like Le Mans. McQueen was also planning on making a Formula 1 film with the working title Day of the Champion. In real life, McQueen showed his racing talent by winning his class (and finishing second overall) in the 1970 12 Hours of Sebring, despite having his left foot in a cast. You can see some amazing footage from that race here.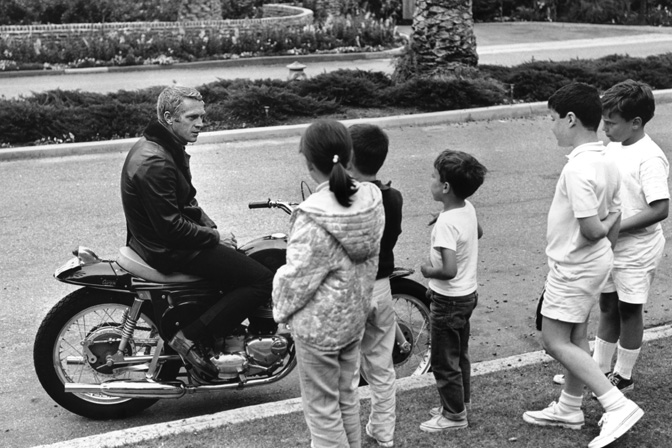 Publisher Quayside kindly allowed us to publish some of the photographs from A Passion for Speed.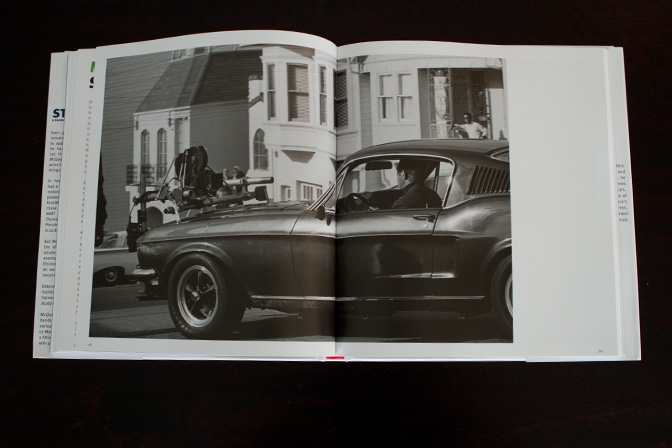 Throughout the book are some great behind the scenes photos, such as this one of the 10 minute car chase in Bullitt.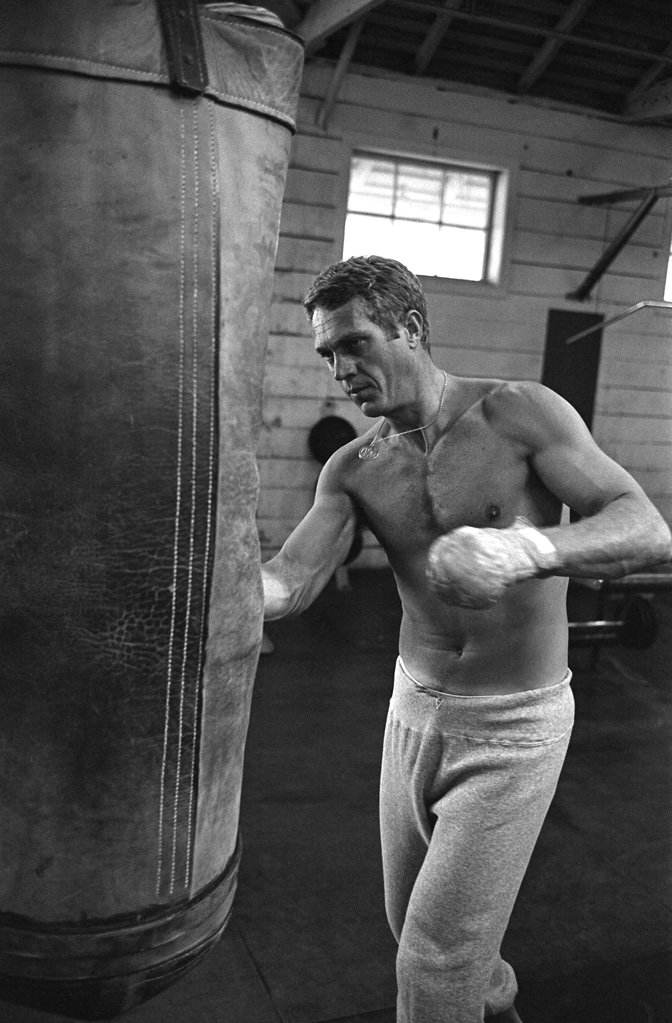 Here McQueen works out in a gym near Paramount Pictures, circa 1963.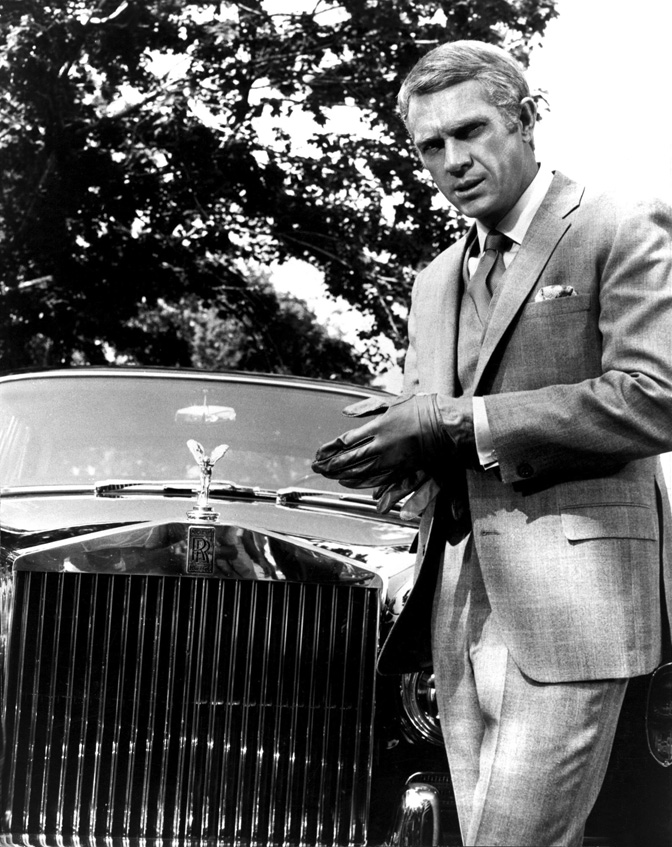 Cars and bikes played a significant role in many of Steve McQueen's movies, such as the Von Dutch Winton Flyer, Mustang GT390 and Porsche 917K. Here he stands in front of the 67 Rolls Royce Silver Shadow he drove in the Thomas Crown Affair.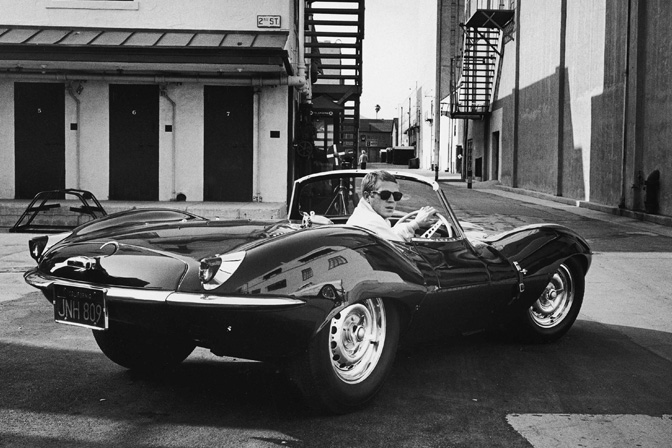 Off the screen, McQueen owned some amazing cars, such as this right hand drive Jaguar XKSS.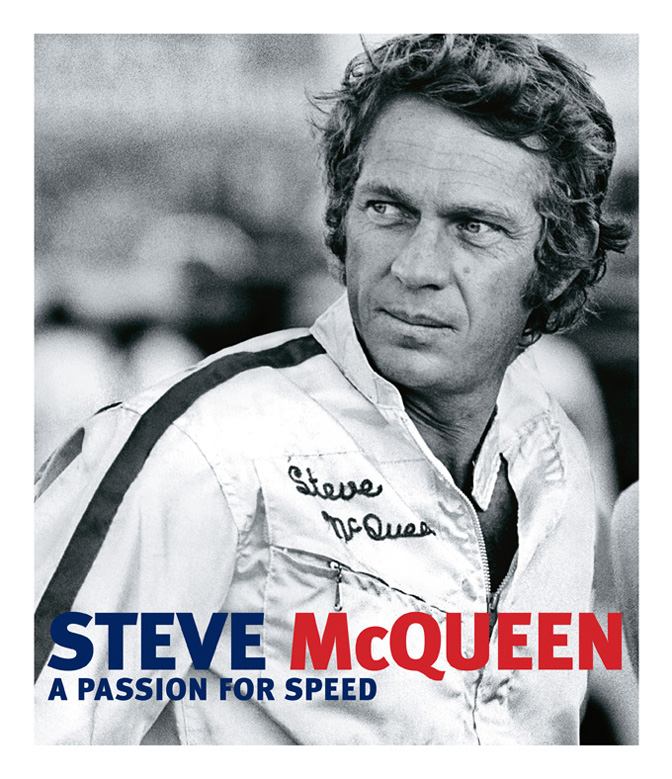 Steve McQueen passed away in 1980 at the age of 50 after developing cancer from asbestos exposure, however his popularity, especially amongst car enthusiasts, continues as strongly as ever.
- Charles Kha
Images provided by Quayside Publishing Group