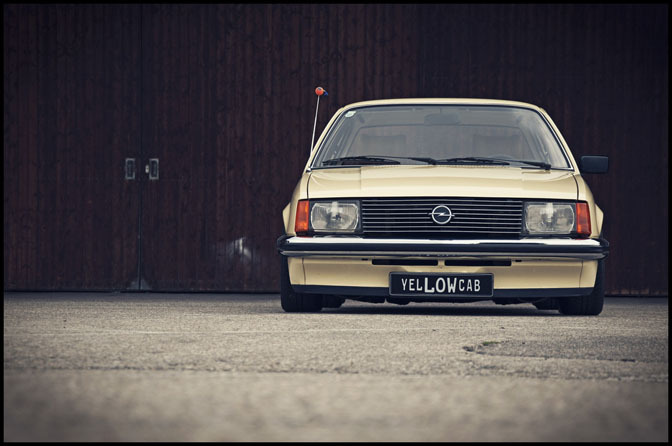 Every now and then I receive a submission that's worth sharing. An unusual car that popped into my inbox yesterday was this Opel Rekord.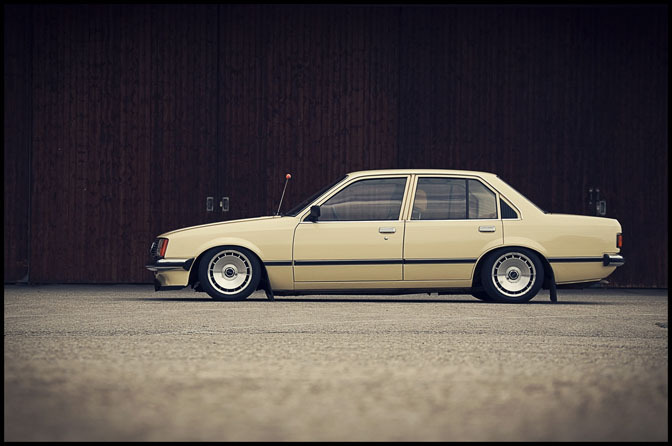 Built in 1980, this Rekord E1 has been painted in the same yellow that's used by taxis in Germany, hence the Yellowcab nickname.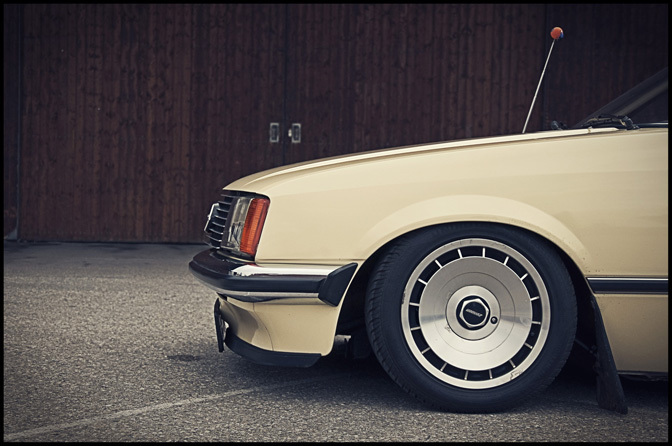 The old school Zender Turbo wheels are certainly a perfect match. I don't have many details on this car, so I'm unsure what suspension it's running.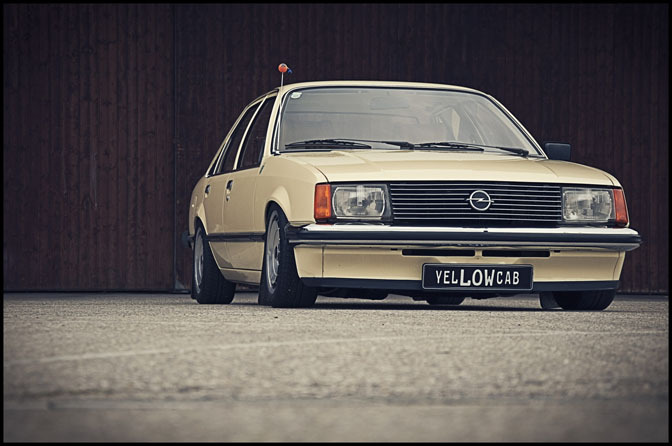 These cars change hands for next to
nothing these days. But I'm strangely attracted to them especially when they're in this condition.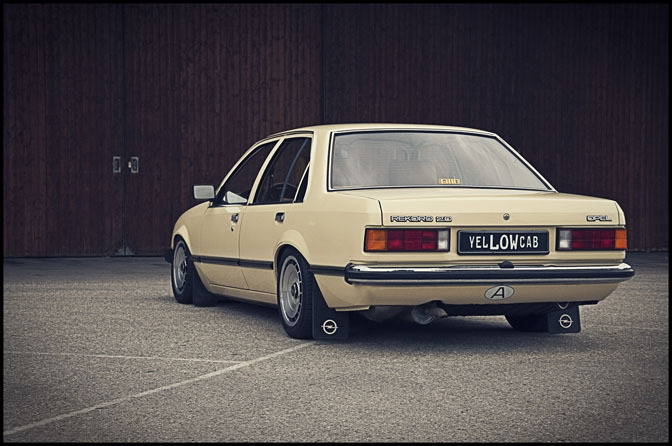 I'm sure this car will divide opinions but
that is what's great about it. It's always good to think outside the box and try to push
the envelope in every way you can.
-Jeroen Willemsen