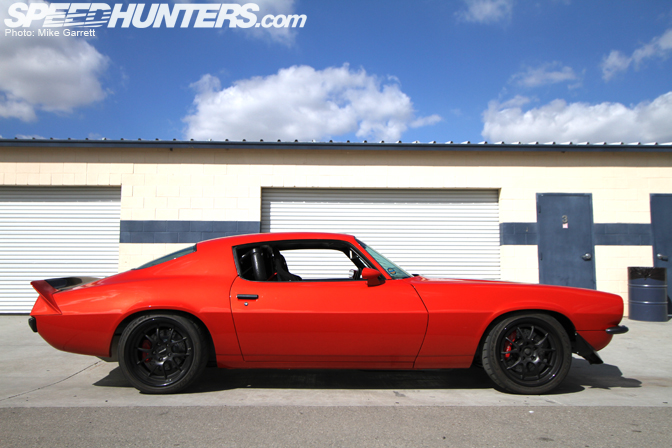 Over the course of our discussions on this year's Speedhunters Awards, we decided that a couple new categories should be added. There's nothing quite like a Muscle Car, and given the number of them featured this year, we felt these Muscle Machines deserve their own category.
Here's our inaugural list of nominees for Muscle Machine of the Year.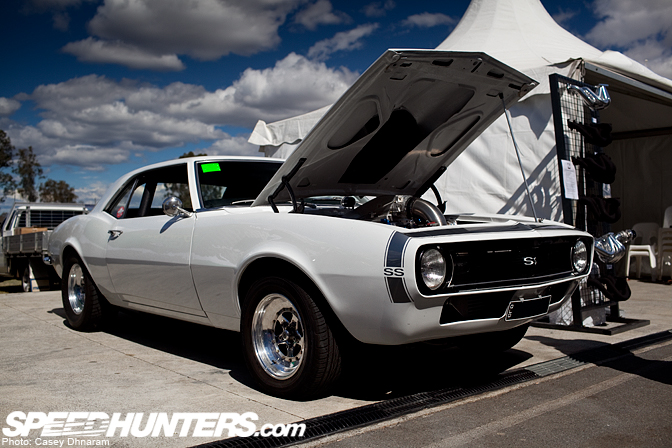 Camaro SS Turbo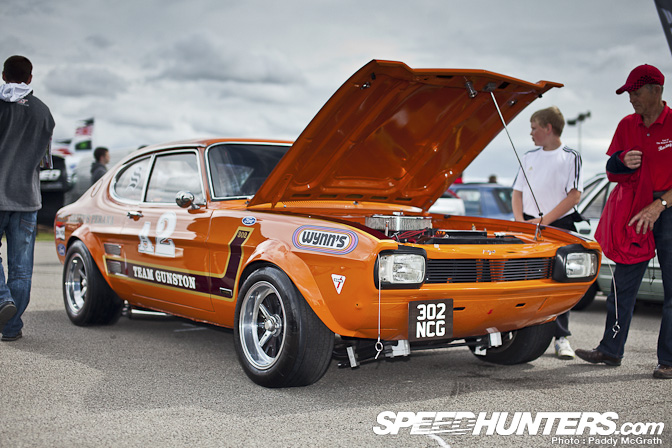 Capri Perana V8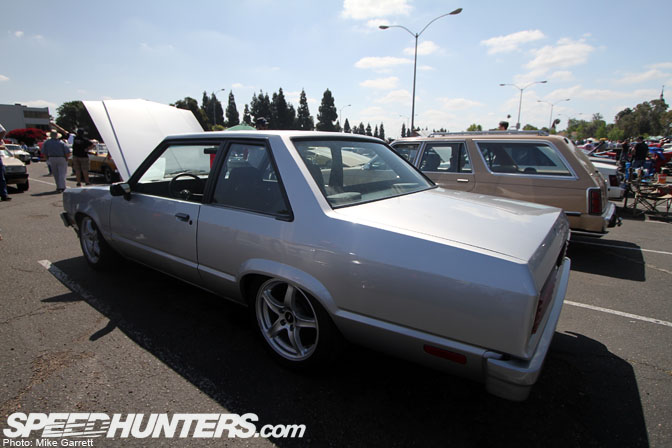 Ford Fairmont 5.0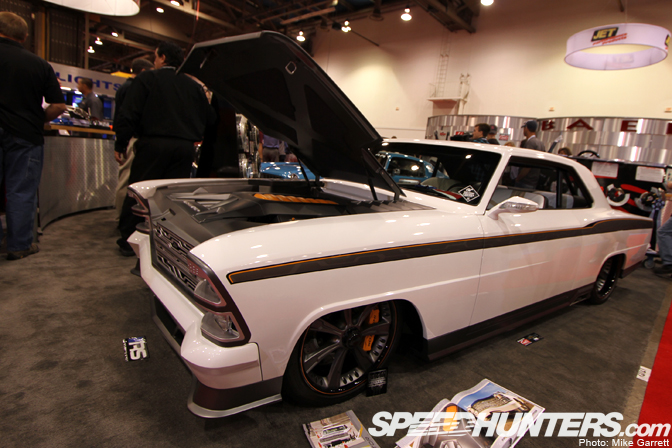 The Innovator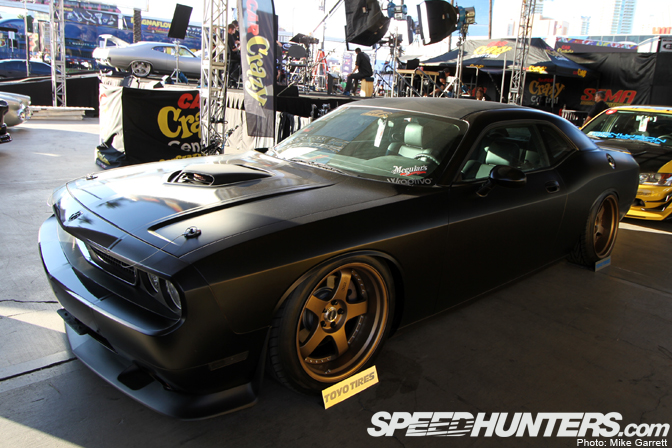 Jon Sibal's Dodge Challenger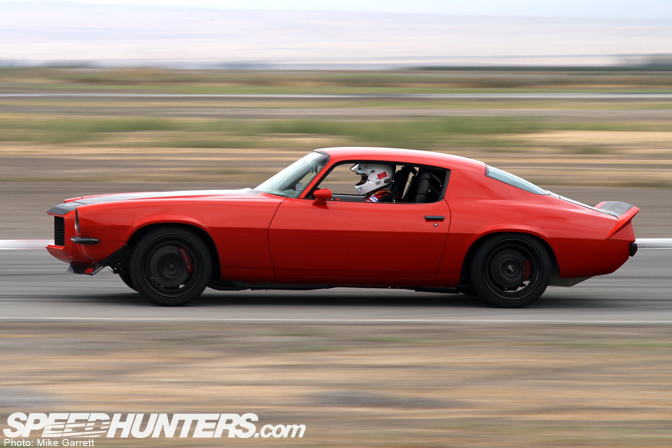 Mary Pozzi's Camaro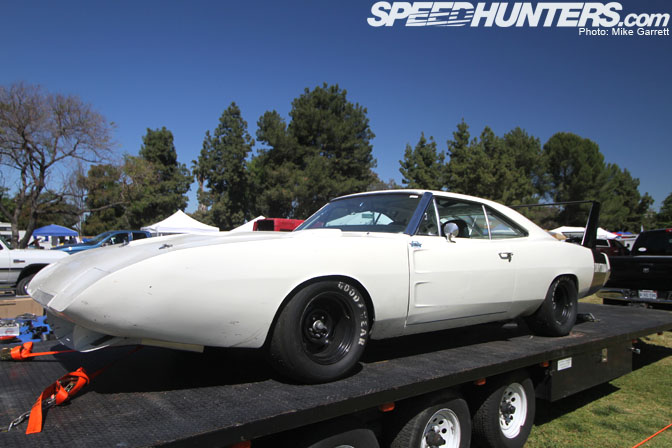 NASCAR Style Dodge Daytona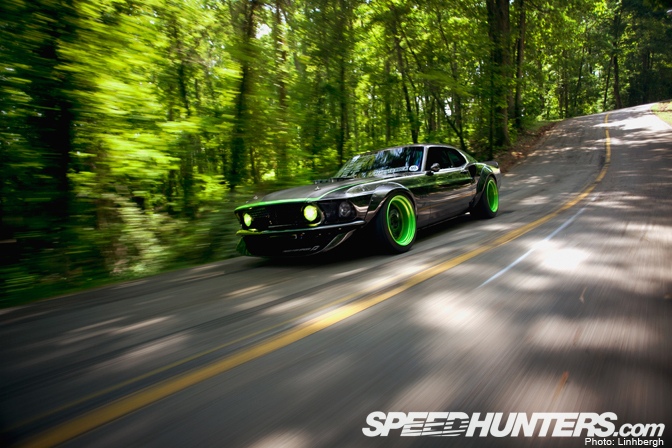 Need For Speed RTR-X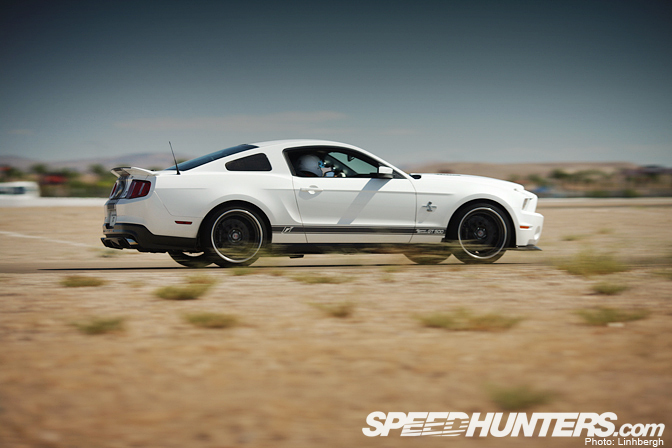 Need For Speed Shelby Super Snake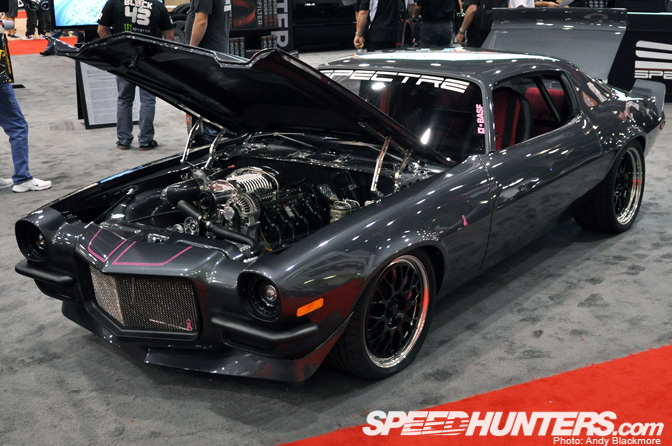 Passionatley Pink Camaro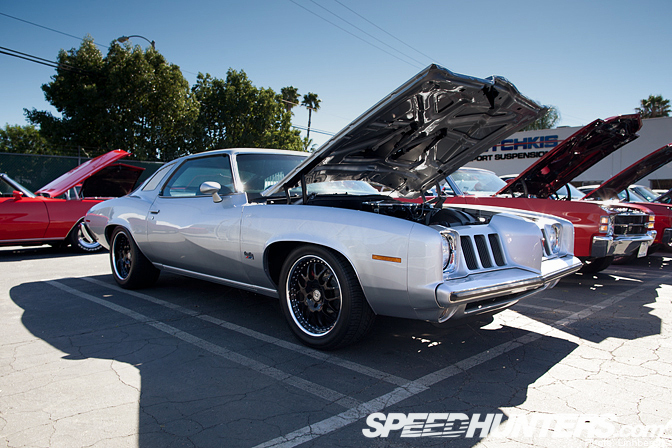 Pontiac Grand Am Street Machine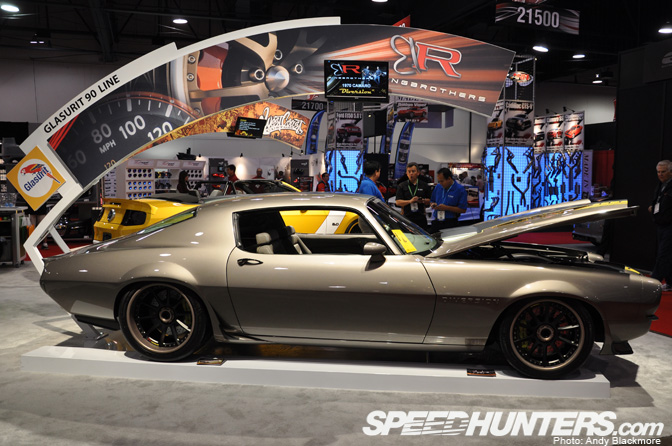 Ring Brothers Diversion Camaro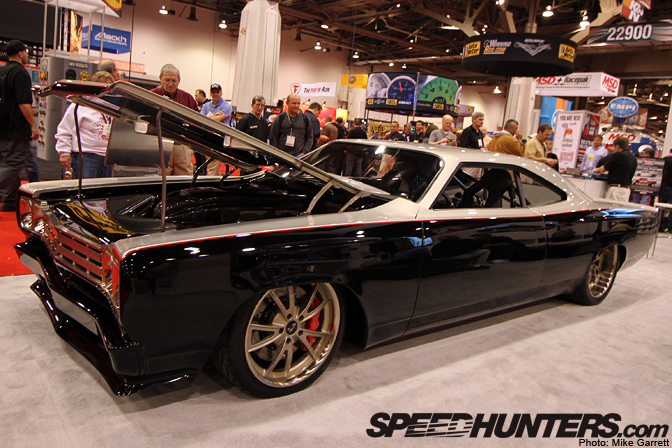 The Roadrattler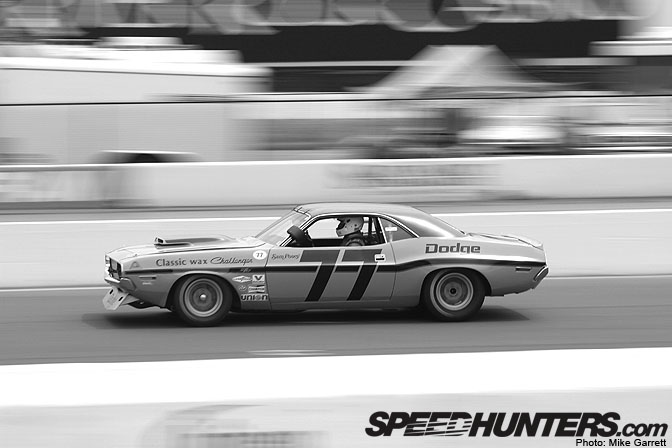 Sam Posey Dodge Challenger Trans Am Racer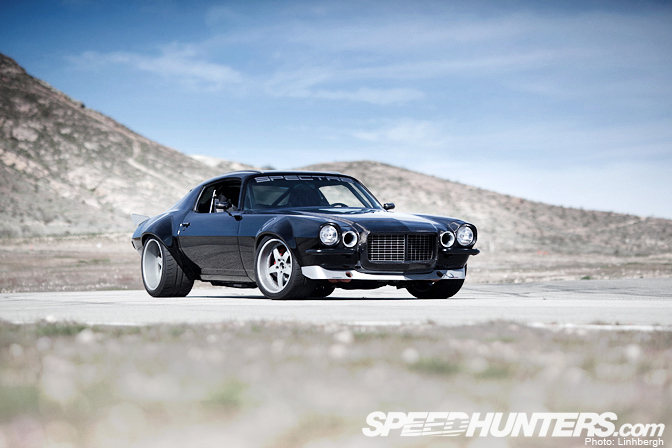 Spectre Camaro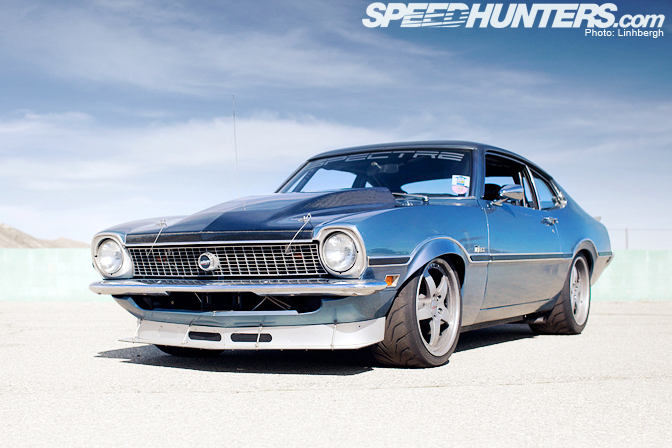 Spectre Ford Maverick
Please make your vote below, and remember that votes in the comment section will NOT be counted.