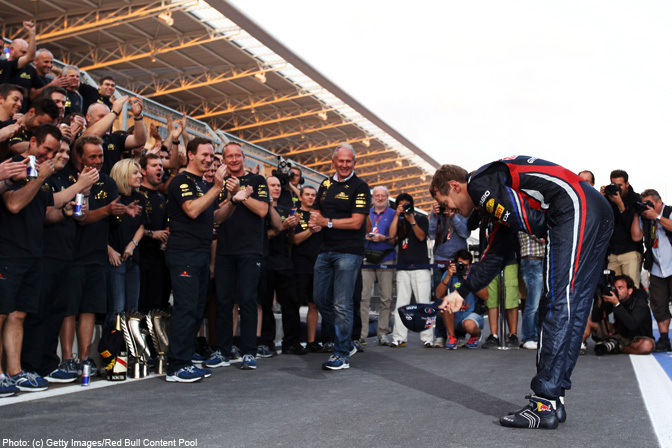 Out of all the champions who finished at the pinnacle of their sport, which deserves to be crowned our Champion of the Year? The Speedhunters team has assembled a shortlist of champions from a diverse range of disciplines, and it's now up to you to decide which is the most memorable of 2011.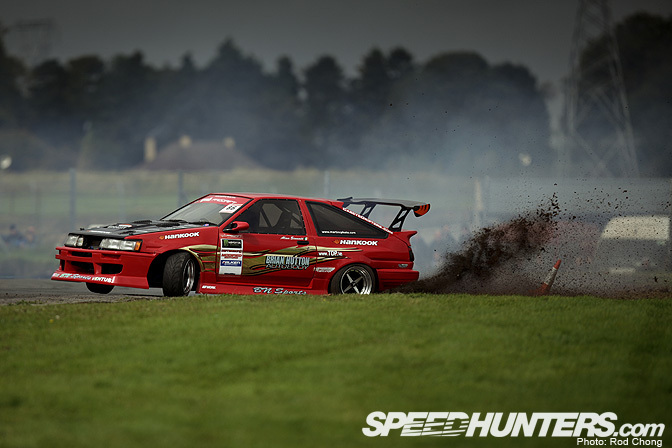 Allan Sinnott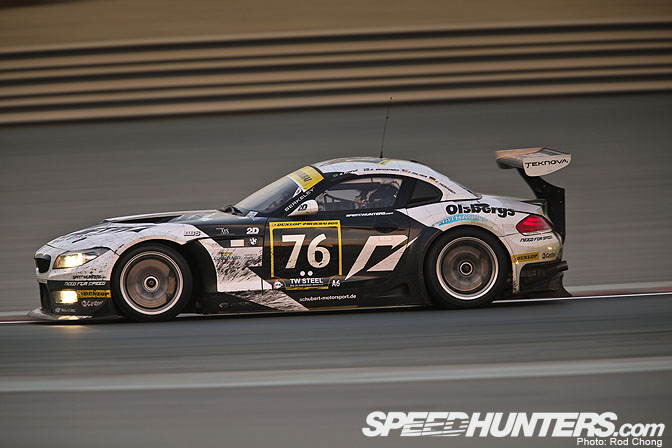 Augusto Farfus, Edward Sandström, Tommy Milner, Claudia Hürtgen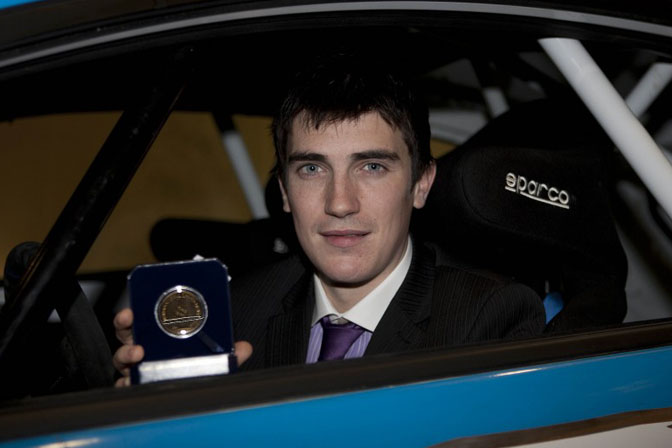 Craig Breen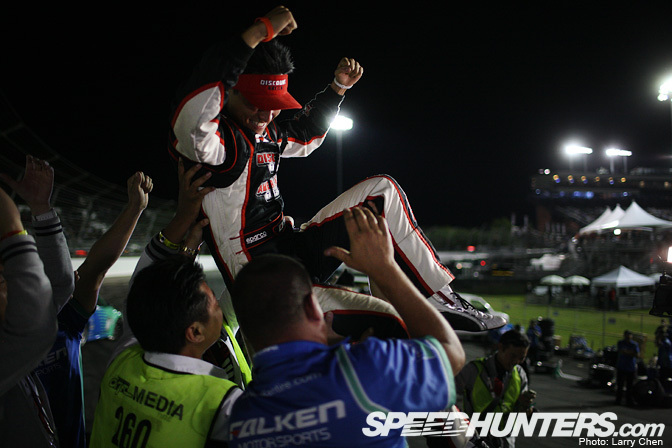 Daijiro Yoshihara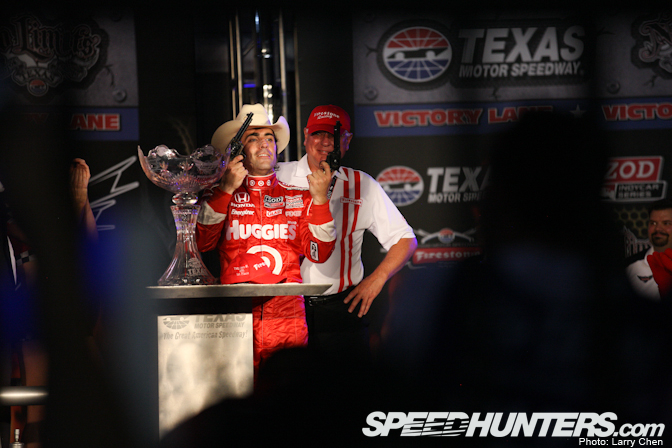 Dario Franchitti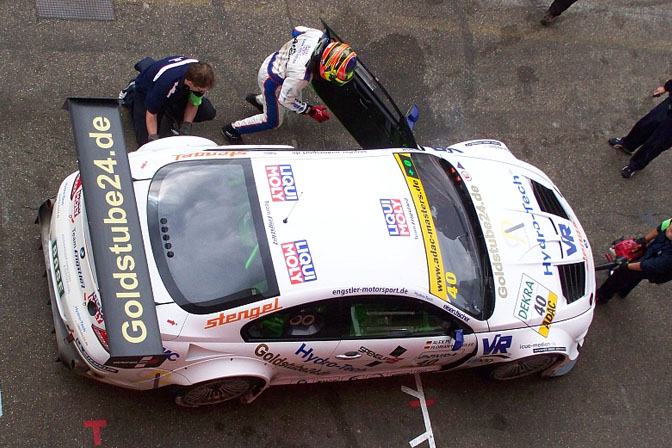 Dino Lunardi and Alexandros Margaritis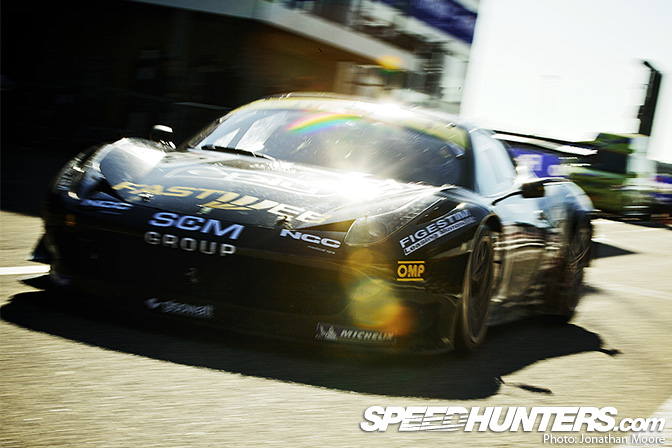 Francesco Castellacci and Federico Leo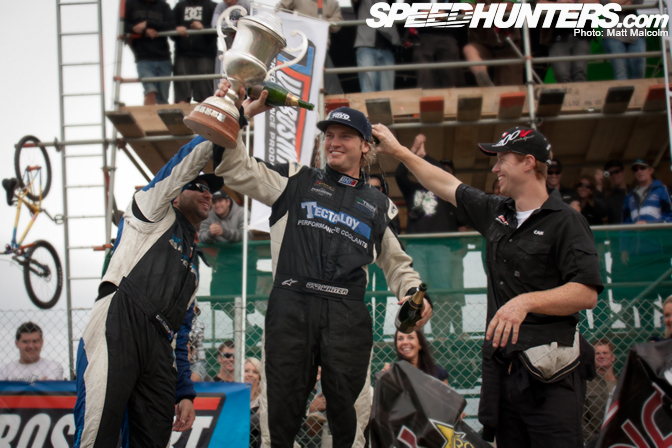 Gaz Whiter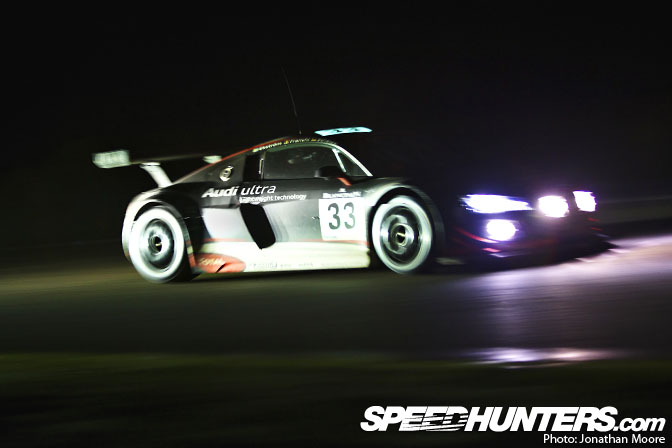 Greg Franchi, Timo Scheider, Mattias Ekström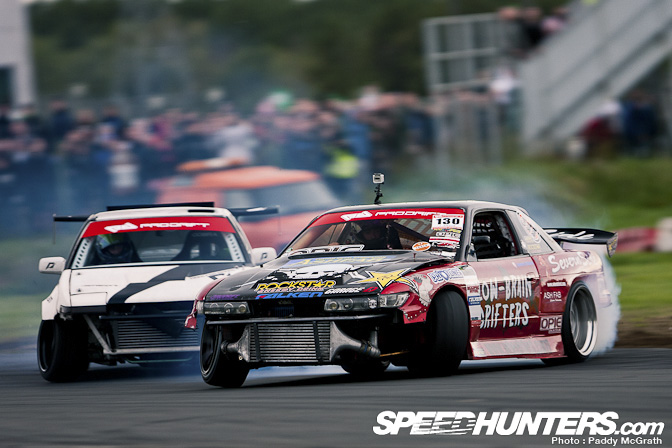 James Deane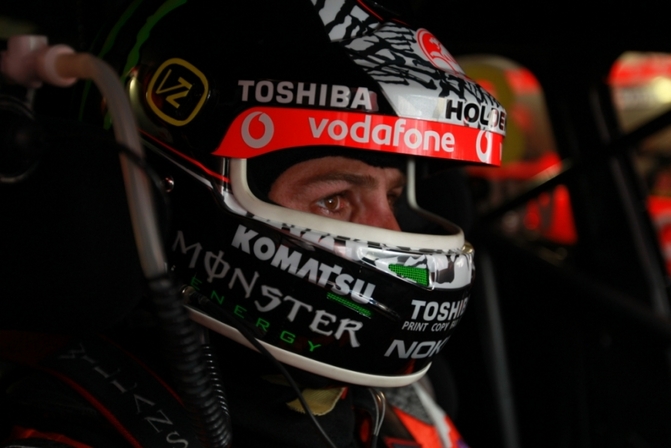 Jaime Whincup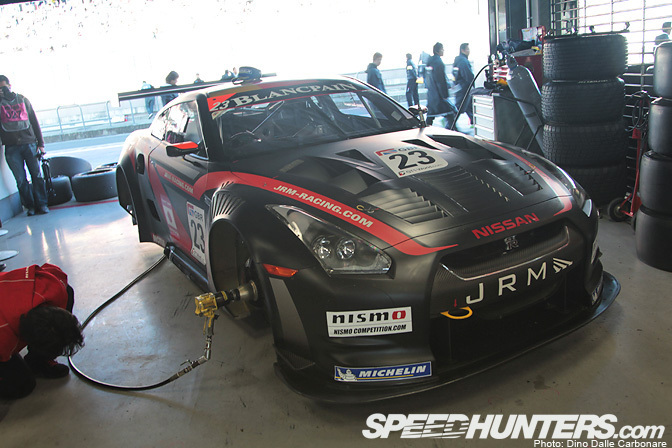 Lucas Luhr and Michael Krumm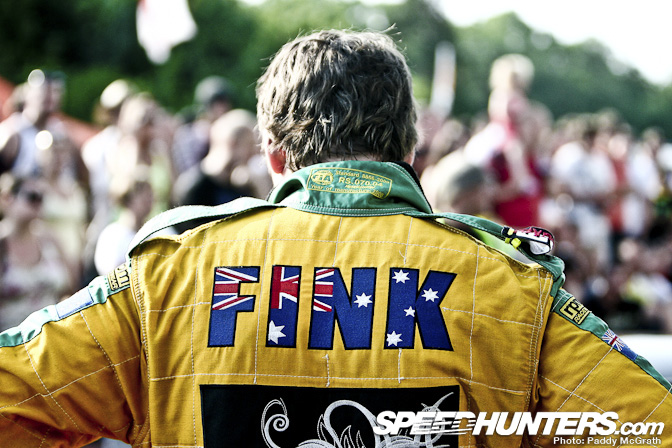 Luke Fink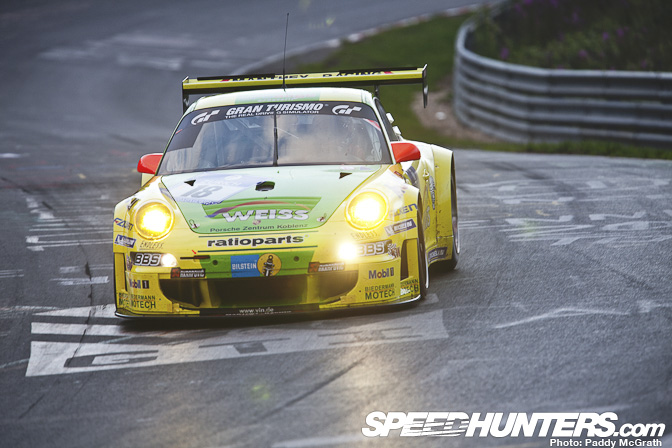 Marc Lieb, Timo Bernhard, Romain Dumas, Lucas Luhr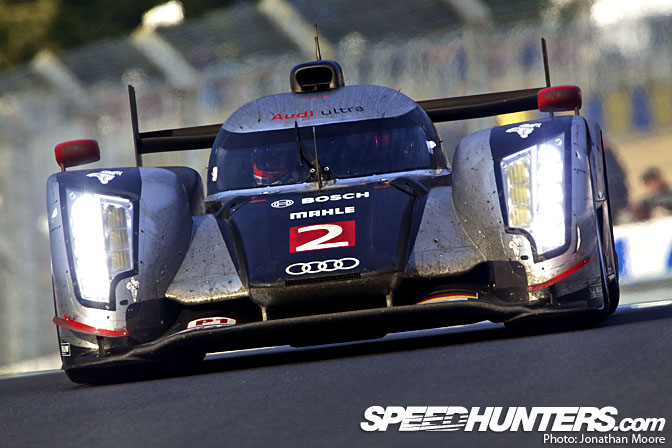 Marcel Fässler, André Lotterer, Benoît Tréluyer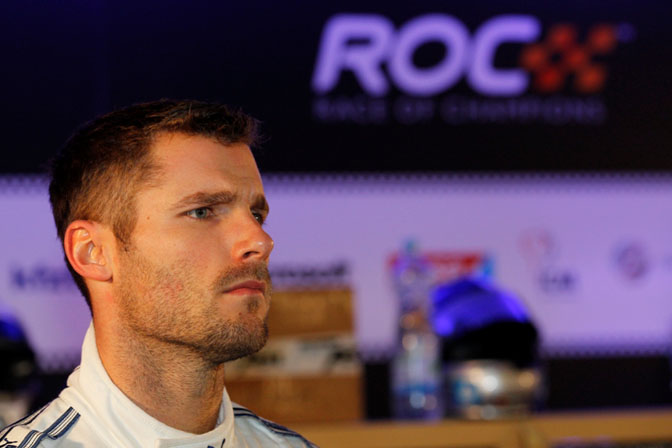 Martin Tomczyk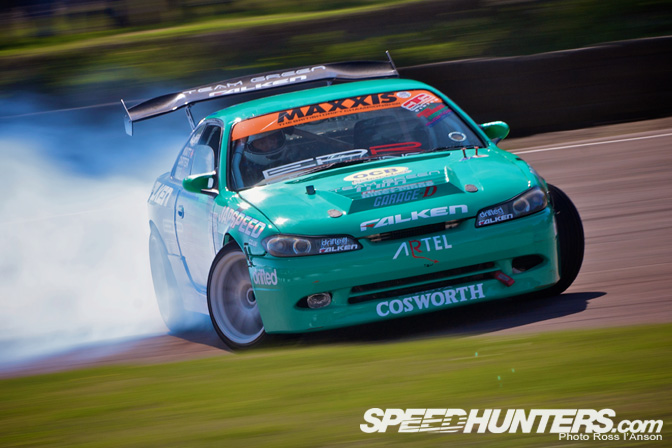 Matt Carter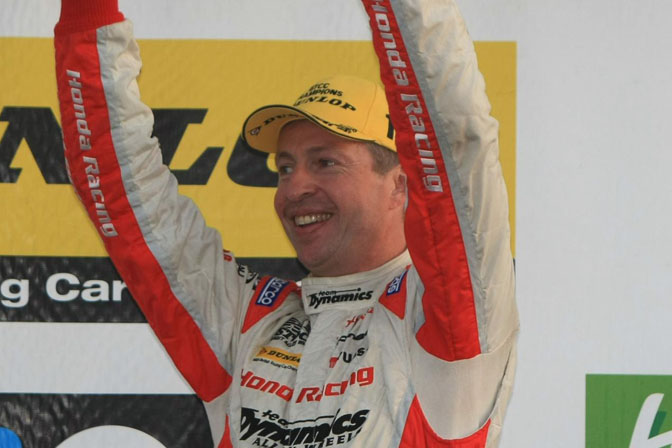 Matt Neal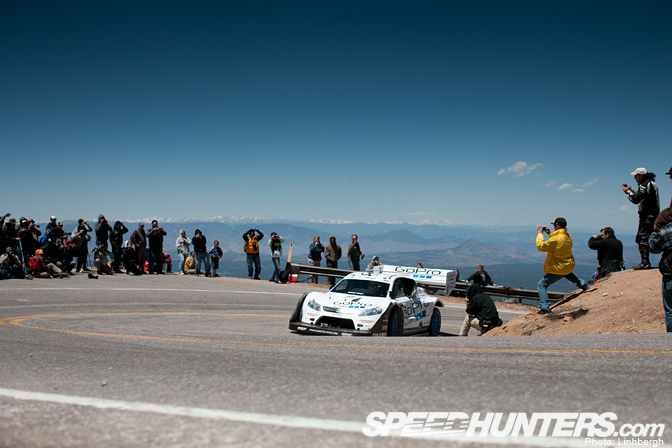 Monster Tajima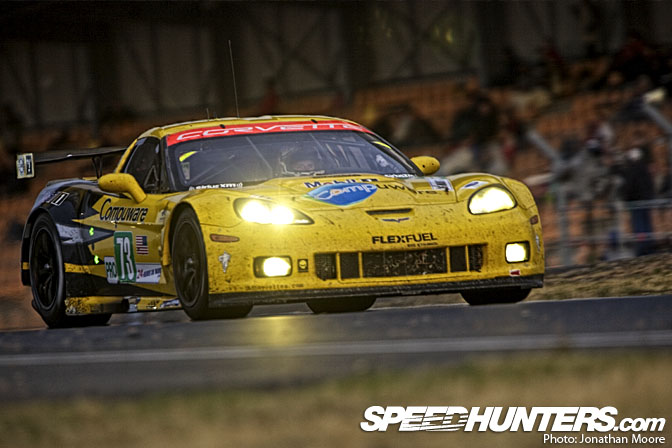 Olivier Beretta, Tommy Milner, Antonio García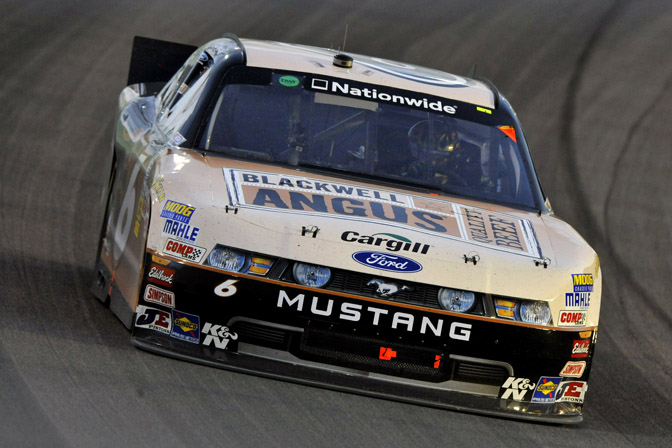 Ricky Stenhouse Jr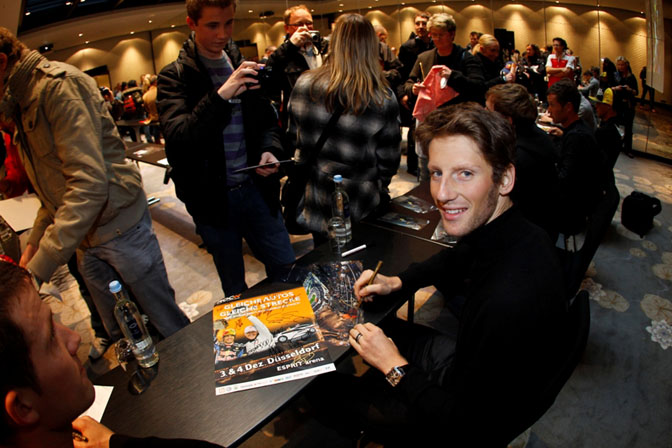 Romain Grosjean
Sebastian Vettel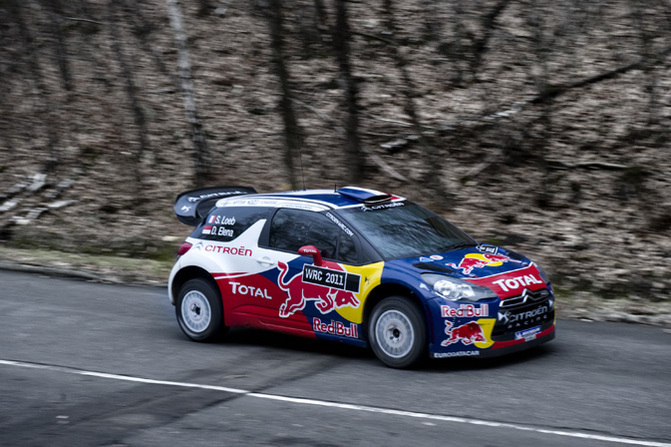 Sebastien Loeb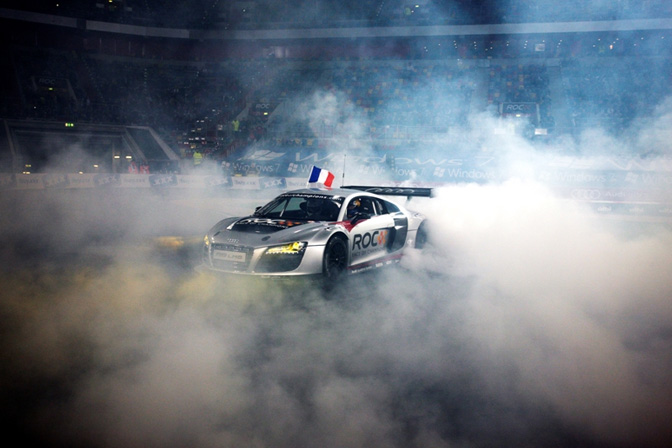 Sebastien Ogier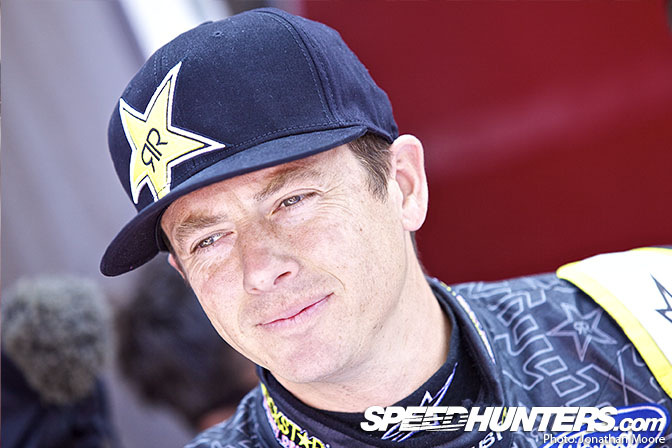 Tanner Foust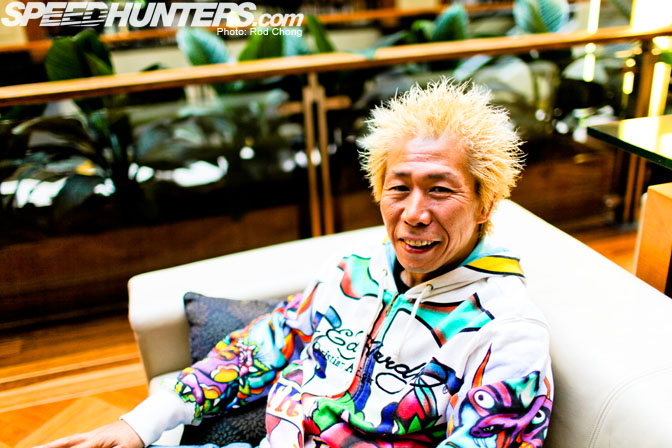 Tarzan Yamada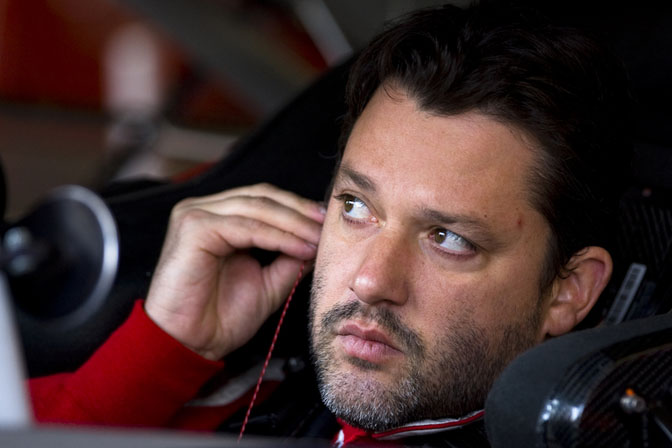 Tony Stewart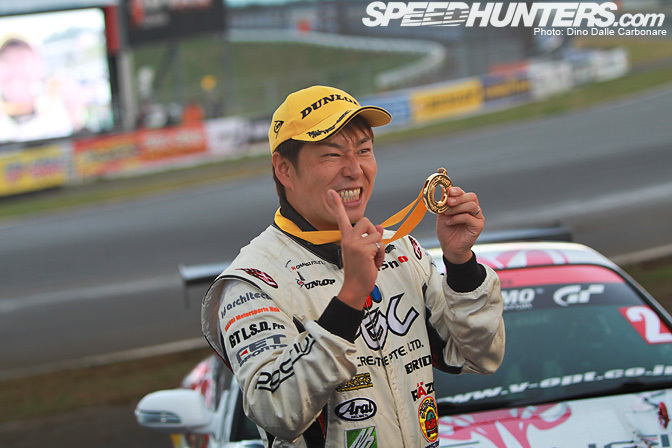 Yoichi Imamura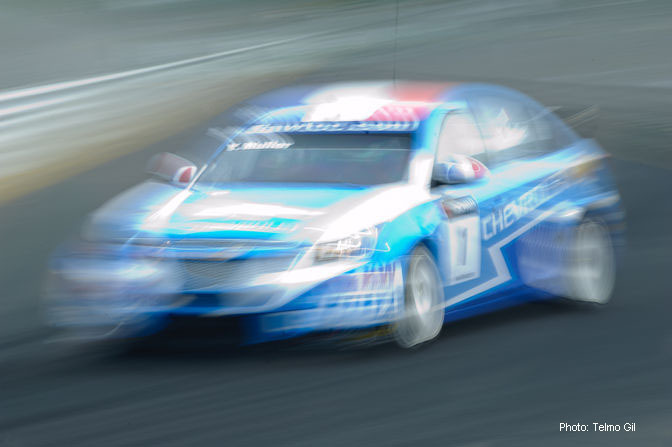 Yvan Muller
Who is your Champion of the Year? Enter your vote in the poll below. Remember, votes cast in the Comments section will not be counted.
- Charles Kha
Additional photos copyright their respective owners. Red Bull Content Pool / Getty Images, Honda UK, Monster Energy Australia, Race of Champions, Telmo Gil