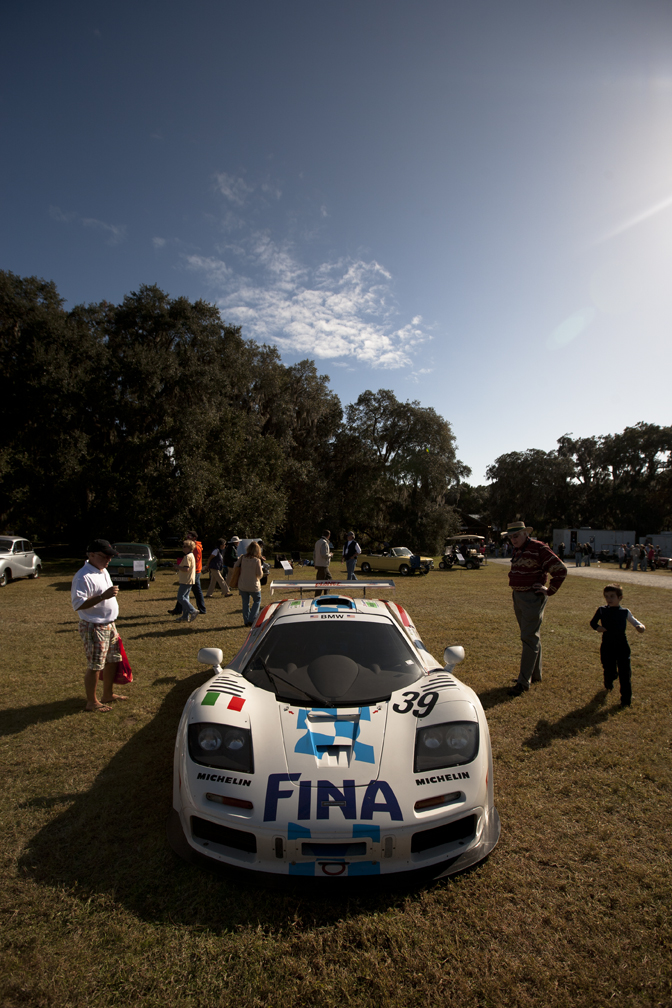 Speedhunters reader Stephen Sullivan was one of the lucky who were at the Hutchinson Island racetrack for the Savannah Speed Classic. Arranged in conjunction with the Hilton Head Island Motoring Festival & Concours d'Elegance, the event played host to some truly amazing machinery. Here's what Stephen had to say about it.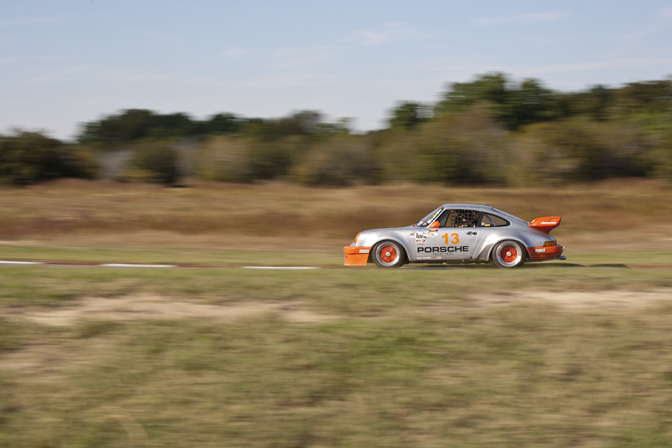 Stephen Sullivan: This year was the fourth annual Savannah Speed Classic and Hilton Head Island Motoring Festival. The race and car show are back-to-back, making for an automotive lover's dream week.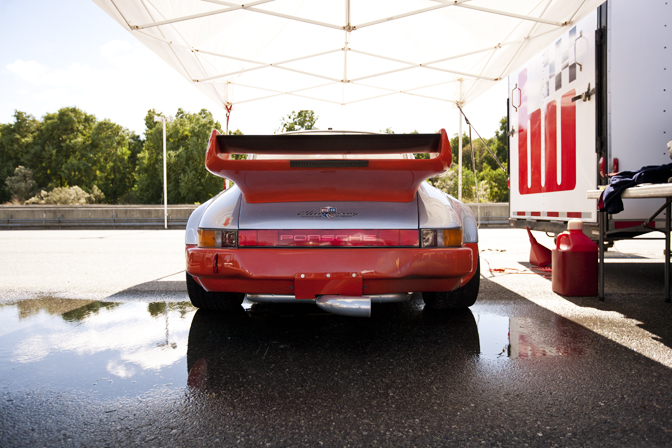 George de la Buryere, the head tech of the event knows how to build a car. This 1986 Porsche 911 Carrera RS 3.8 'Old Number 13' – or 'Putt Putt' as he calls it – screamed around the track all day without a hitch.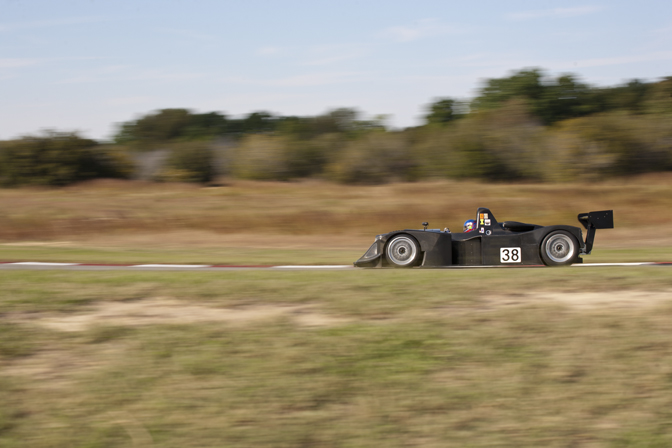 Johan Woerheide owns one of the six 2001 Lola B2K10s ever produced, and he drove it to an amazing first place finish beating Brian Johnson in the Green MP84.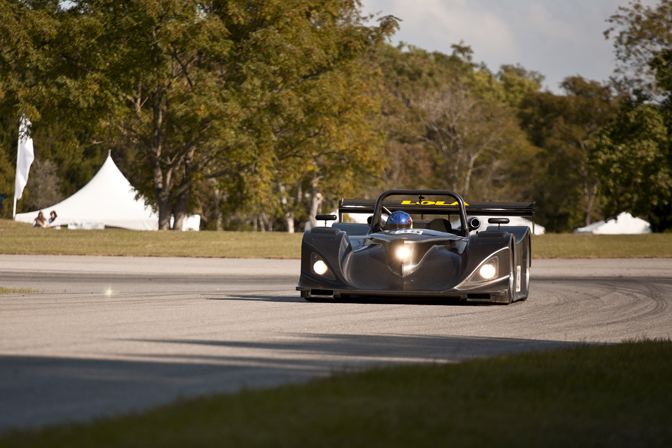 Each shift was not only heard from the insanely quick Lola, but also felt in your chest.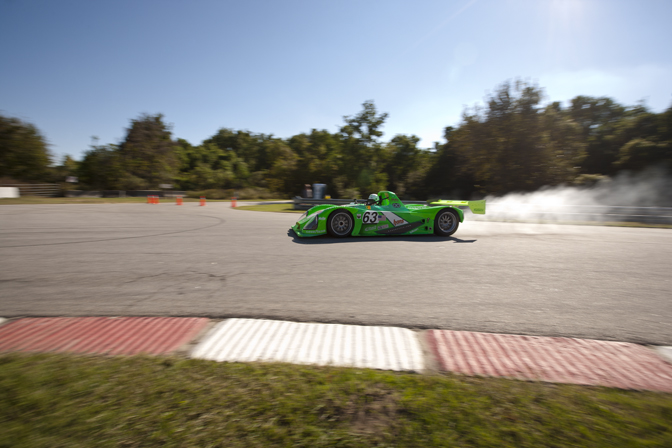 This Kudzu LMP2 car was being driven by Rasim Tugberk.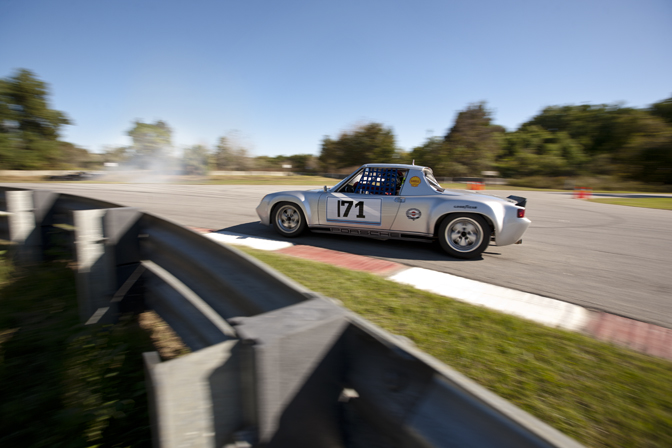 Jay Javetz in this 1971 Porsche 914.6 was exerting just enough pressure on Johan Woerheide's Lola T160, forcing him to make an unplanned detour off track.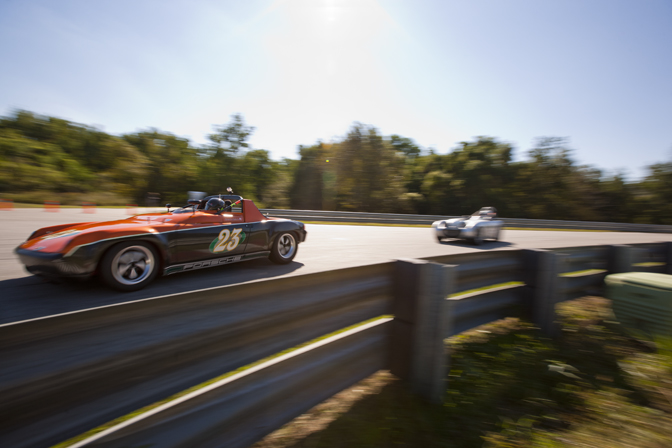 Brenda Johnson had one of the best liveries on her 1970 Porsche chopped top 914.6.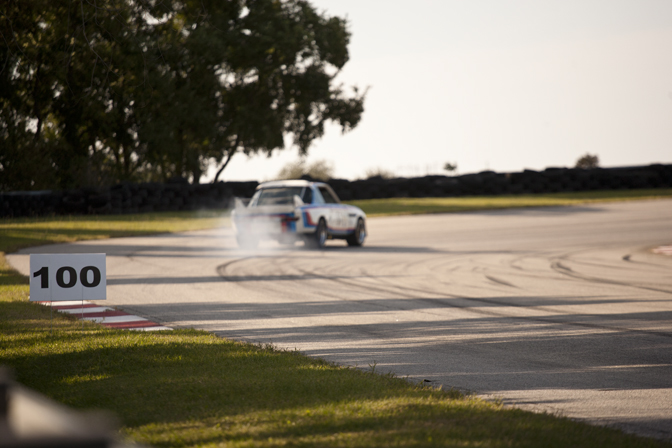 By far the most enjoyable car to watch all weekend was Scott Hughes' 73 BMW 3.0 CSL.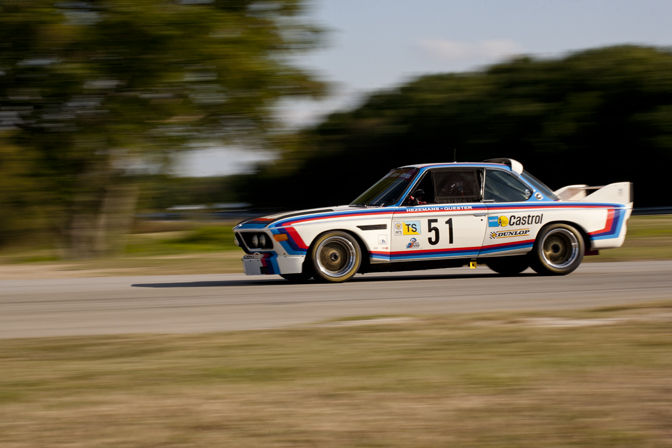 Famously nicknamed the Batmobile, the CSL won five European Touring car Championships between 1973-79.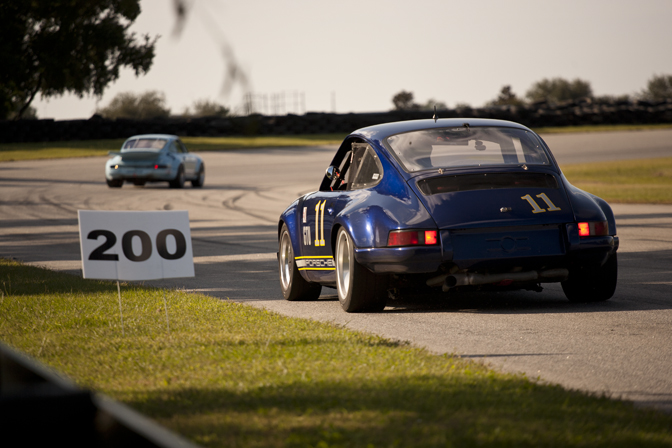 This 1972 Porsche 911 Carrera ST was driven by Cody Ellsworth.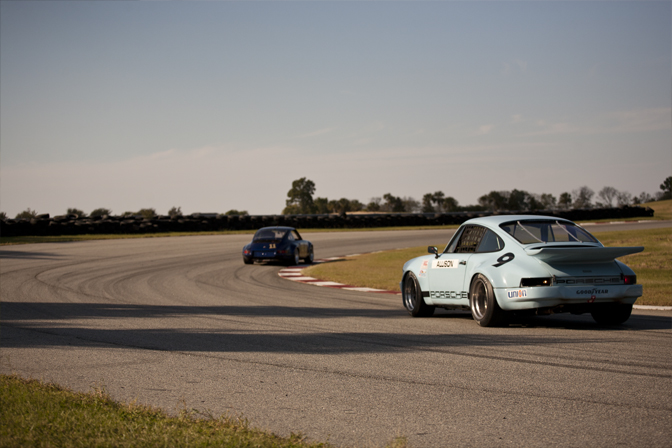 Cody ended the day in third place after duking it out with Jack Lewis in the light blue 1974 Carrera RSR.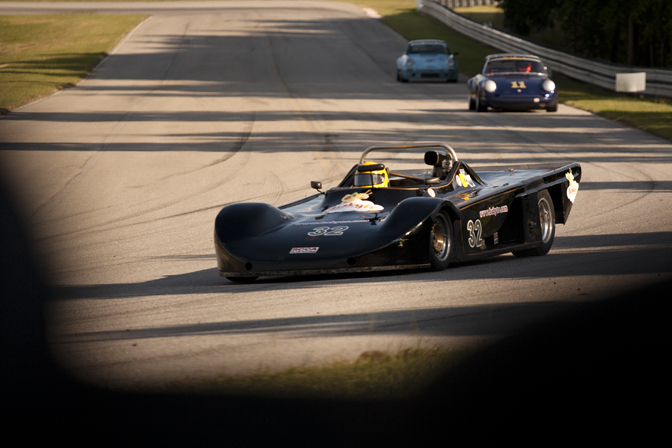 Johan Woerheide's Lola T160 finished ahead of the two Porsches.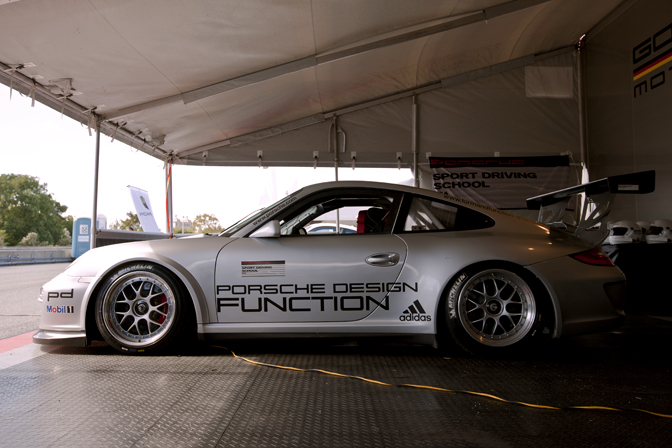 Sitting in the shade and waiting to rip up the track was this 2011 GT3 Cup car. It's one of two GT3s that Hilton Head Motoring Festival sponsored for the event.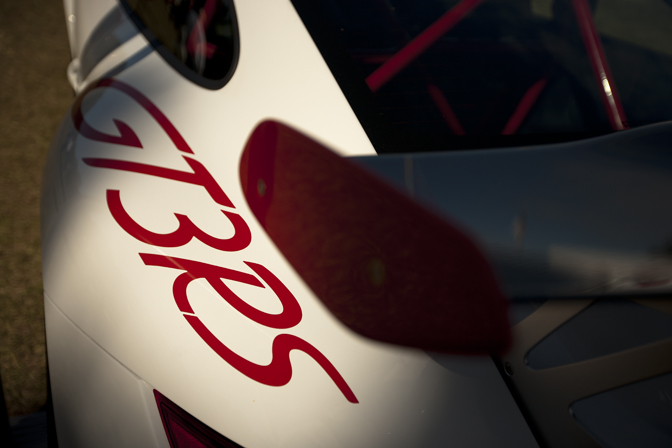 This 2011 GT3 RS was also spotted.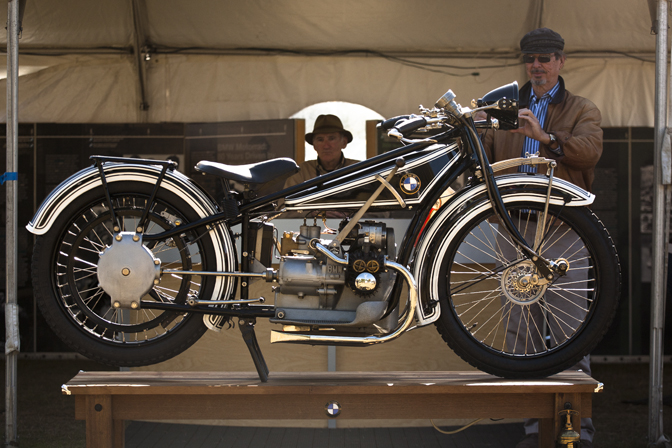 Here is a 1923 R32, the first BMW motorcycle. A historical legend.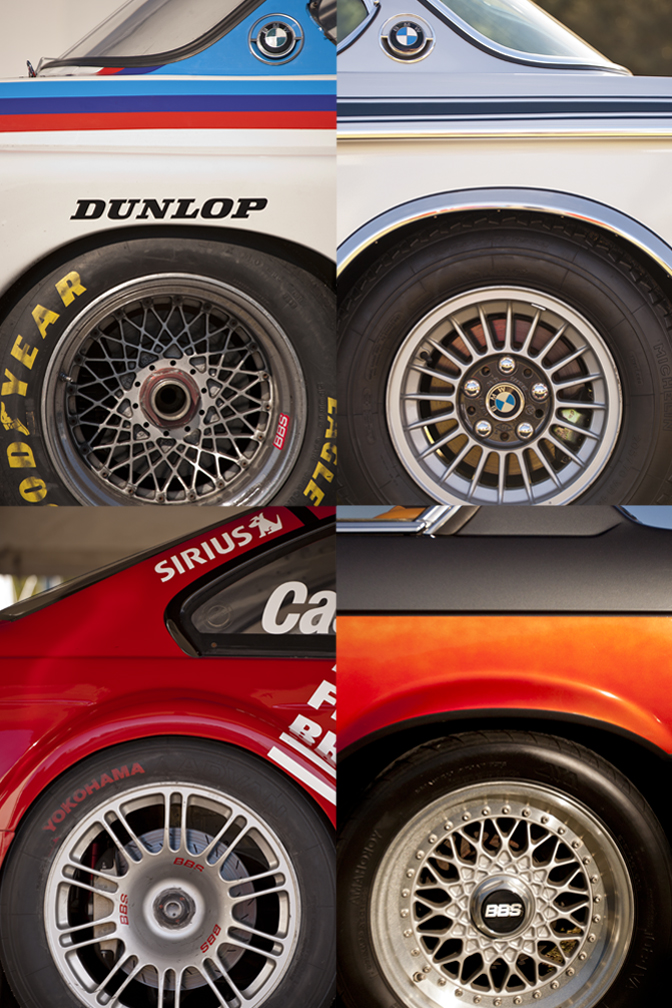 Left to right, race to stock. 74 BMW CSL, 1972, BMW E9 3.0CS, 2002 BMW CCA GT2 E46 M3, 1982 E21 320i Schnitzer turbo.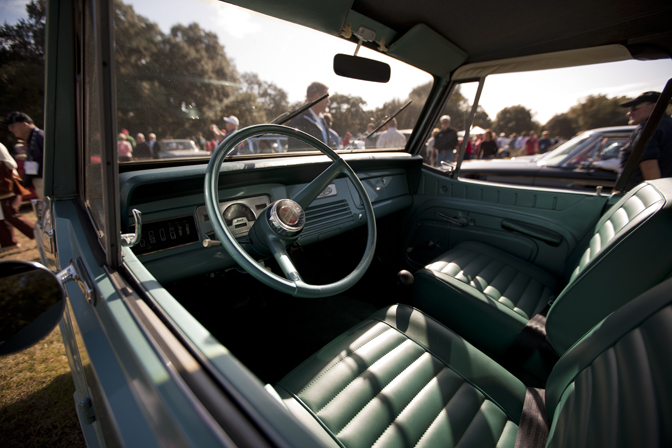 This Kaiser Jeepster Commando was neatly restored.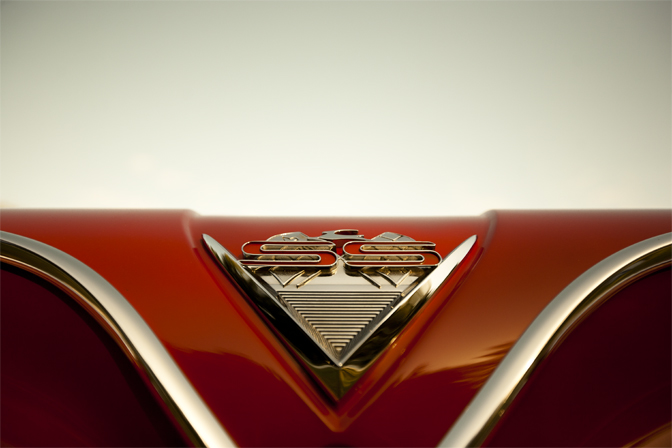 Soaking up the perfect golden hour was a cherry 1961 Chevy Impala SS.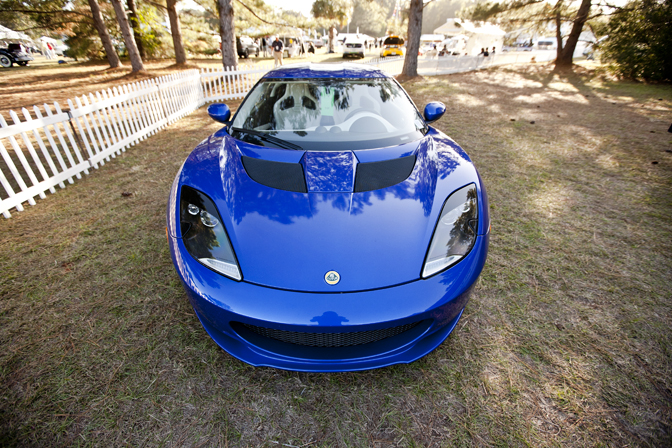 Greeting everyone with a smile was a brand new 2012 Lotus Evora in Laser Blue.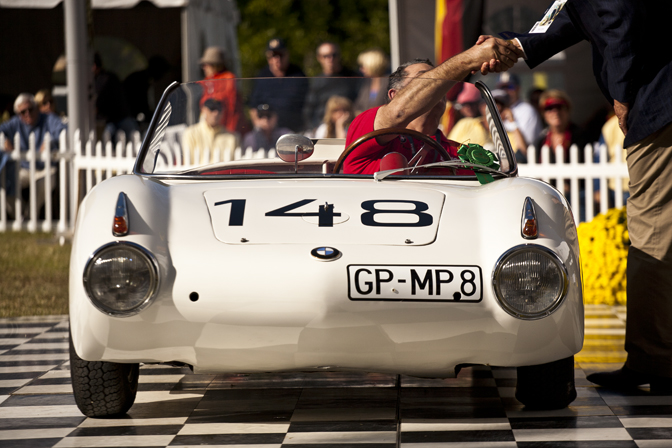 This is one of two 1961 BMW 700 RSs ever built. Weighing in at an incredibly light 1433 pounds with a two cylinder cranking out 70 bhp, this two-seater must be a blast to drive.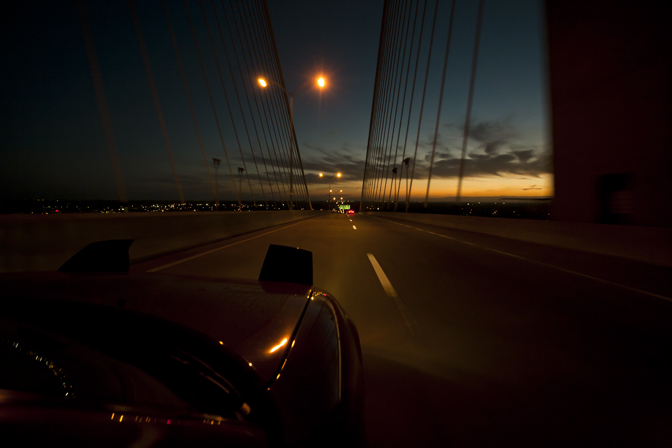 Departing Hutchinson Island, we crossed the Savannah Bridge to this amazing sunset. Coincidentally my friend driving is named Elliott Hutchinson.
Few people know that Savannah is the birthplace of Grand Prix racing in America. Thanks to the efforts of the Savannah Speed Classic and the Hilton Head Island Motoring Festival & Concours d'Elegance, some of its racing heritage will be restored.
- Steven Sullivan
StephenSullivanPhoto.com | StephenSullivanPhoto.tumblr.com | Savannah Speed Classic