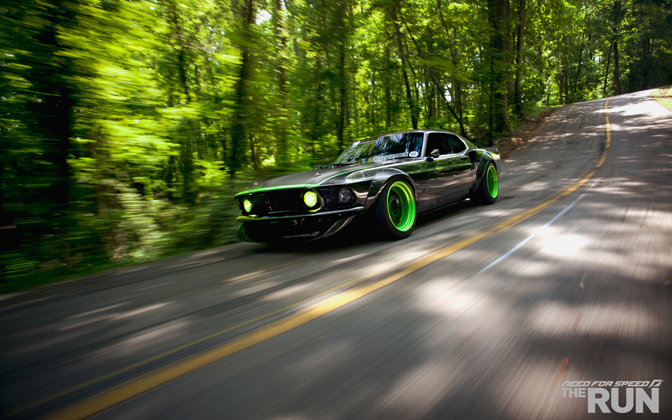 These past few days, I've been digging through the year's photo archives and I've enjoyed the trip down memory lane. As great as that nostalgic trip was, I found myself feeling a bit bad as I've forgotten some of the photo shoots I've been on. When you're in the grind of going to shoot after shoot, often the photographic events start to blur and blend into one another.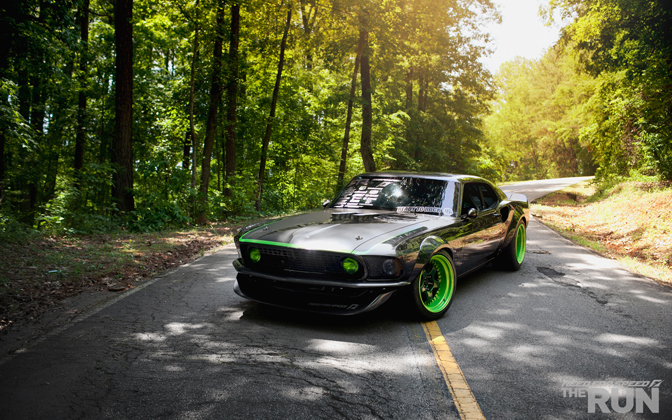 But if there was one shoot that stood out as memorable and unique, it was when I spent a morning with Vaughn Gittin Jr.'s RTR-X.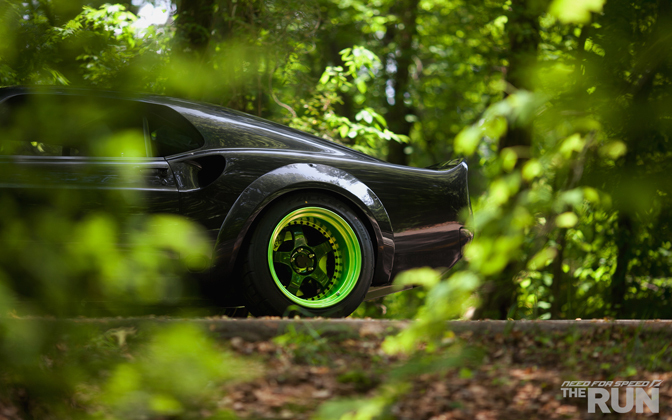 I felt as though I've watched this RTR-X evolve from a mere idea to the fully realized creation it is today. Being able to photograph it was like seeing a child grow up and graduate from school. And this was one proud photographer!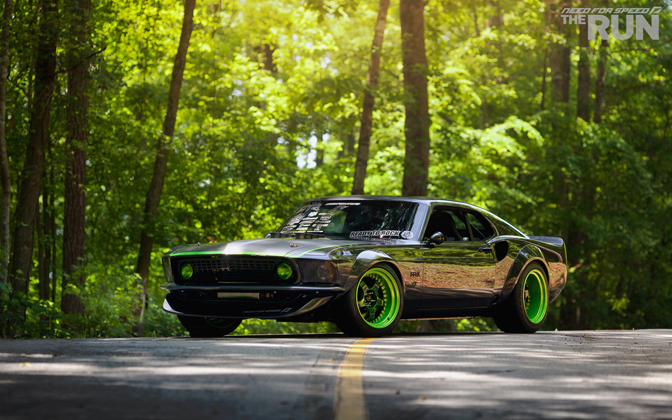 It has been a long journey and now, it can finally be added to your collection of Speedhunters desktop wallpapers. So head on over to the desktops section and start downloading away!
-Linhbergh
P.S. Special thanks to Vaughn Gittin Sr. for taking the time to help with this shoot.