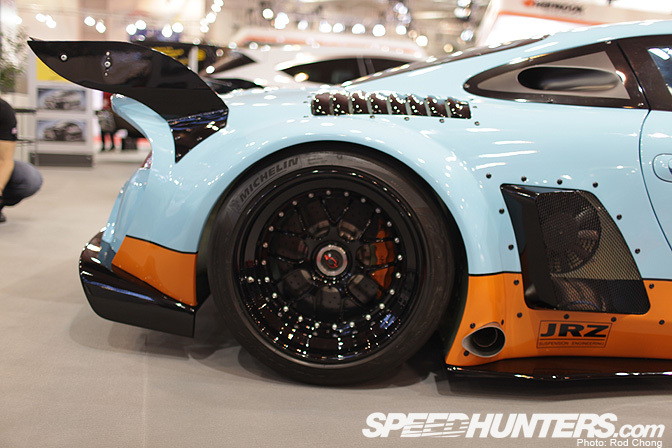 Eleven months ago at the Tokyo Auto Salon, we showcased what the top Japanese car builders had to offer the world. Then just a few weeks back, we were treated to the automotive delights of the American SEMA show.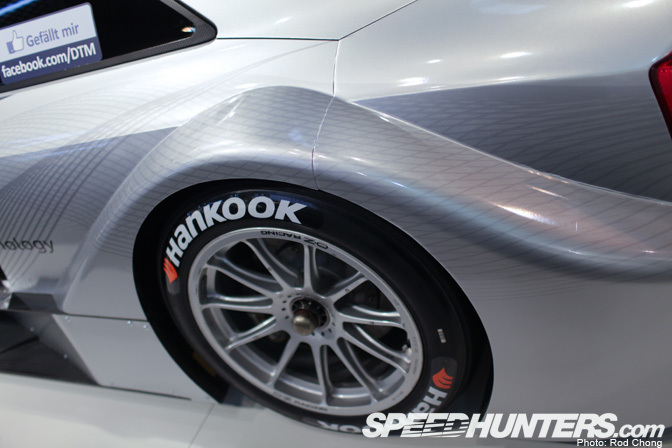 And now it's time for the Europeans to display their wares.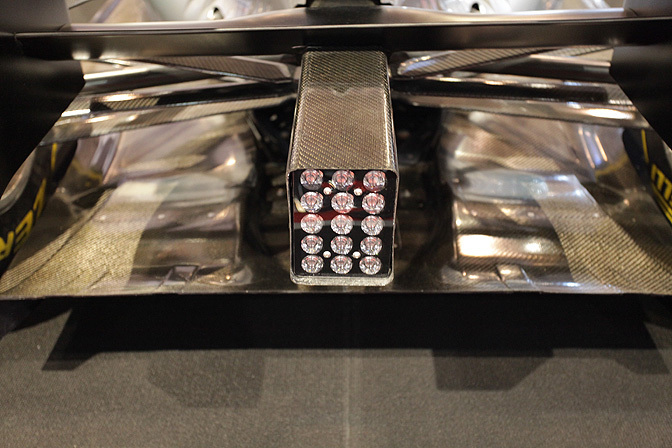 Welcome to the Essen Motor Show 2011, a showcase of the European tuning, aftermarket and motorsports industry….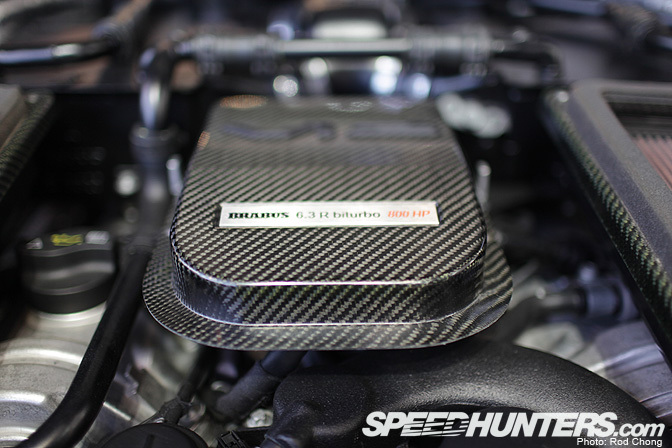 … with a bit of a slant towards German metal.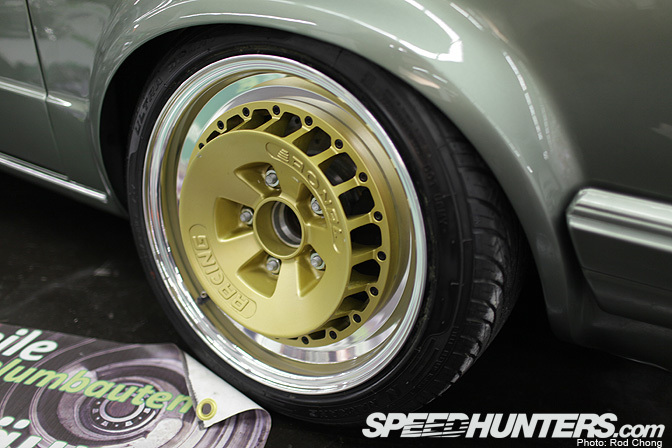 I'm sure all of you are familiar with VW modified cars and there were pockets of this scene at Essen.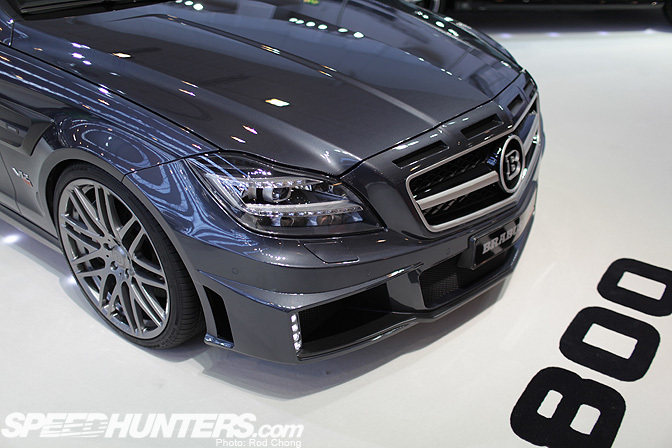 However what I think truly makes this show special, is that it takes place in a country which contains speed limit free roads.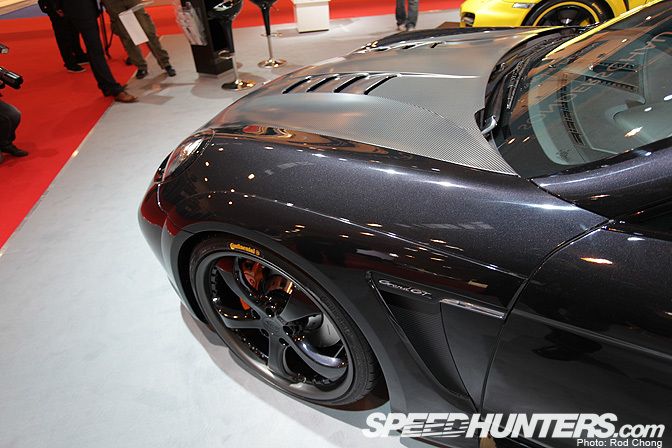 And this in itself produces very extreme types of modified cars.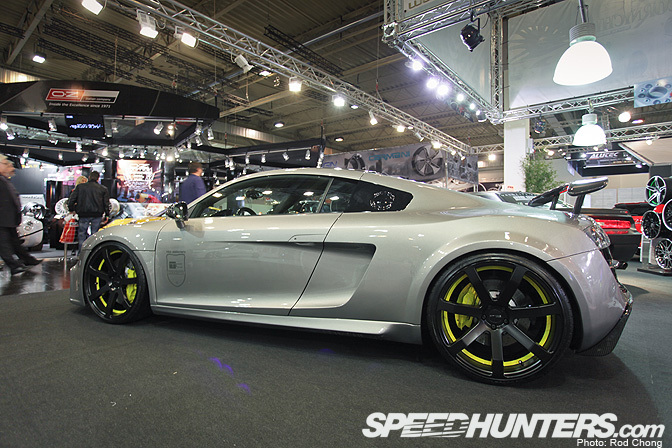 Machines which are all about performance and speed.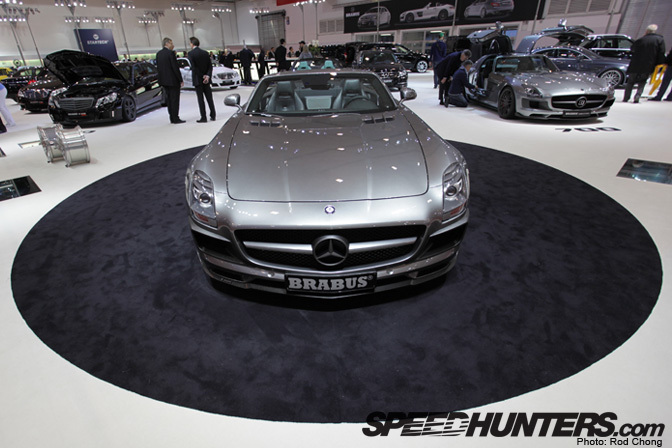 And we will showcase the full range of these cars and tuners in the coming days.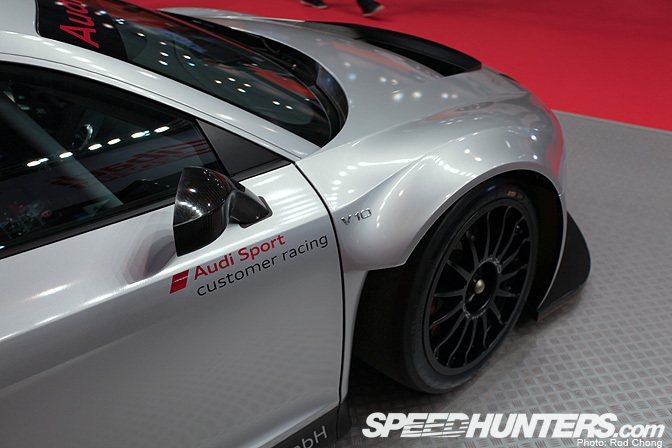 Unlike SEMA, the Essen show is accessible to the public and is open over two weekends: Nov 26 to Dec 4. In this time, around 300,000 automotive fans are expected to attend.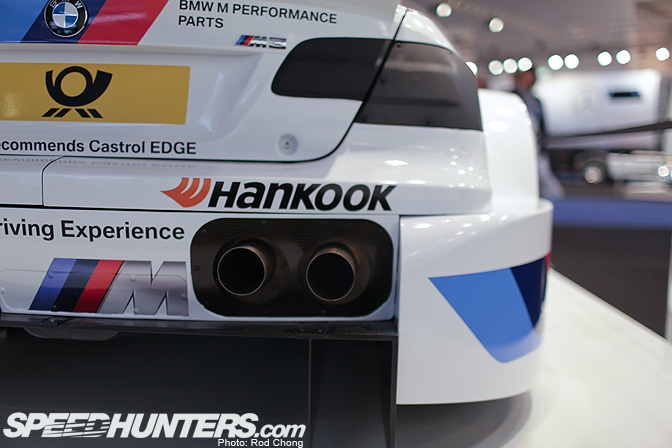 I'm sure most of then will be absolutely delighted to see the sizeable DTM display, which showcases the three new 2012 machines.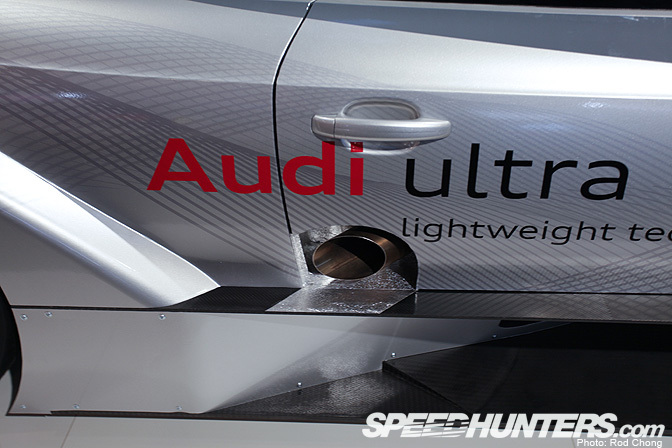 I'll be looking at these cars in detail in a few days.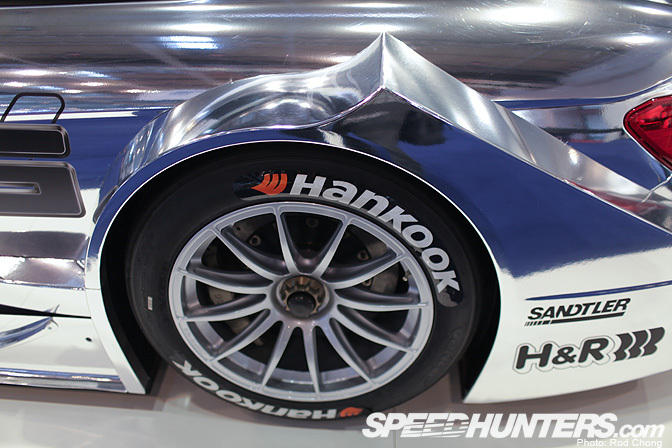 Mark my words, we are about to enter a new golden era of German touring car racing and these three cars hold the keys to the future of the sport.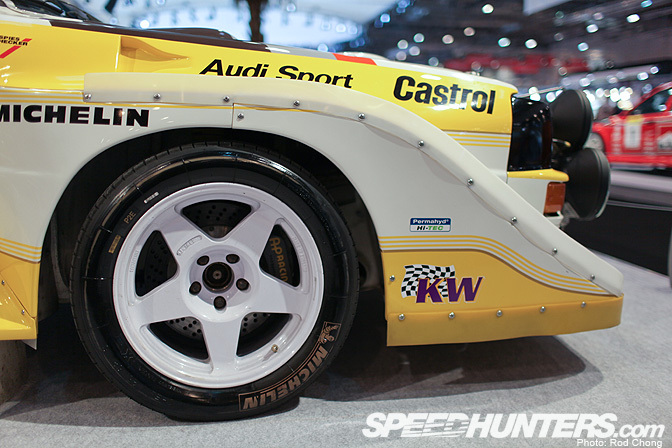 Fellow Speedhunter, Jeroen Willemsen is also gearing up to start writing articles.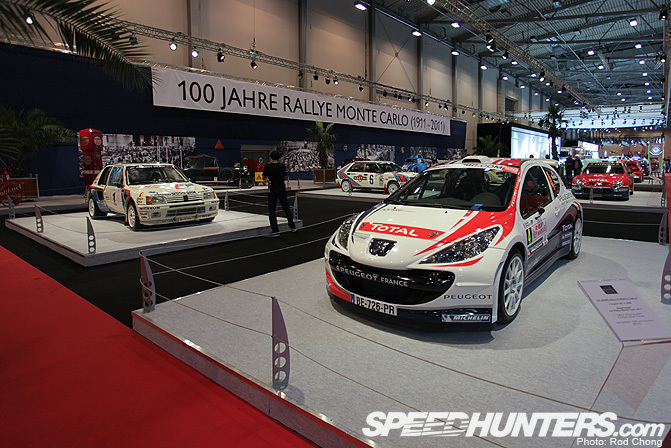 He'll be looking at the Monte Carlo Rally 100 year anniversary display in detail…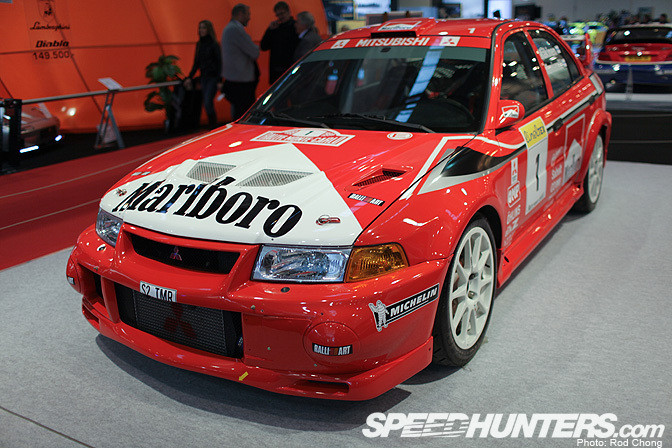 … which includes all sorts of amazing rally machines of yesteryear.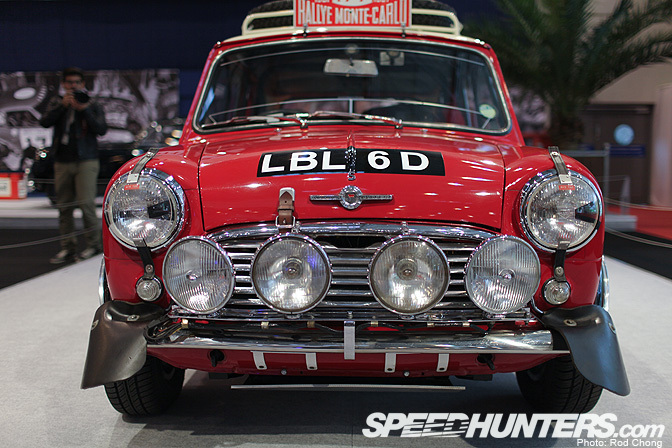 Were things better back in the day? Sometimes I wonder LOL.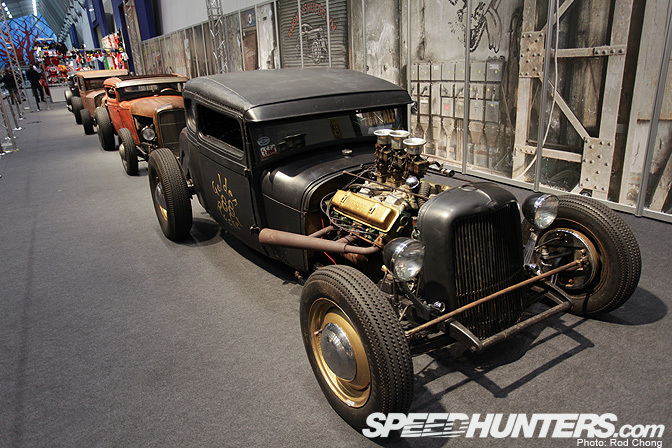 I'll also be writing up a review of the sizeable Hot Rod display care of Smokin' Shutdown crew.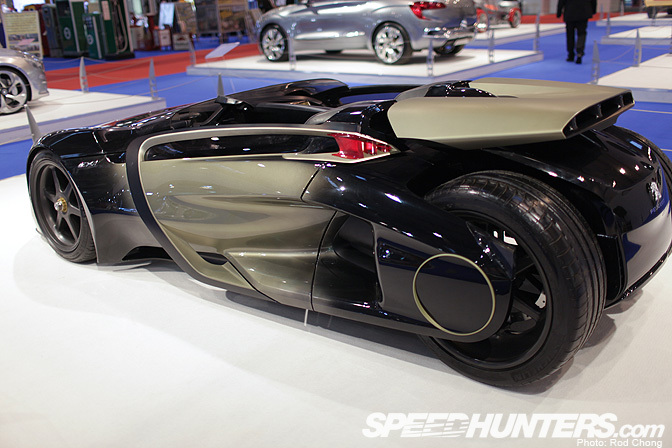 We also plan to spotlight a wide range of machines, from concept cars….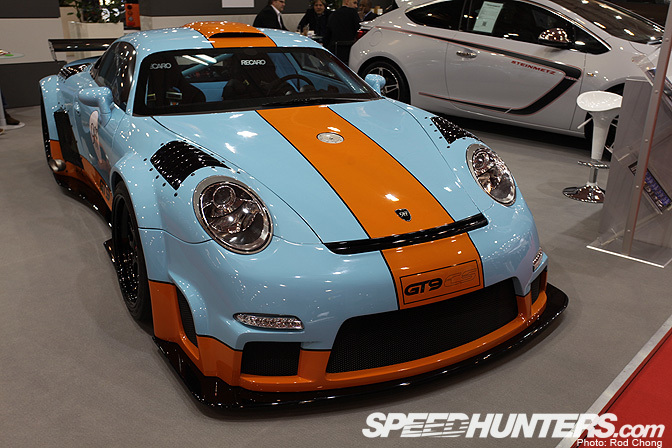 … through to the latest uber-speed machines from the German tuners.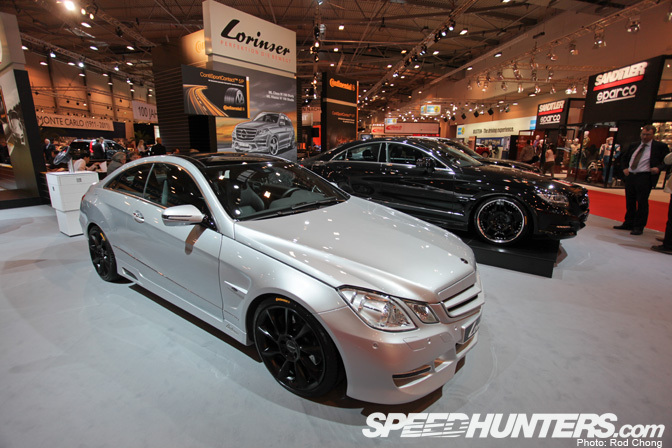 Let the Speedhunters coverage of the 2011 Essen Motor Show begin!
Back soon,
:Rod
2011 Tokyo Auto Salon Coverage