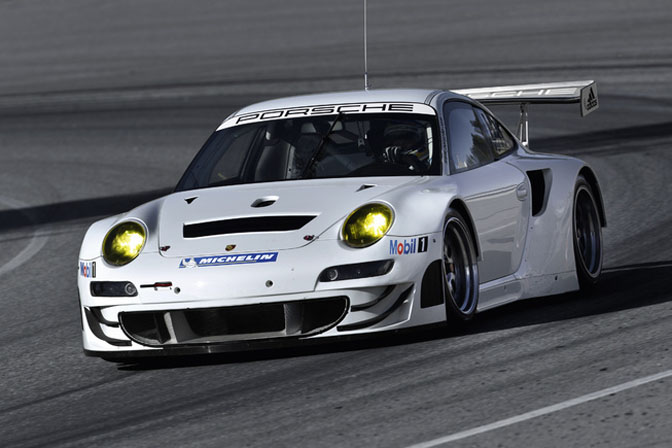 This week Porsche released info on the latest version of the 911 GT3 RSR. Although it's still based on the previous 997 chassis as opposed to the new 2012 911, the RSR is sporting some significant changes for 2012.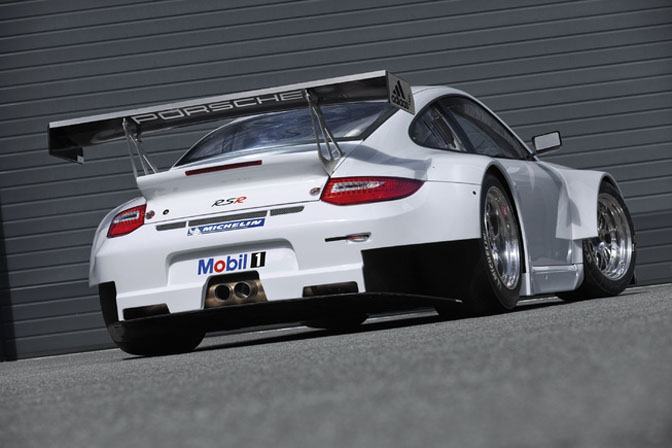 Customers around the world will make good use of the RSR's 460 horsepower in various international racing series around the world.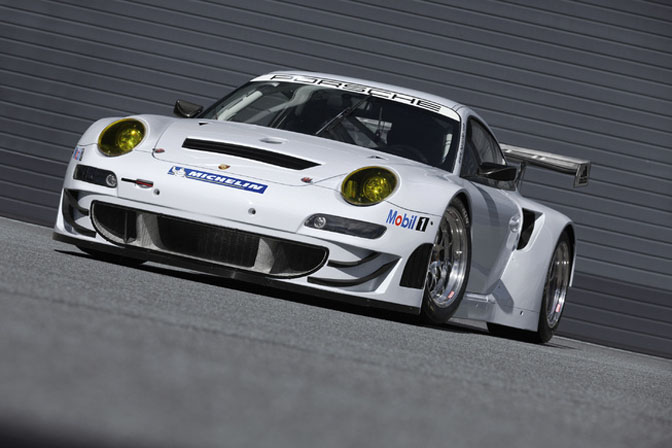 The overall width of the RSR has been increased by 48mm, adding to what was already an aggressive stance.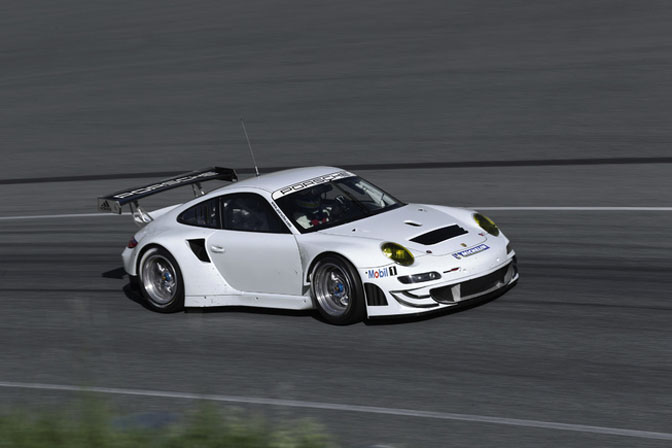 The rest of the car has been also been updated around the wider fenders. You can also see the new vents added to the rear quarters.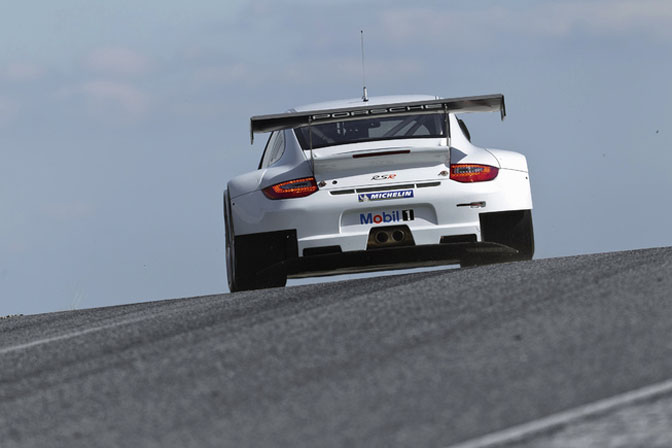 As the old saying goes, if you have to ask how much the RSR sells for, you probably can't afford it.
If you've got the means to get involved in international GT Racing though, a spanking new new RSR will set you back 498,000 Euro.
-Mike Garrett