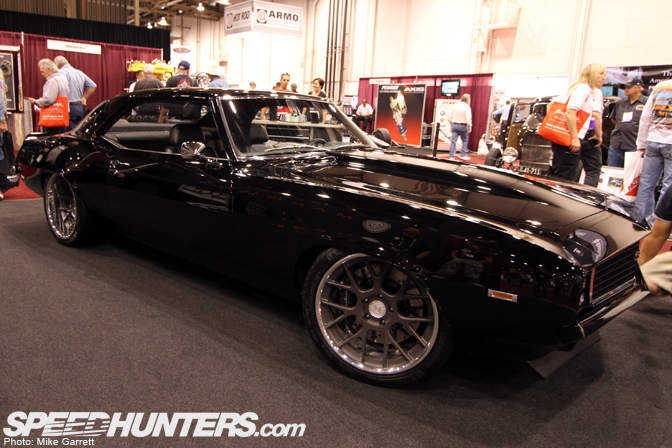 If you are a fan of heavily modified Muscle Cars and other classics, the SEMA Show can be simply overwhelming.
This year we've seen some truly incredible builds on the show floor. Here are some of them.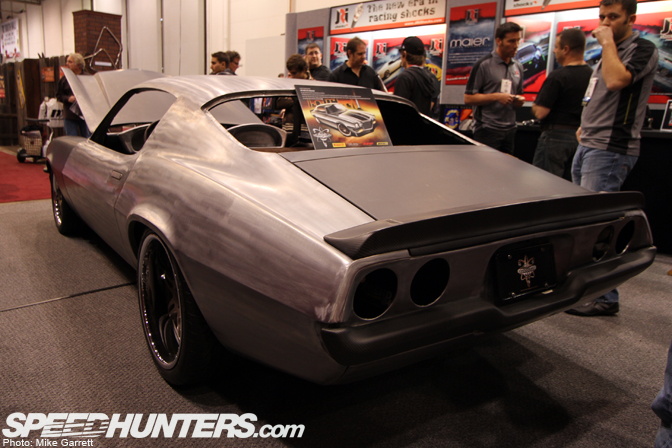 There's no rule that says a car must be complete to be shown at SEMA. This '72 Camaro project by Pure Vision looks to be coming along nicely.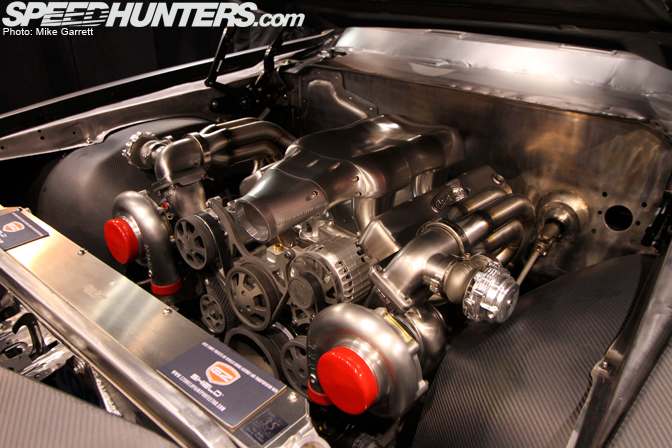 Power will come from this twin turbocharged 427 small block. What a mean looking motor!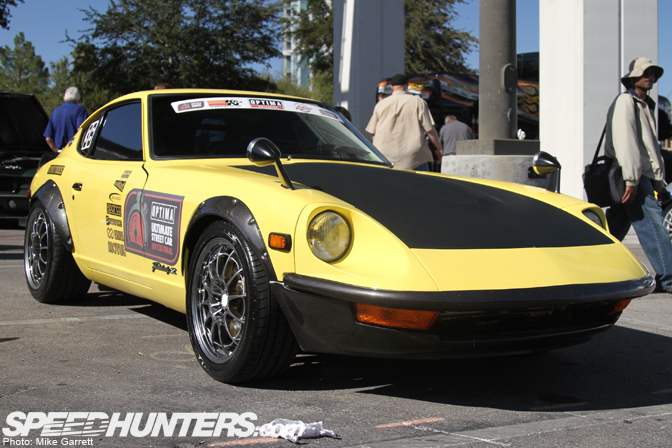 Outside in the Optima Ultimate Street Car area we found this very functional 240Z.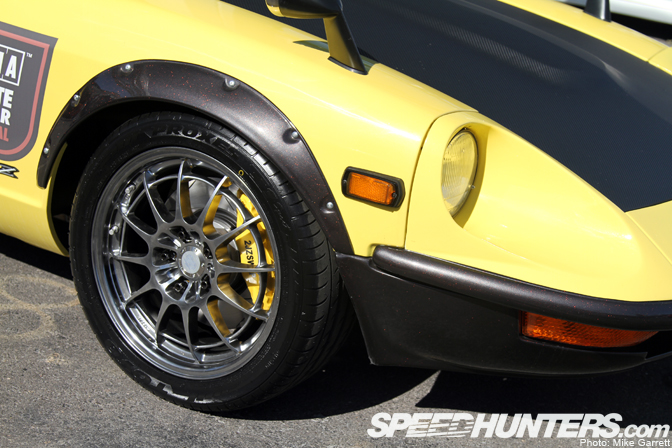 It's not too often you see an S30 with a five-lug conversion and Enkei NT03s.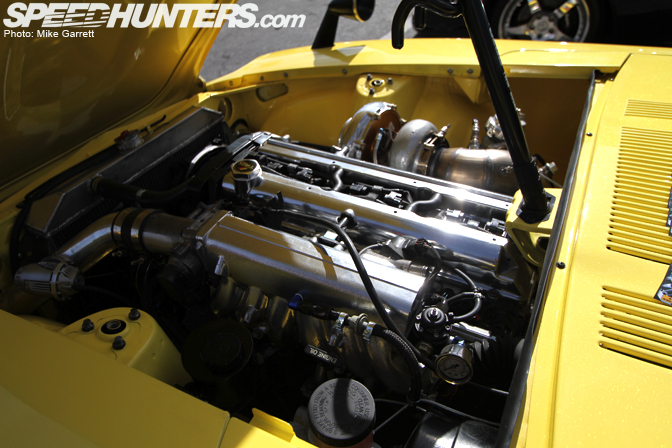 It also has single turbo 2JZ swap for good measure.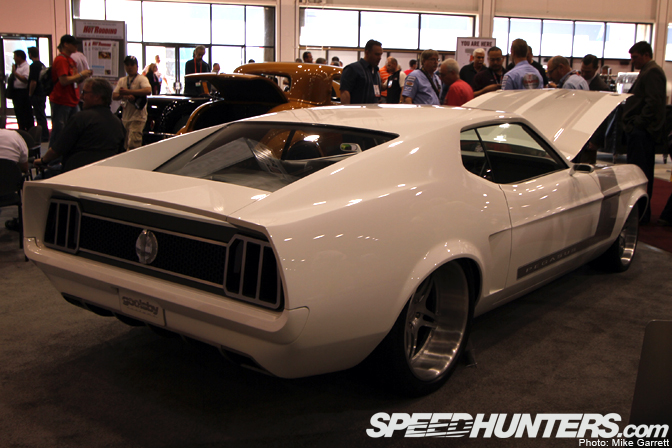 Each year it seems the pro-touring builds get more and more extreme. Check out this big-body fastback Mustang.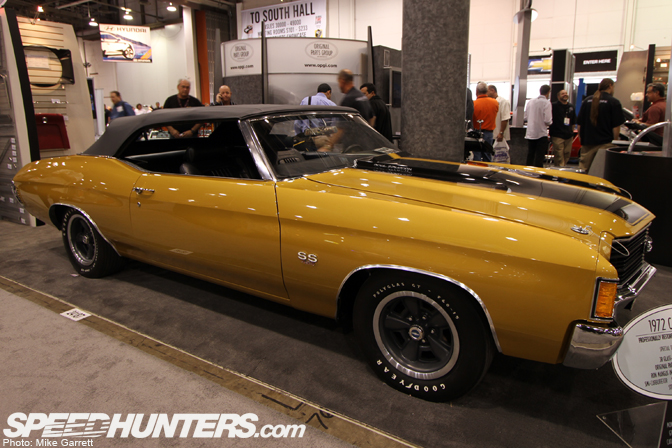 But that's not to say there isn't a place for factory correct restos, like this Chevelle convertible.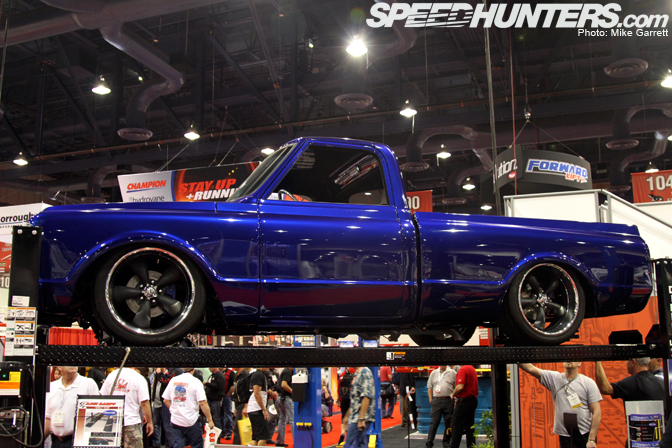 Unlike a lot of the pickups on display at SEMA, this Chevy is smooth and simple.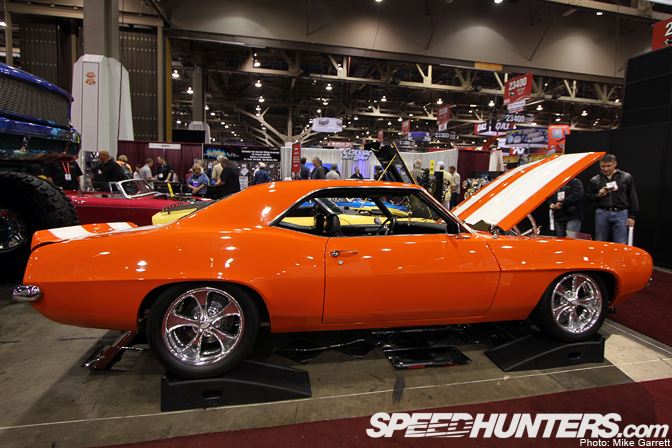 We should have counted how many first generation Camaros were at the show. There were certainly a lot of them.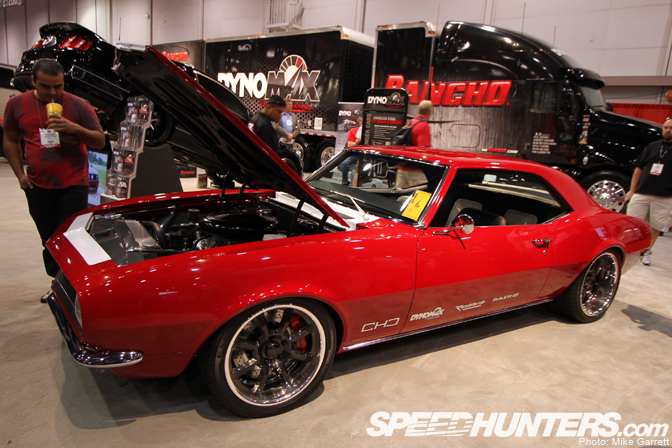 It's not hard to explain the popularity though. Classic looks and immense aftermarket support for starters.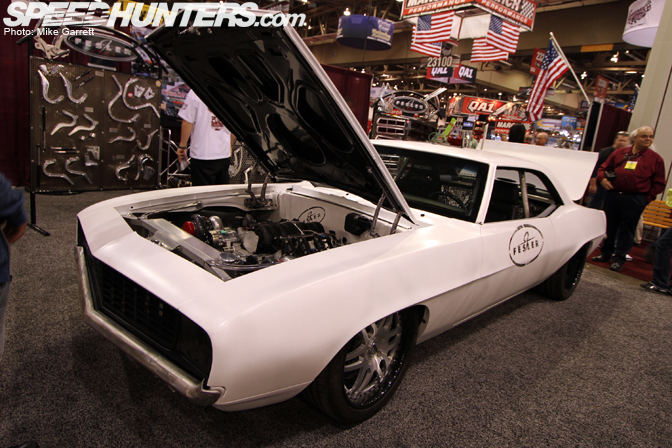 Fesler Built was showing this matte white '69 with a massive wheel and tire setup.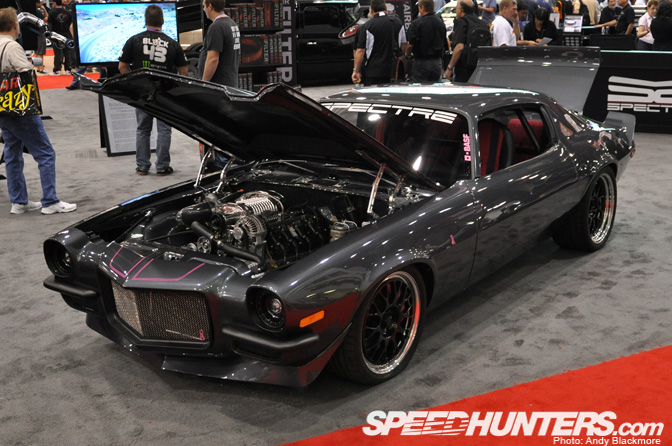 The second gen Camaro was also popular. The 72 example packed over 500hp and was built out as a Cancer Tribute car with Pink Accents. This car has been owned by the same family since 1977!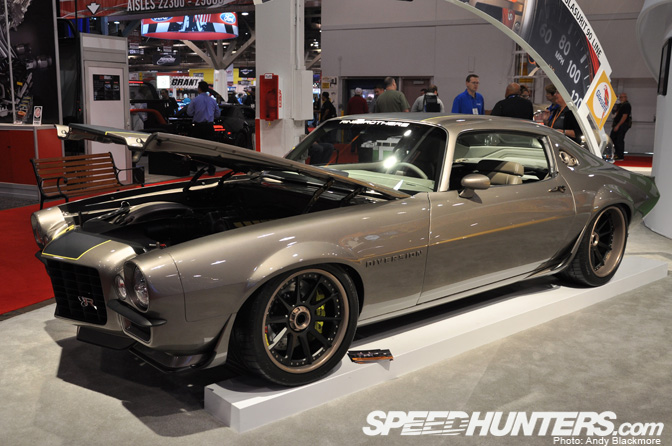 The Ring Brothers always produce high end one off vehicles and this 1970 Camaro 'Diversion', styled by Sean Smith Designs, is one of their best. A perfect balance of classic and modern.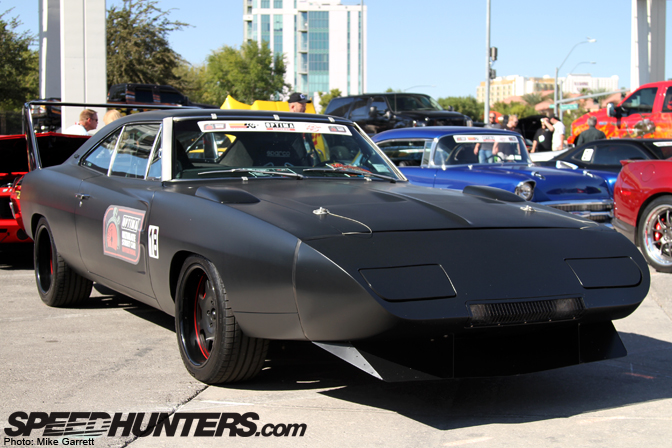 Winged Mopar monster. Another member of the Ultimate Street Car gang.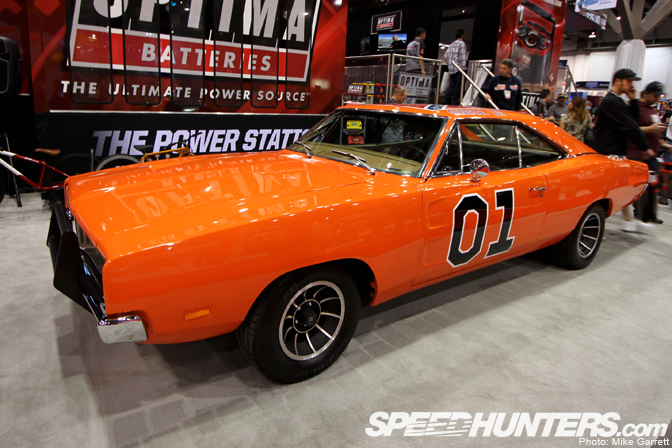 Needs more dirt roads and jumps.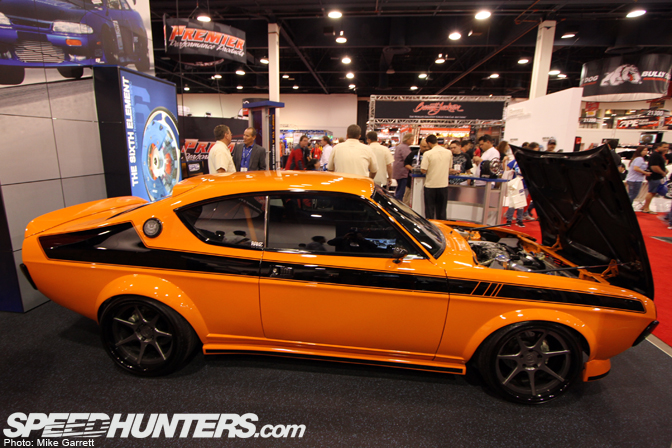 It might have the looks of a small Muscle Car, but this Mazda RX-4 doesn't come from Detroit.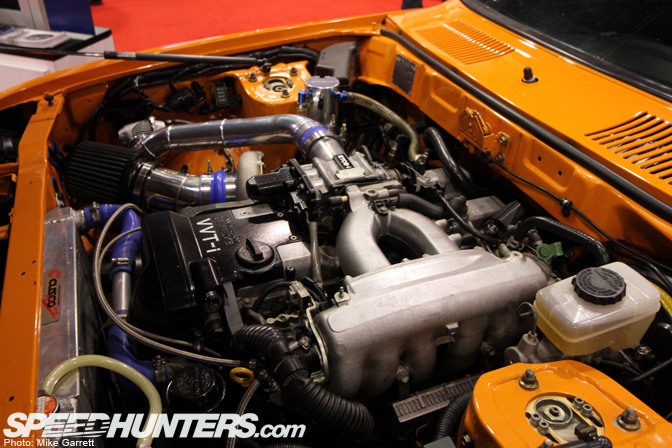 The 2JZ swap does give it a little Muscle Car character though.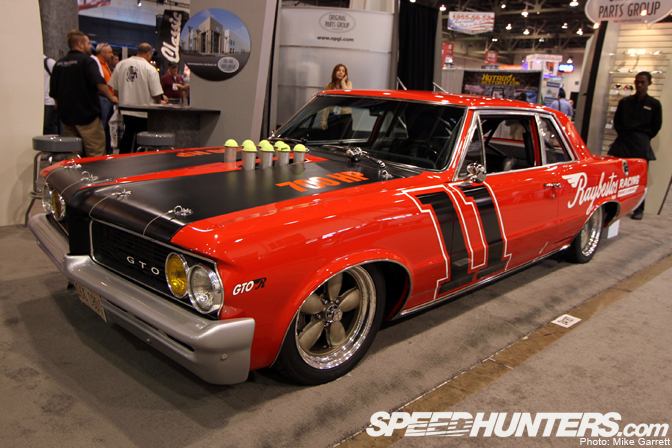 An extreme, road racer's take on the original Muscle Car – the '64 Pontiac GTO.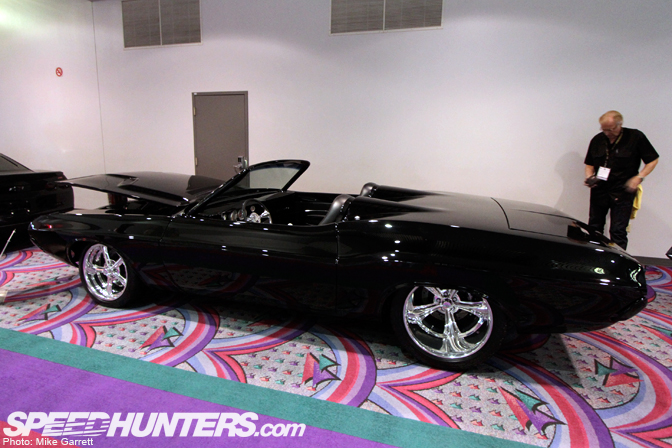 Some of the wheel and tire combos being fit on these cars are insane. Check the back rollers on this Challenger convertible.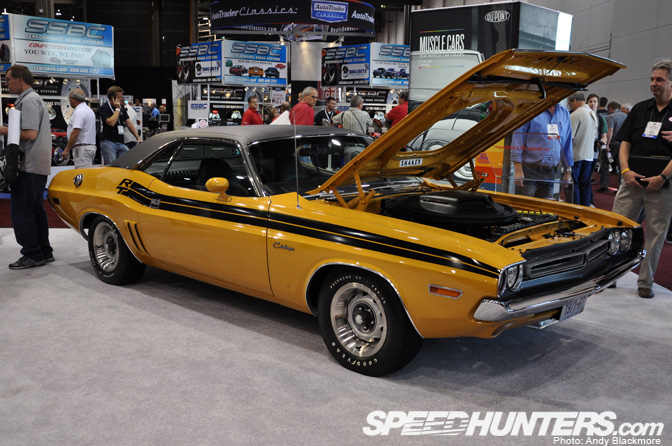 or, maybe you would prefer your Challenger restored back to stock. Every option is on show at SEMA.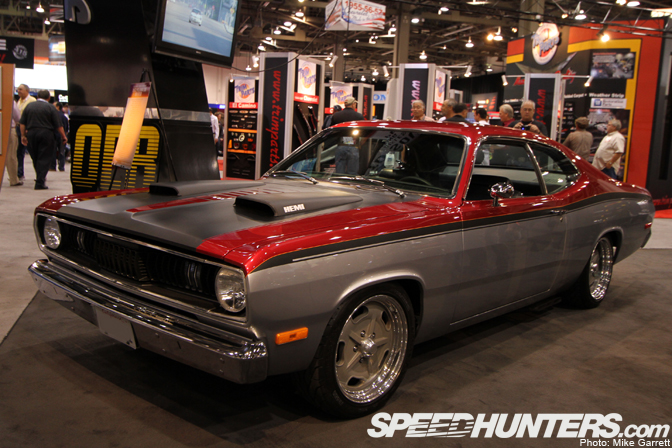 This Duster is a fine example of Mopar's lighter and cheaper Muscle Car.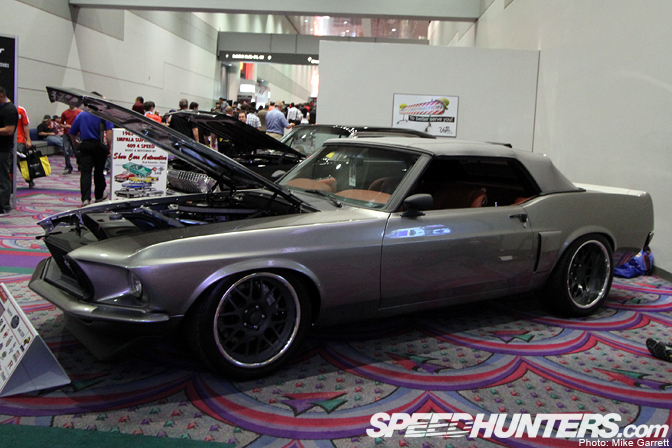 Most of the serious Pro-Touring Mustangs you see are built out of the fastback style. Here's a pretty buff rag top version.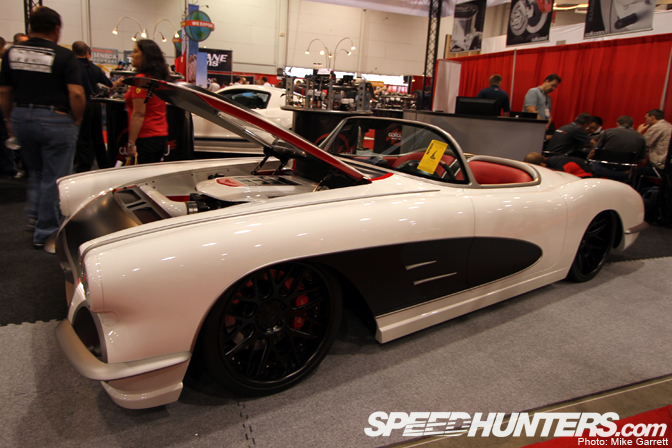 Finally, we have a very radical '59 Corvette…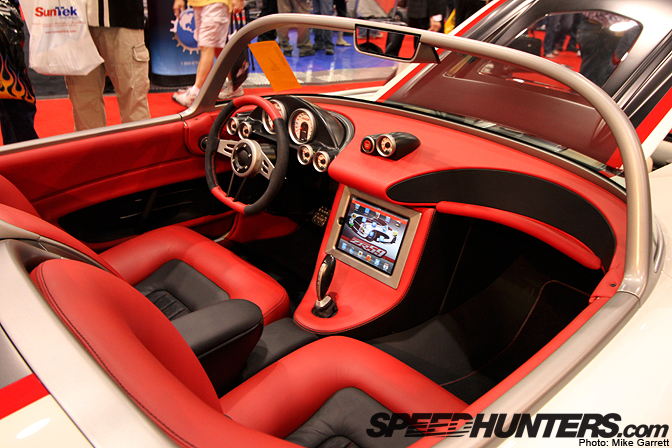 …with a modernized cockpit…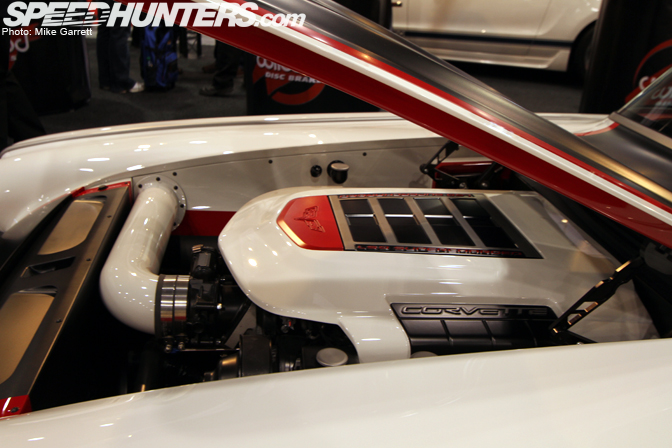 …and the supercharged heart of the ZR1.
Pretty crazy stuff eh? Back soon with more SEMA coverage.