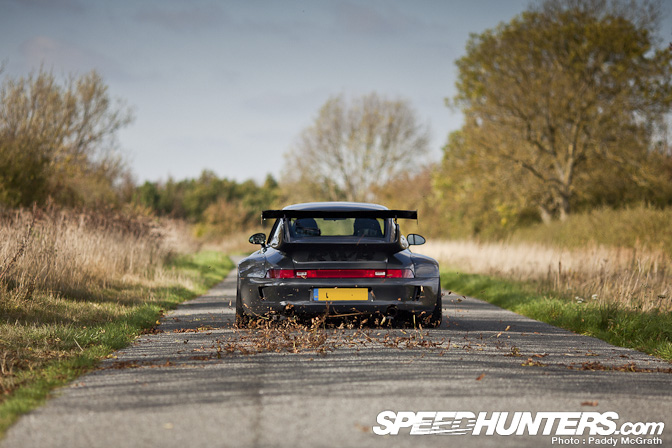 The VADxRWB Number One has certainly been dividing opinions. One thing I think we can all agree on is nobody can deny the quality of the worksmanship that has gone into the car. It's probably the most complete car I've ever featured and it's certainly looking bright for the next VADxRWB project. Hopefully, the next time you hear or read about the VAD name it should be from their Australian division.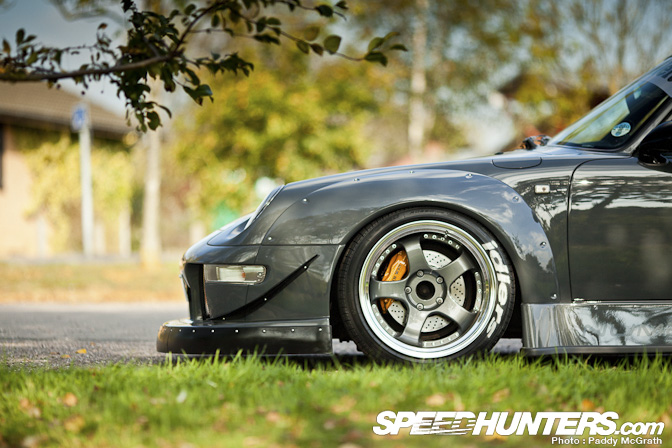 I've uploaded four desktops from the feature shoot to our desktops section.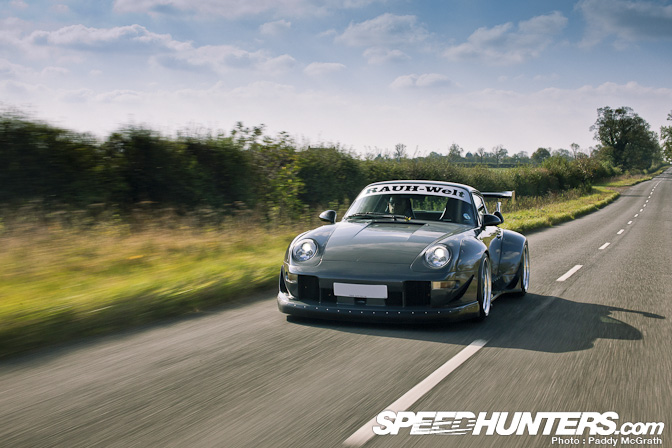 As always, each image is available in our standard 1600 by 1200 pixel size and the widescreen equivalent of 1920 by 1200 pixels.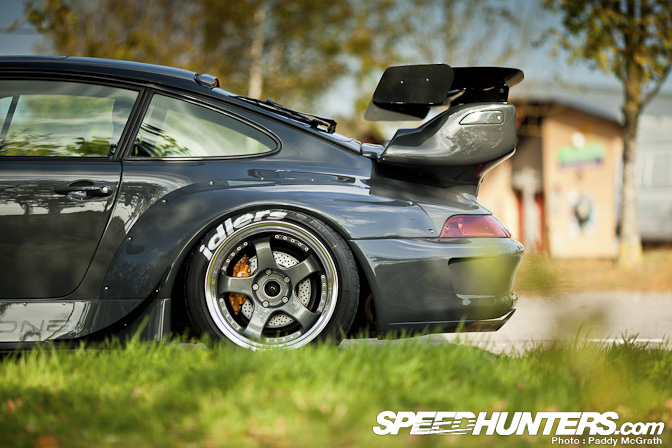 I'll have desktops from the Ford Heritage Collection online shortly …
–
Paddy McGrath