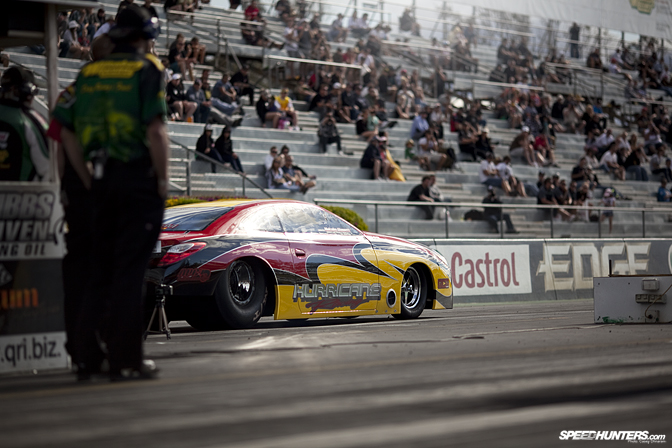 For all our 1320ft fans, I've put together a handful of Desktops from the 21st Anniversary of Jamboree Drag Racing. Ranging from cars such as the Hurricane Racing Toyota Solara…
…to the AXE Motorsport Corolla.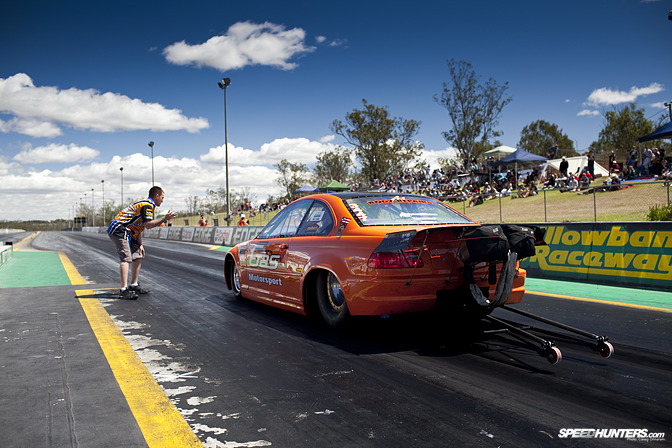 There's also a shot of the Gas Motorsport BMW lining up in the staging lines…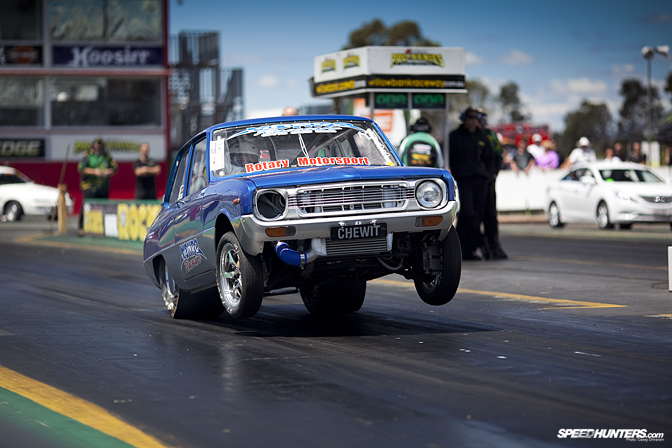 …To CHEWIT popping onto two wheels.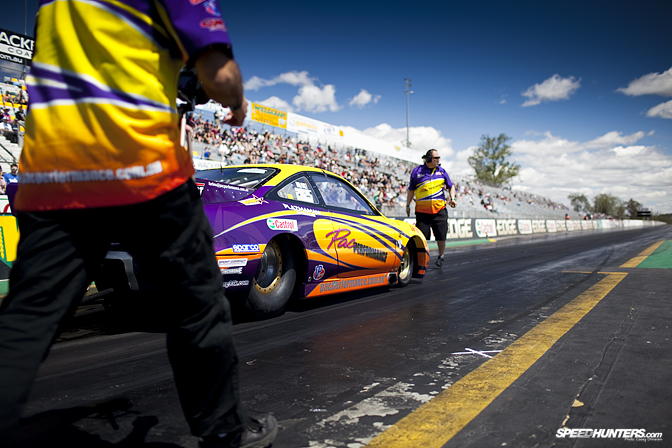 And to finish a colourful photo of the team in yellow and purple – Pac Performance. Head on over to the desktops section to grab both standard and widescreen versions of your favourite photos!
-Casey