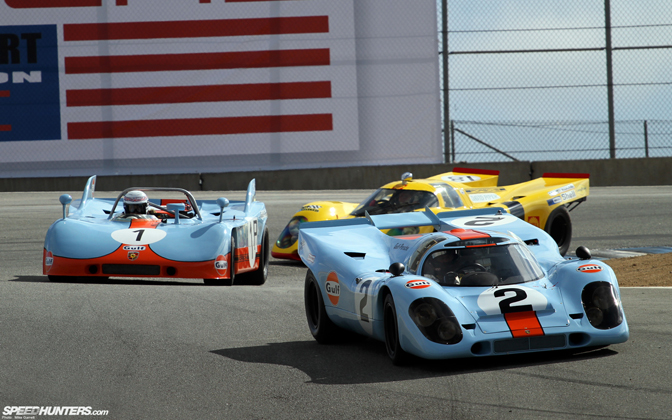 I've just started going through my photos from this weekend's Rennsport Reunion at Laguna Seca and thought you guys might enjoy a couple wallpapers while I put my coverage together.
If you head over to the Desktops section you'll find shots of a pair of 917s and a 908/3 at the Corkscrew…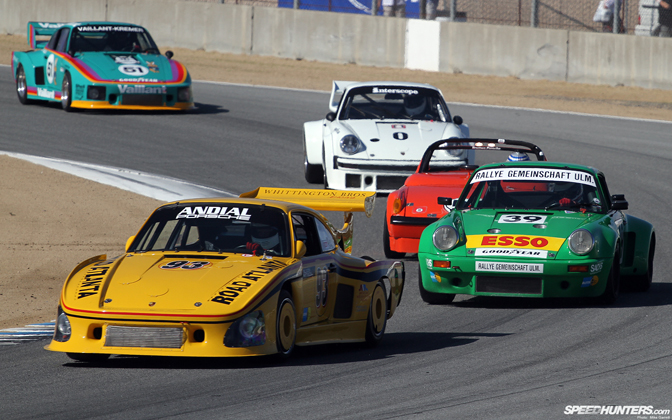 …a colorful lineup coming through Turn 4…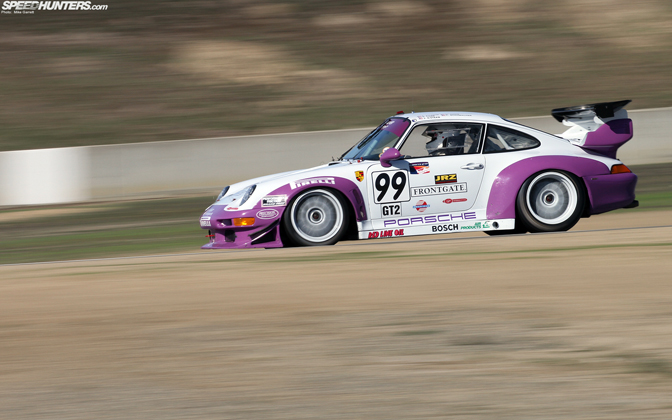 …a 993 braking into Turn 10…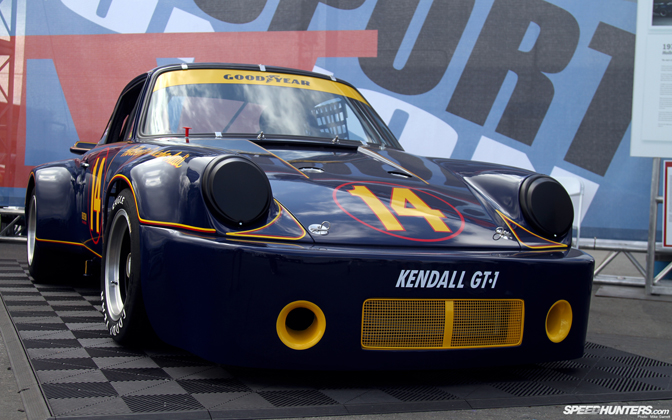 …and finally the '75 RSR driven by Al Holbert.
Head over to the Desktops section to pick them up in widescreen and standard formats.
-Mike Garrett