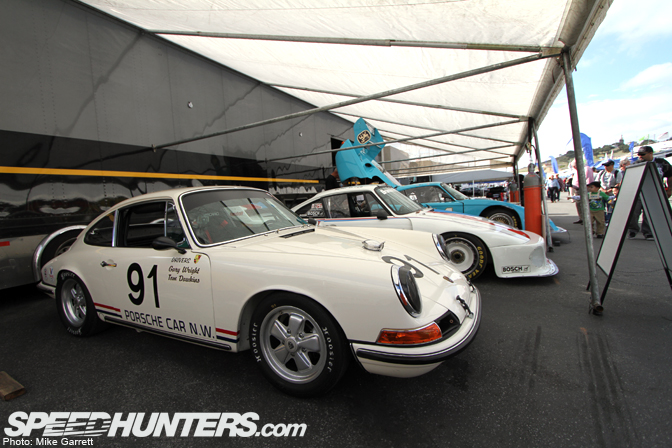 Goodbye October. Hello November. With another month of Speedhunting coming to an end here we have our Cutting Room Floor for the month of October 2011. You won't find tastier leftovers anywhere else.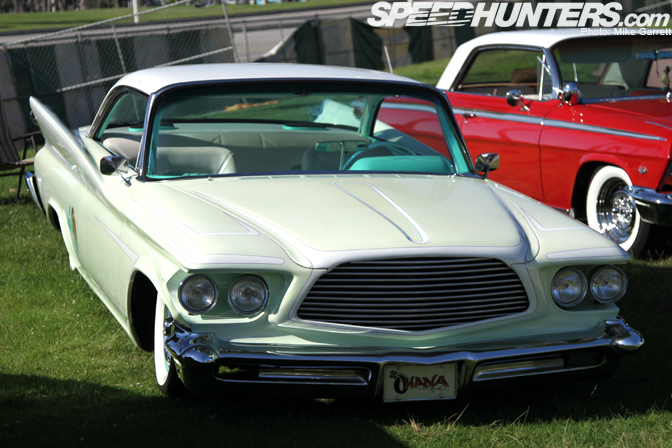 Finned Mopar beauty at the Long Beach Motorama.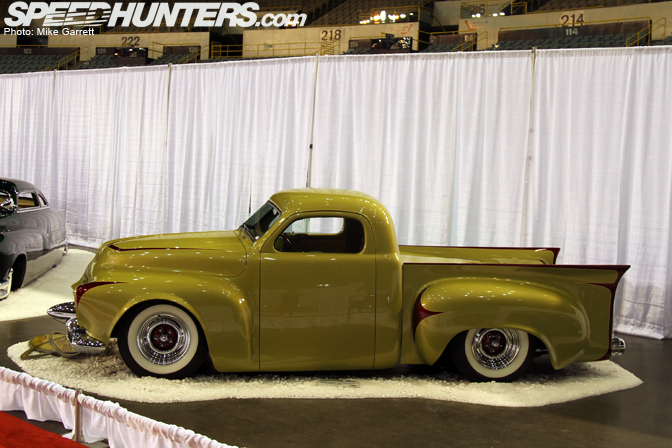 Studebaker pickup looking very cool under the lights of the LB Arena.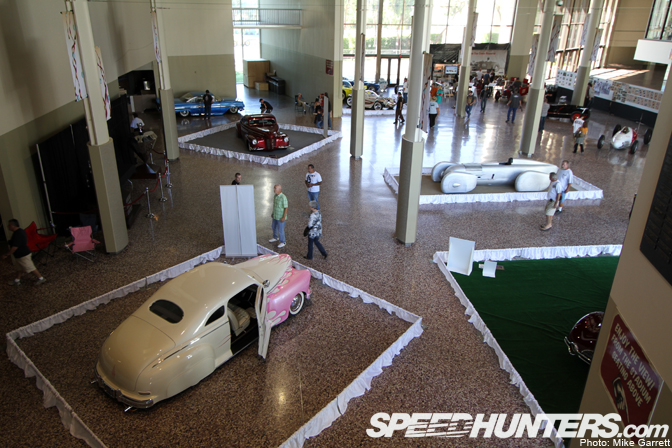 Overhead view of the historic exhibit area.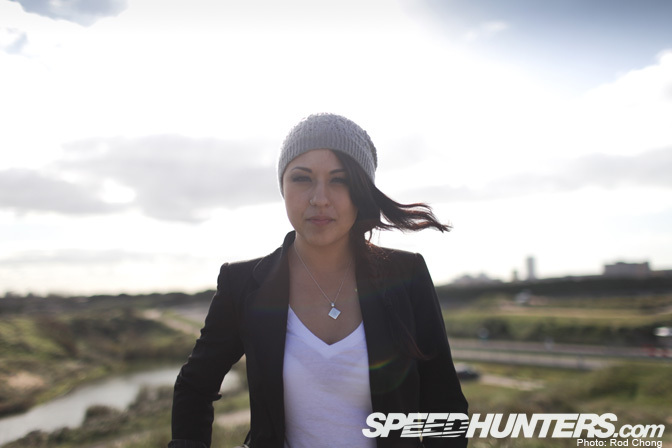 One Miki Taka.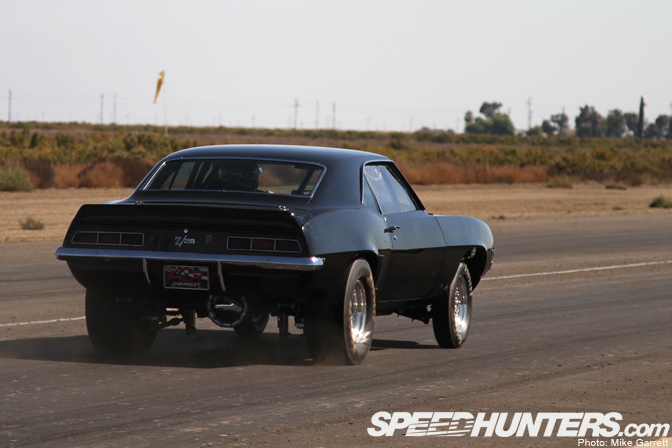 '69 Camaro kicking up some dust at Eagle Field.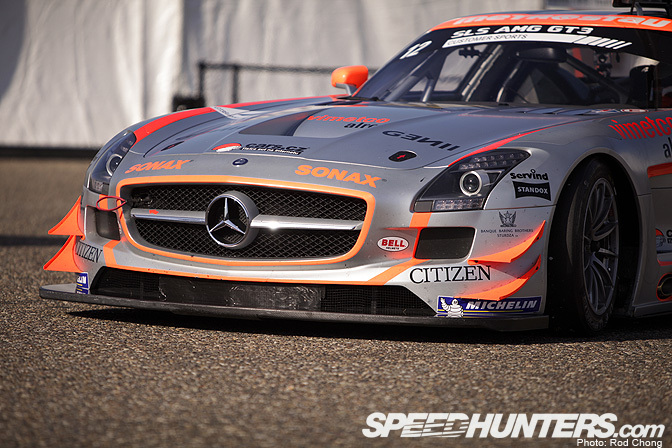 A Mercedes SLS GT3 looking expensive.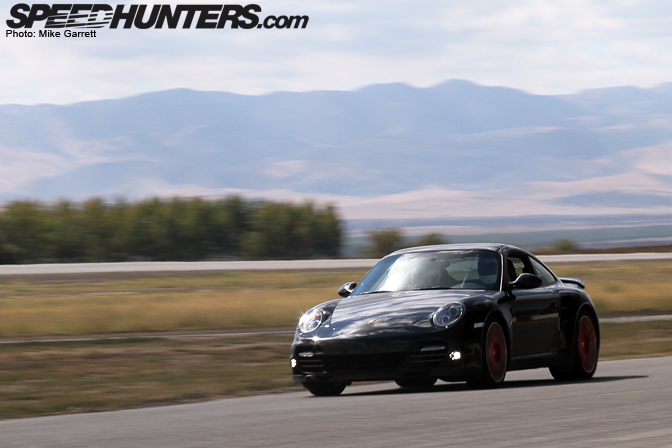 John Hotchkis pilots a 911 Turbo down the front straight at Buttonwillow.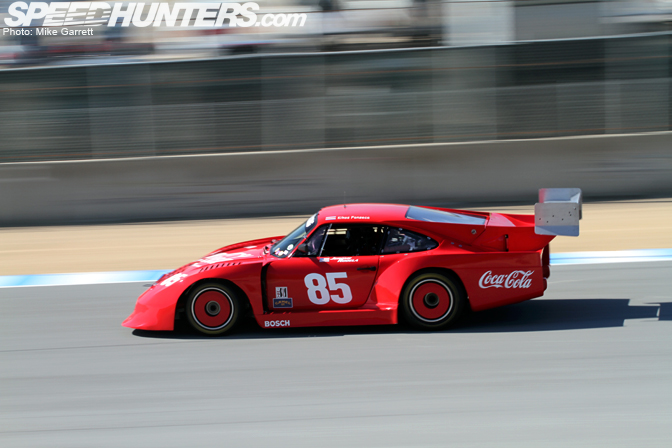 A few days letter, a Porsche 935 is braking into turn five at Laguna Seca.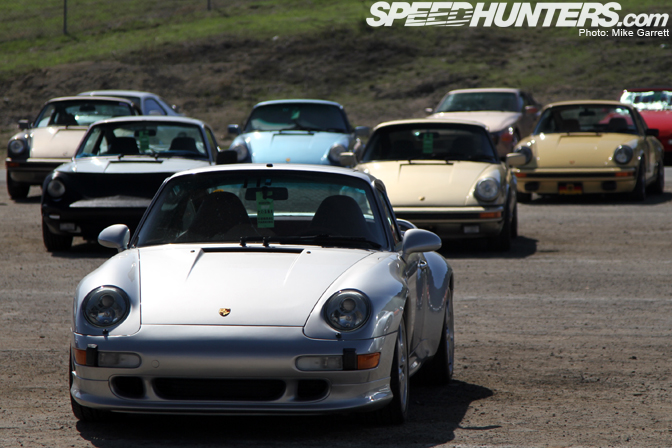 Porsche parking only.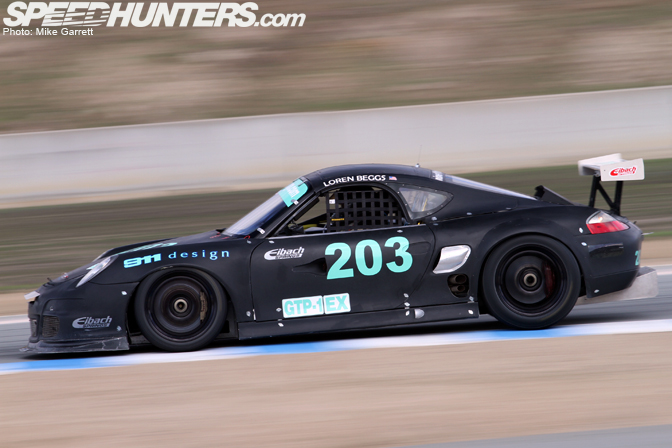 On more taste of modern Porsche style from Rennsport.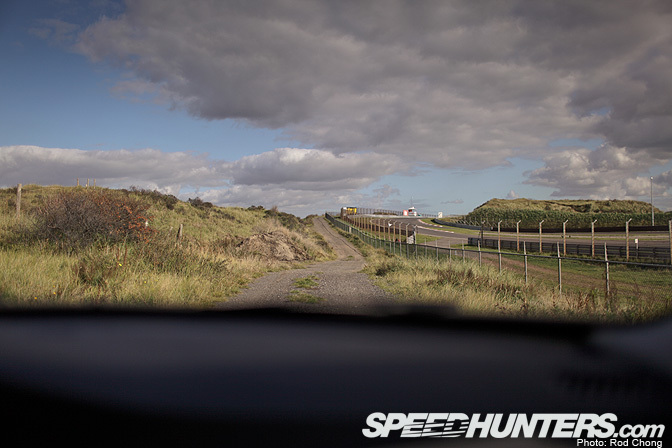 The Speedhunters team spent their first day at Zandvoort, traversing the access roads round the circuit.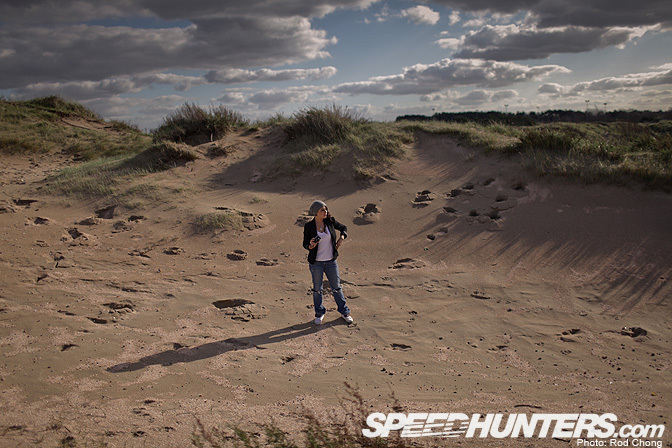 Miki Taka samples some of the famous Zandvoort sand dunes…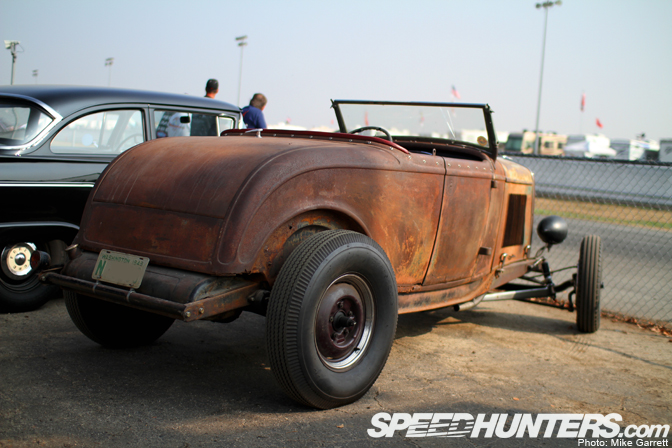 A very rusty Ford Roaster sits trackside at Famoso during the California Hot Rod Reunion.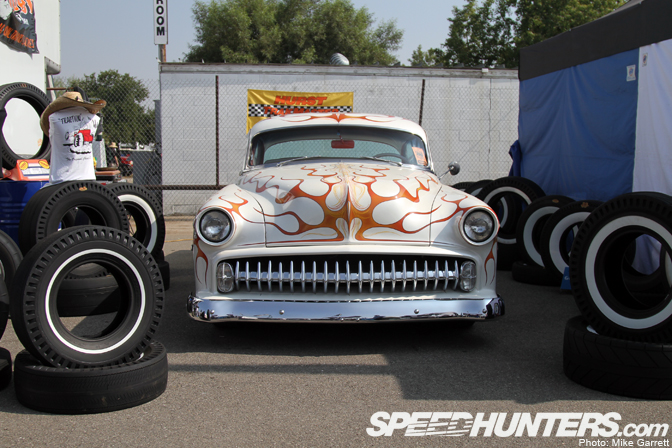 A flamed out Chevy custom surrounded by stacks of brand new whitewall tires.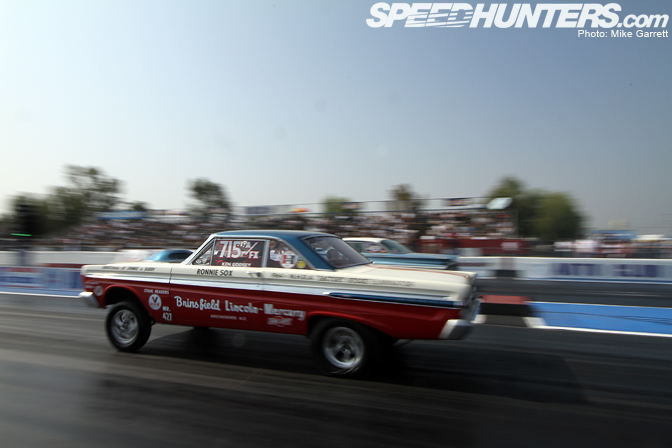 An A/FX Mercury Comet comes hard off the line in a battle against a '60 Chevy.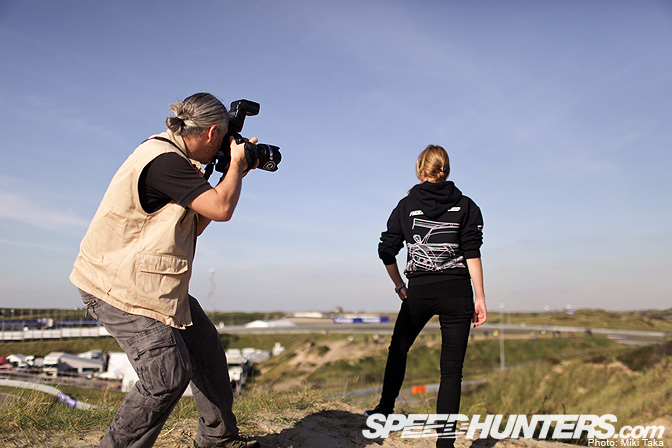 Jonathan Moore shooting one of the NFS Euro Spokesmodel candidates.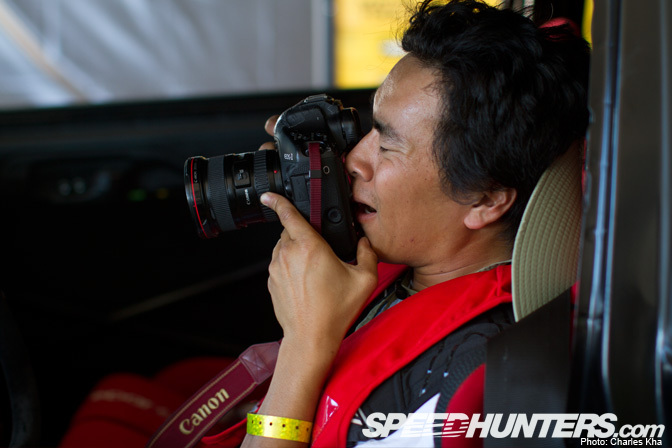 Larry Chen experienced too many g-forces in the TNFS Scion.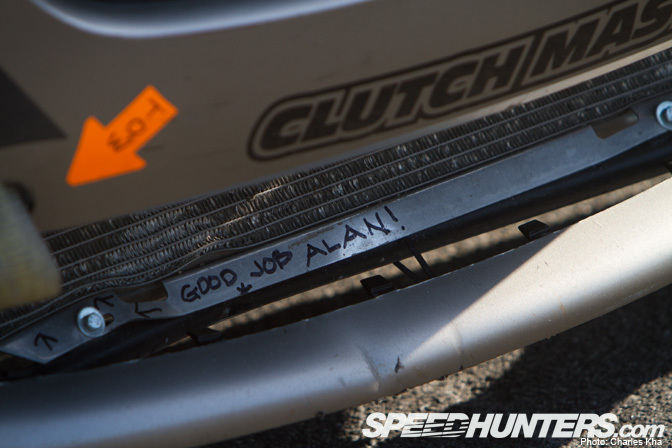 Some damage on Michael Essa's FD BMW Z4.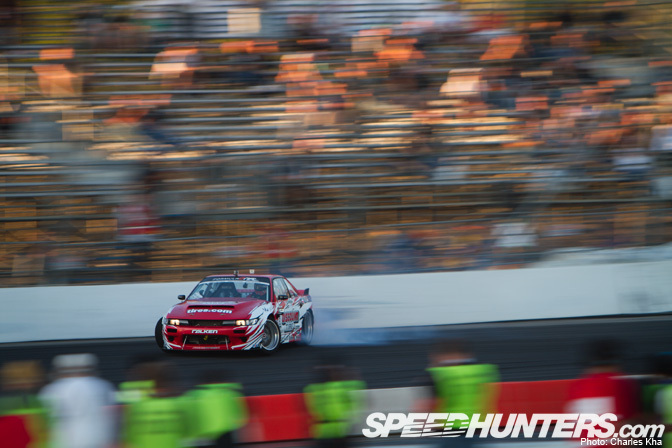 Dai Yoshihara claimed his first Formula DRIFT championship after a tumultuous round at Irwindale.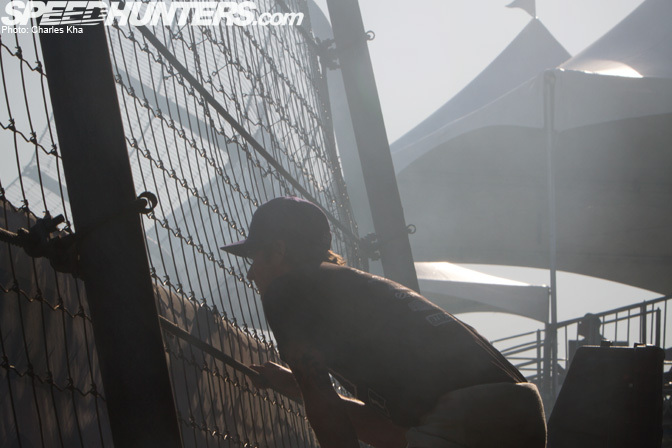 Ryan Tuerck observing Irwindale practice.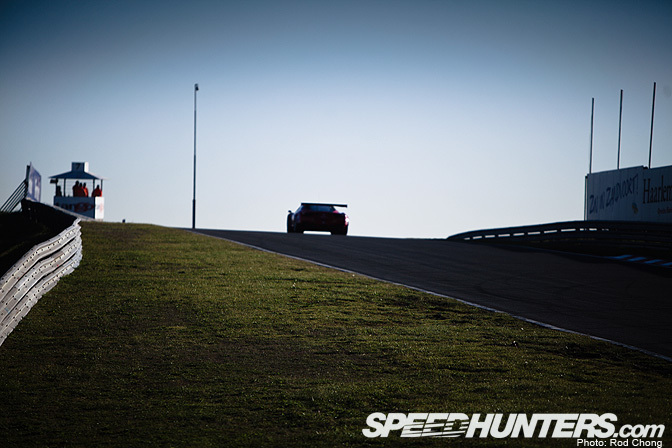 GT Spirit.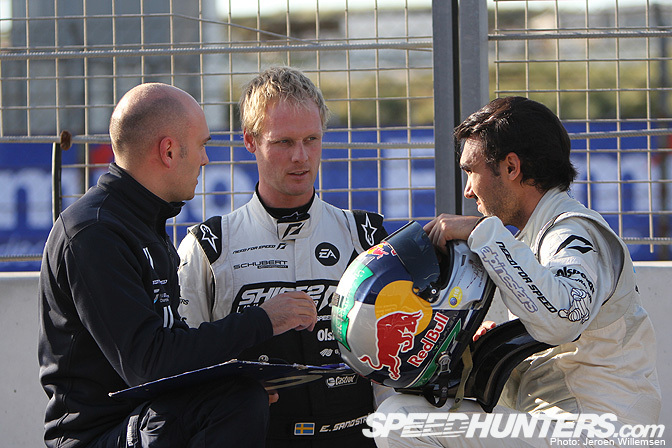 Edward Sändstrom and Abdulaziz Al-Faisal discussing tactics with Stefan Wendl during the Zandvoort GT3 round.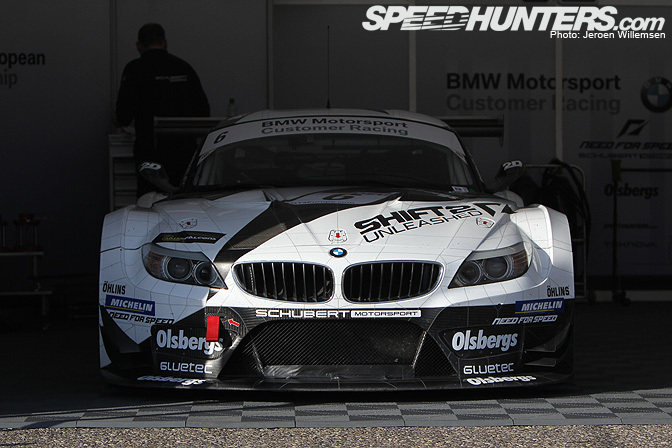 Our Team Need For Speed Schubert Motorsport BMW Z4 lurking in the shadow.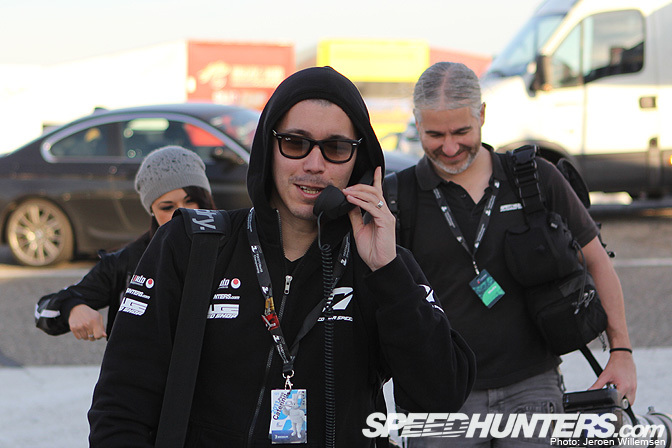 Rod is showing off his latest IPhone gadget.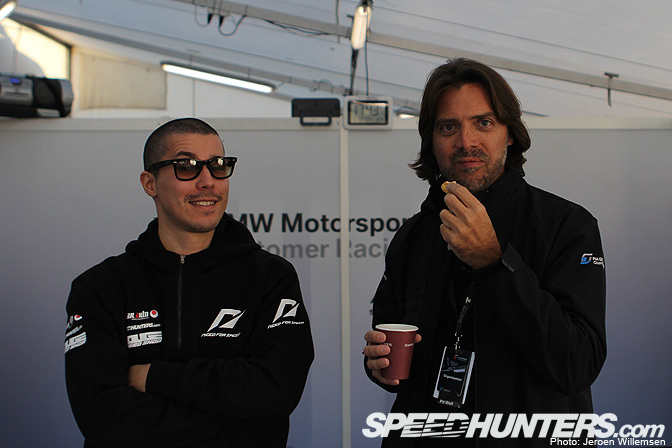 Stephane Ratel, the chairman of the SRO Motorsport Group, telling us how much he likes Speedhunters.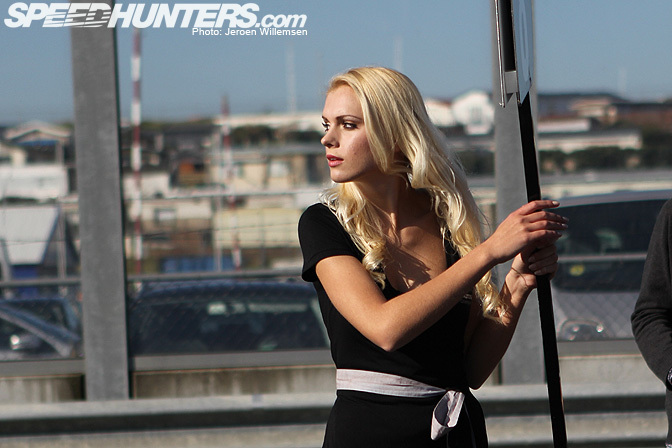 One of the many models during the pre-grid ceremony on the Zandvoort Circuit.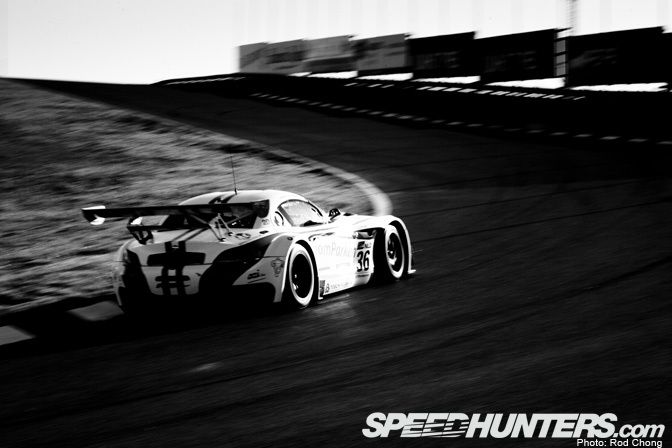 We assume you want to look at more cars though.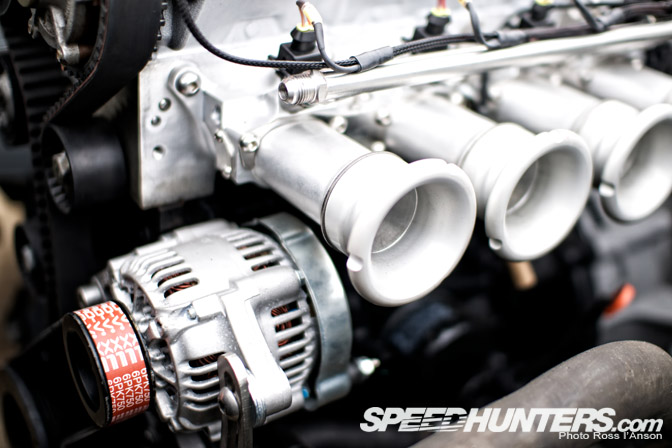 Sexy throttle bodies and race alternator on  Renault F20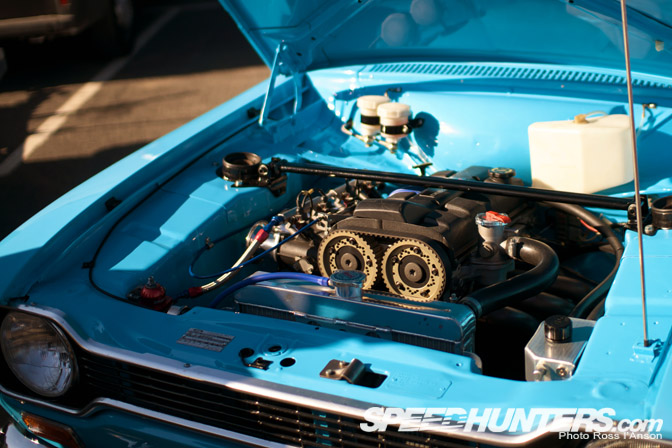 Immaculate Duratec powered MKI  Escort.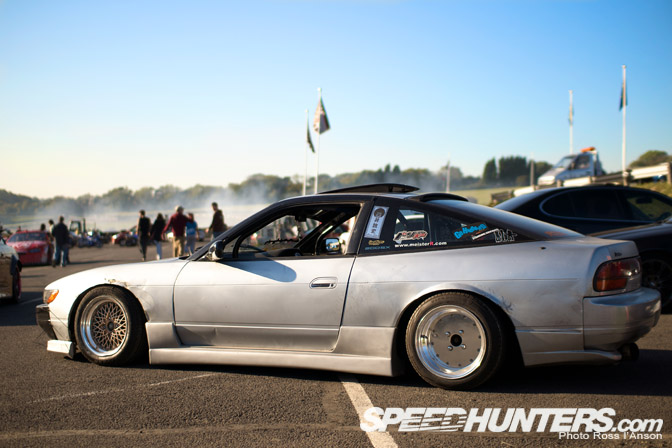 Ultra low PS13 Rat.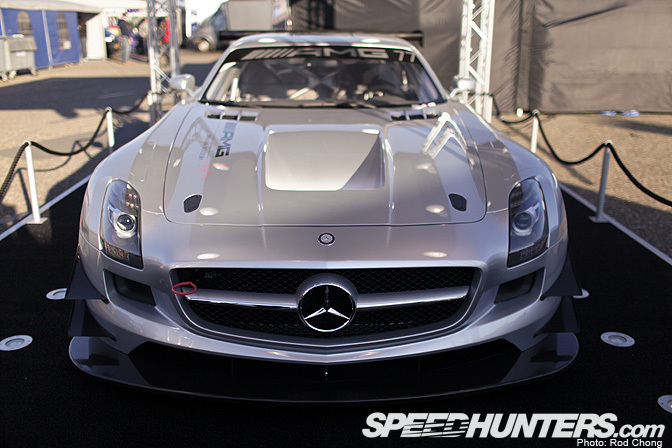 The SLS GT3 looks amazing sans livery. So hot!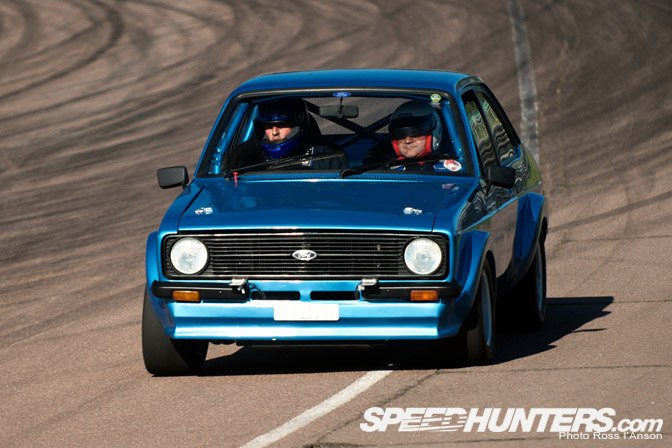 A TVR Worrying MKII Escort from a Lydden Hill trackday.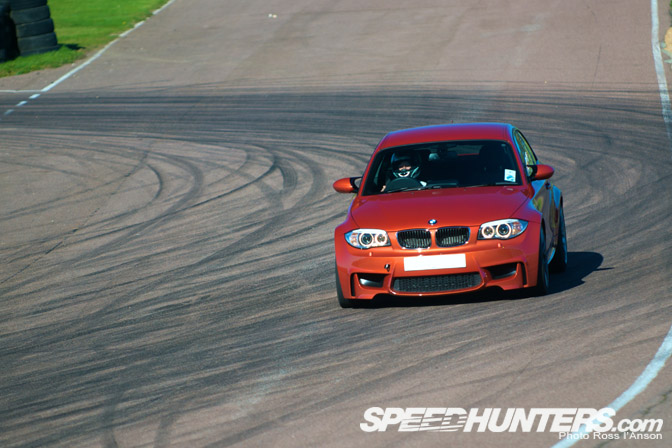 BMW 1M press car getting a good thrashing.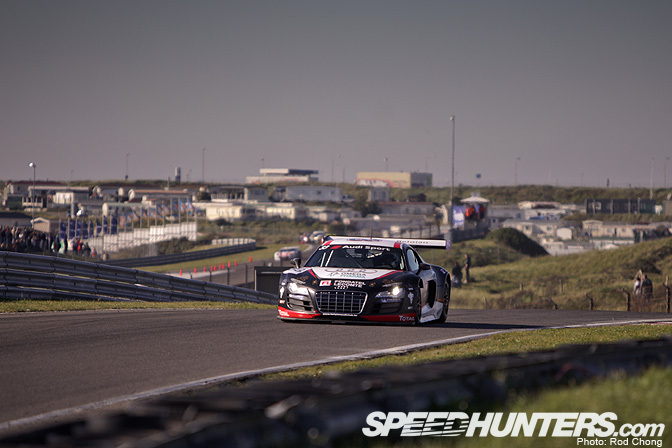 The WRT R8 heading the GT3 field through the sand dunes of Zandvoort.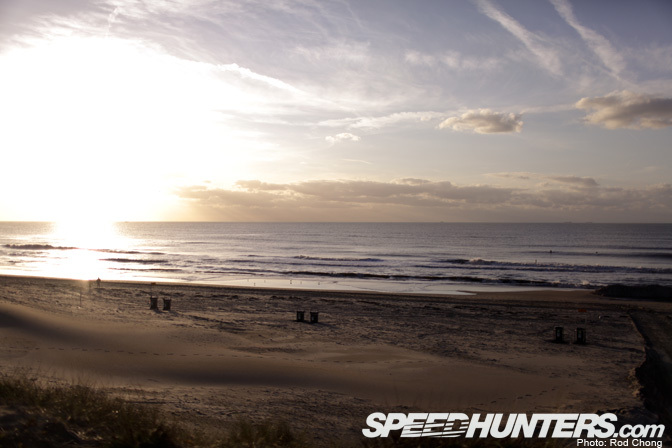 We find it amazing this beach is literally right behind the Zandvoort circuit. It's quite the amazing location.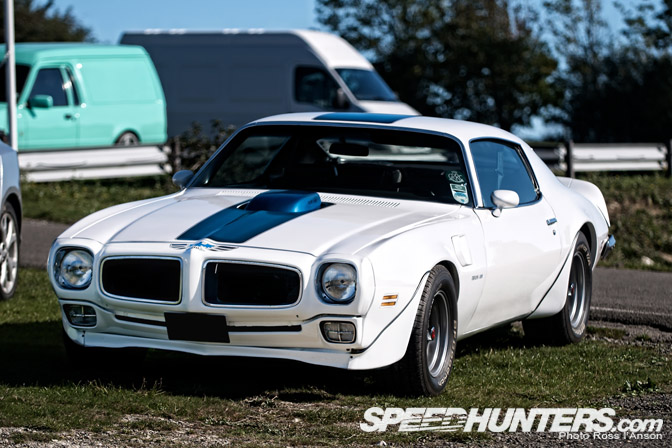 A nice big helping of 70s muscle.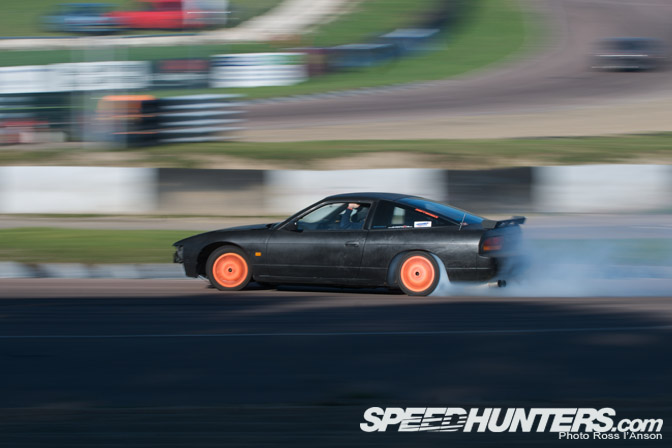 No month would be complete without a little grass roots drifting.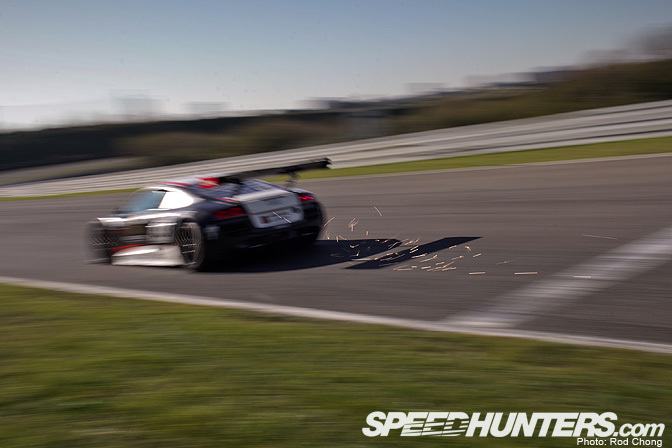 A final shot of the WRT Audi R8 at Zandvoort… this time laying a bit of chassis across the tarmac.