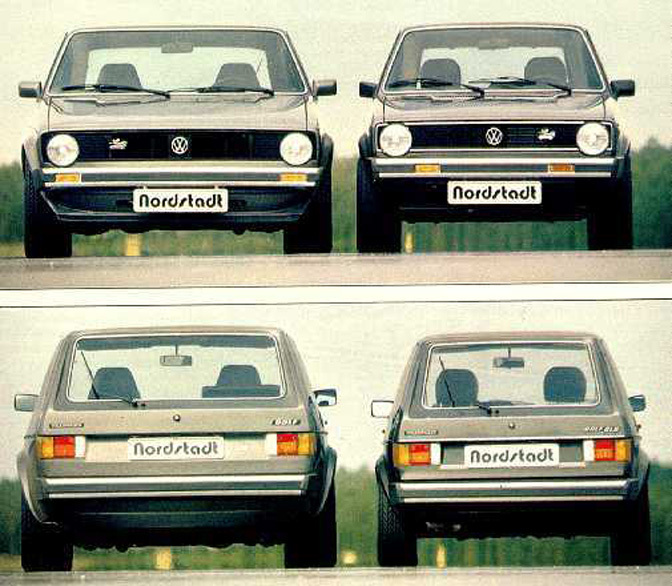 I thought I would get our Street Cars and Sleepers theme kicked off with a quick trip into the memory banks to find a car which was my own first introduction to the "Sleeper" concept, many decades ago.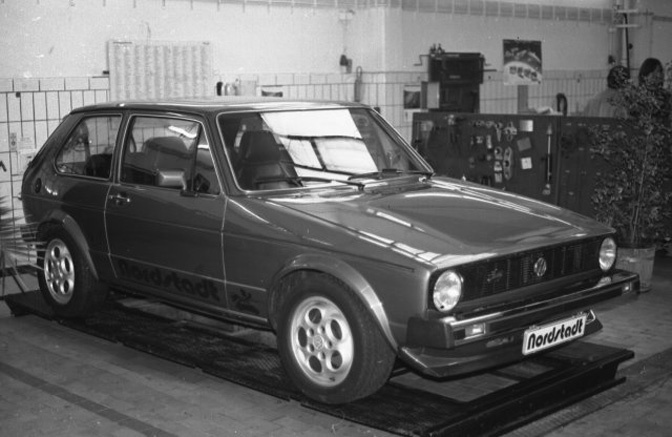 Built in the late 70s by the Hanover based tuning company, Nordstadt, the Golf 928 took a fully functioning, shortened Porsche chassis and clothed it with a bespoke Golf body. Details are a little sketchy on how many of these cars were produced -I've read that anywhere from 2 to 20 were built and were sold by the VW dealer Gunter Artz.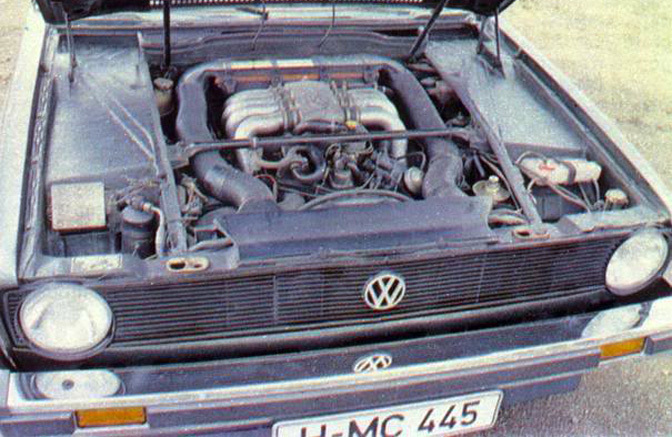 The complete stock 240hp 928 V8 power plant was retained. It was good enough to push the car up to a 240 kph terminal velocity.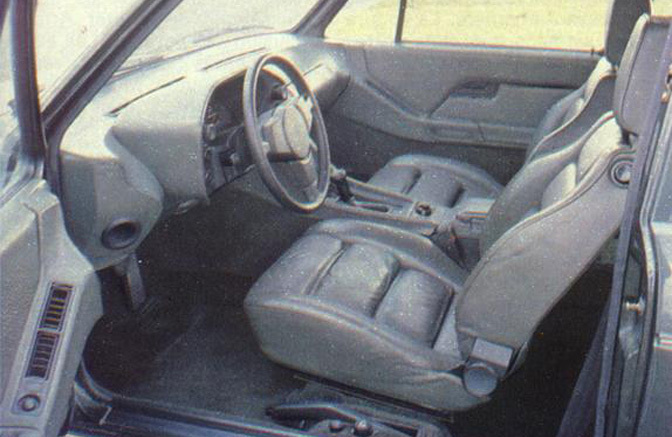 The complete stock 928 cockpit was also retained.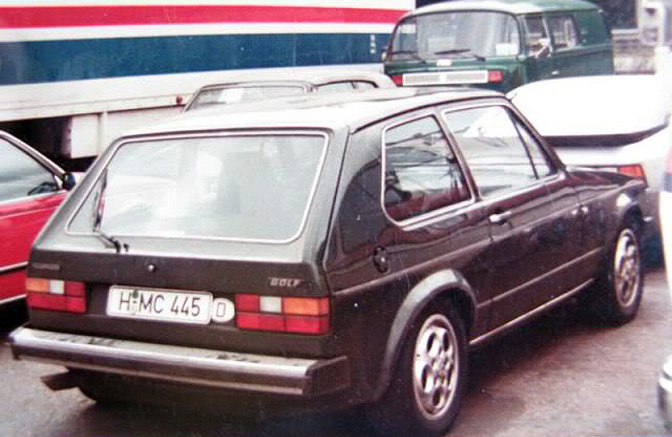 I'm sure these V8 powered RWD Golfs confused many a BMW and Mercedes on the Autobahn back in the day!
Think you can top this sleeper? Let's see your links!
:Rod
More VW Golf Stories on Speedhunters