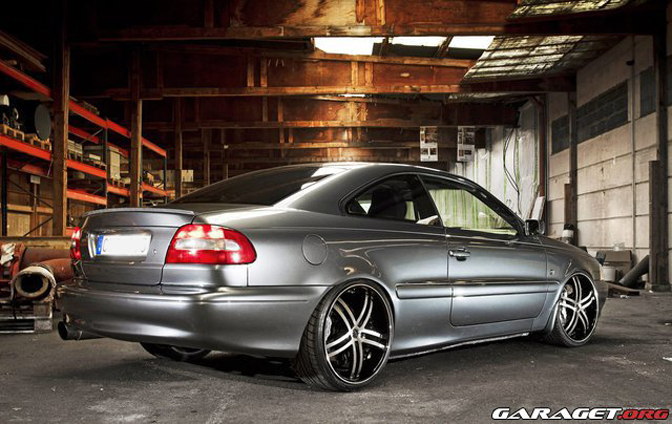 In light of our look at street cars and sleepers this month, Speedhunters reader Marcus Norberg sent us a tip on a rather unique Volvo C70 he found on Garaget.org.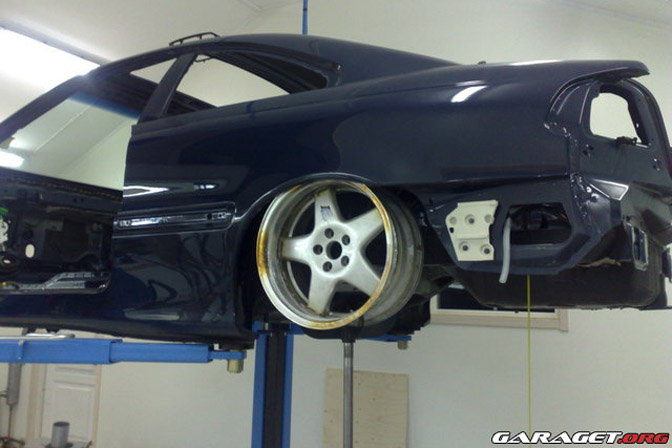 I wasn't able to read all of the spec list (damn language barriers!), but it's clear that this car has a huge amount of work in it.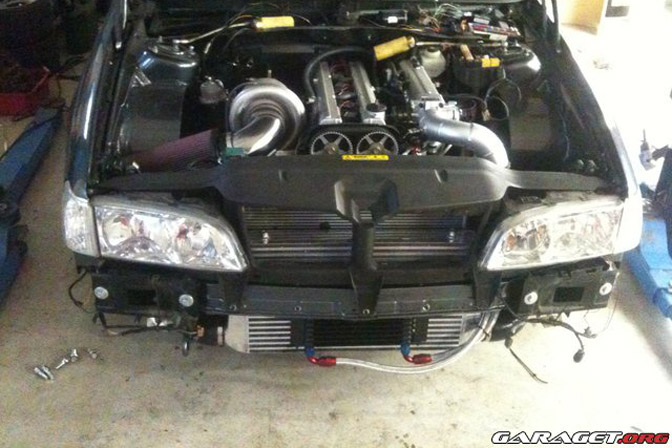 The primary feature is of course the 2JZ with a giant single turbo conversion. Quite a change from the original five cylinder.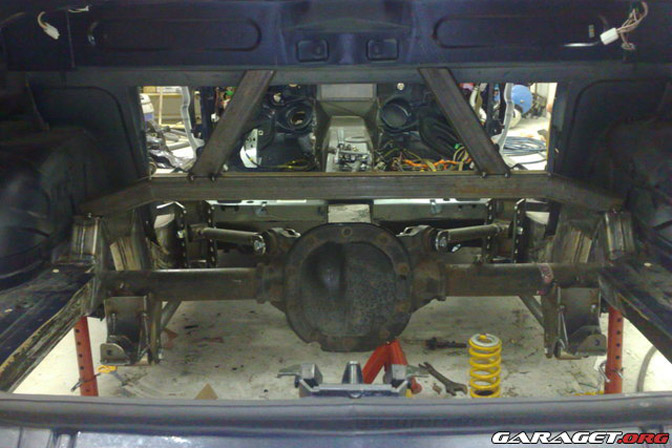 But it's not just an engine swap. Tons of work has been done to make the mild-mannered Volvo into a rear-drive monster. Here you can see the new rear diff.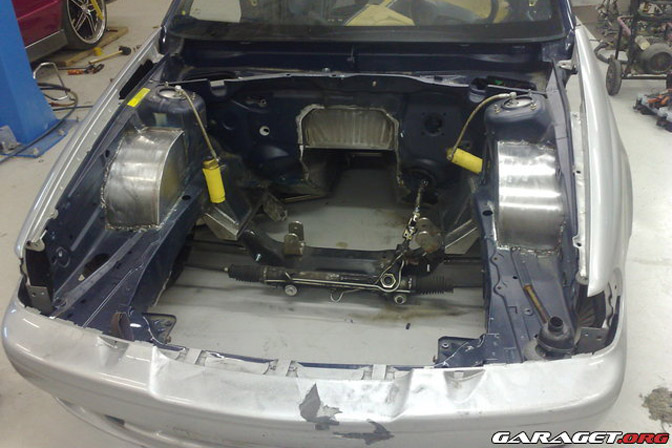 Custom tubs up front.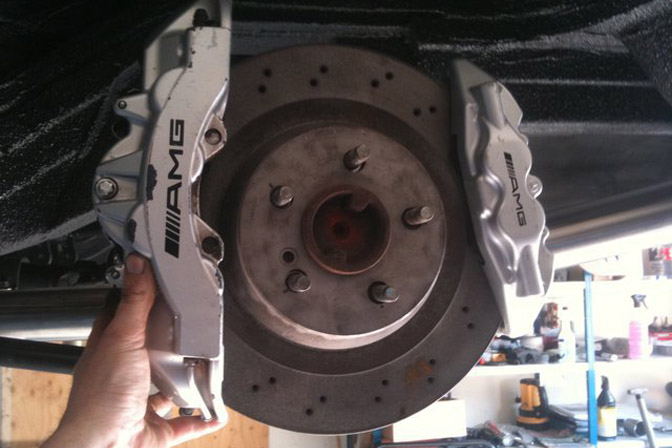 AMG brakes thrown in for good measure.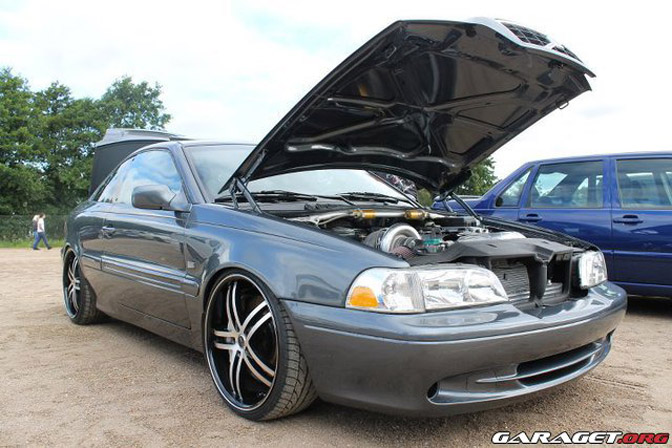 I'd say this car is an absolutley perfect example of a sleeper. Just looking at it from the outside you woudn't even be able to imagine the amount of work in it.
Thanks for the tip Marcus!
For more you can check out the car's profile on Garaget.org
-Mike Garrett