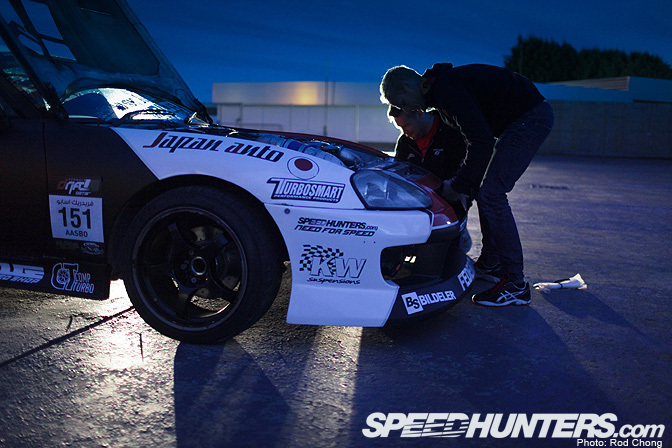 What a hectic climax to the show and track season we have upon us this month. As Charles wrote about in his editorial post, a lot of series' and events we cover here at Speedhunters will come to a head at some stage during the next few weeks.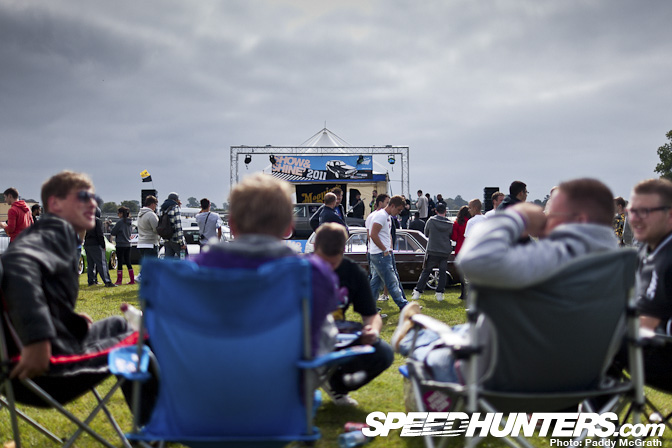 It's an exciting time but also the break that the off-season offers will be most welcomed!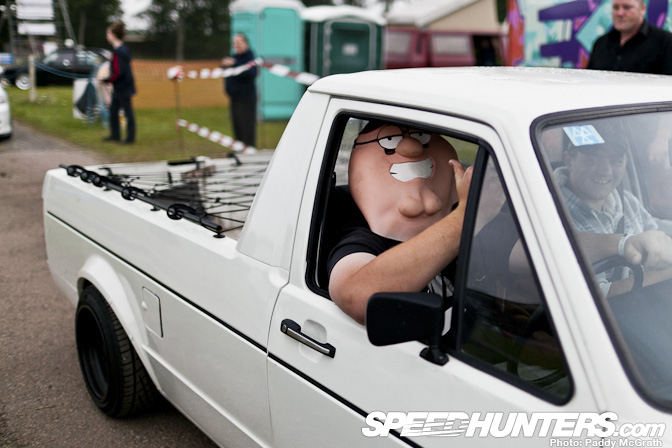 As you may know, some of the European Speedhunters team have converged on Northampton where two amazing events in particular are happening this weekend.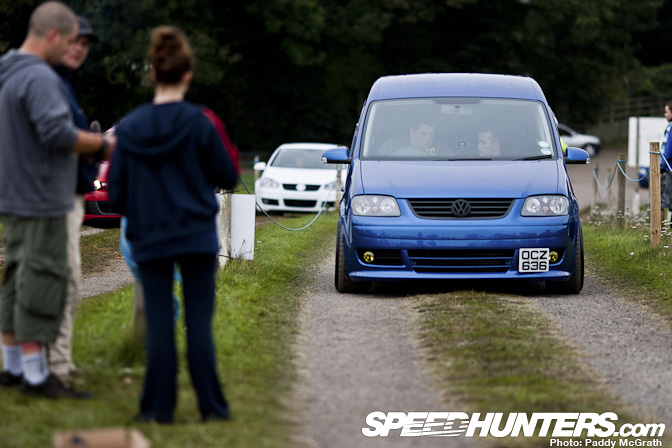 Edition38, the premiere VAG show and shine event in the UK has been running since Friday and continues to do so until Sunday evening.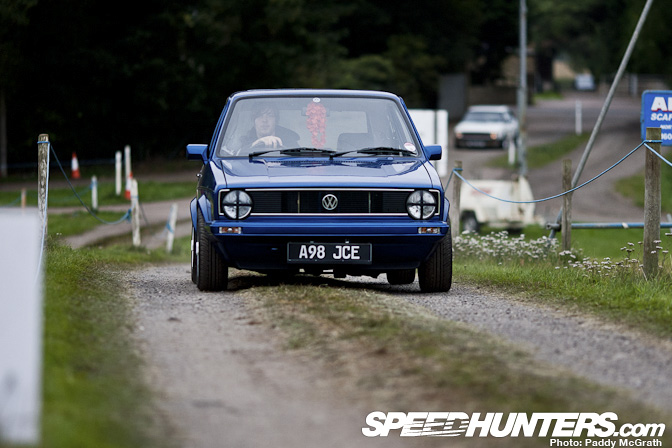 I was present to cover the event today and try and bring you coverage that best represents the quality and variety of motors on show.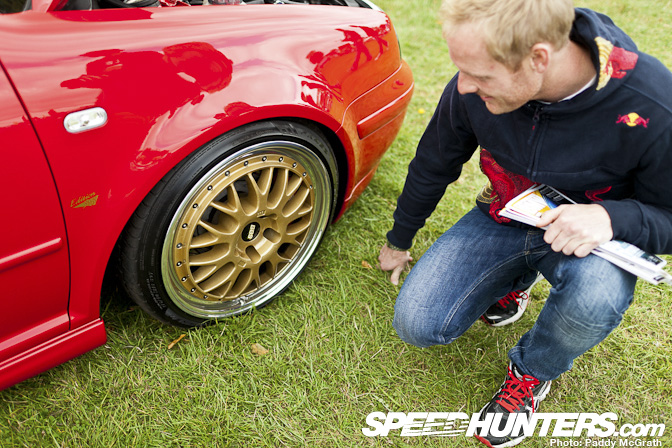 Rod and Team NFS GT racer Edward Sandstrom stopped by for a brief look at the event before heading over to Silverstone to begin preparations for the Trax show which takes place there tomorrow.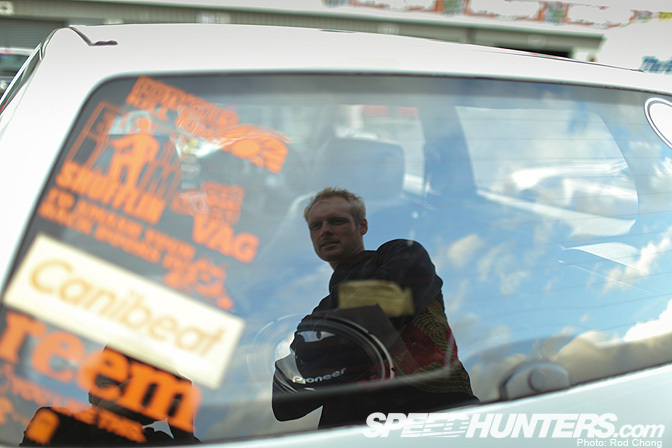 It has been a busy week for Edward who earlier in the week was testing the Lexus LFA at the Nordschleife and will get to experience his first drift event tomorrow. Tough life, eh?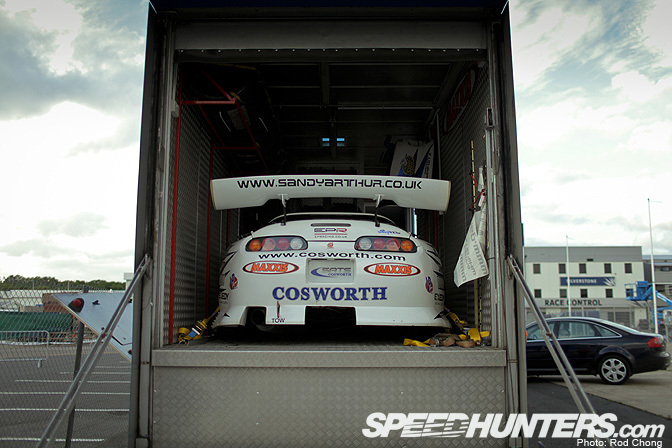 The Trax event is run by the same team who brought us Japfest and Ford Fair amongst other events which ran earlier in the year. A big part of the Trax event is the on-track action which tomorrow will feature a round of the BDC Super Pros. Here are a few shots that Rod snapped during roll in a few hours ago.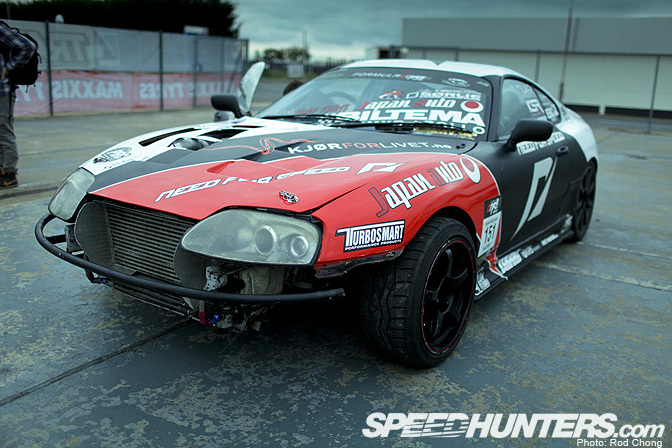 Fredric was the first to arrive on site. Note the additon of a barge bar to the front of his car. No more flexing aero!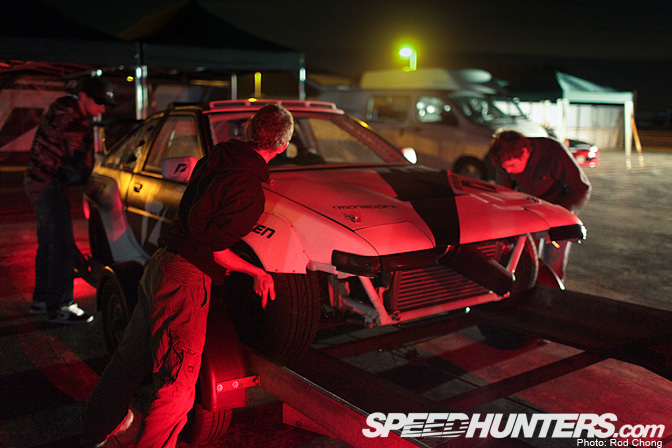 Darren arrived late into the night and is no doubt a bit tired after a long trip from Ireland.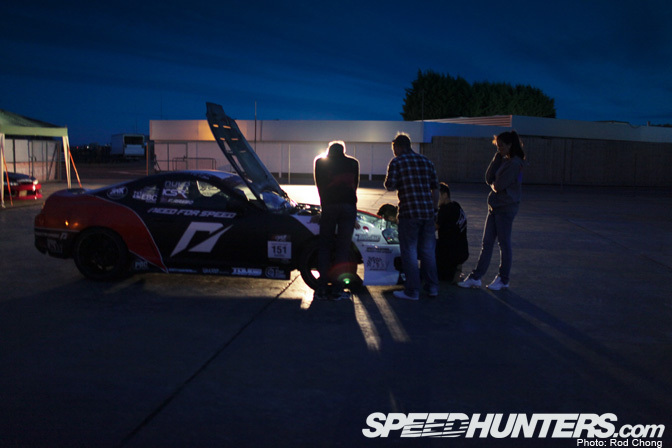 If you're at Trax, be sure to come over to the Need for Speed area and collect some stickers which we will be giving away!
-
Paddy McGrath