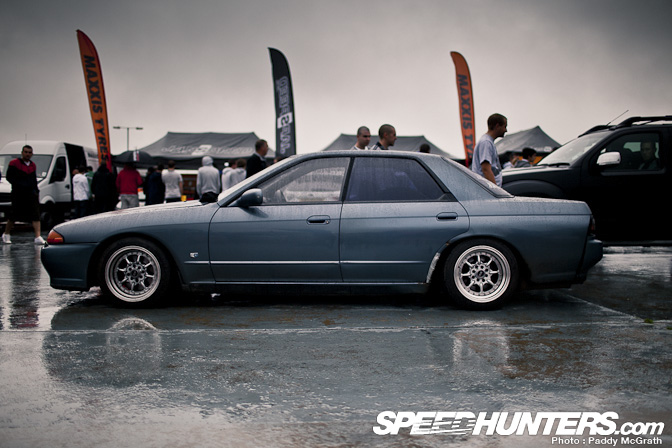 Where Edition38 was by and large all about the aesthetics, the Trax show was all about the performance. Trax has been running for a couple of years now and has really evolved as a show. 2011's event was the best I can remember as the automotive scene in the UK continues to evolve. Sure, the usual sorts of big bodykits and sound systems were also there but each to their own and all that.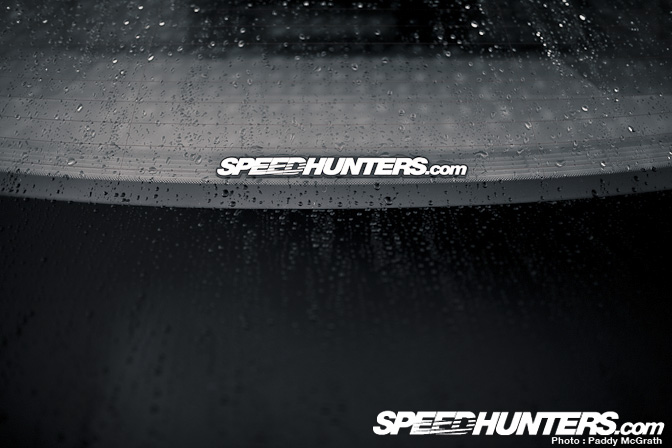 For the first time I can ever remember at a Trax show, it rained and rained some more for most of the day.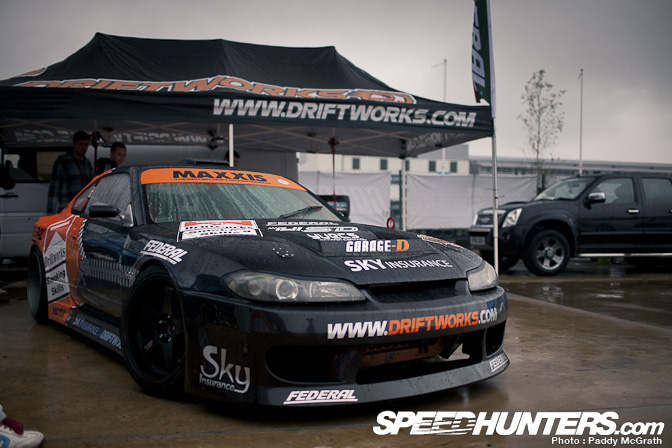 I started my walkabout from the drift paddock where the Driftworks 2JZ S15 lay in wait for its first session of the day.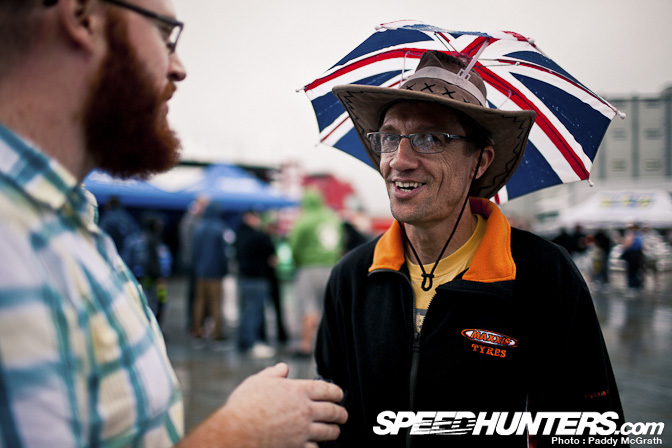 Mark 'Sweeps' Buckle of BDC won my awesome hat of the day award.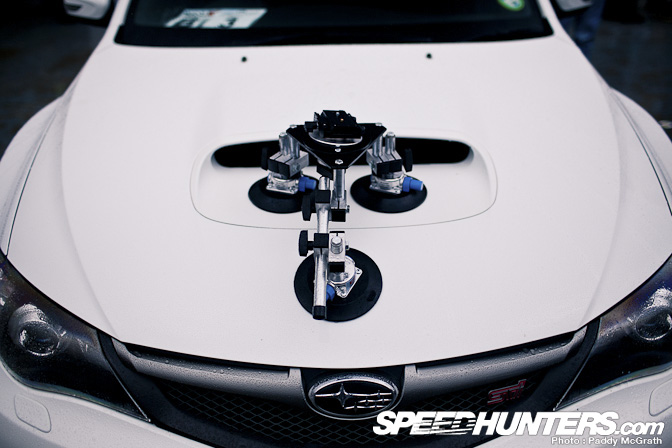 Our good friend Stephen Brooks was busy preparing the Japspeed Impreza STI for camera car duties.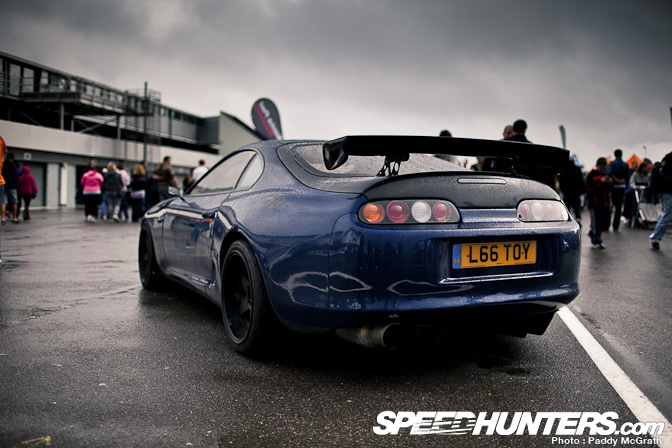 Moving towards the back of the old GP paddock I stumbled across this rather simple but aggressive Supra.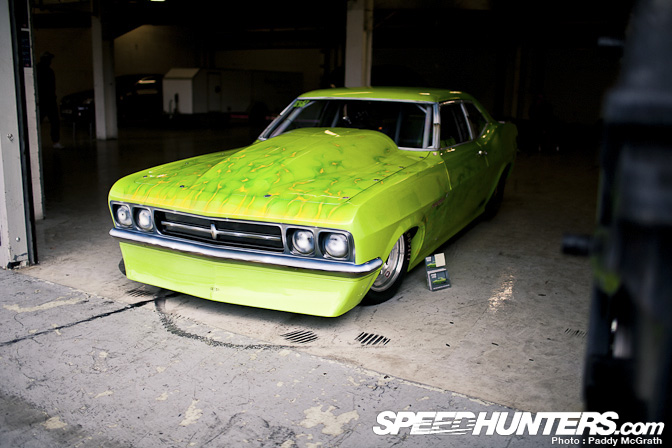 Hiding from the rain was this funny car.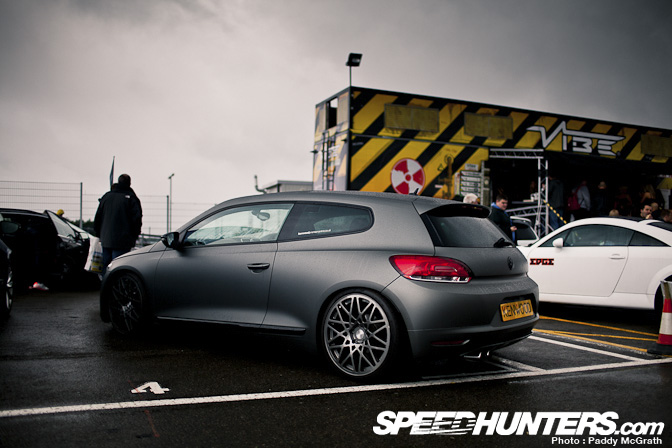 This Scirocco which also made an appearance at Edition38 decided to spend the Sunday at Trax …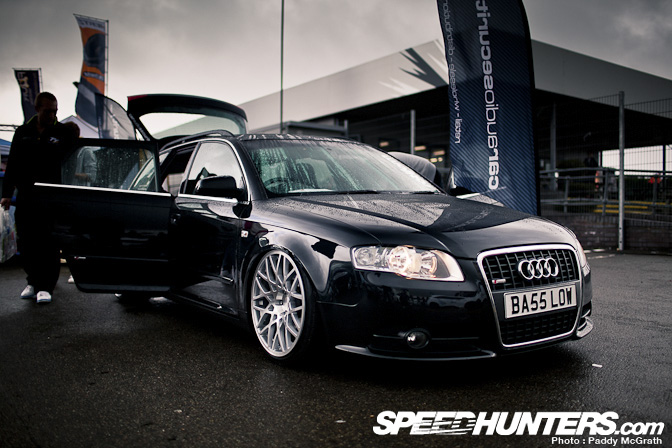 … along with a couple of other familiar faces.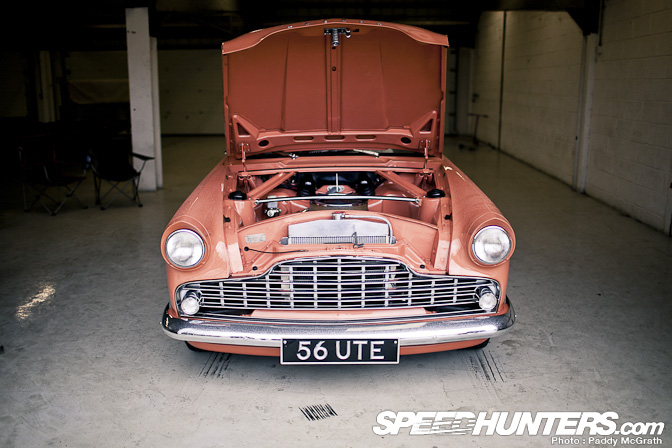 This '56 UTE was packing a respectable V8 under the hood (vague I know but I can't for the life of me remember what exact engine was in it)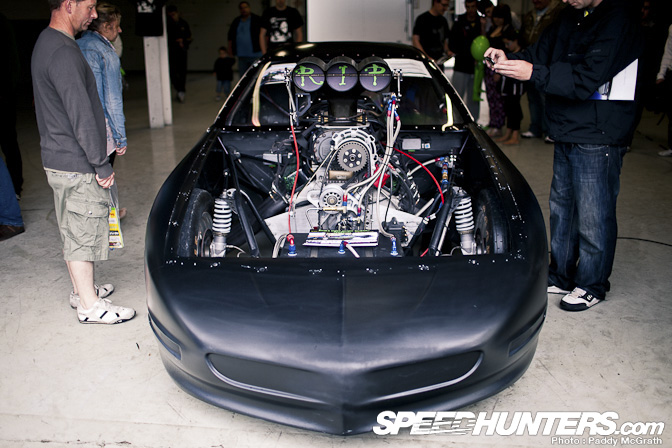 There was certainly more engine than car here. I wonder could I fit that in my car ?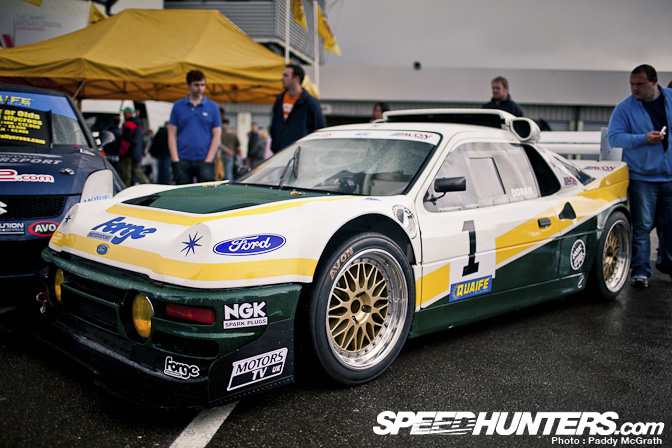 Pat Doran's RS200 rallycross car was present …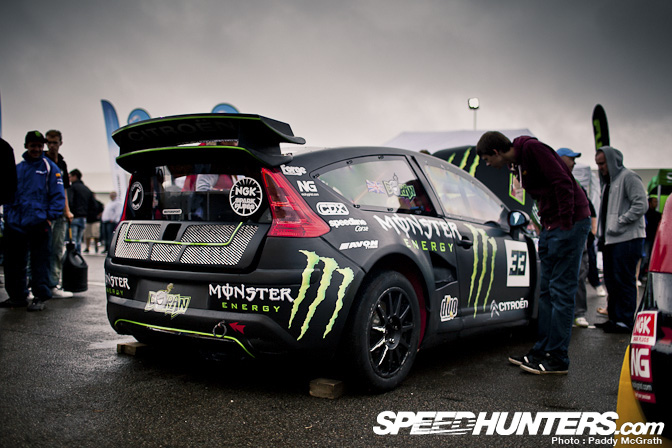 … along with his son Liam's Citroen C4 which enjoyed success at the recent X-Games in LA.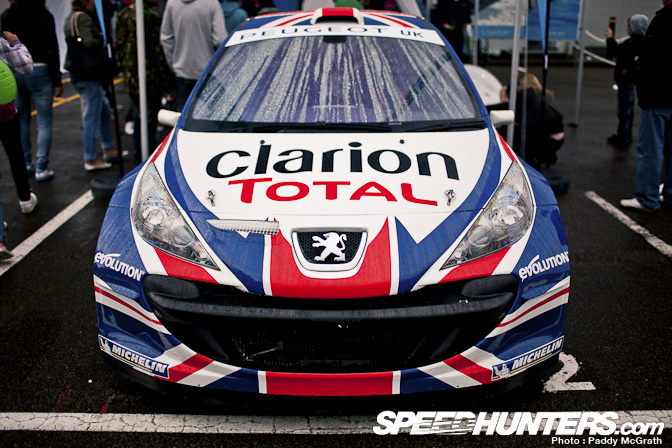 Dear Peugeot – Please make a street legal version of this. Regards, etc.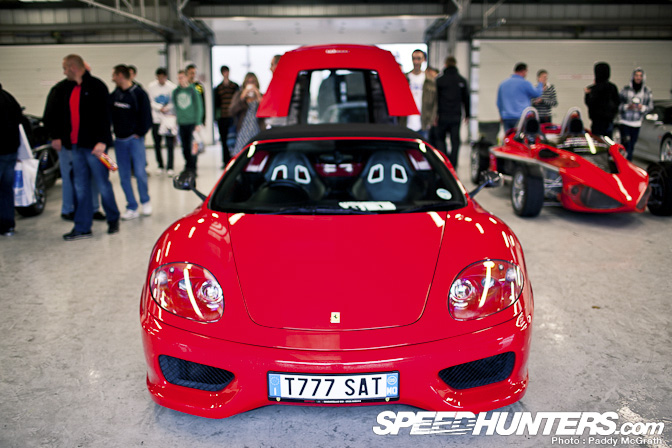 Sat inside one of the pits was a host of exotic motors including this F360 Spider. I'm generally not a fan of convertibles but have you seen the new 458 Spider? Wowzers.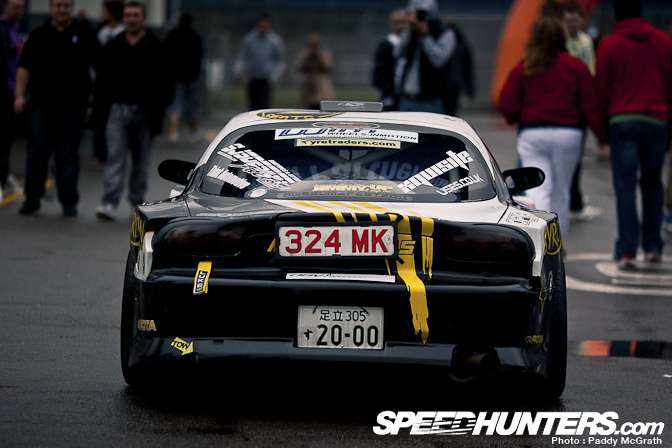 LS powered FD stalks the paddock …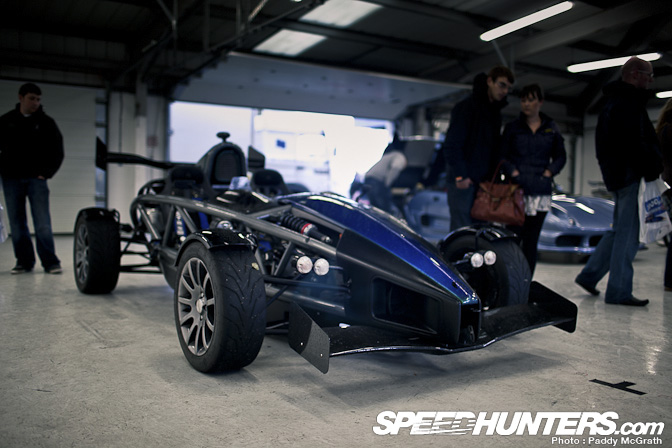 … whilst this Ariel Atom attracted a lot of attention.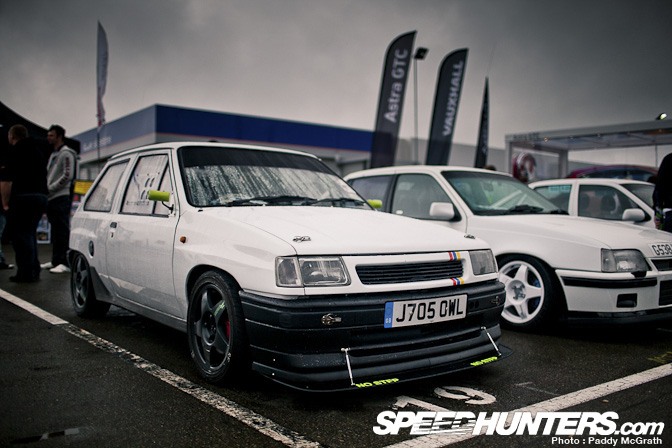 Interestingly, there were a couple of interesting Vauxhalls / Opels on display, a marque which I think deserves more coverage here. What do you think ?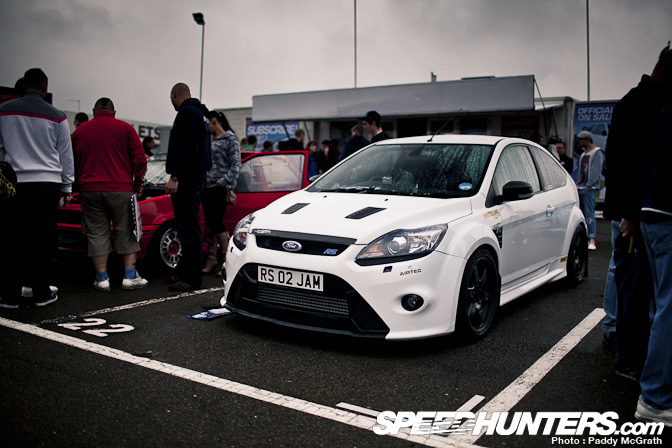 I'll finish this piece up with some Ford lovin' in the shape of this Jamsport MKII Focus RS. 
-
Paddy McGrath