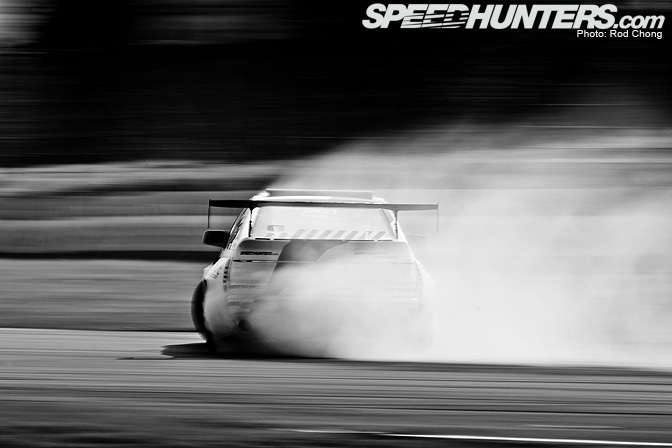 It's not long now before the Irish leg of our little Team NFS drift tour kicks off in full effect. I really have no idea what is going to happen tomorrow! There is so much talent converging on Mondello Park that the name of the victor could be anyone's guess.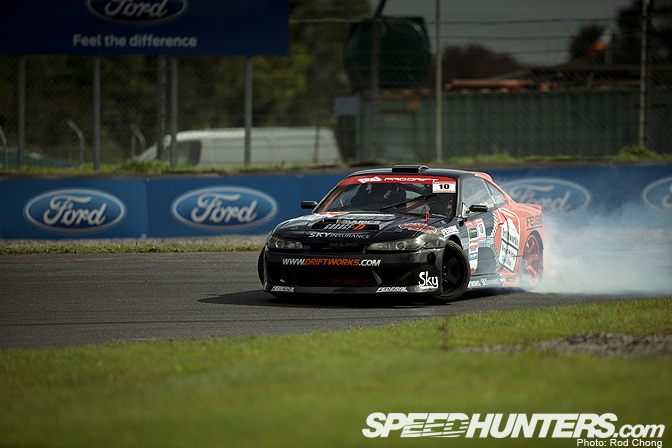 In the meantime, I've packaged up a few images from today's practice session to wet your appetite.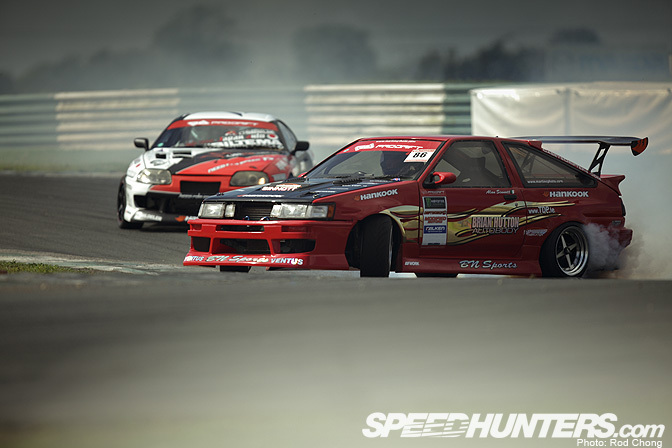 Speaking to Fredric Aasbo this evening, he seems very happy the competitiveness of the Supra. In this shot, he's following Alan Sinnott's SR86 through the first clipping point at Mondello Park.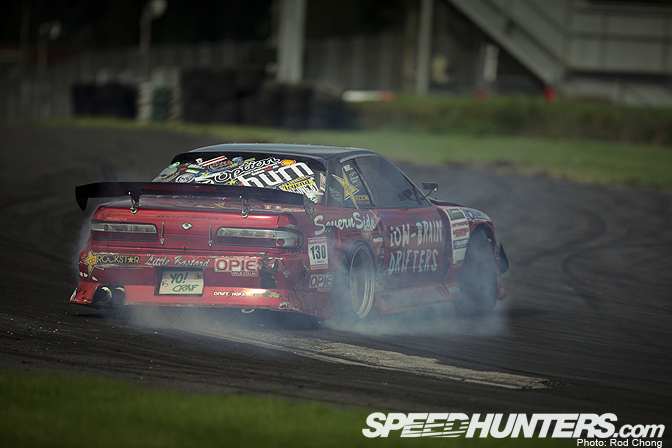 Finally I leave you with a snap of James Deane tearing up the Mondello track surface. The Low Brain Drifters S13 looks a little battle scared compared to the last time it at Wembley last year. But it's an impressive machine none-the-less and will certainly be one of the biggest threats tomorrow.
Time for some sleep!
:Rod